SENCRO is student activity that helps children at Faculty of Economics and Political Science, CU.
It's Abbreviation to

S

imulation of

E

gyptian

N

ational

C

hild's

R

ights

O

bservatory; we are started in 2011 with a small idea among a group of students wanting to have an impact on the "street".
.سينكرو هو نشاط طلابي كنموذج محاكاة للمرصد القومي لحقوق الطفل بدأ بفكرة من مجموعة طلاب ارادوا ان يكون لهم تأثير حقيقي في الشاره تجاه حقوق الطفل
In this year we were dreaming of reaching our goals like every year but in this special year we imagined how and what's our goals and dreams, we but the Castle in our minds and called it SENCRO, let's see Our Story.
في سنة 2017 كانت رؤيتنا للسنة هي عبارة عن القلعة كرمز لاحتماء الطفل بنا و ان نكون الدرع له في اي وقت و اي مكان و تحت اي ظروف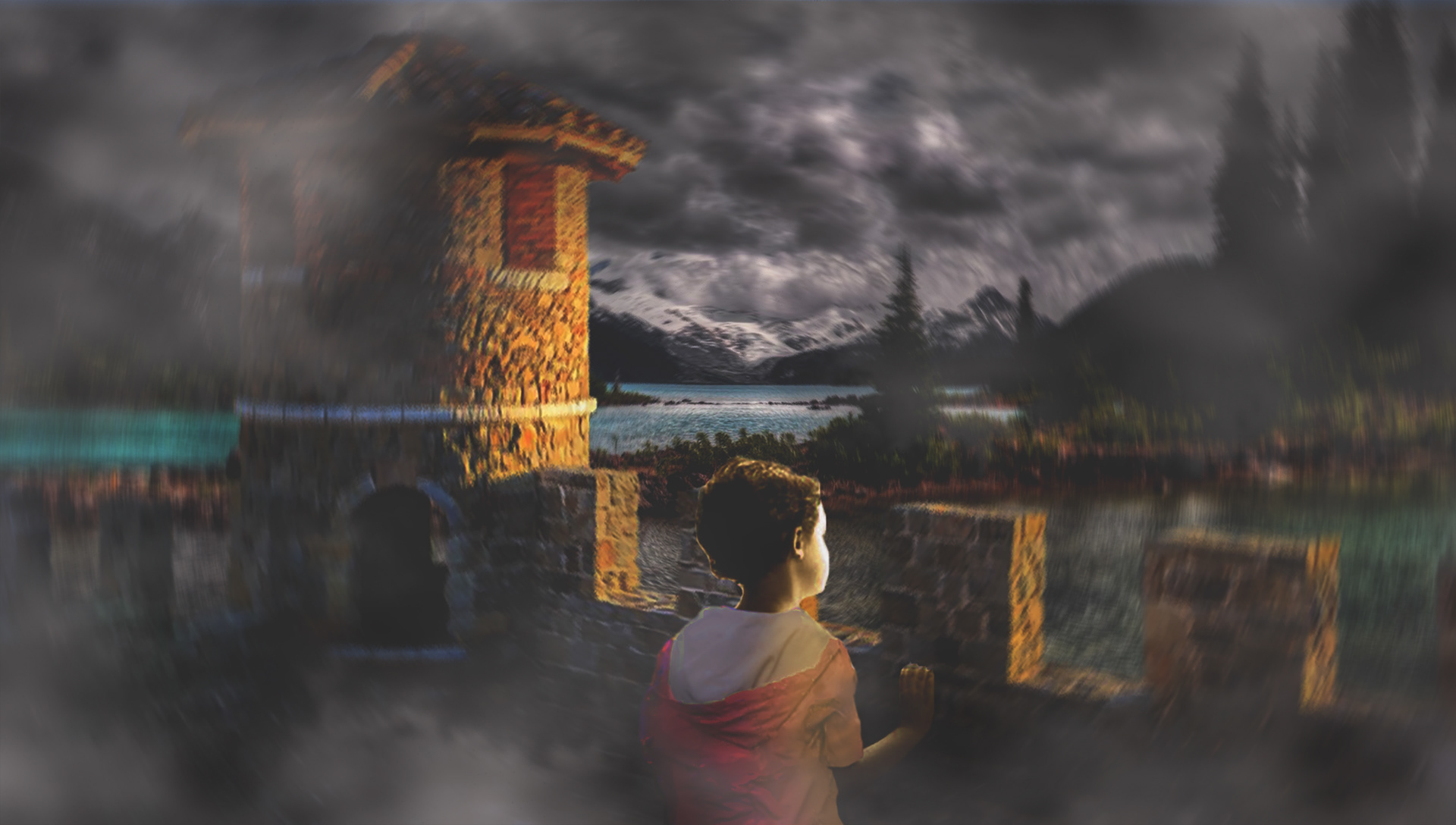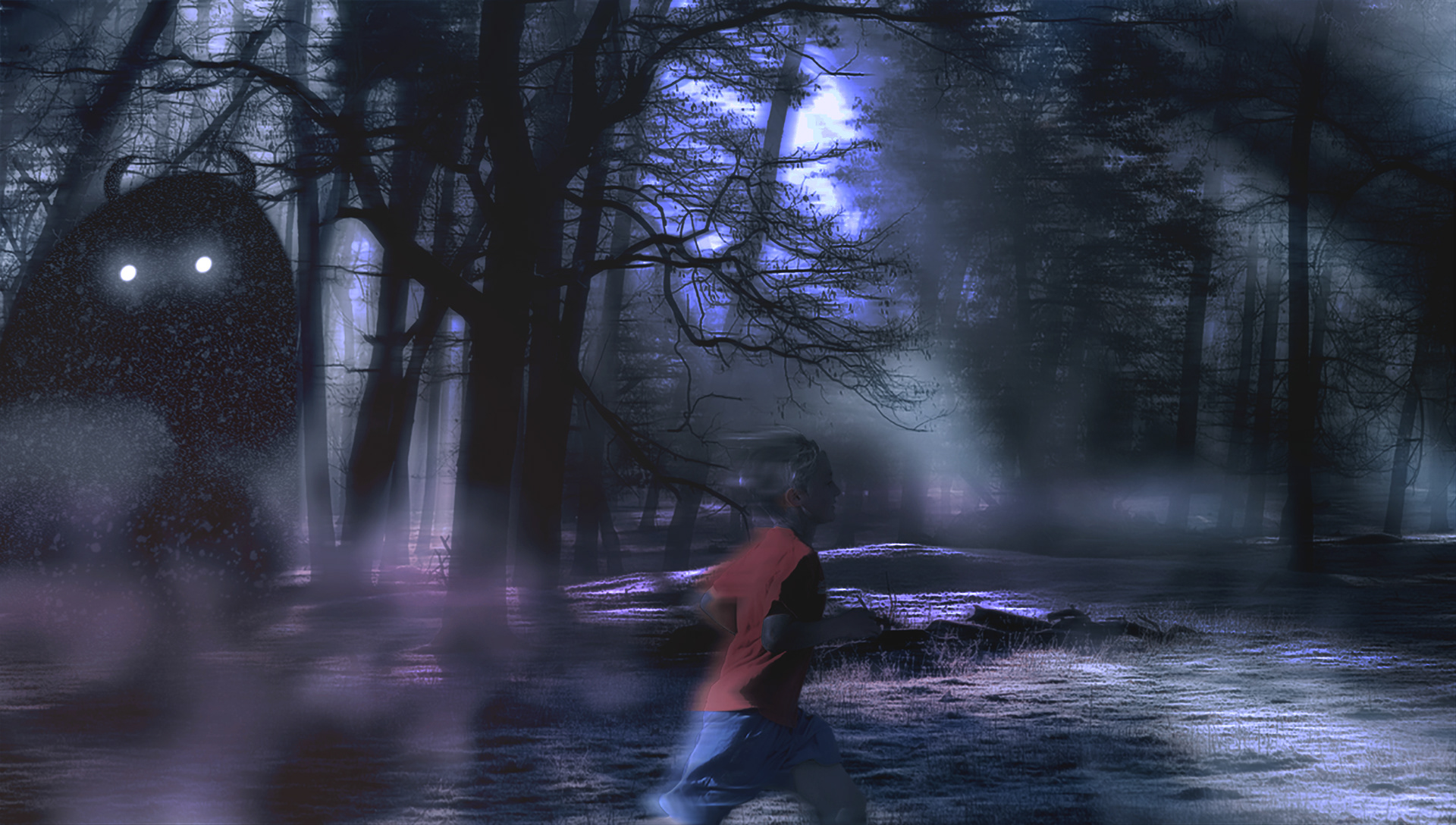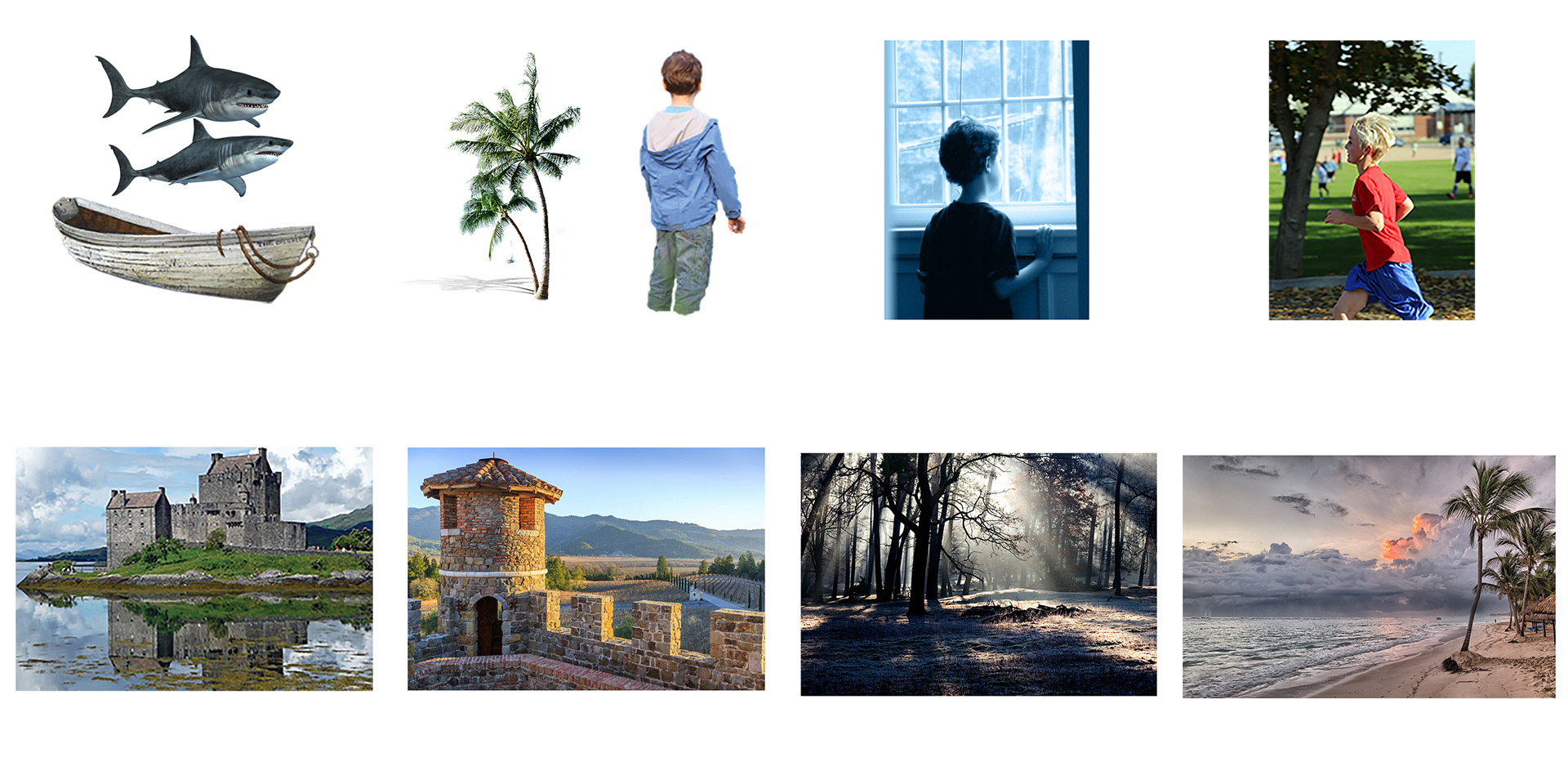 If you Like it, Appreciate it or leave a comment, it means a lot ^^