Ansary Labs is a leading Medical Lab that has 15 branches.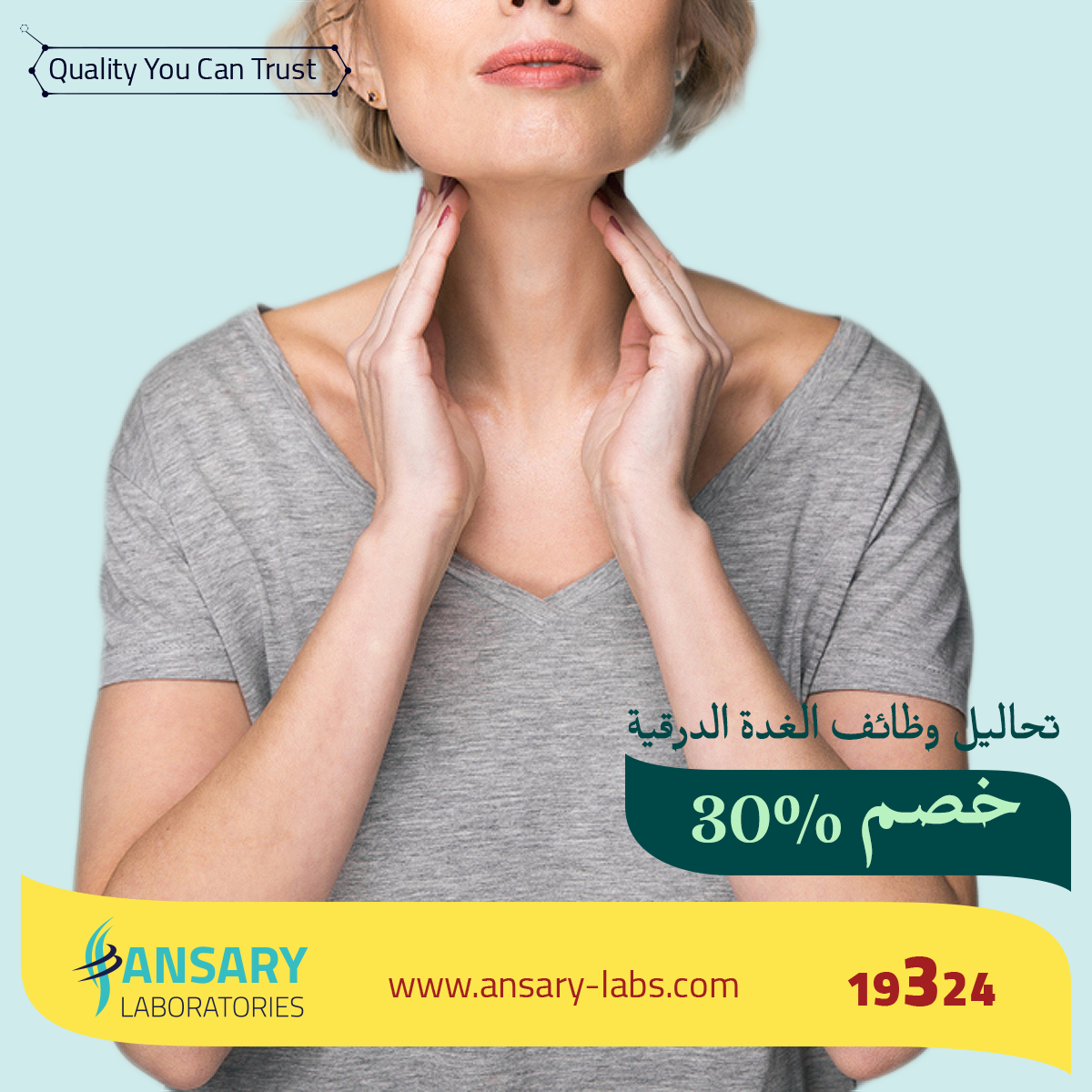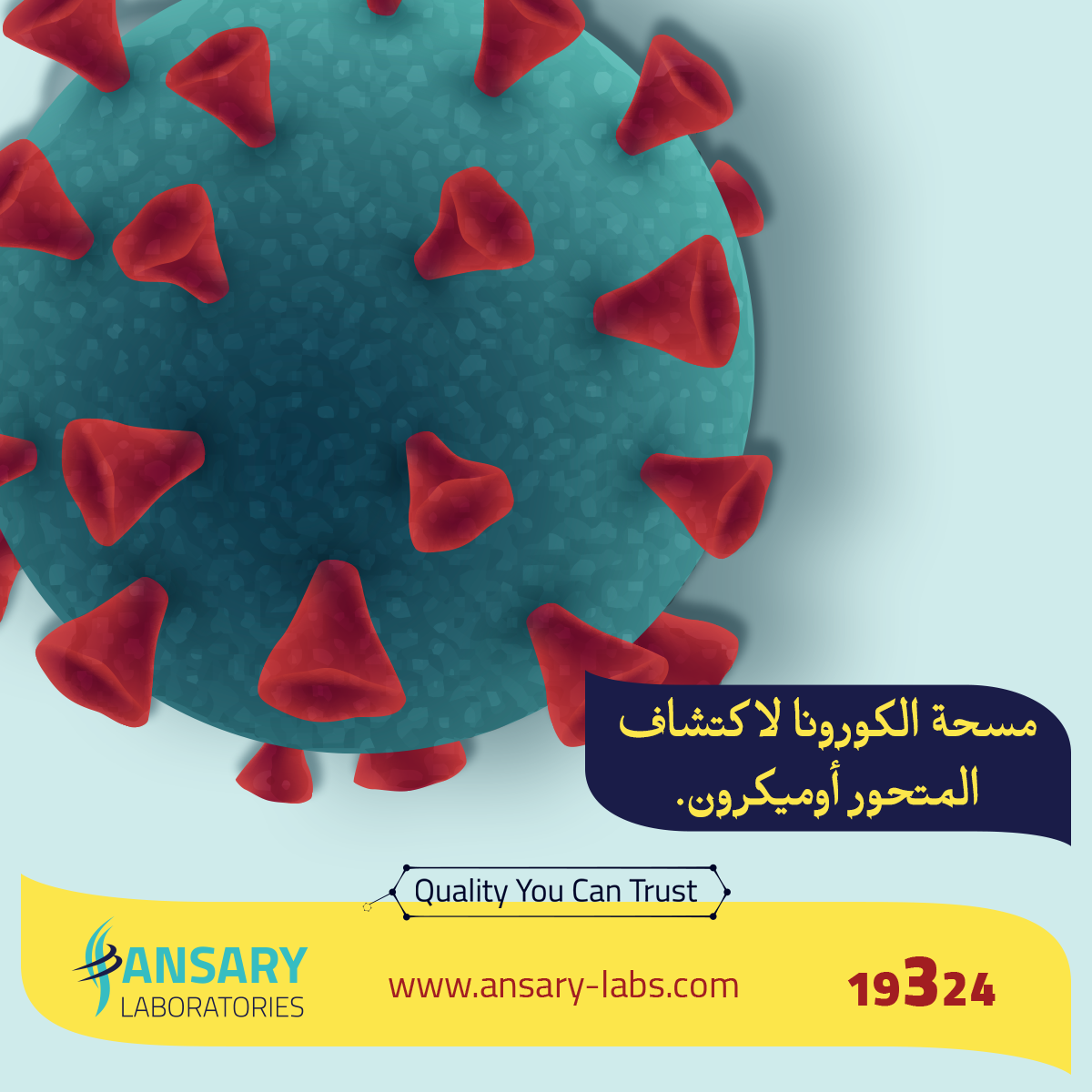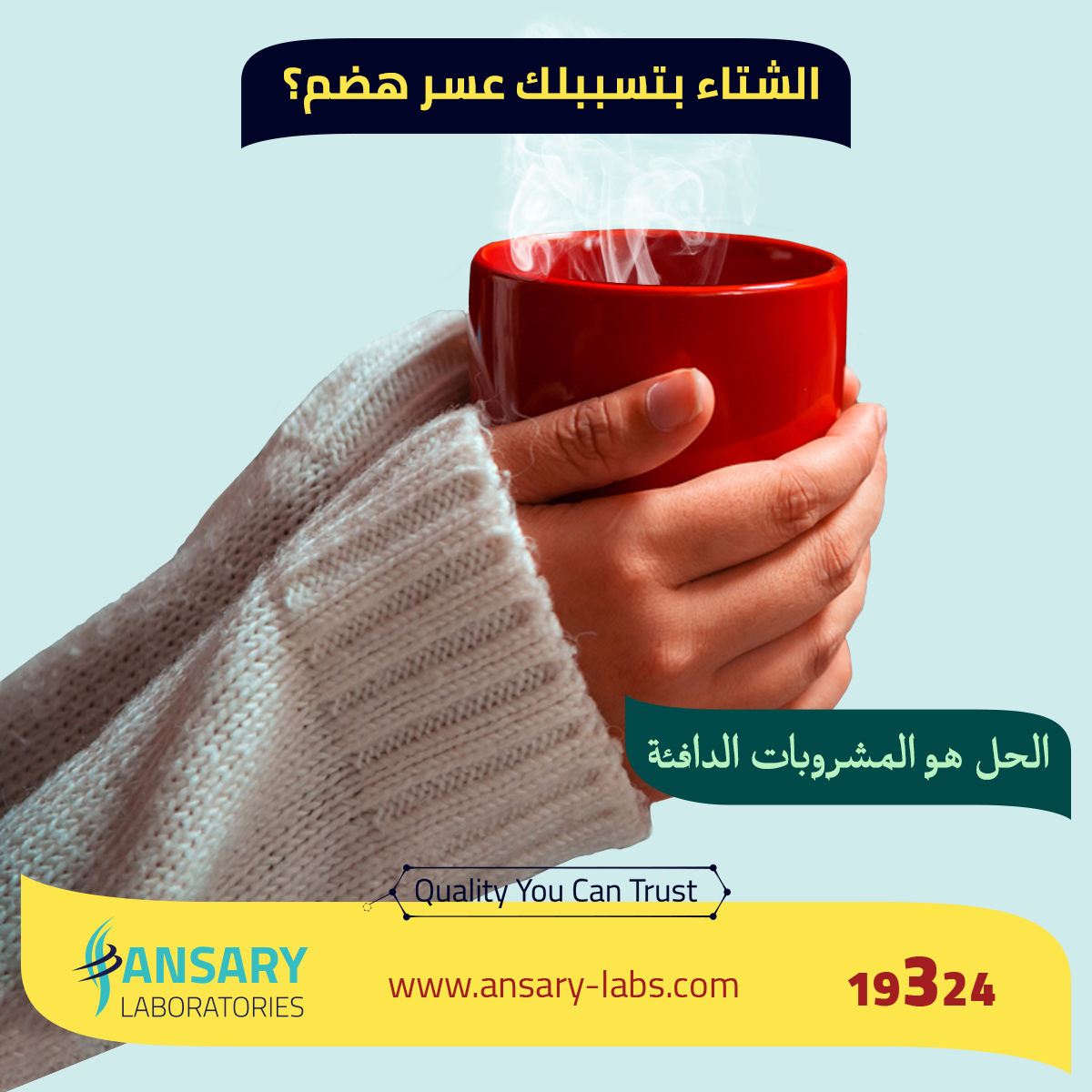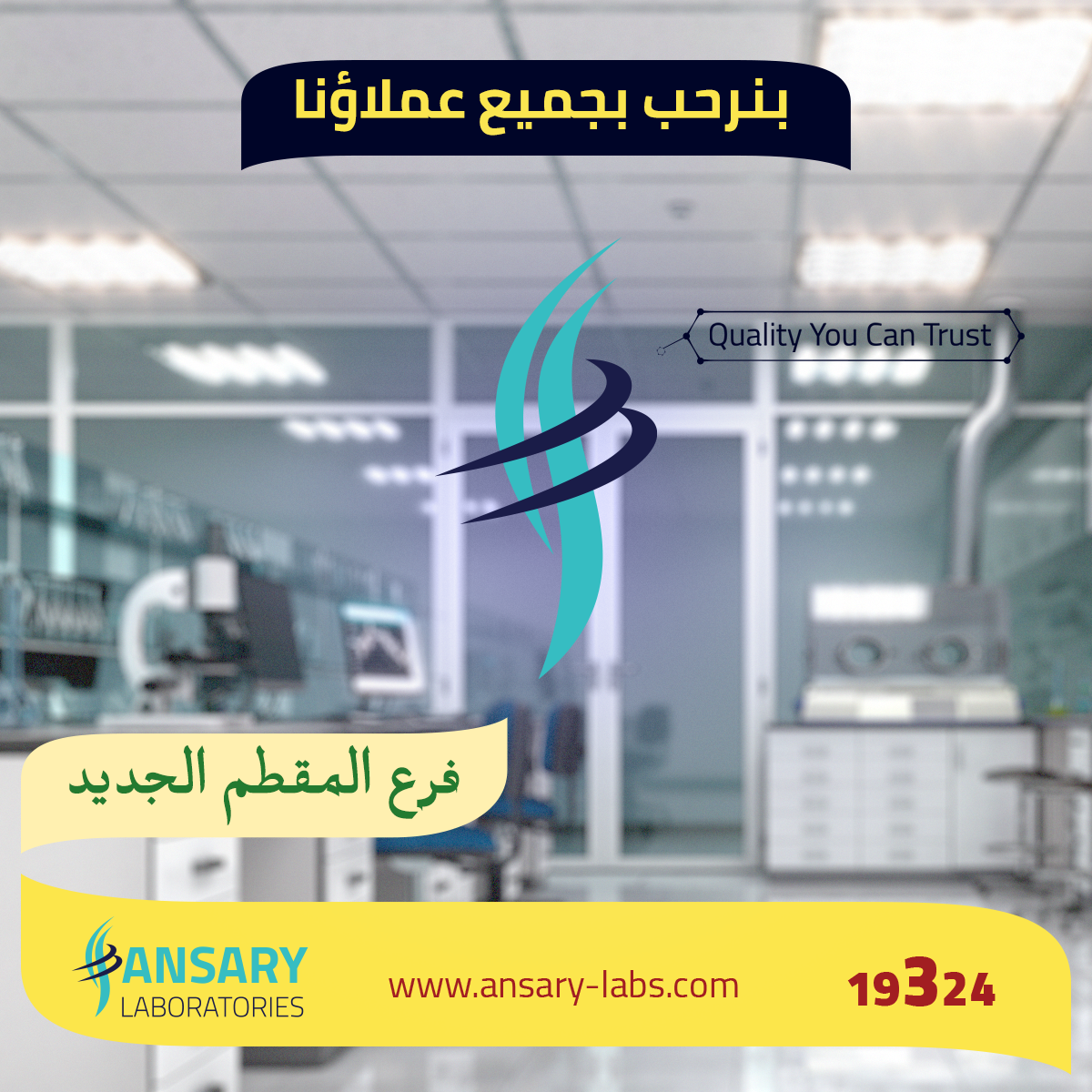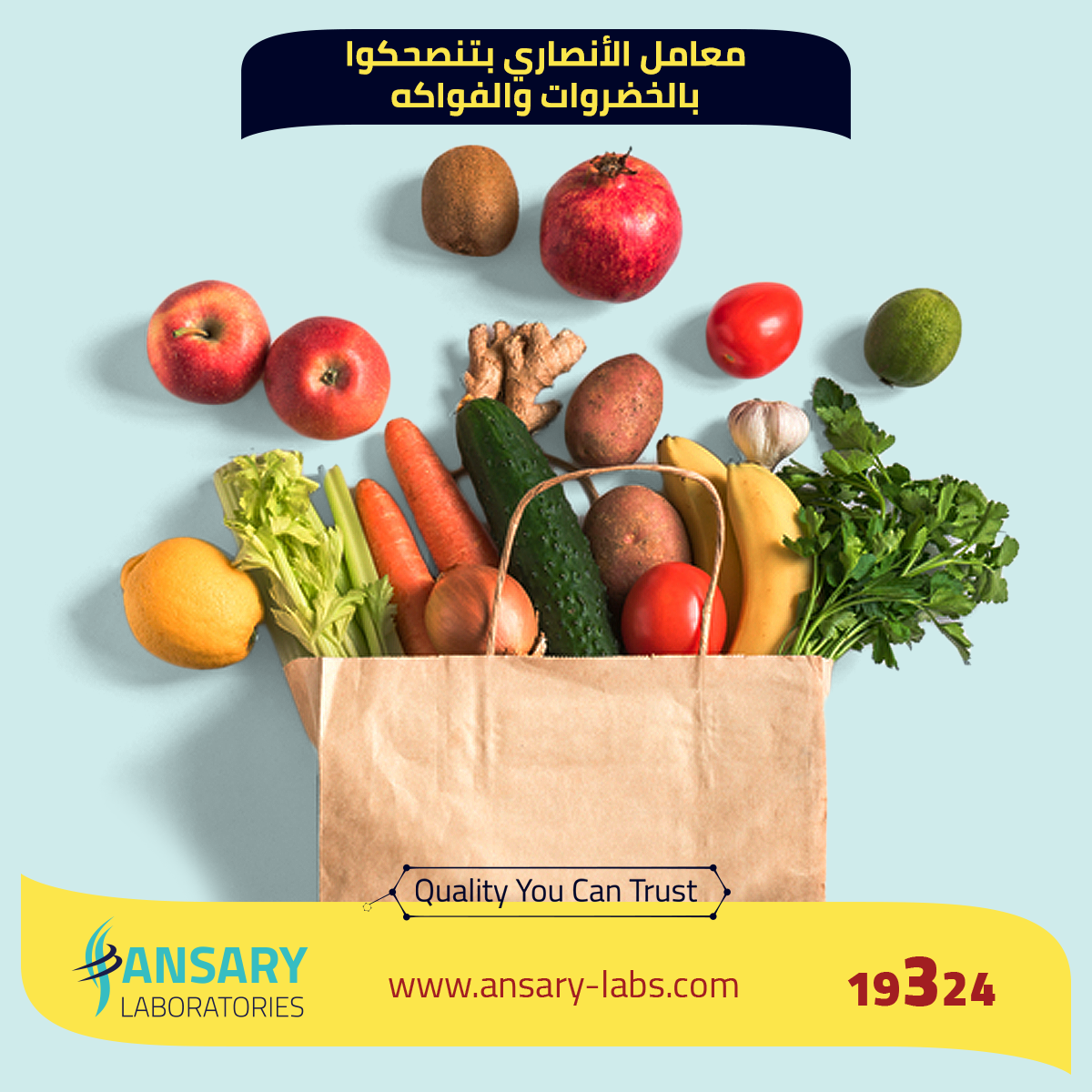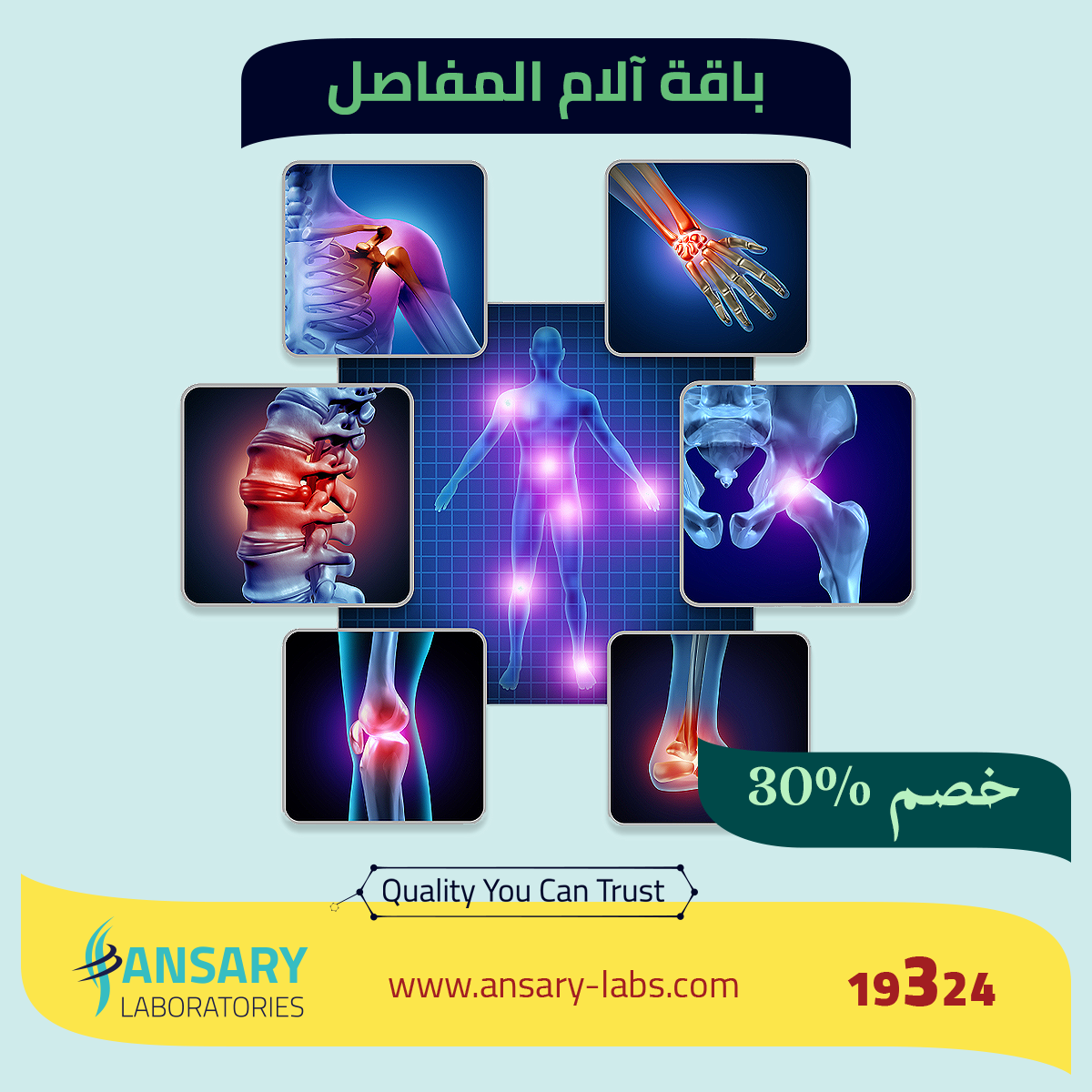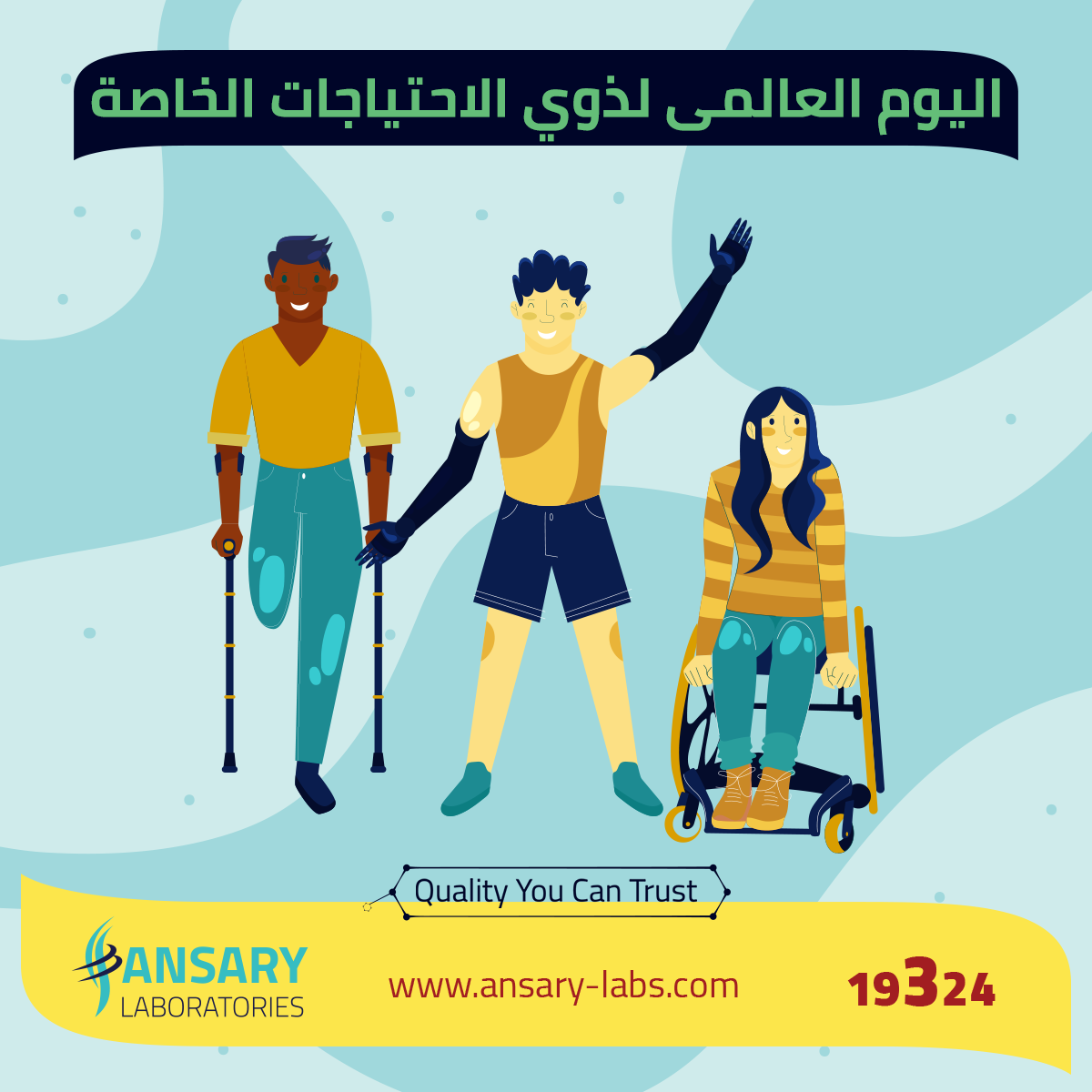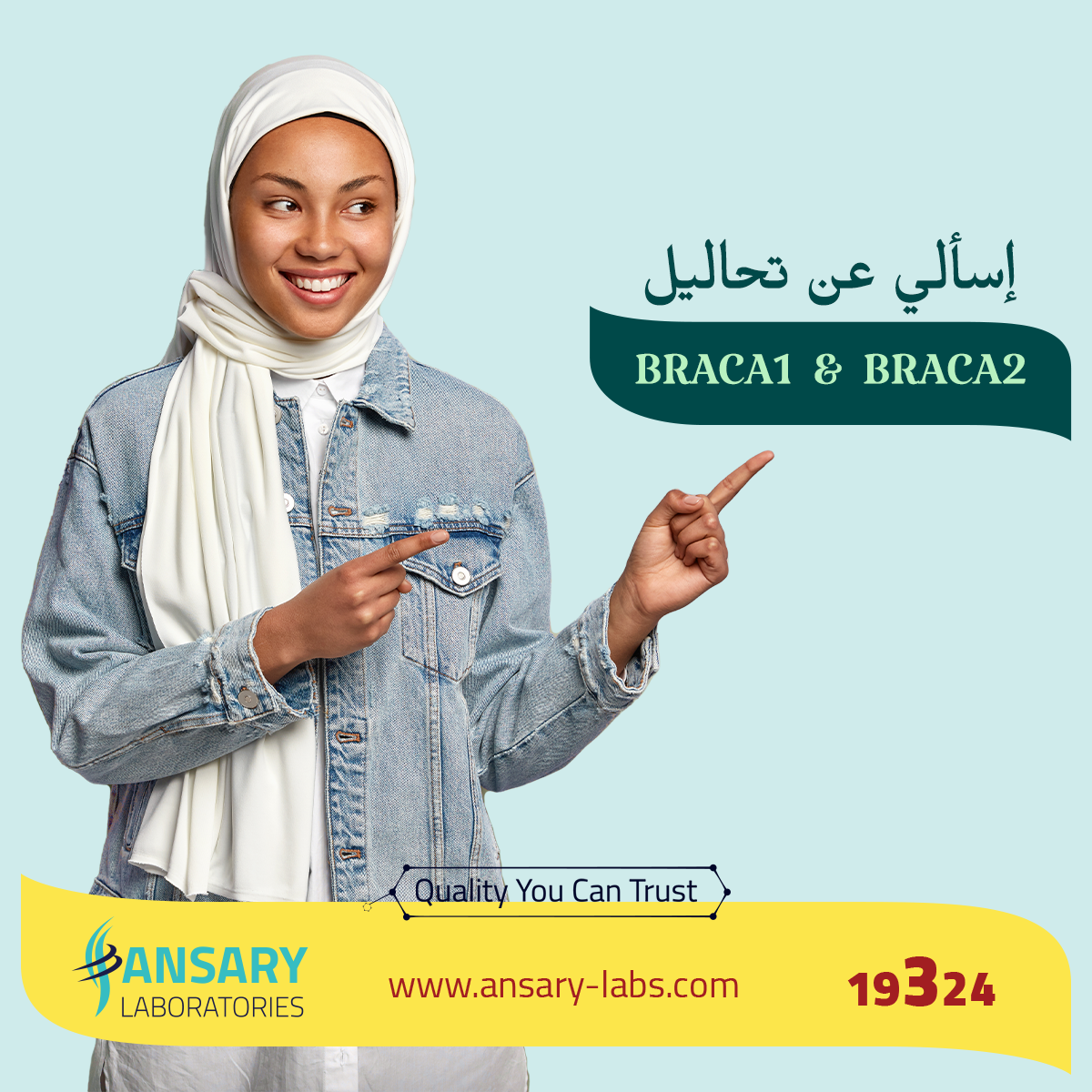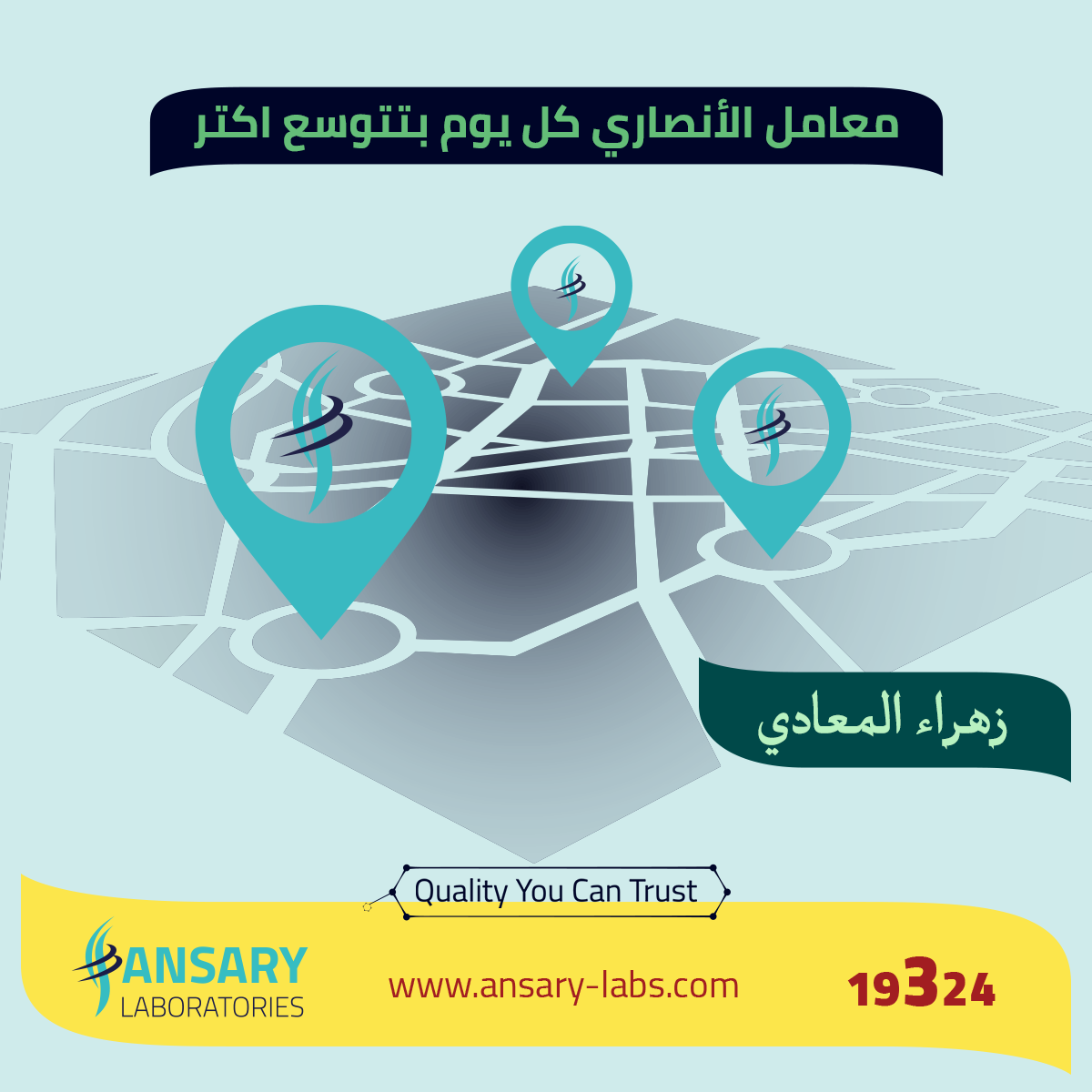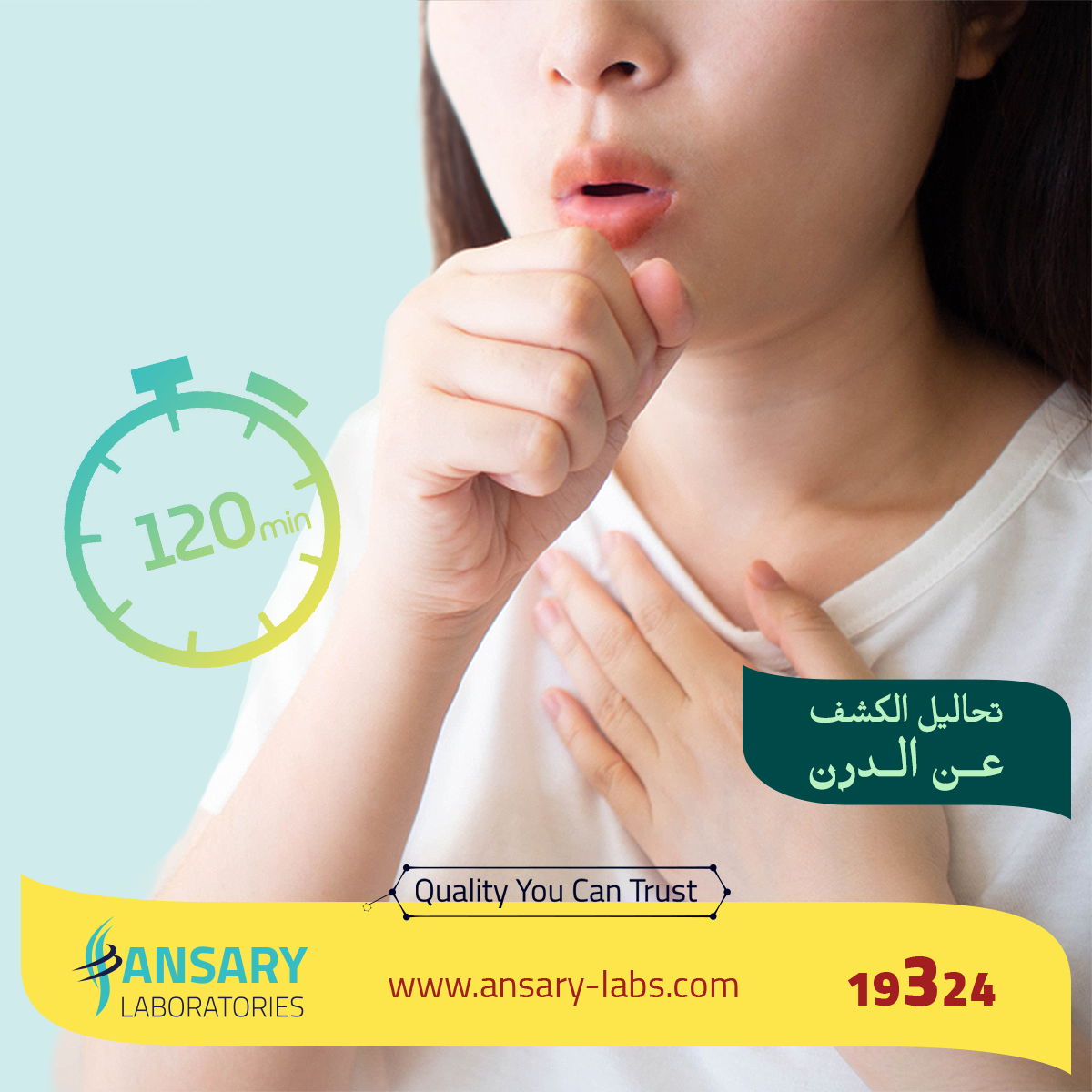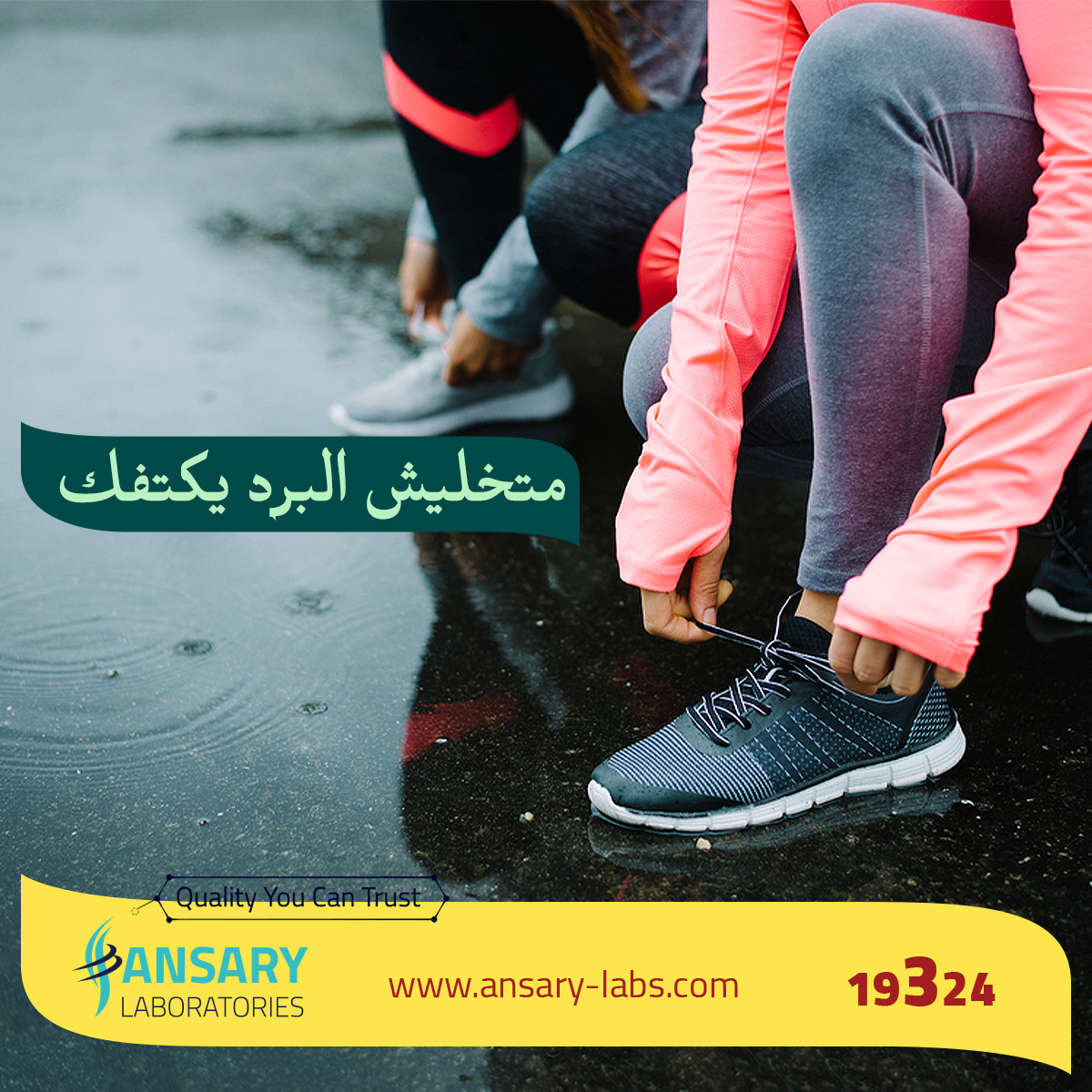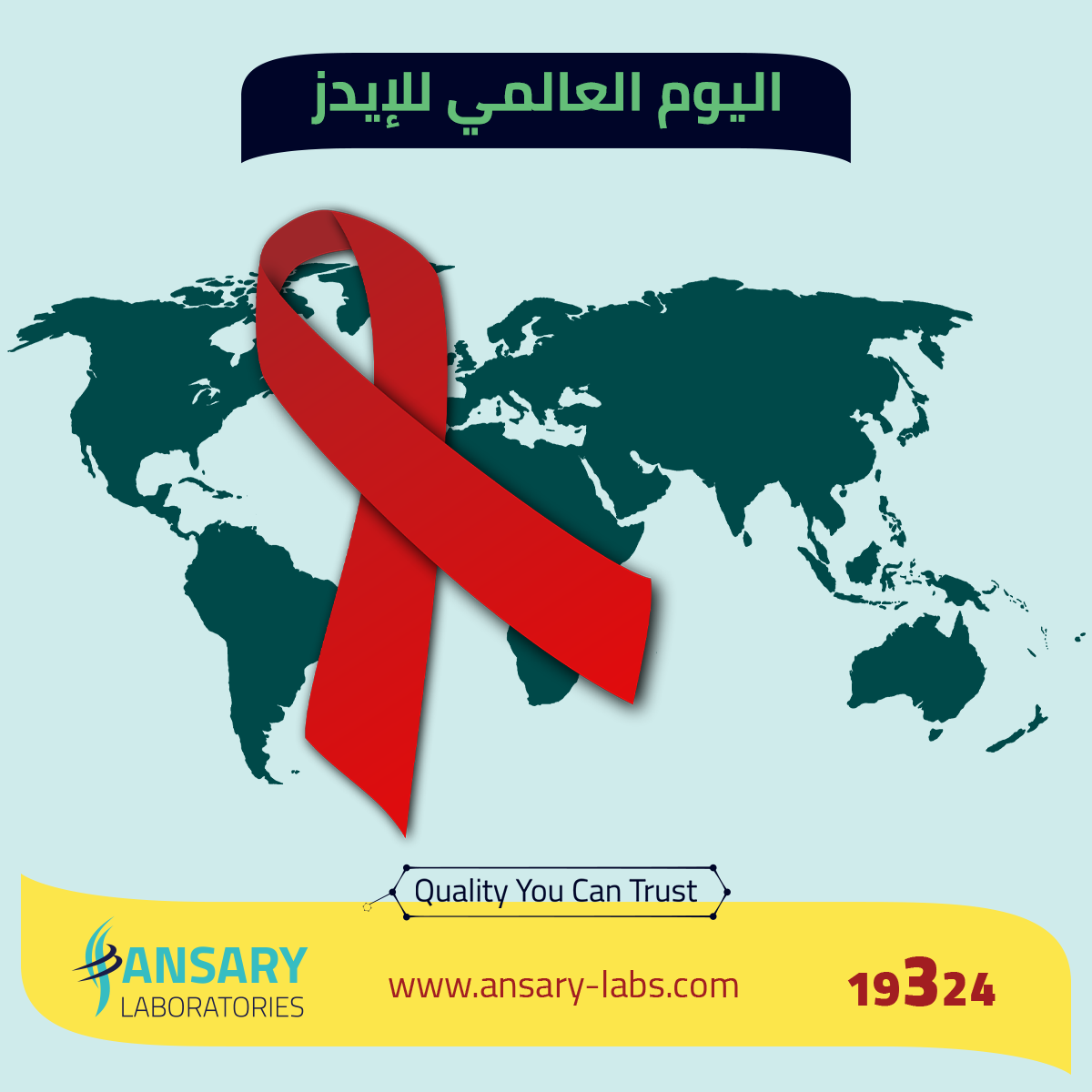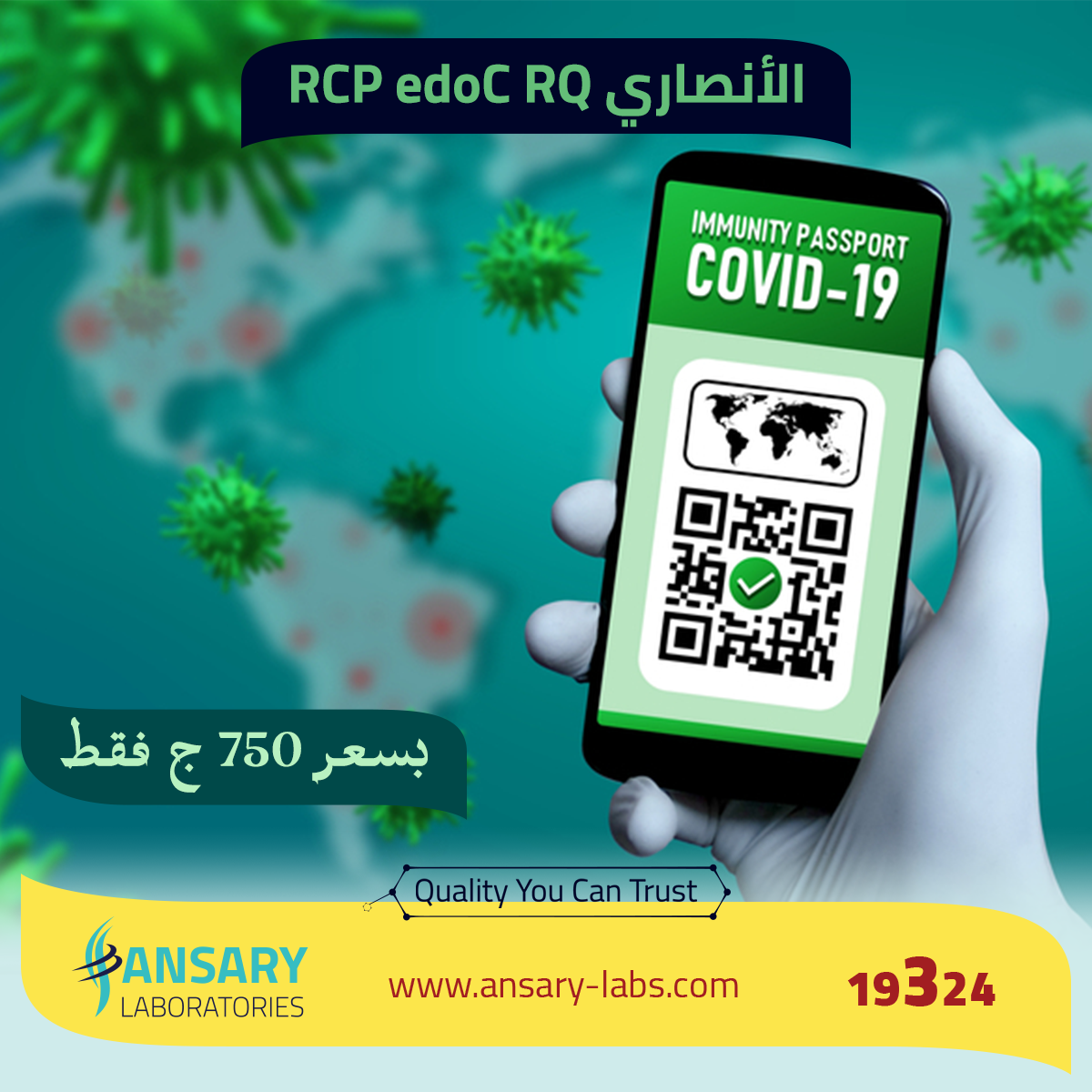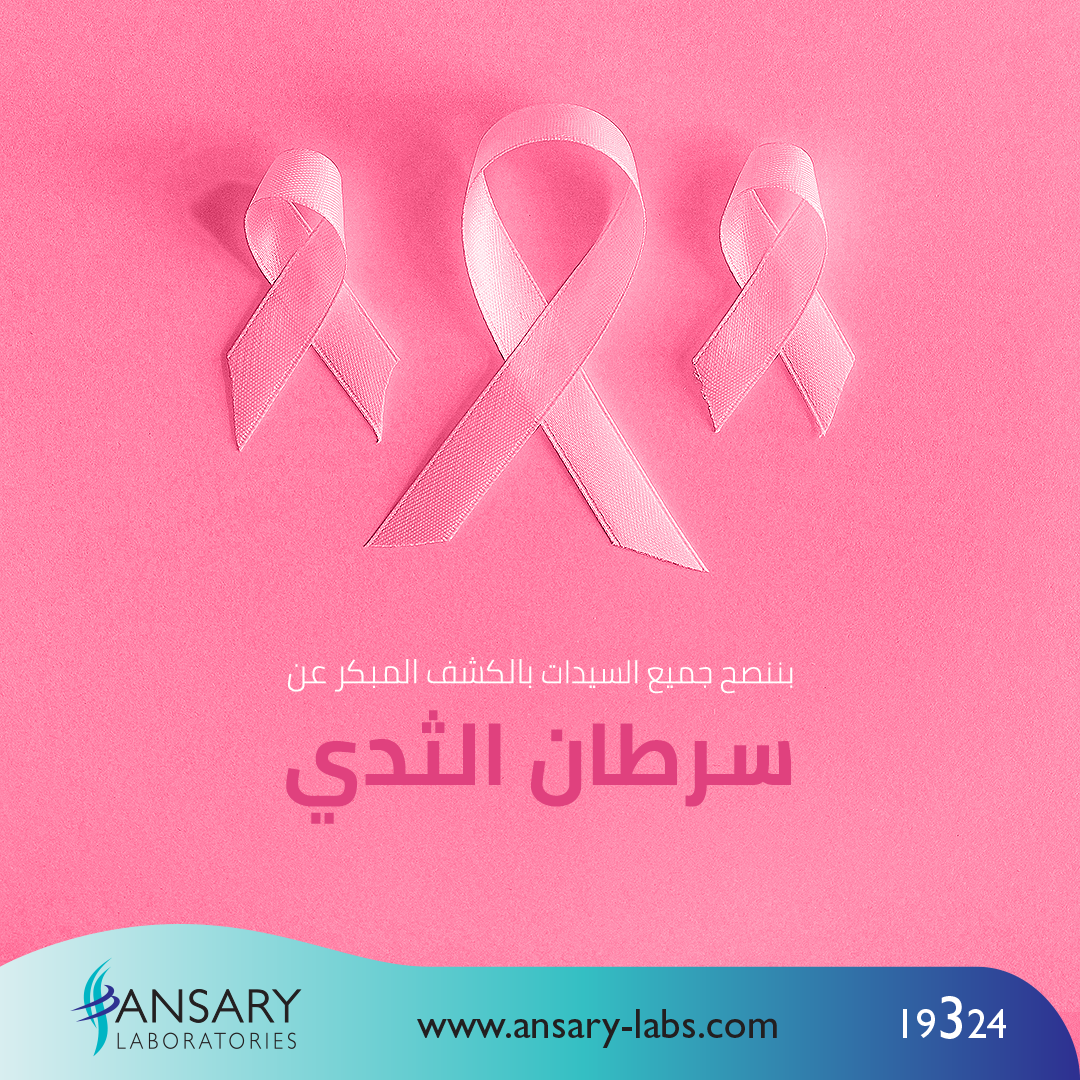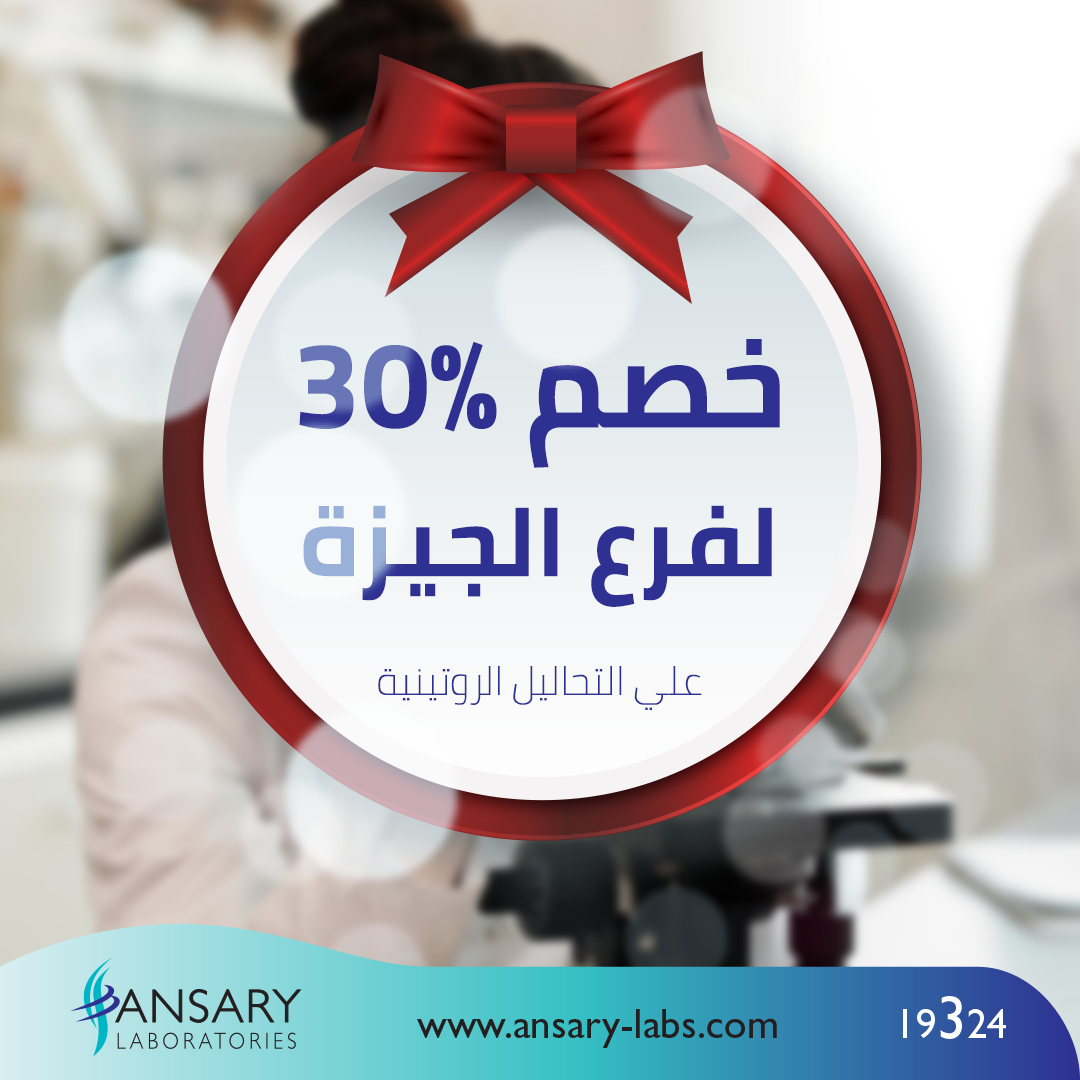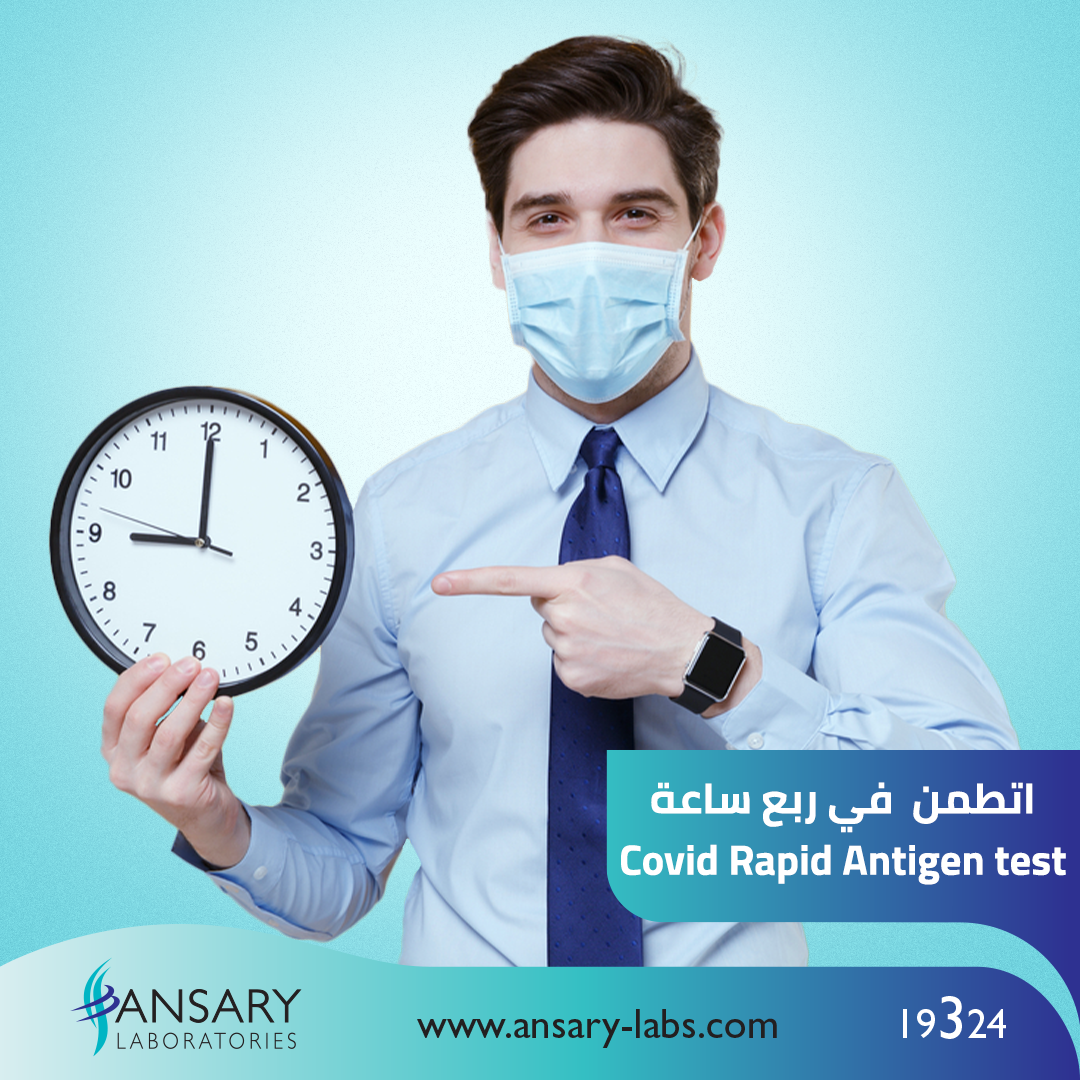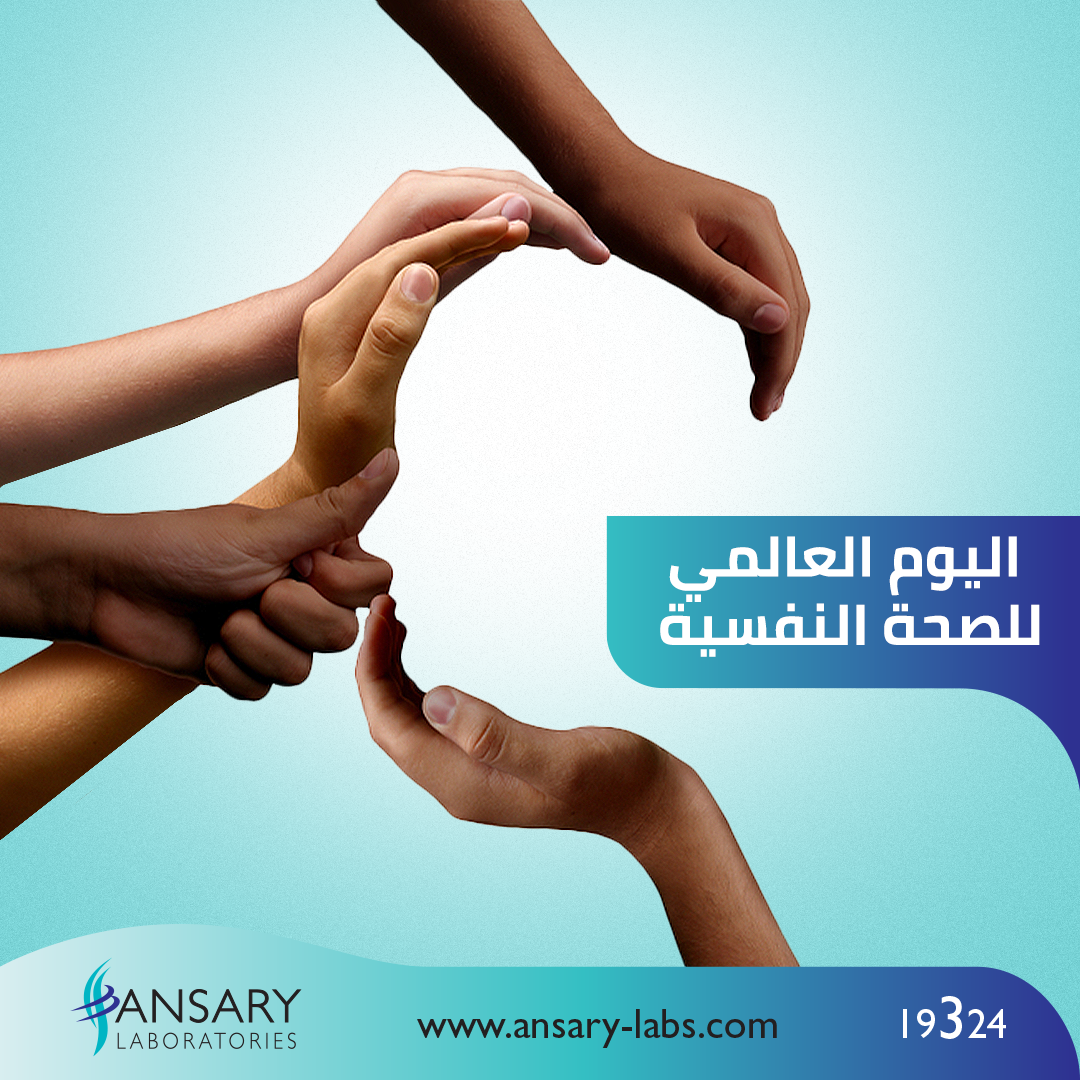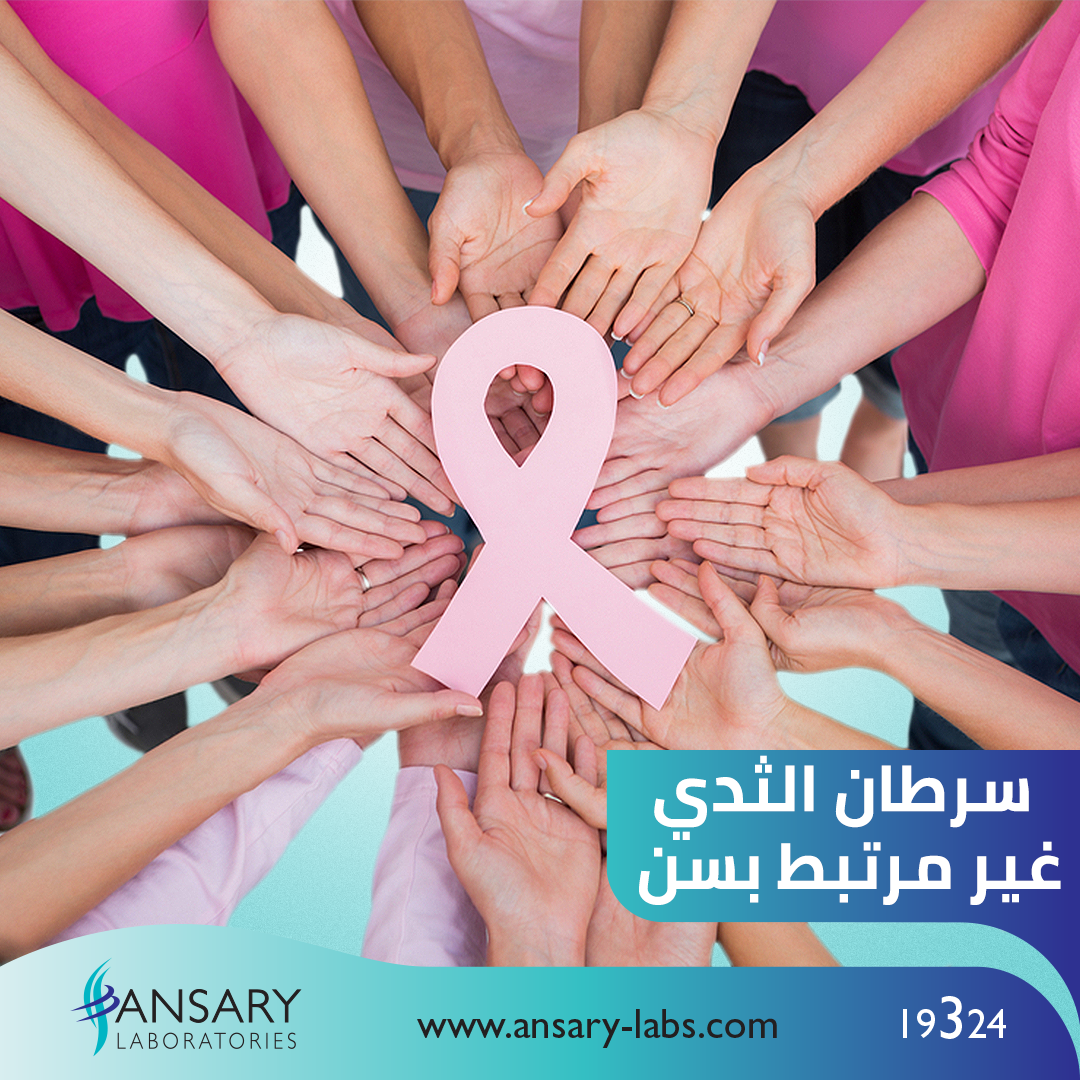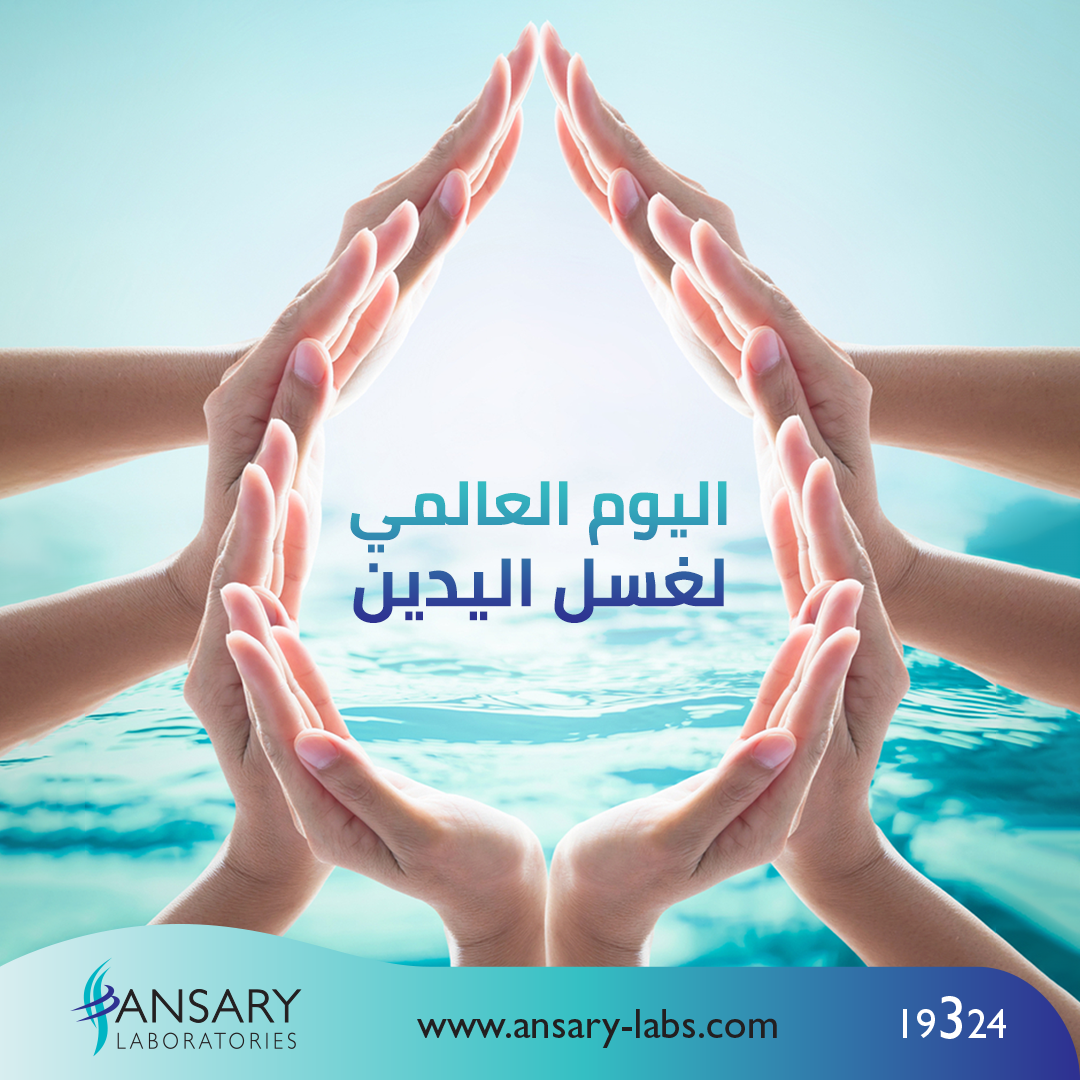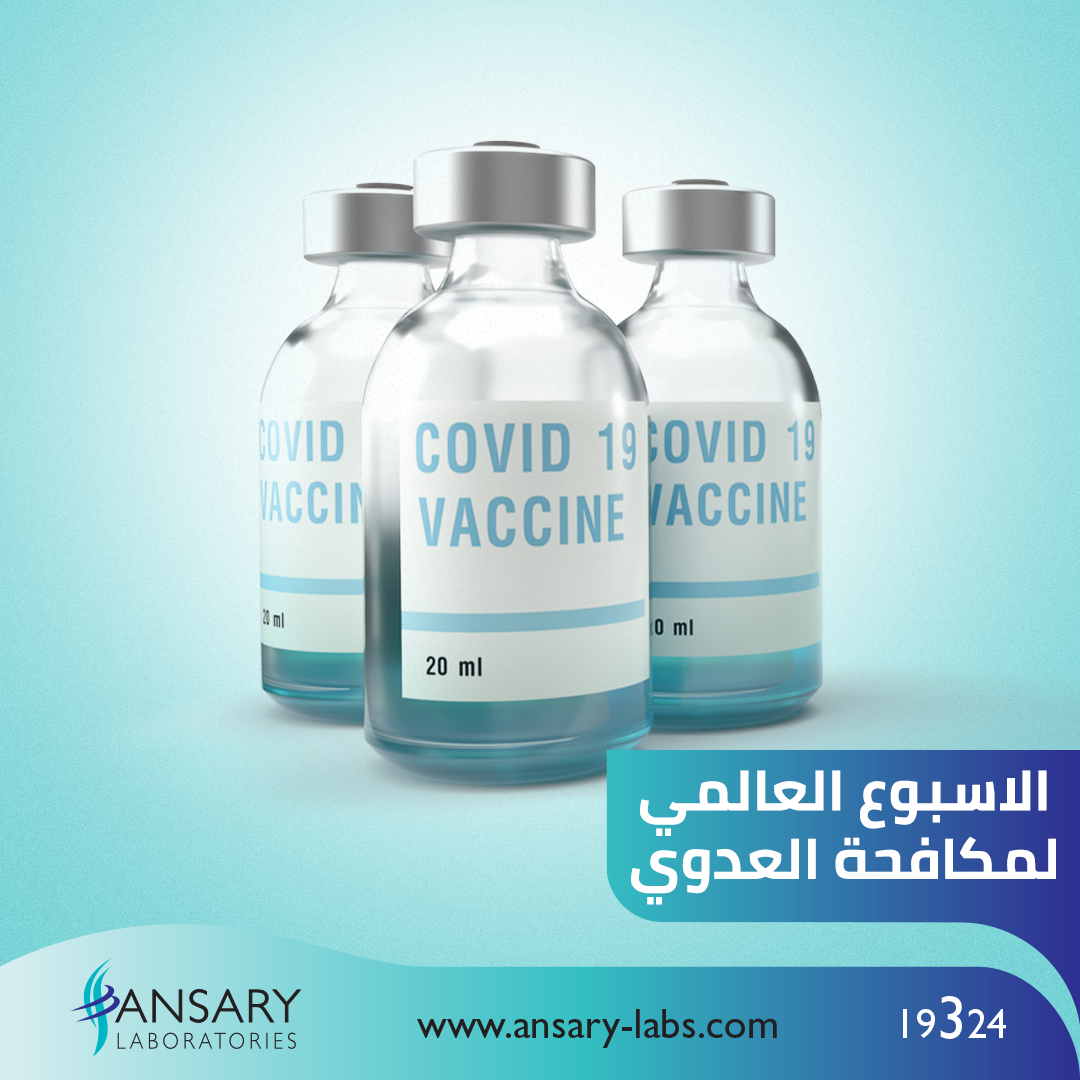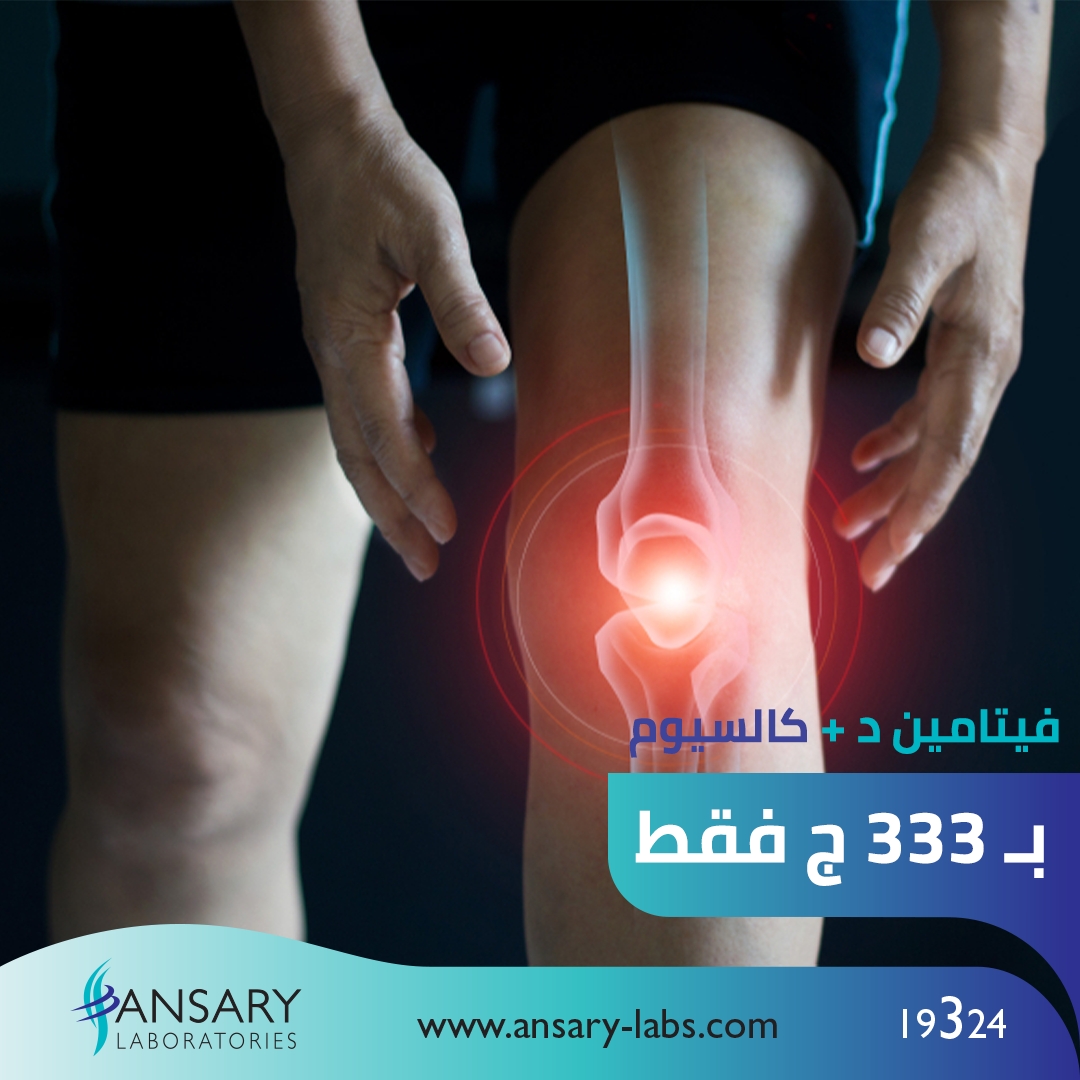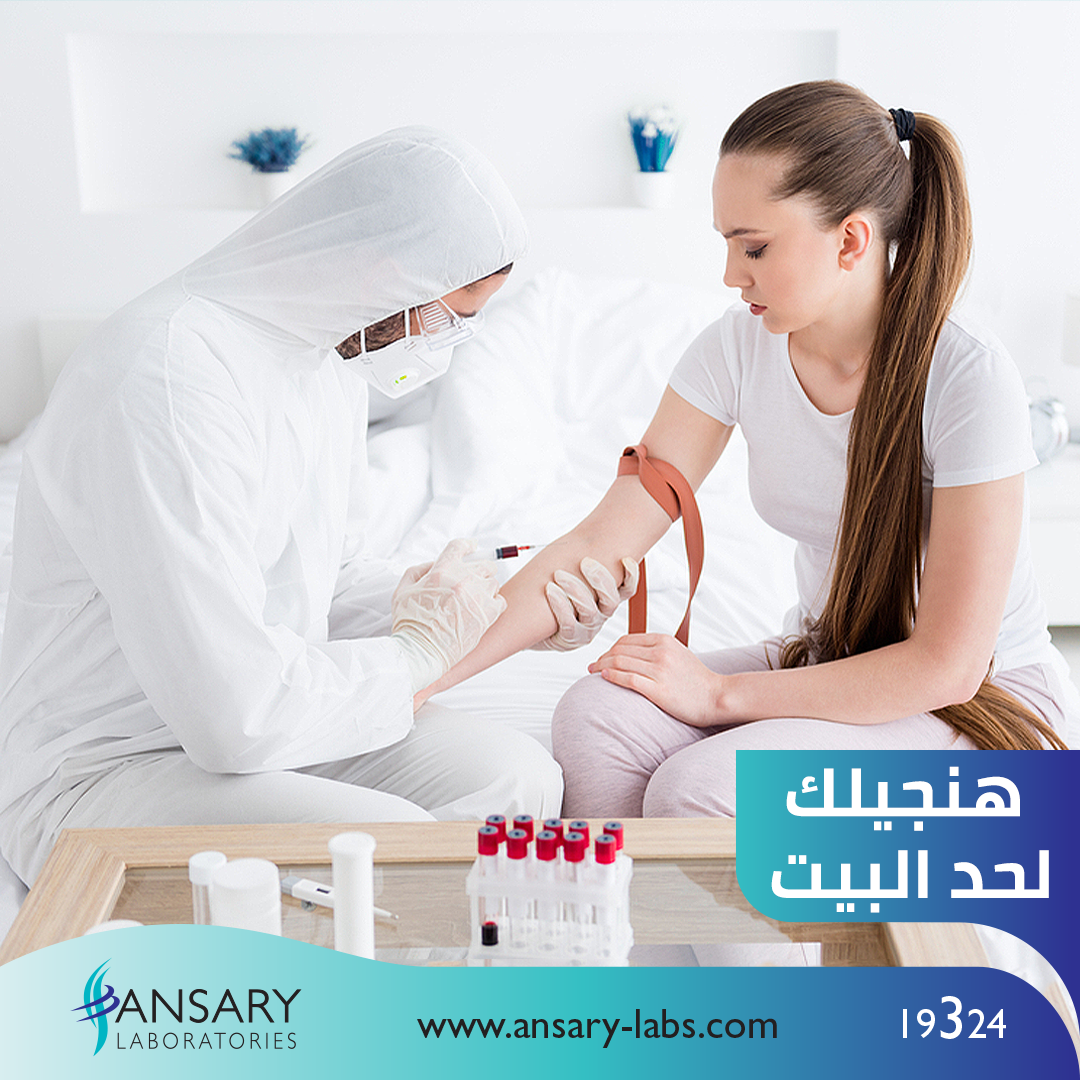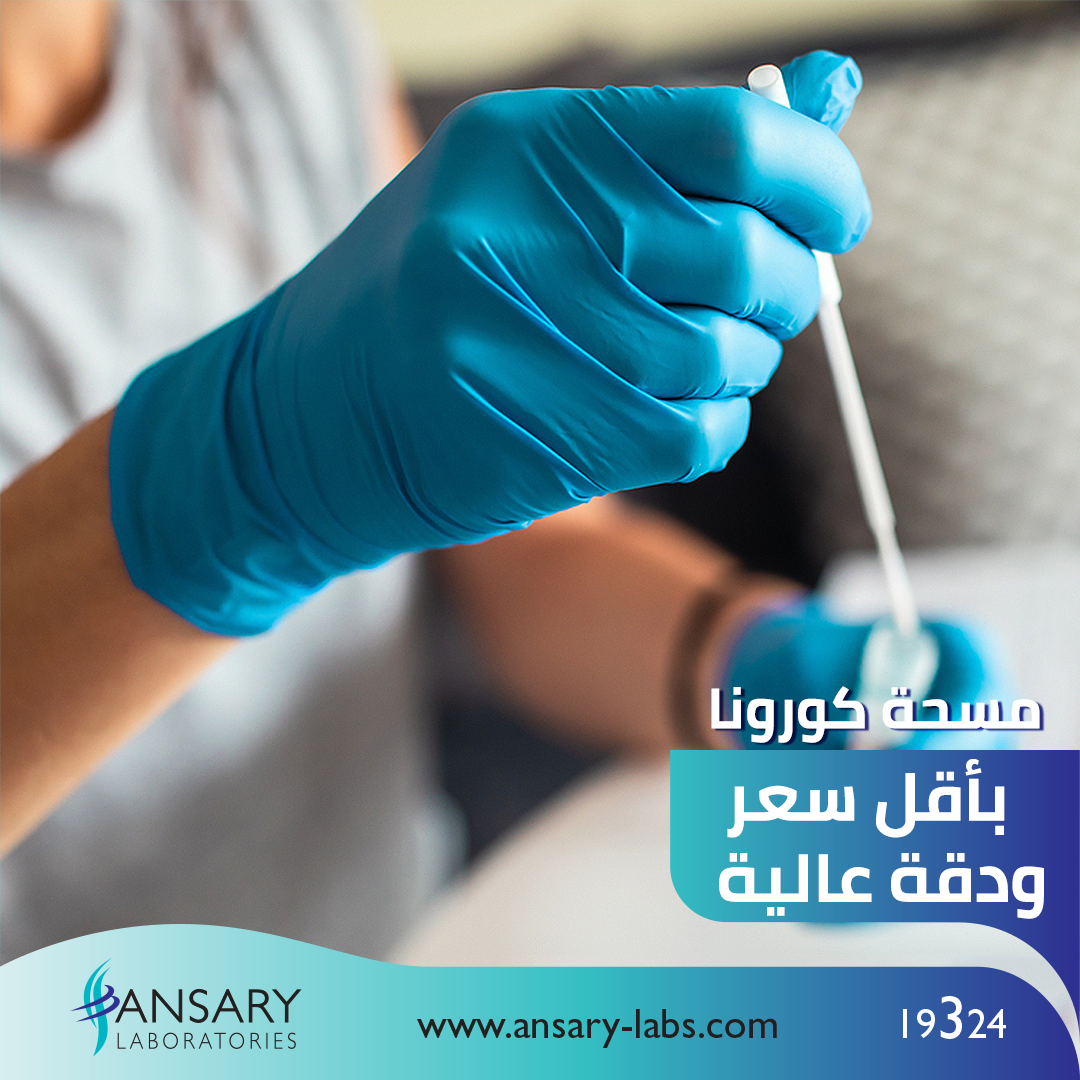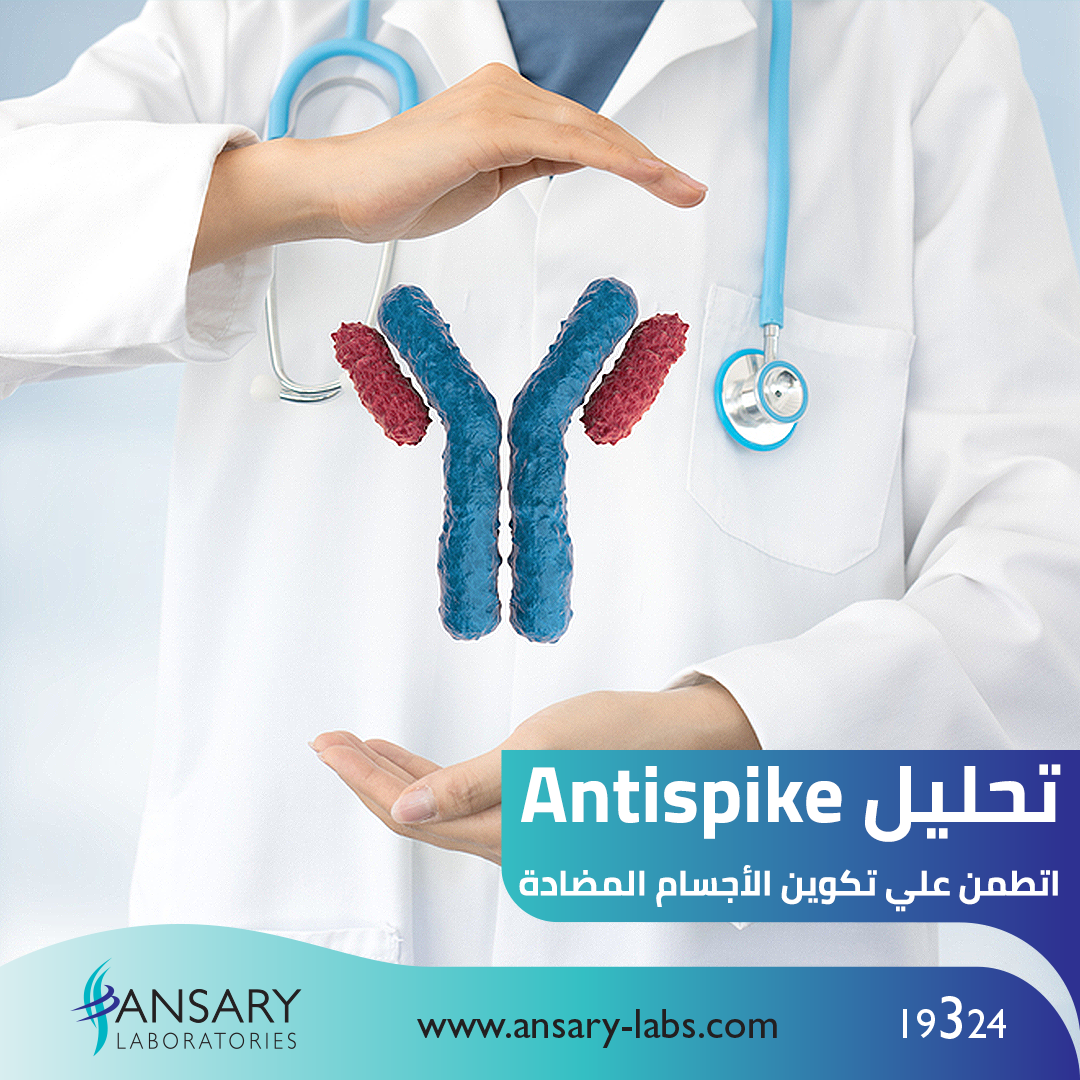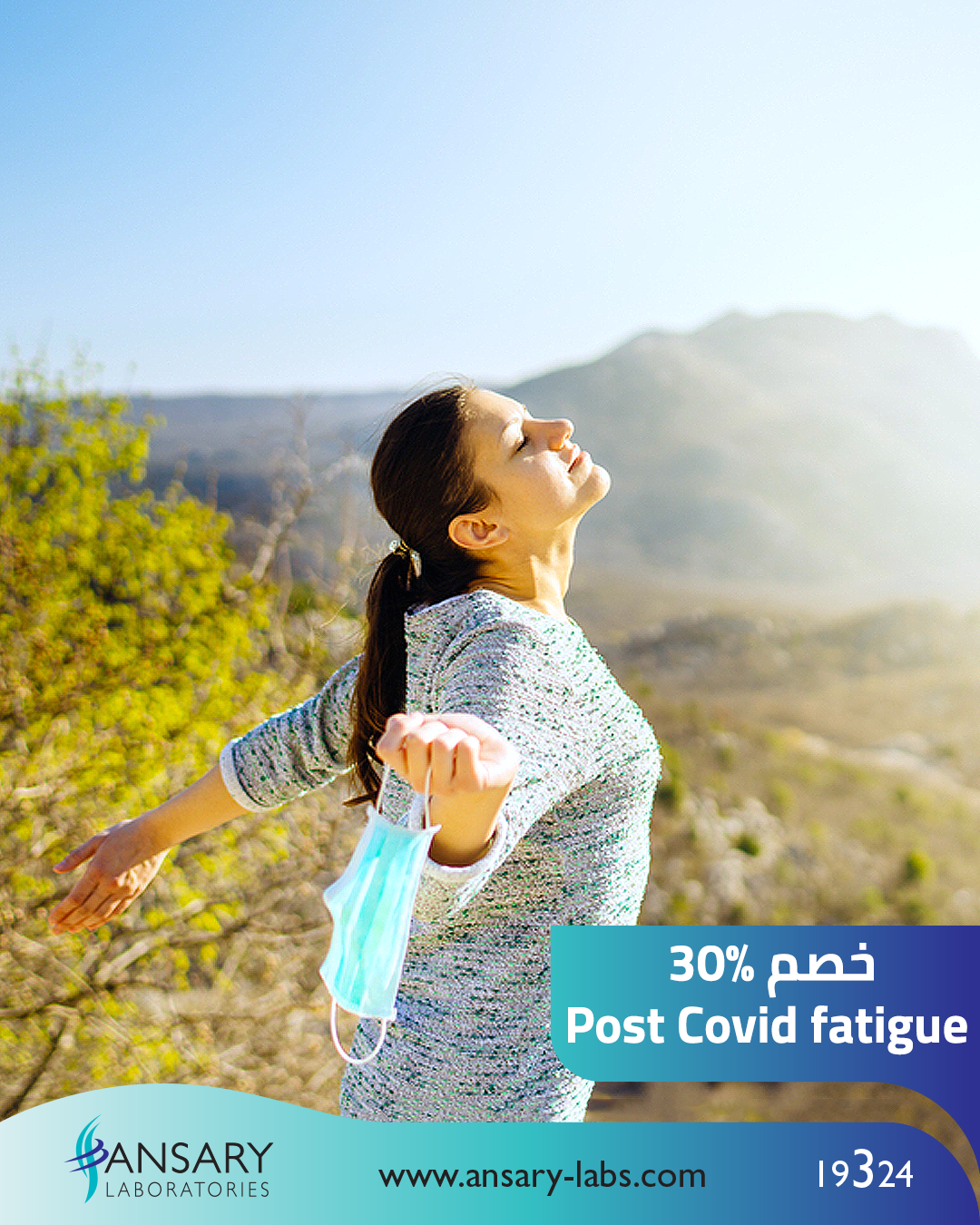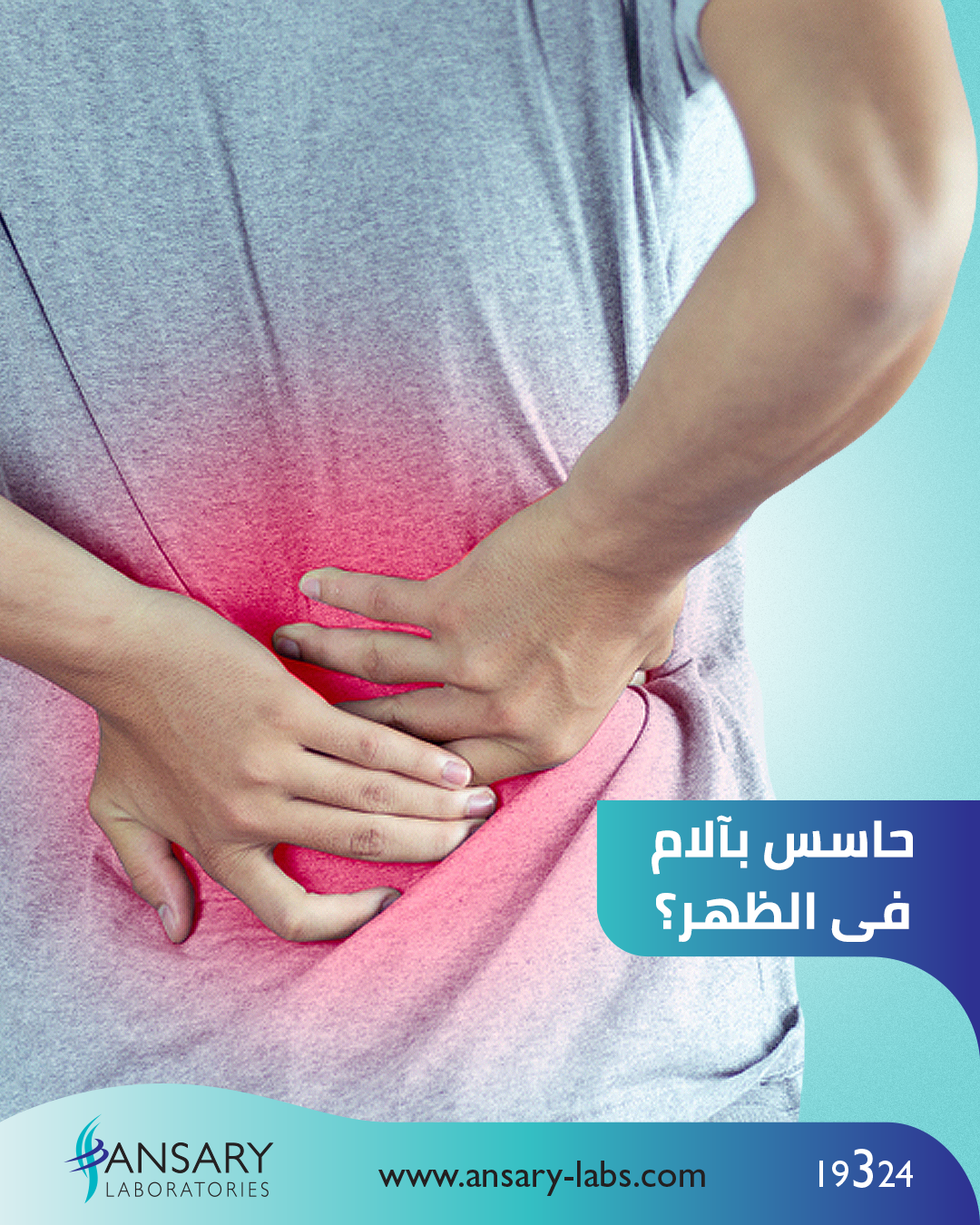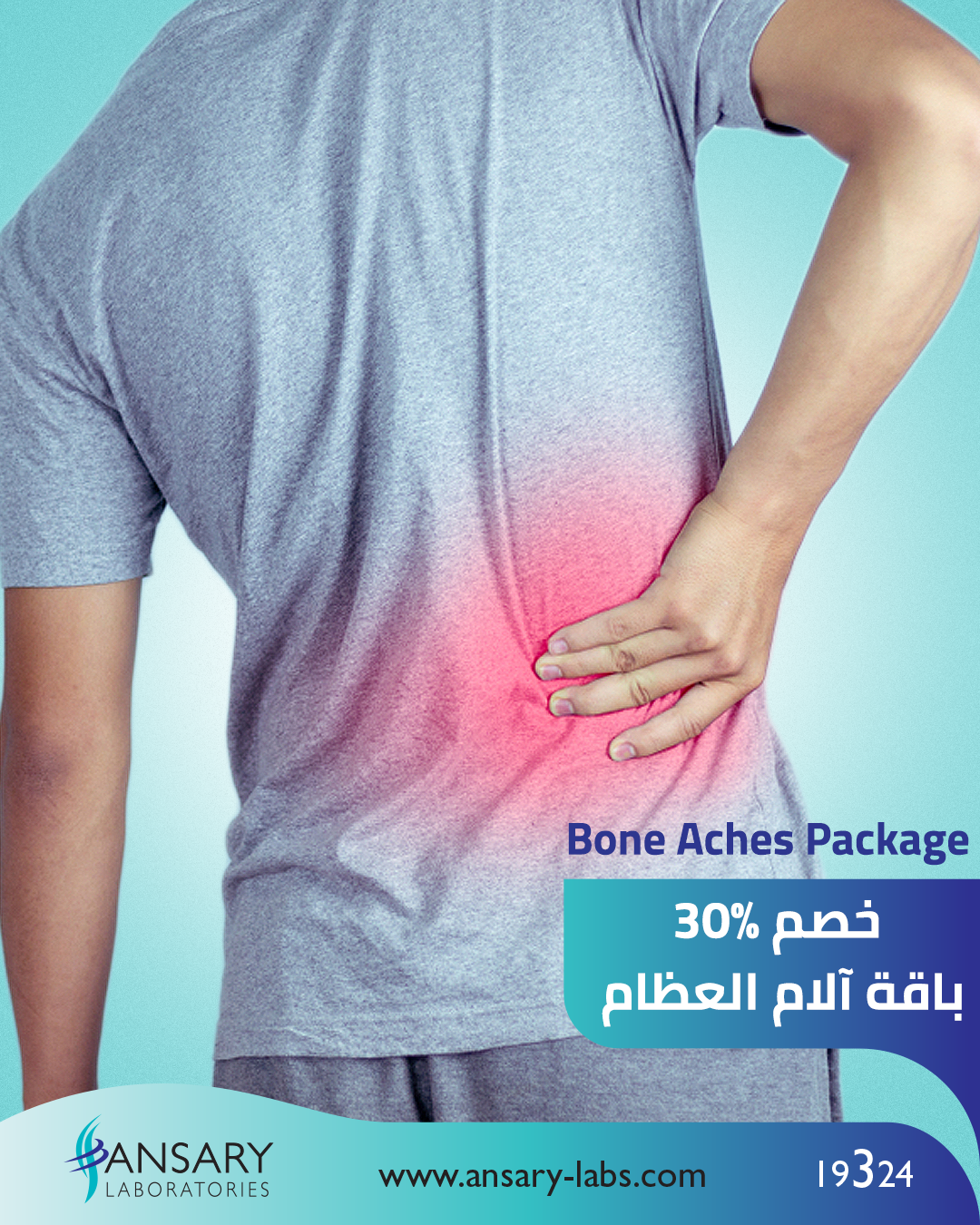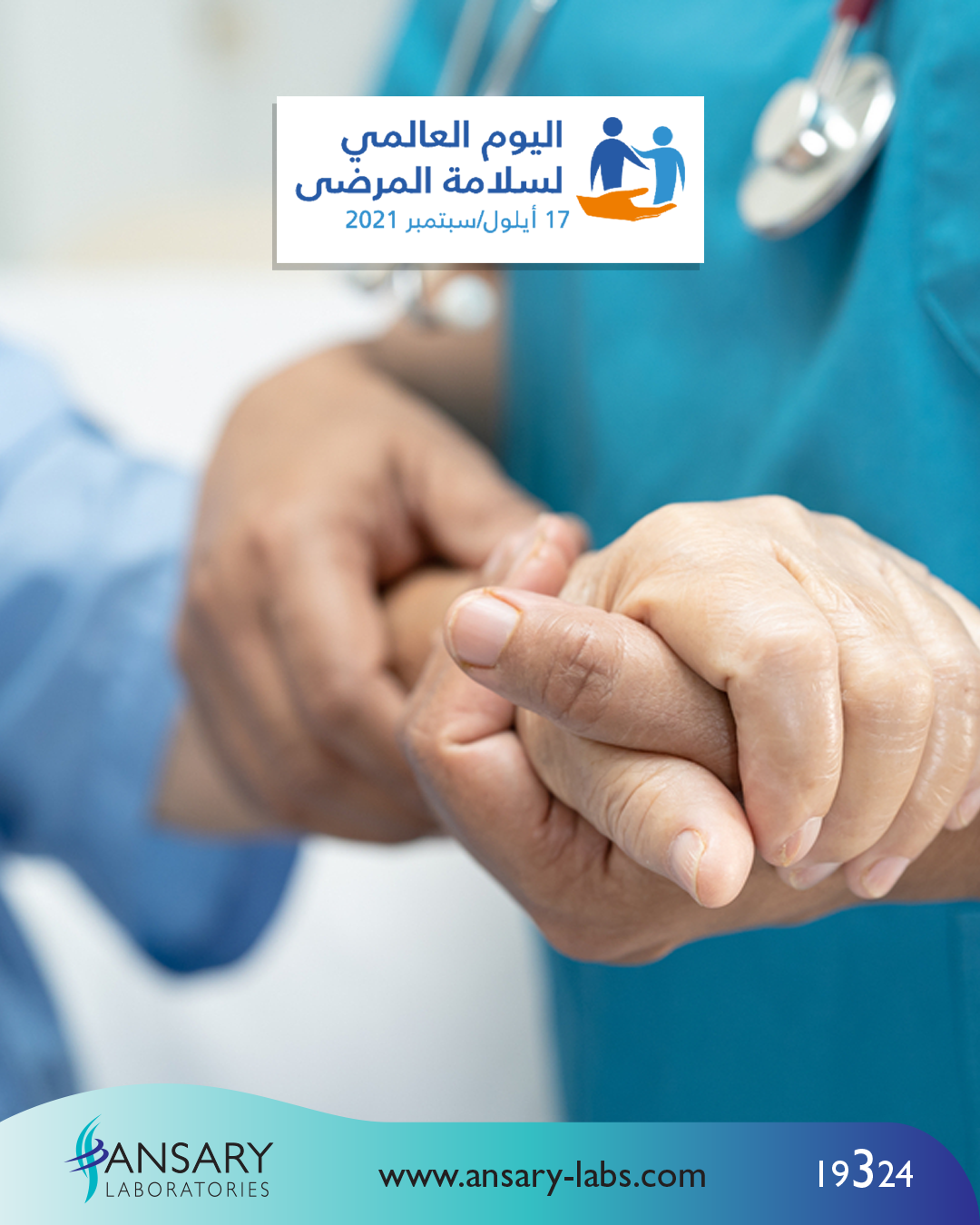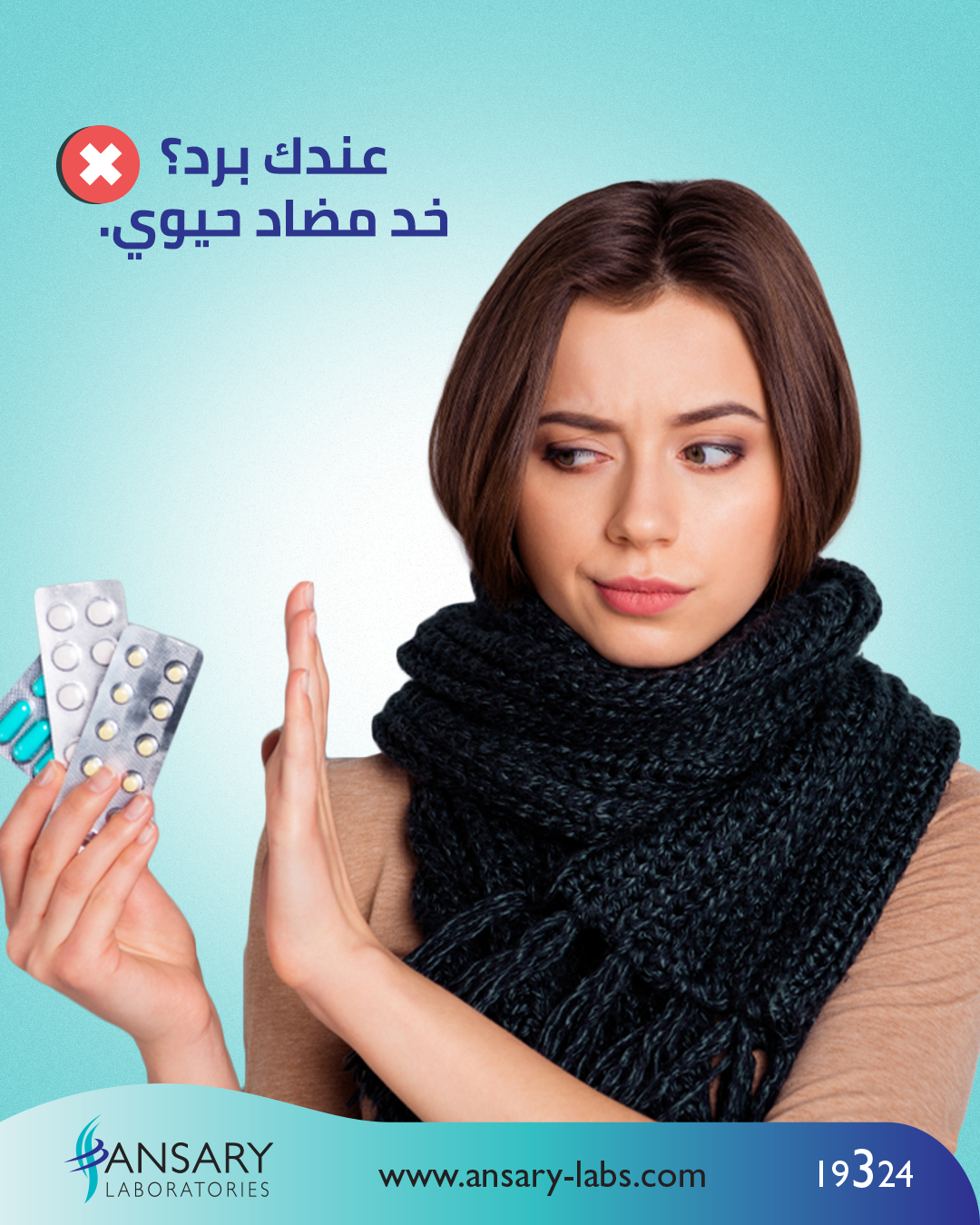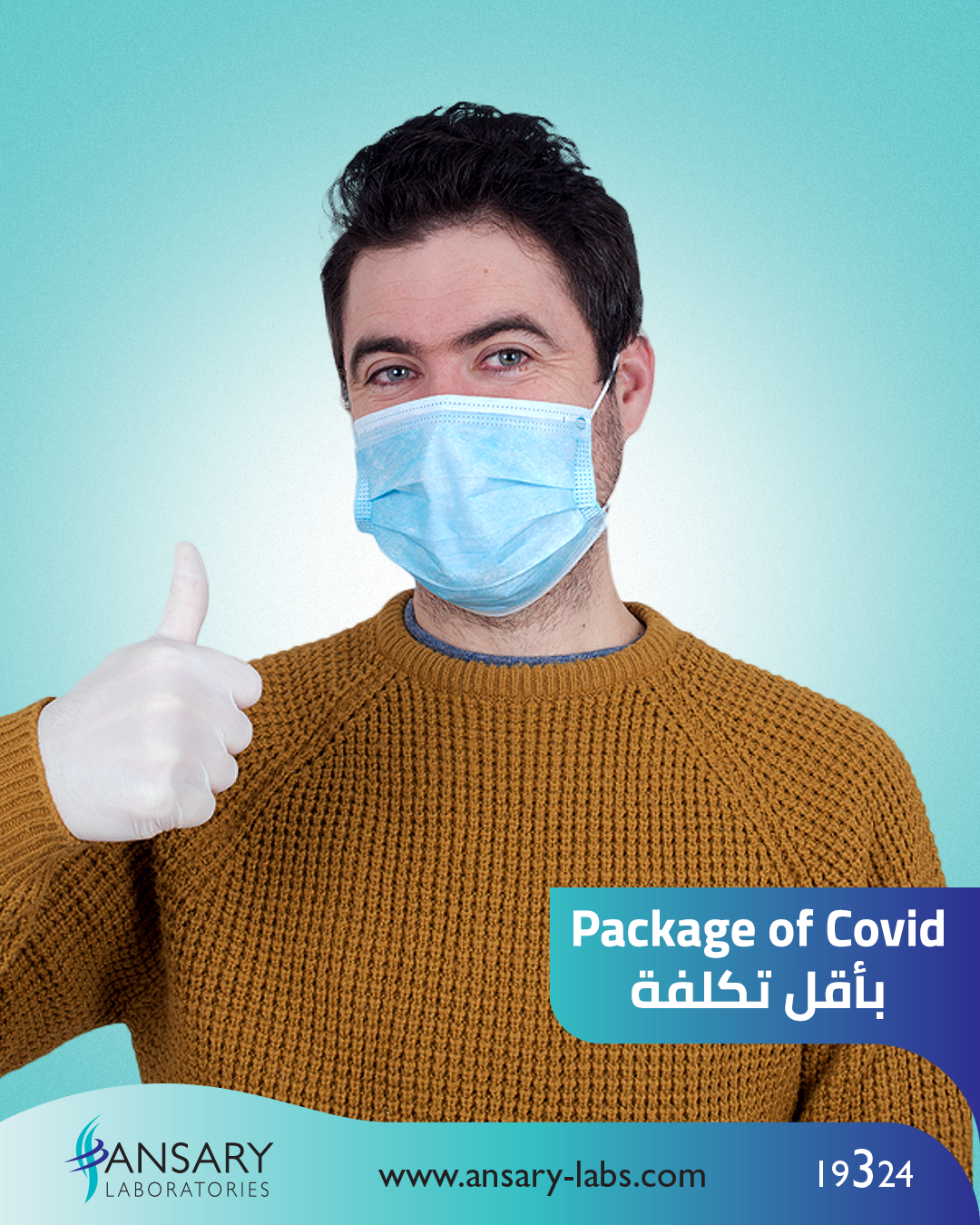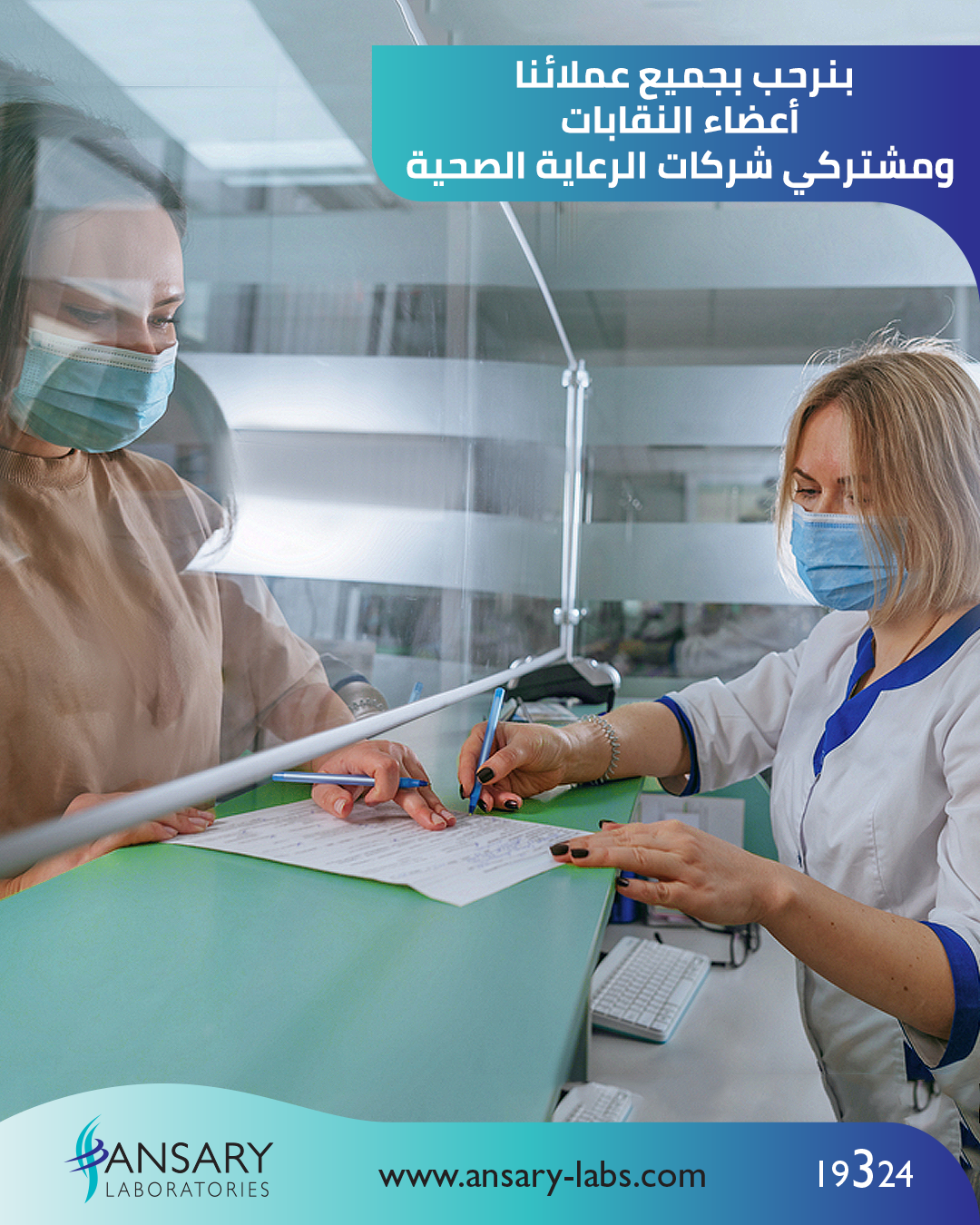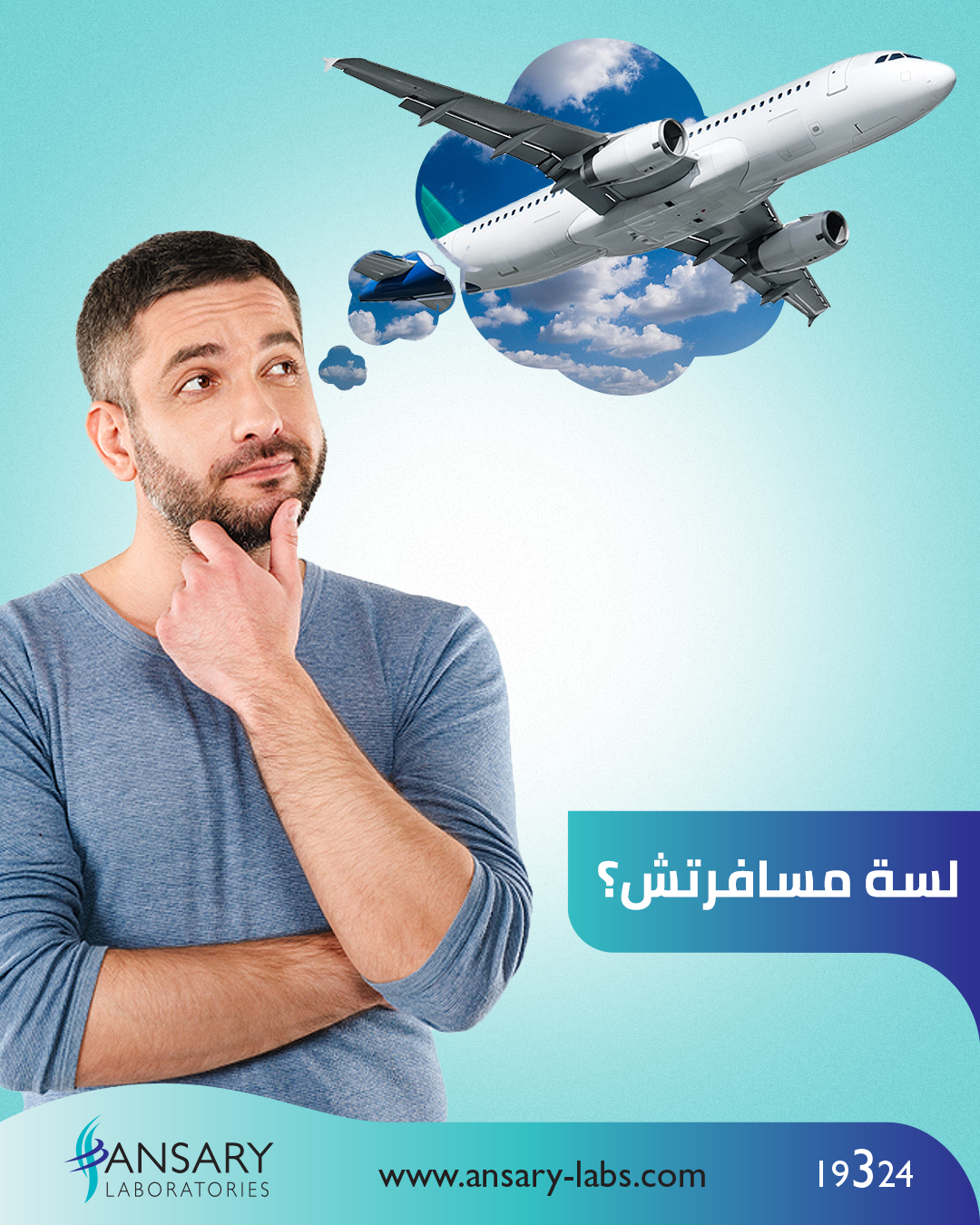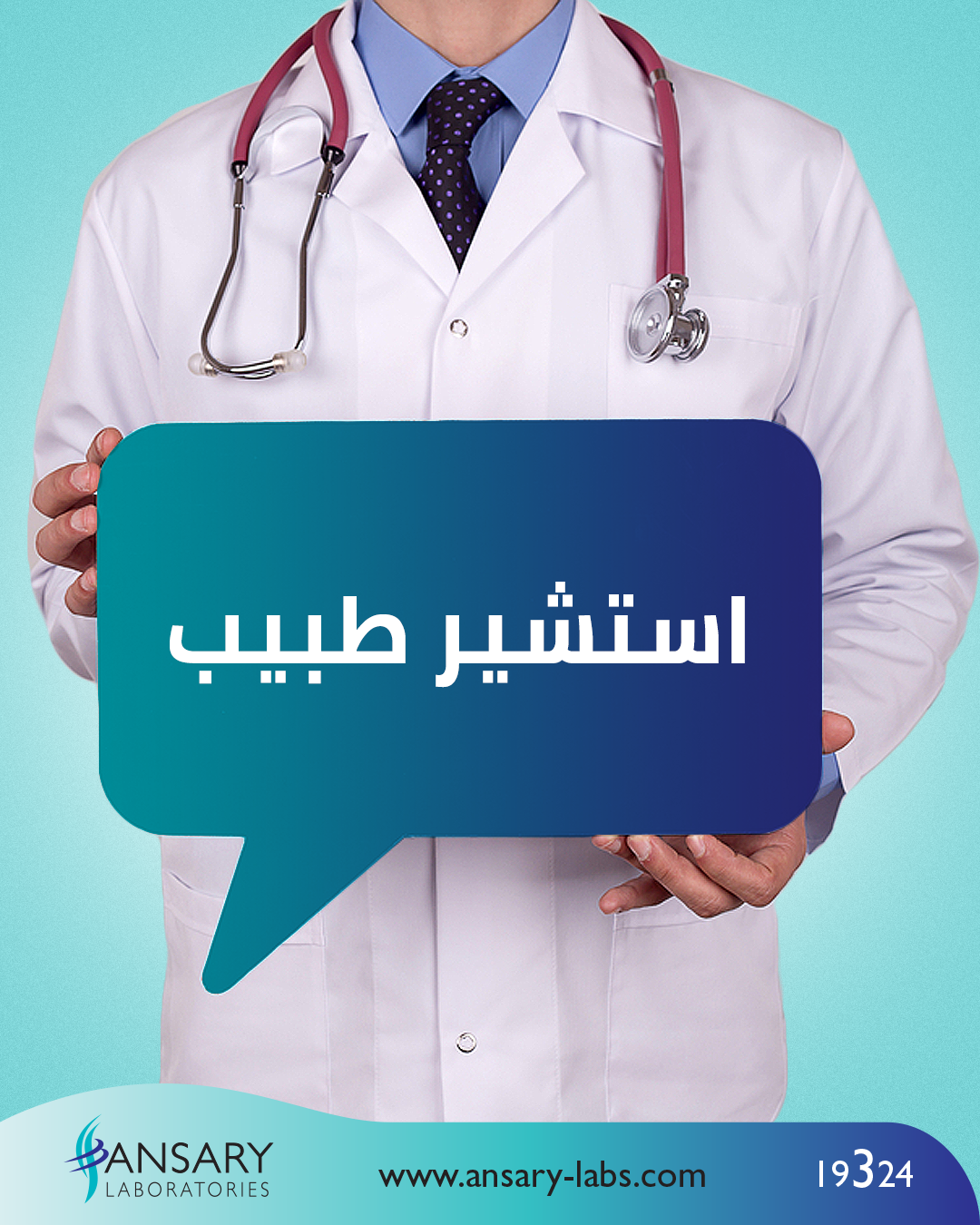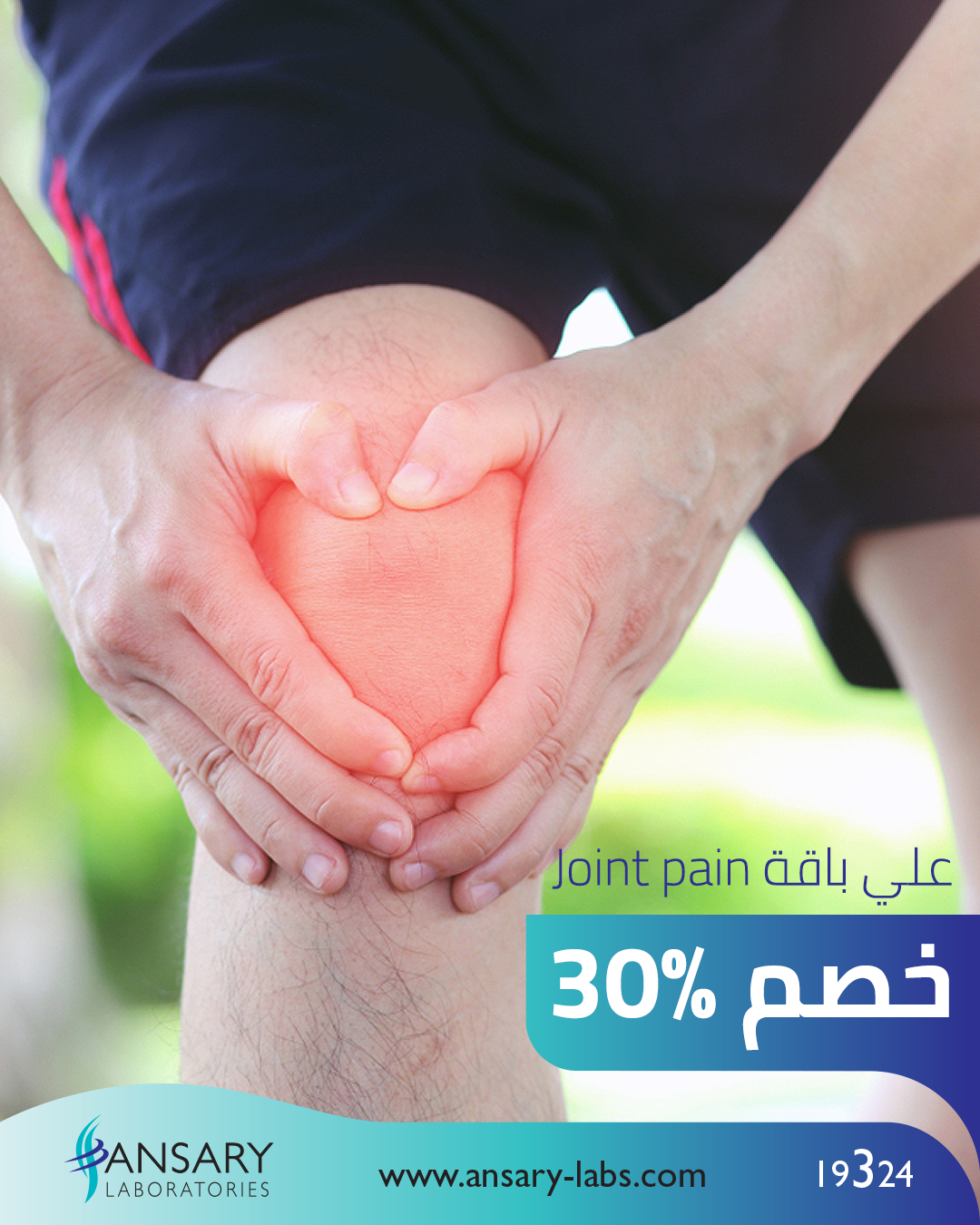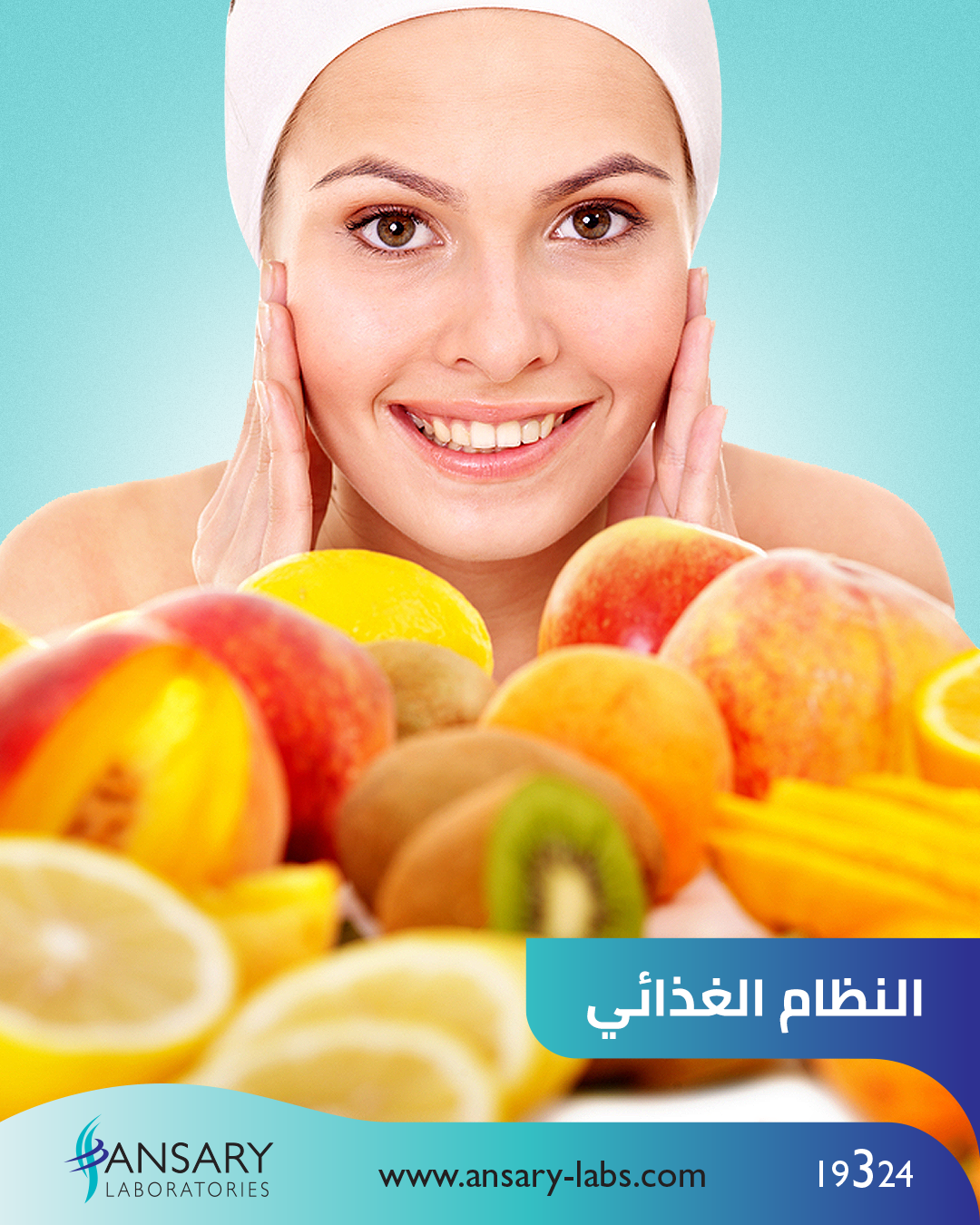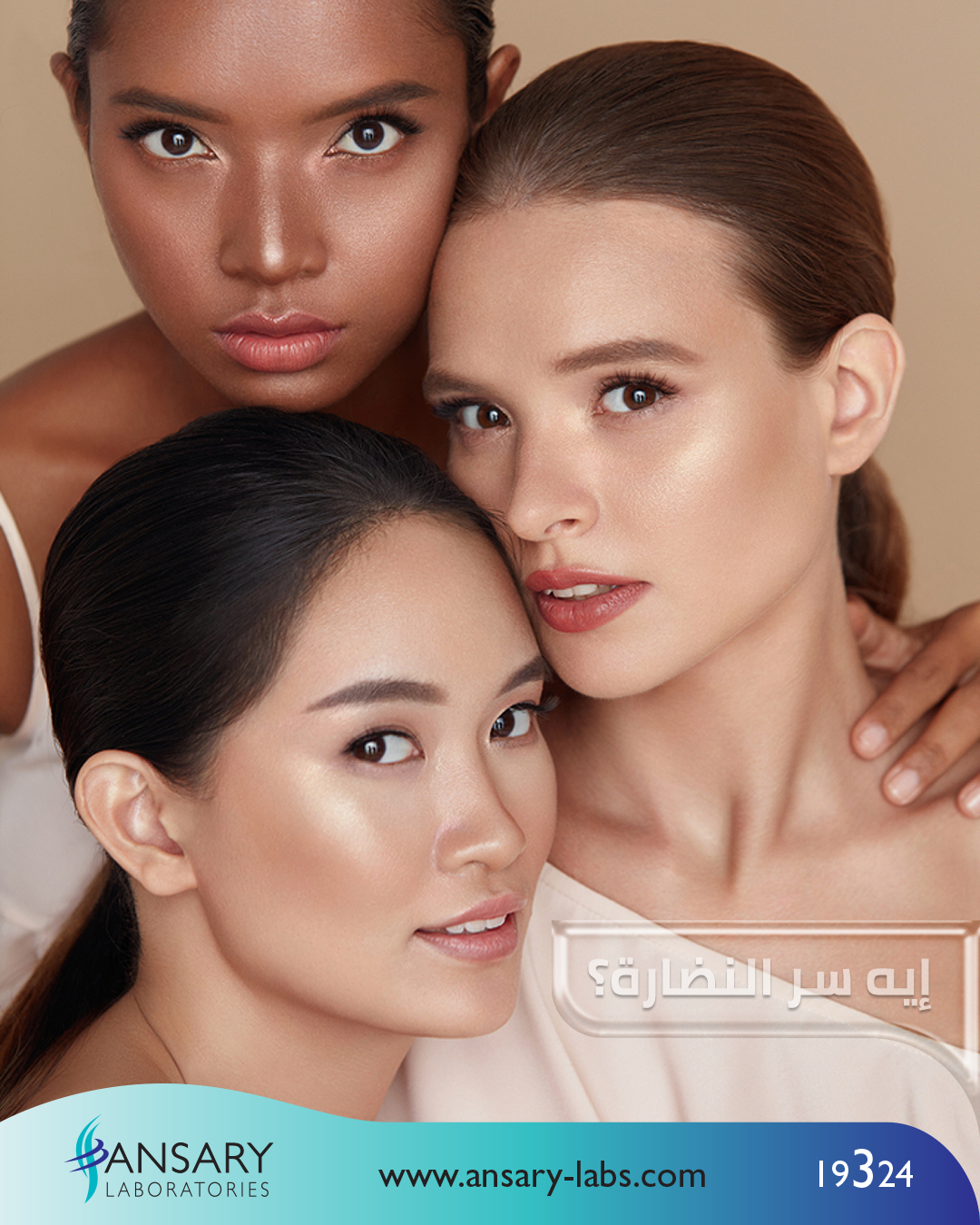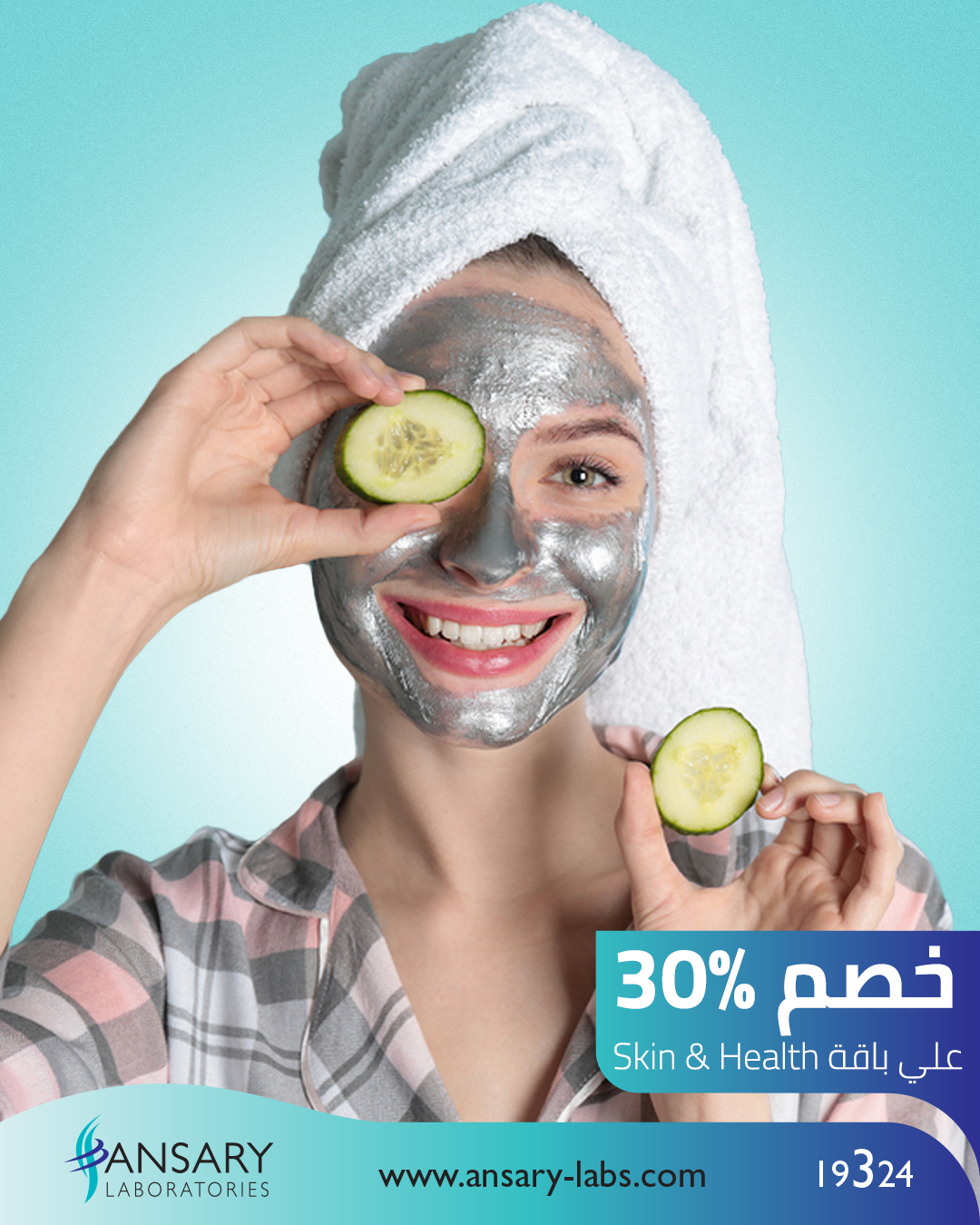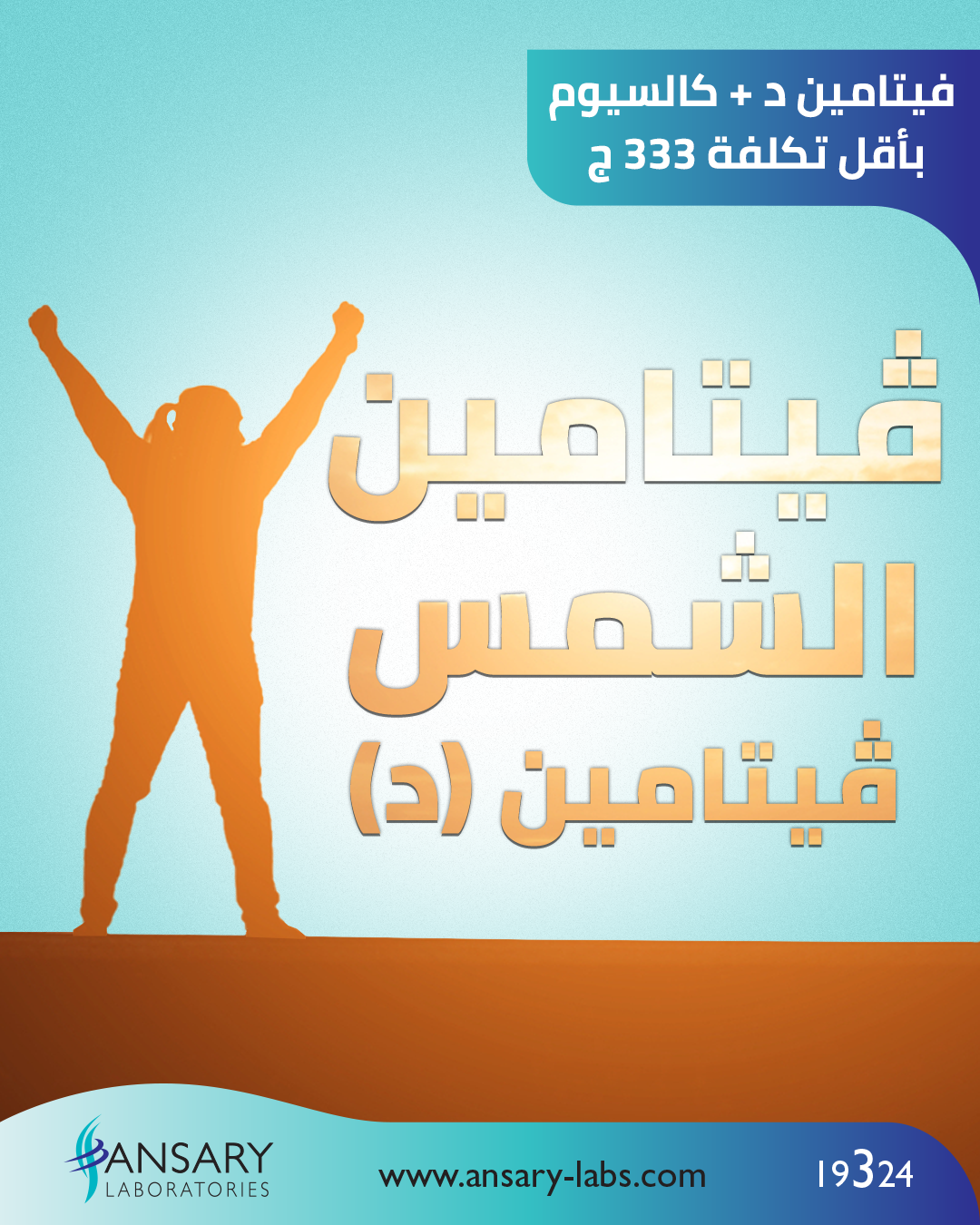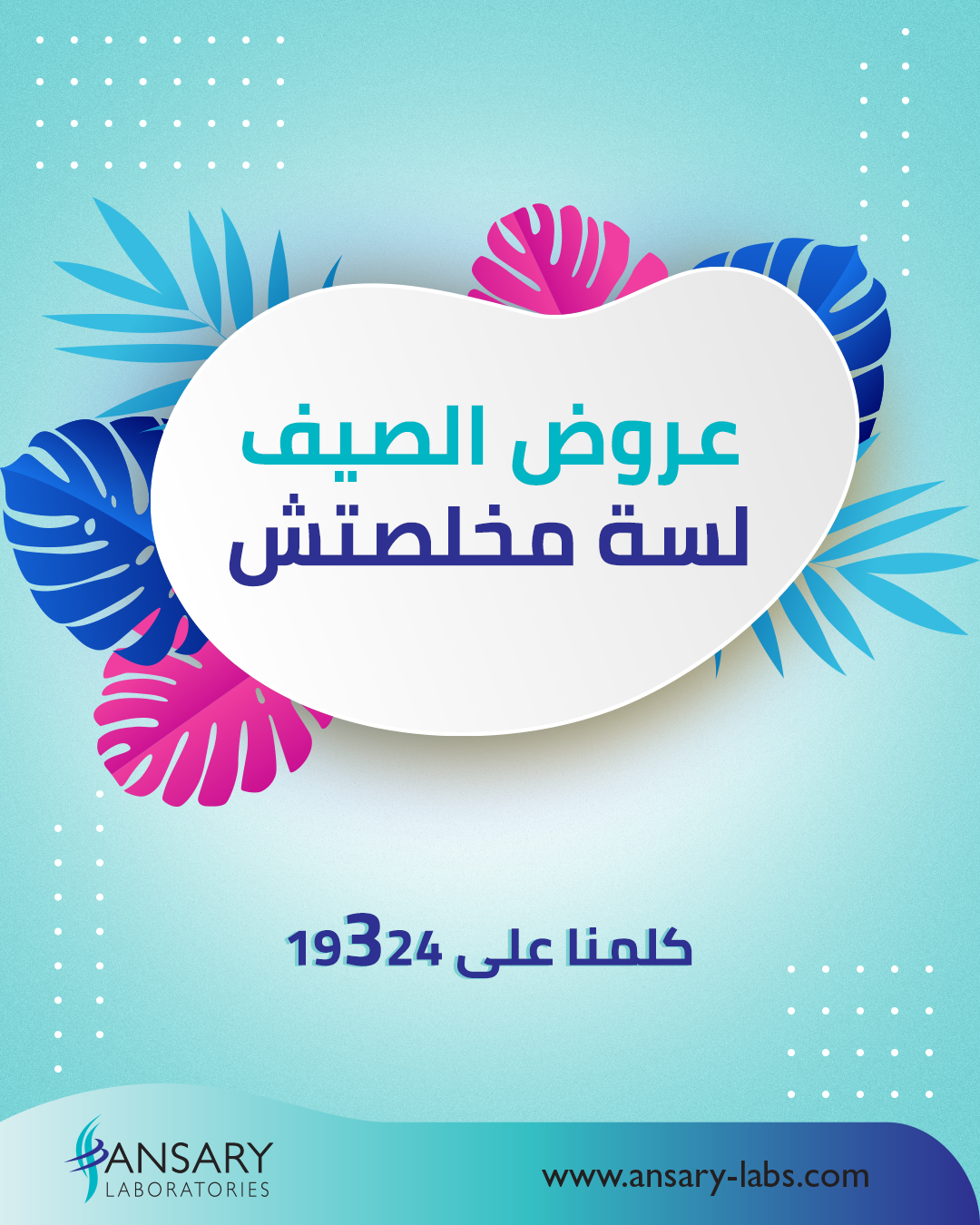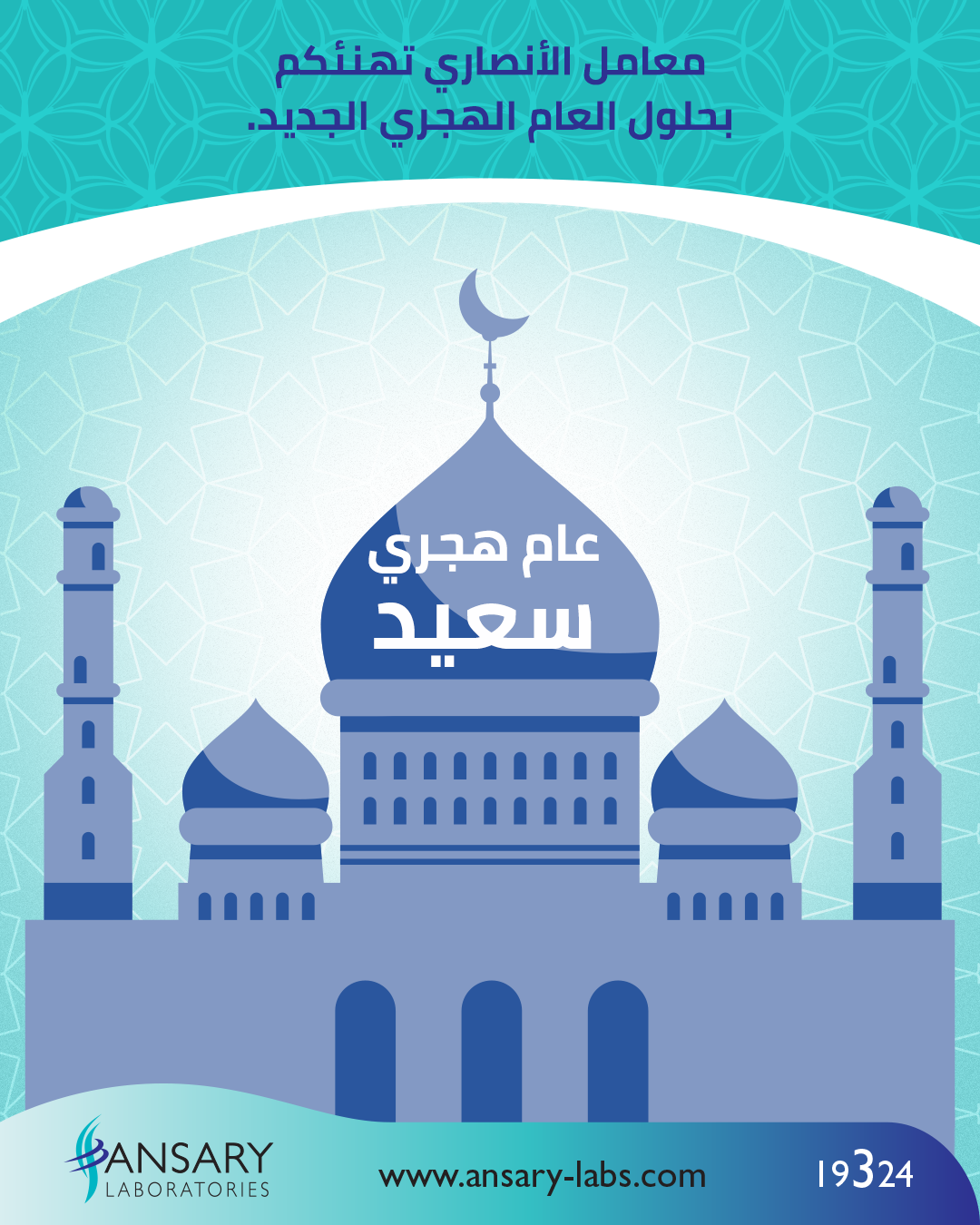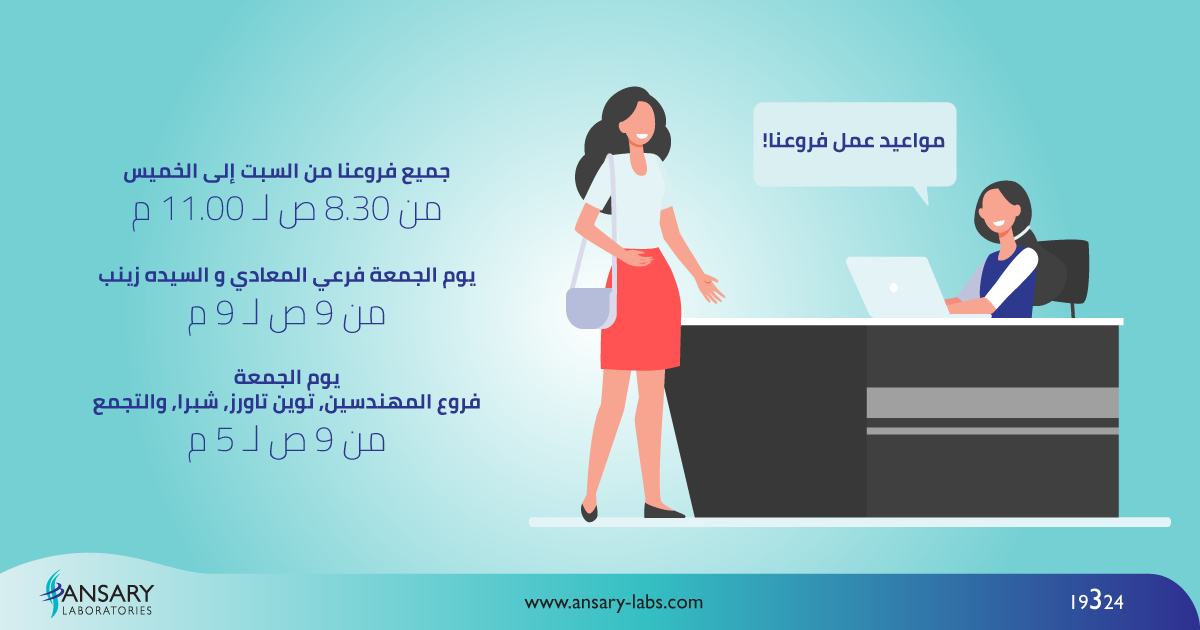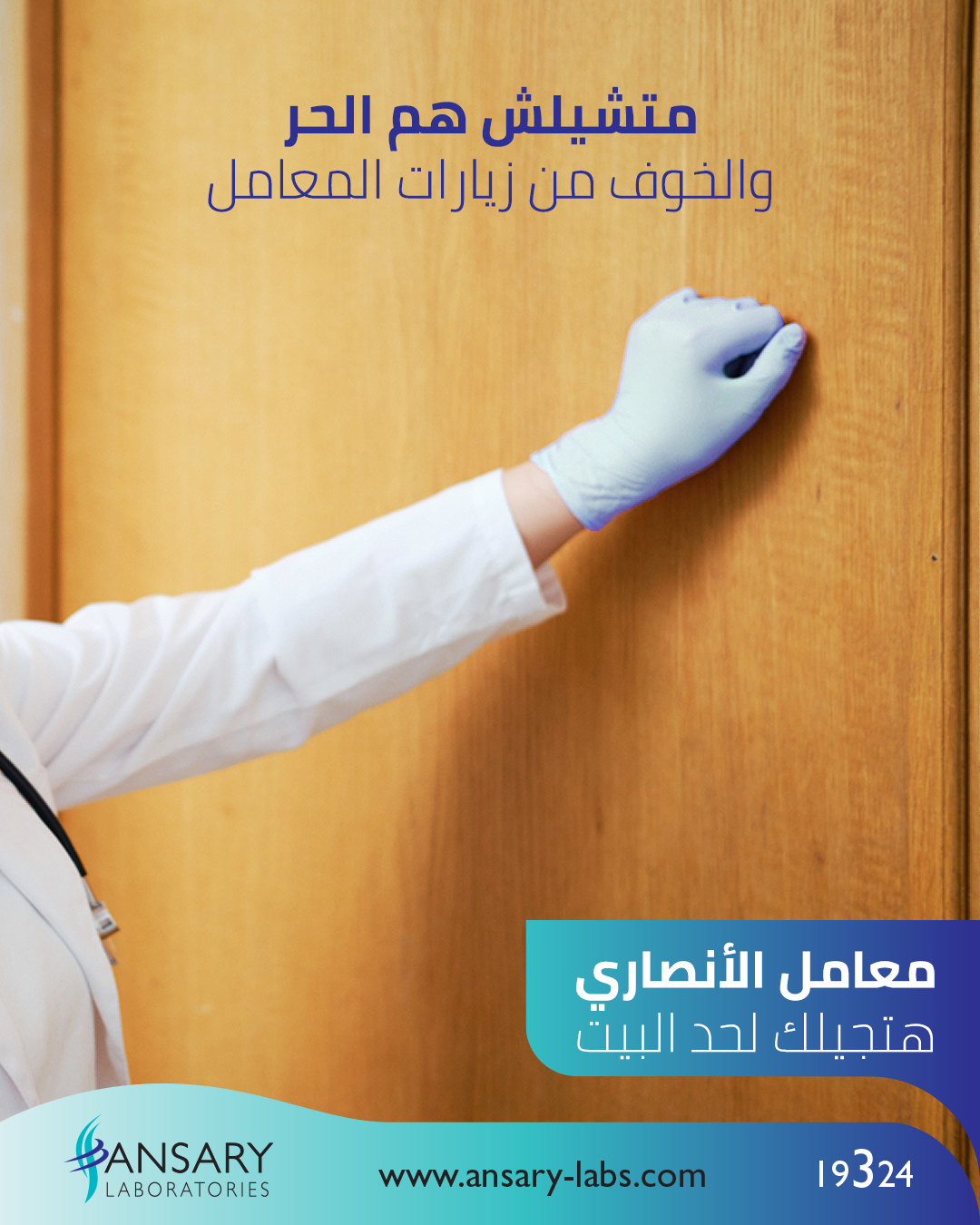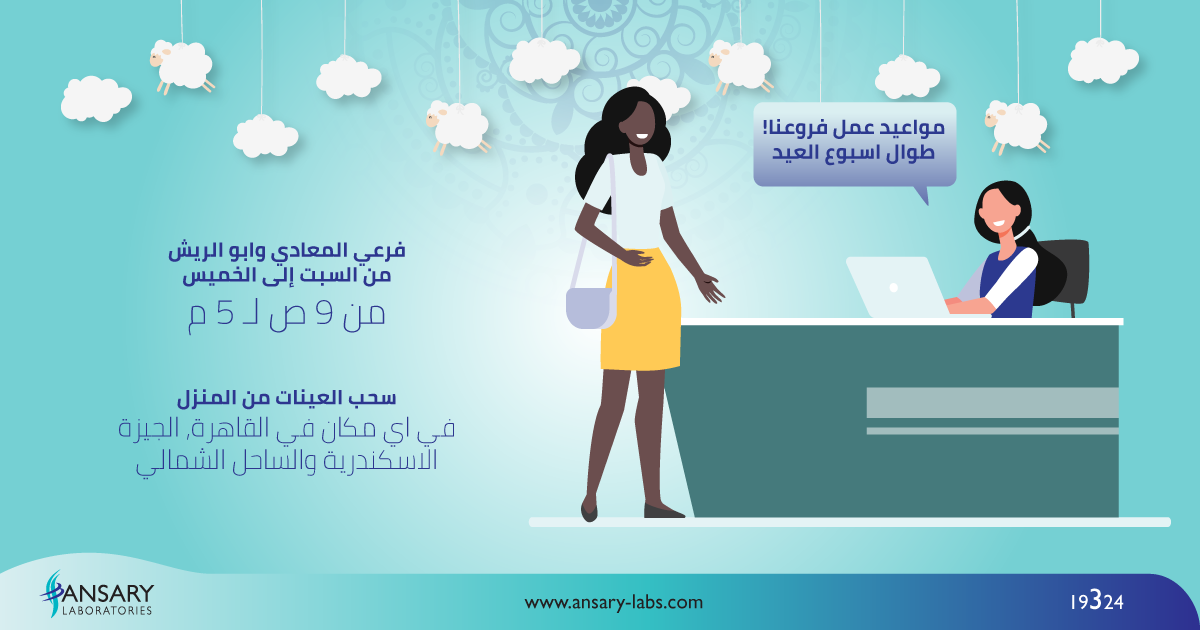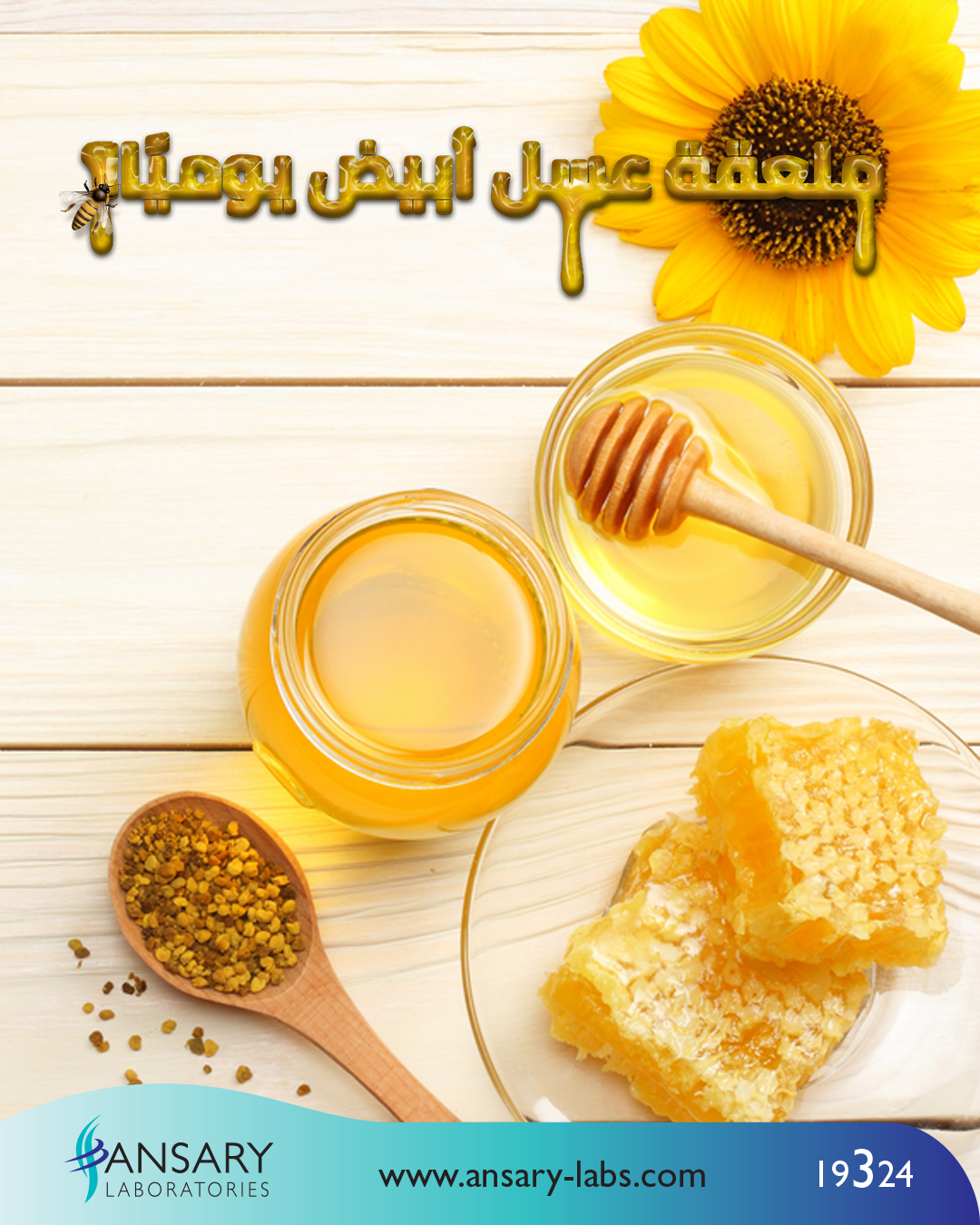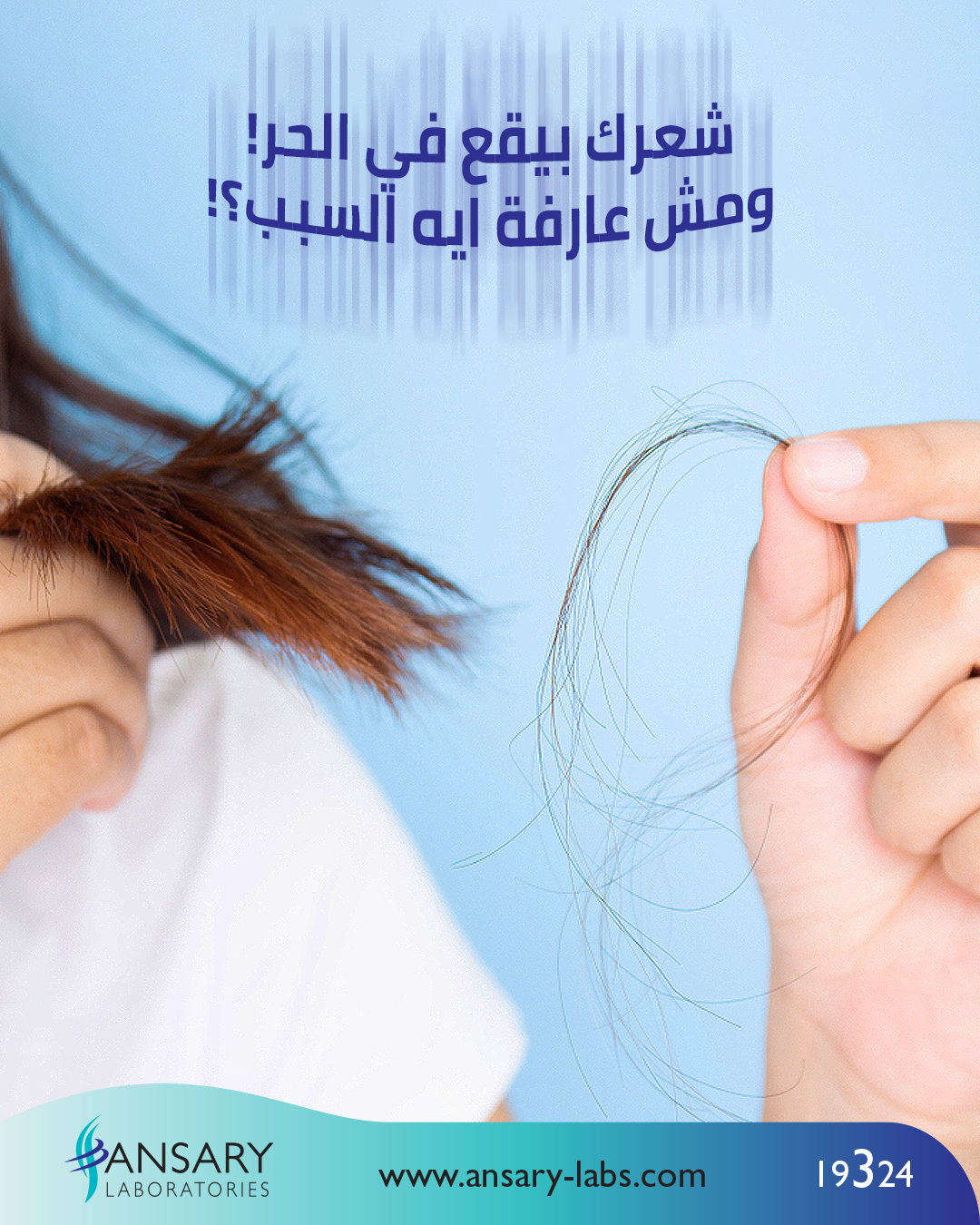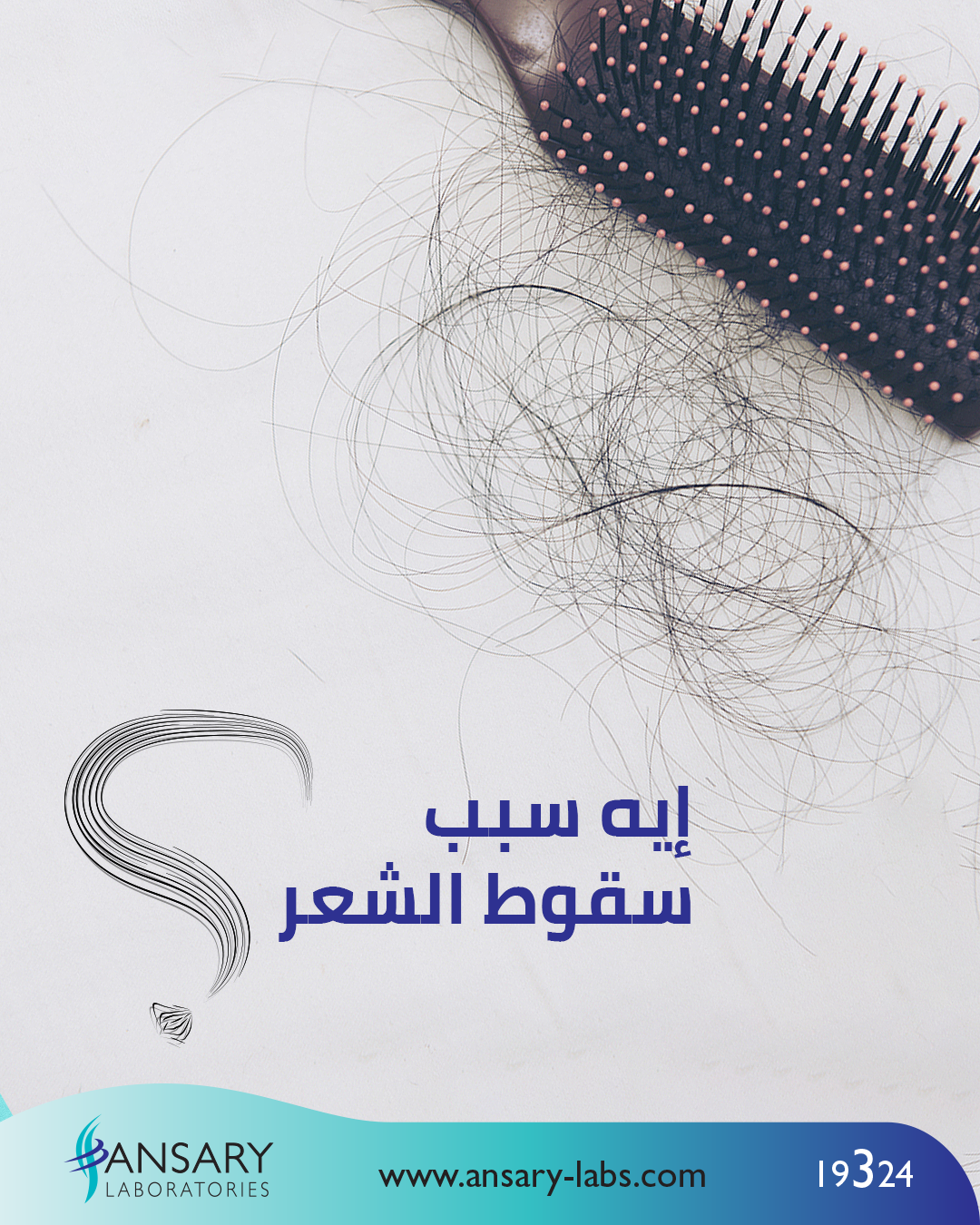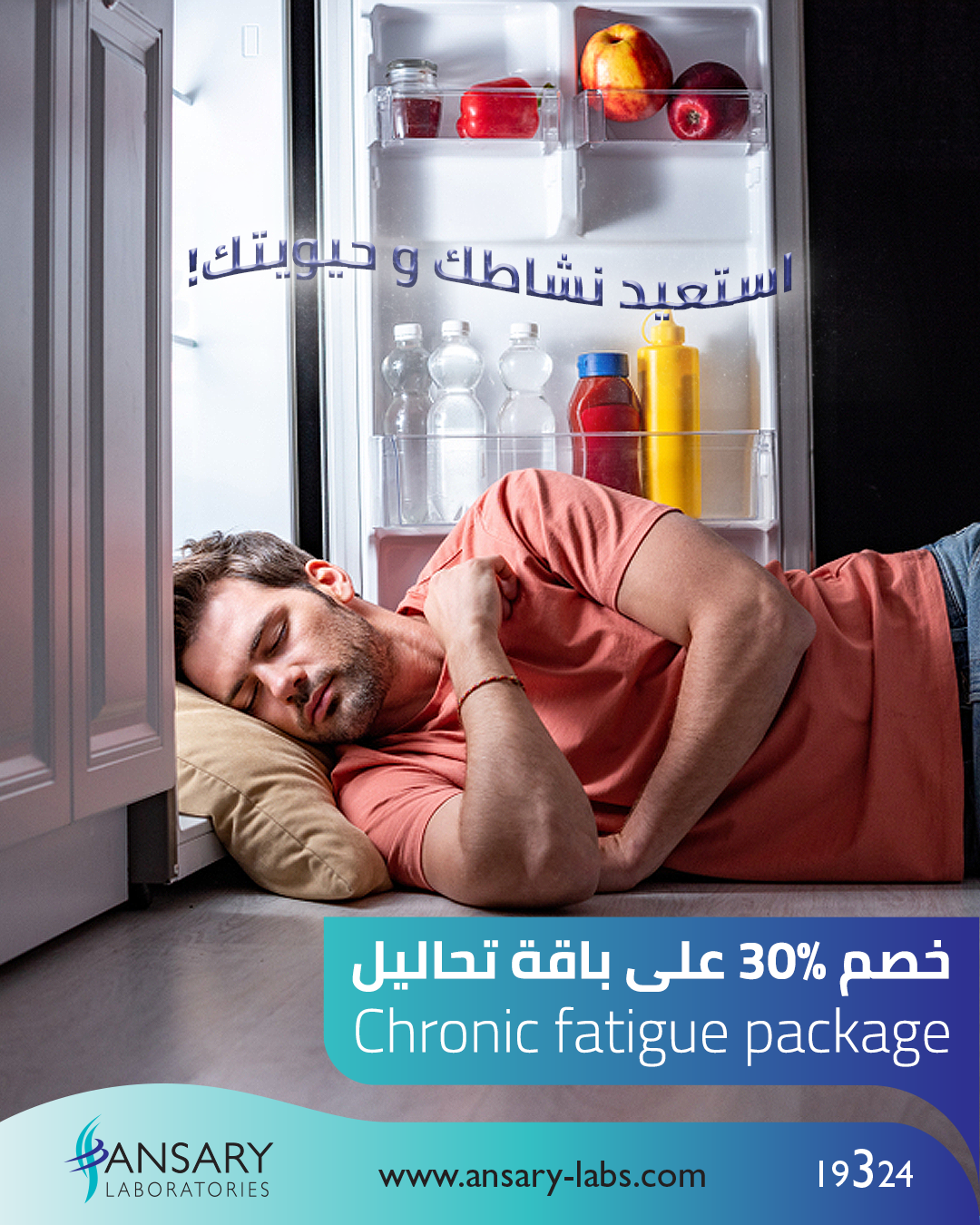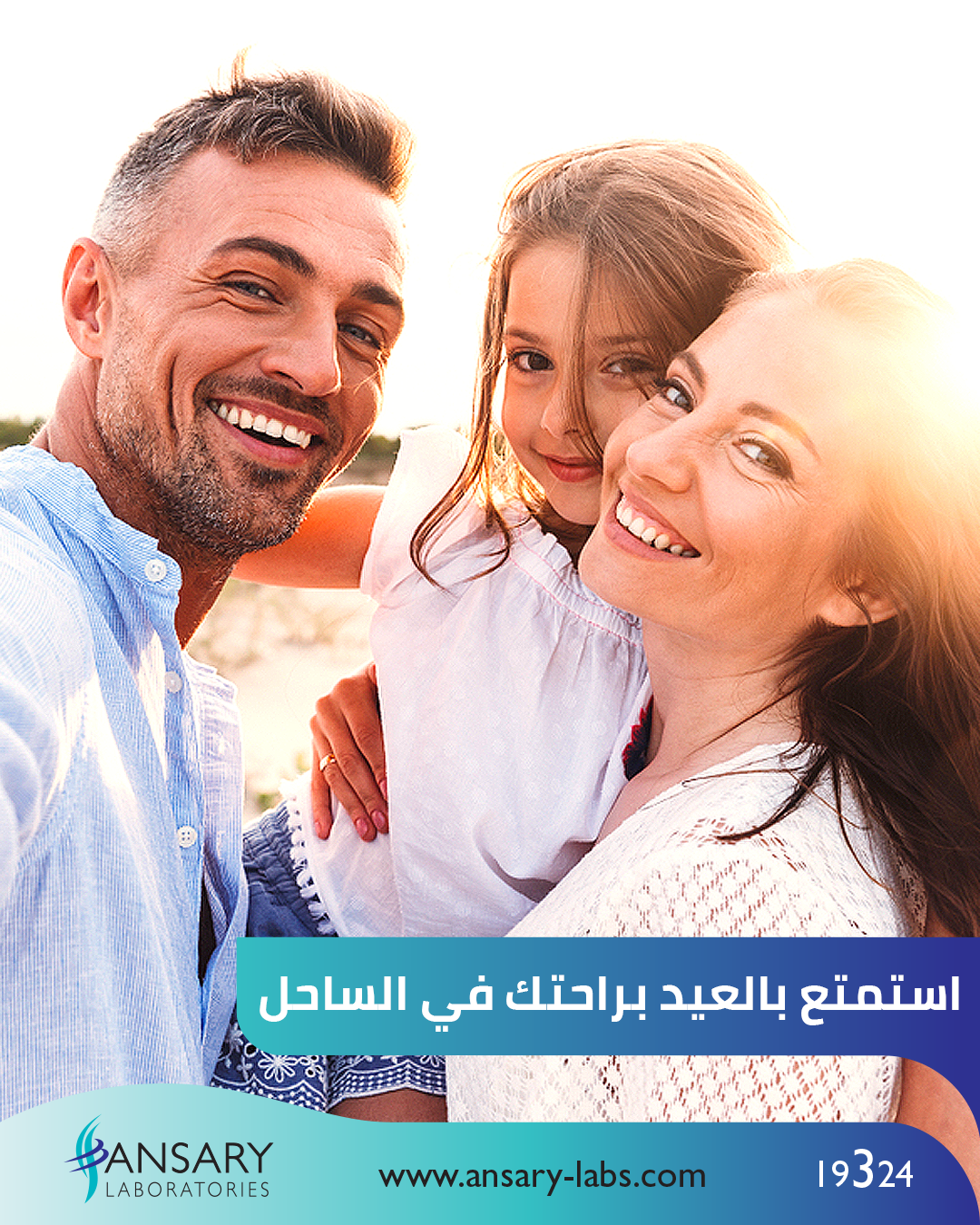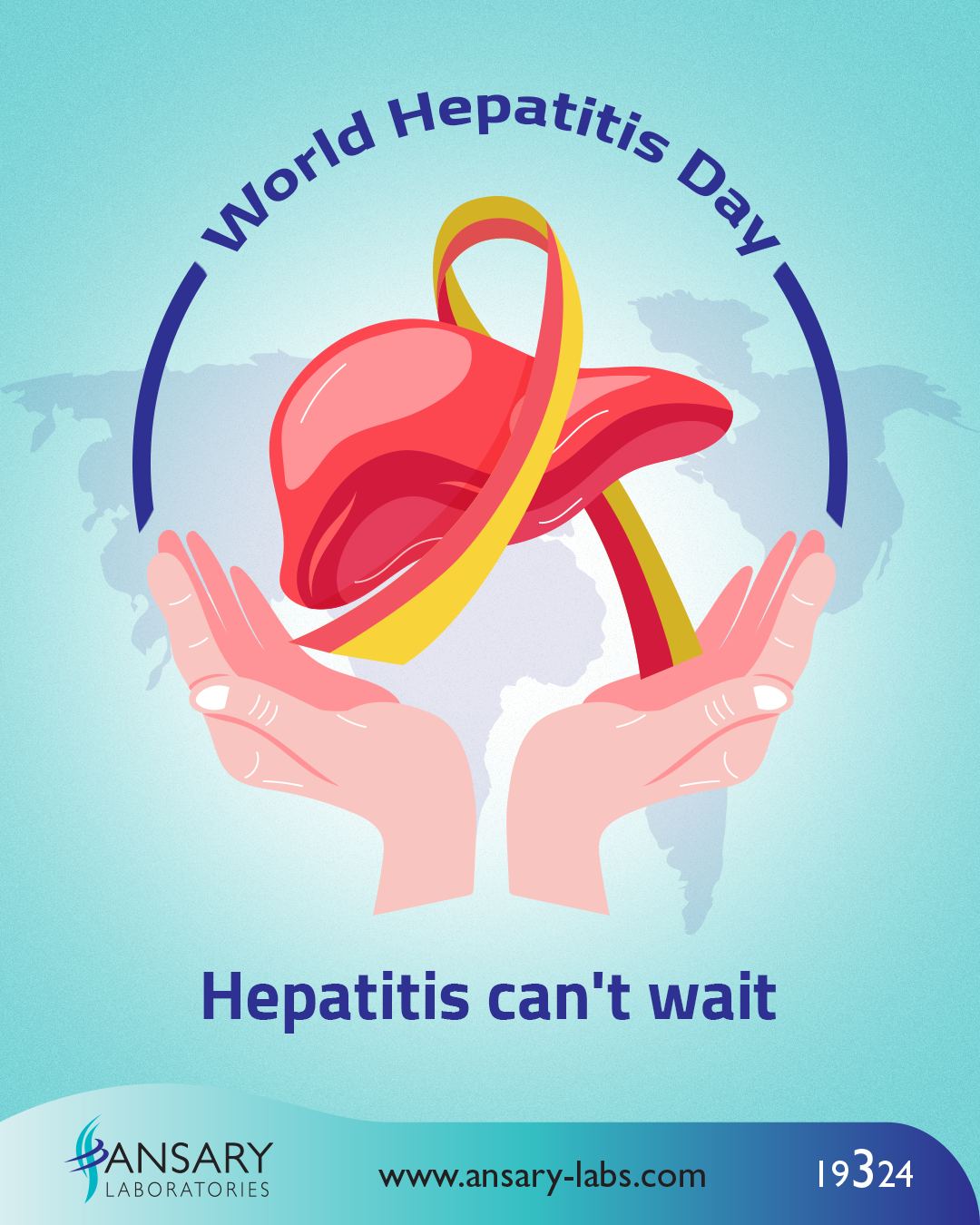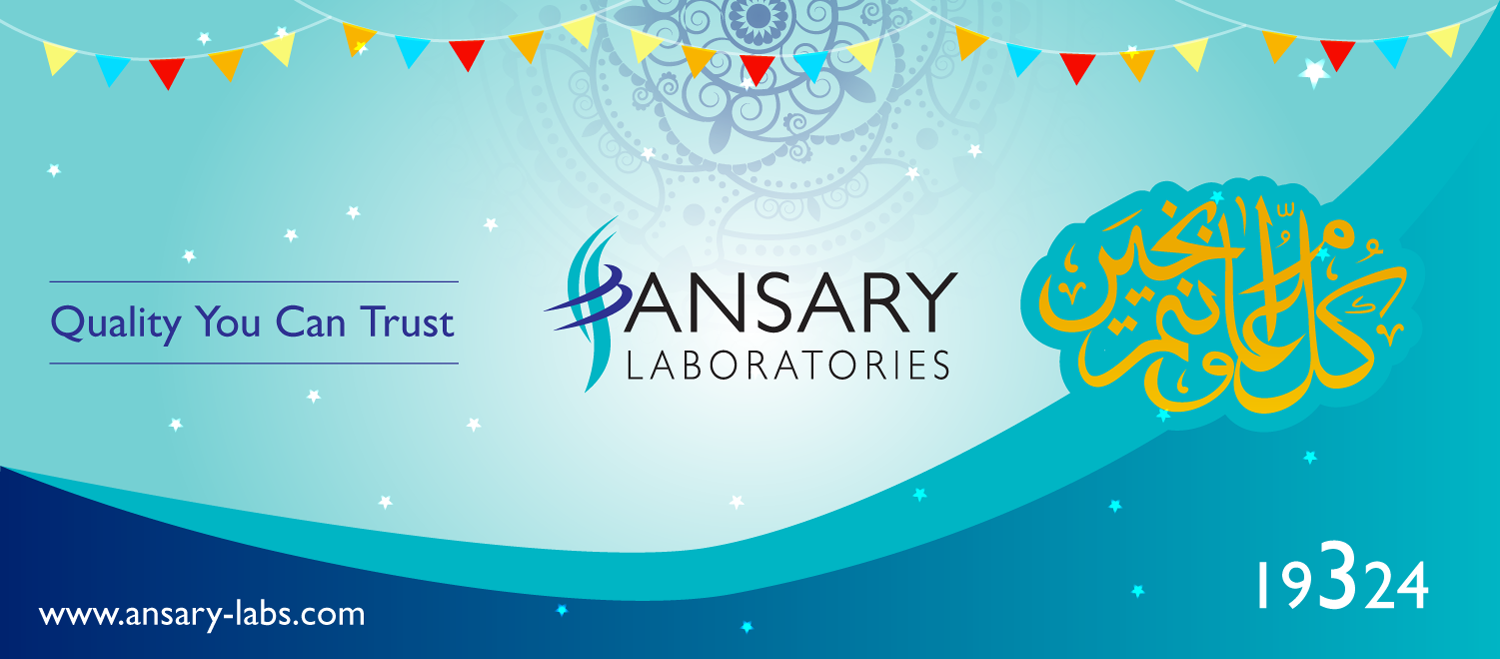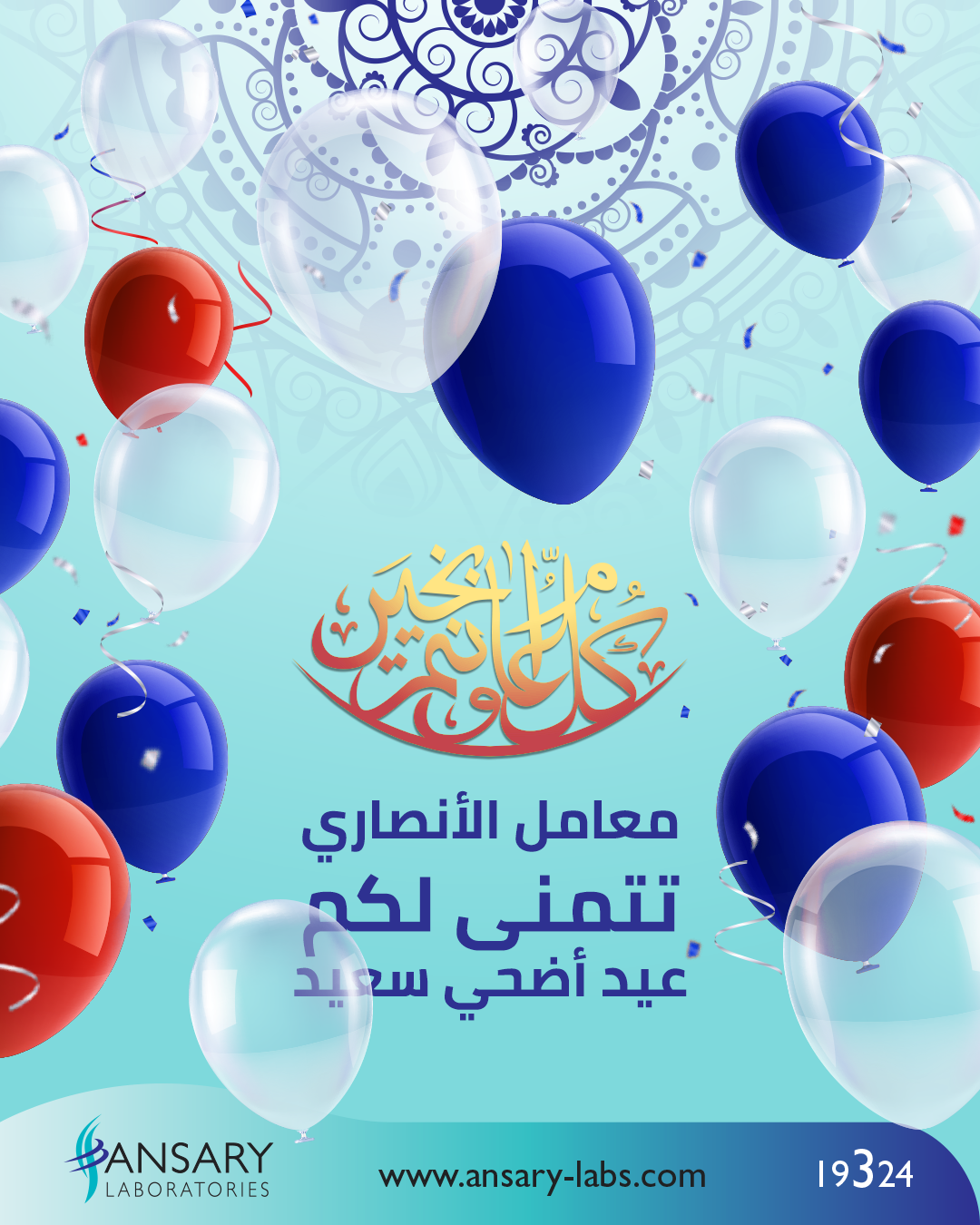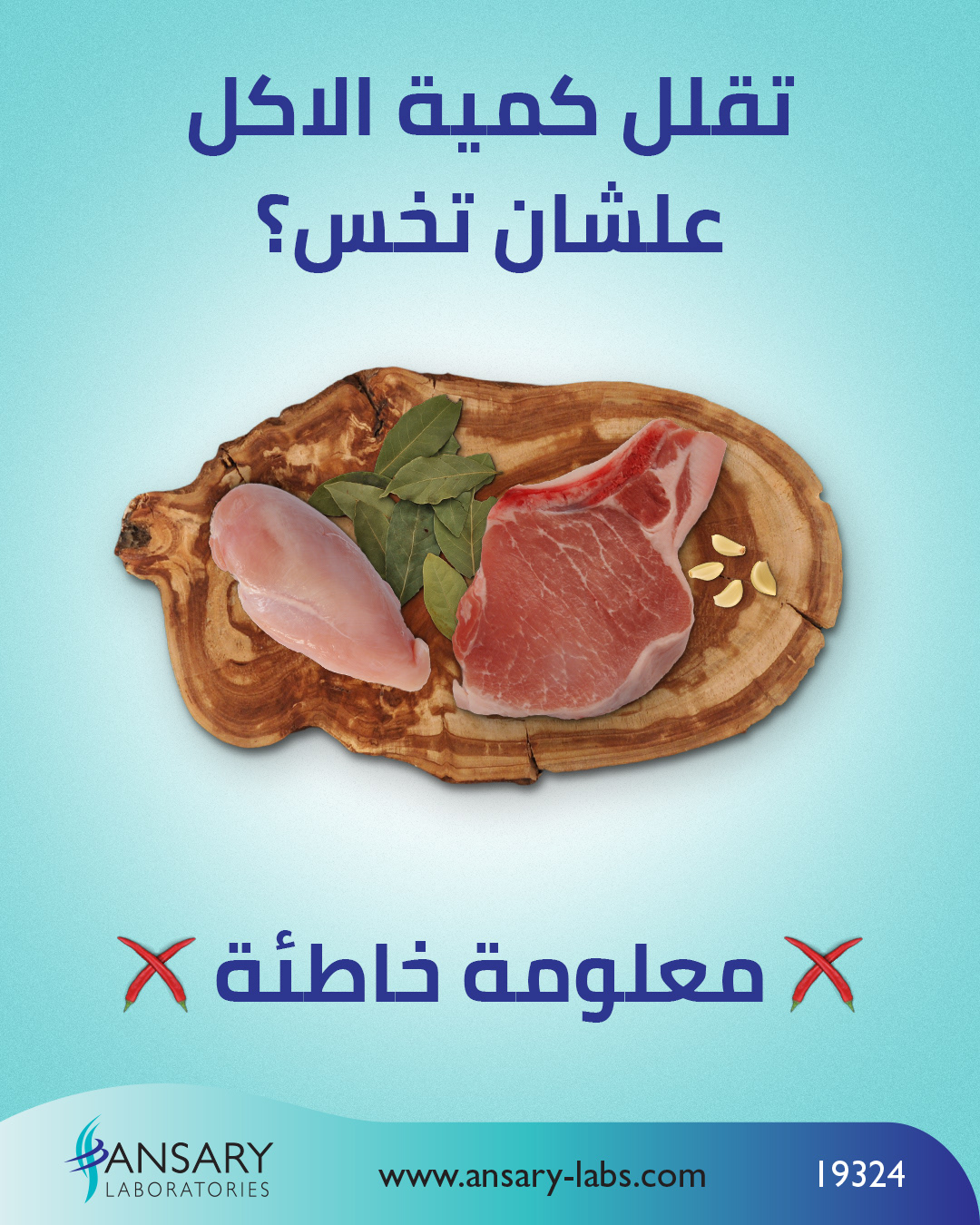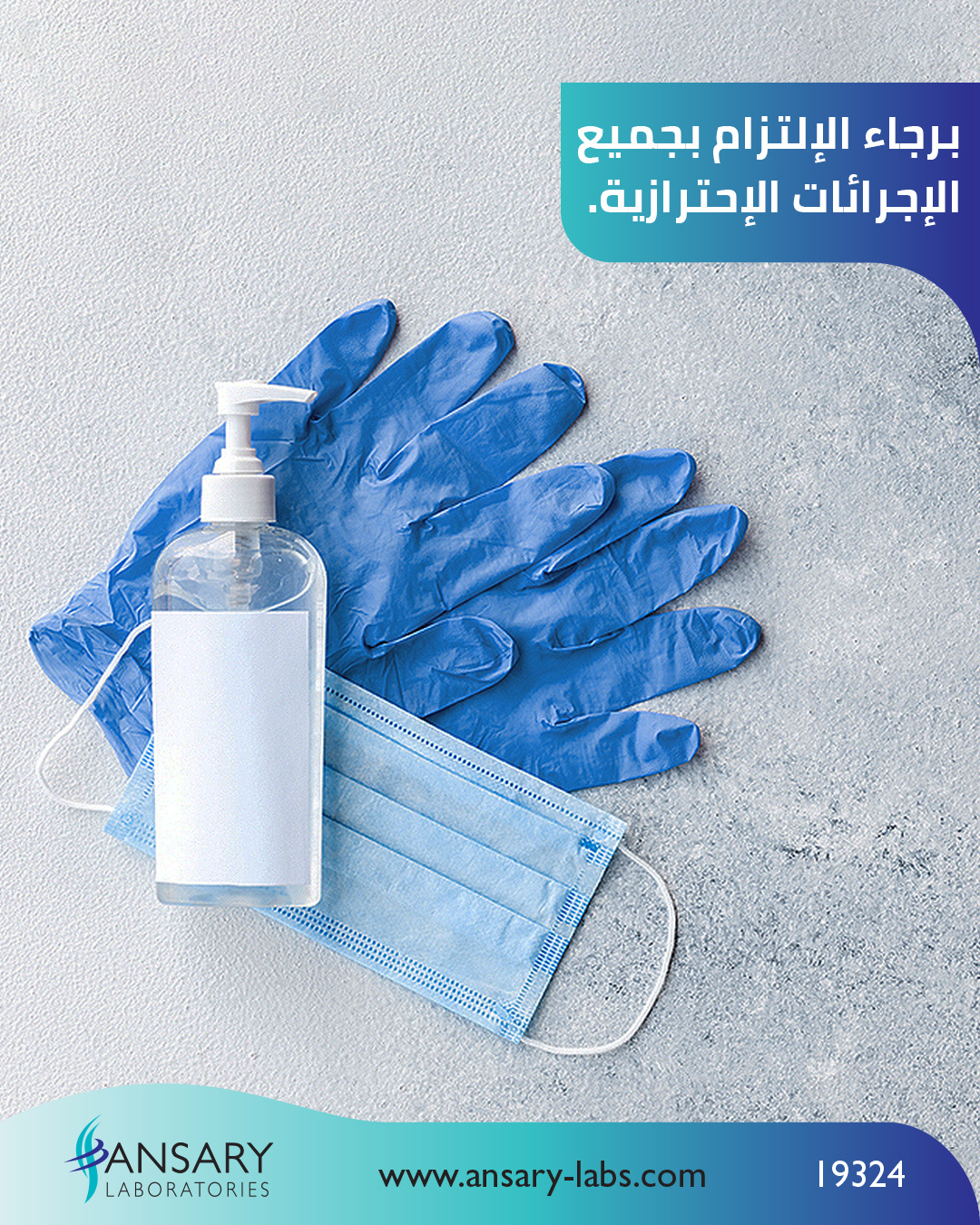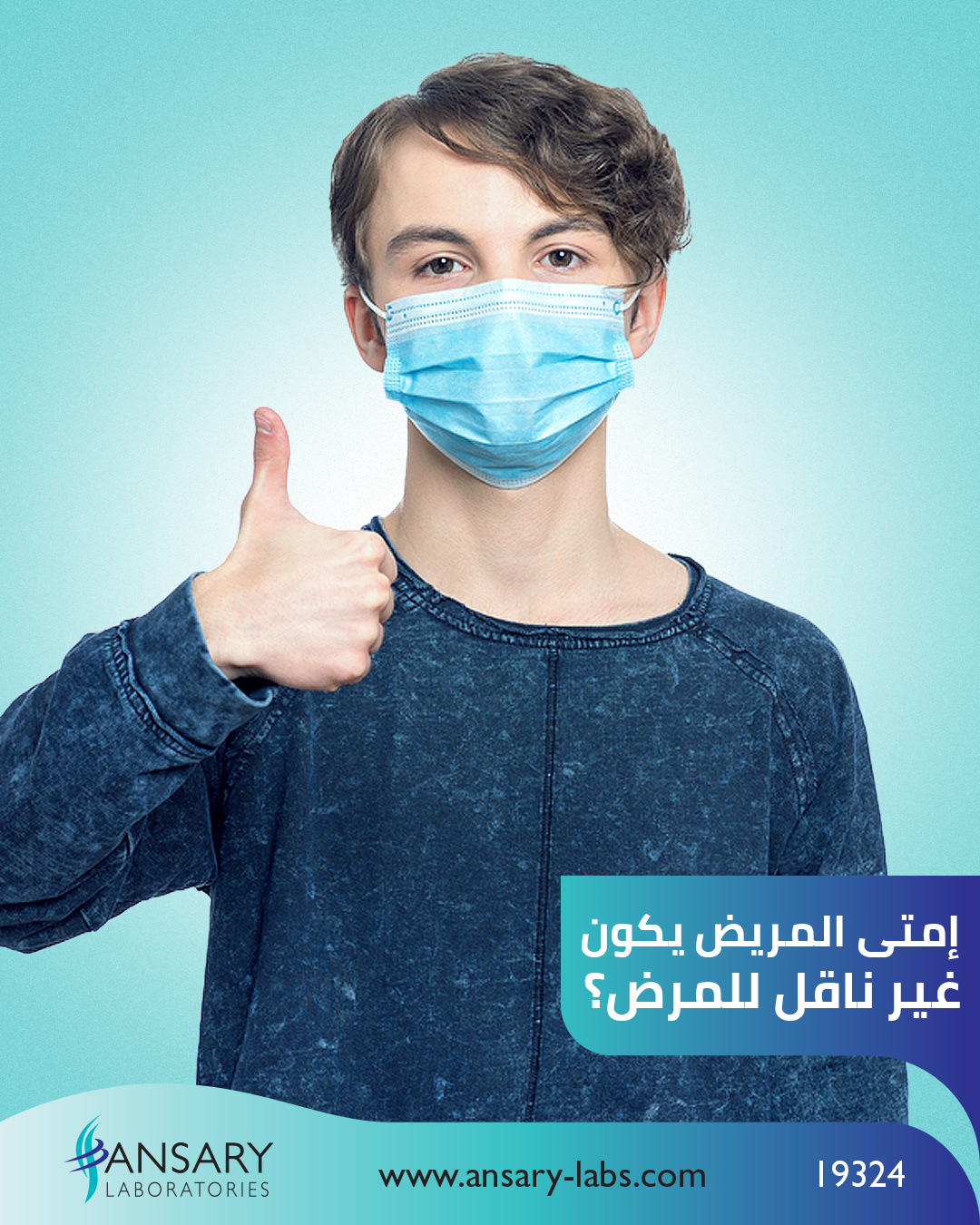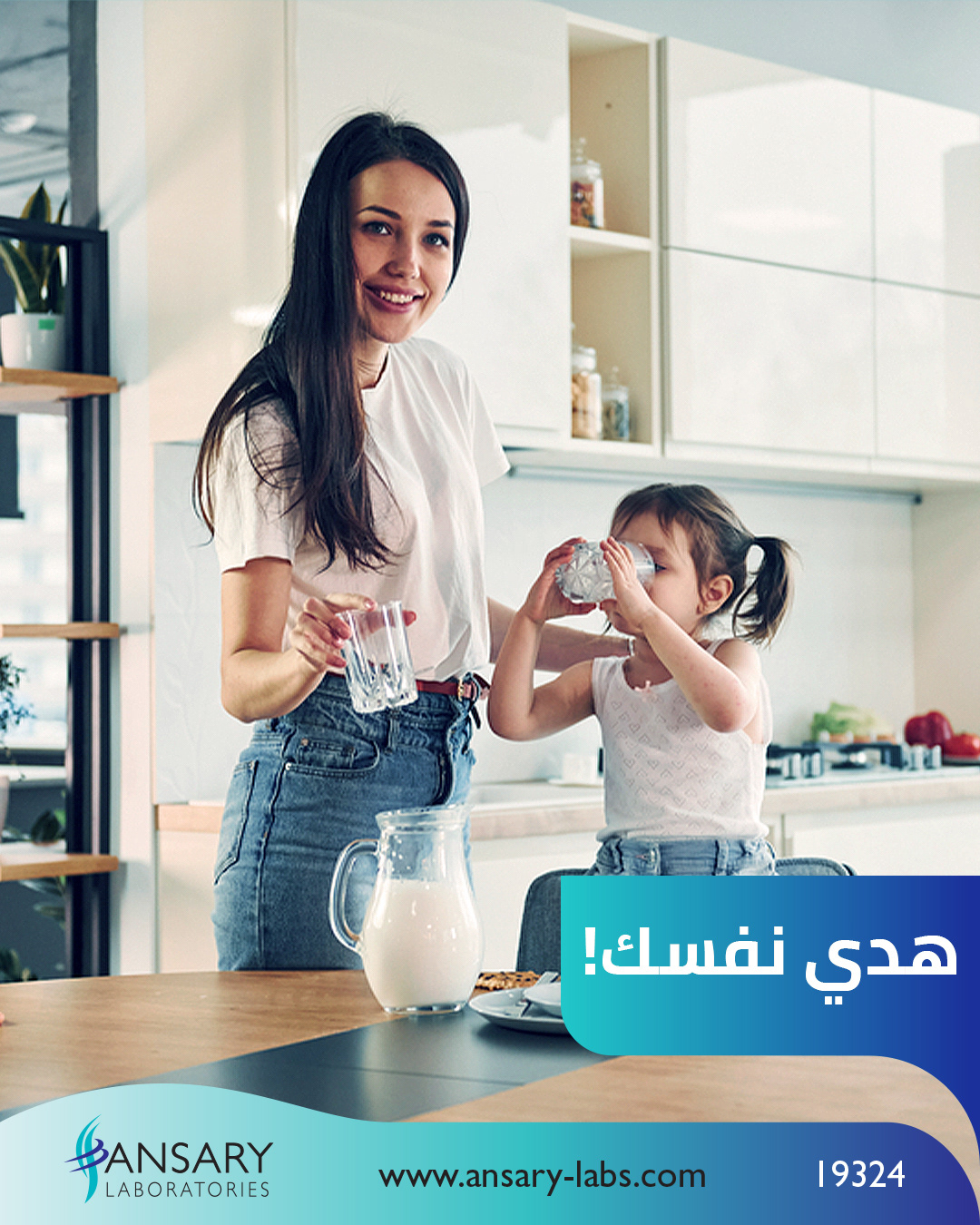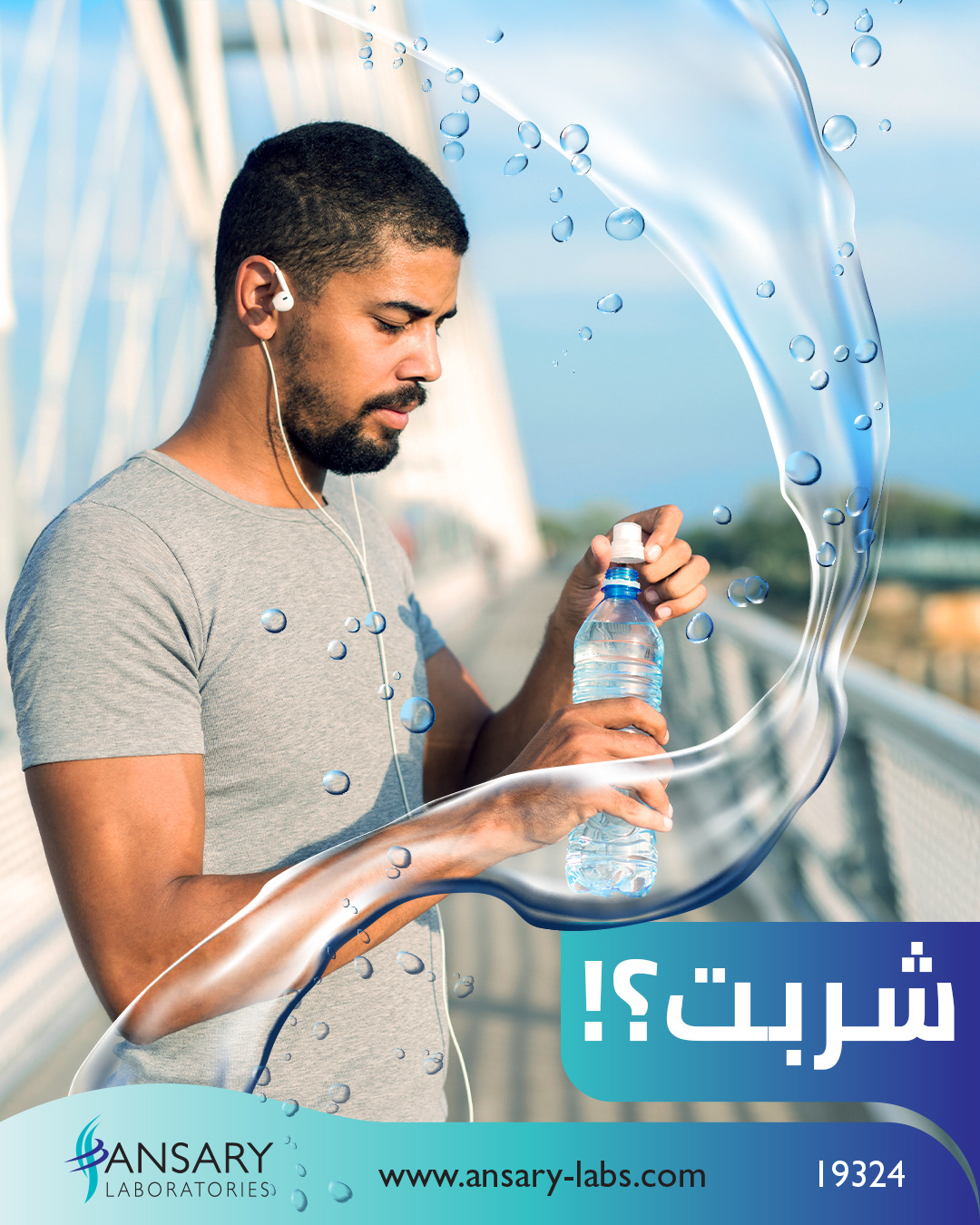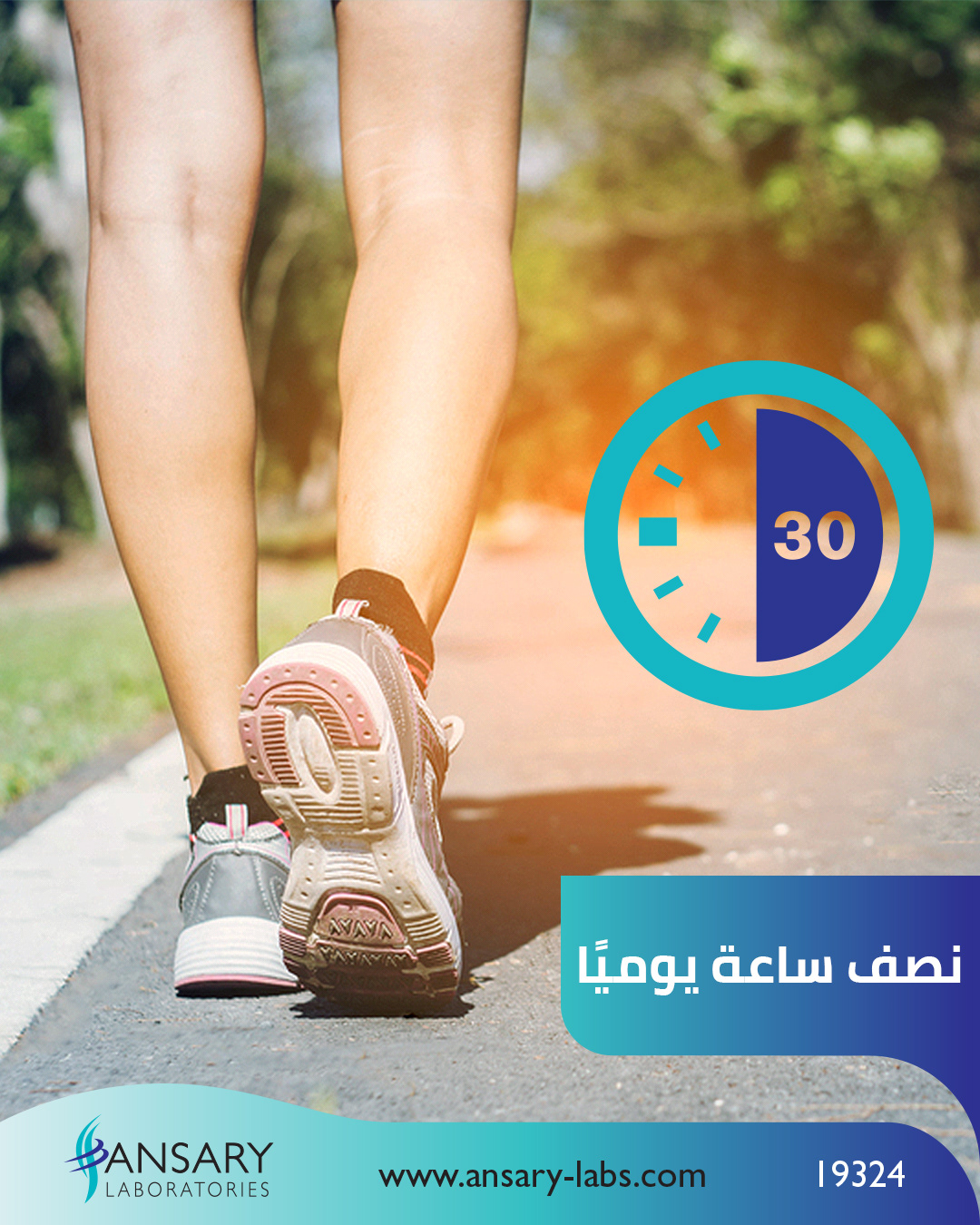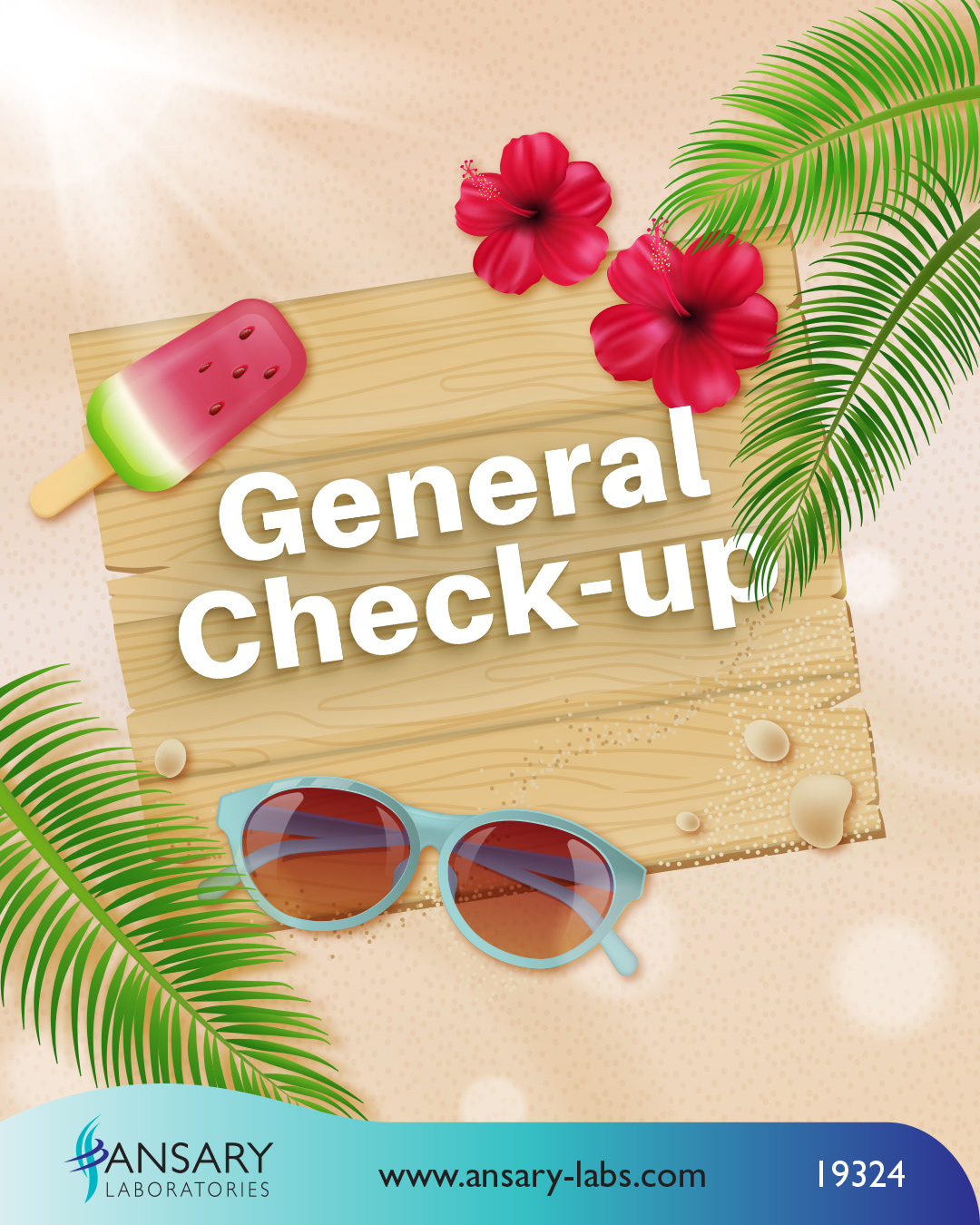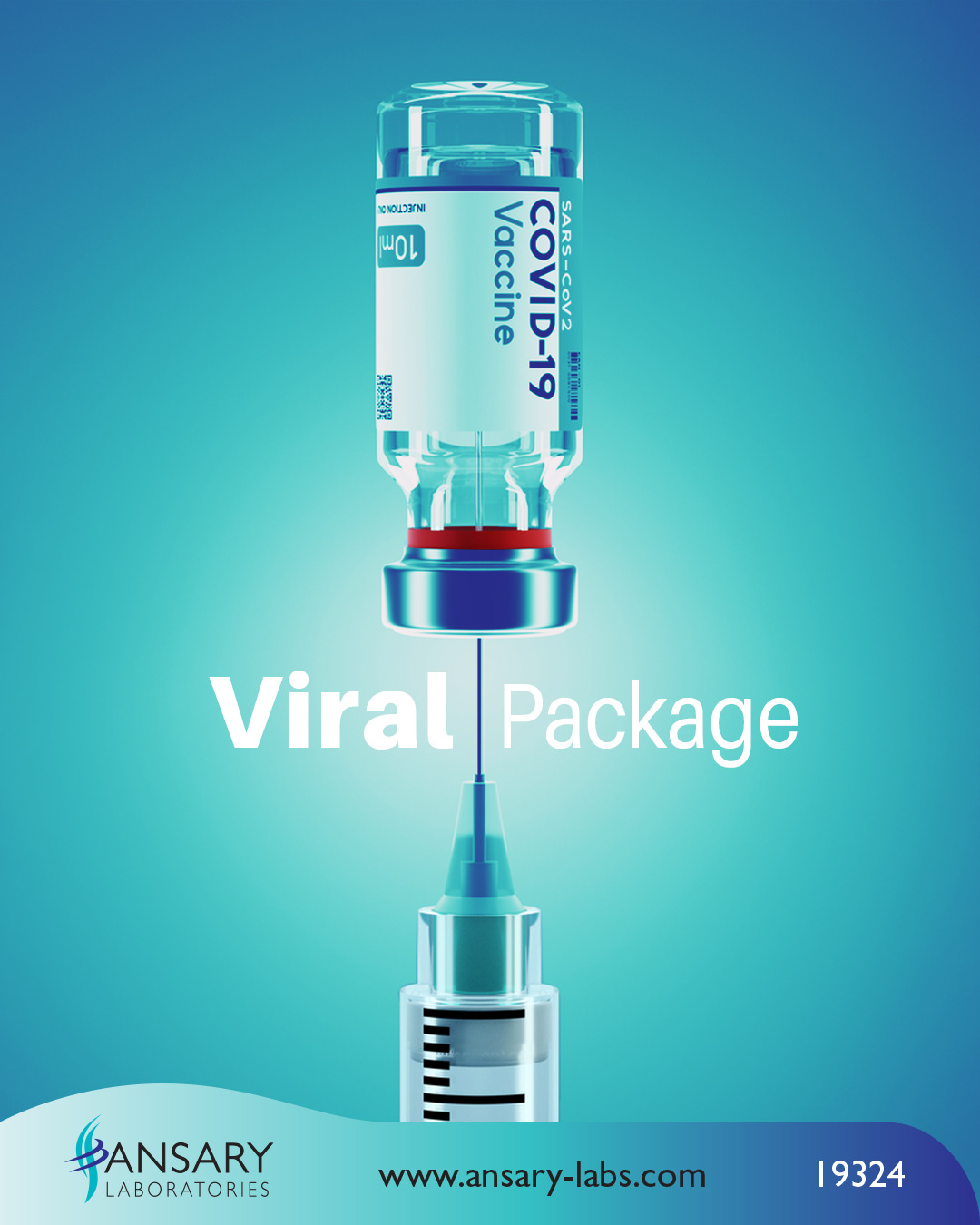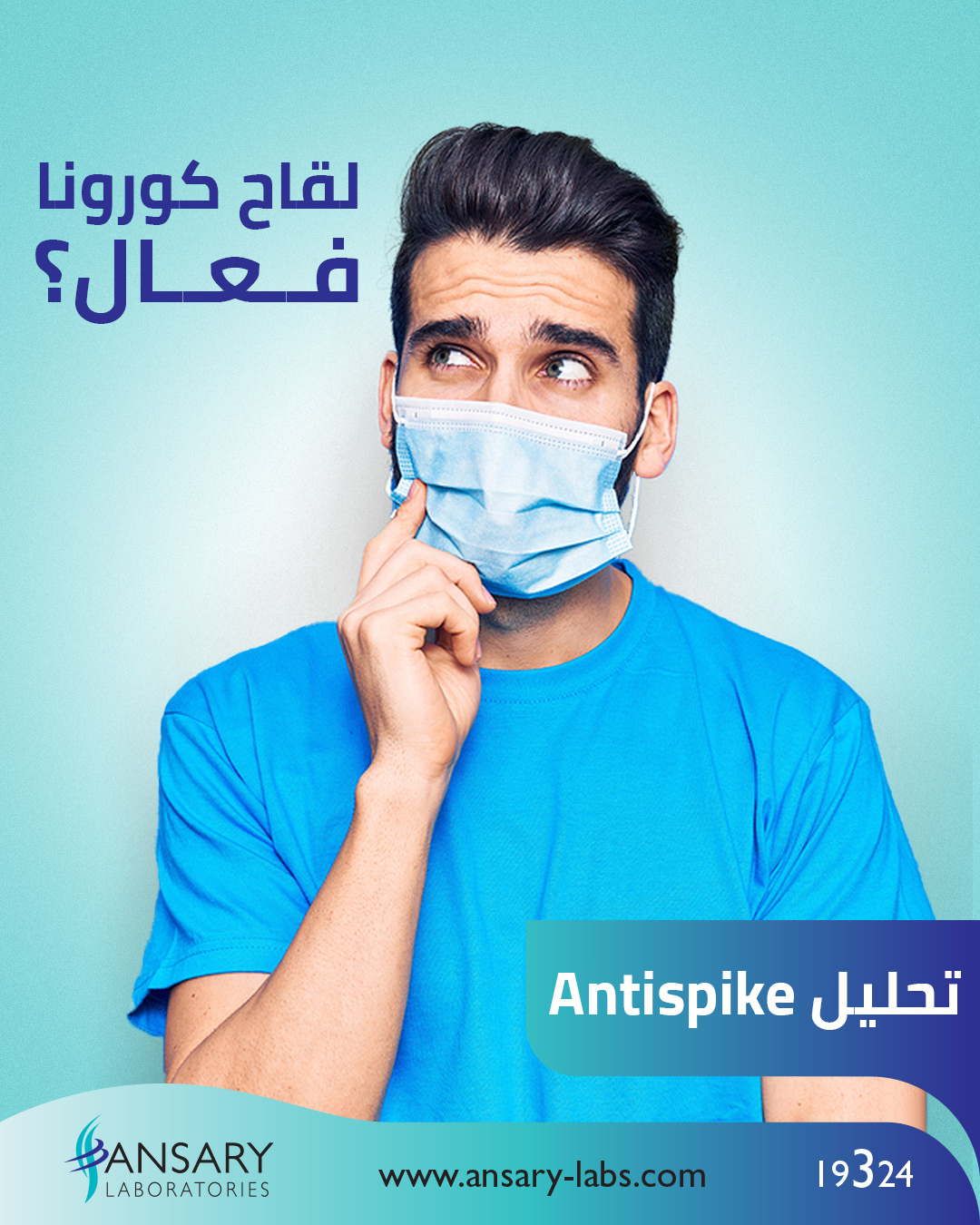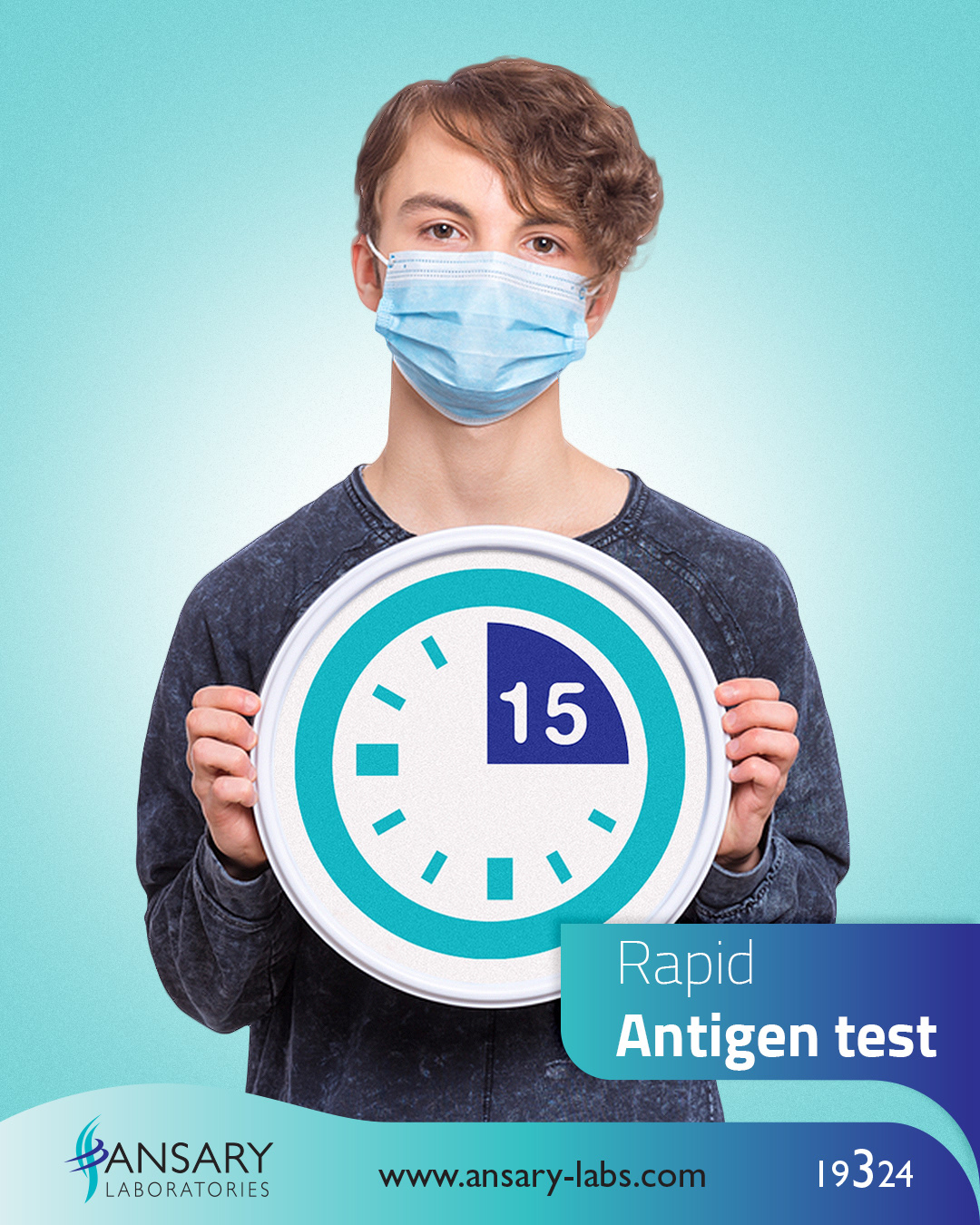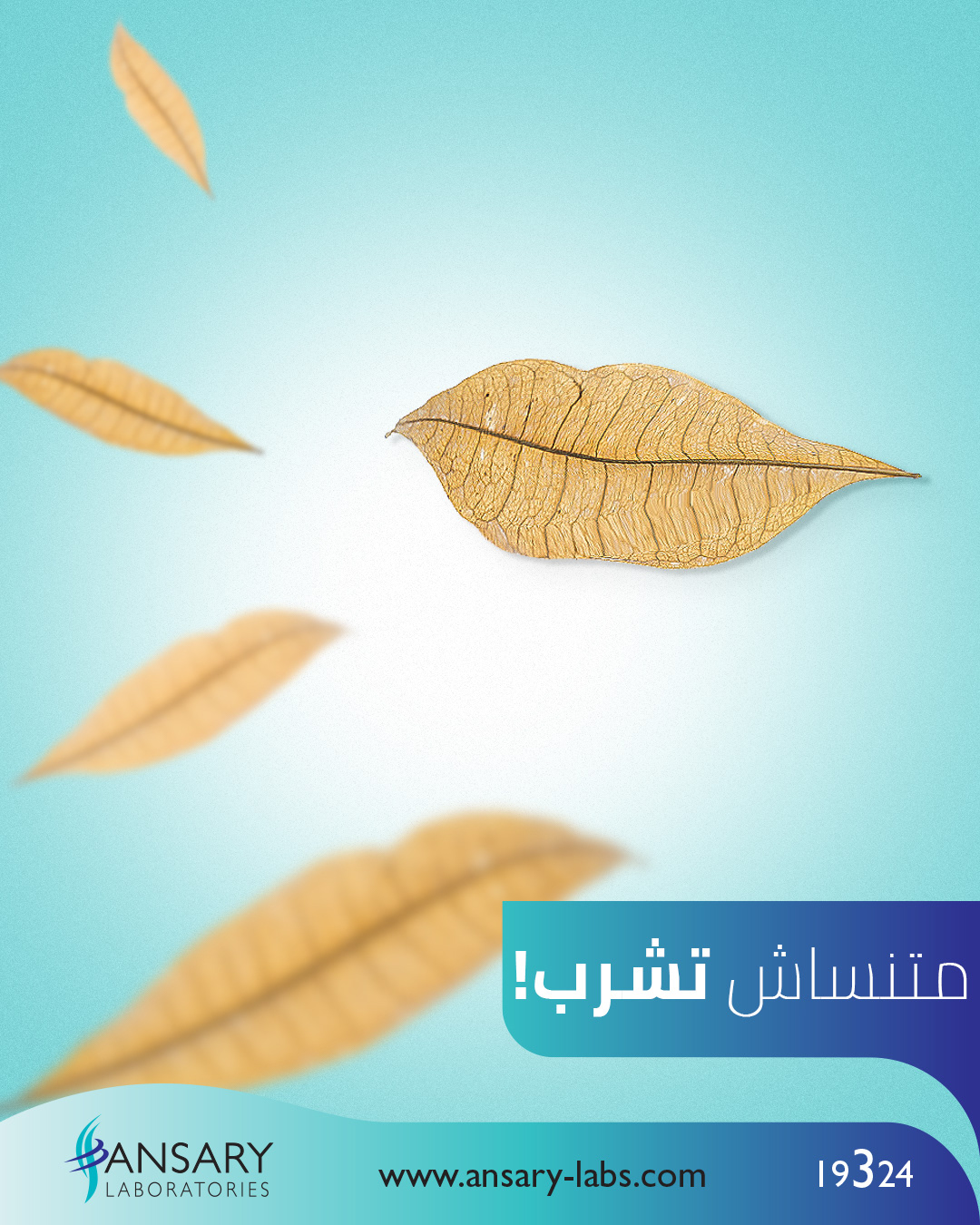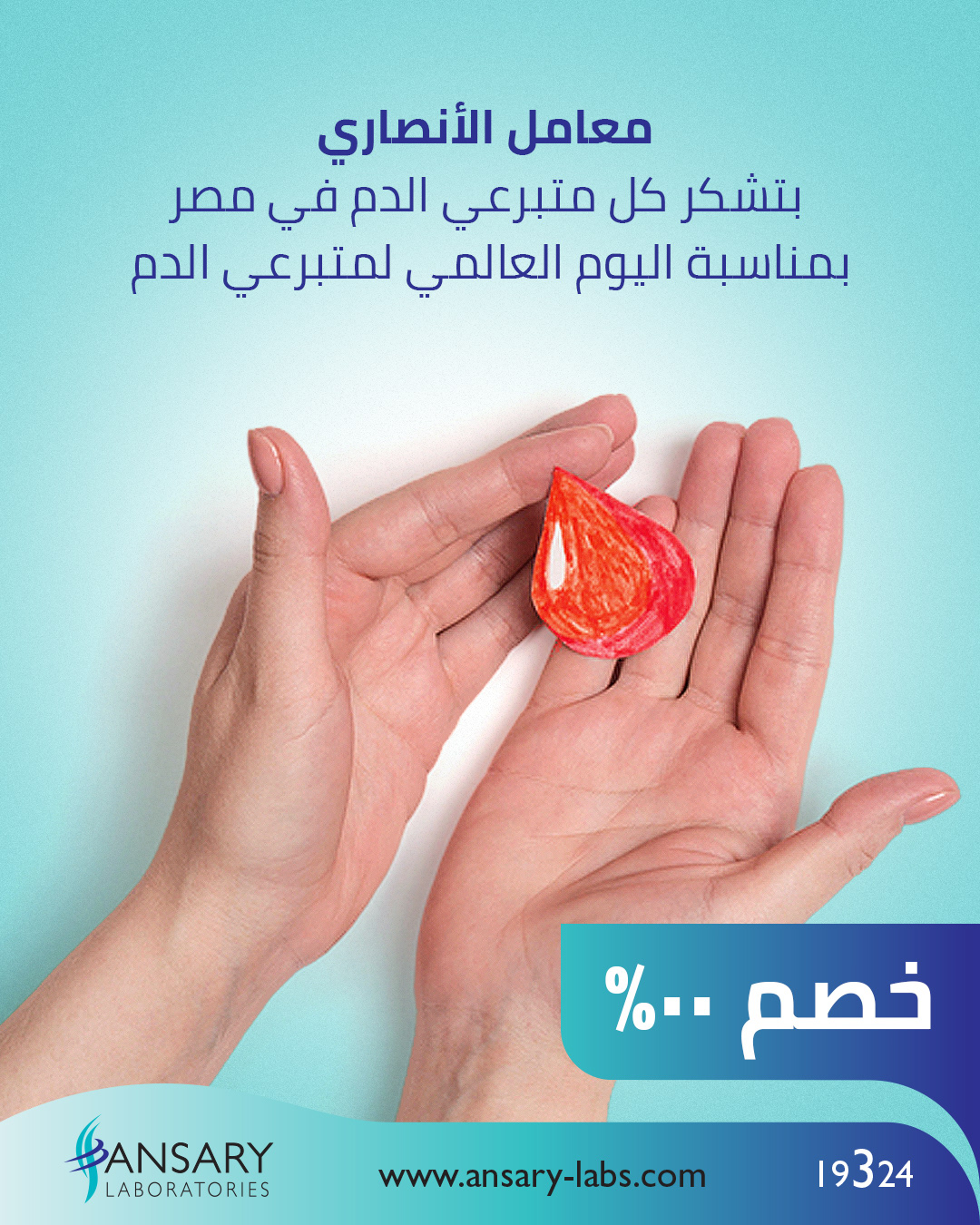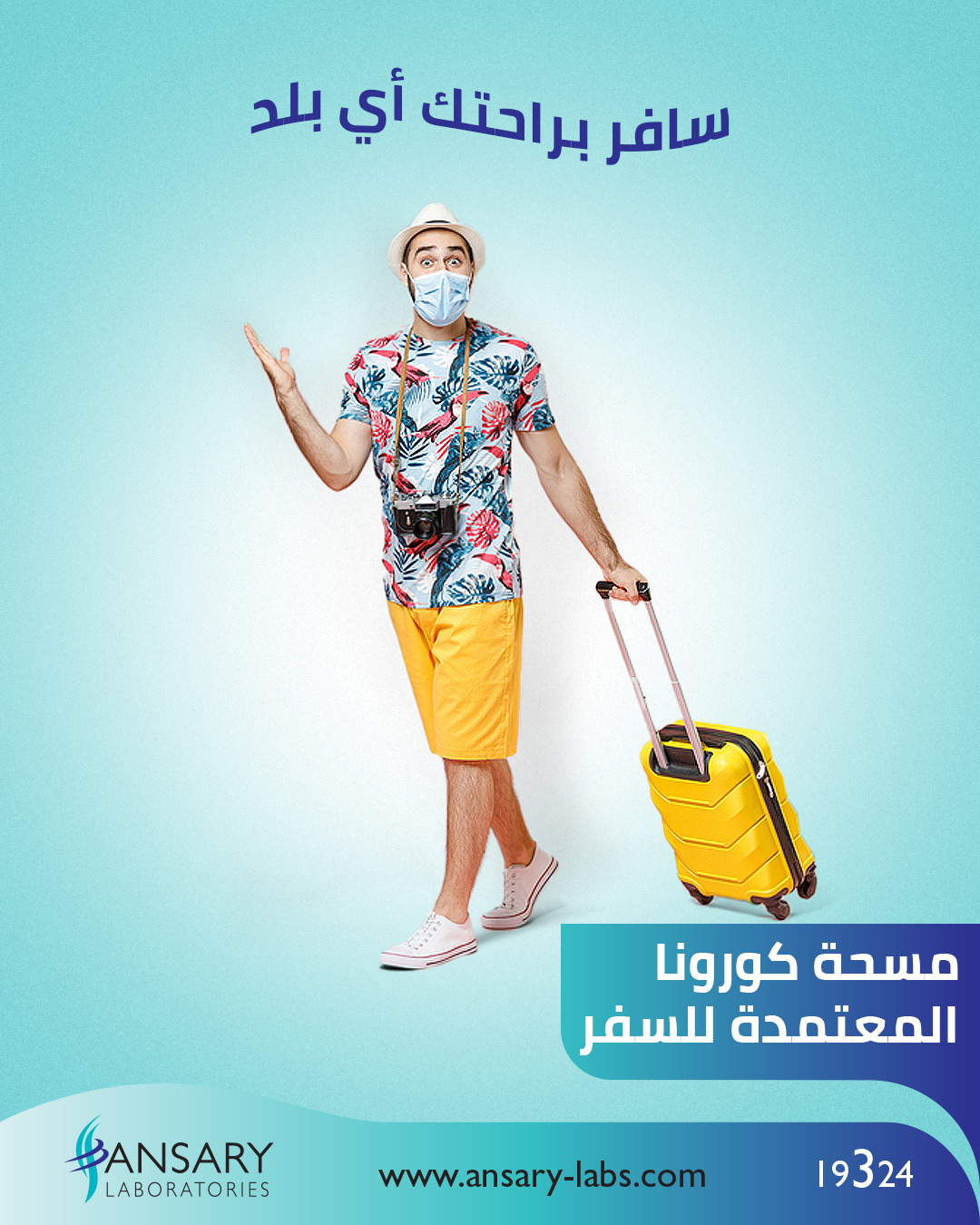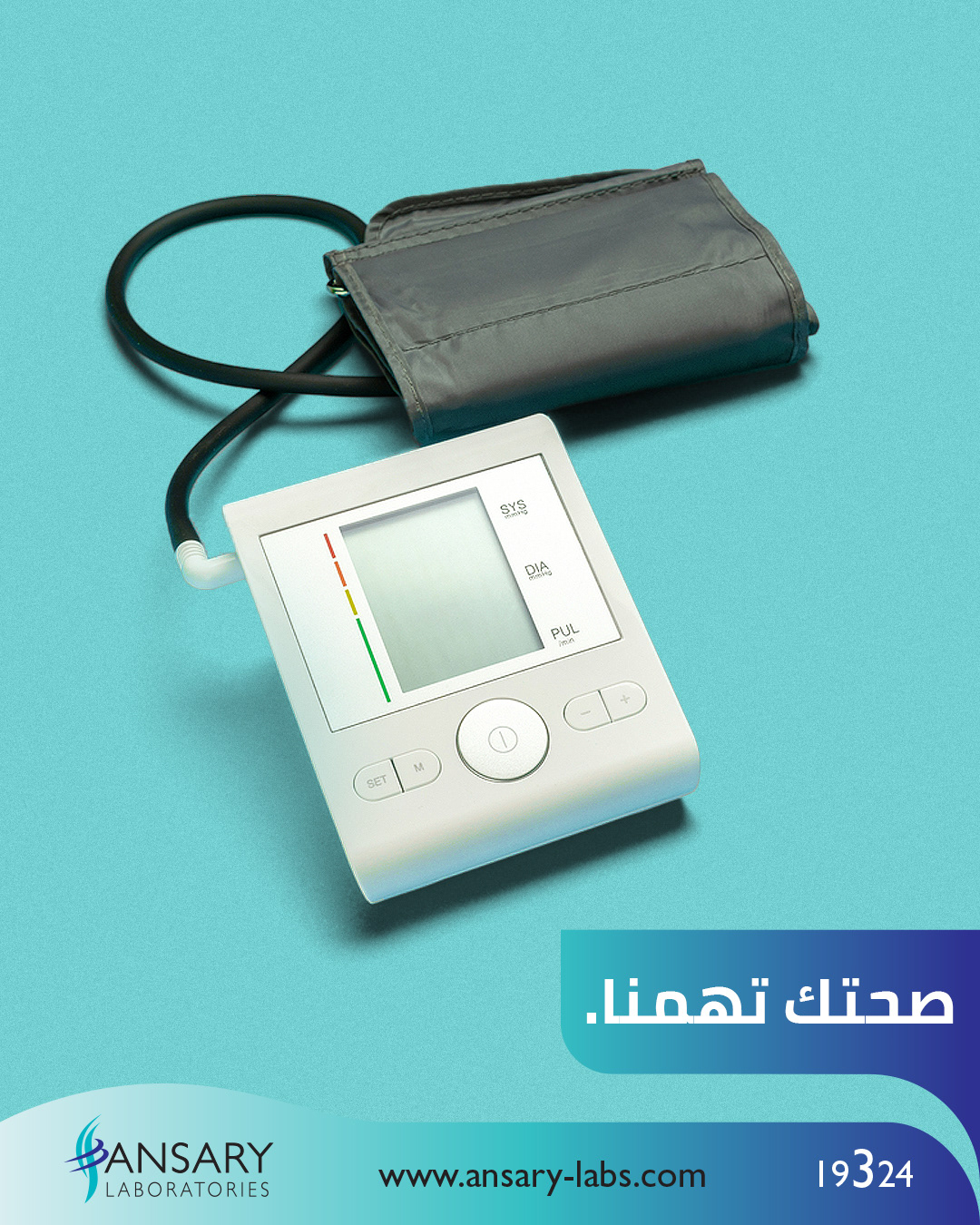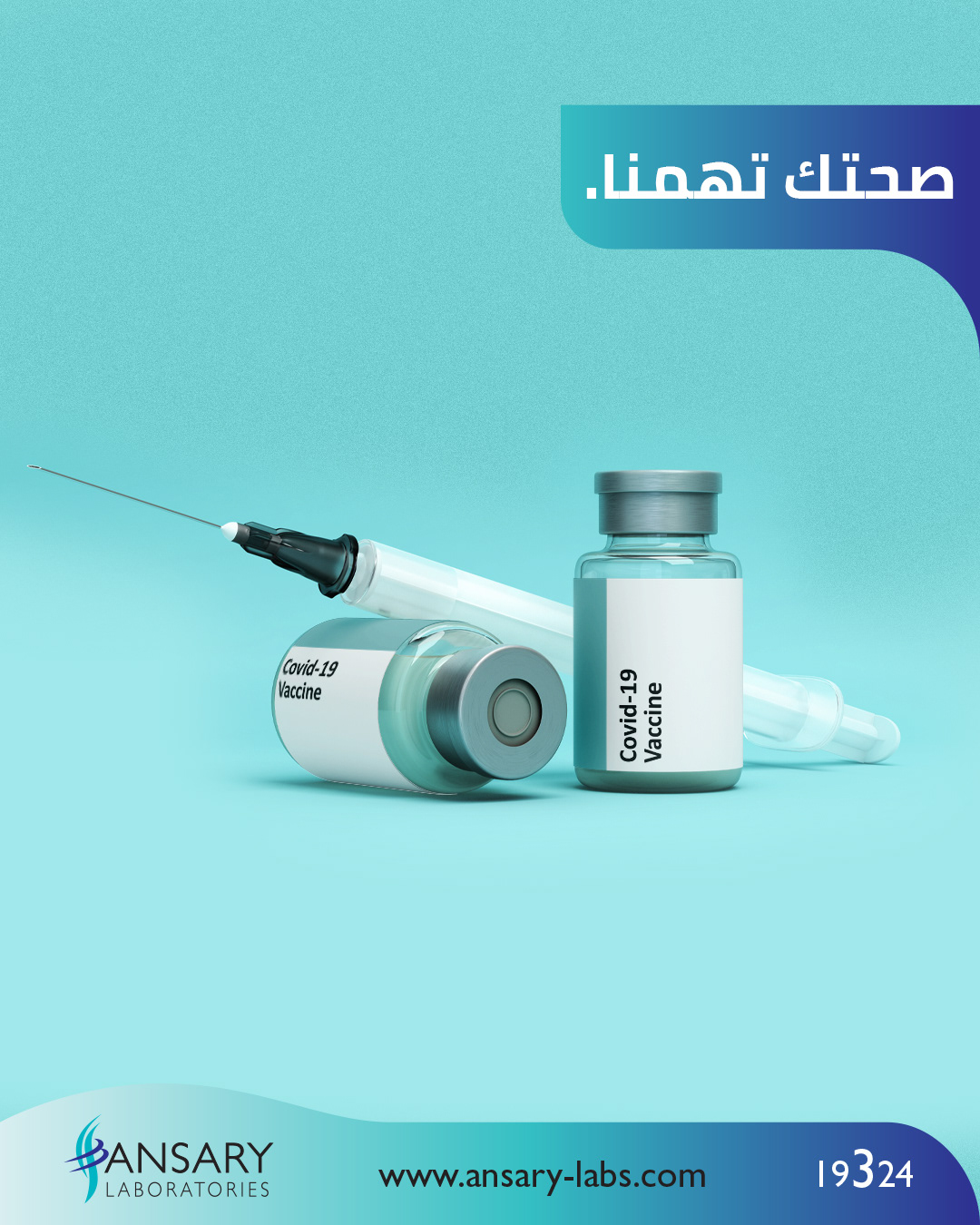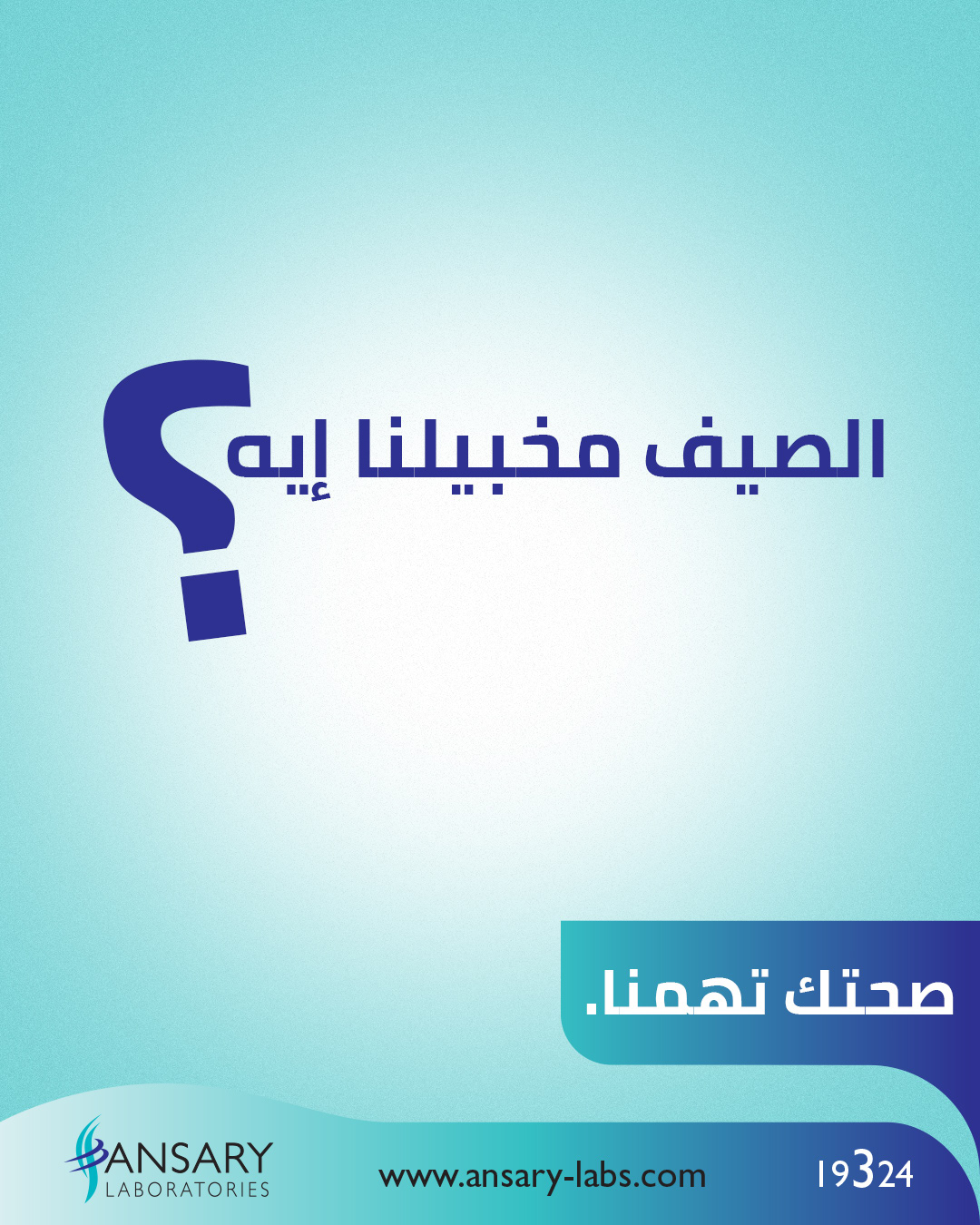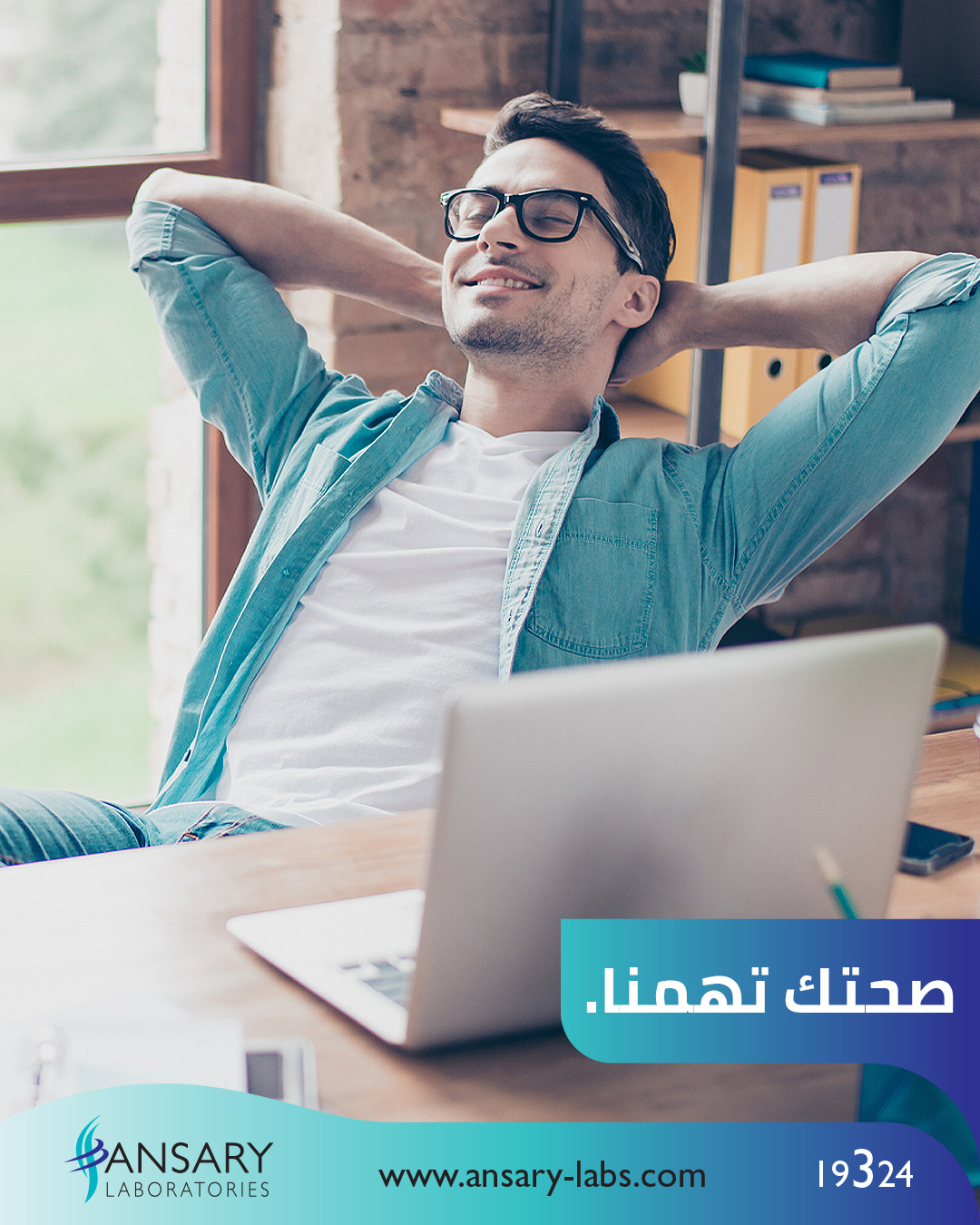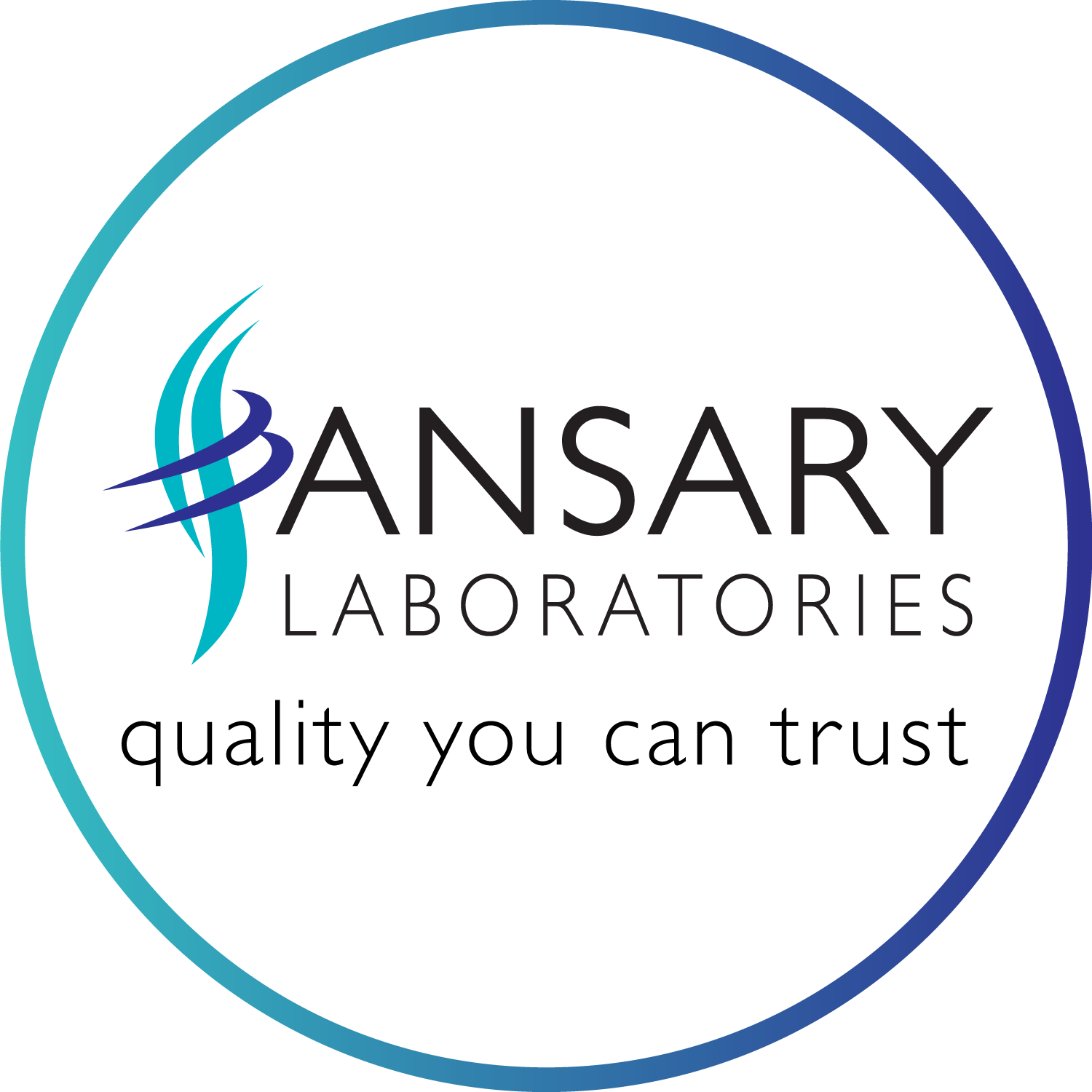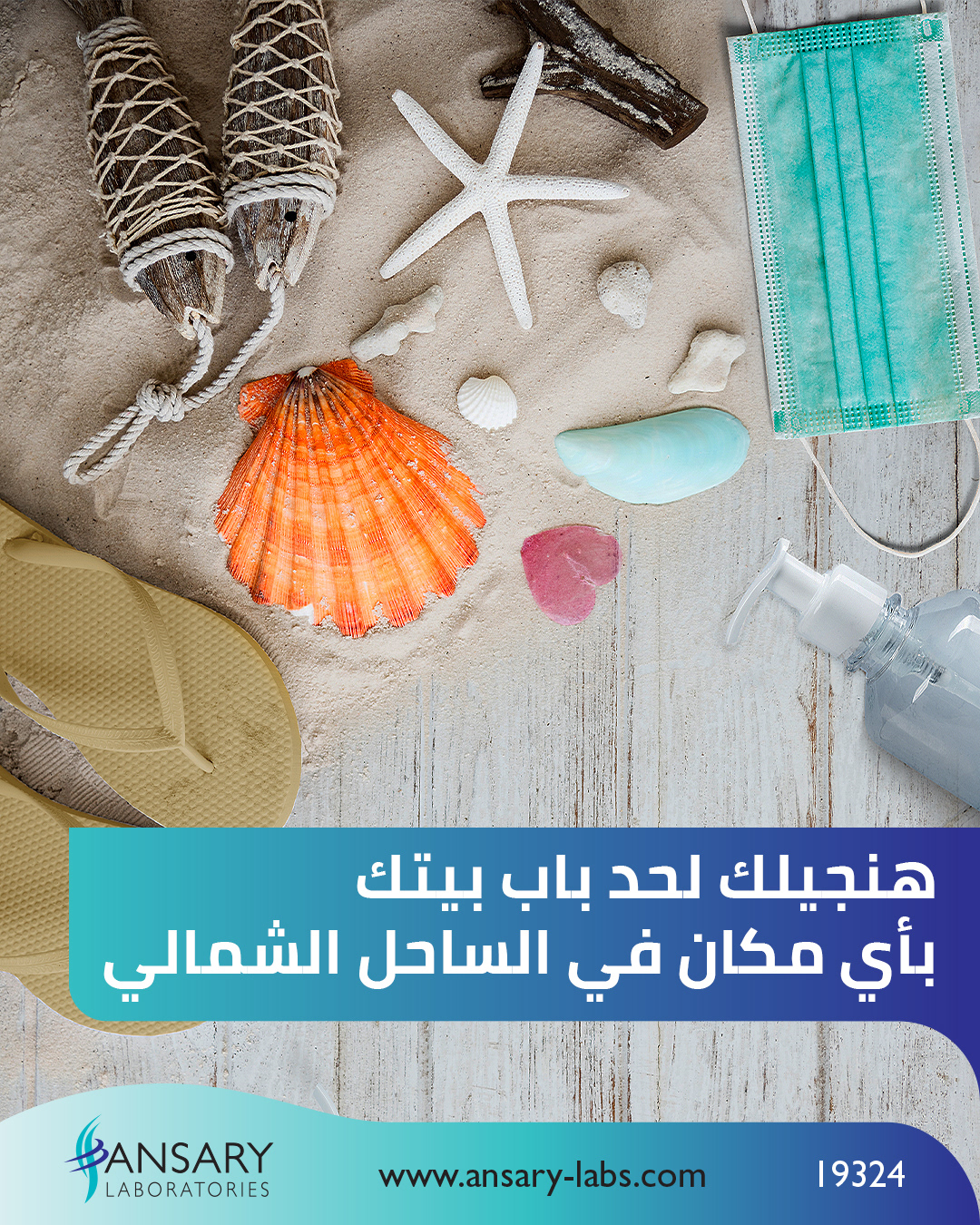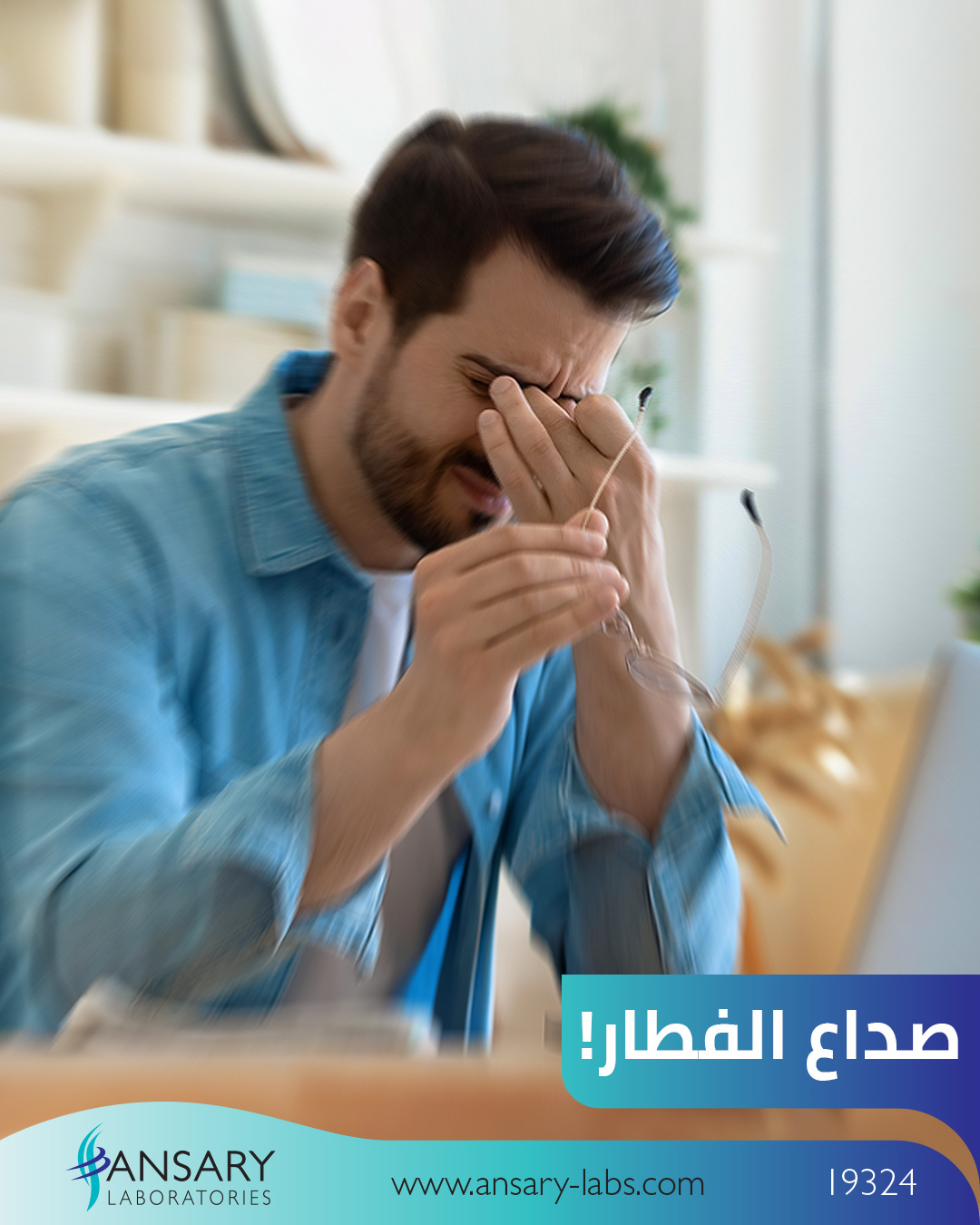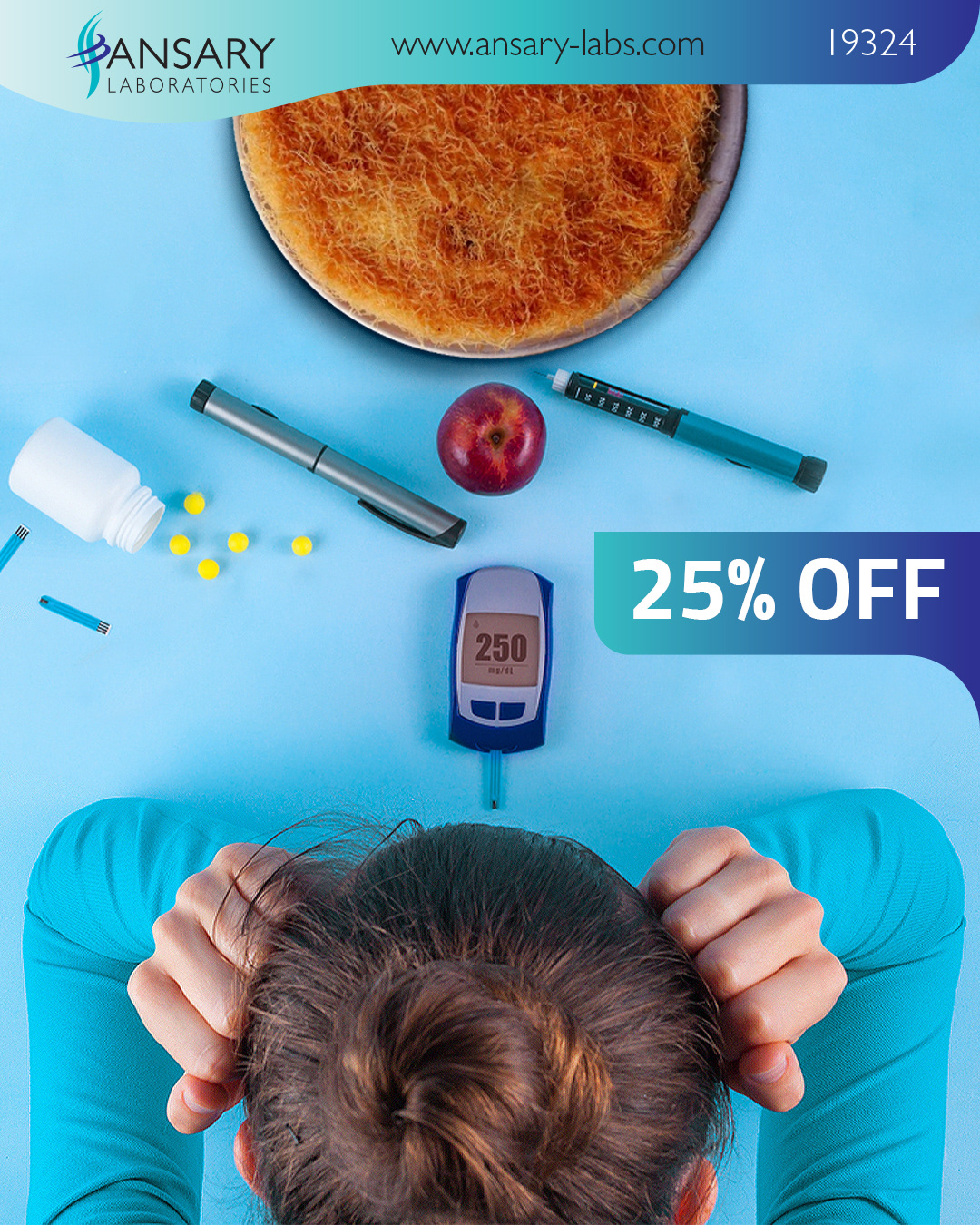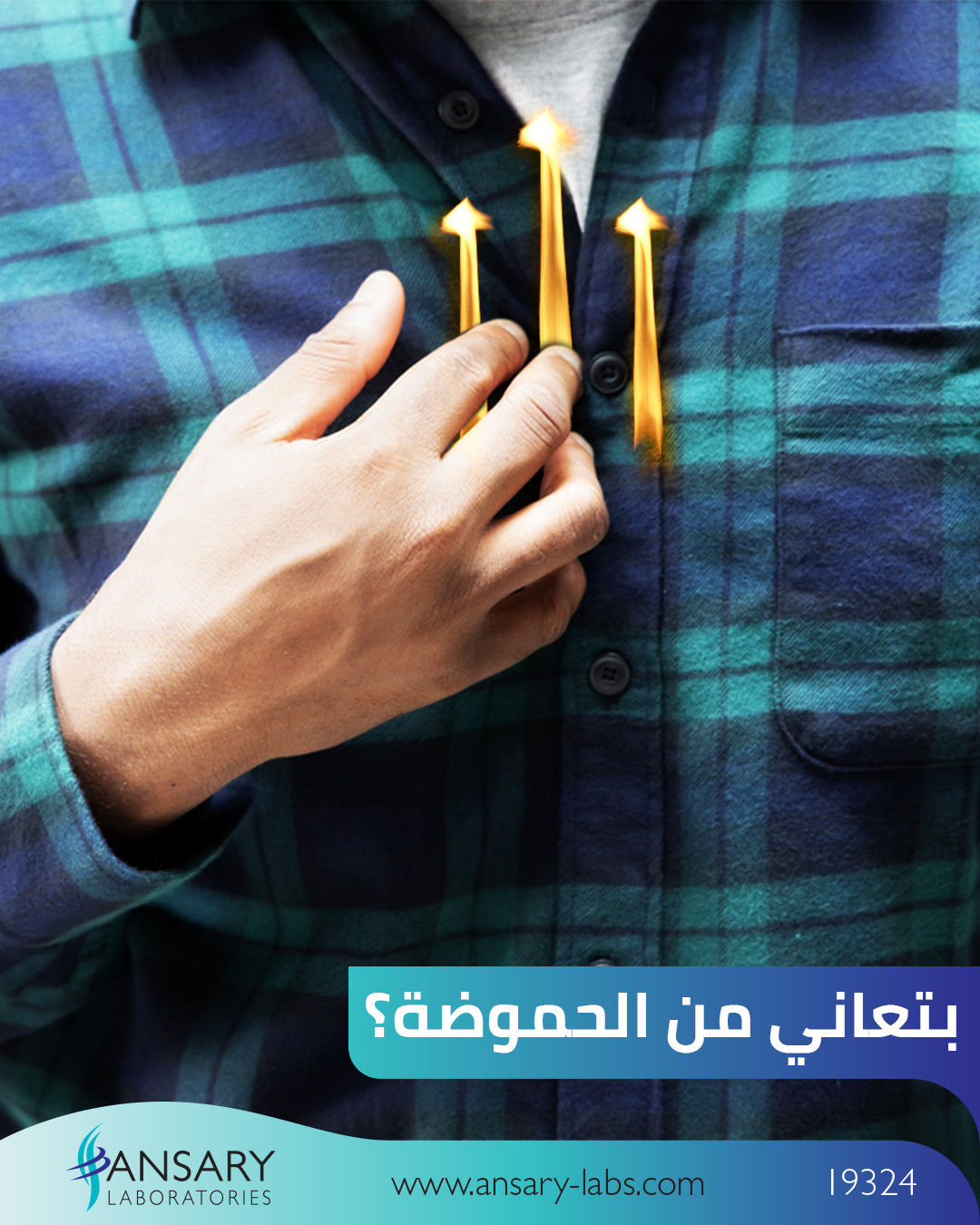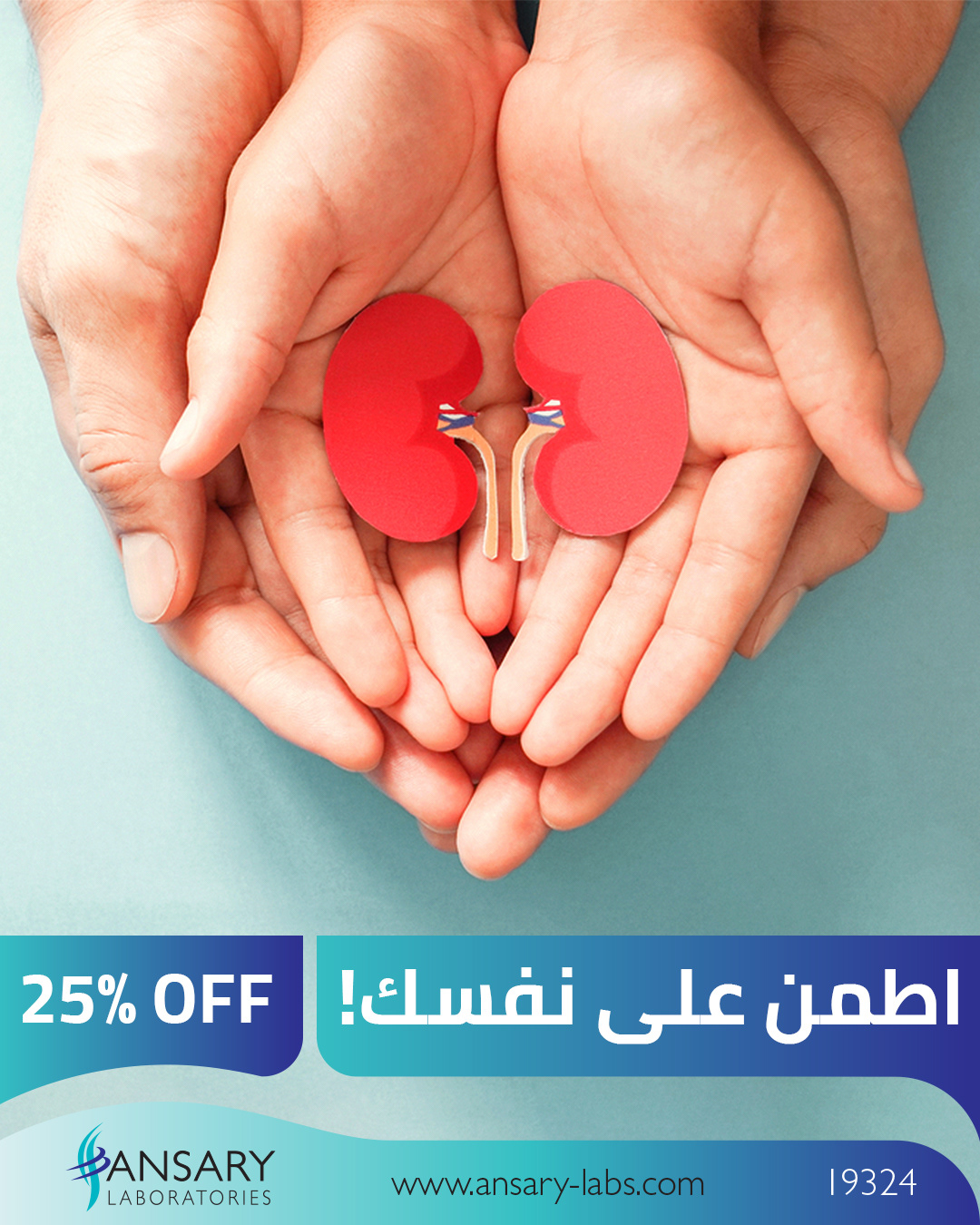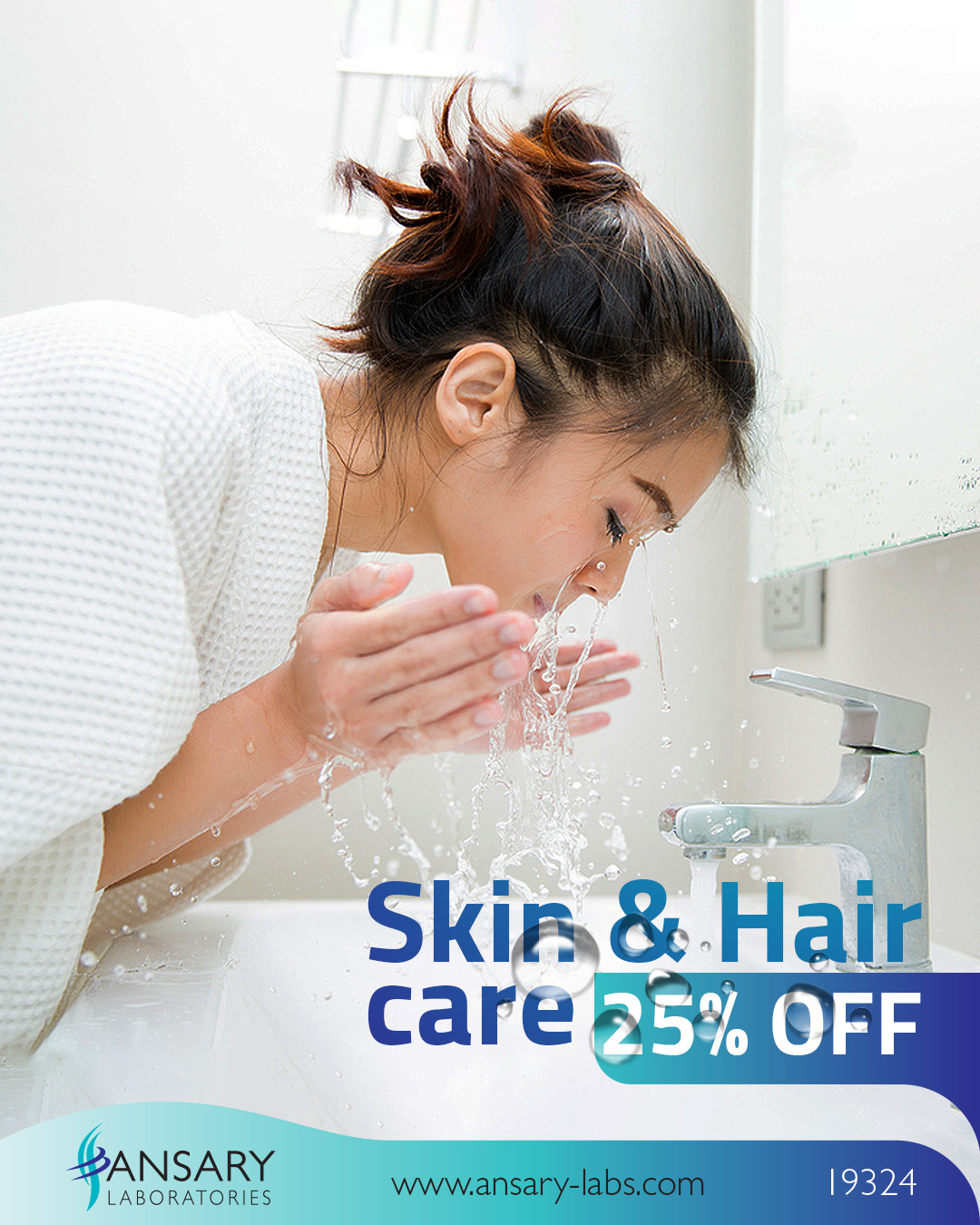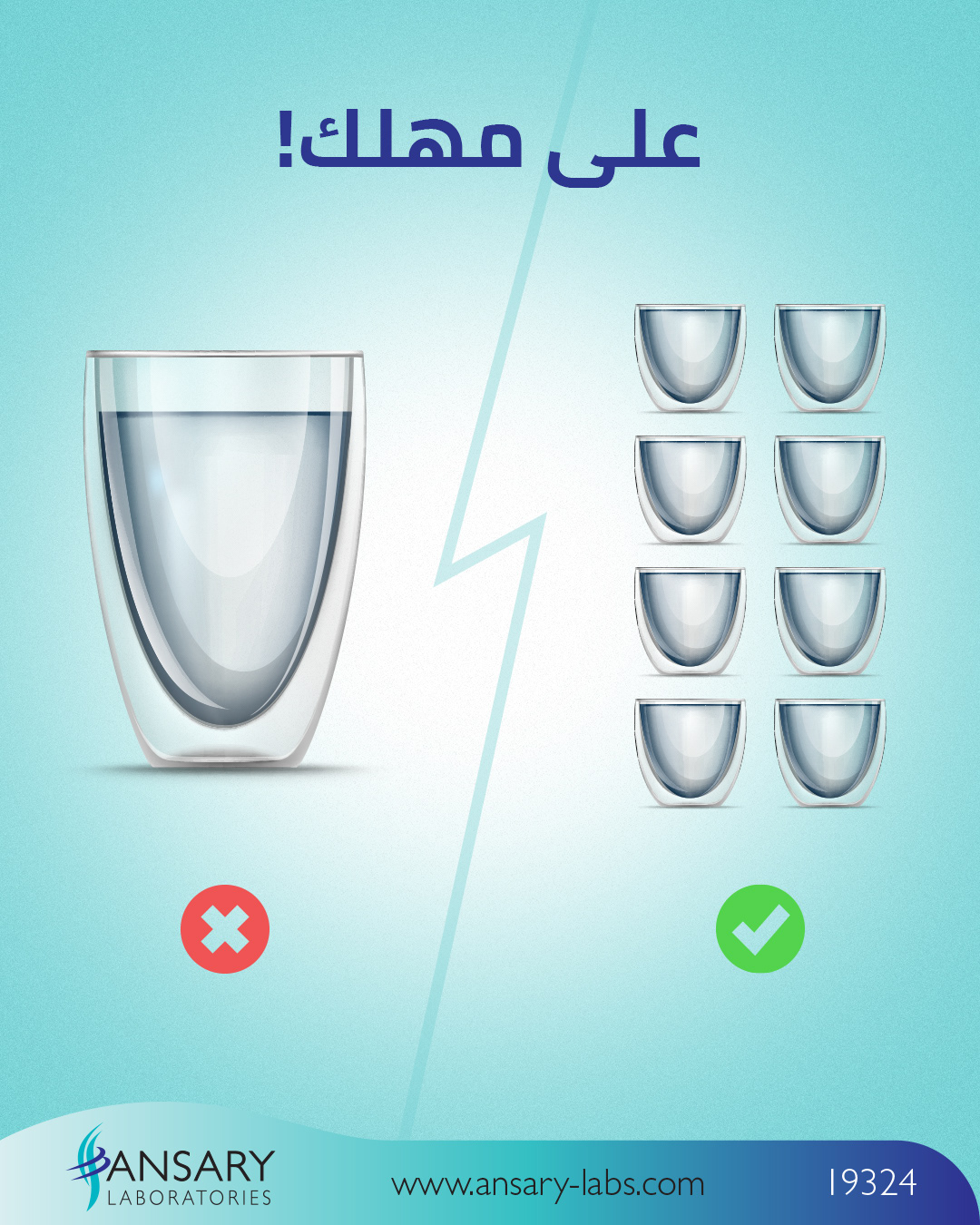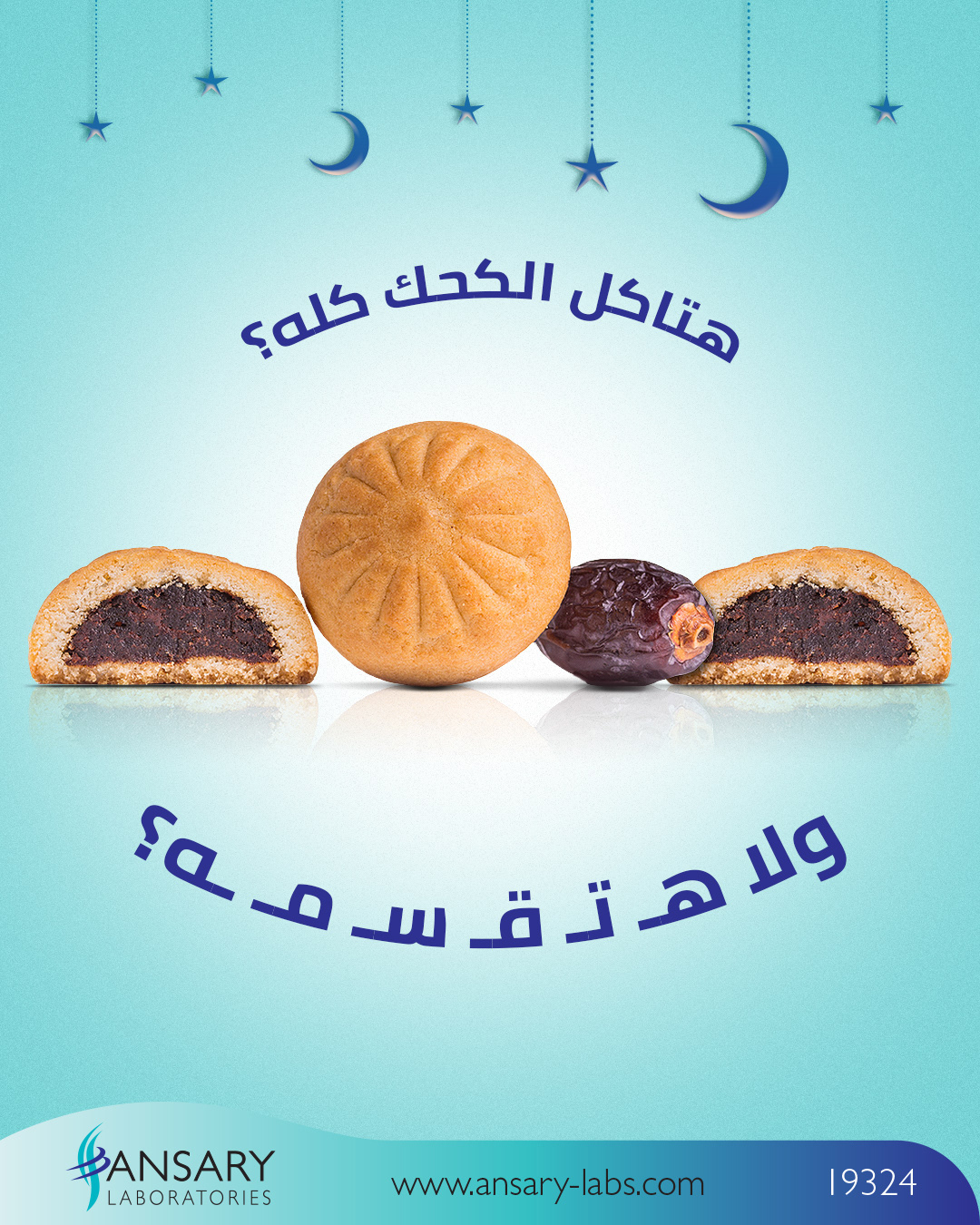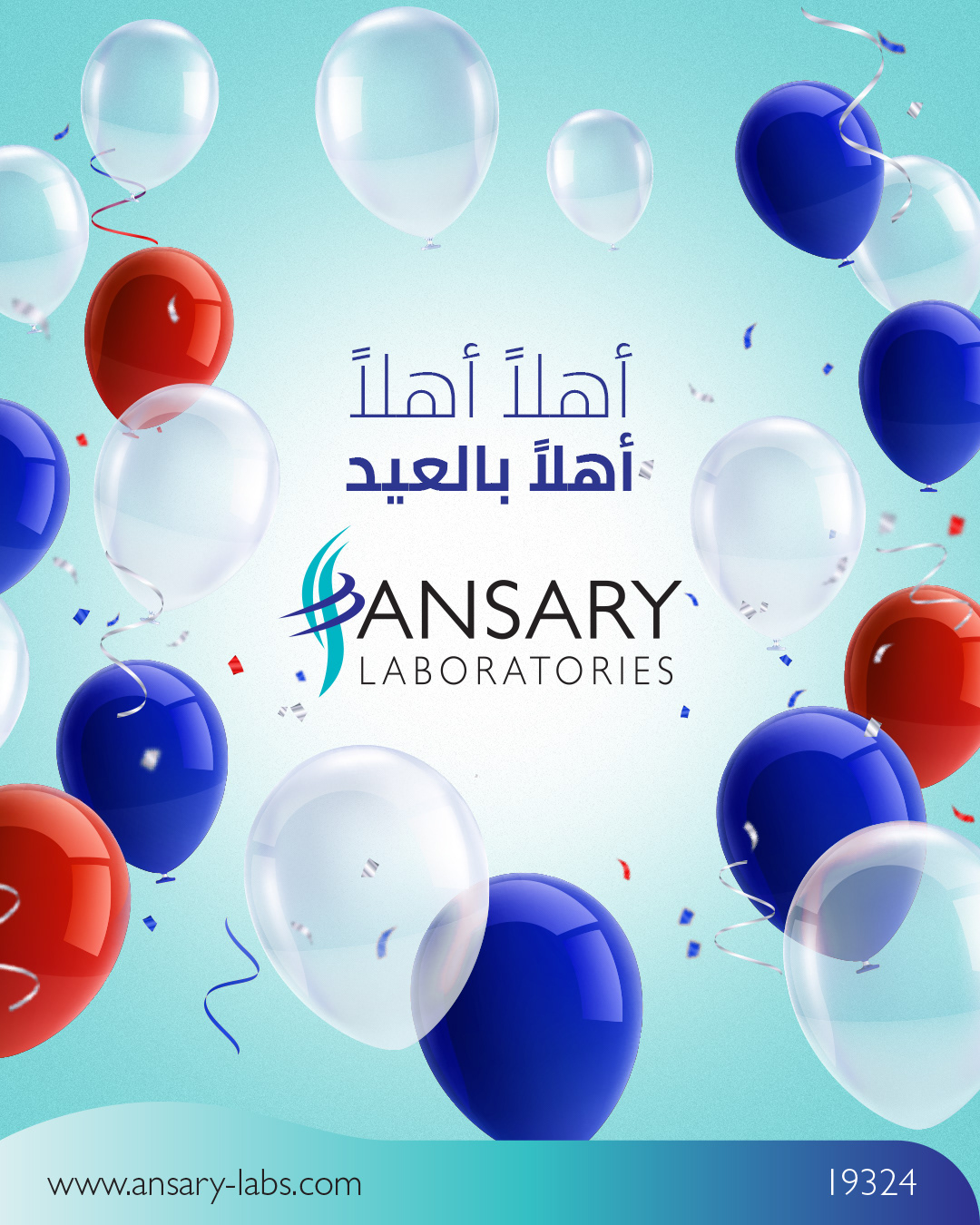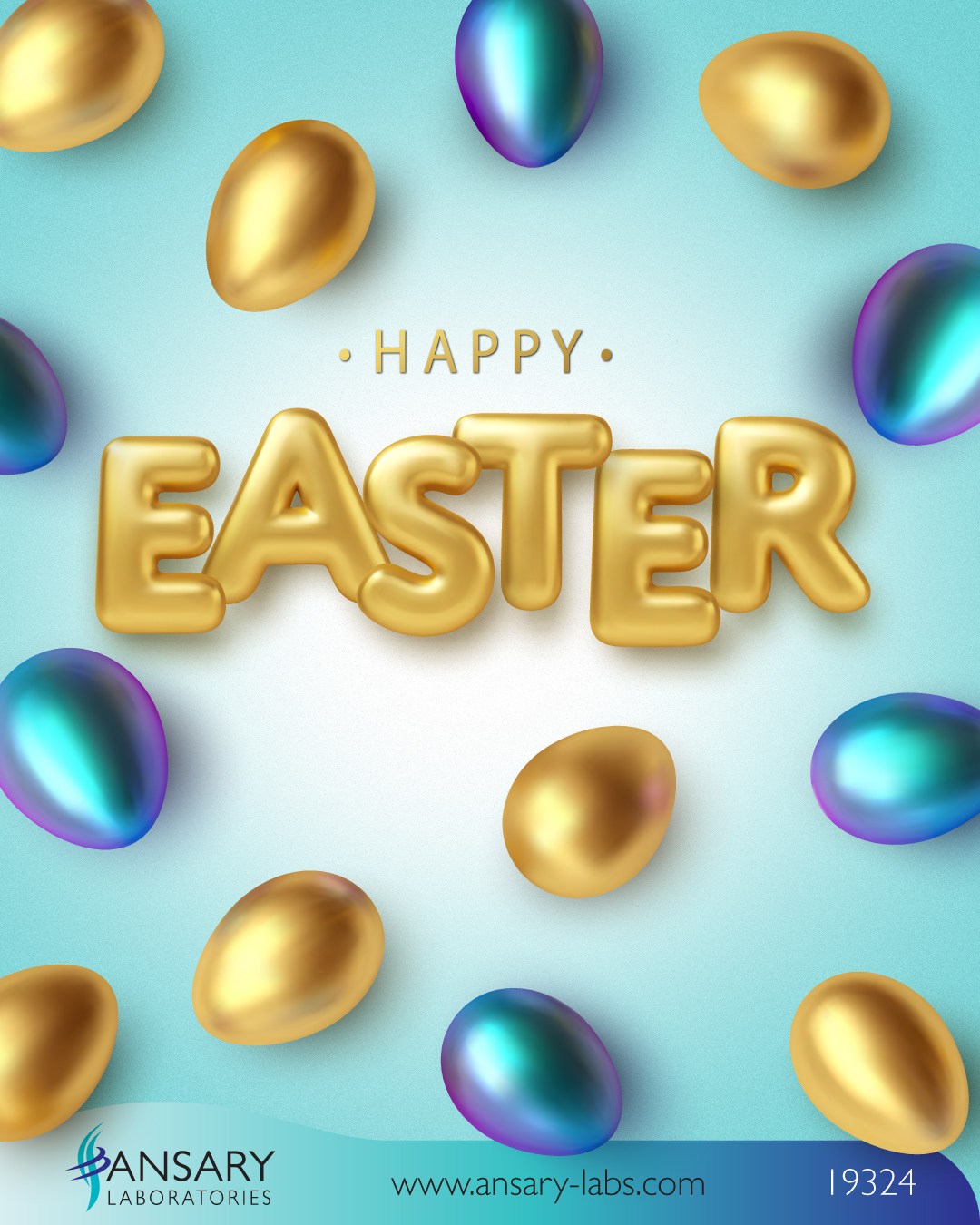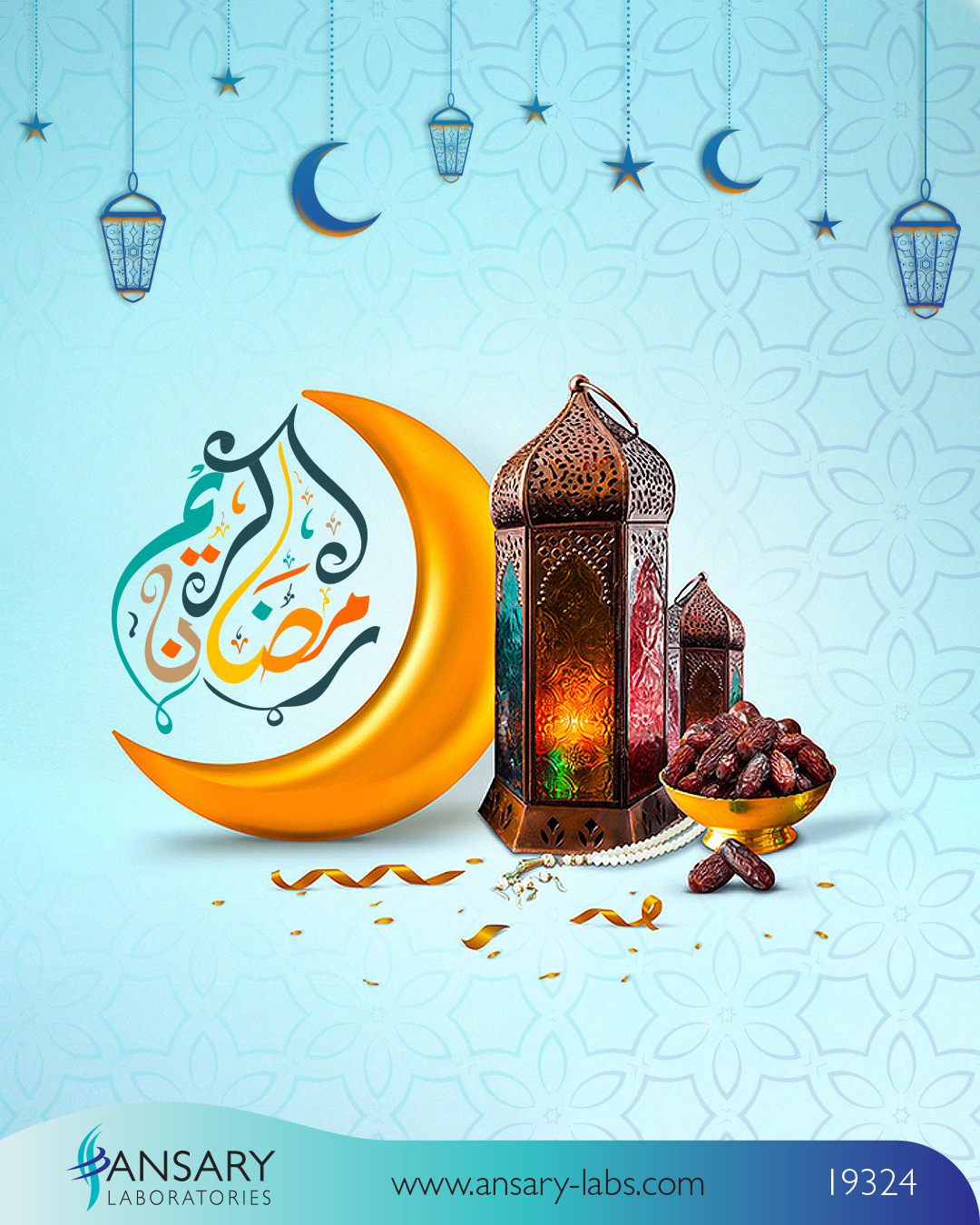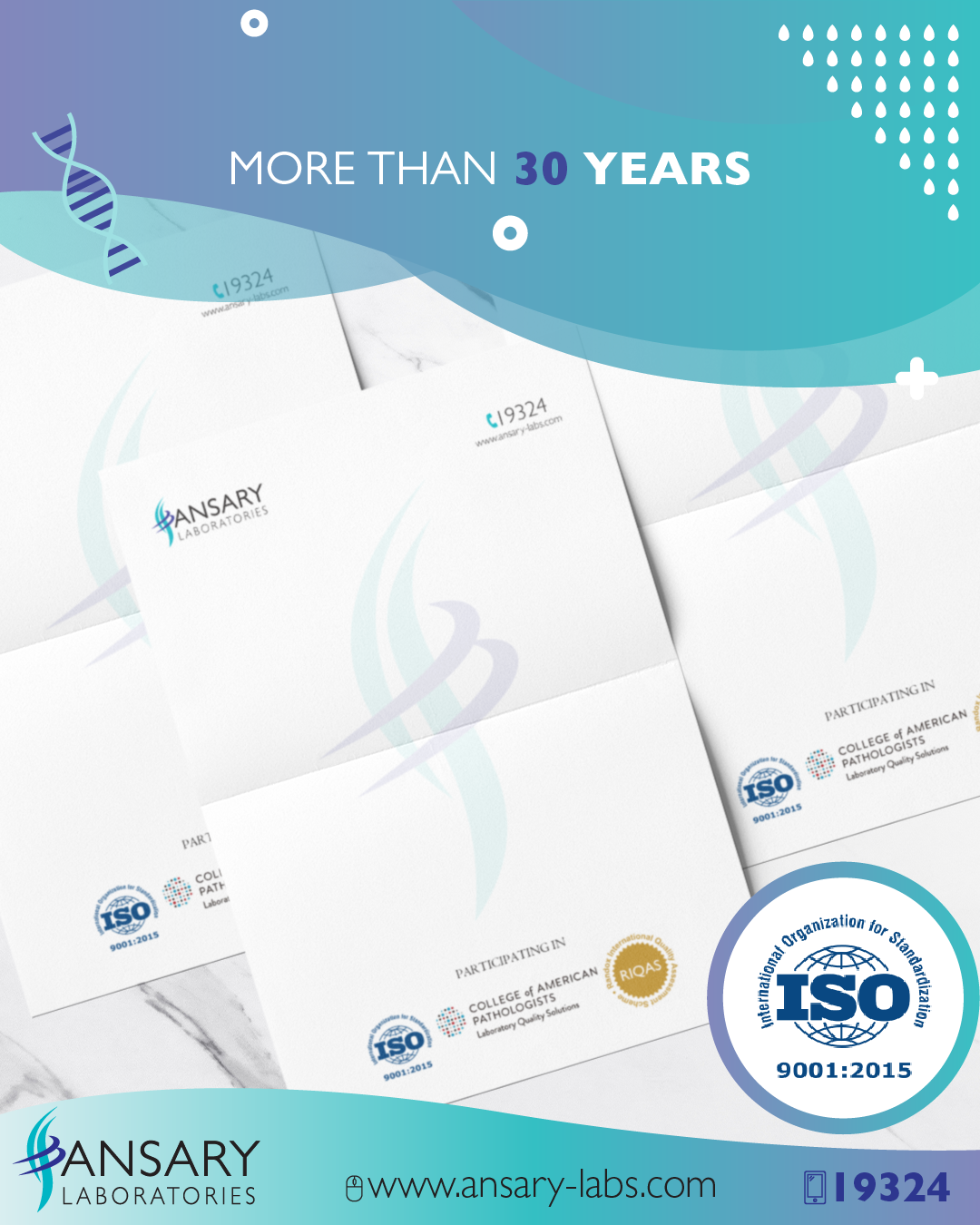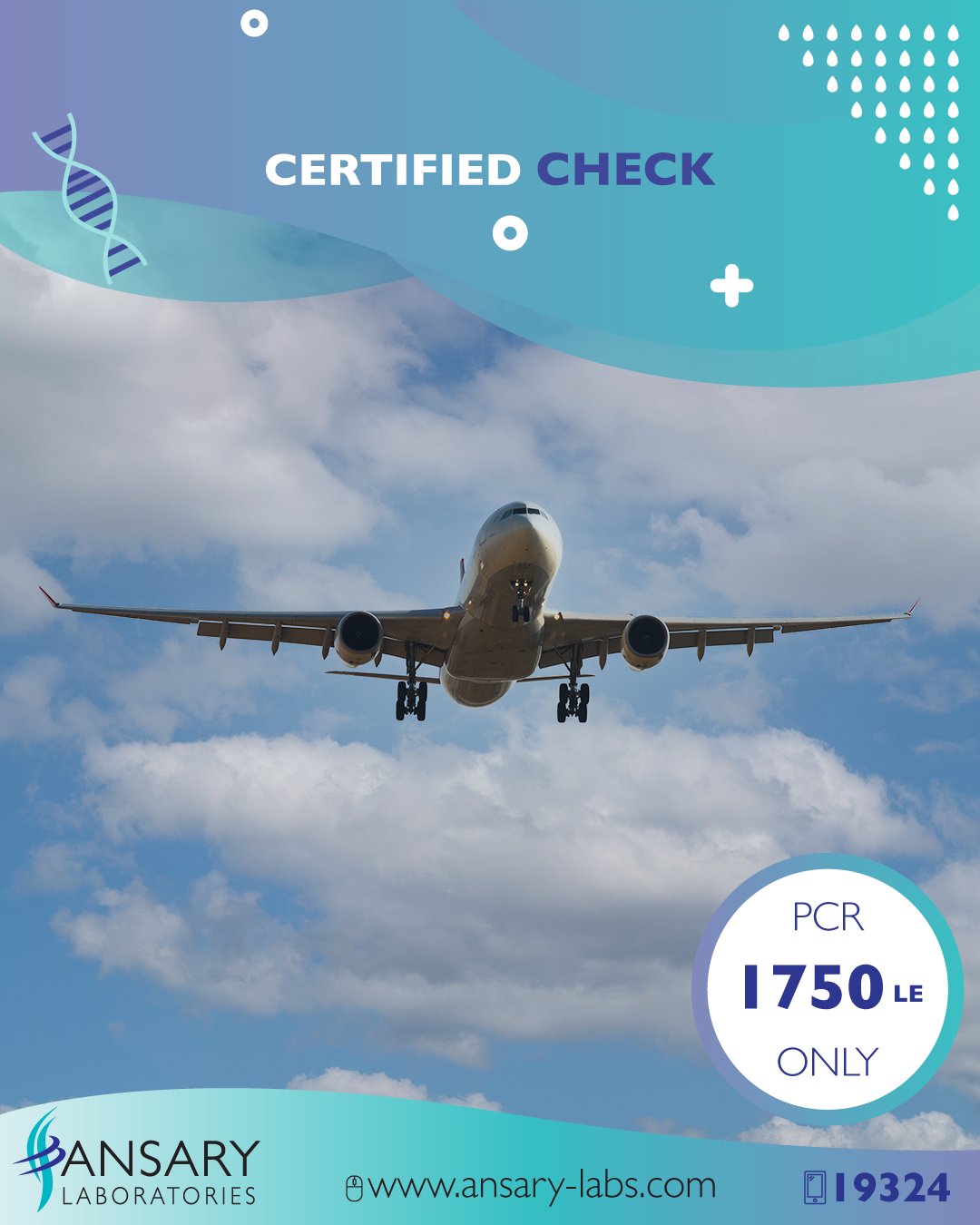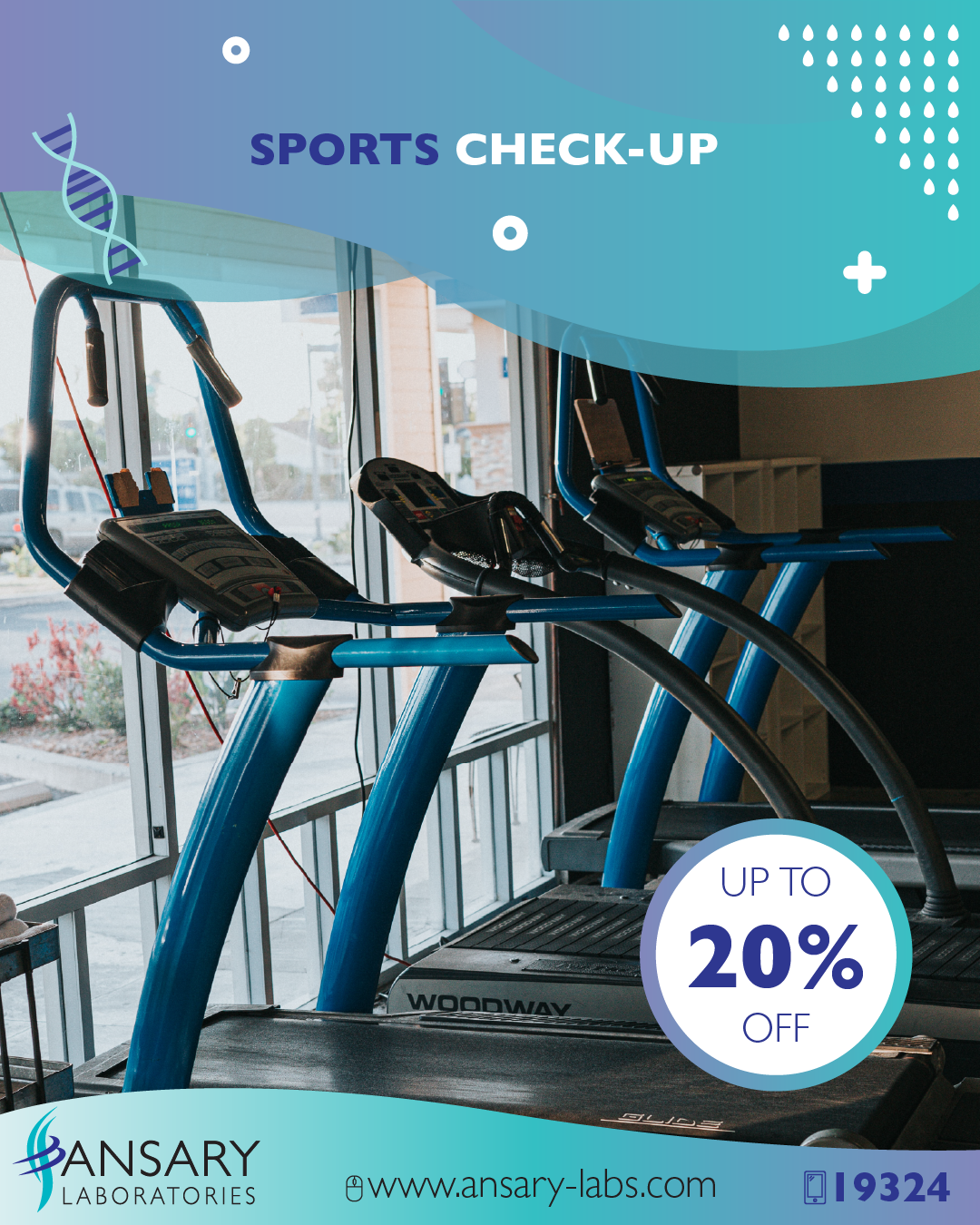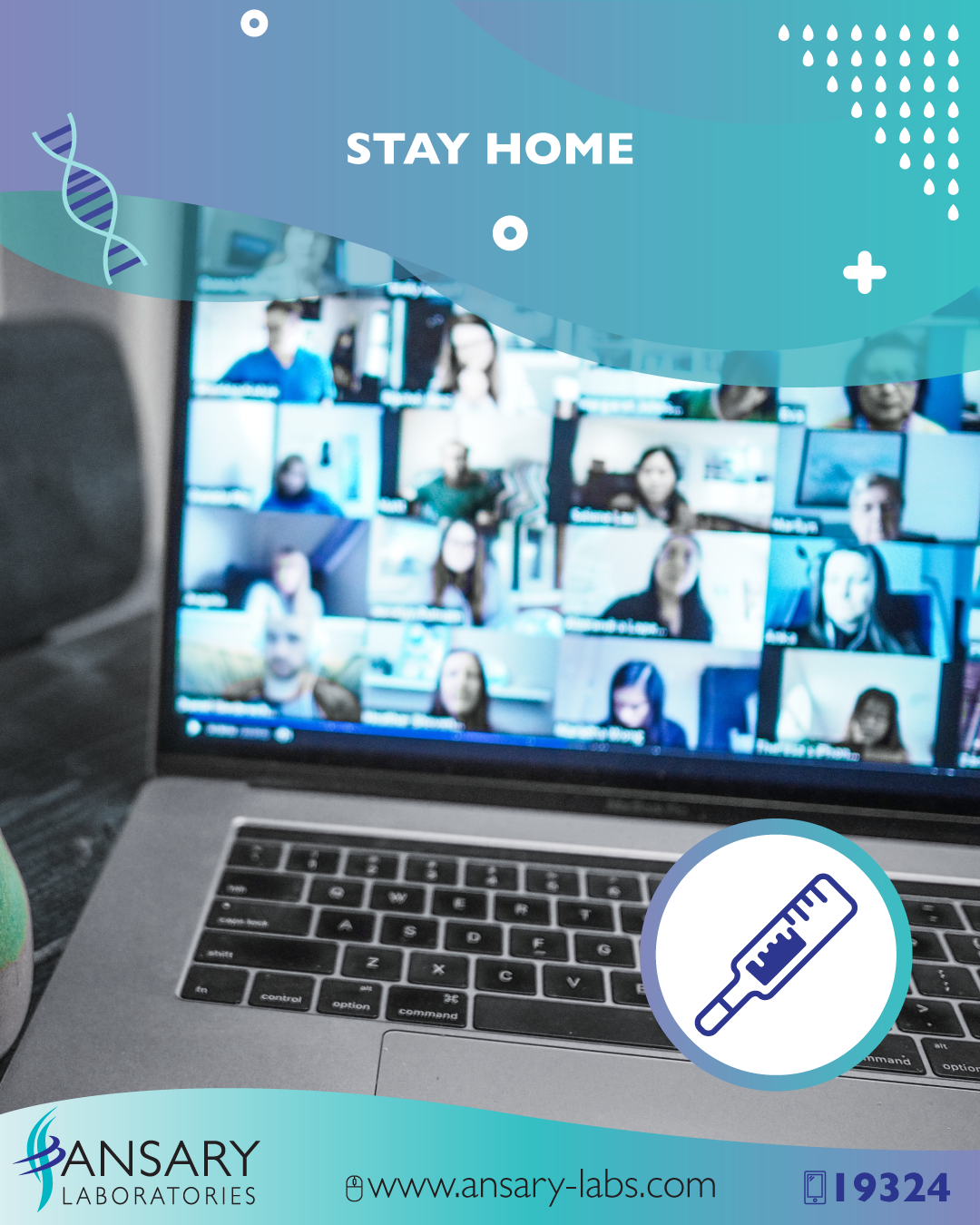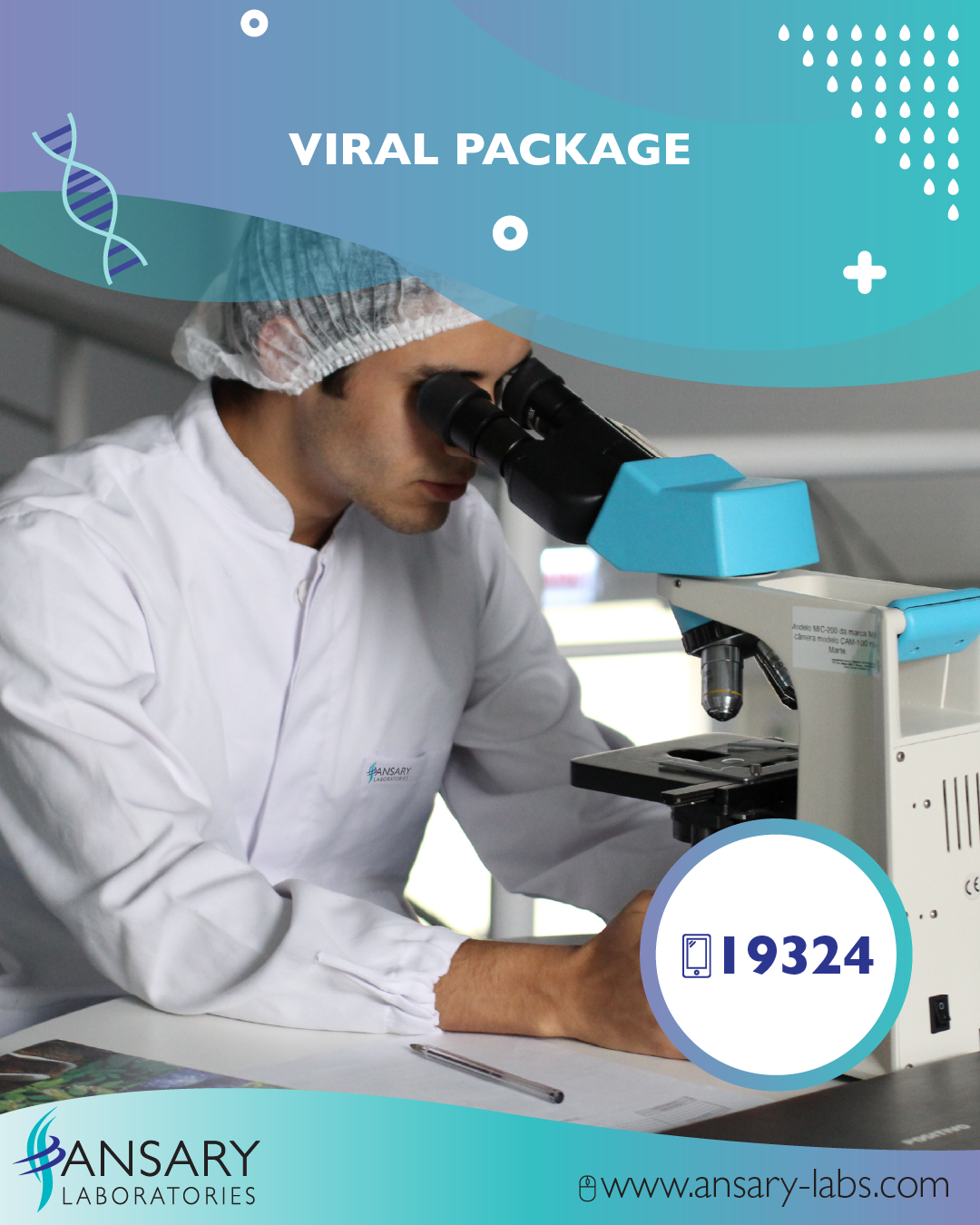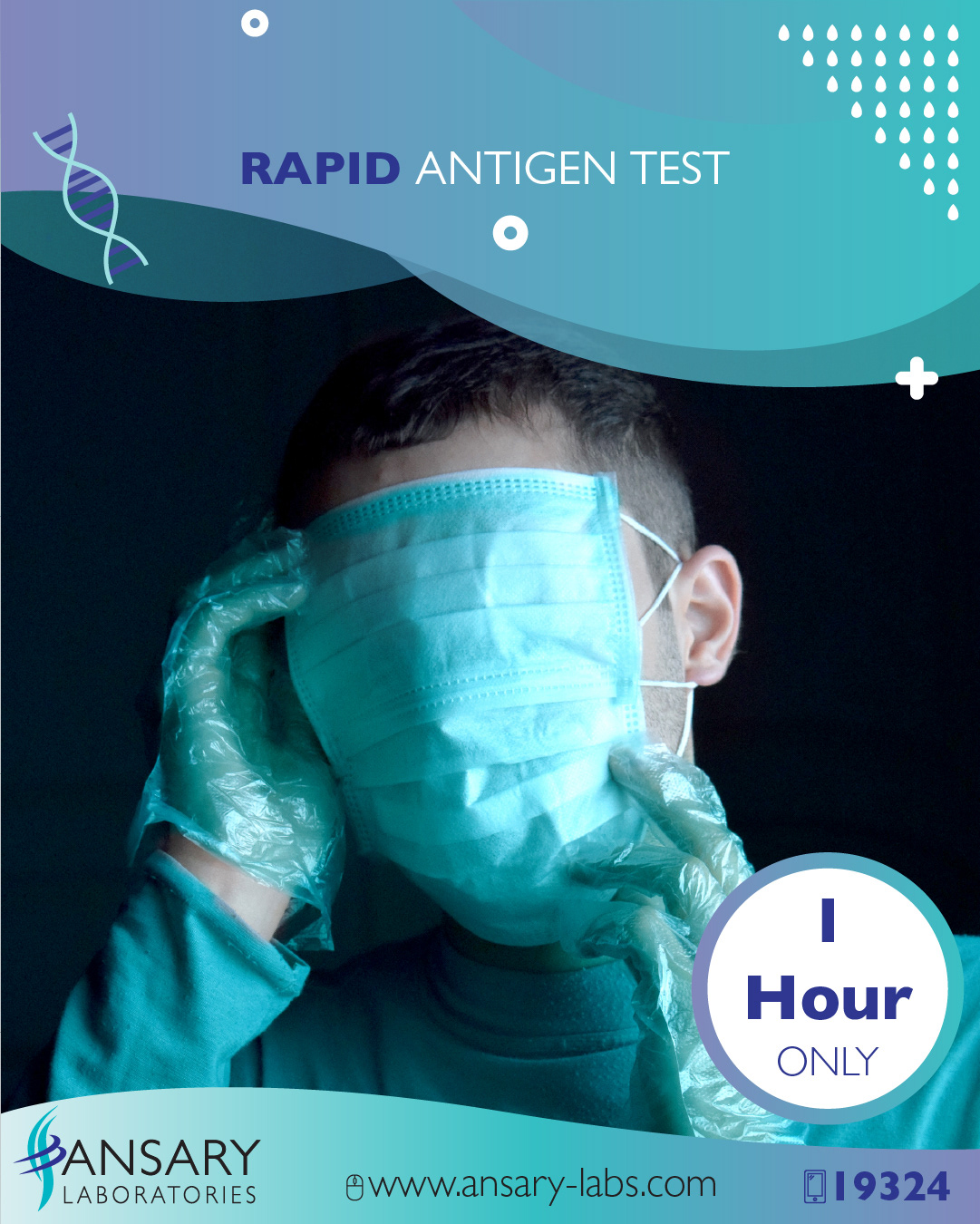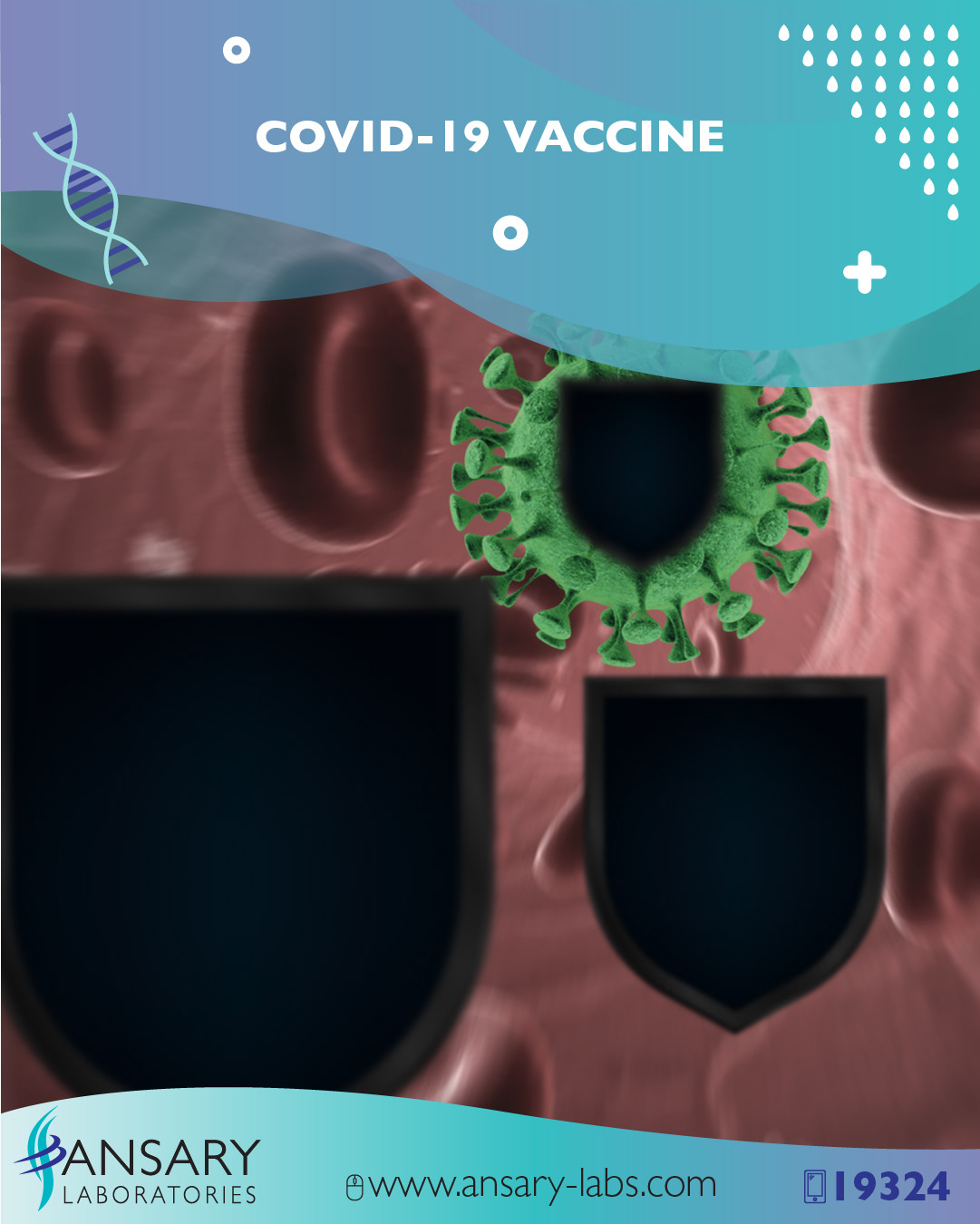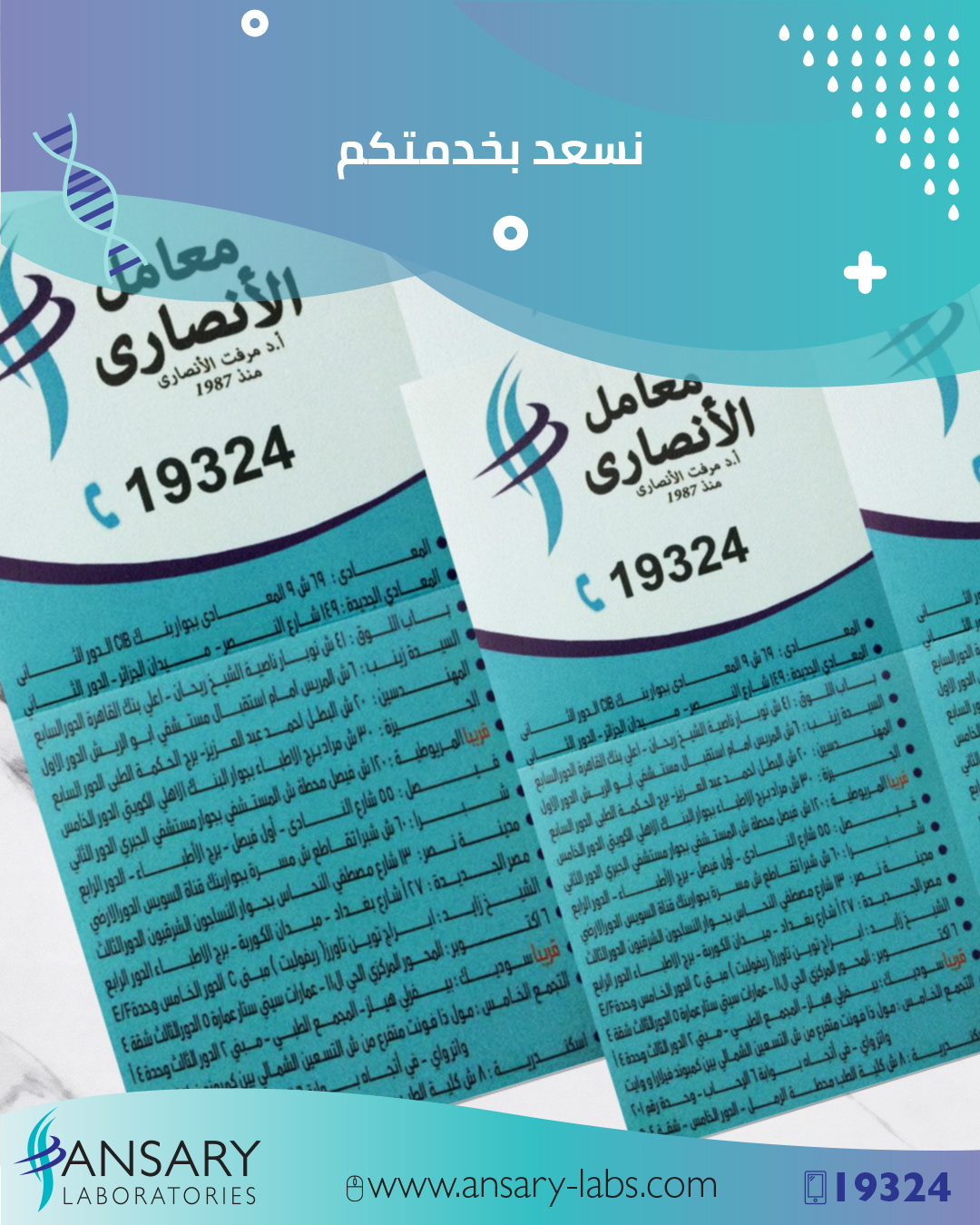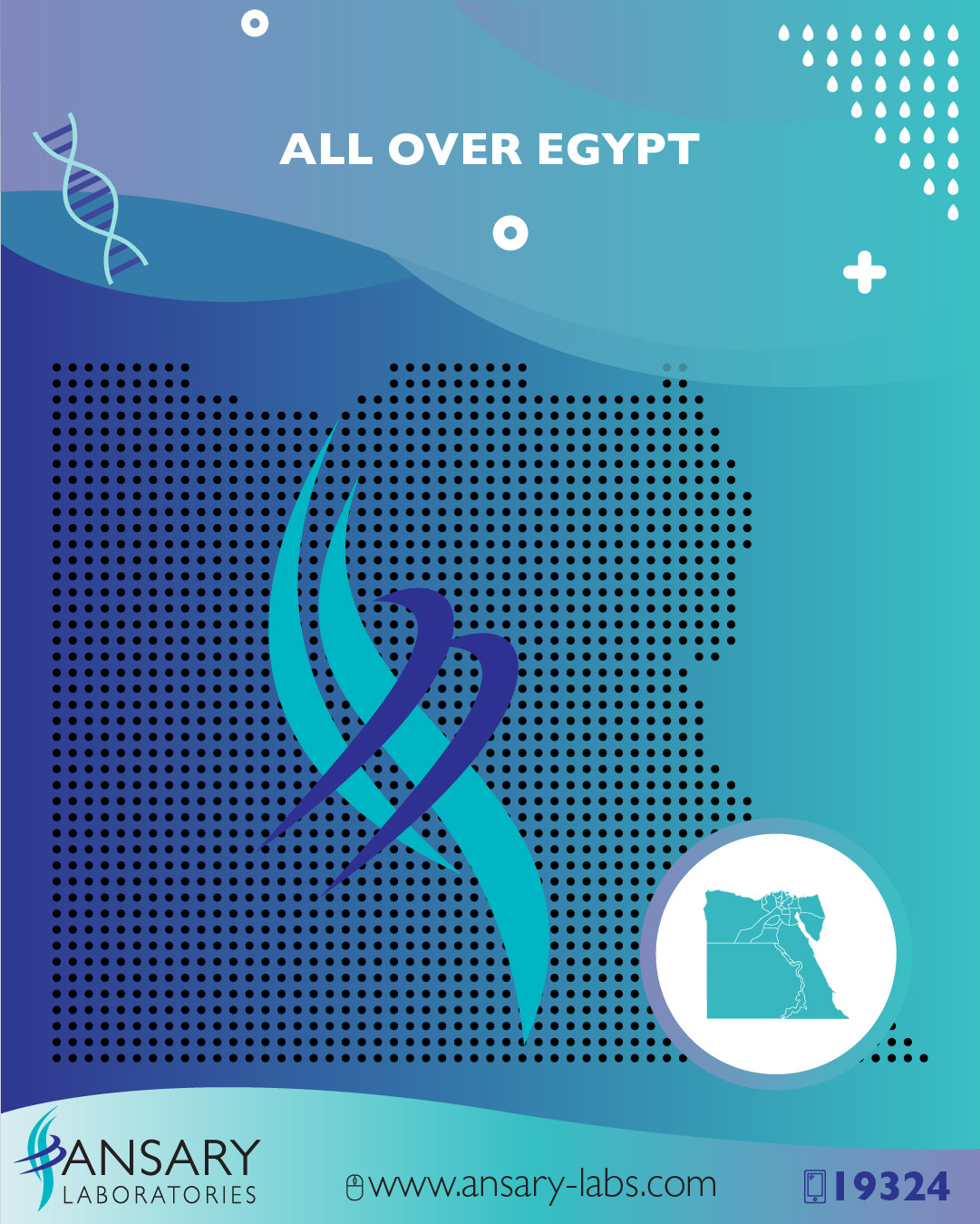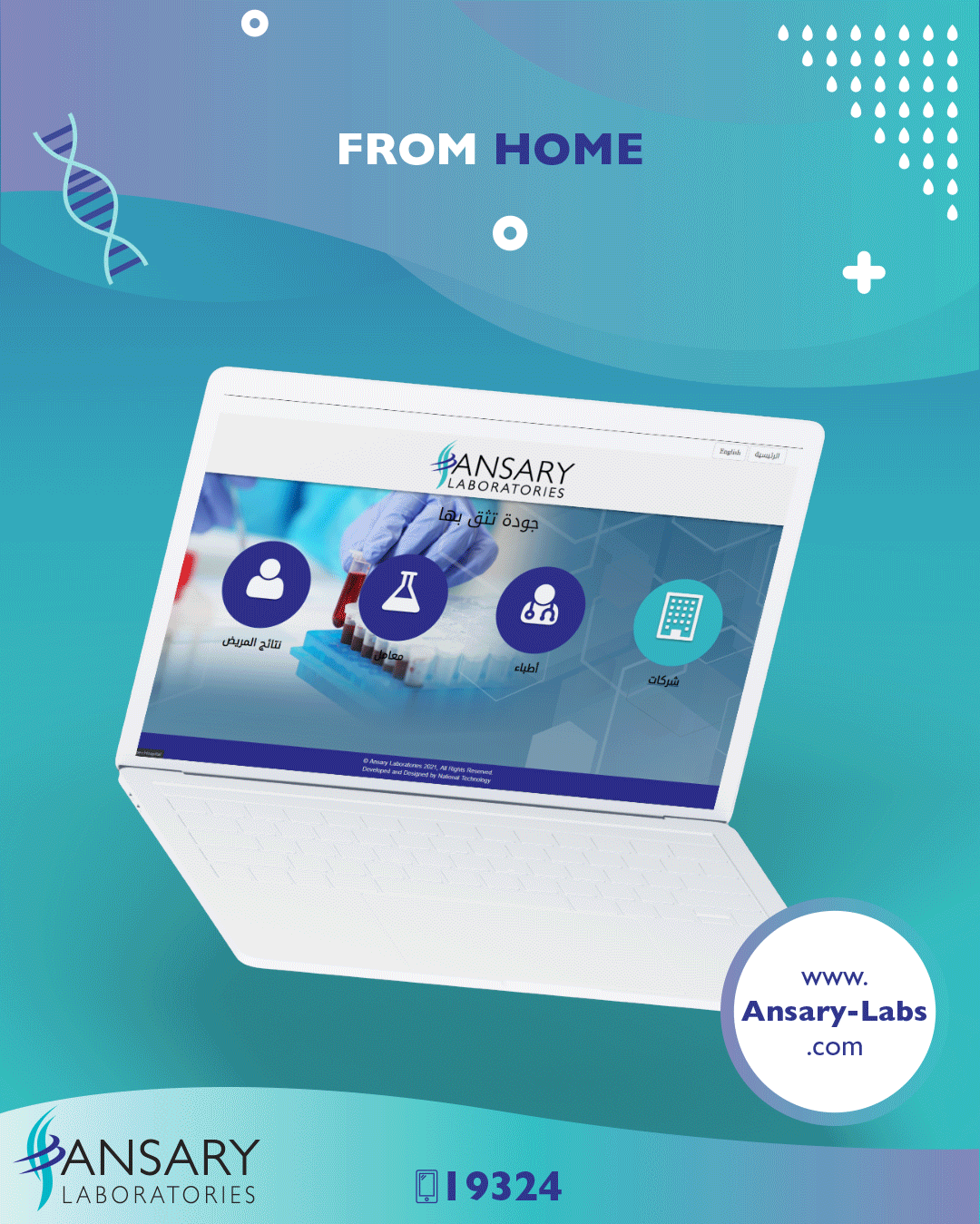 Scratch is an online store that sells printed stuff that themes vintage and nostalgic, specific for the generation Z. we were honored to start building this brand from the scratch till now; we're managing it online, on-ground events, photography & Media Production.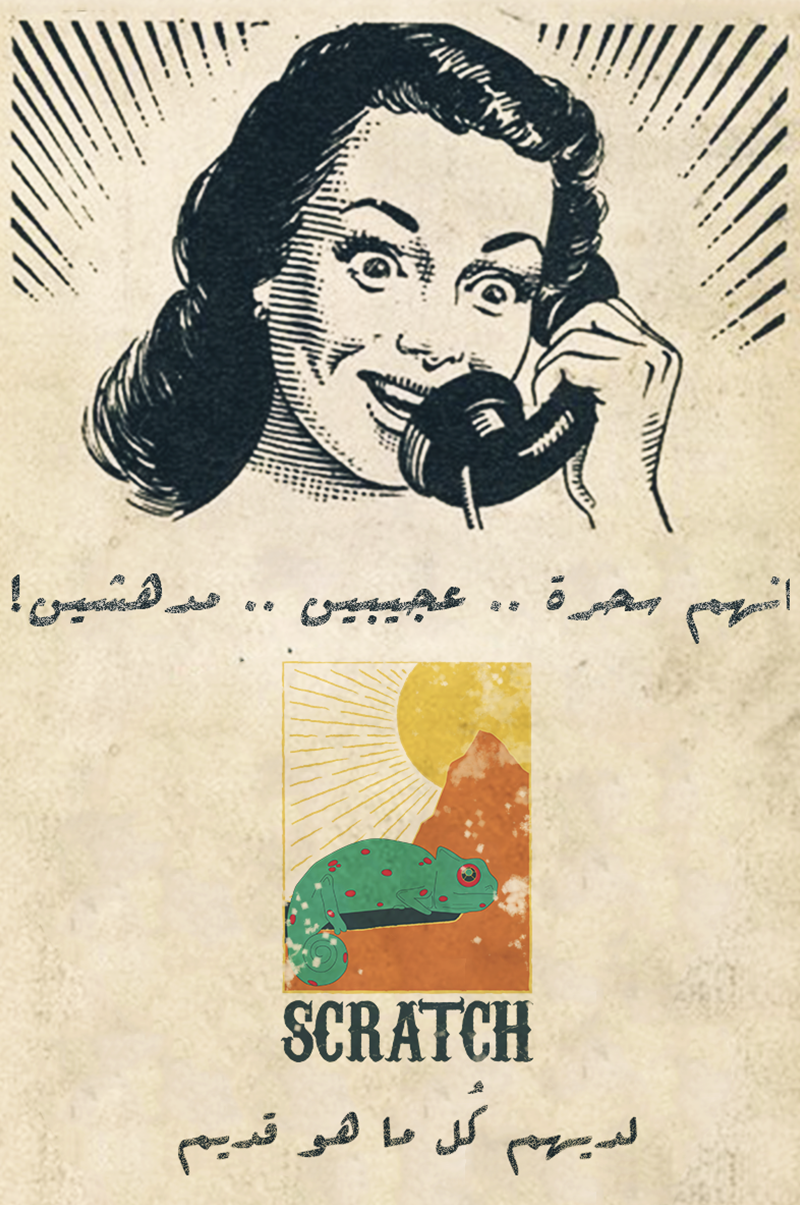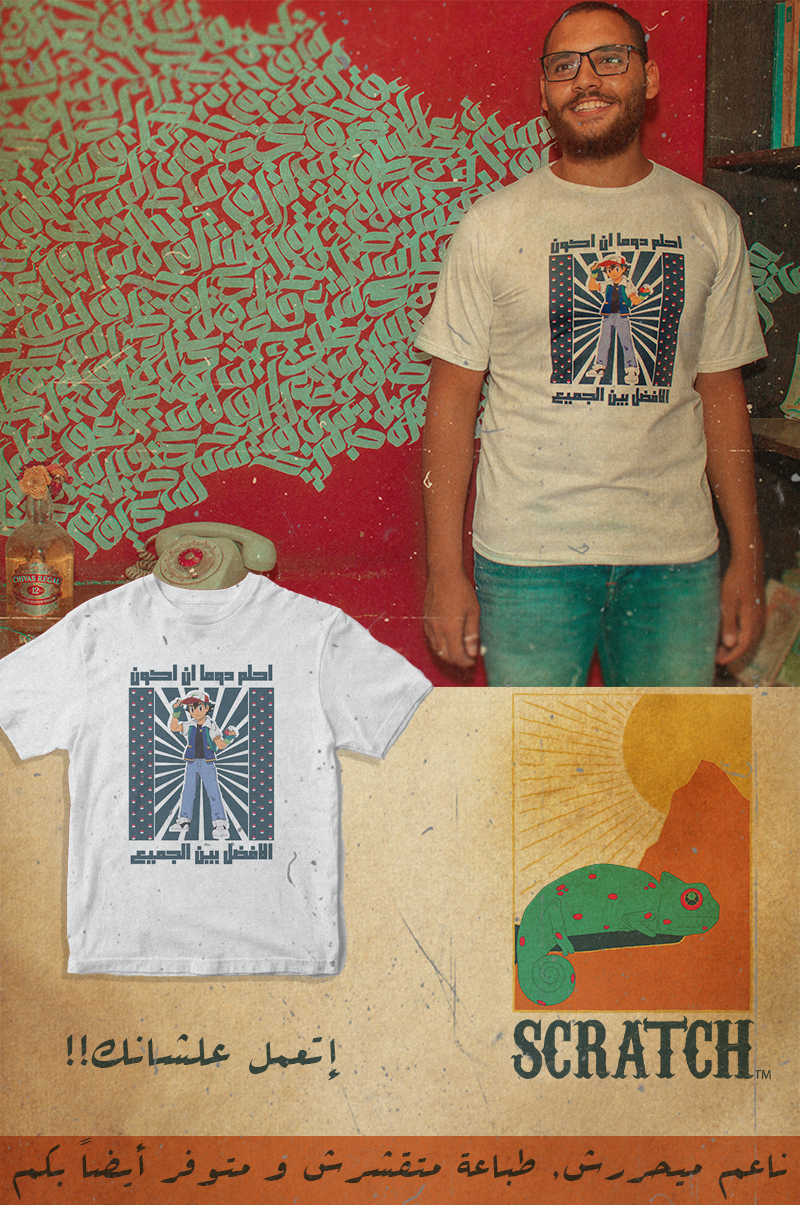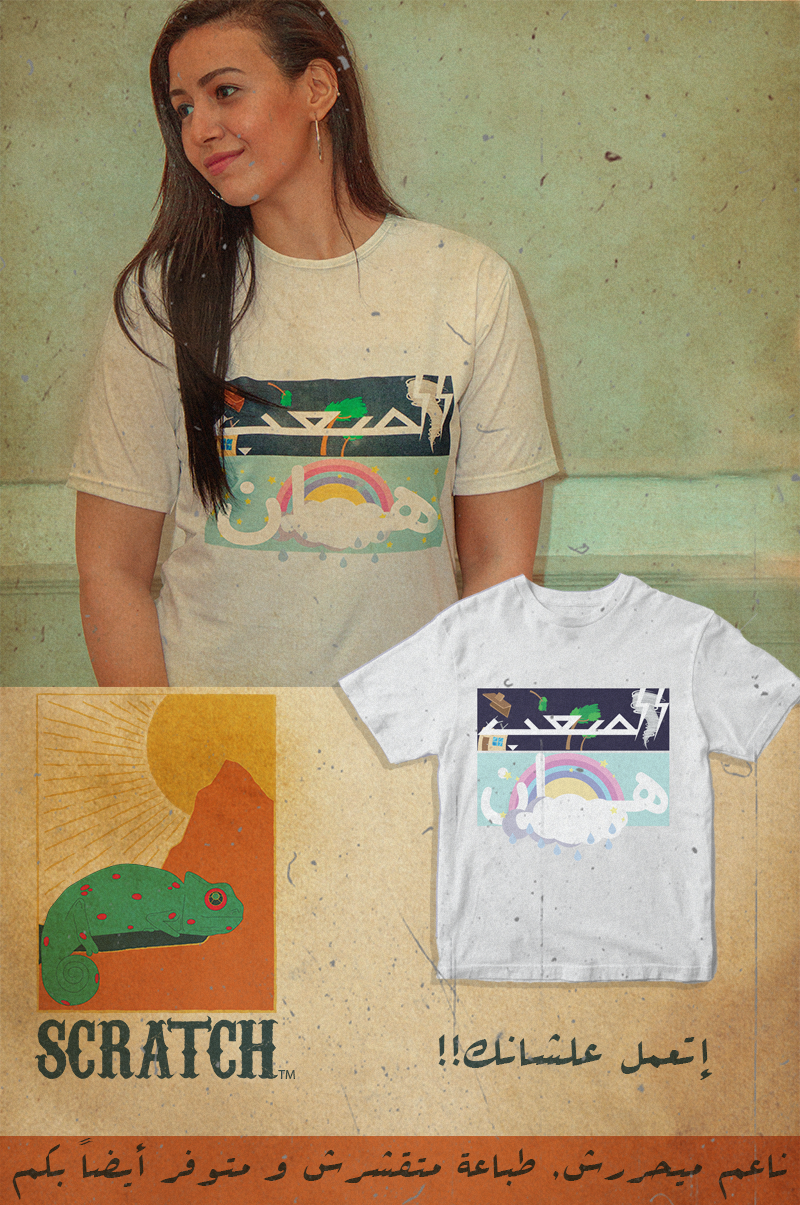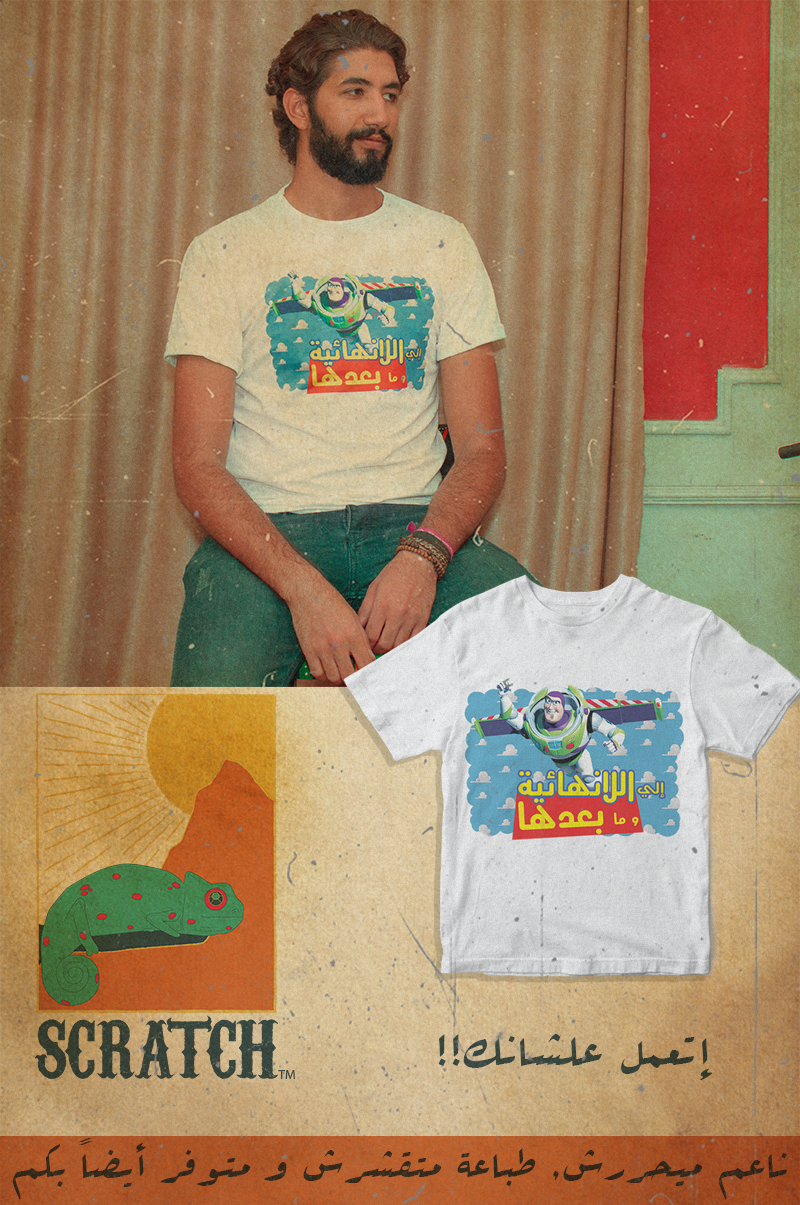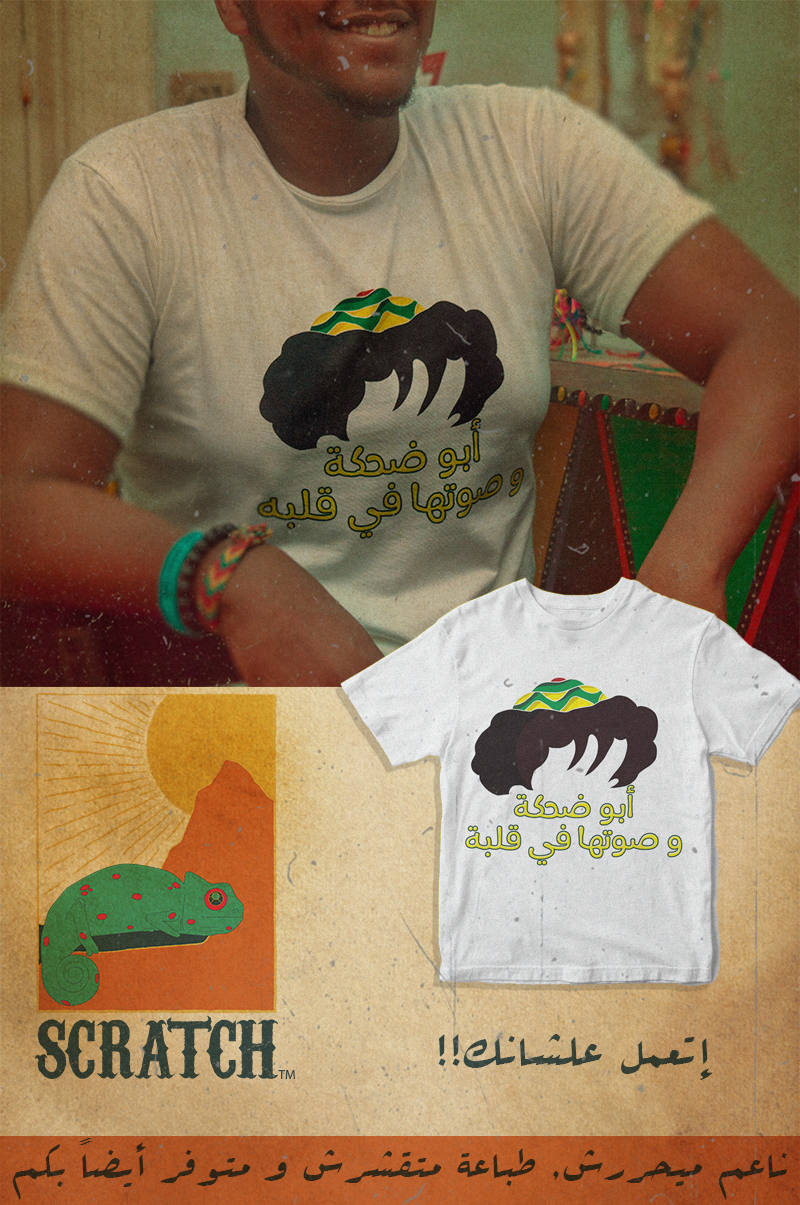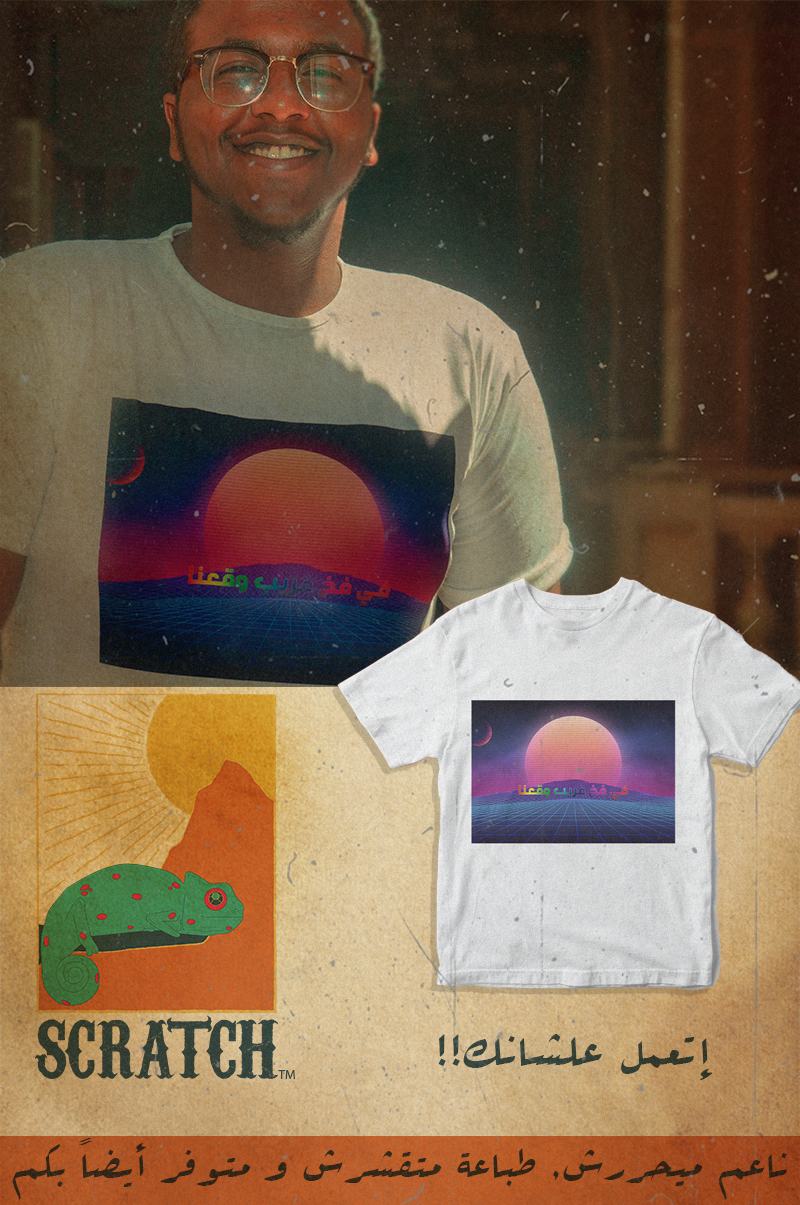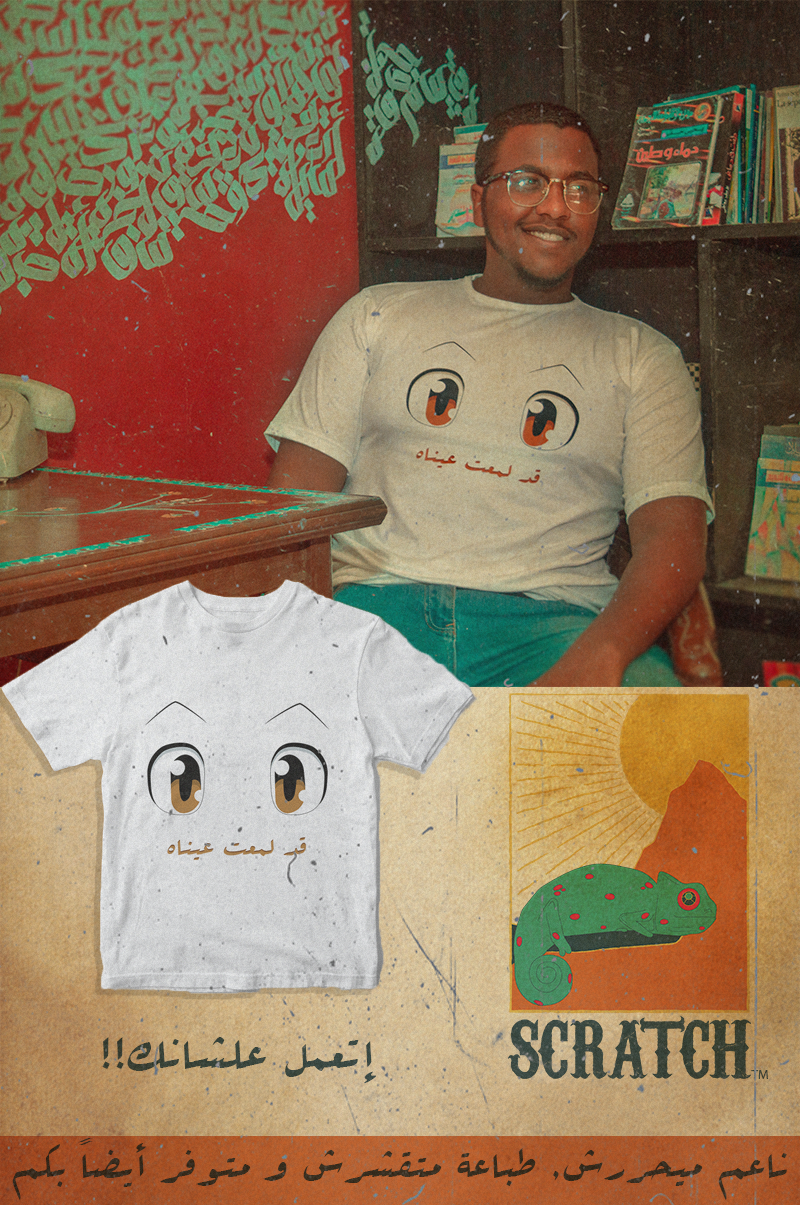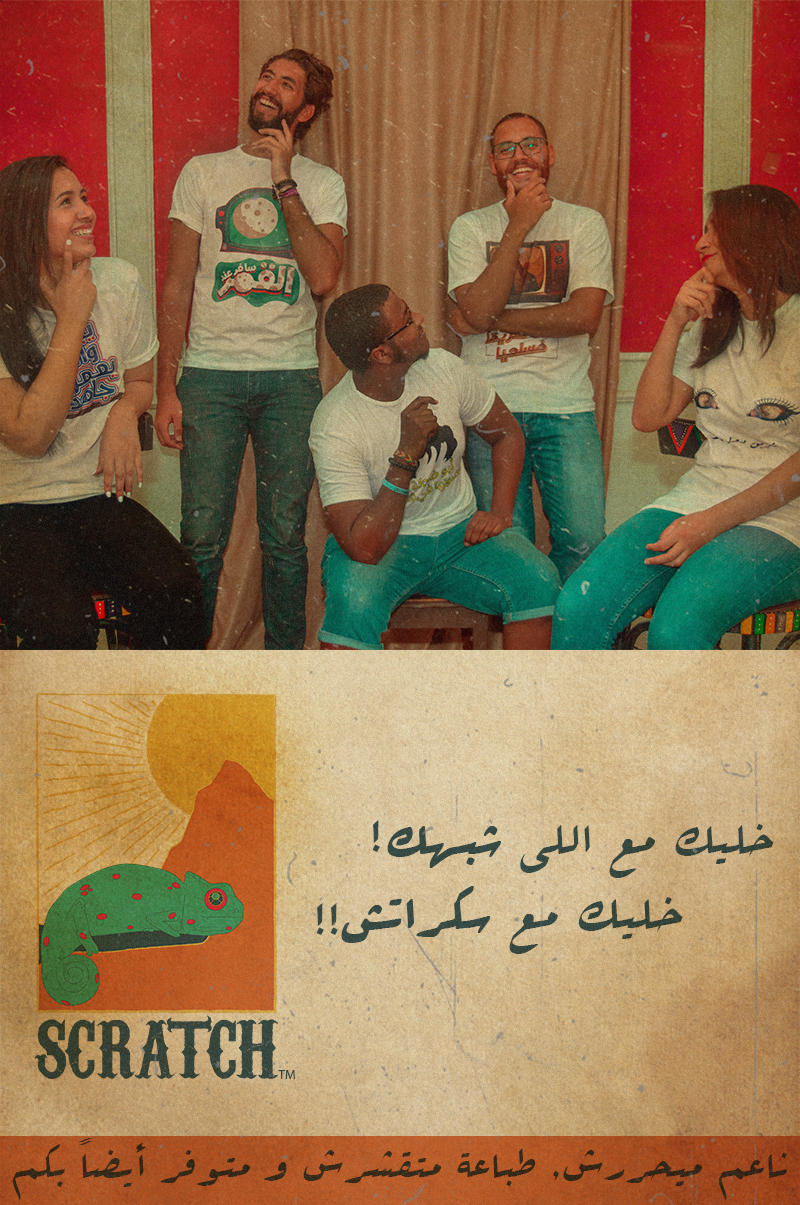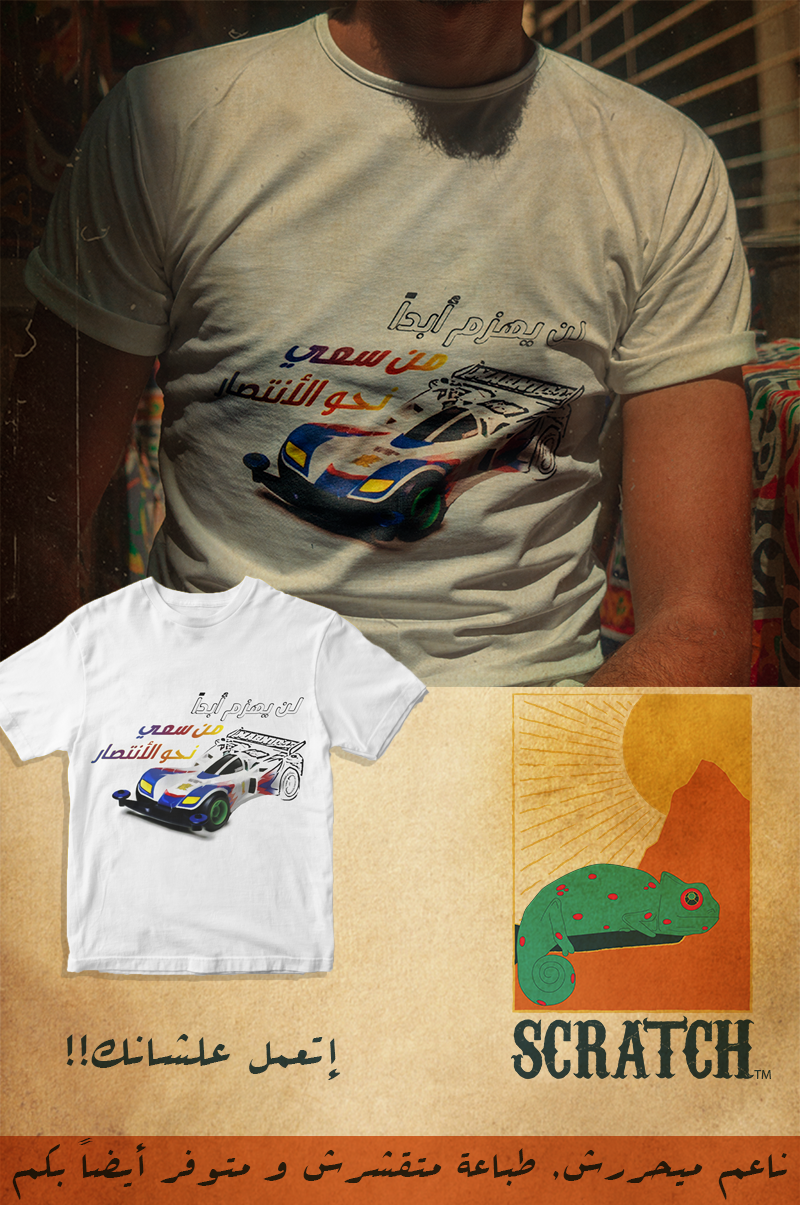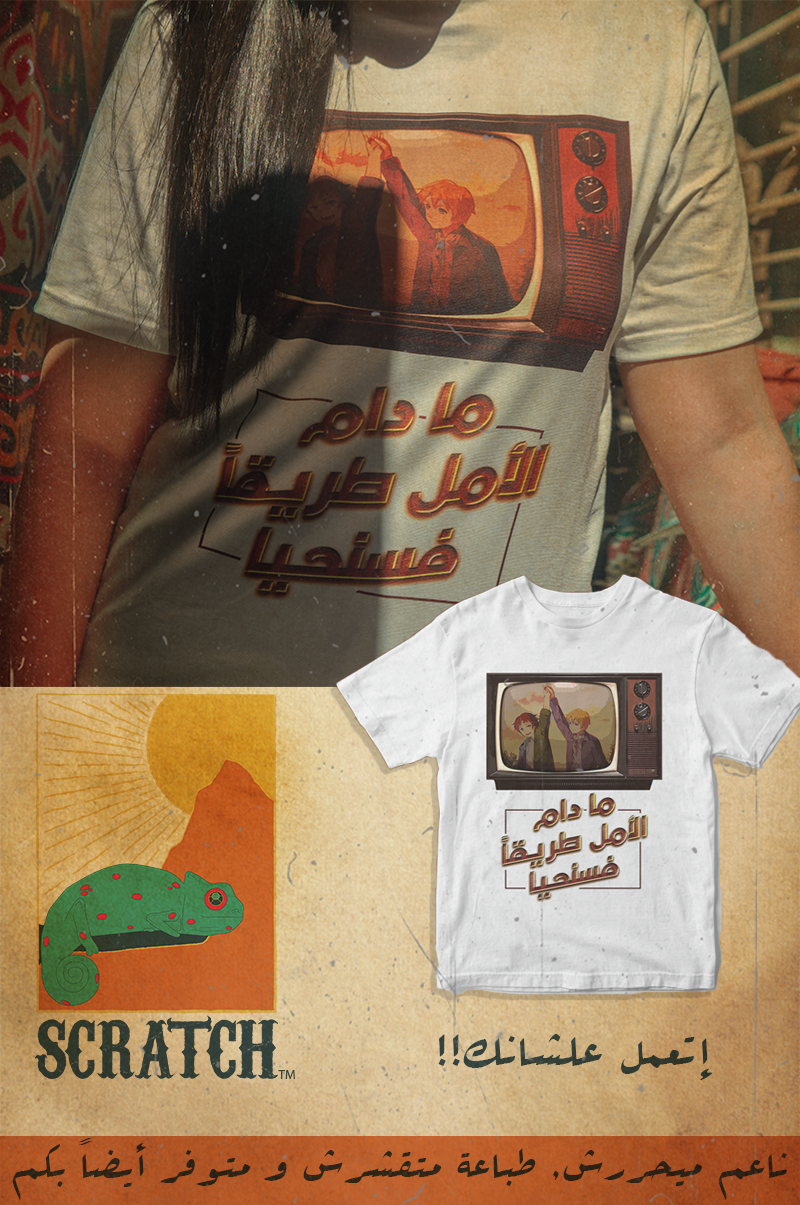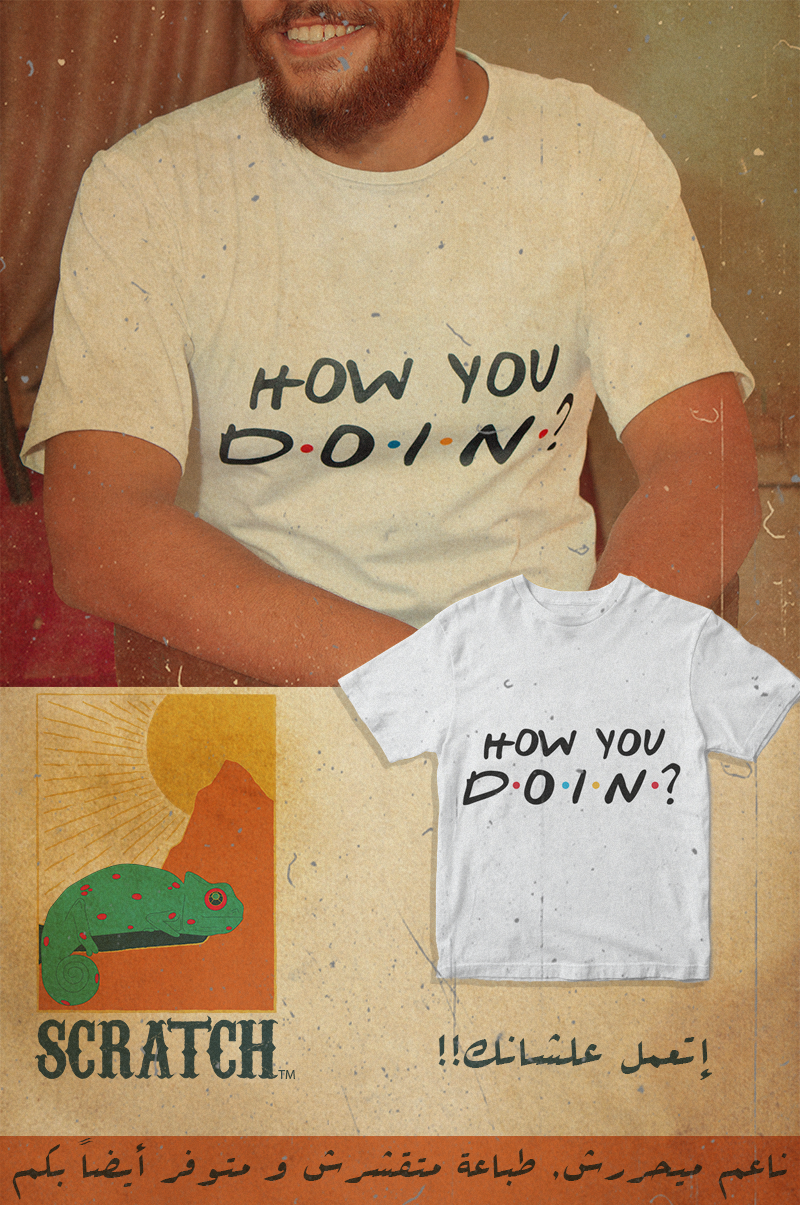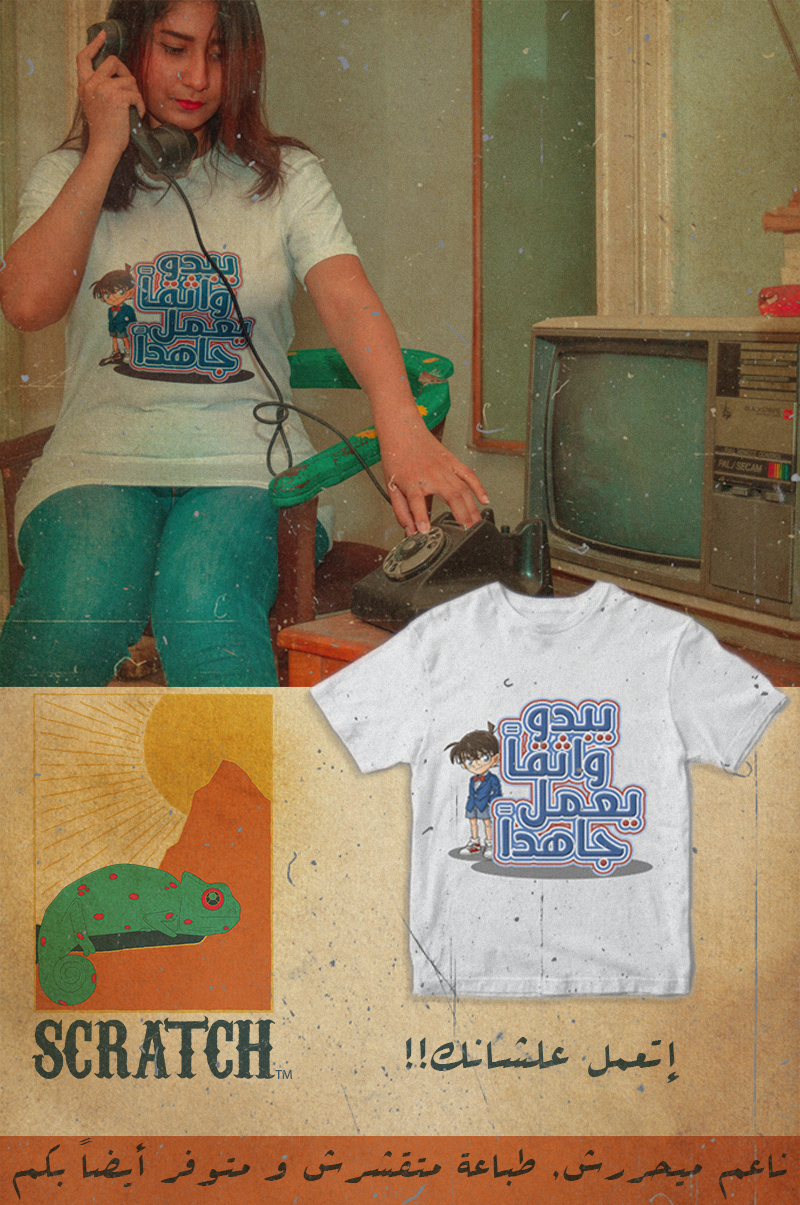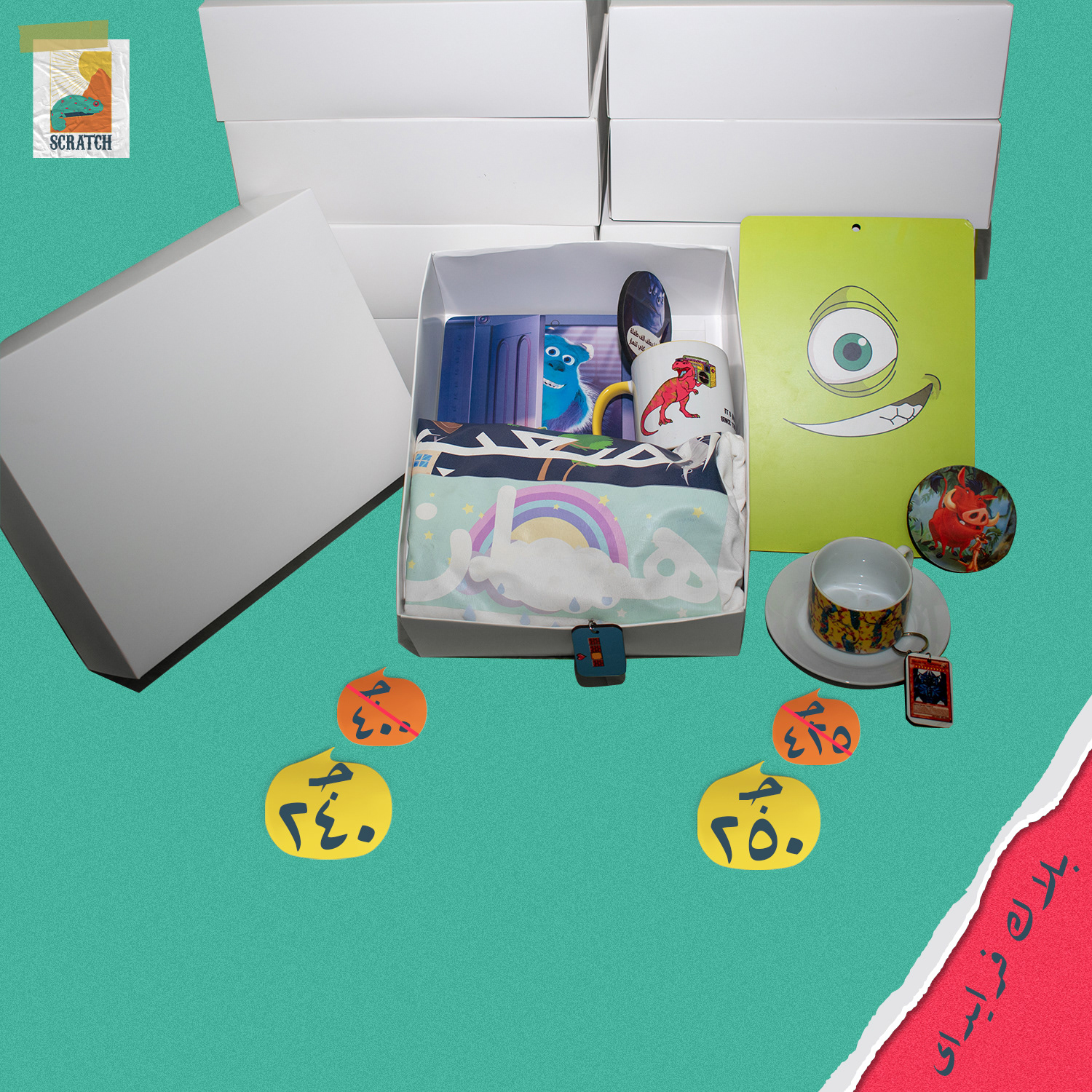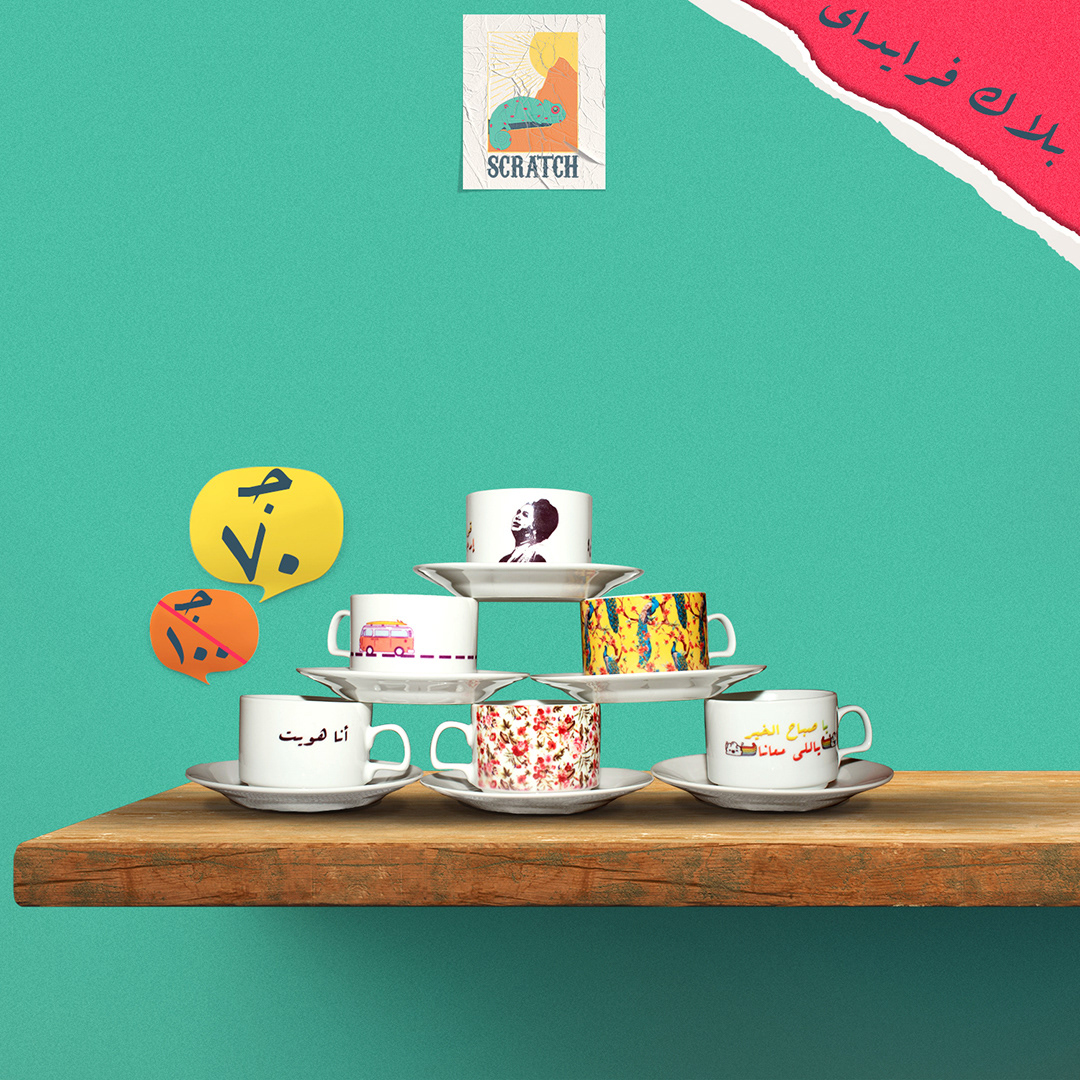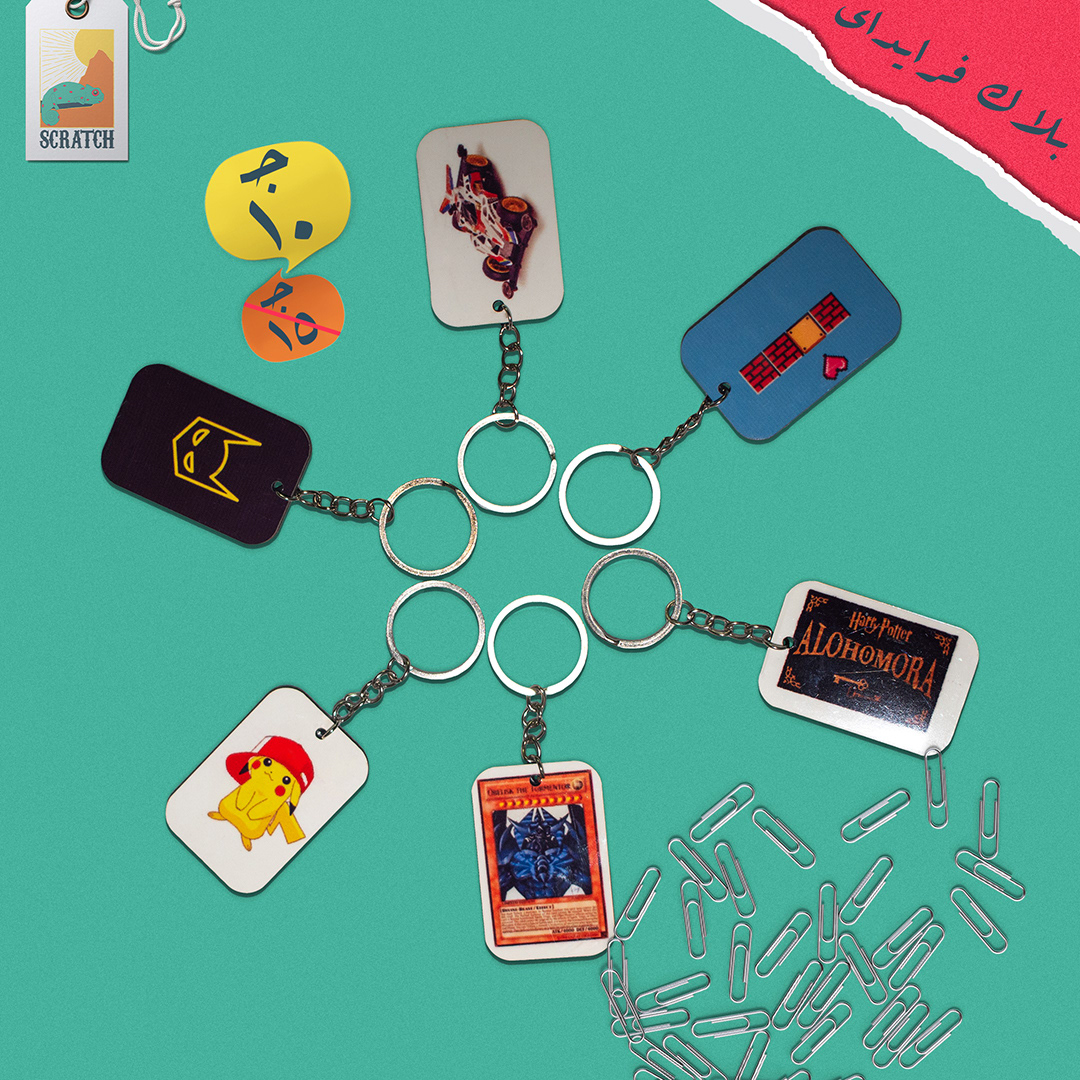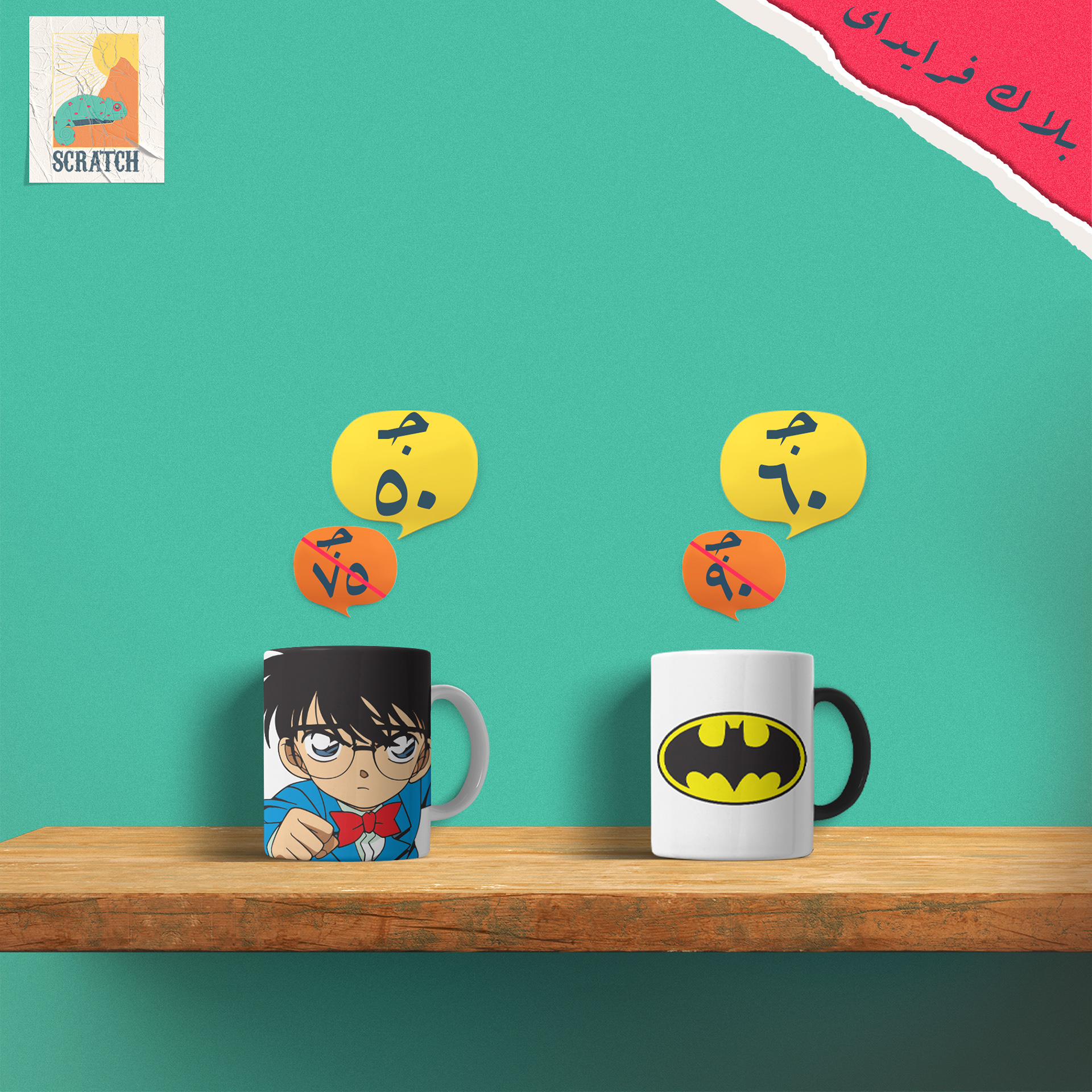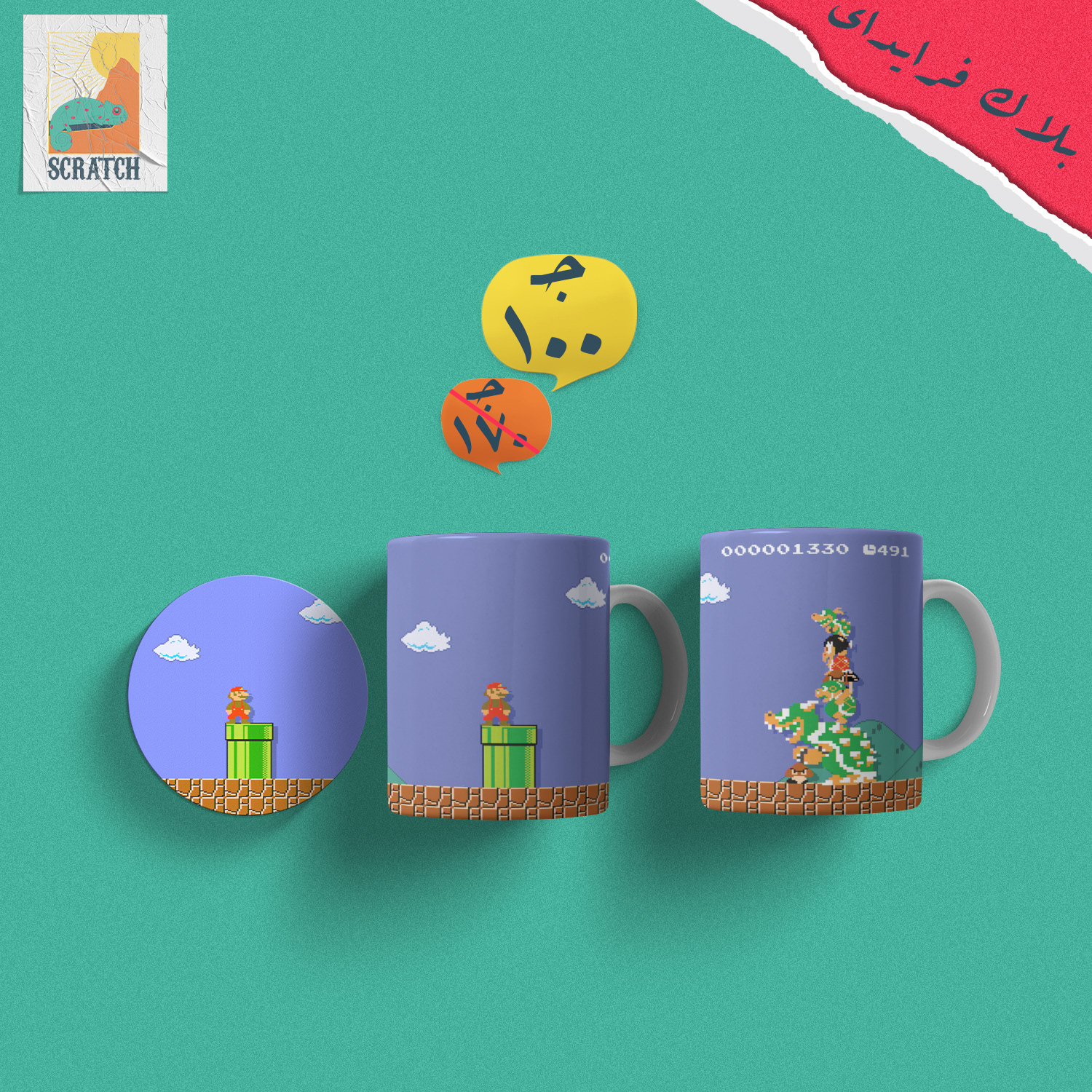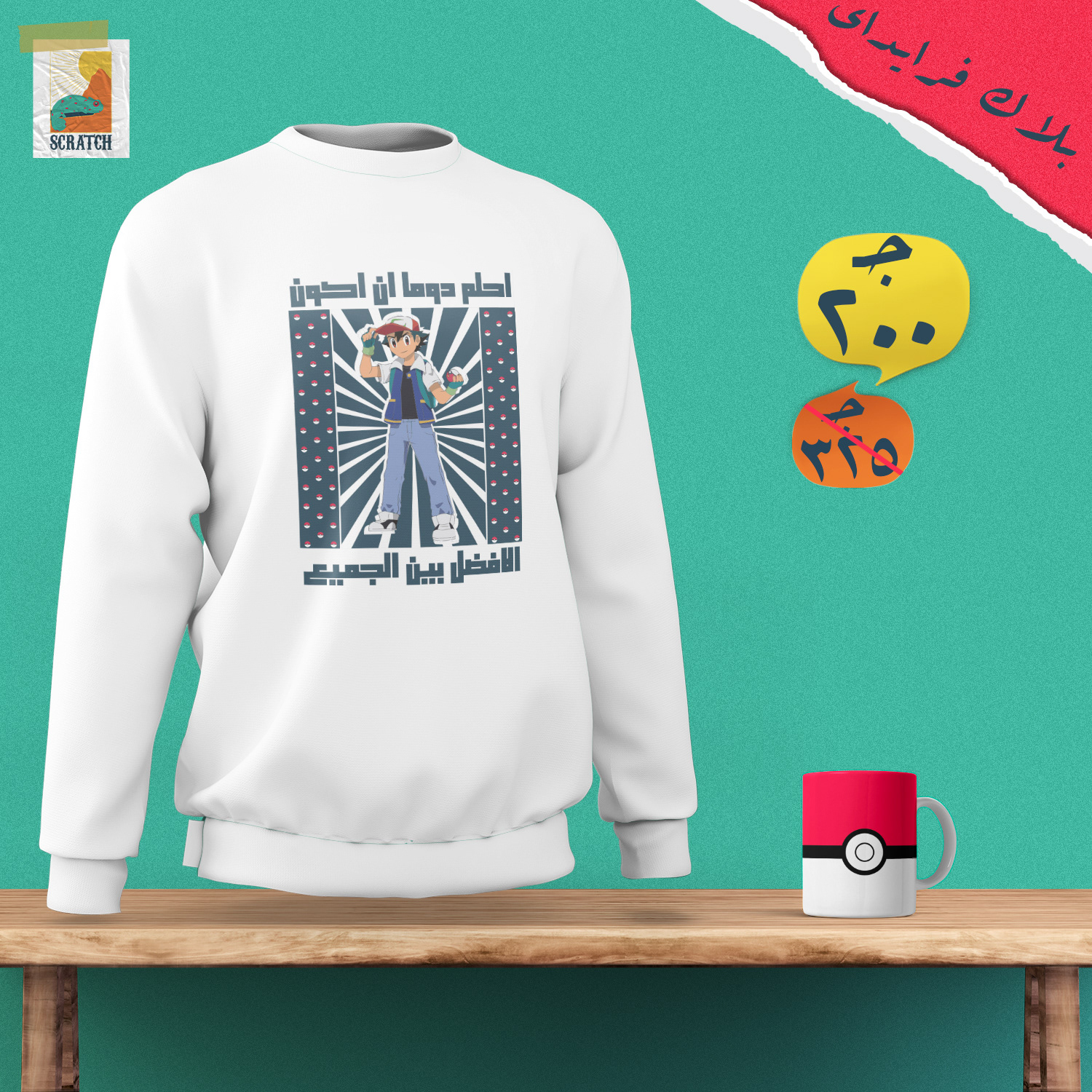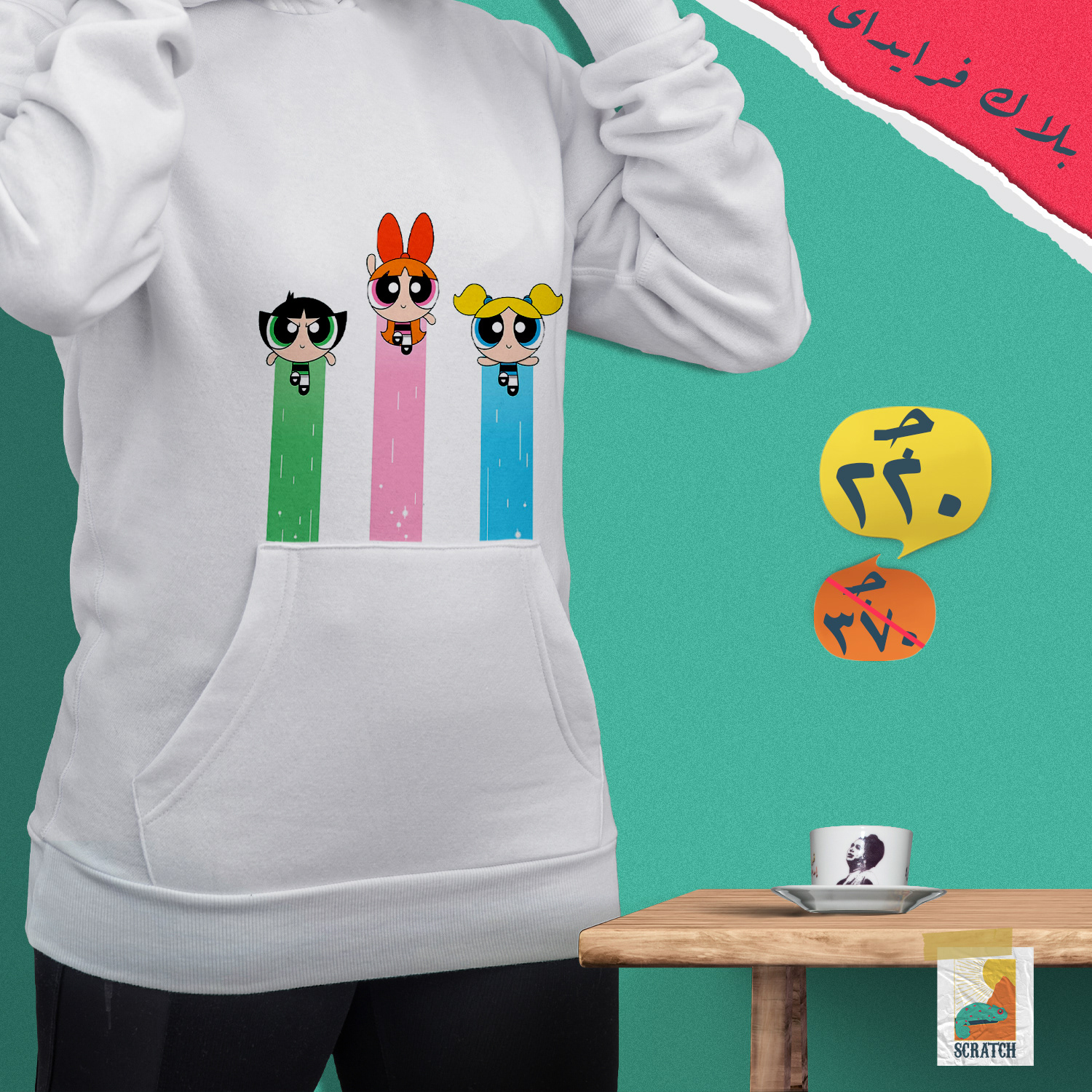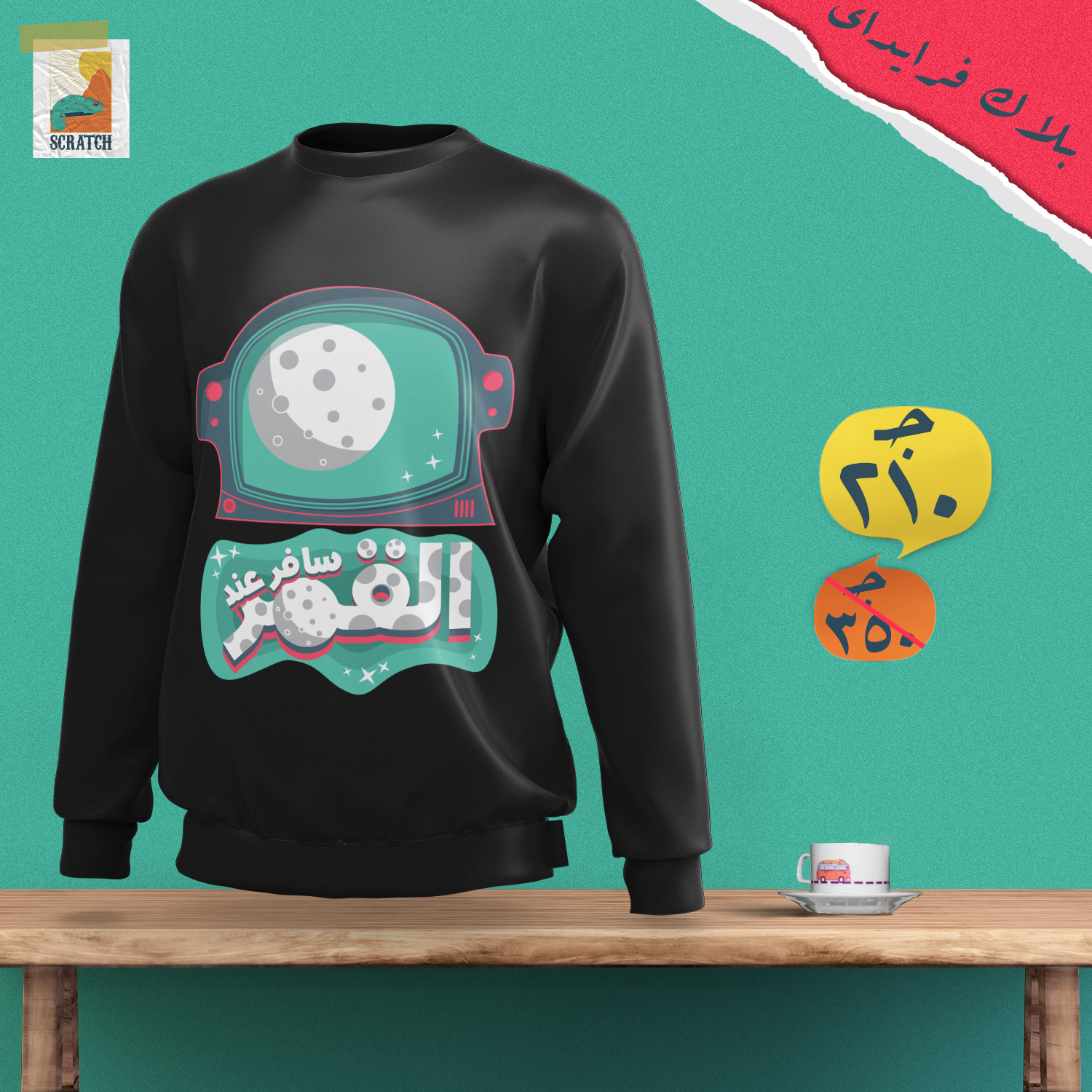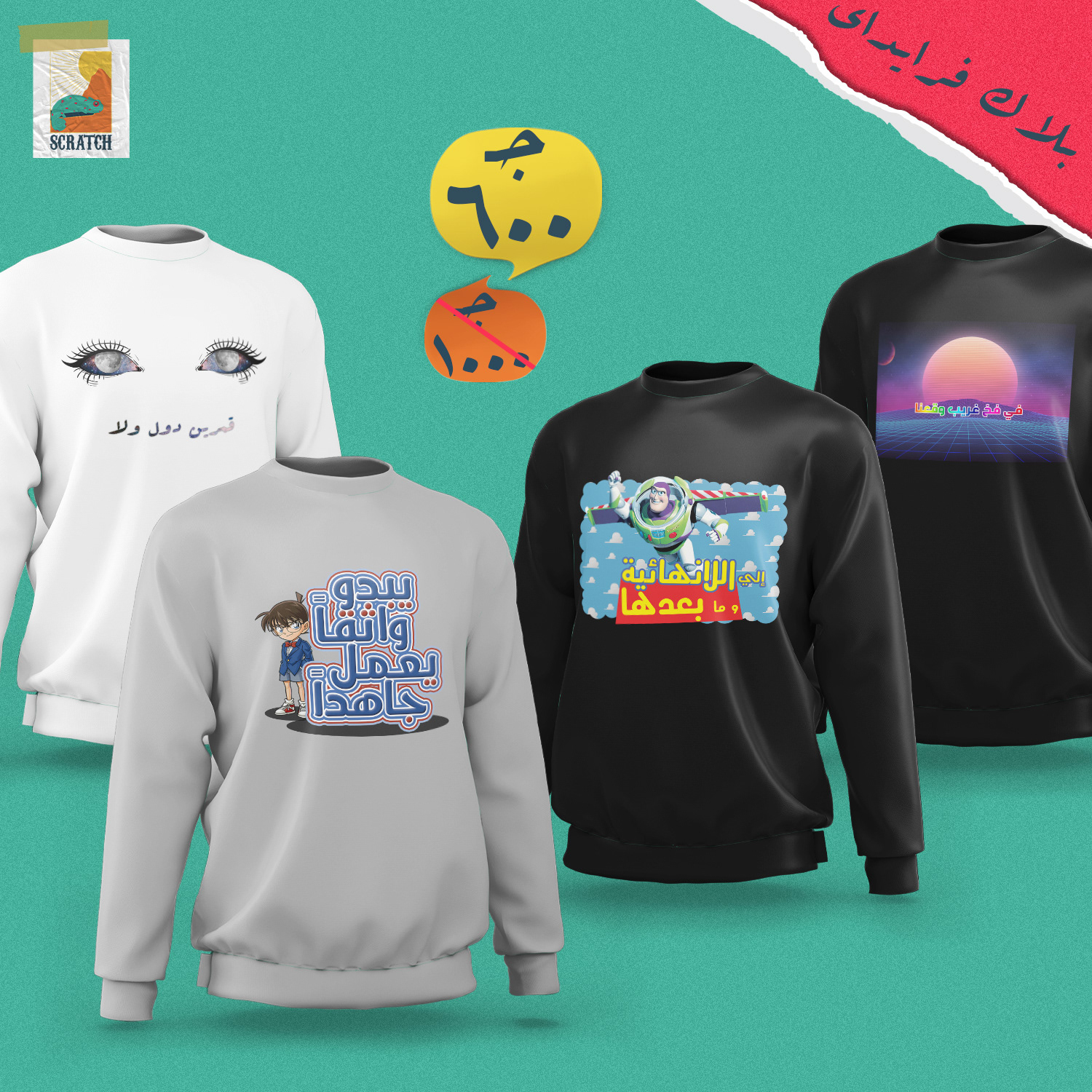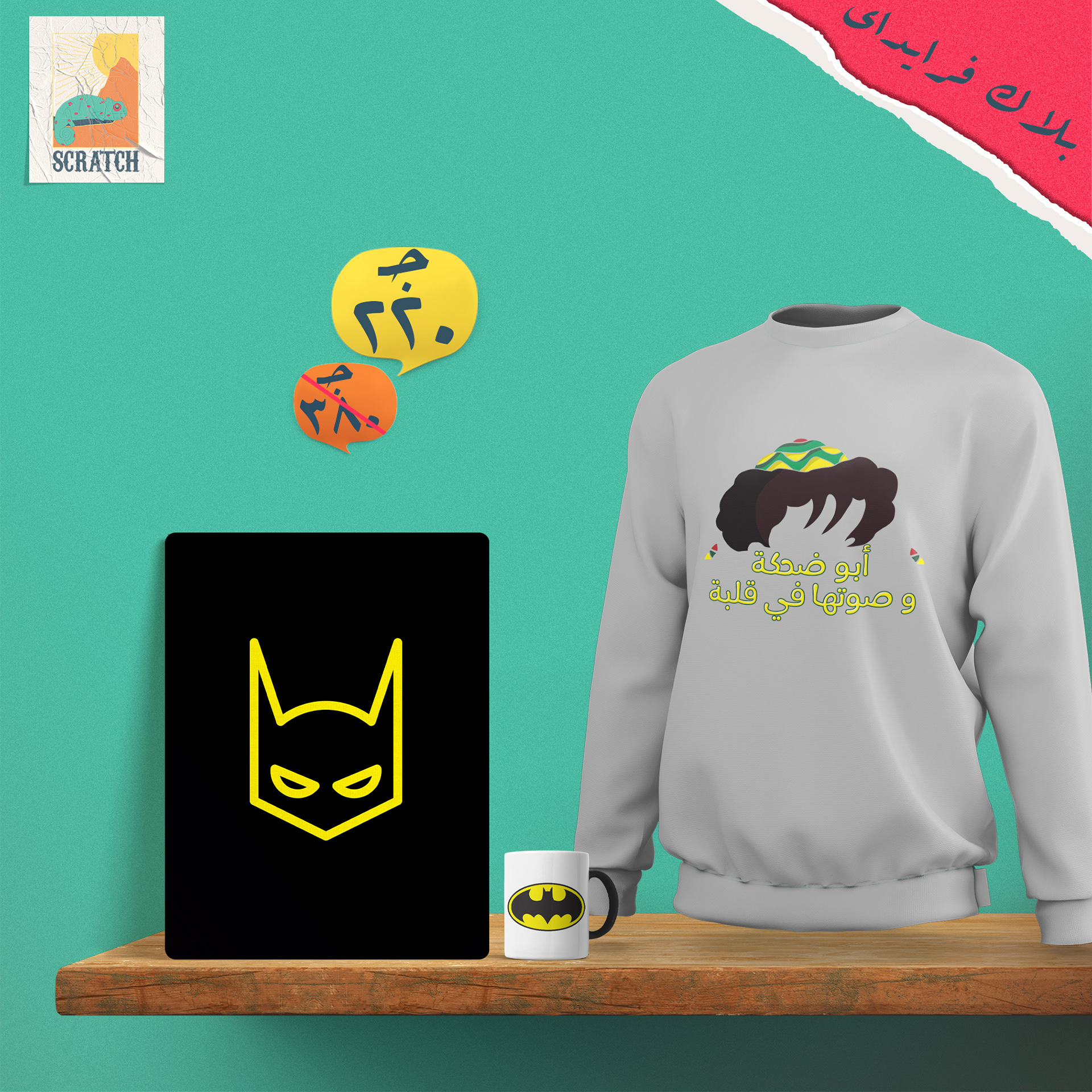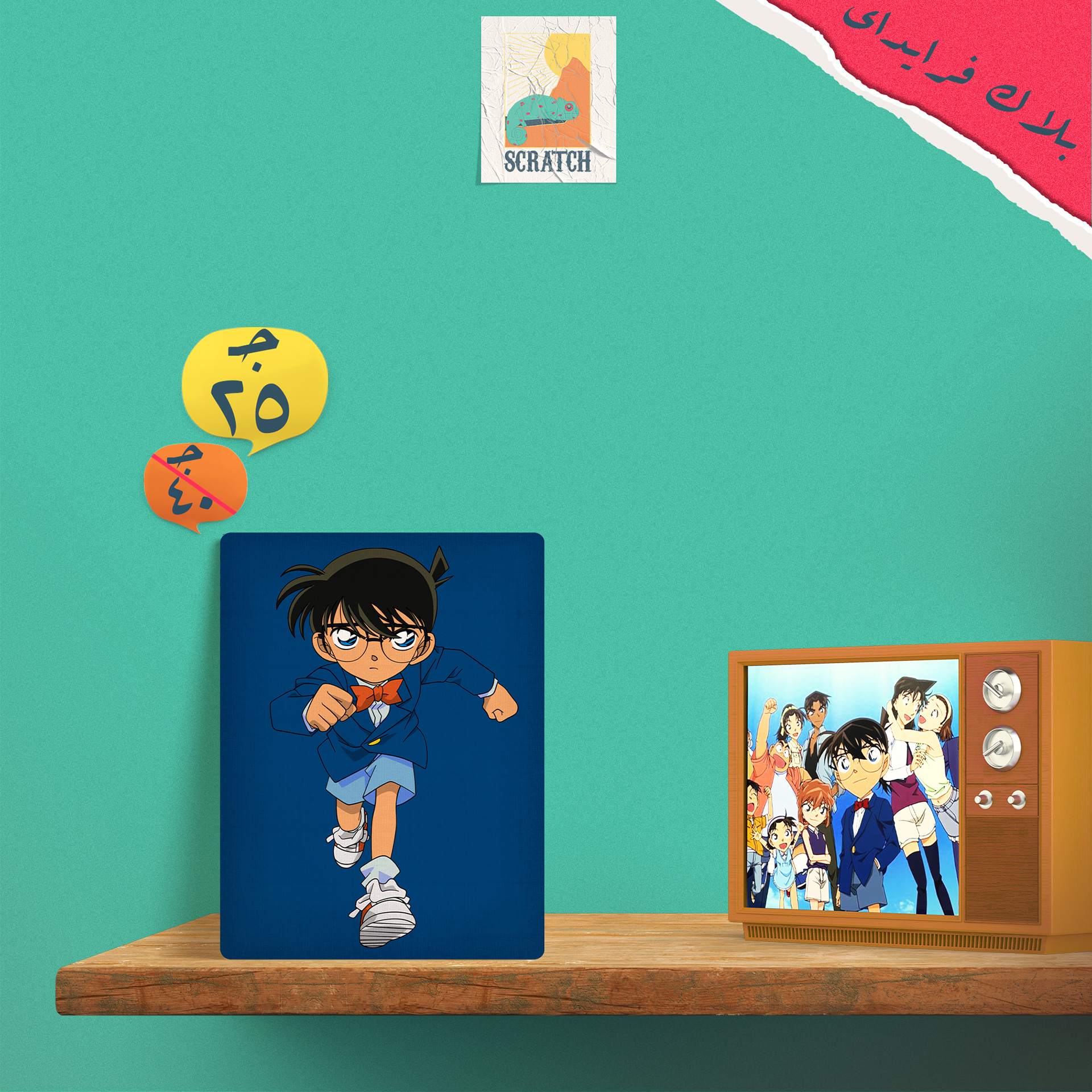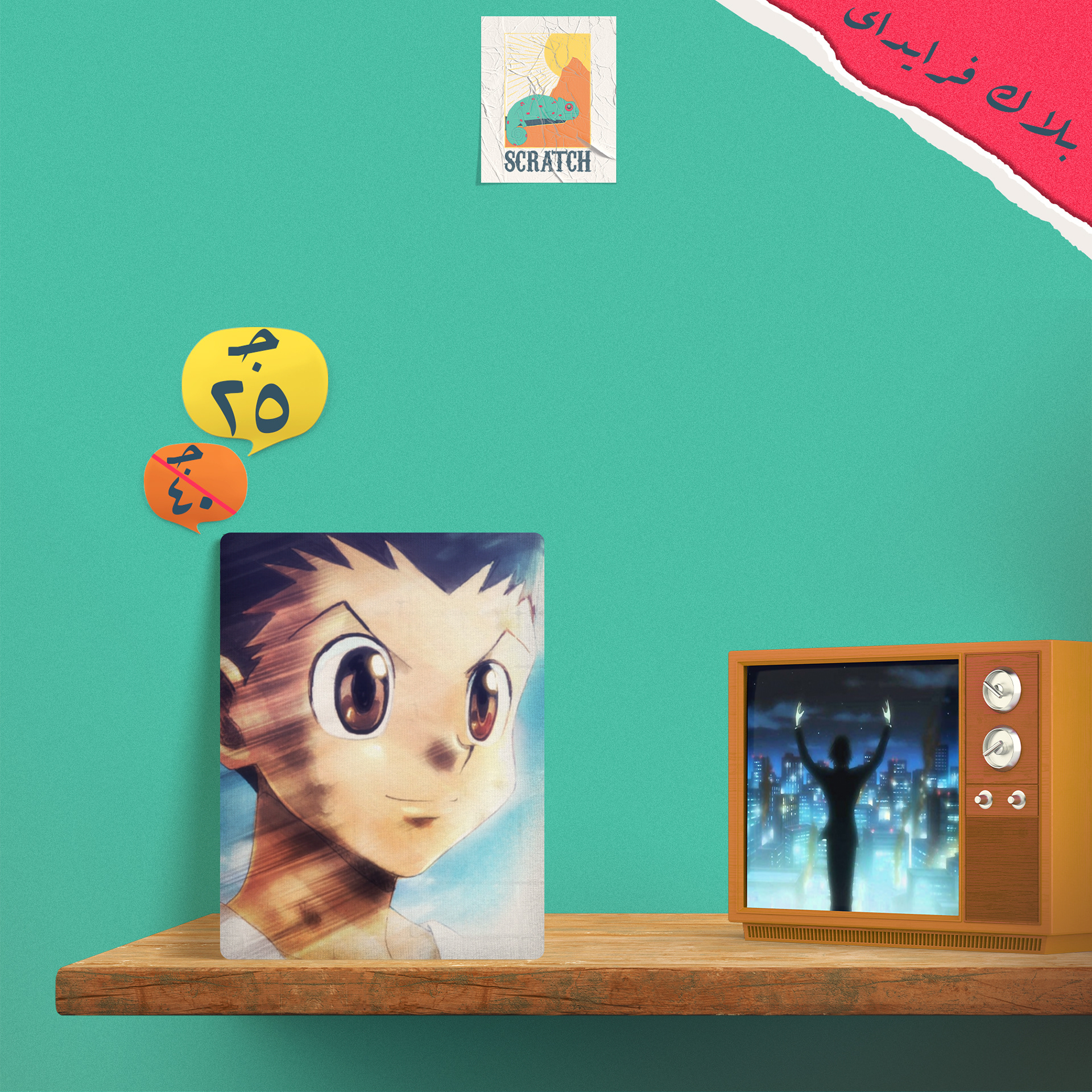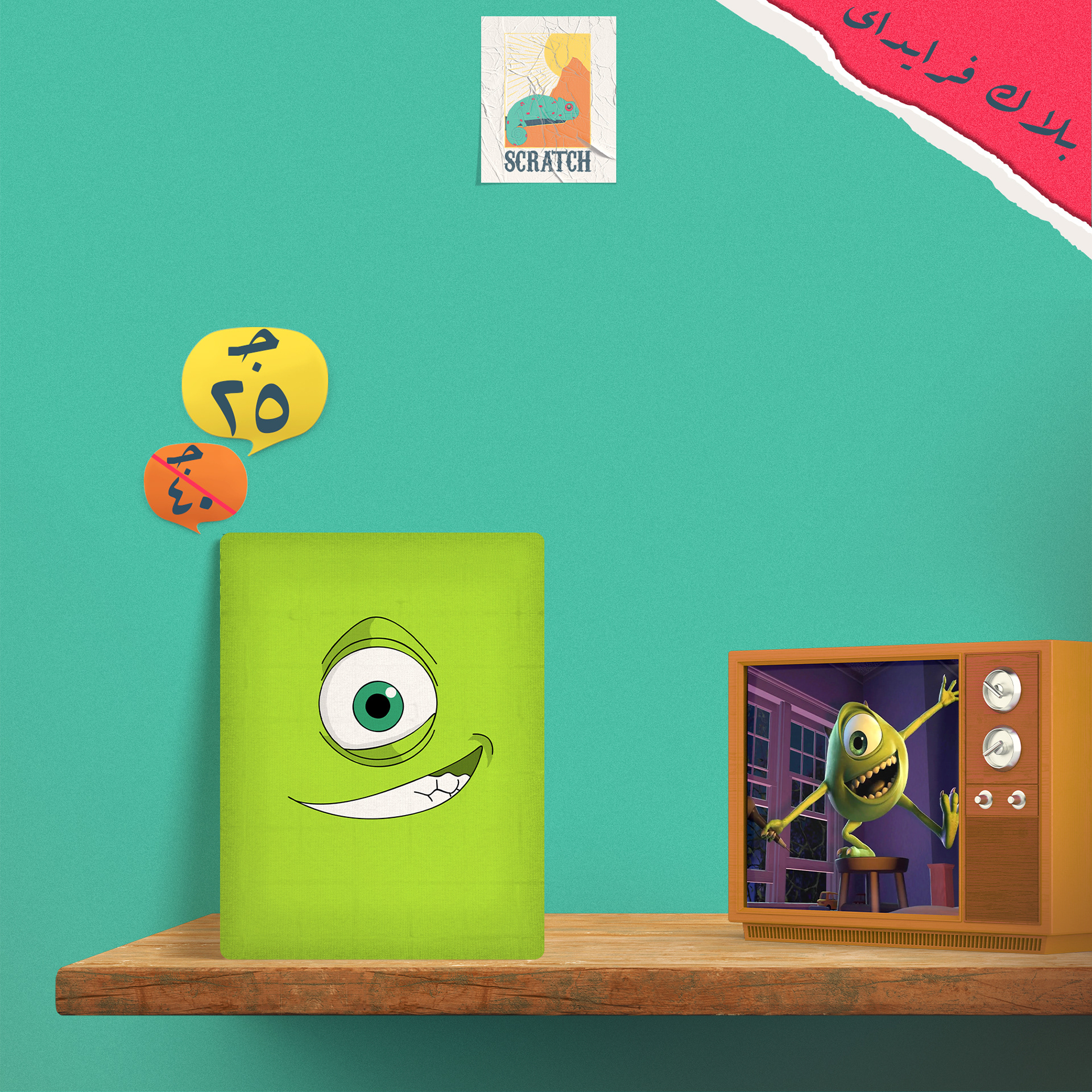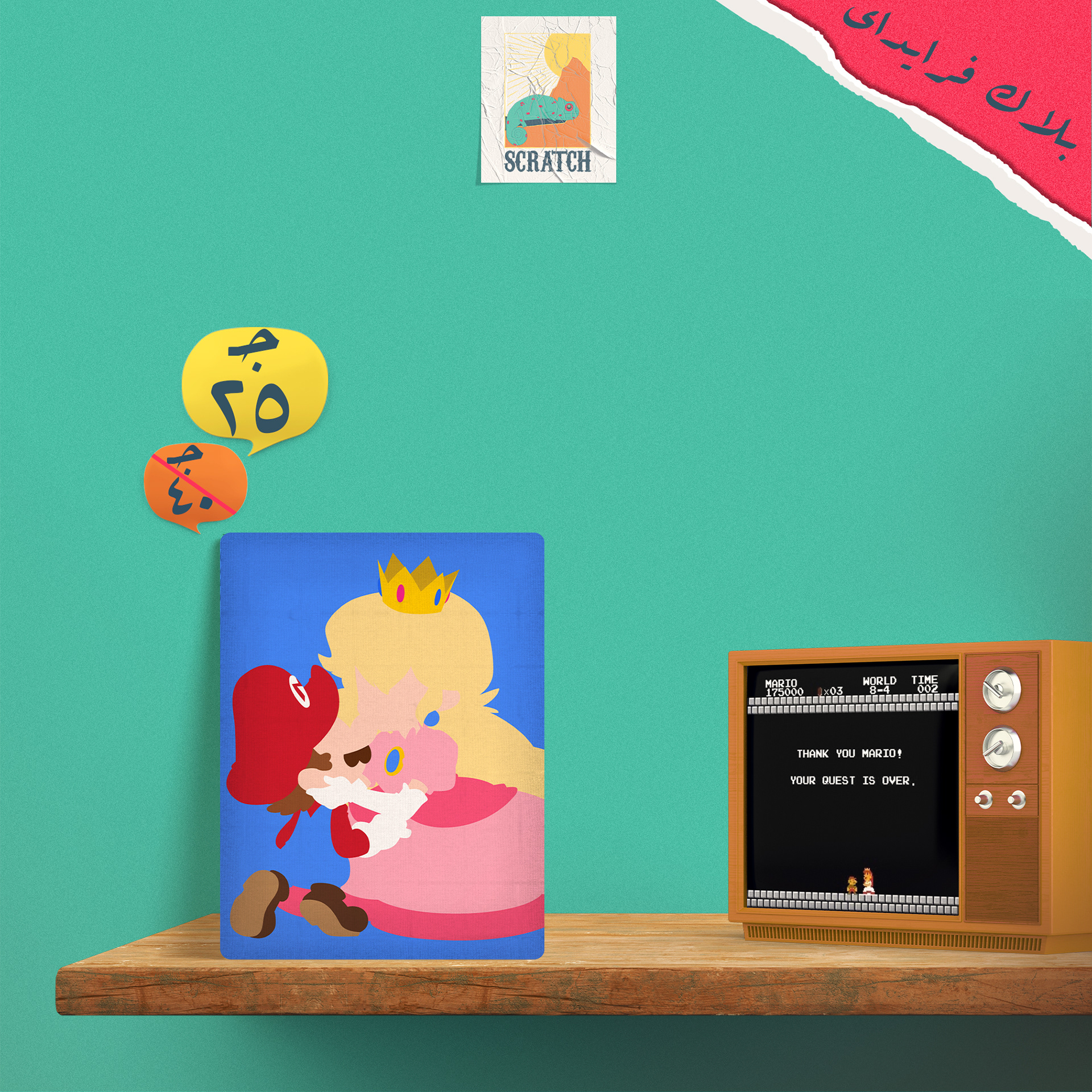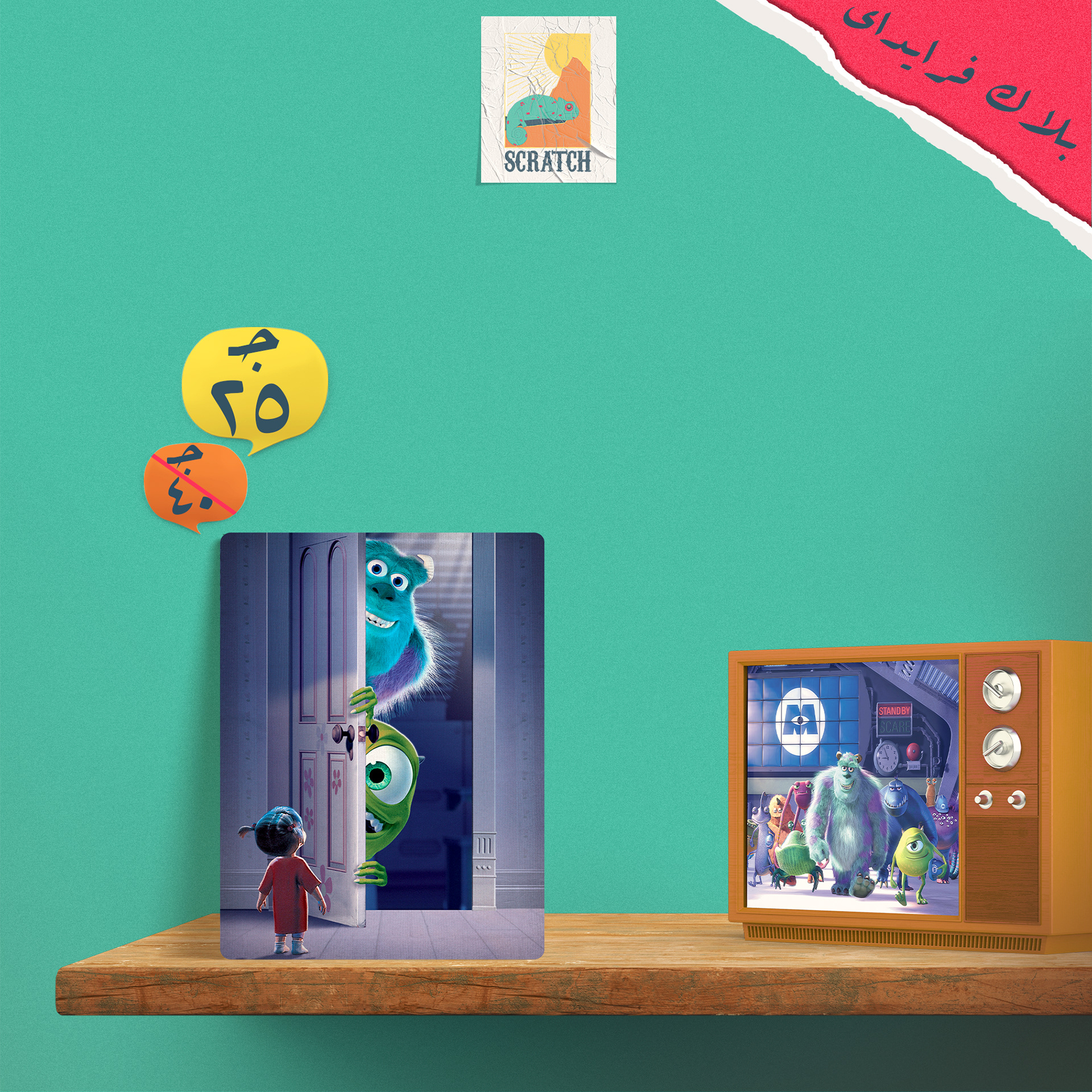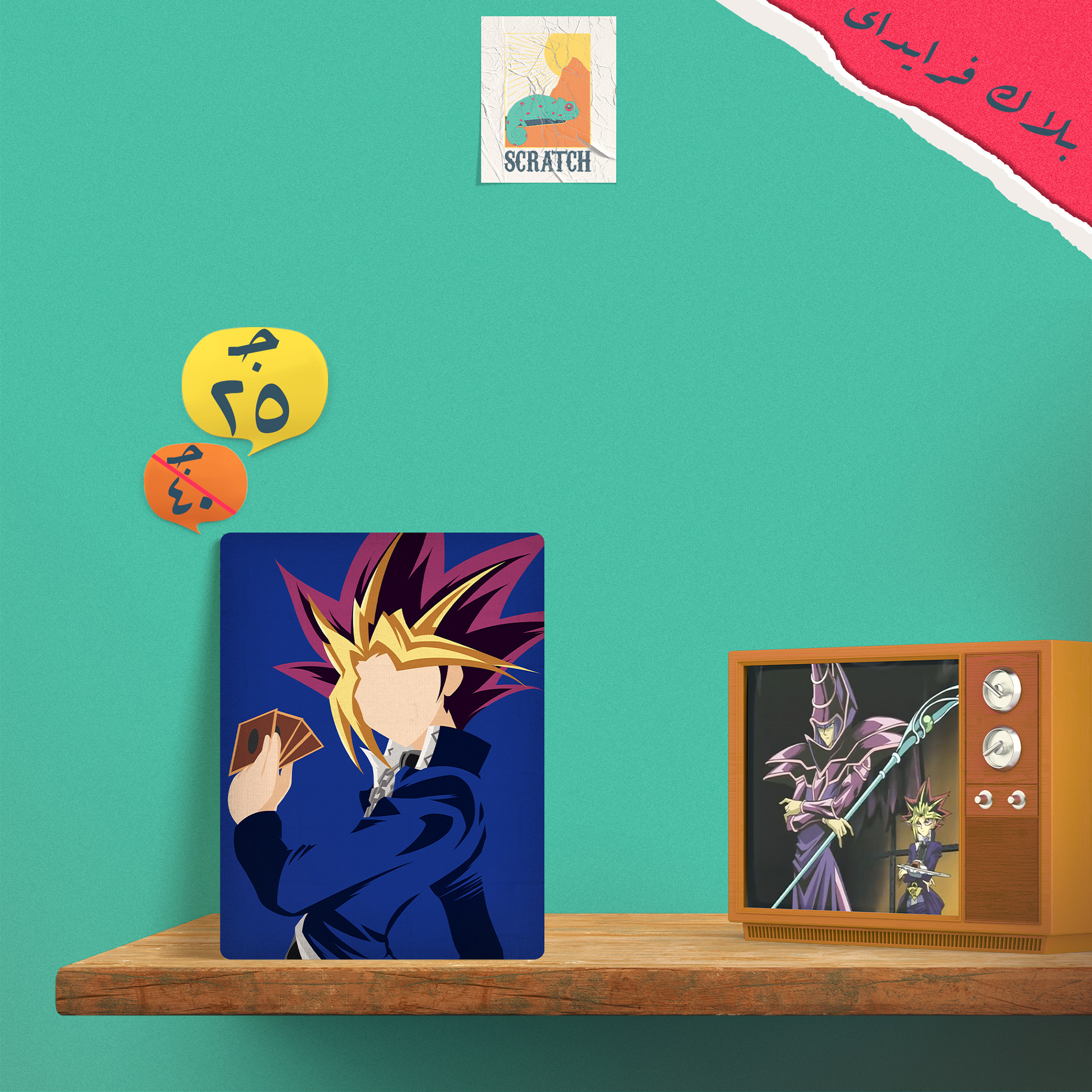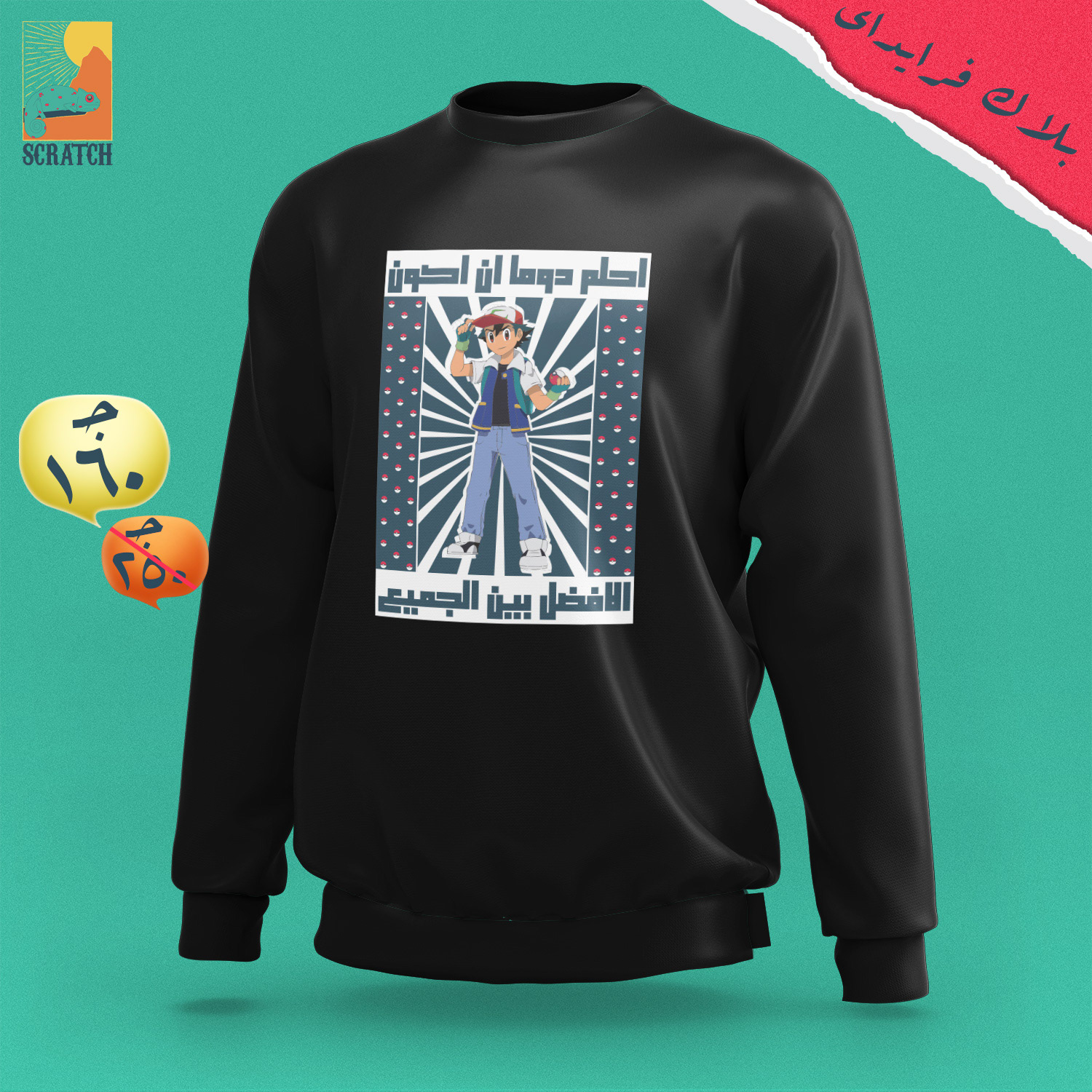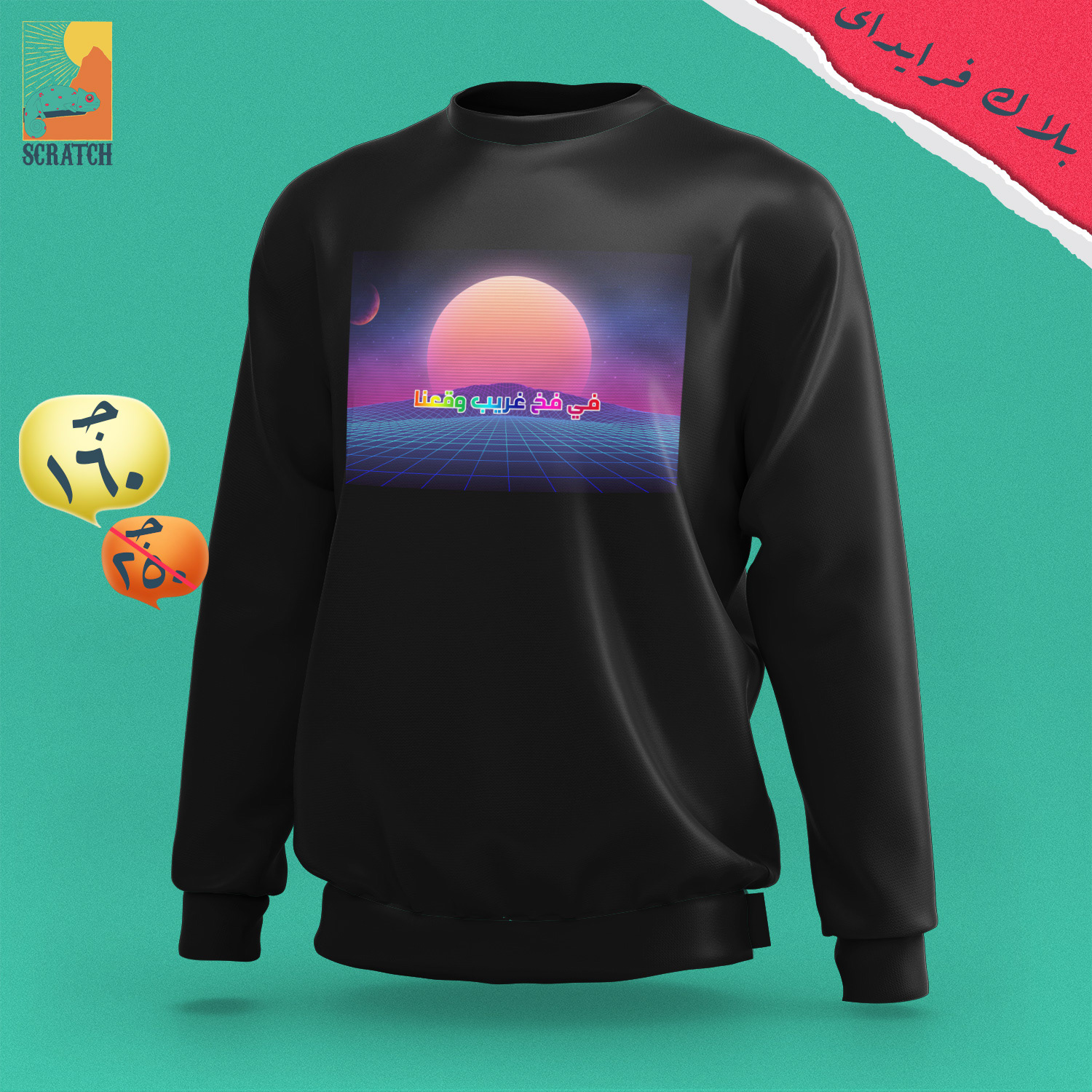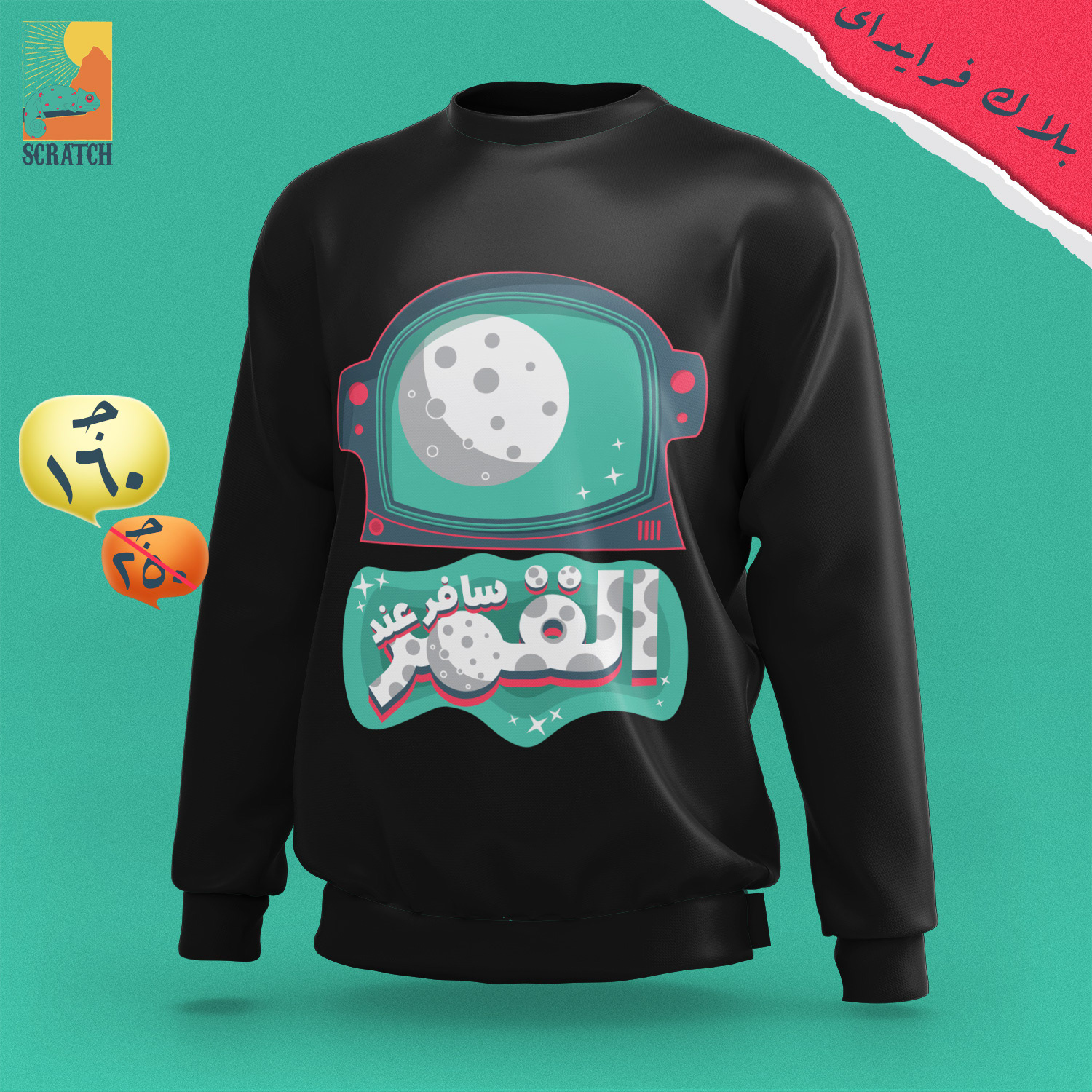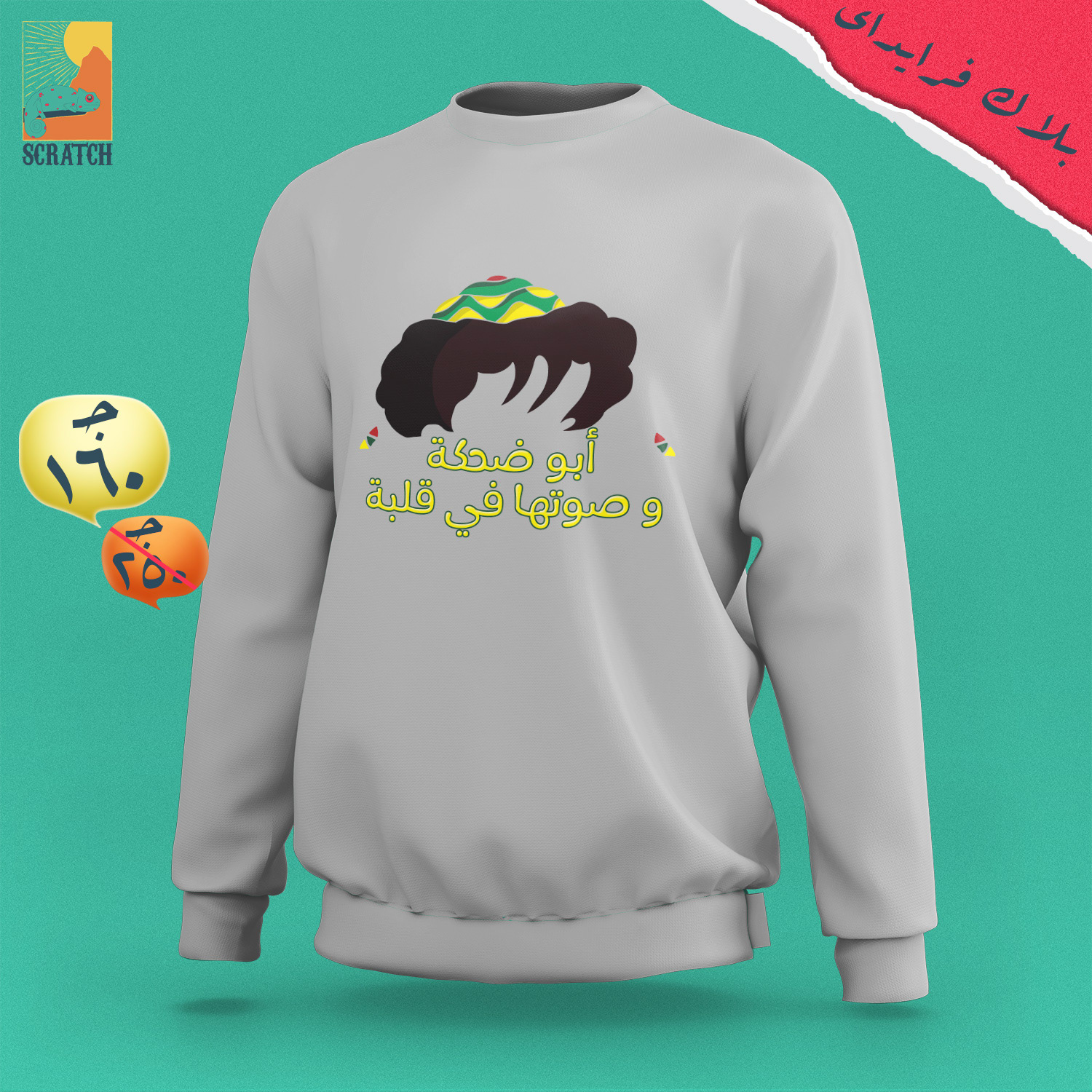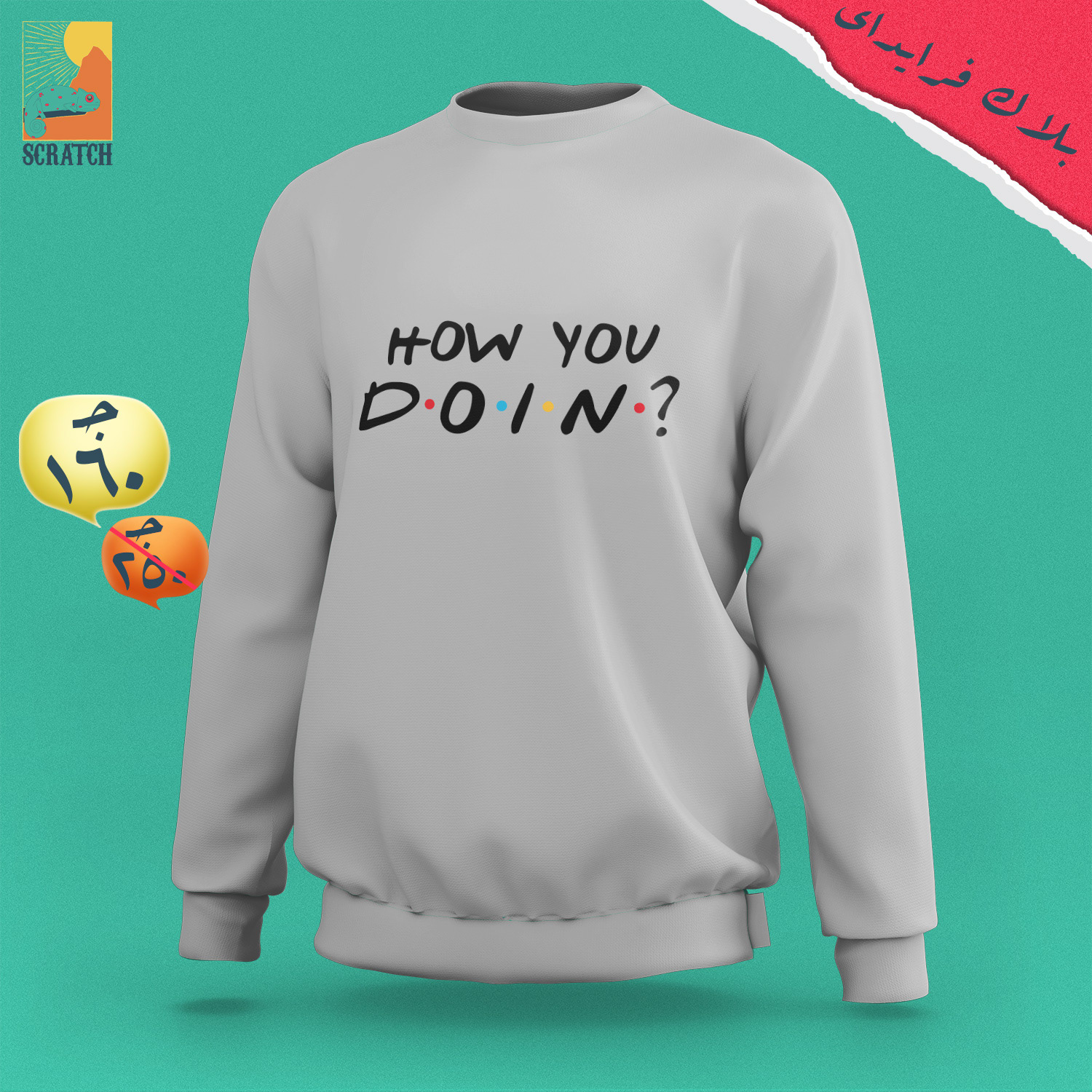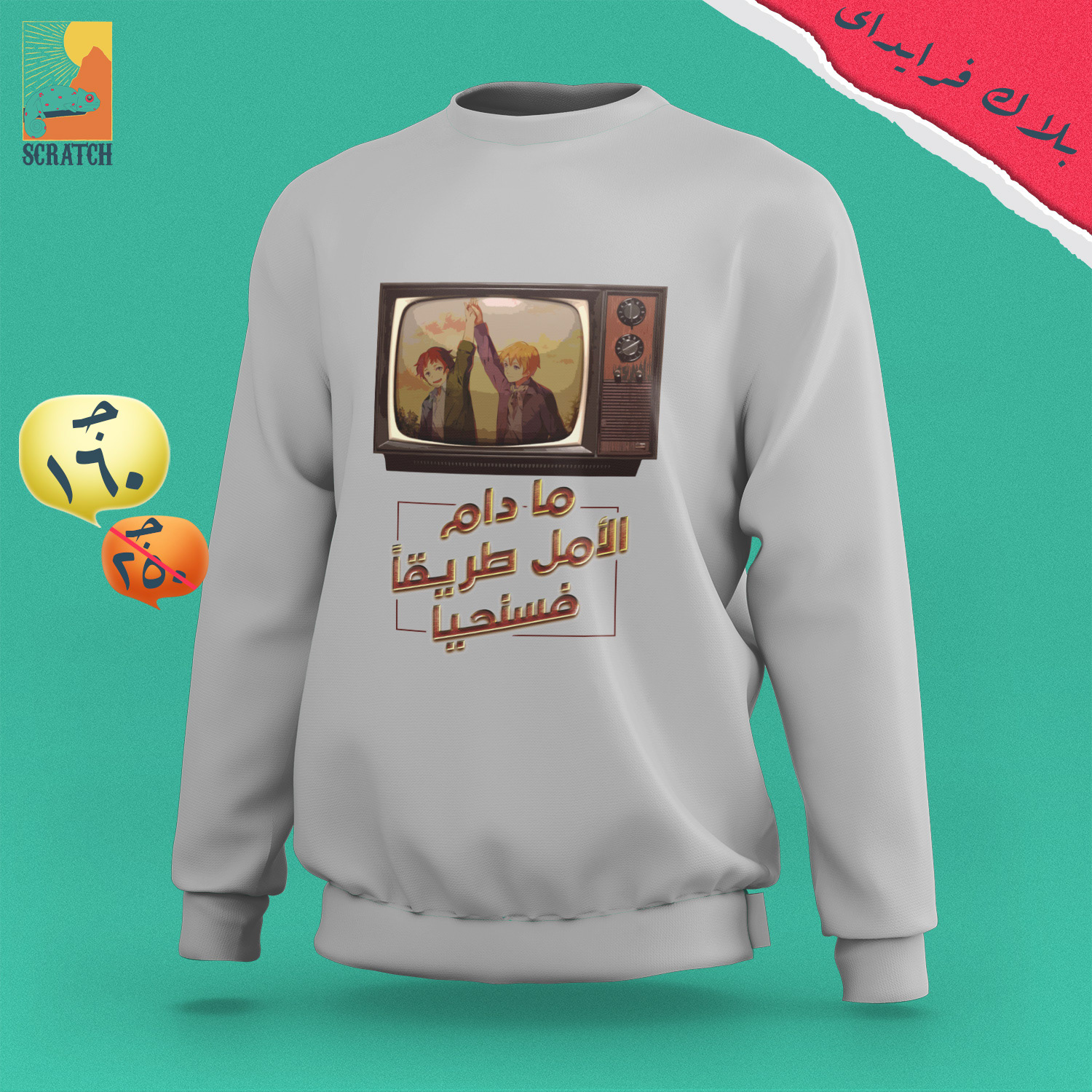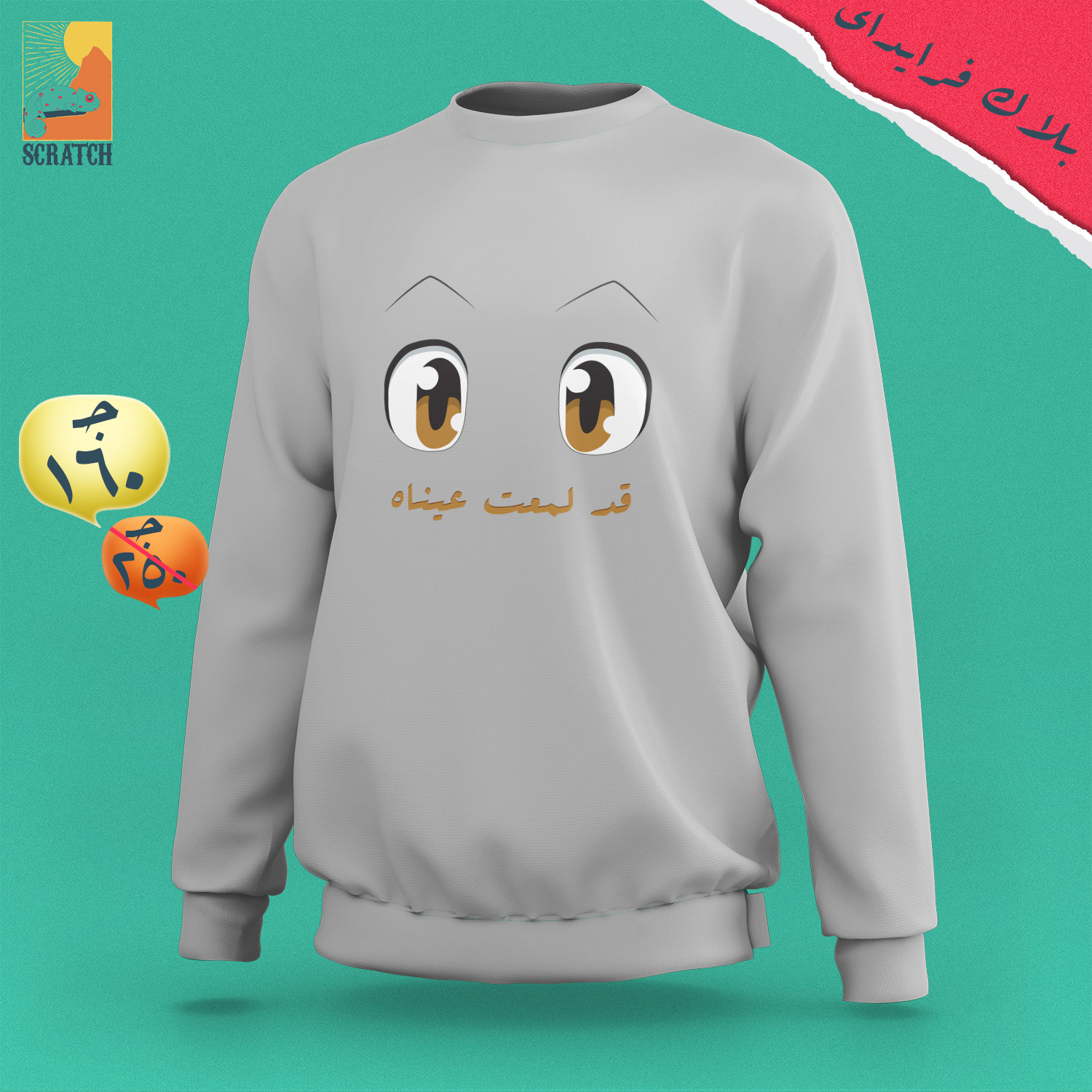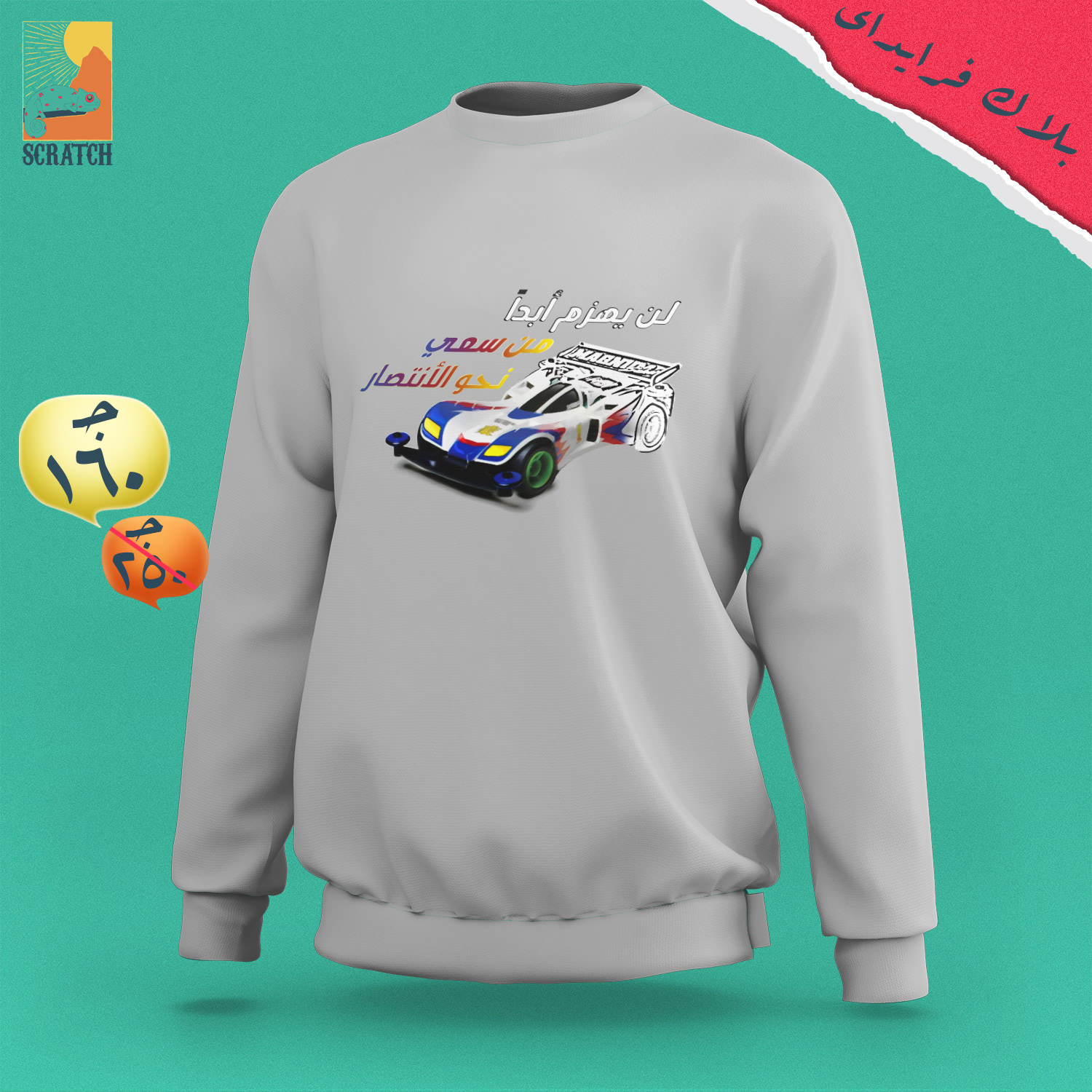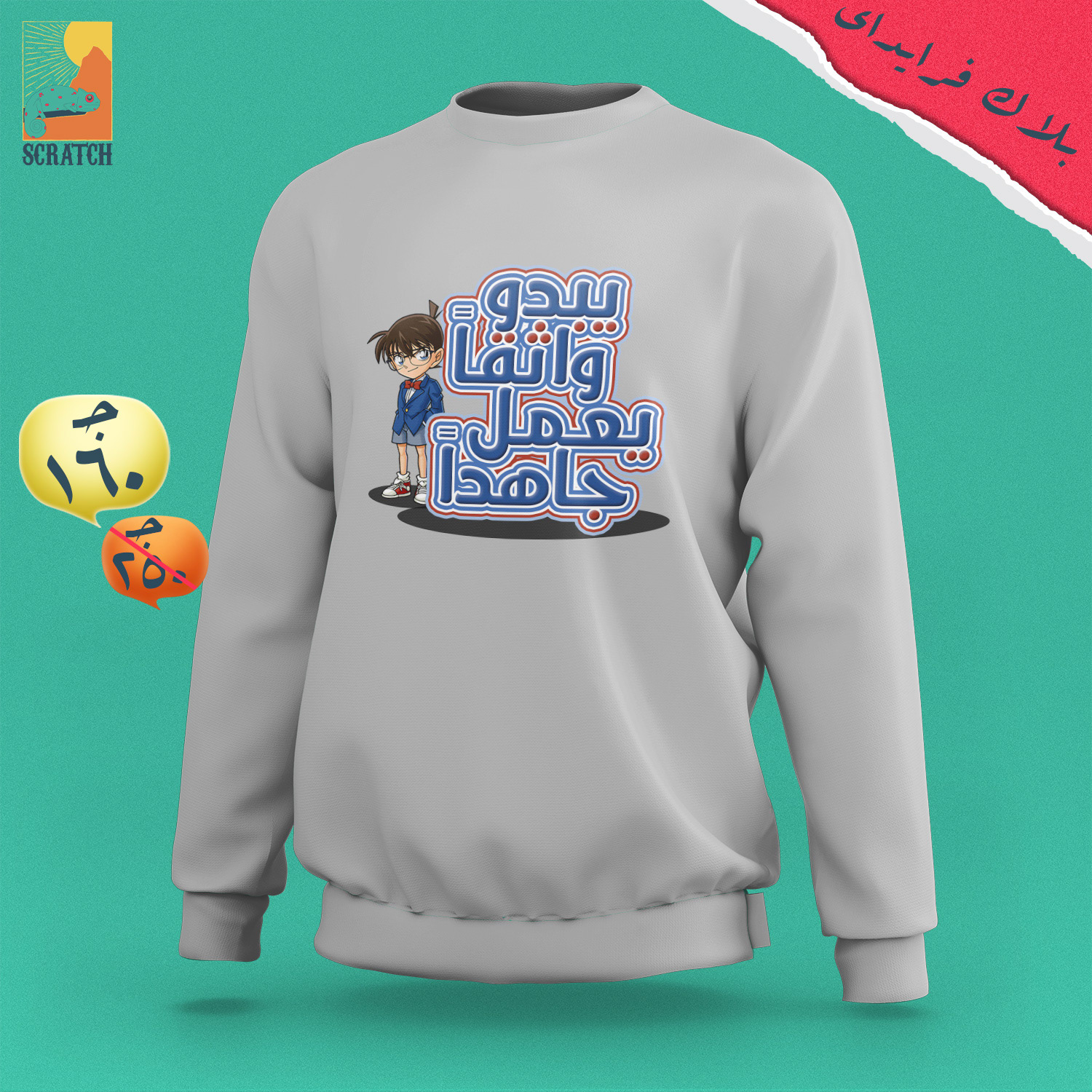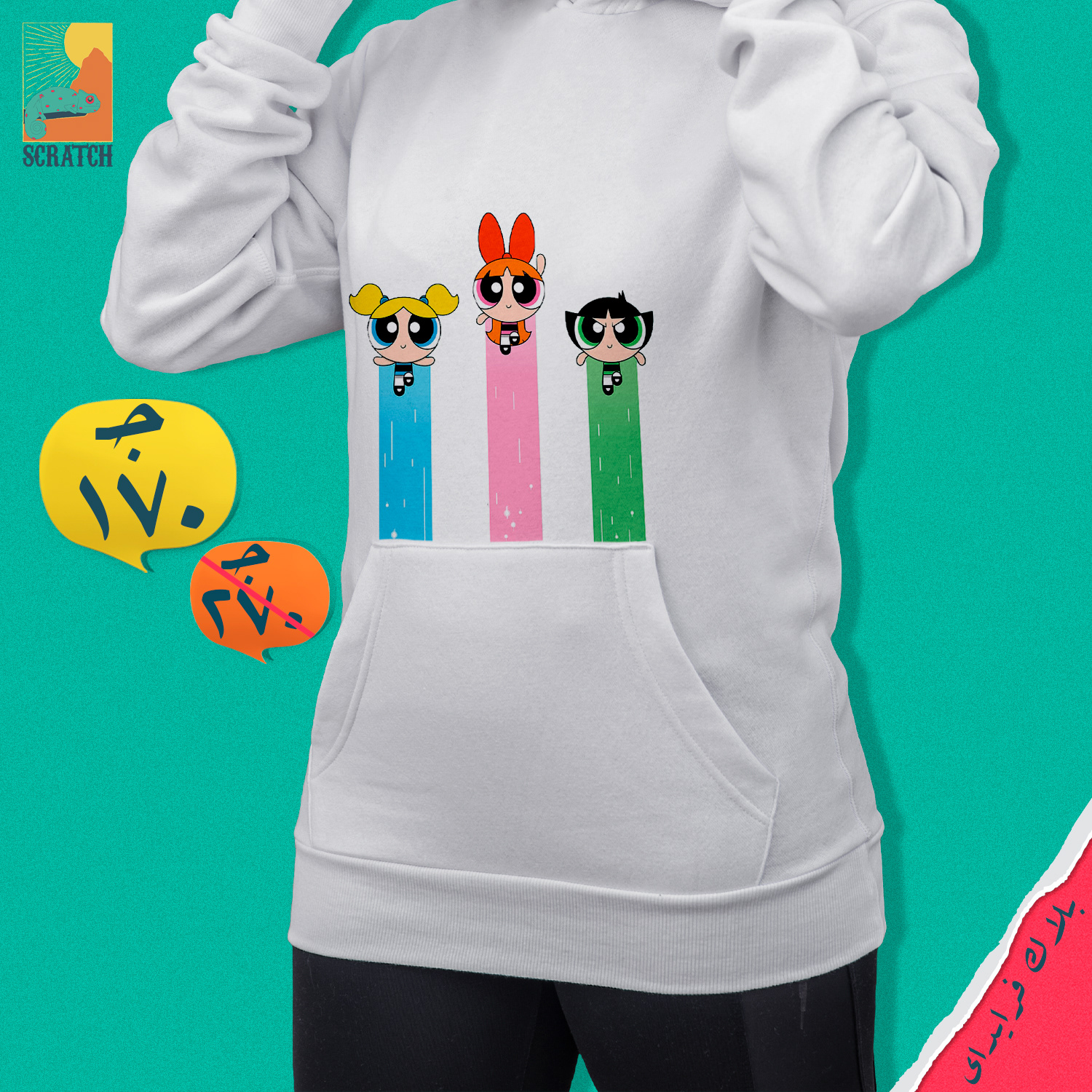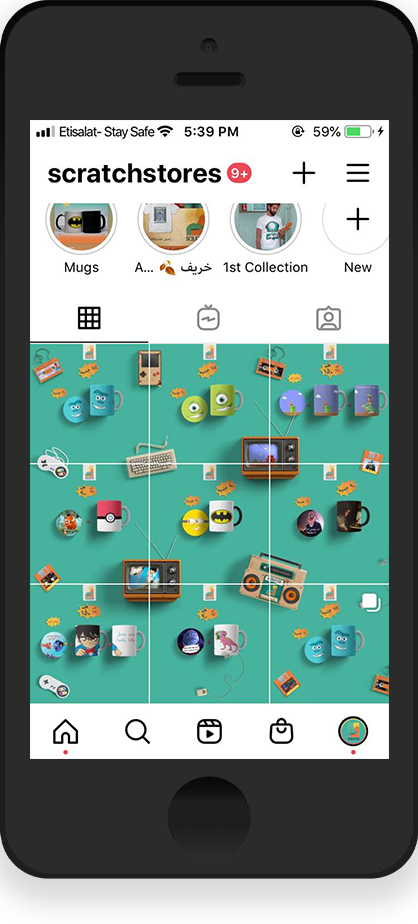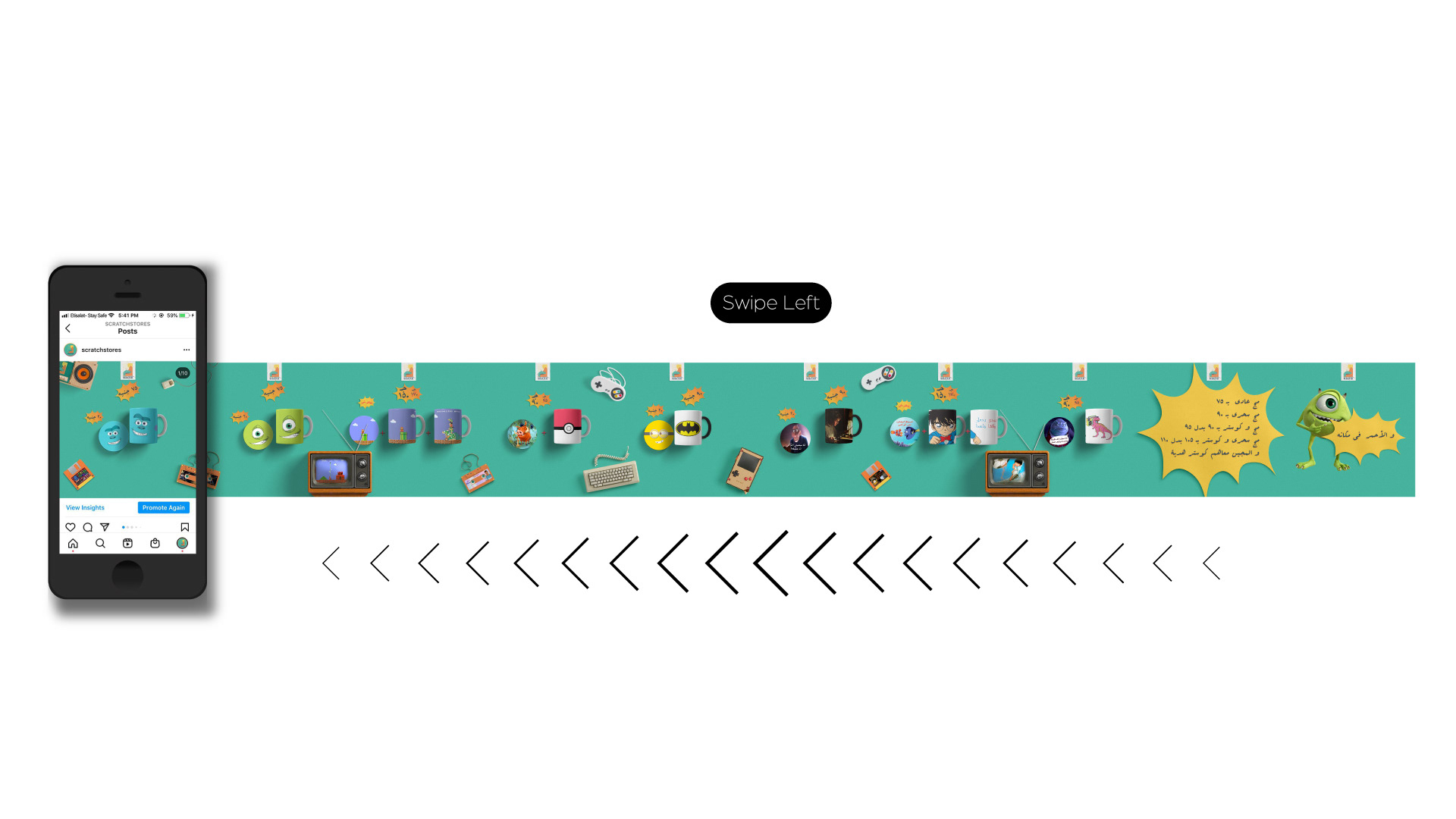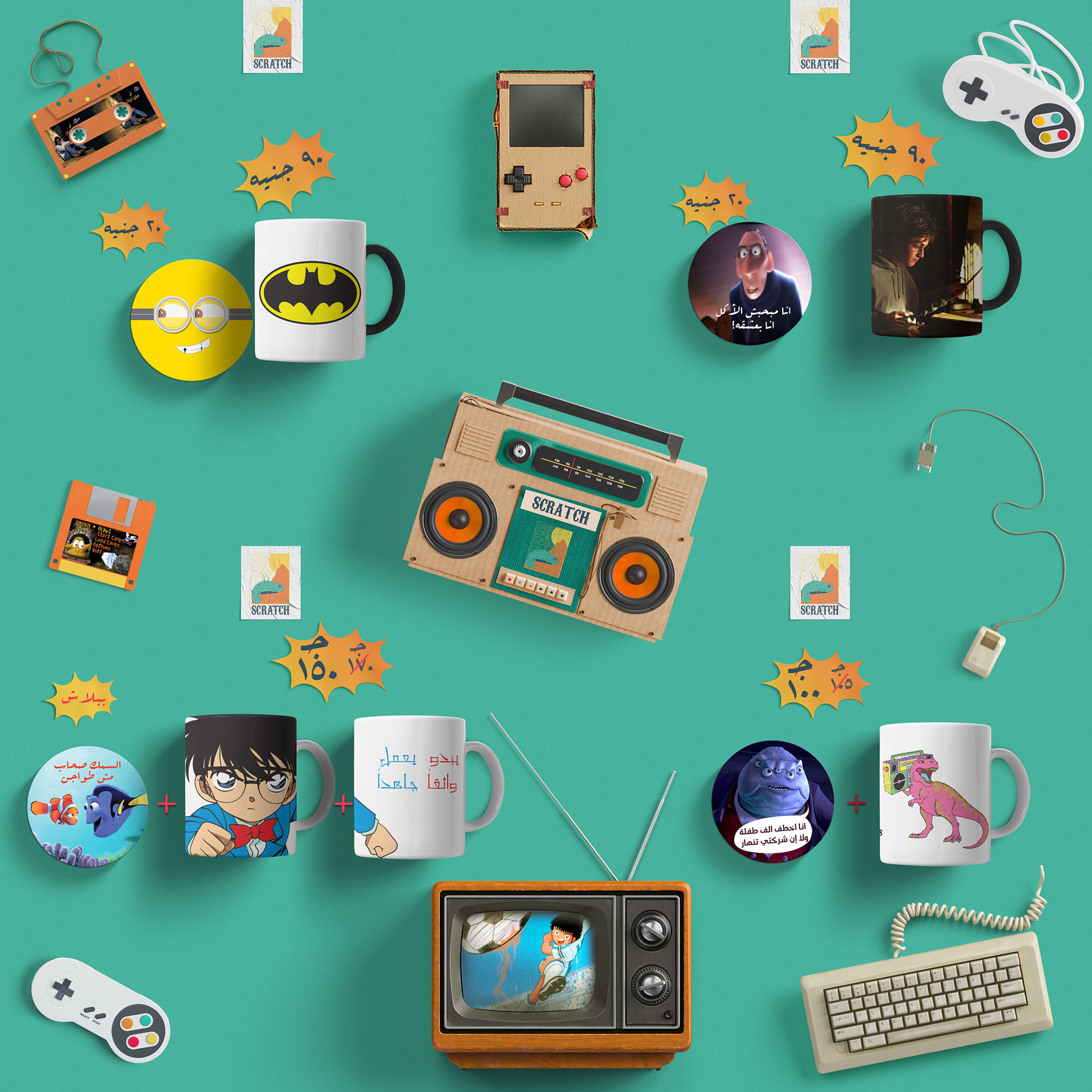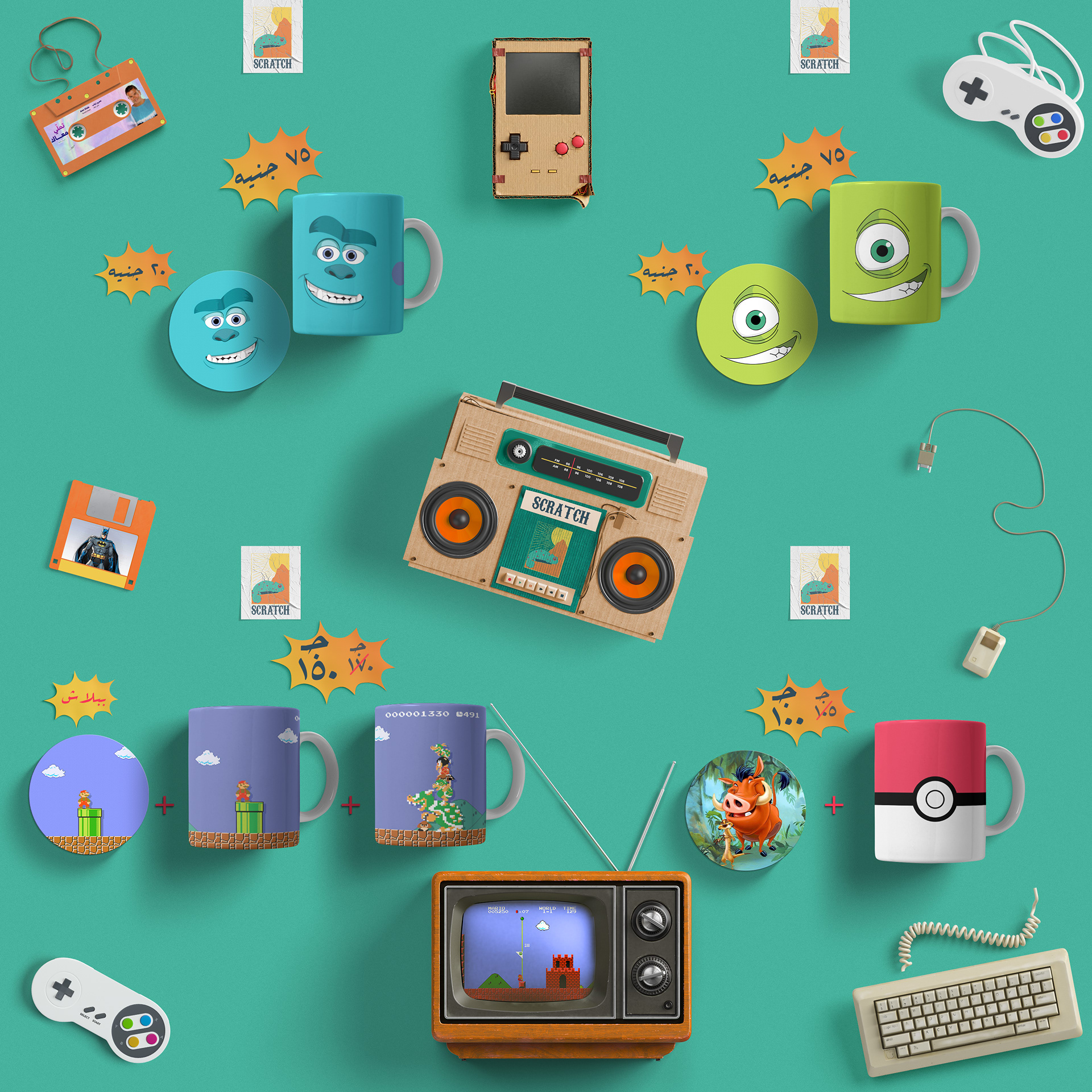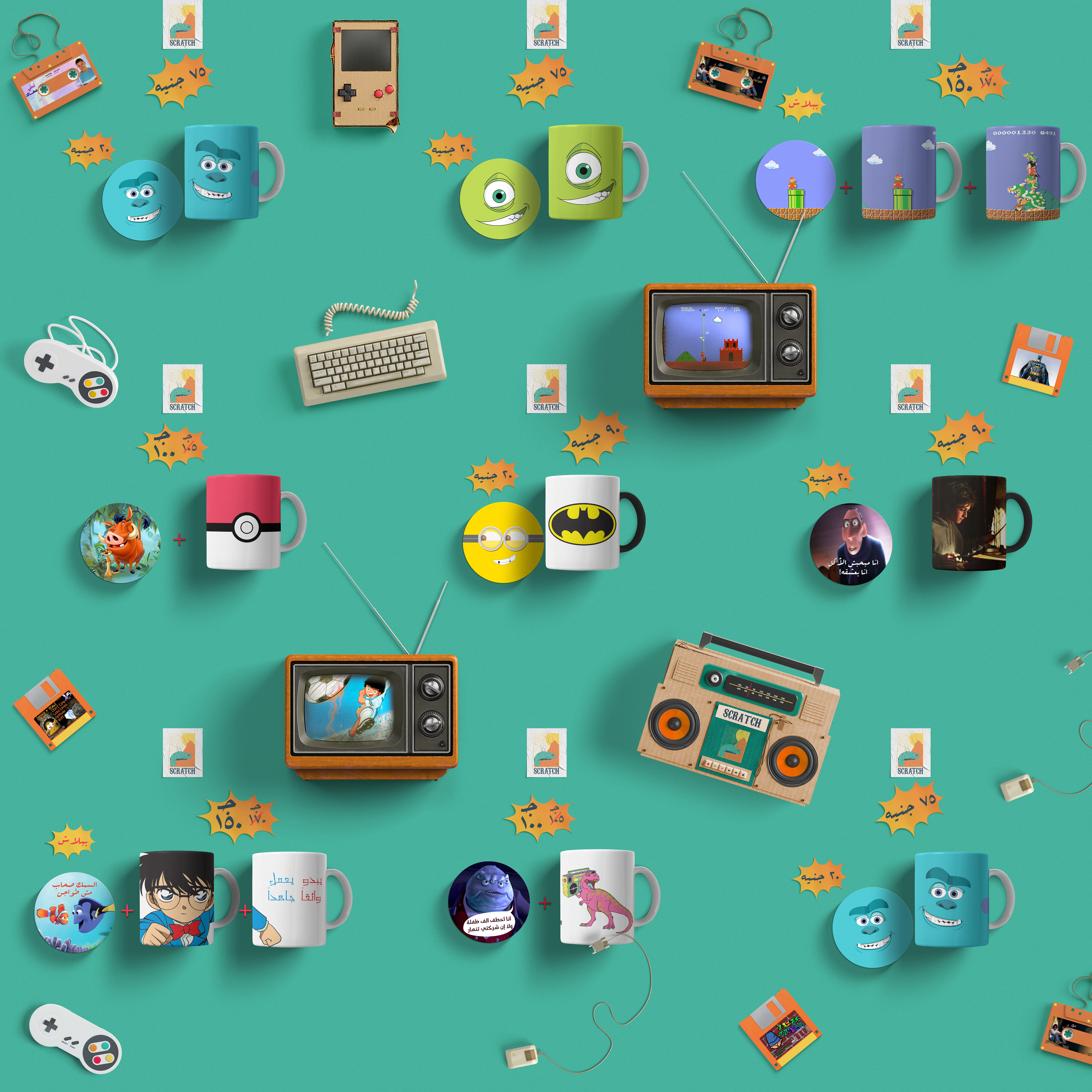 Eastern Co. for development and constructions was established in 1981 real estate.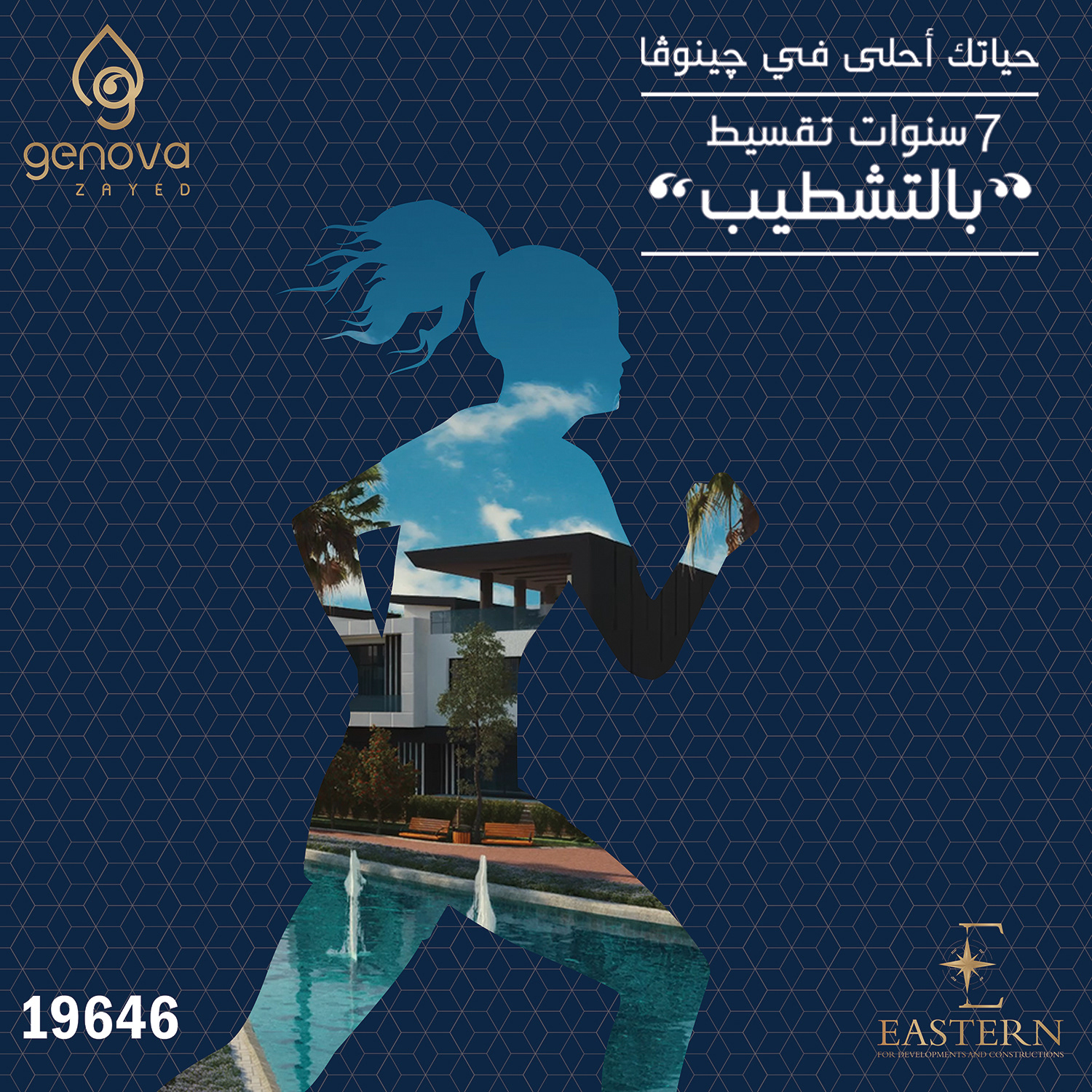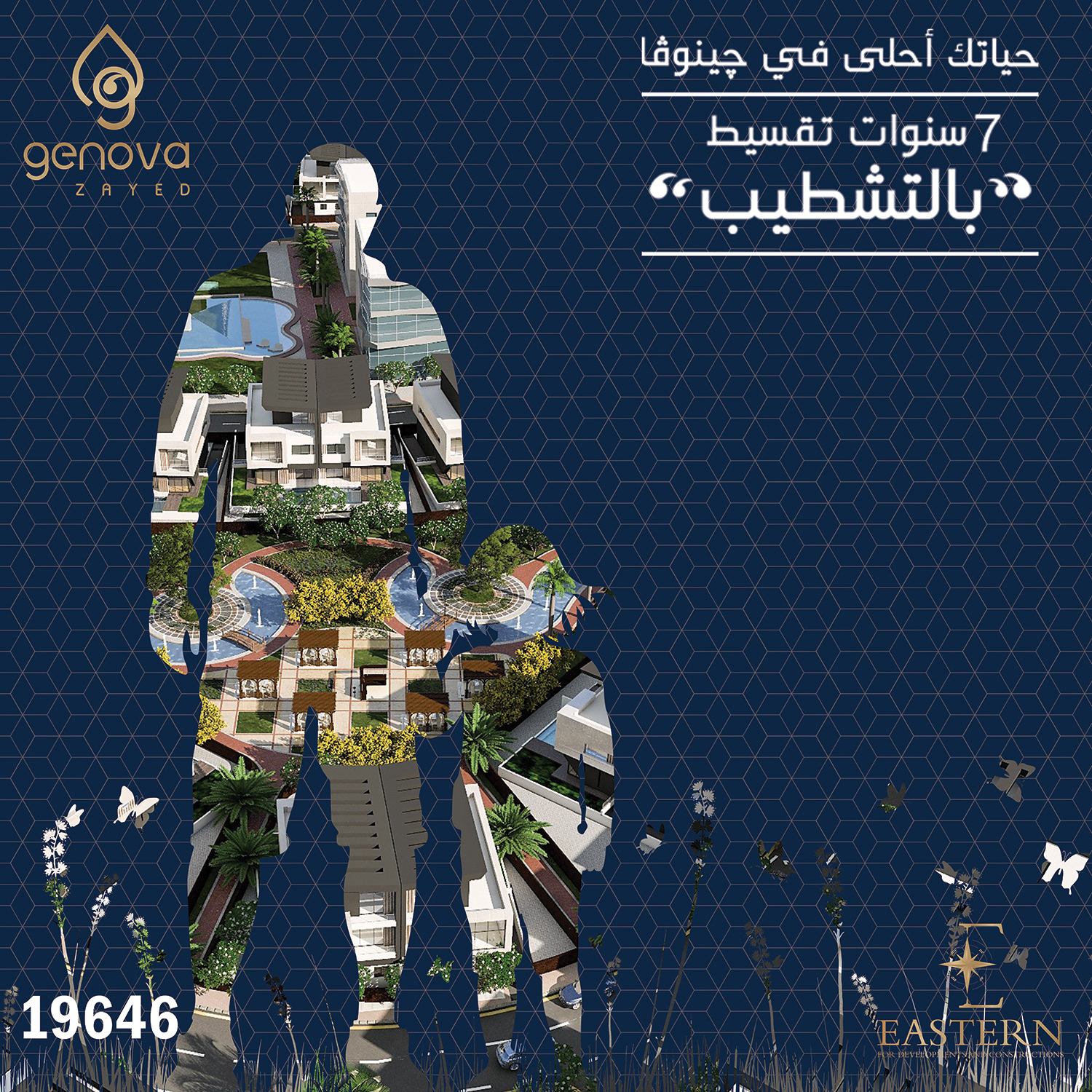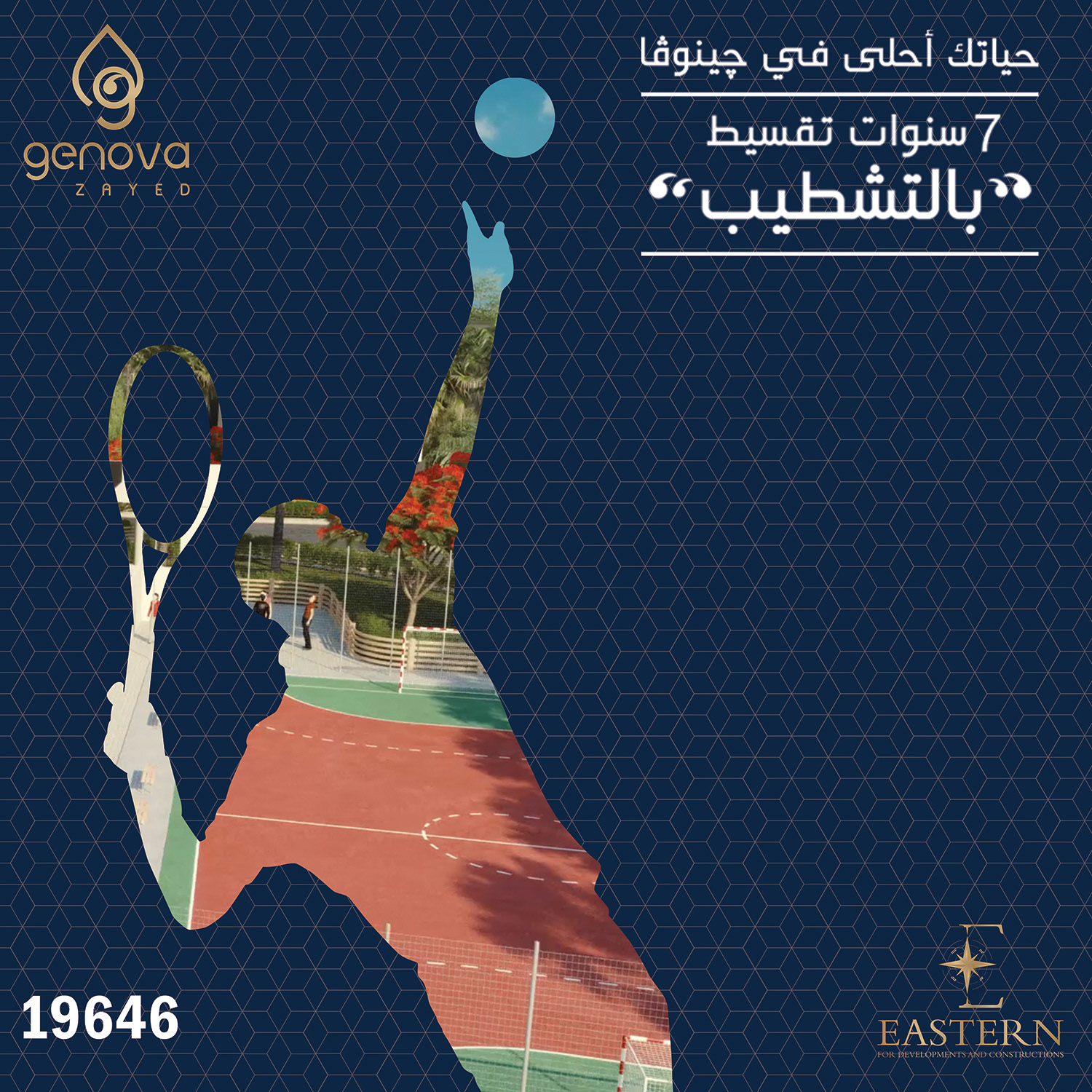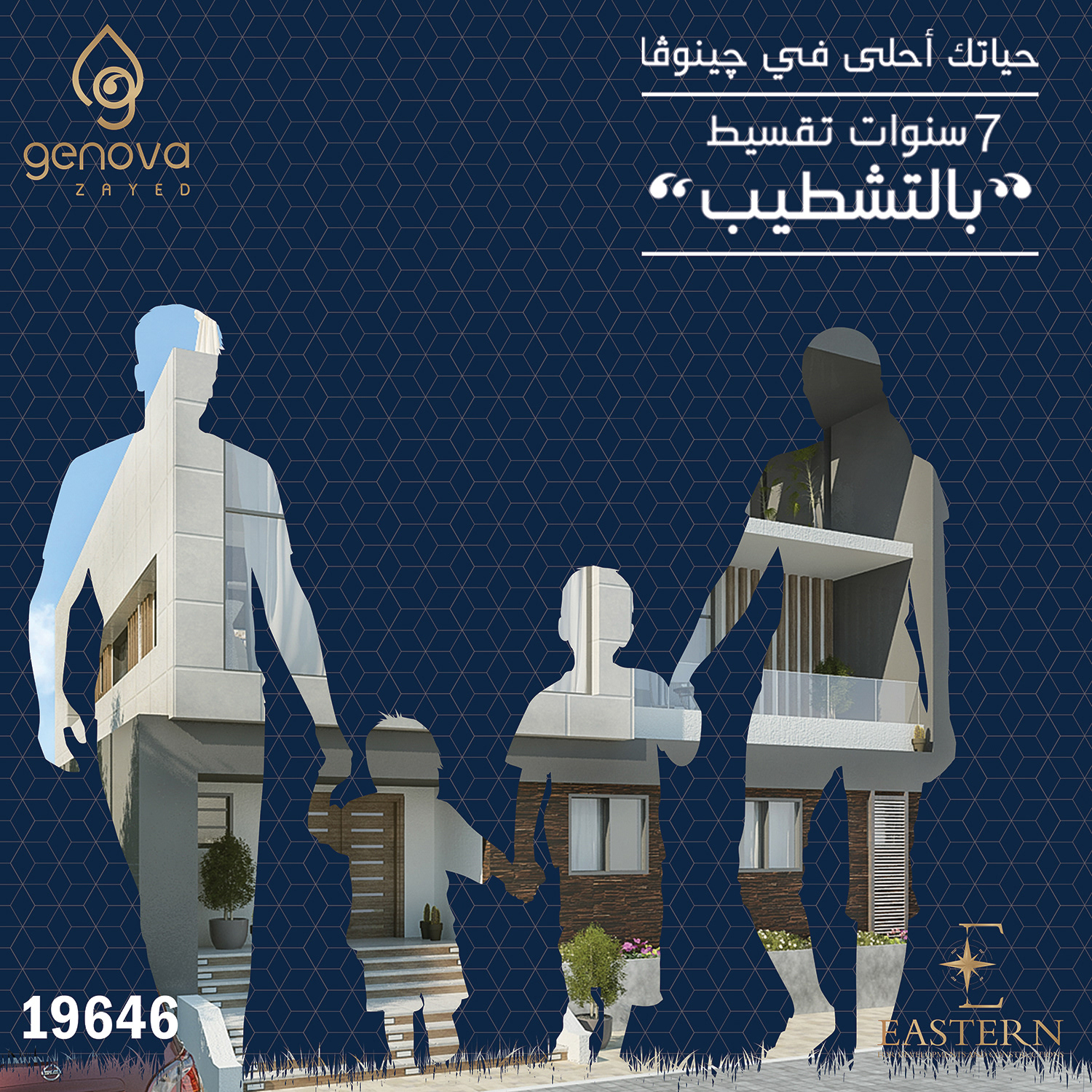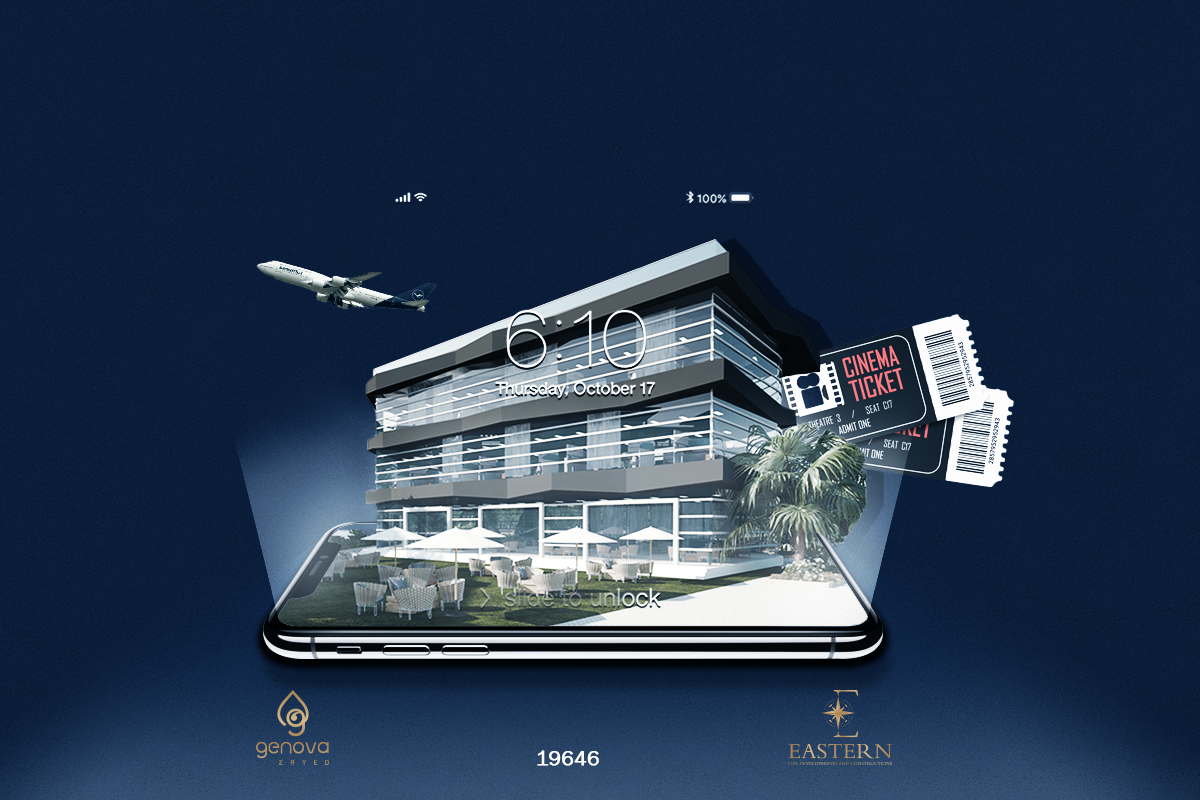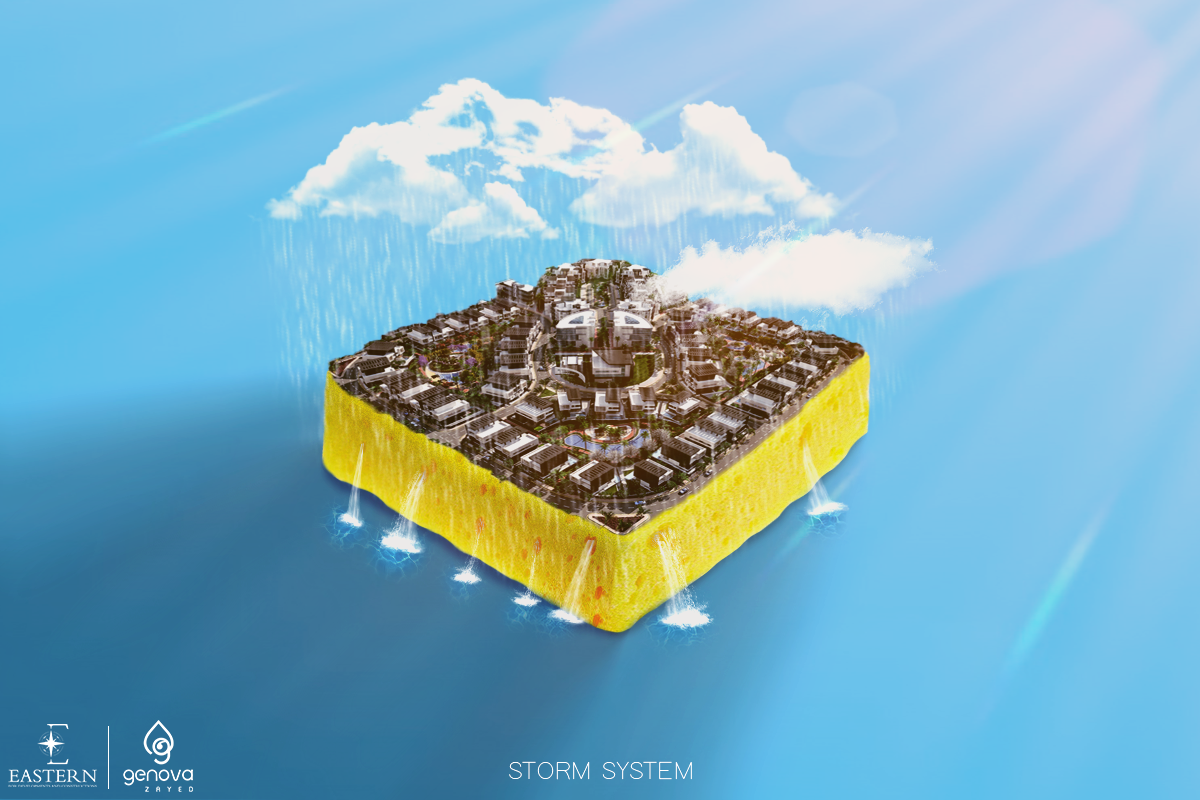 Brokerage. It's an Insurance brokerage company located in Cairo, Egypt.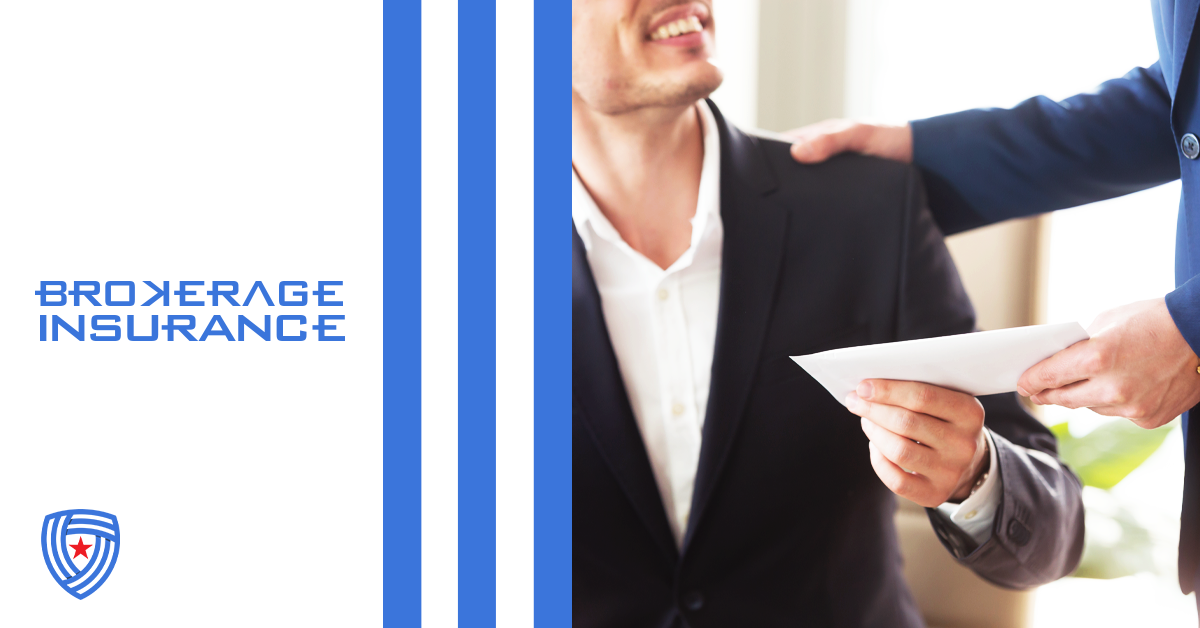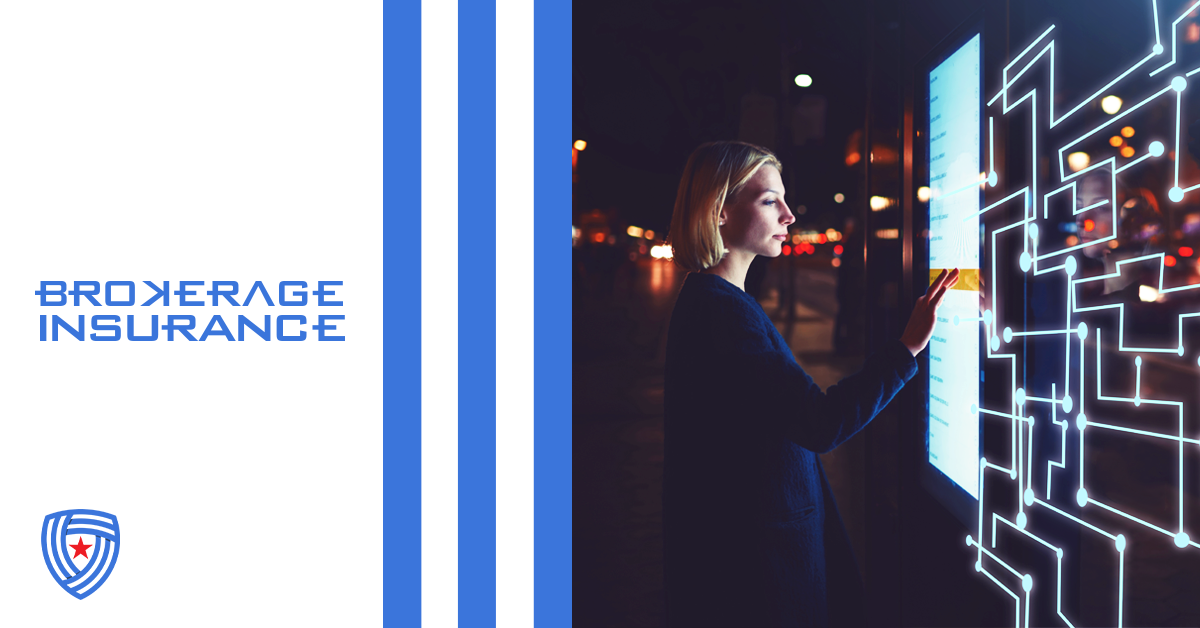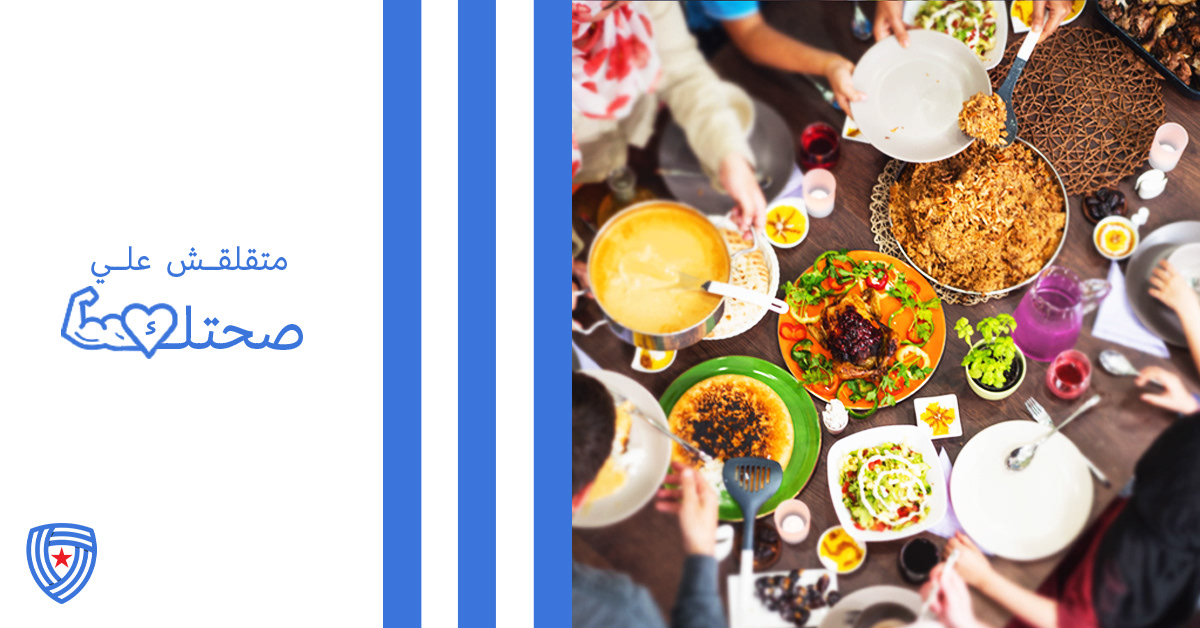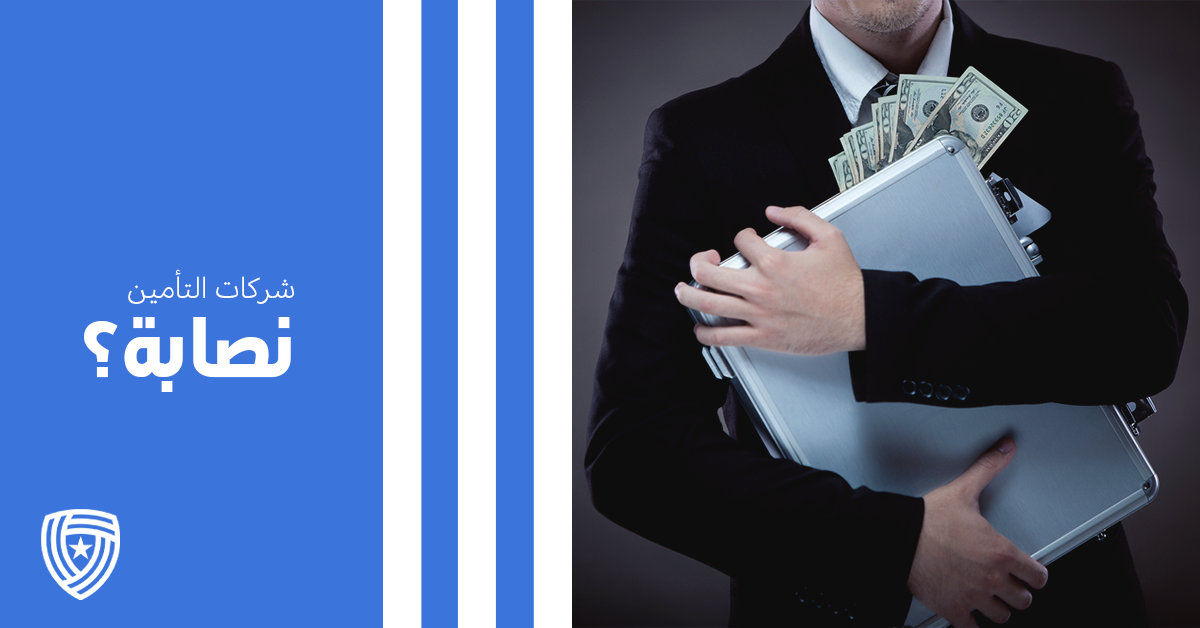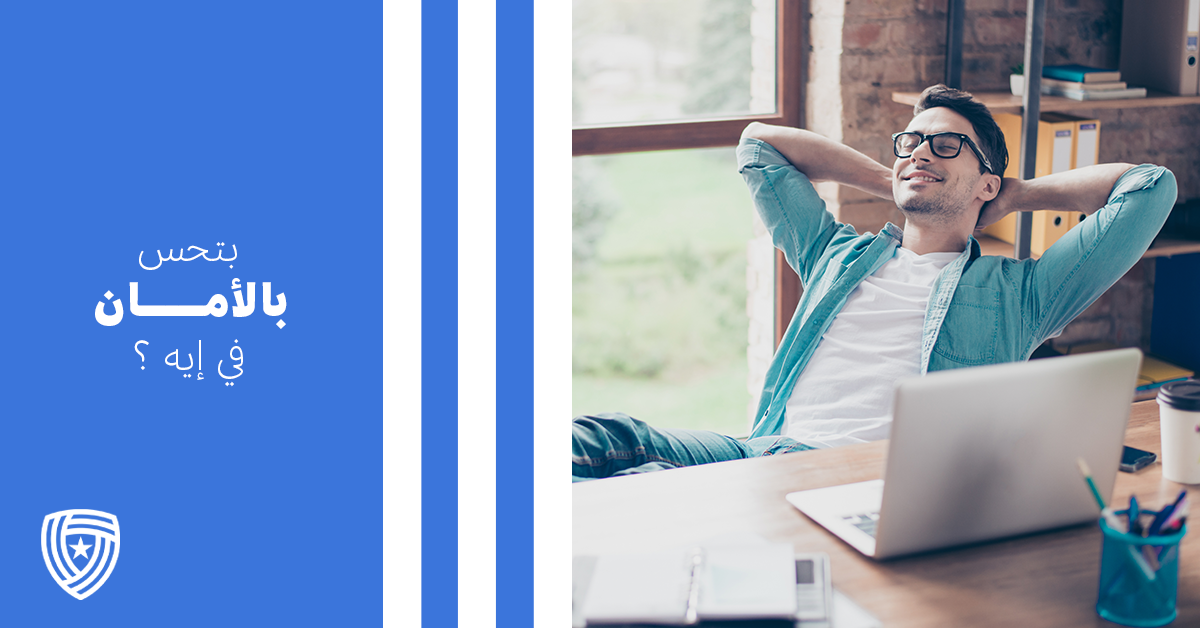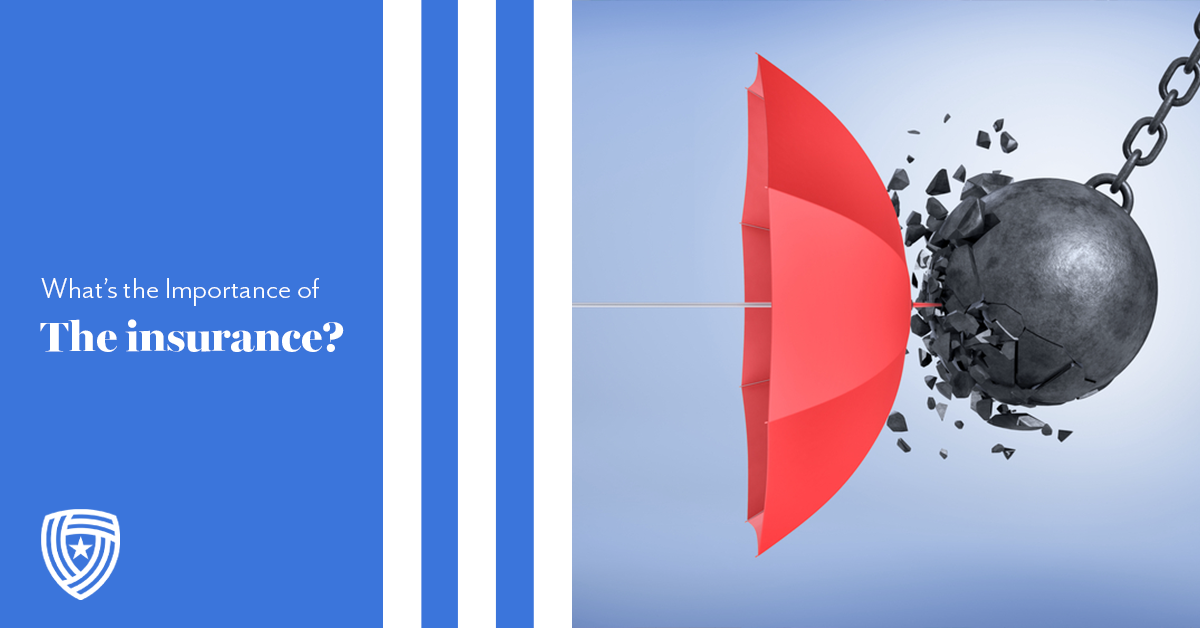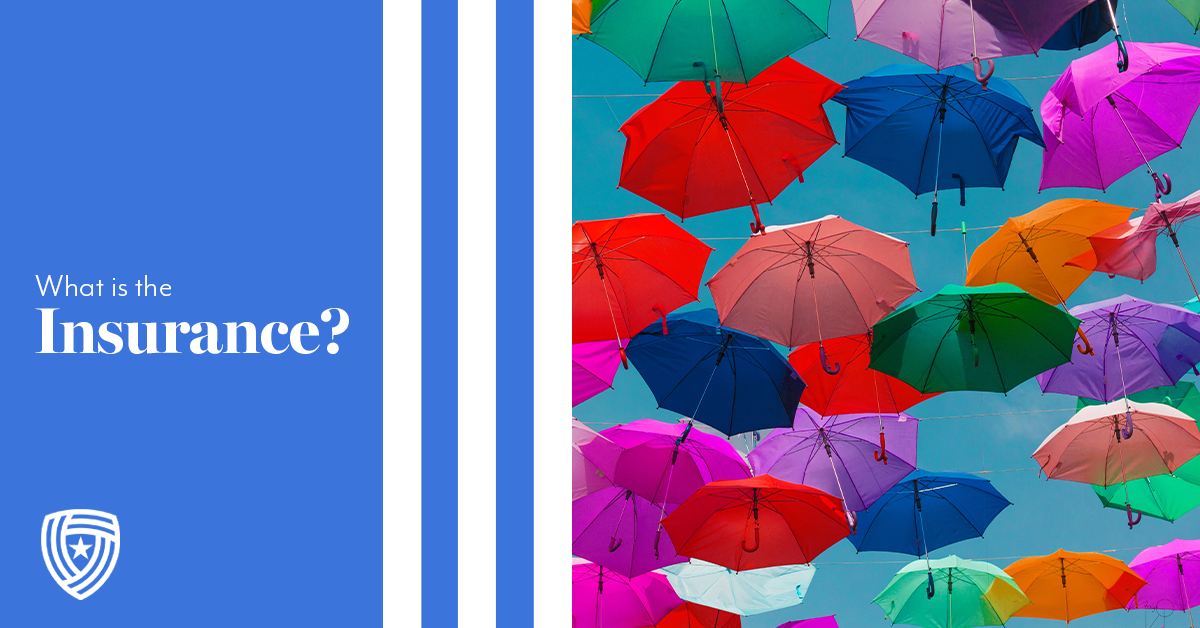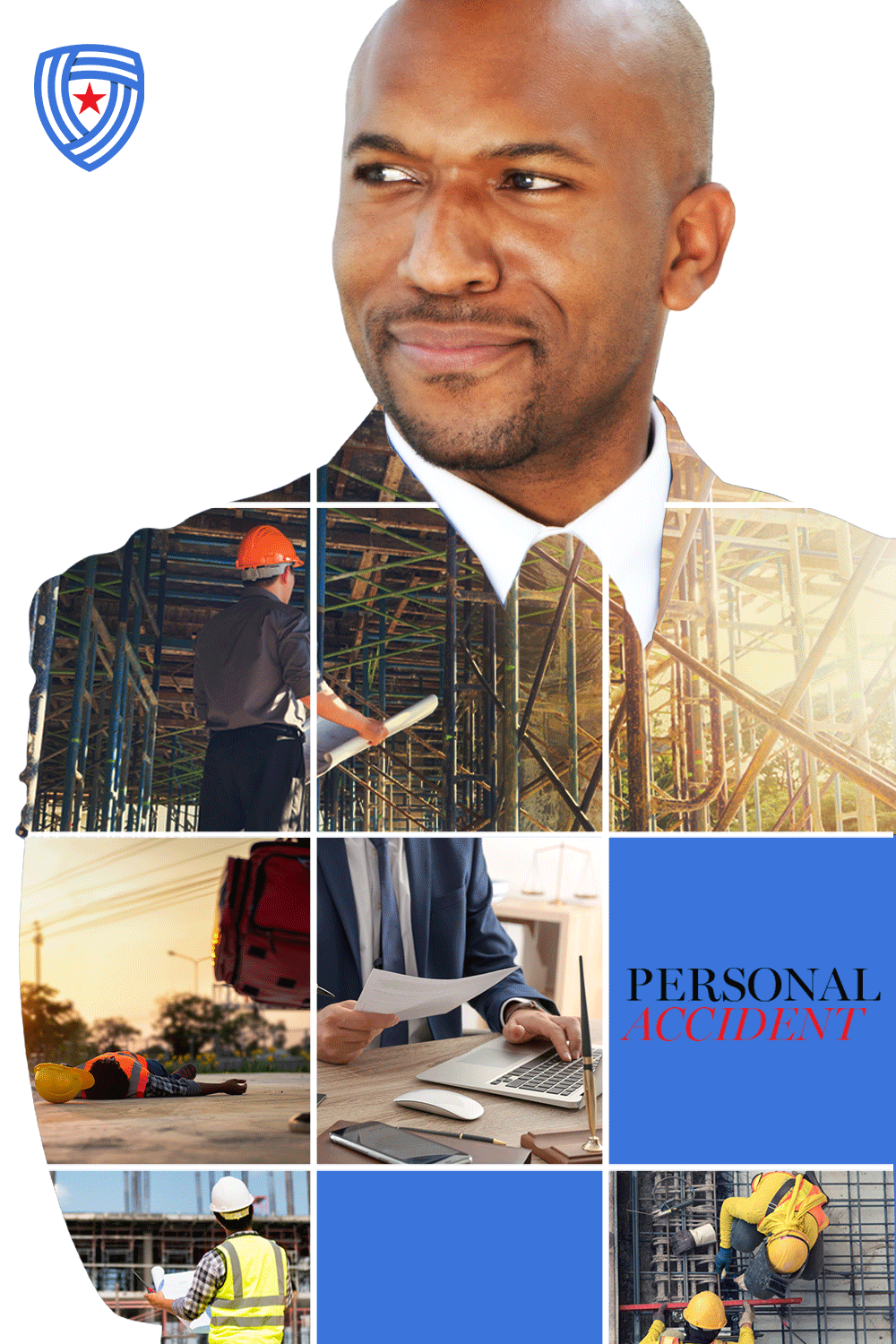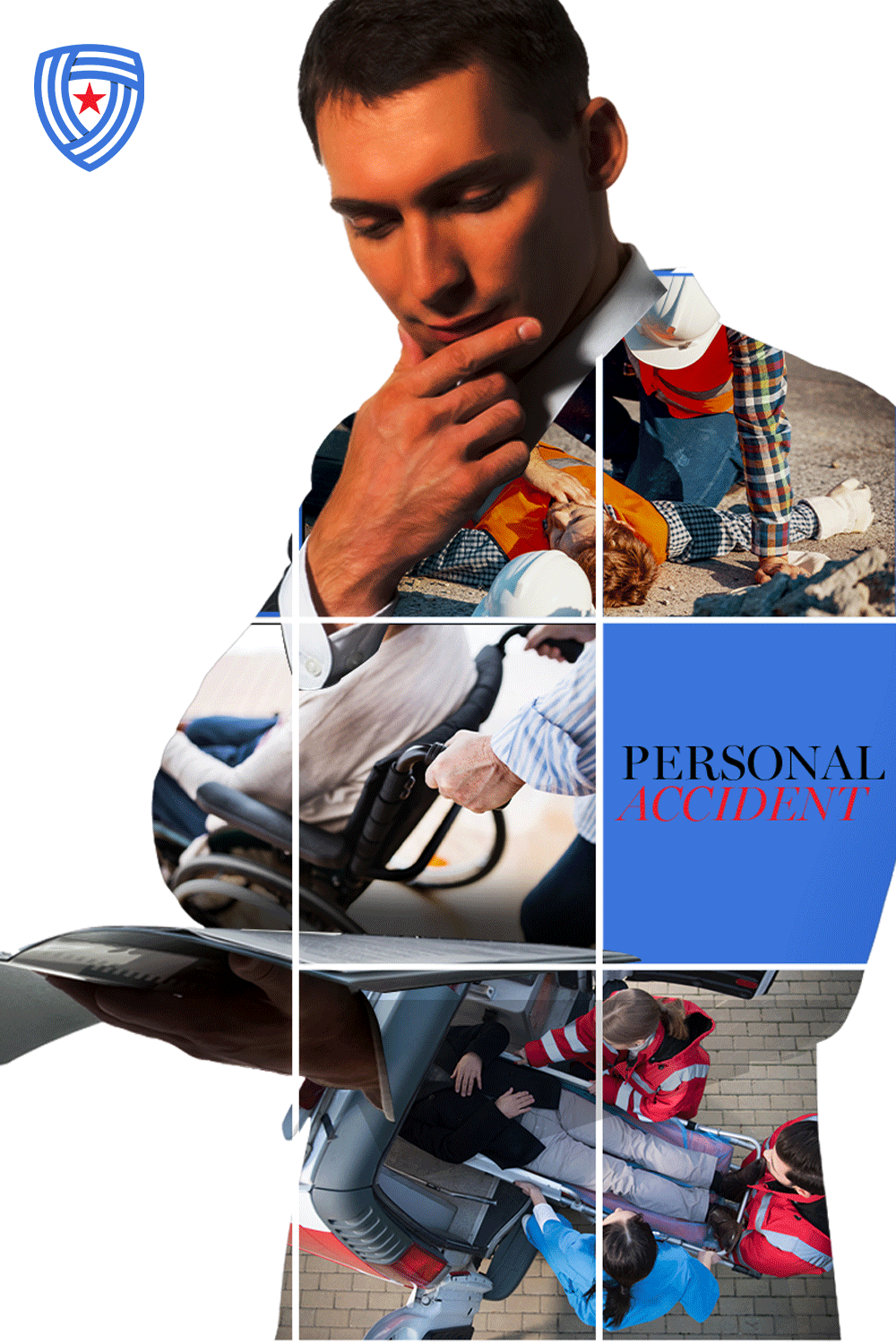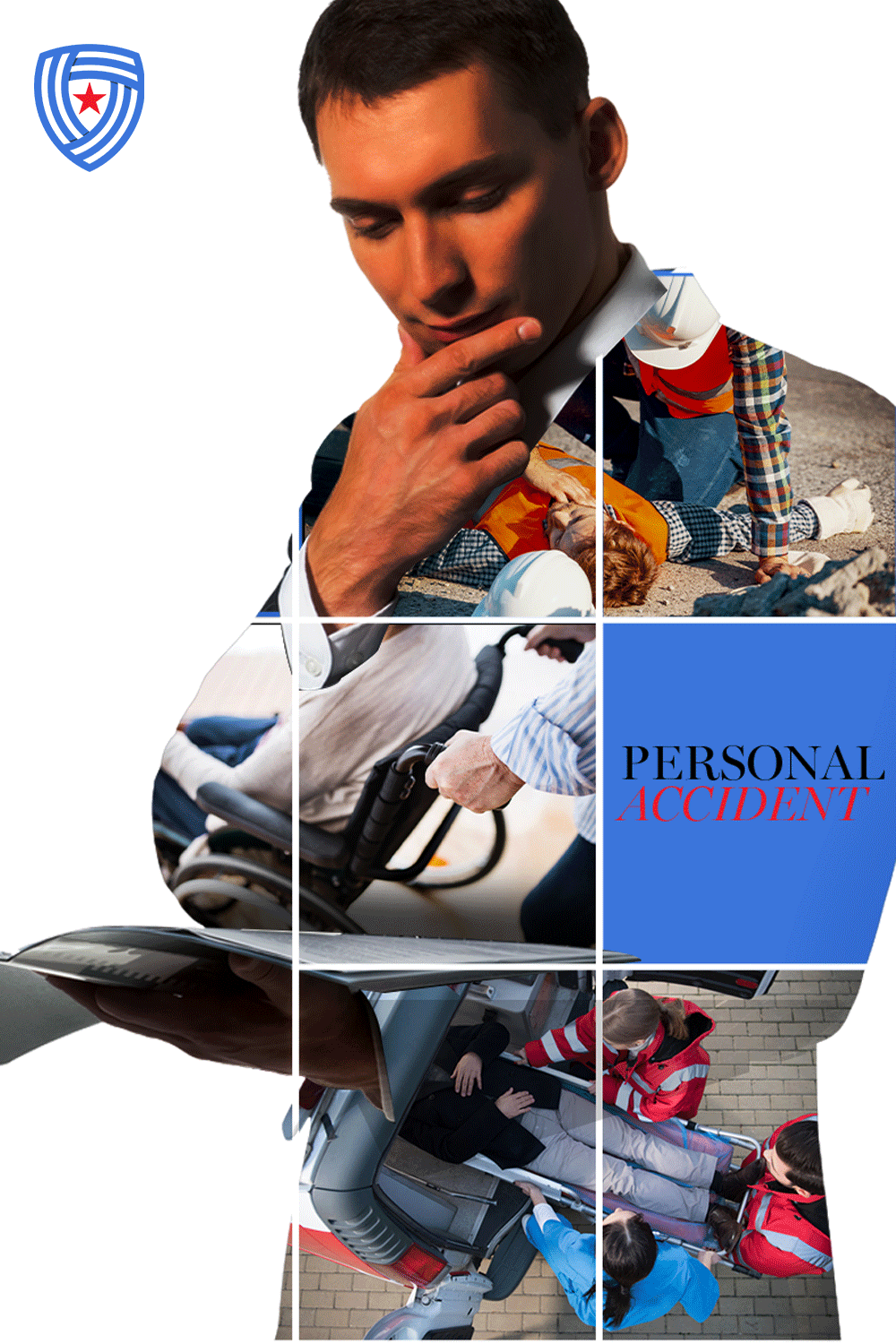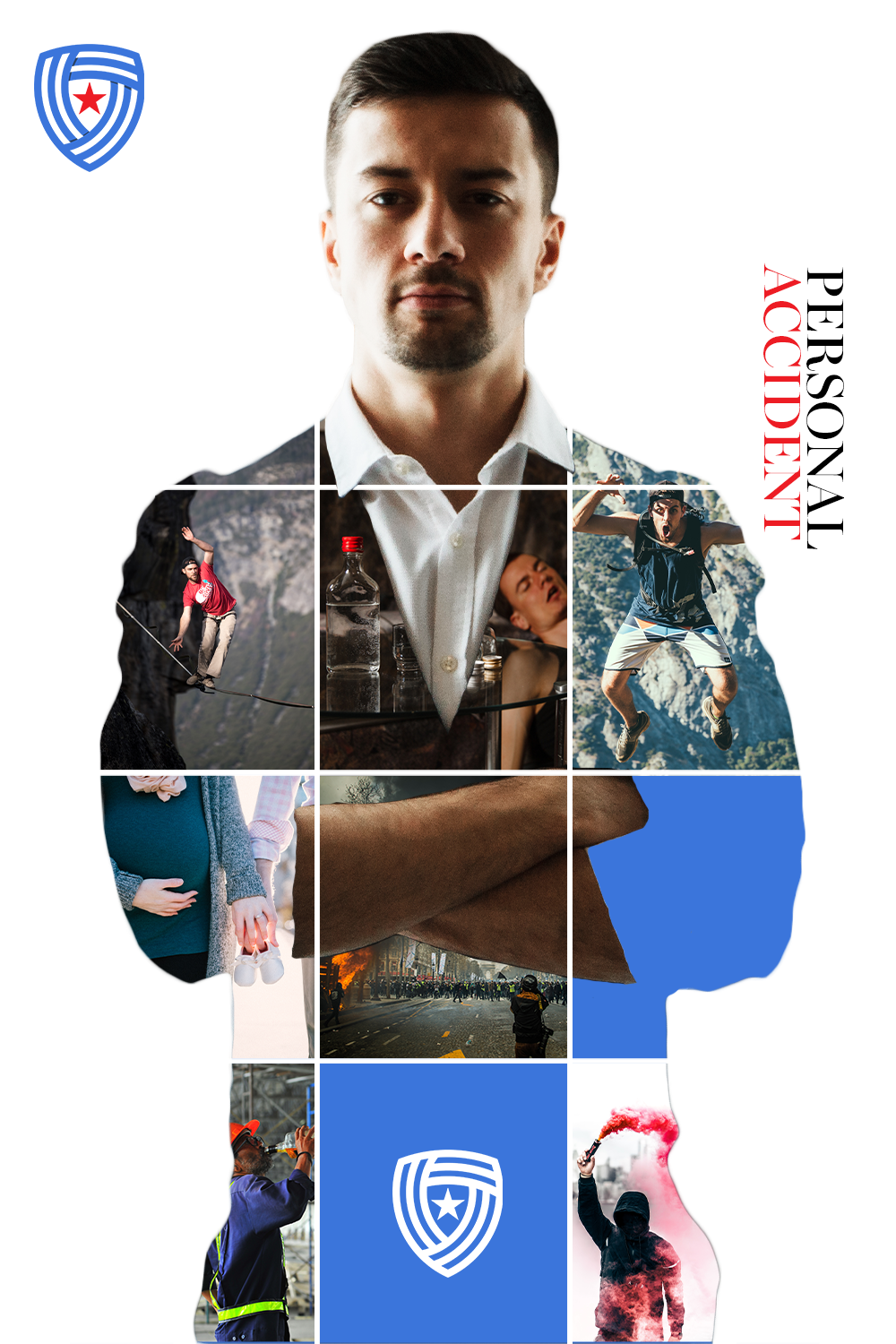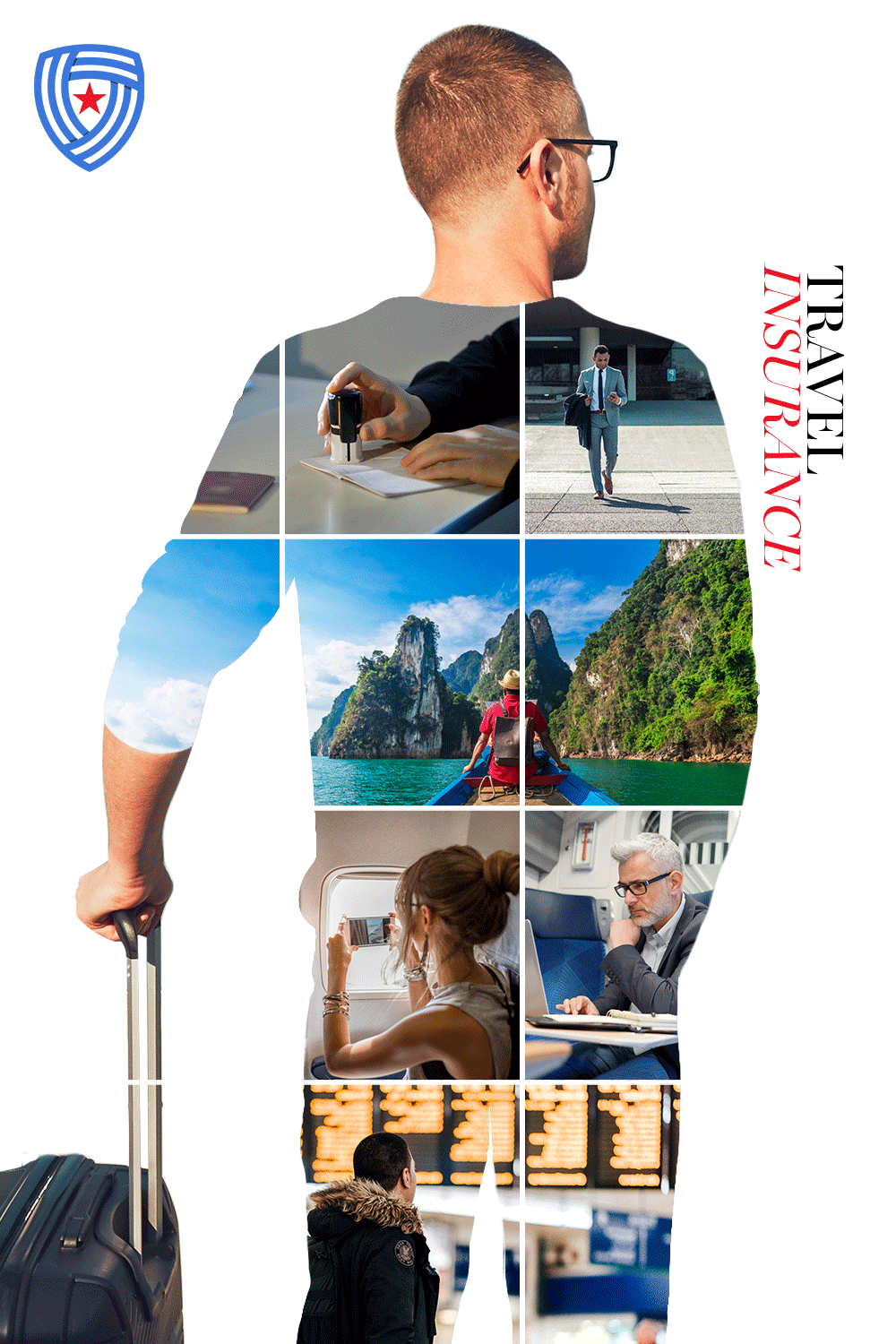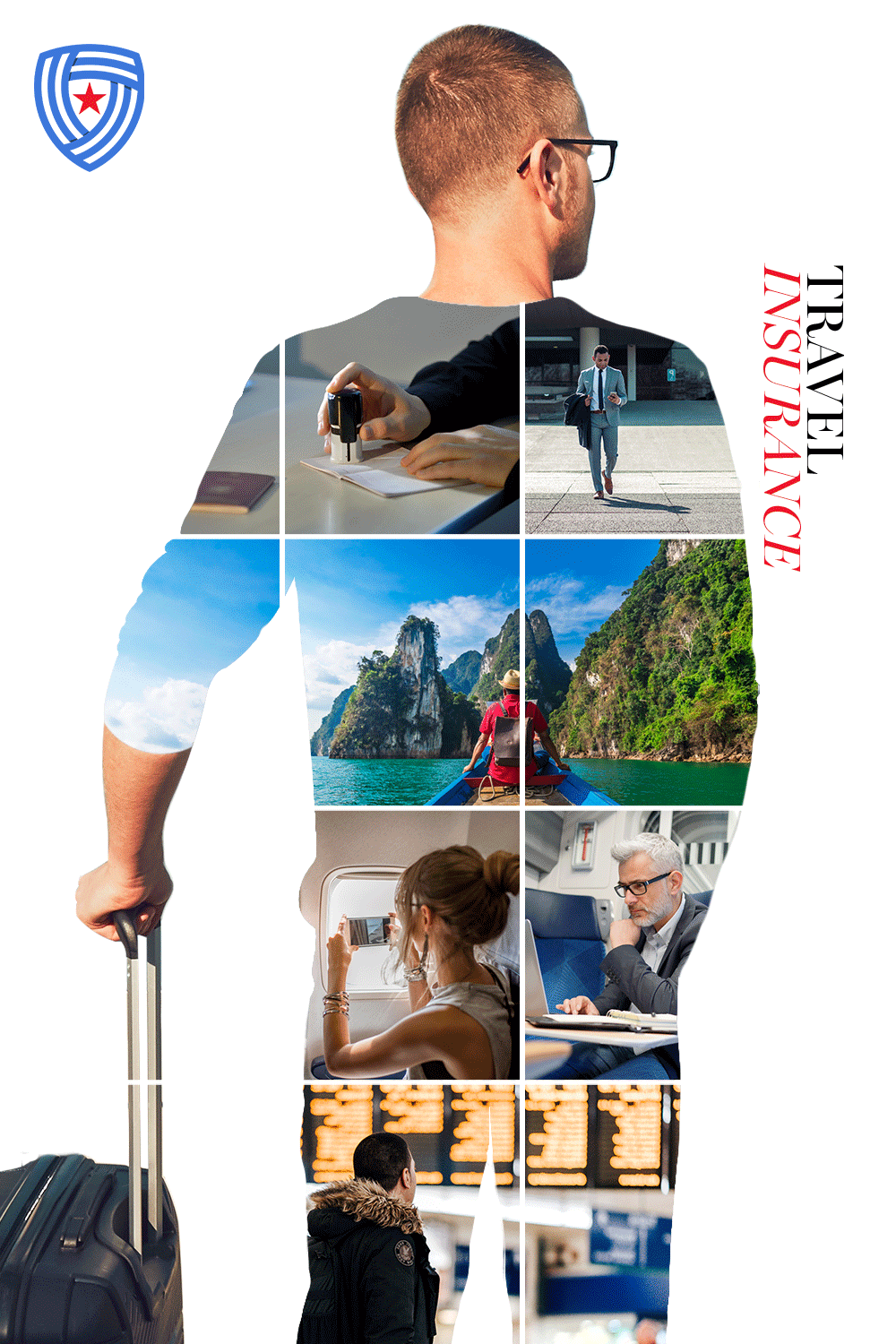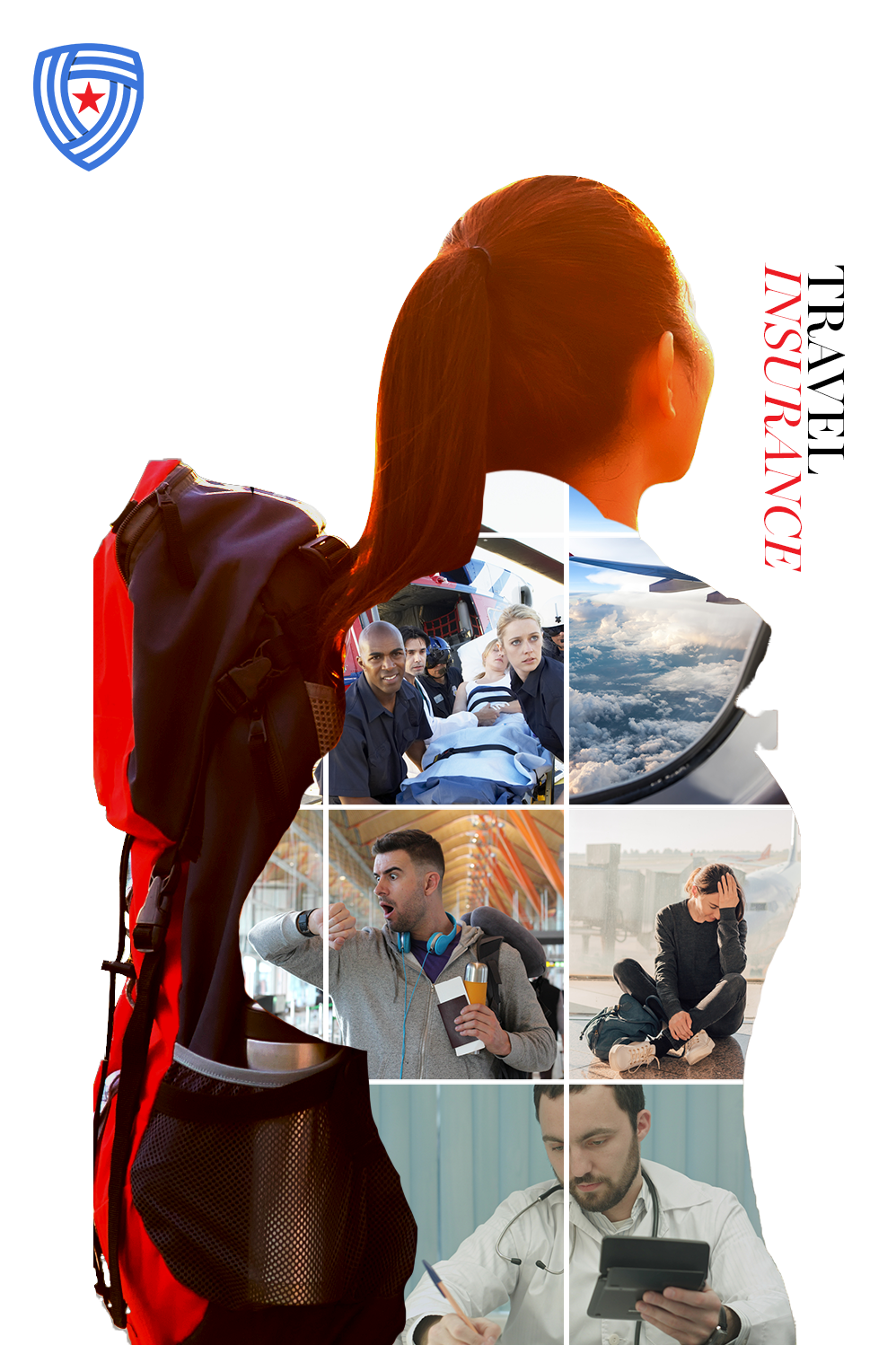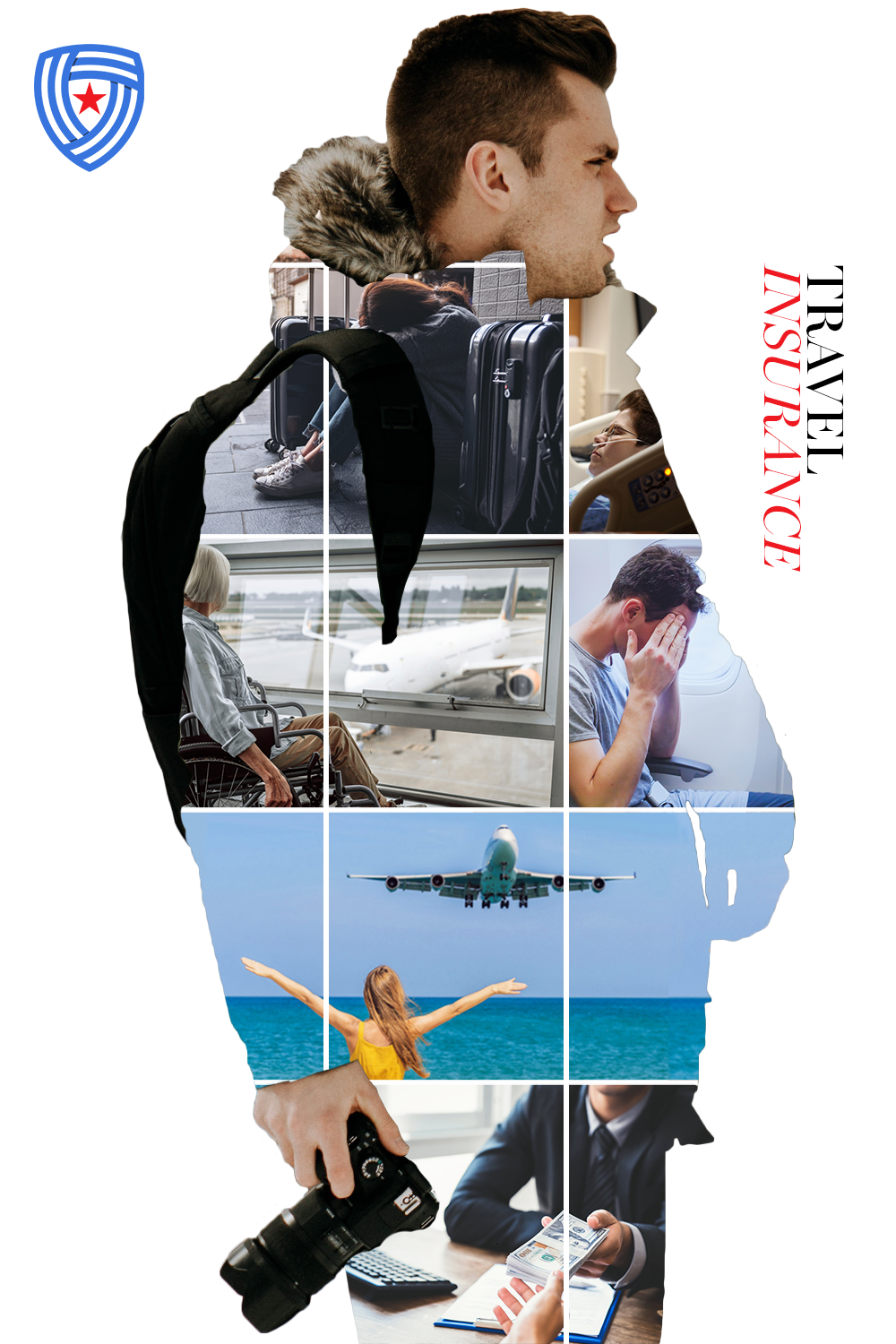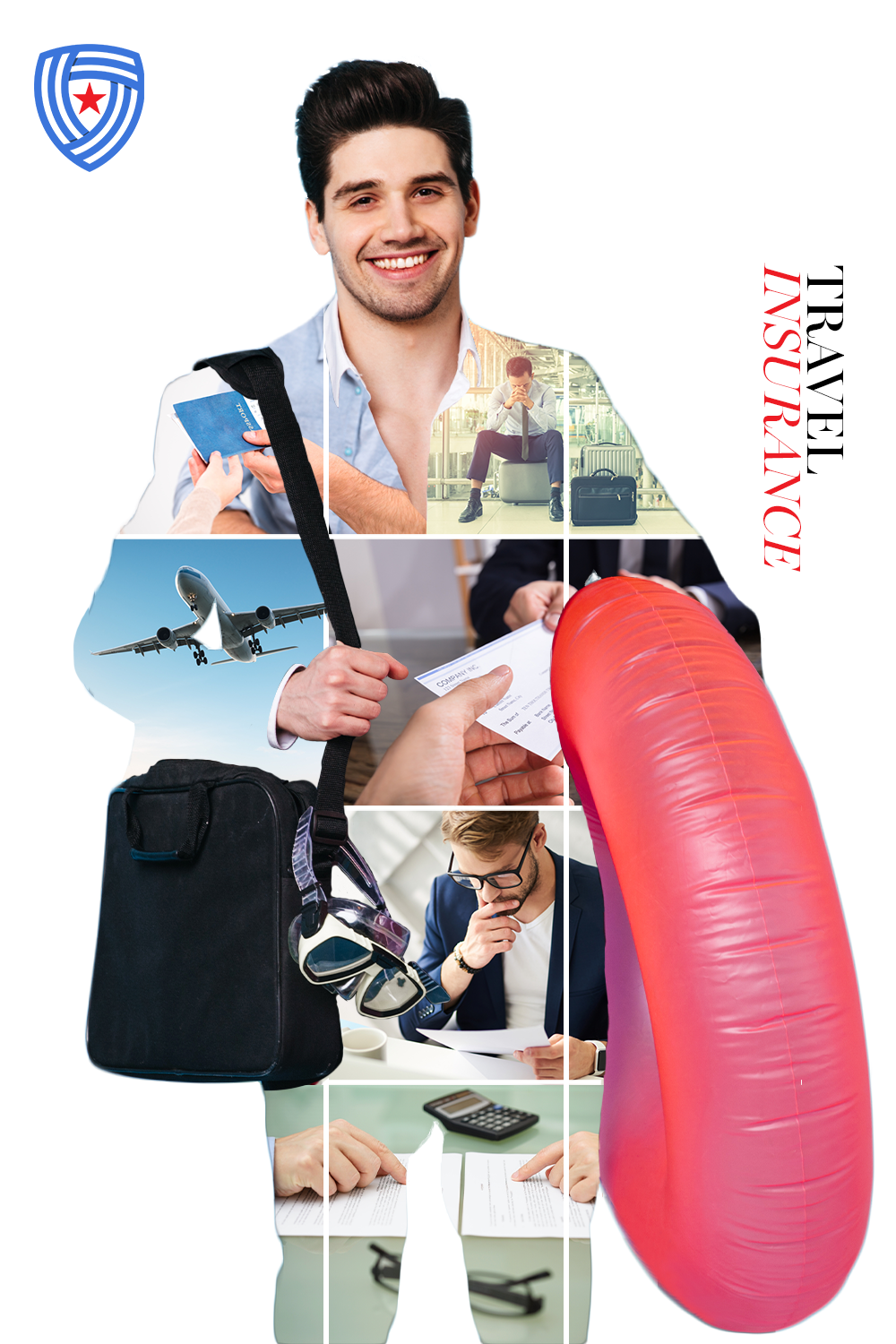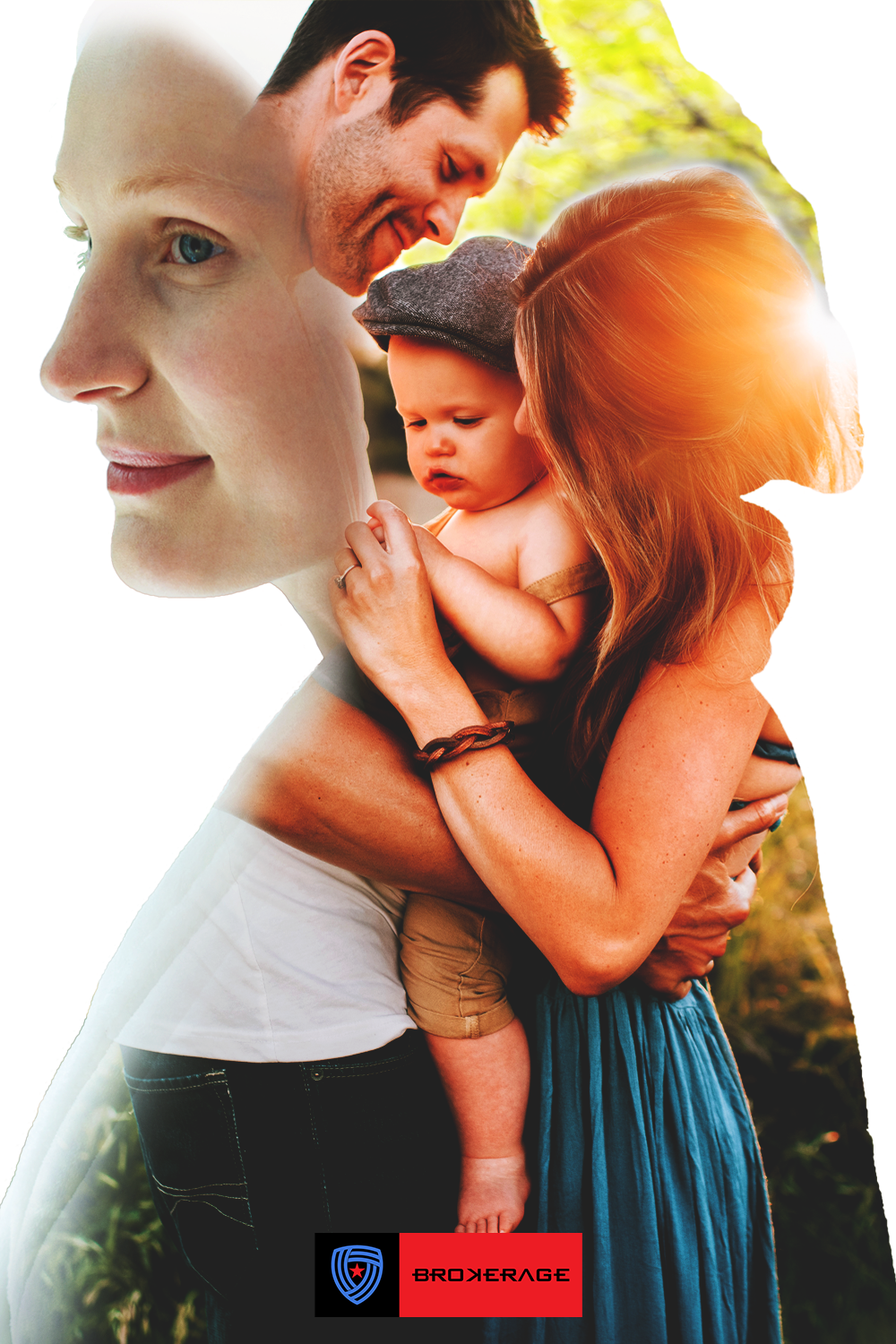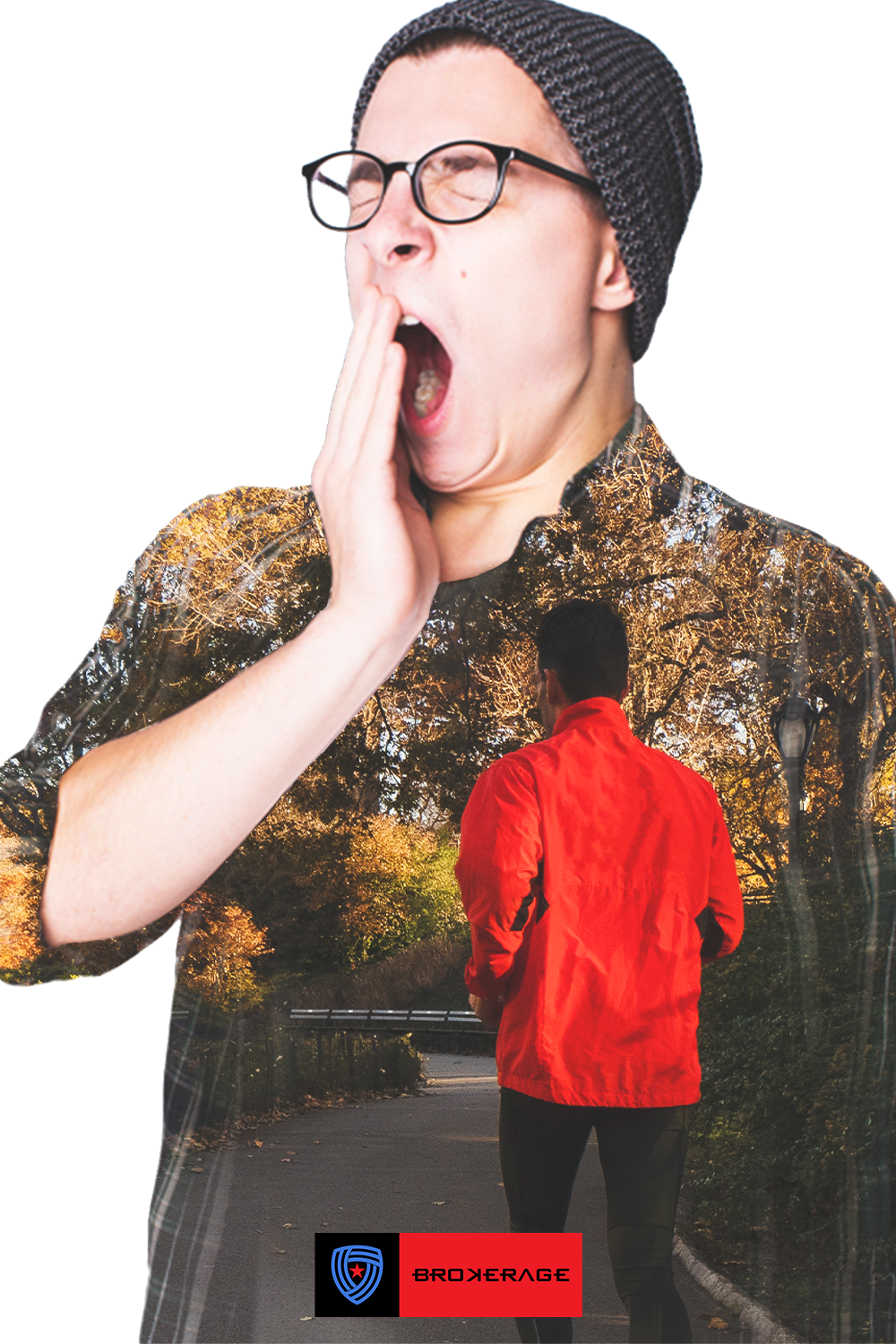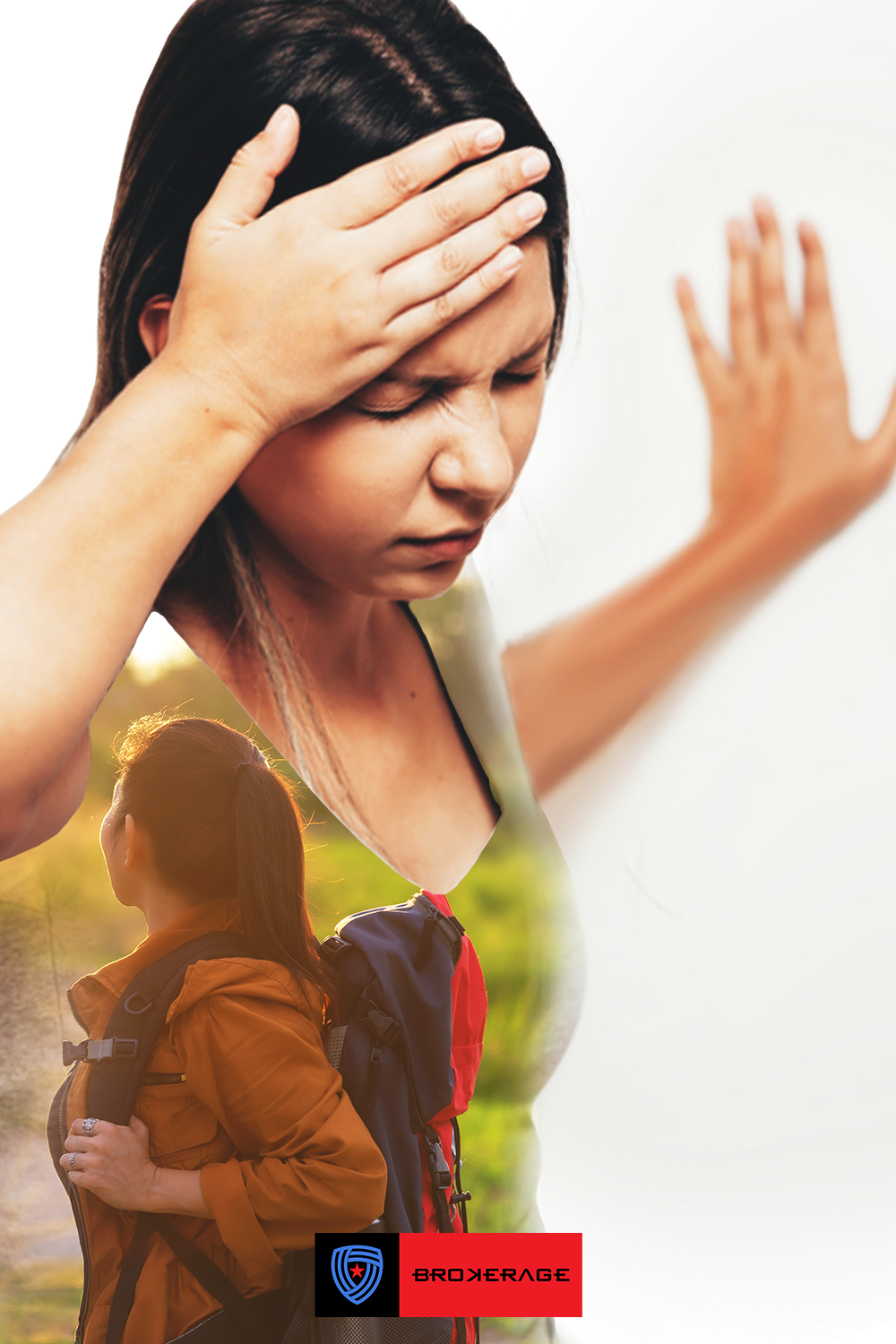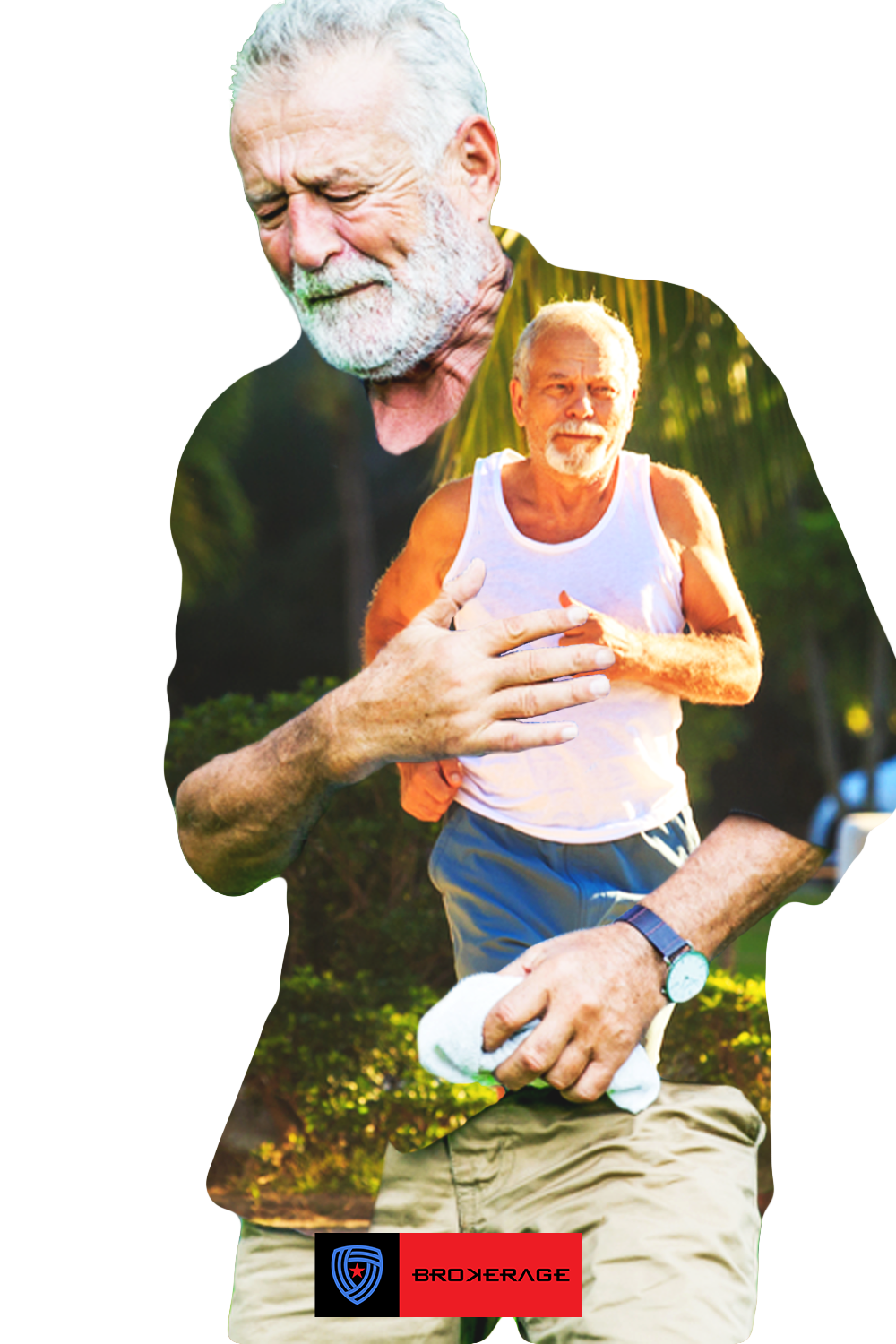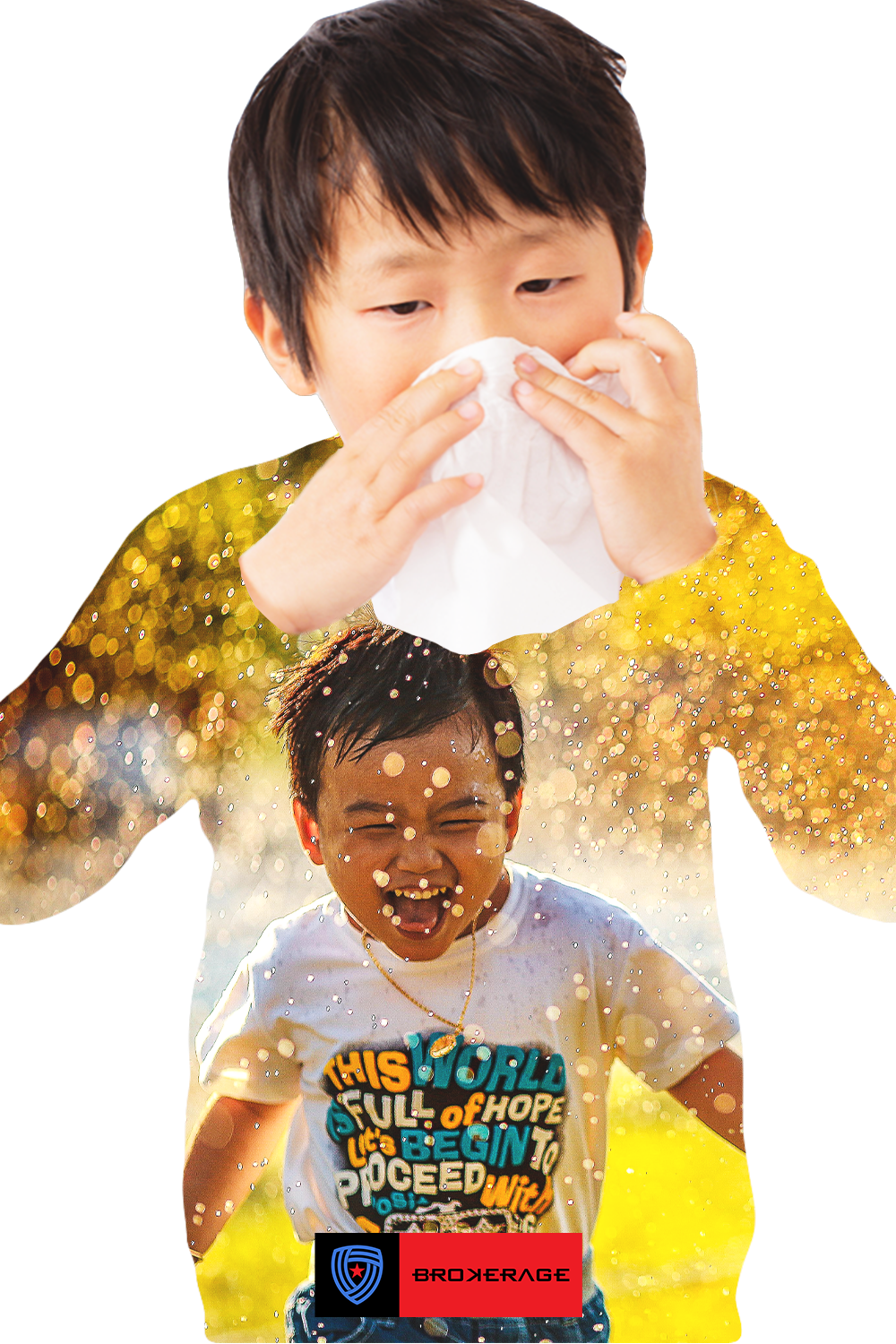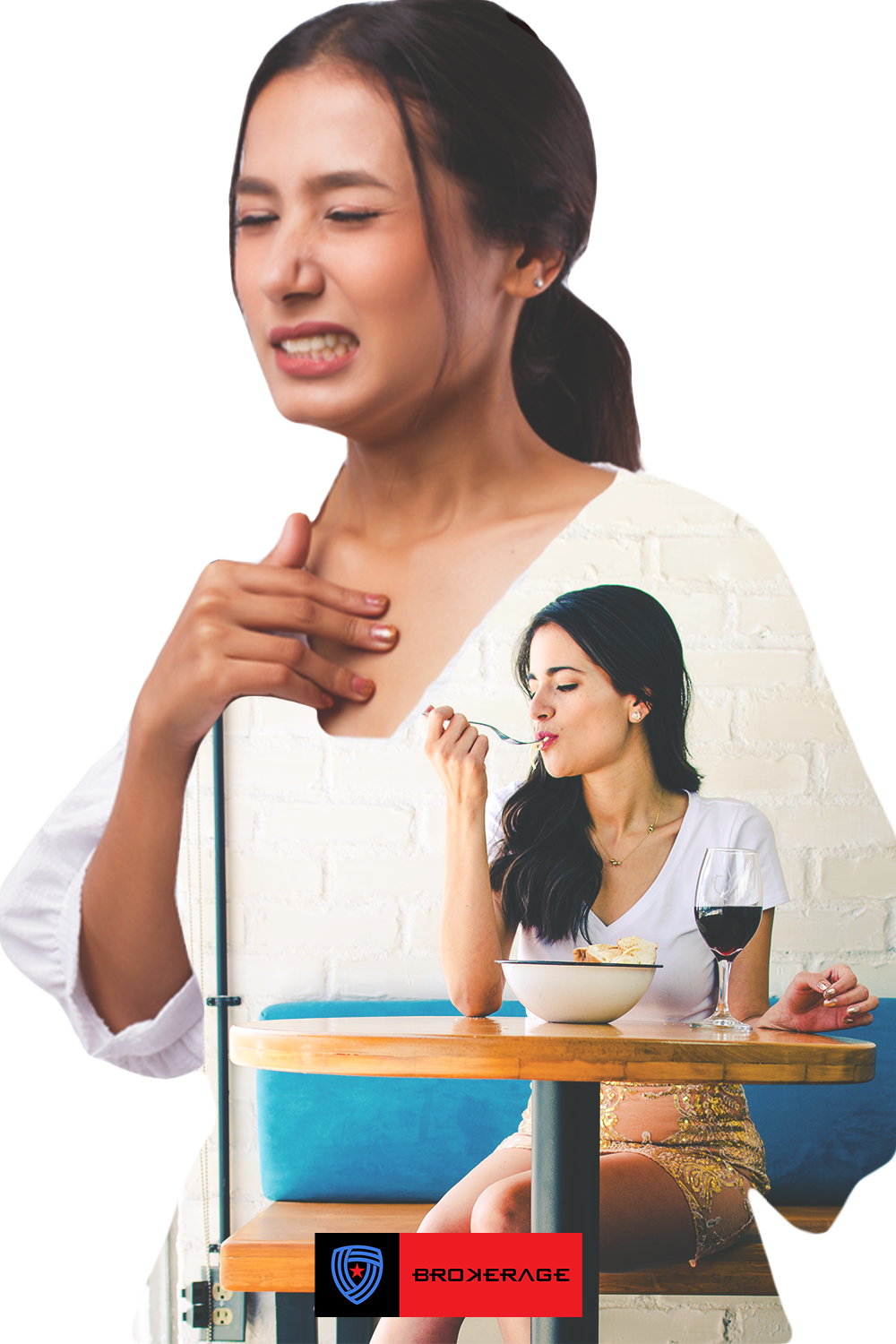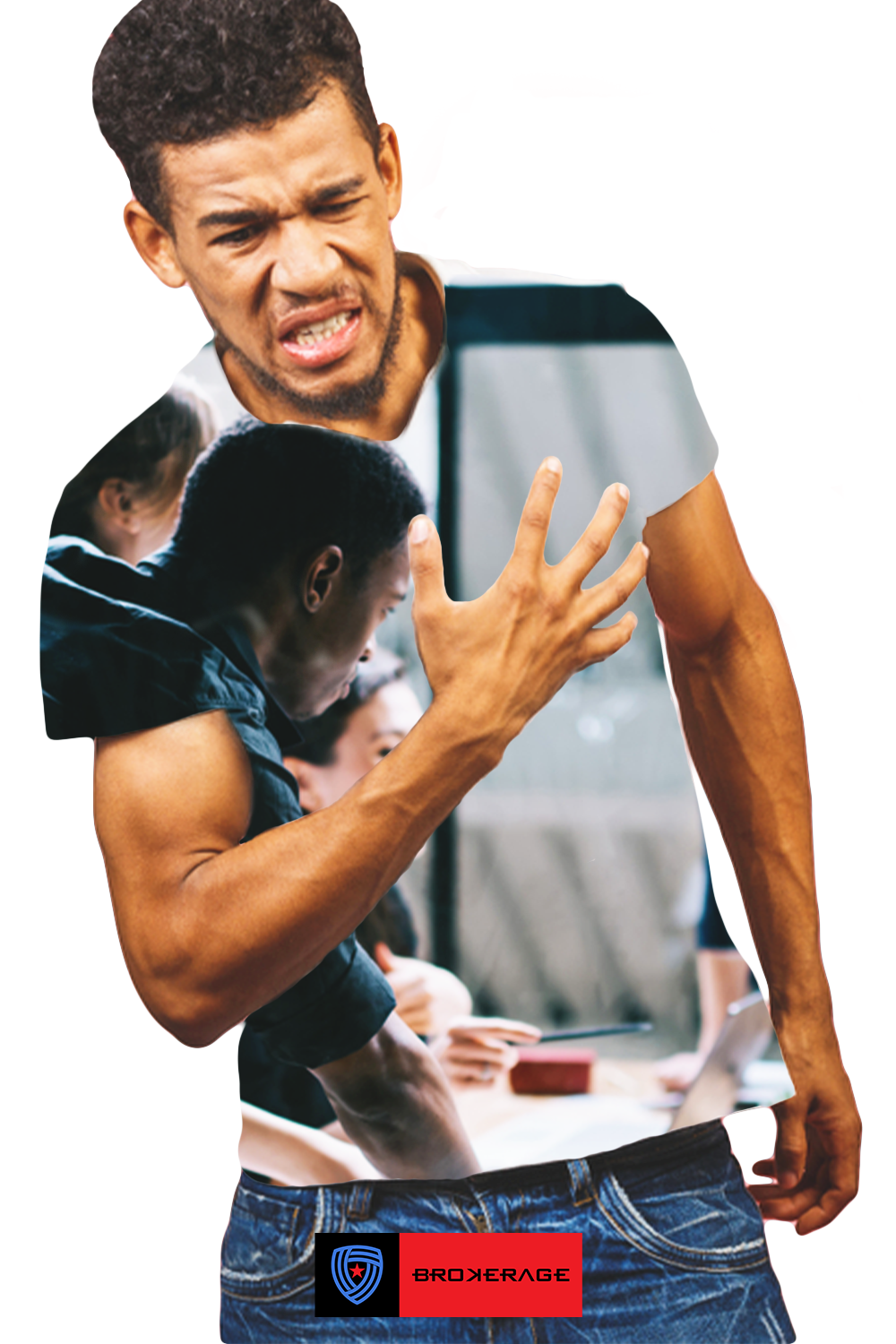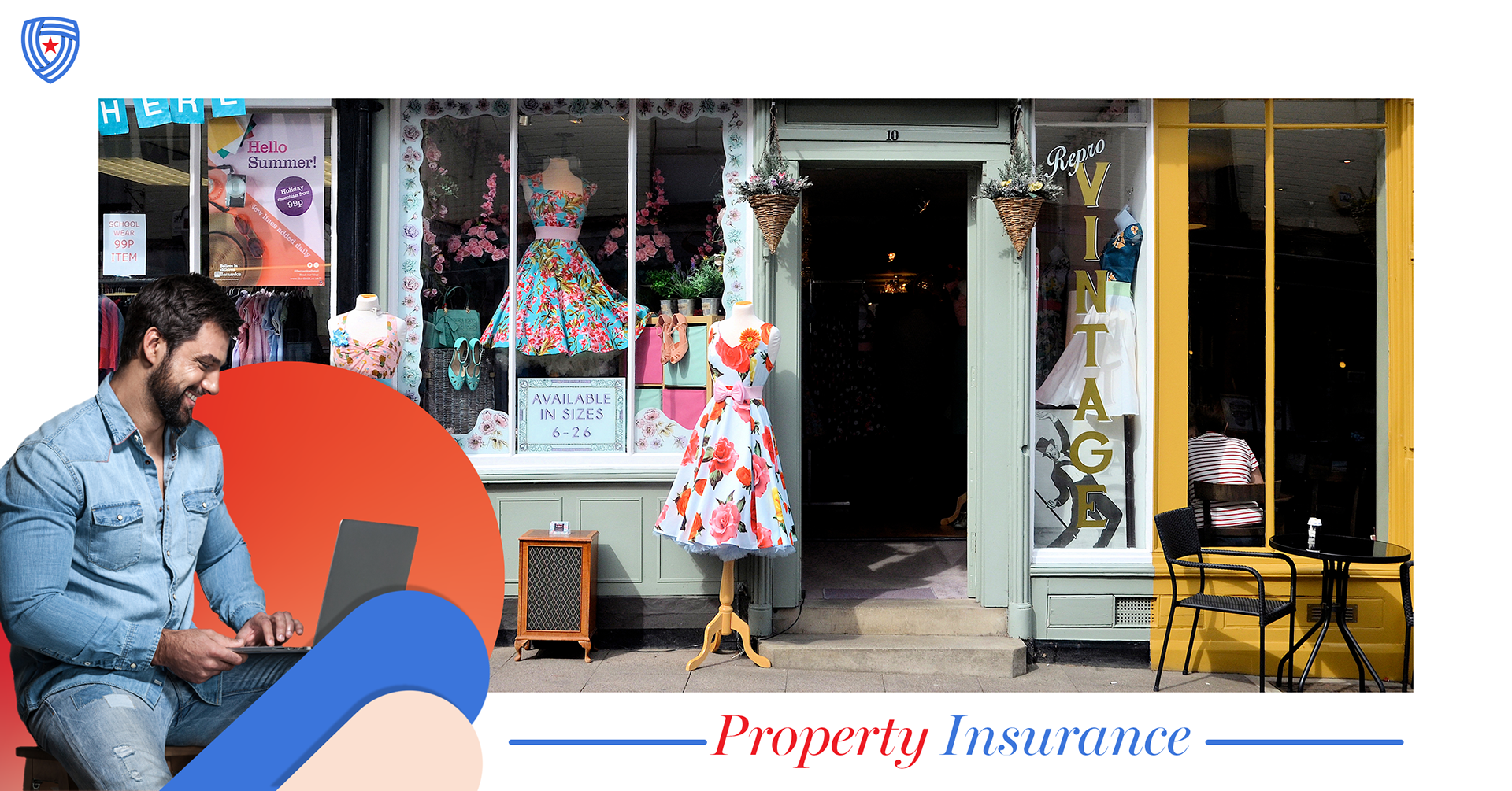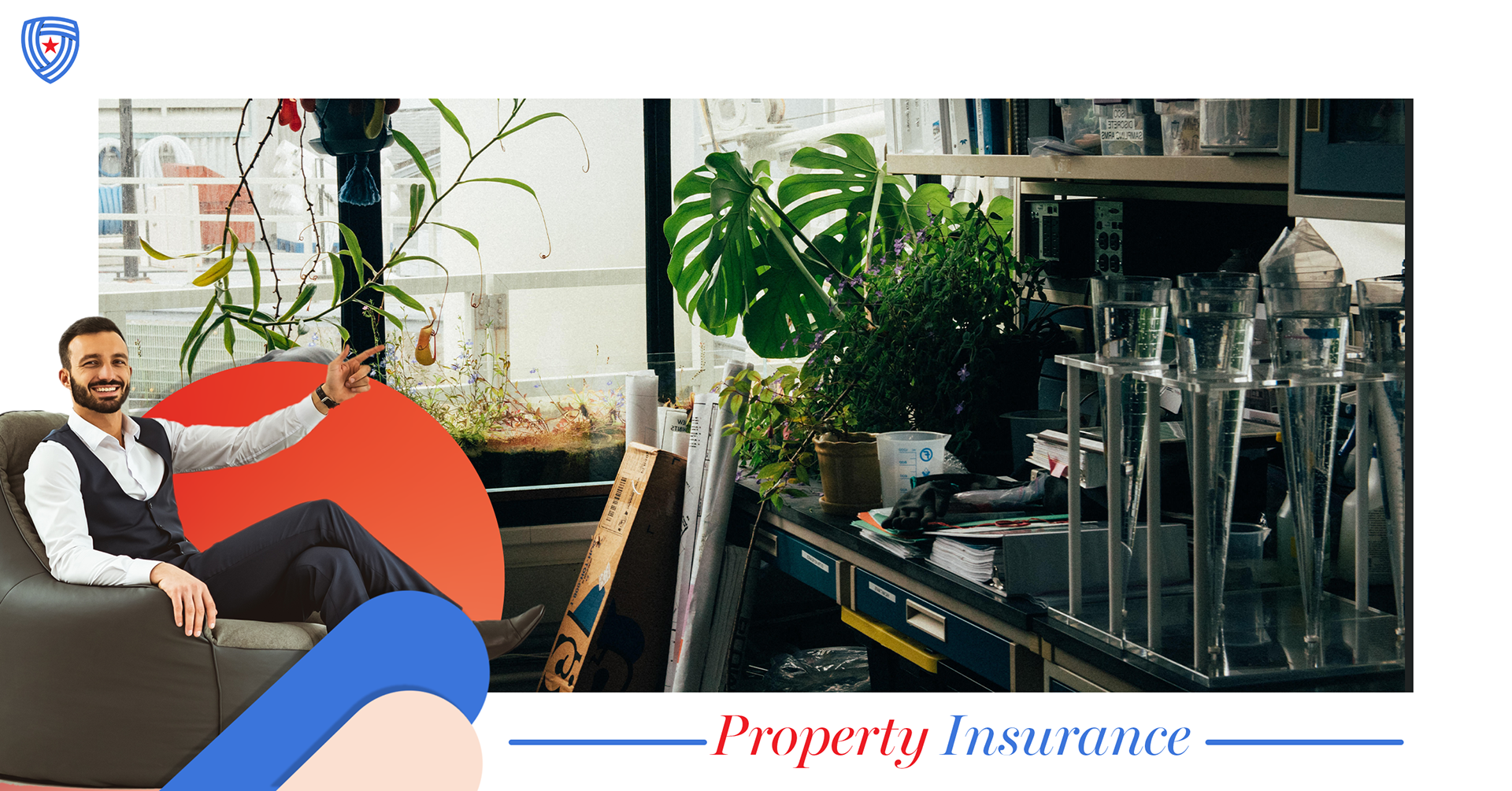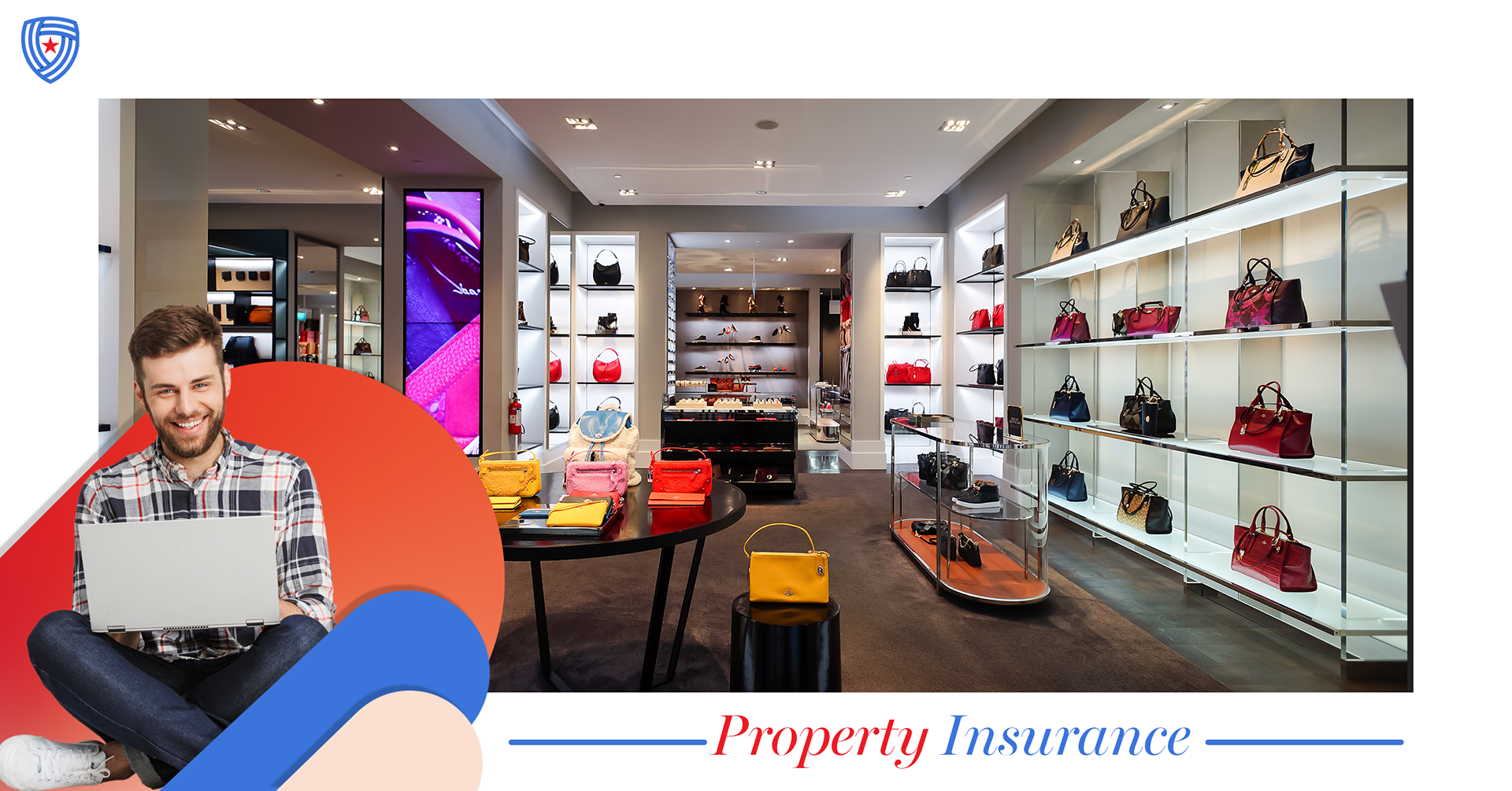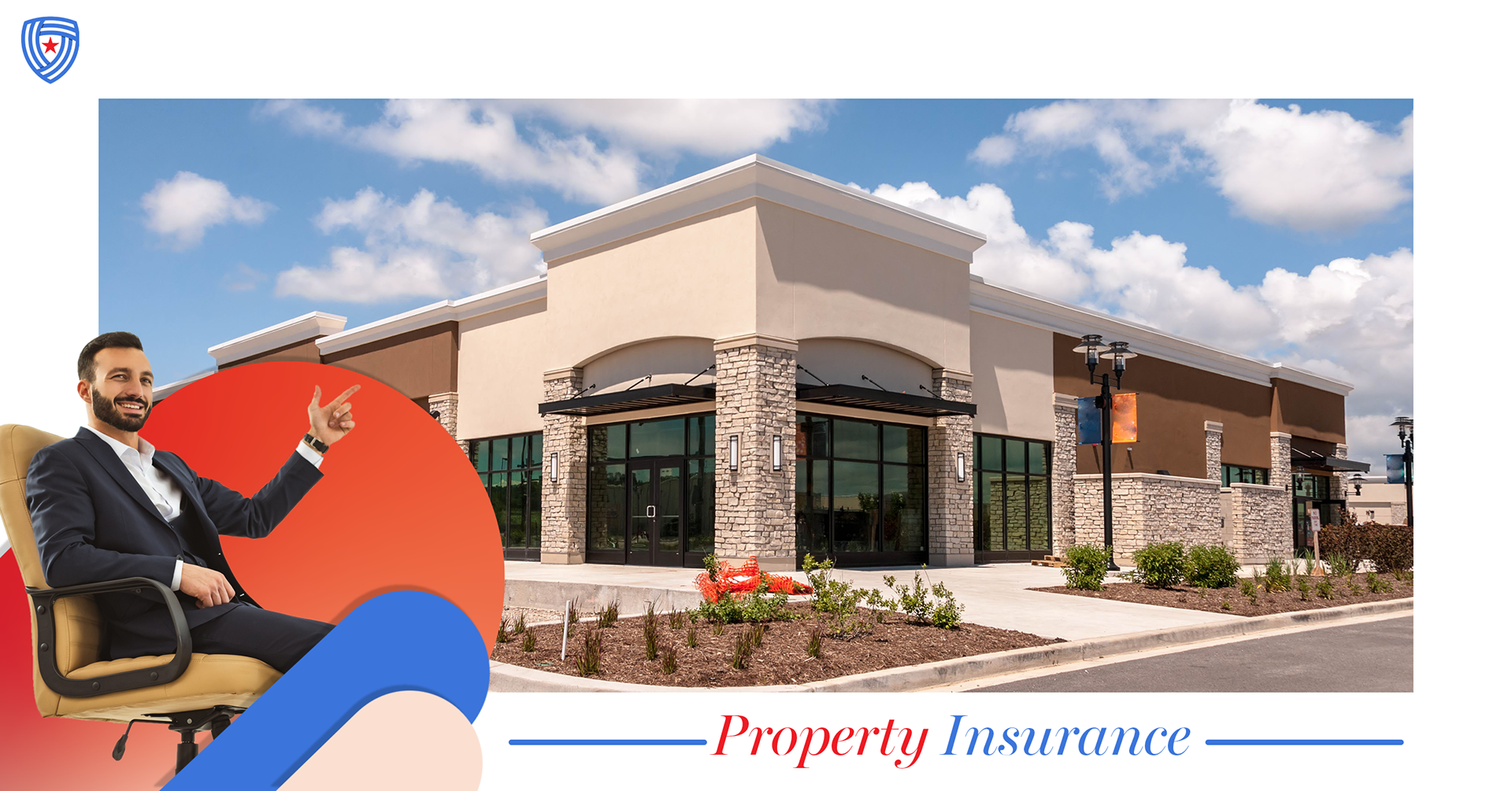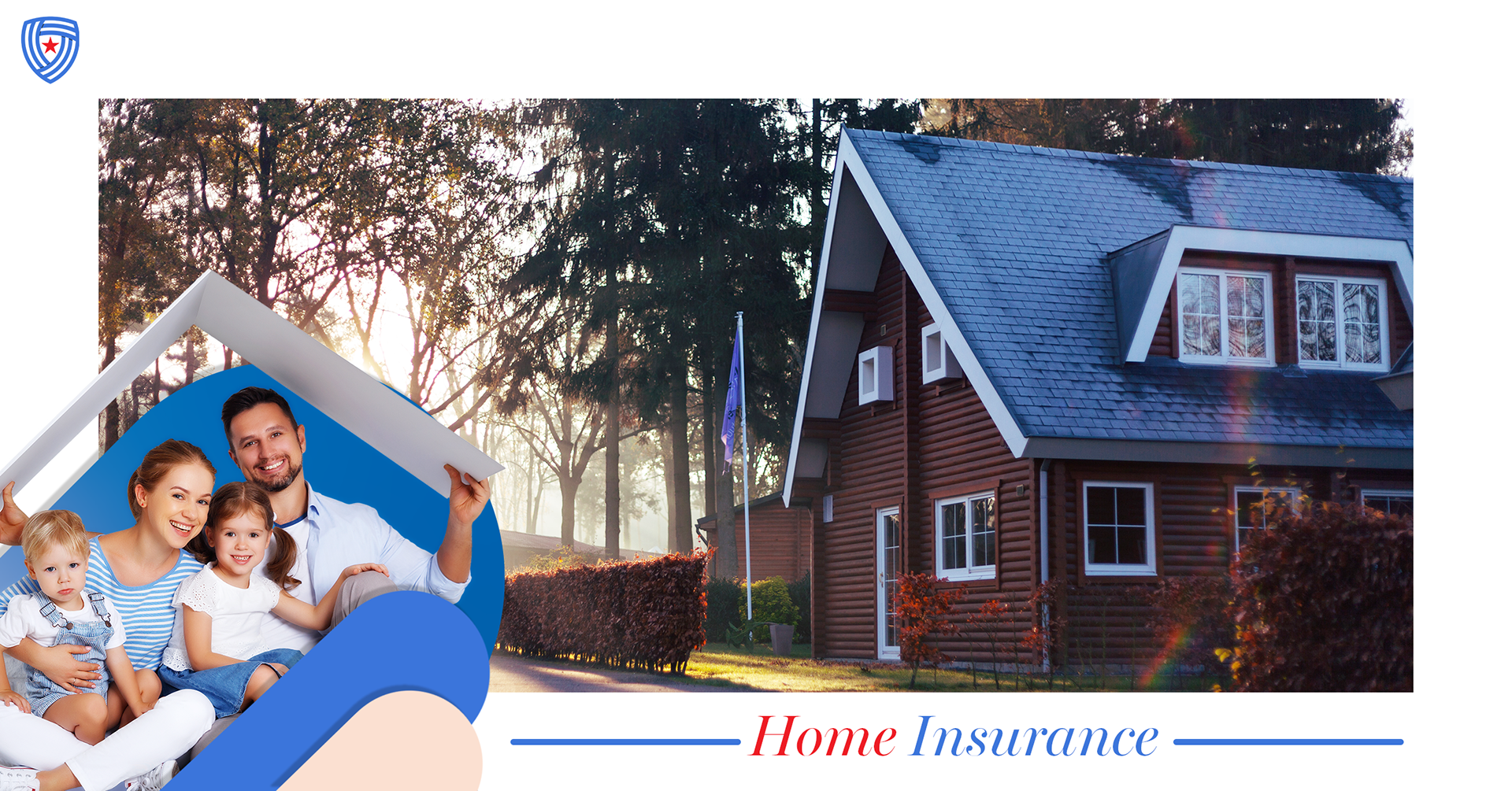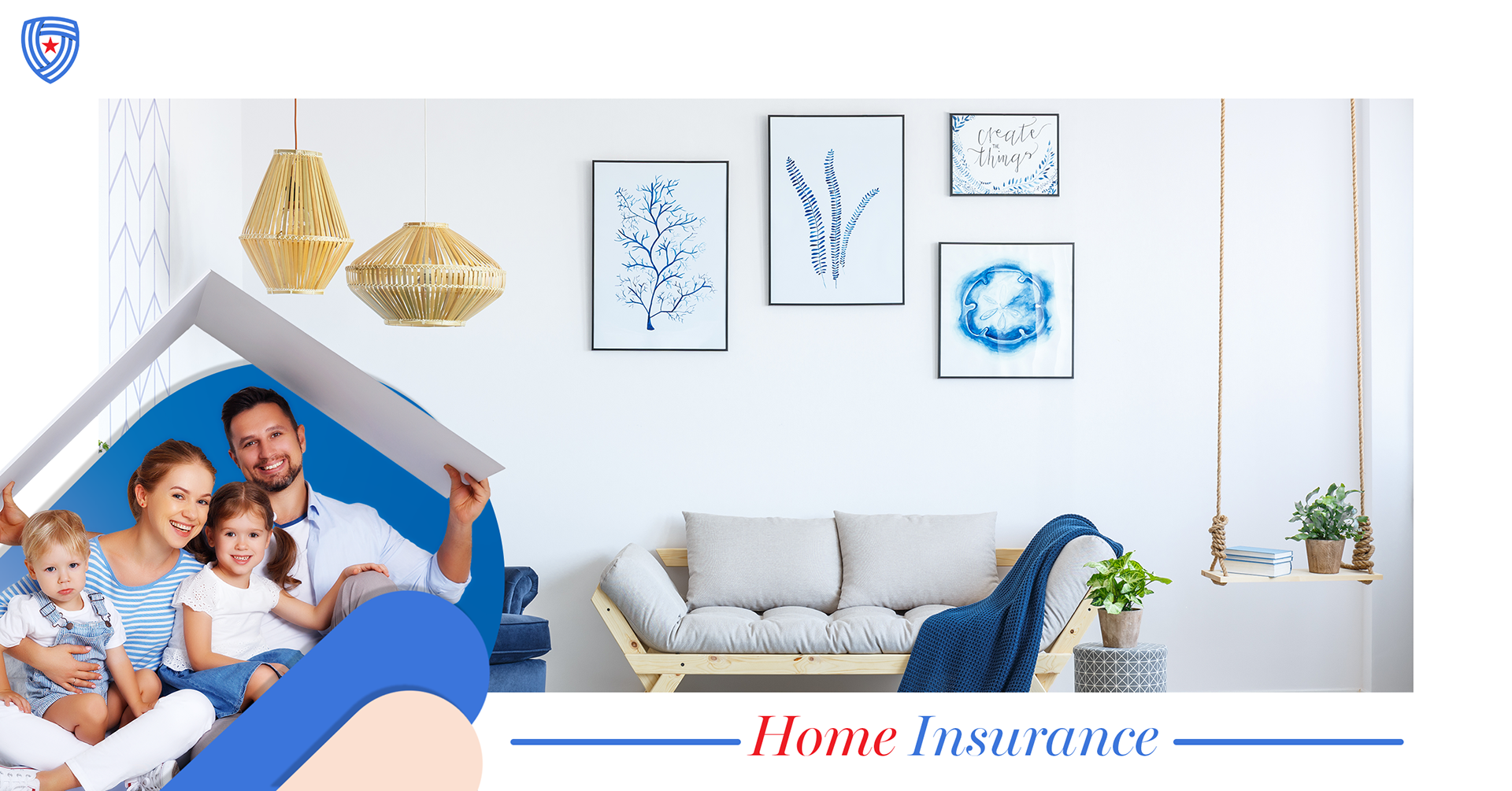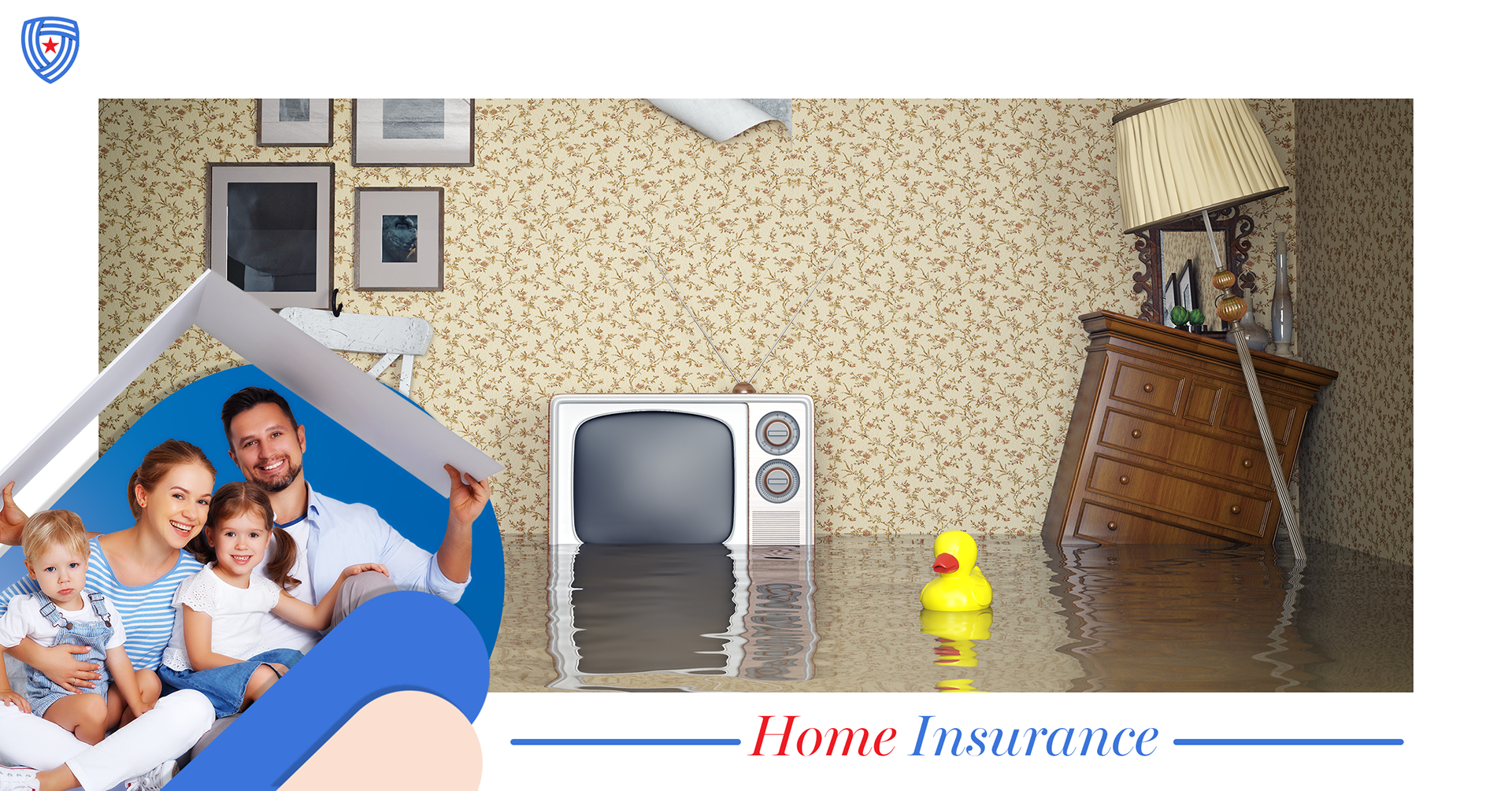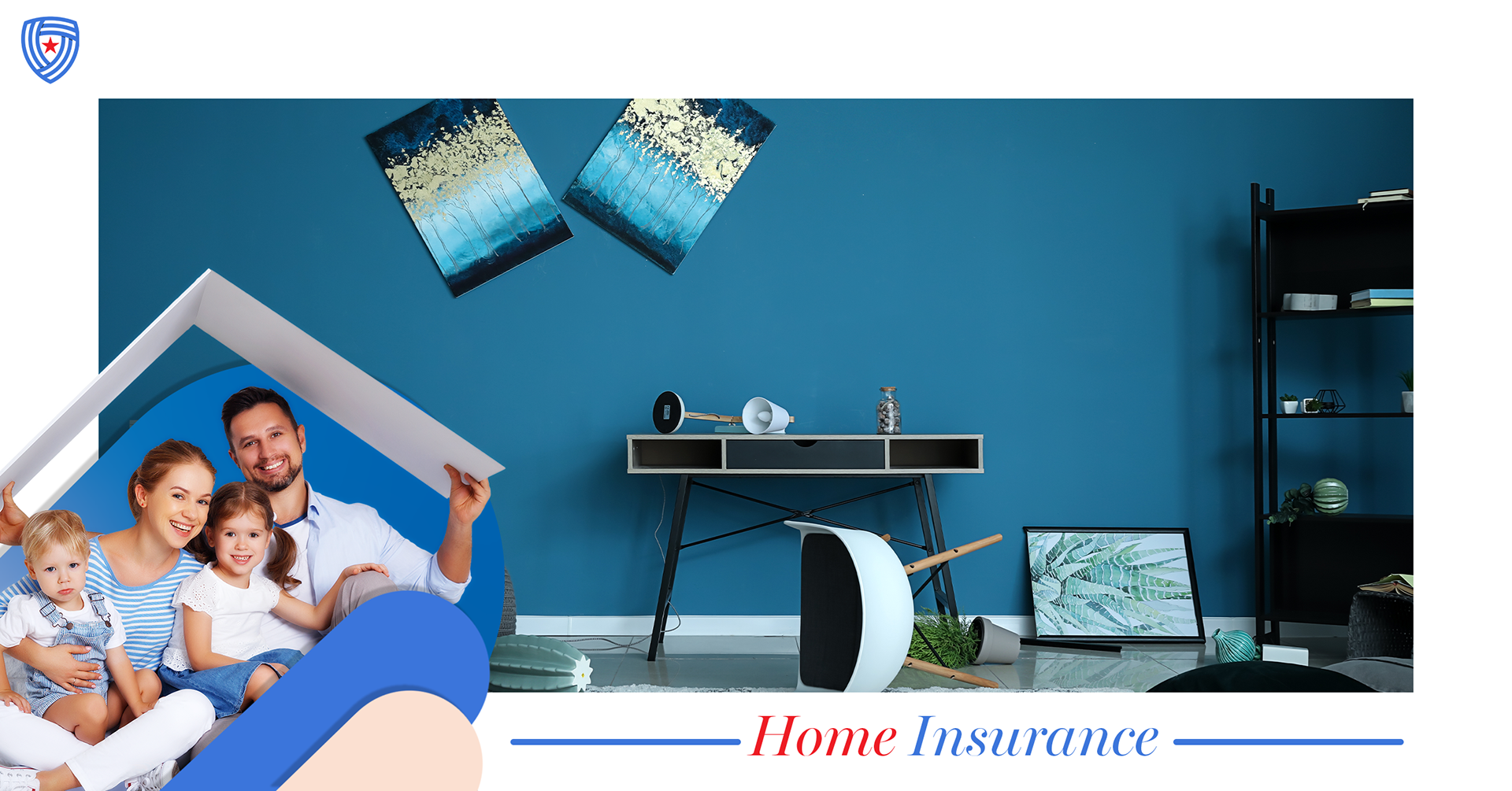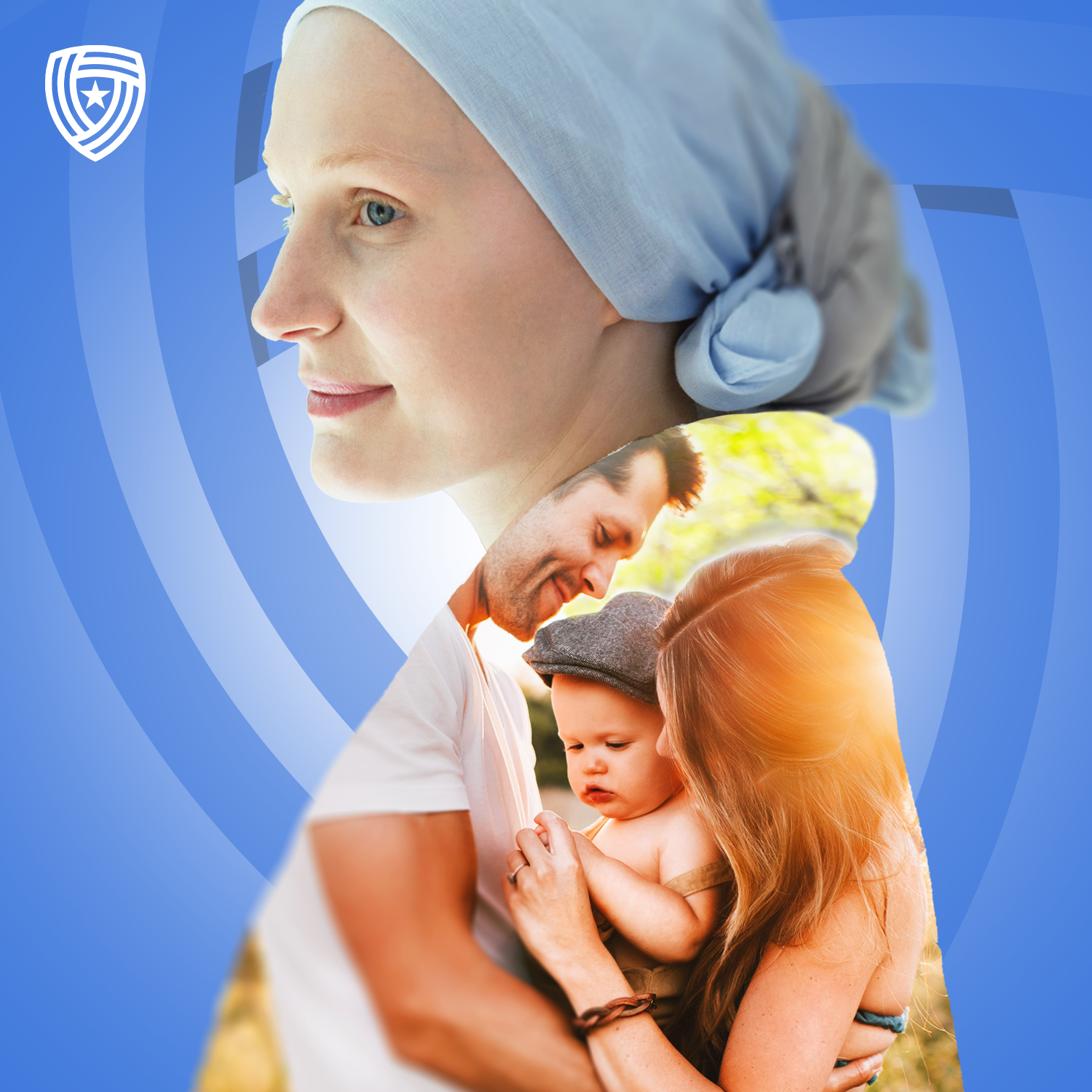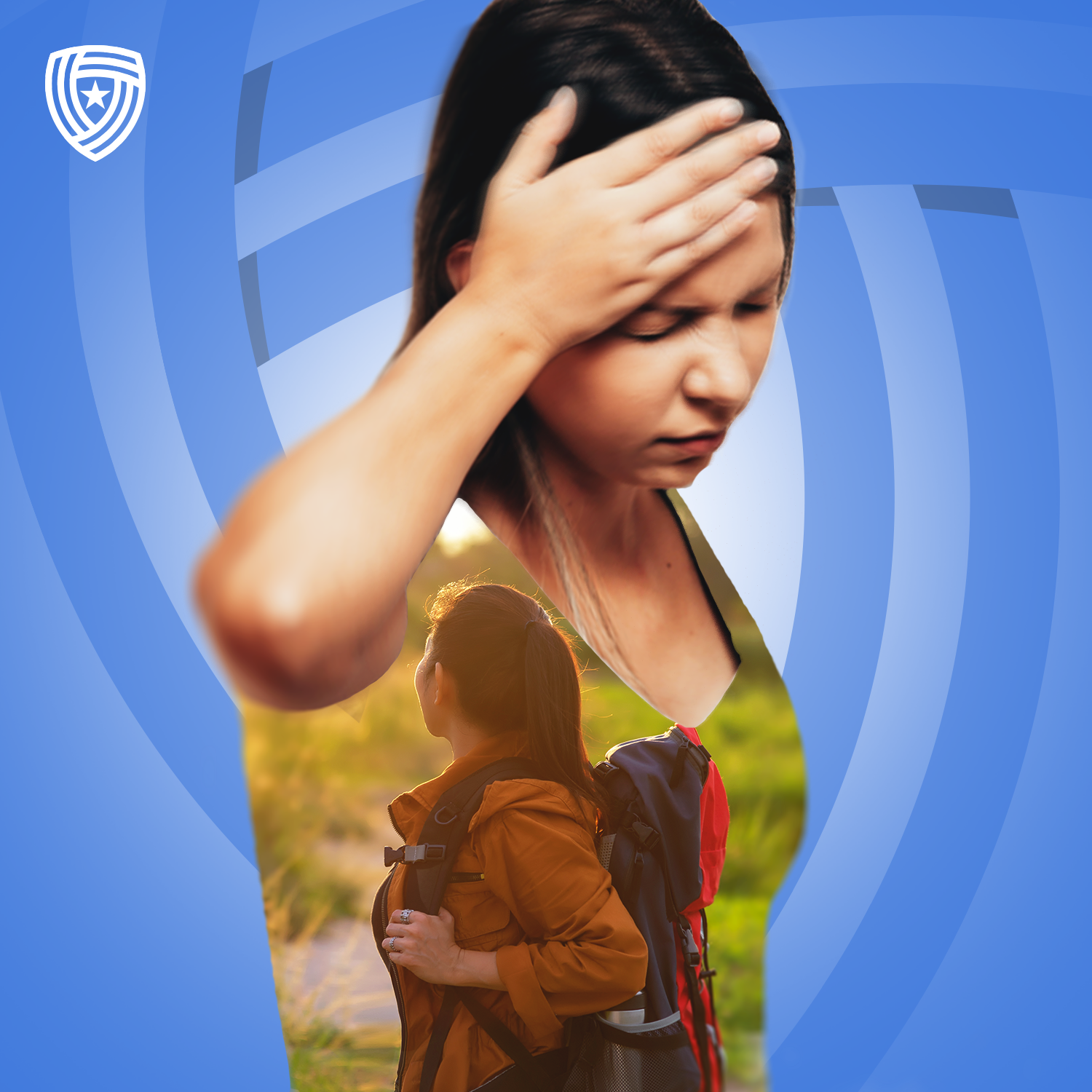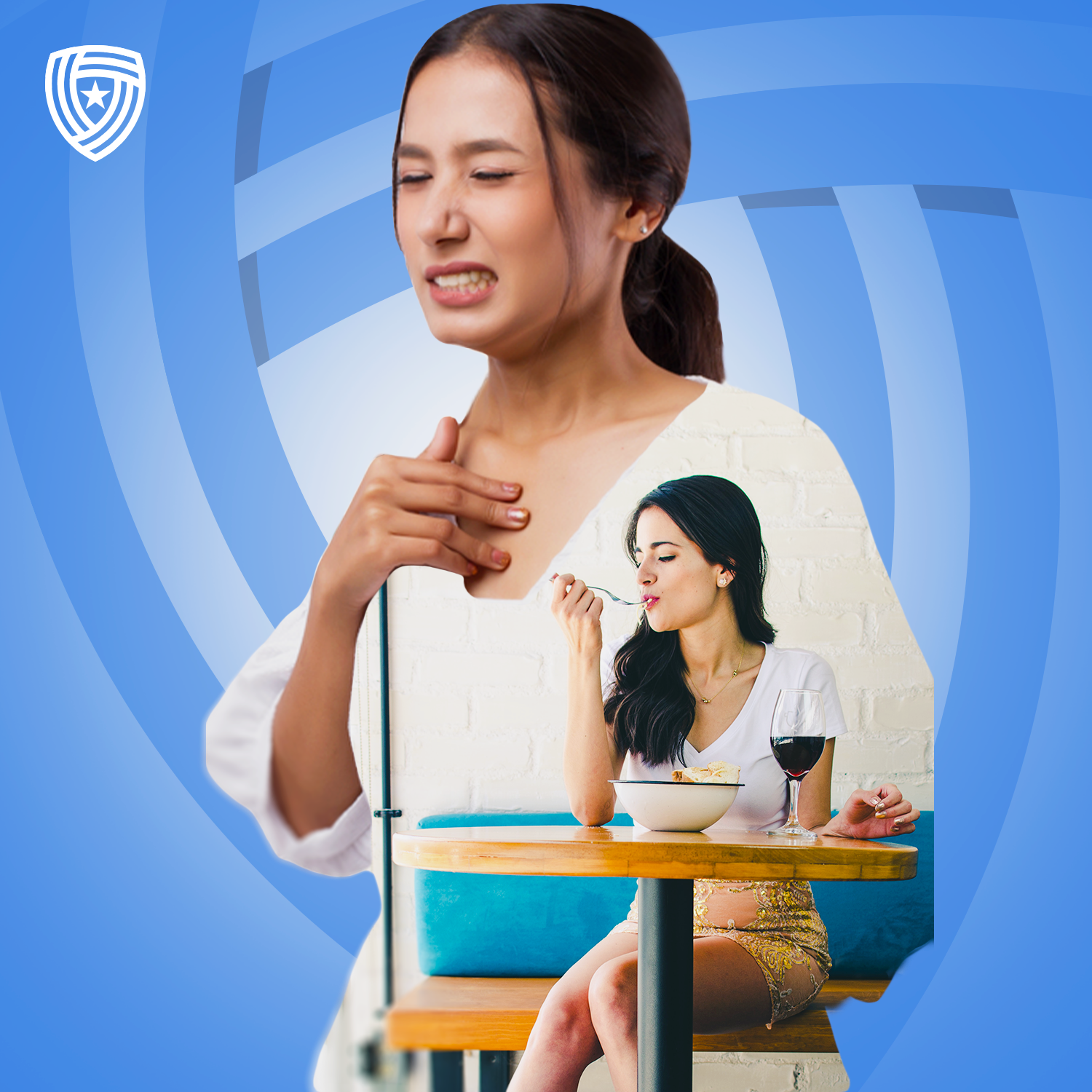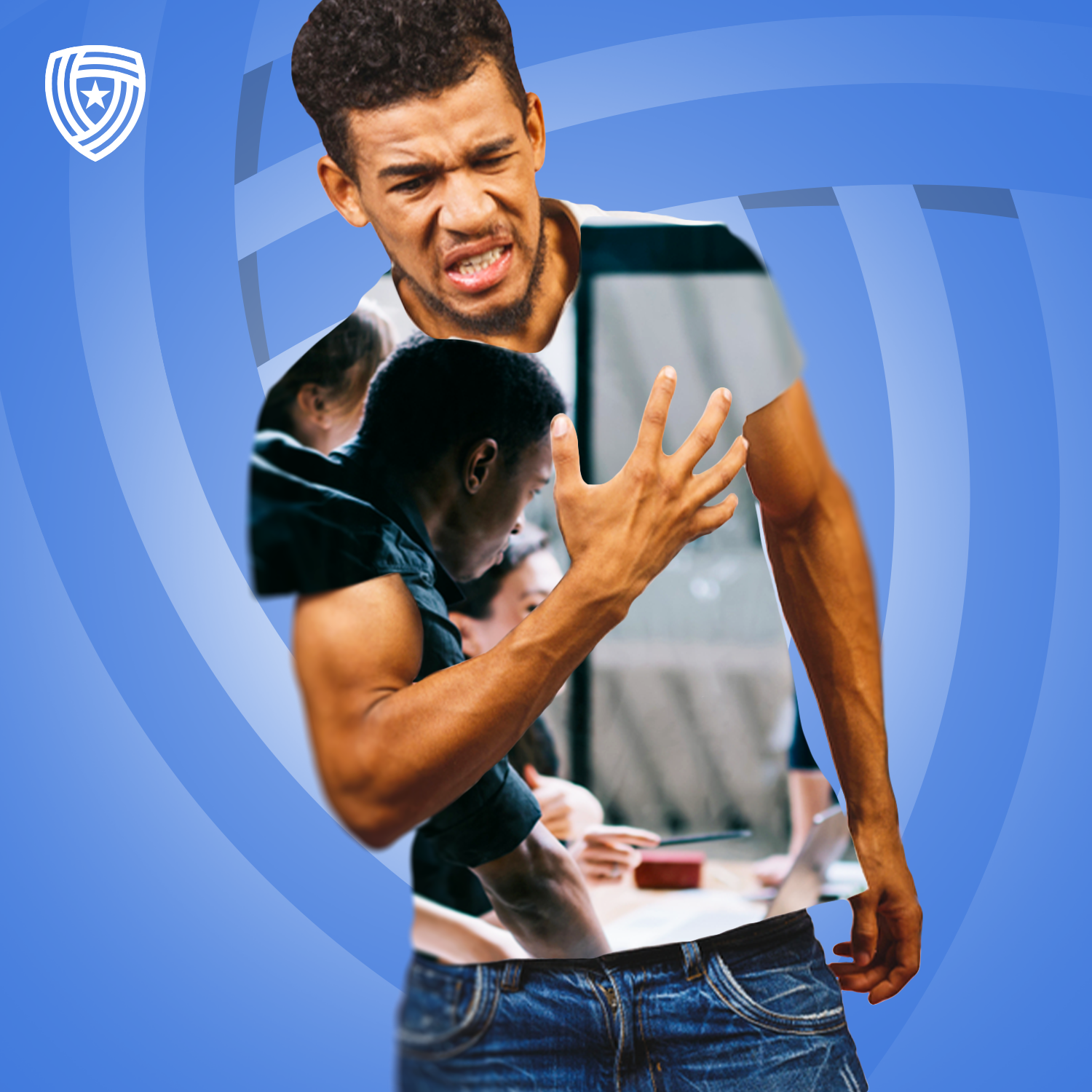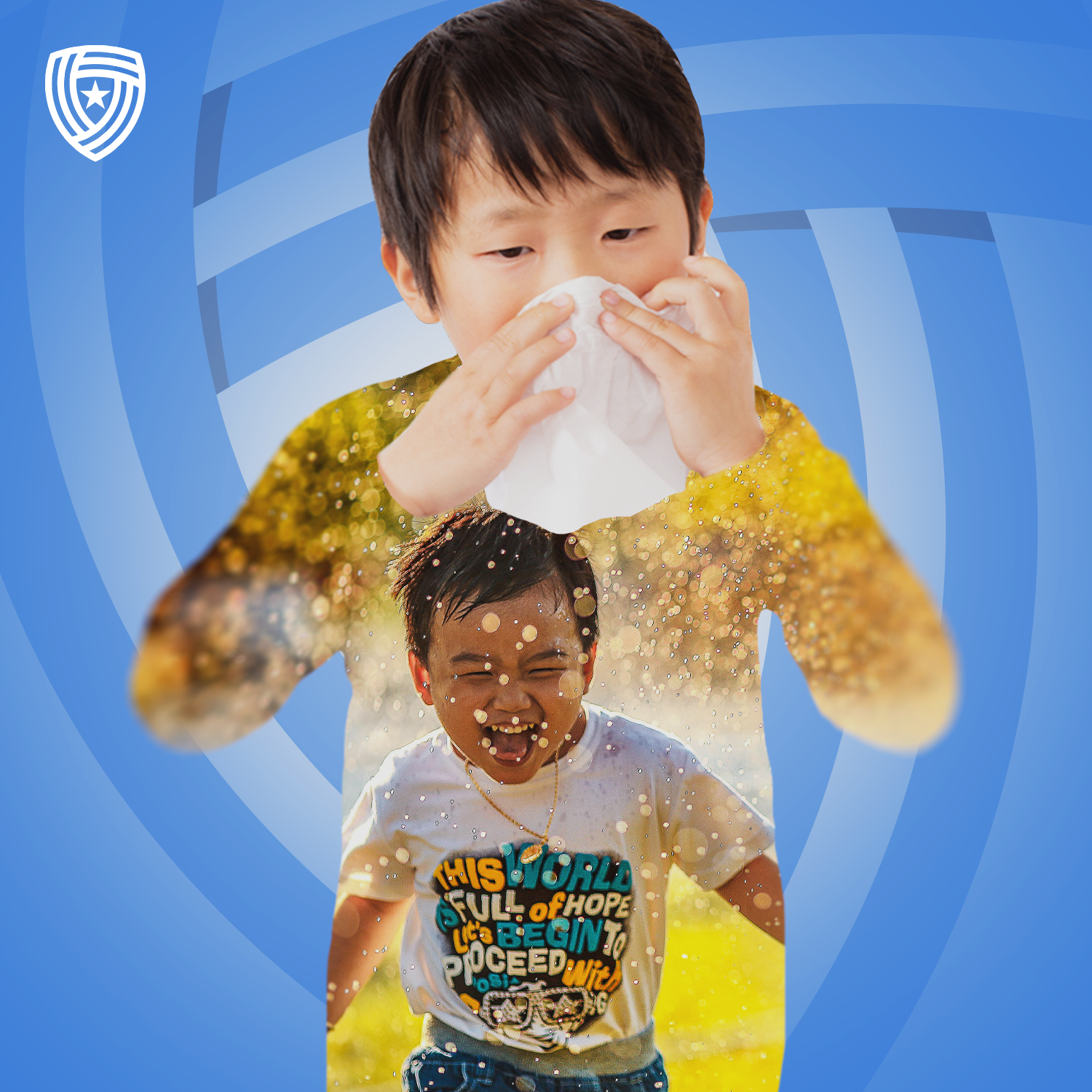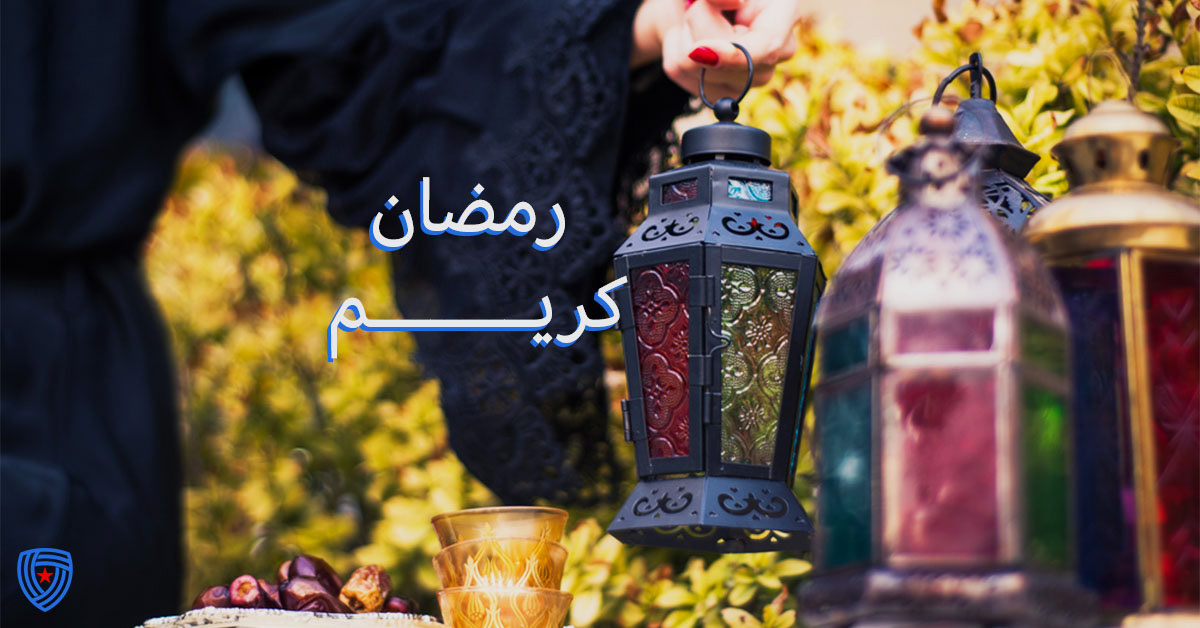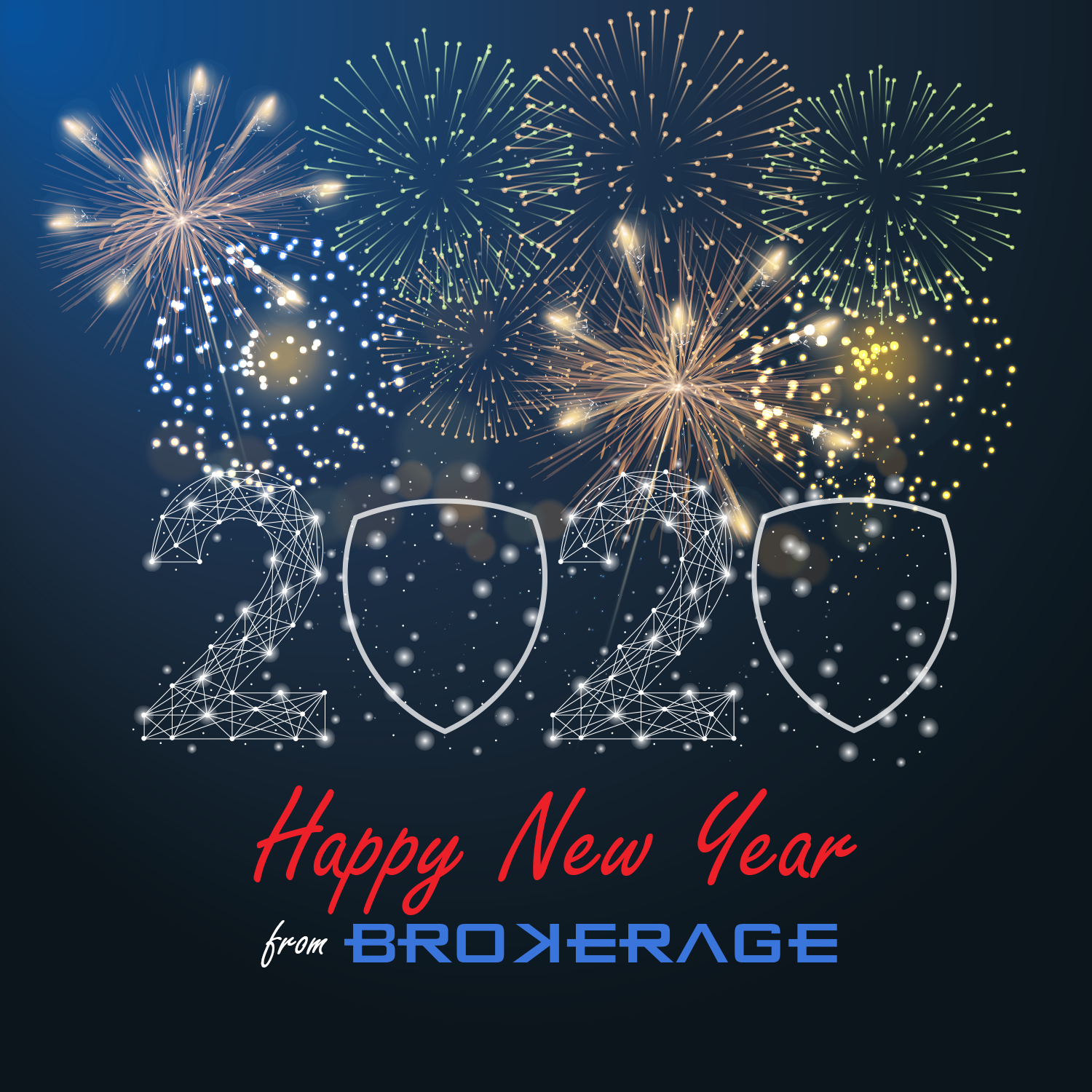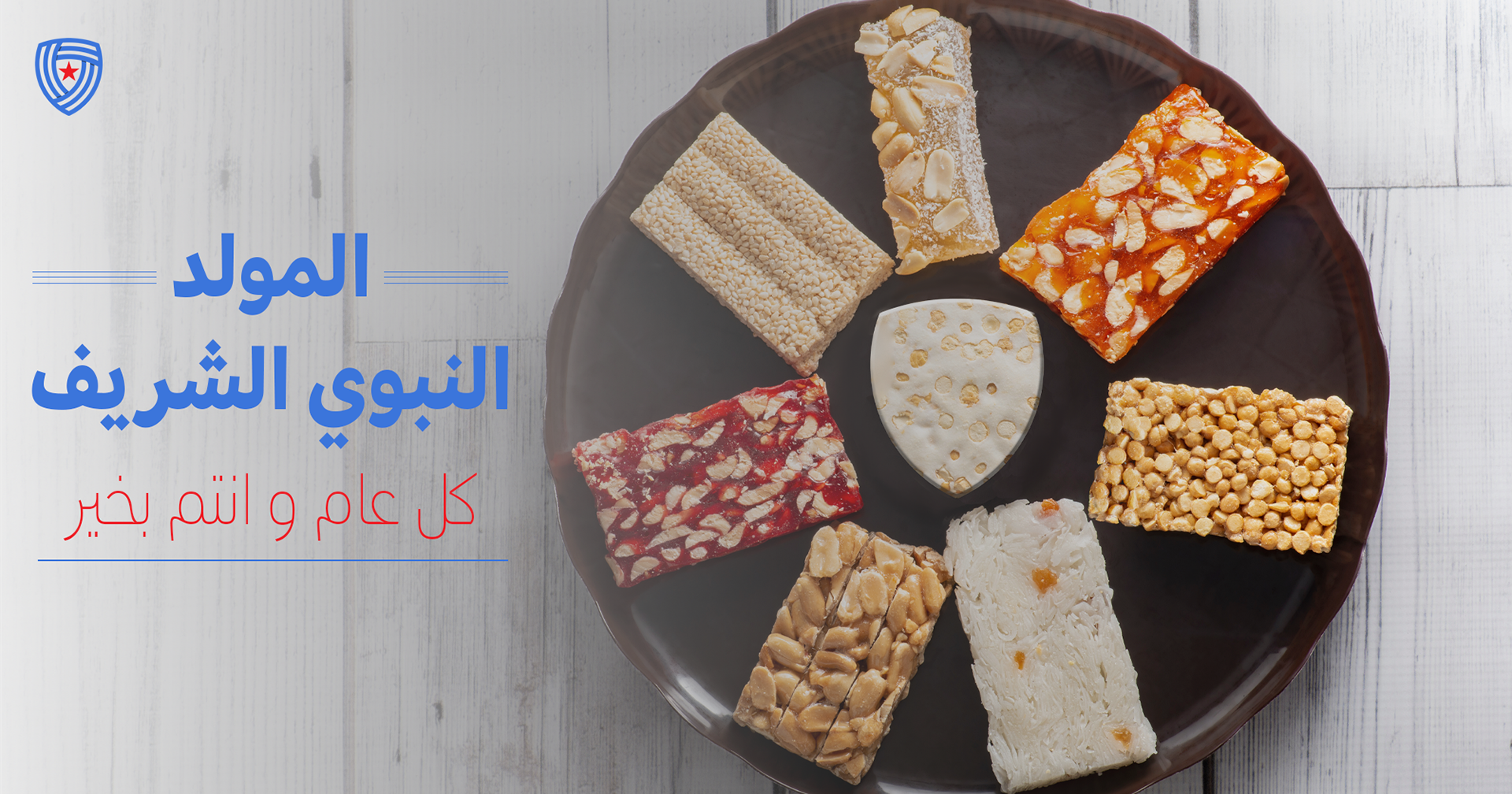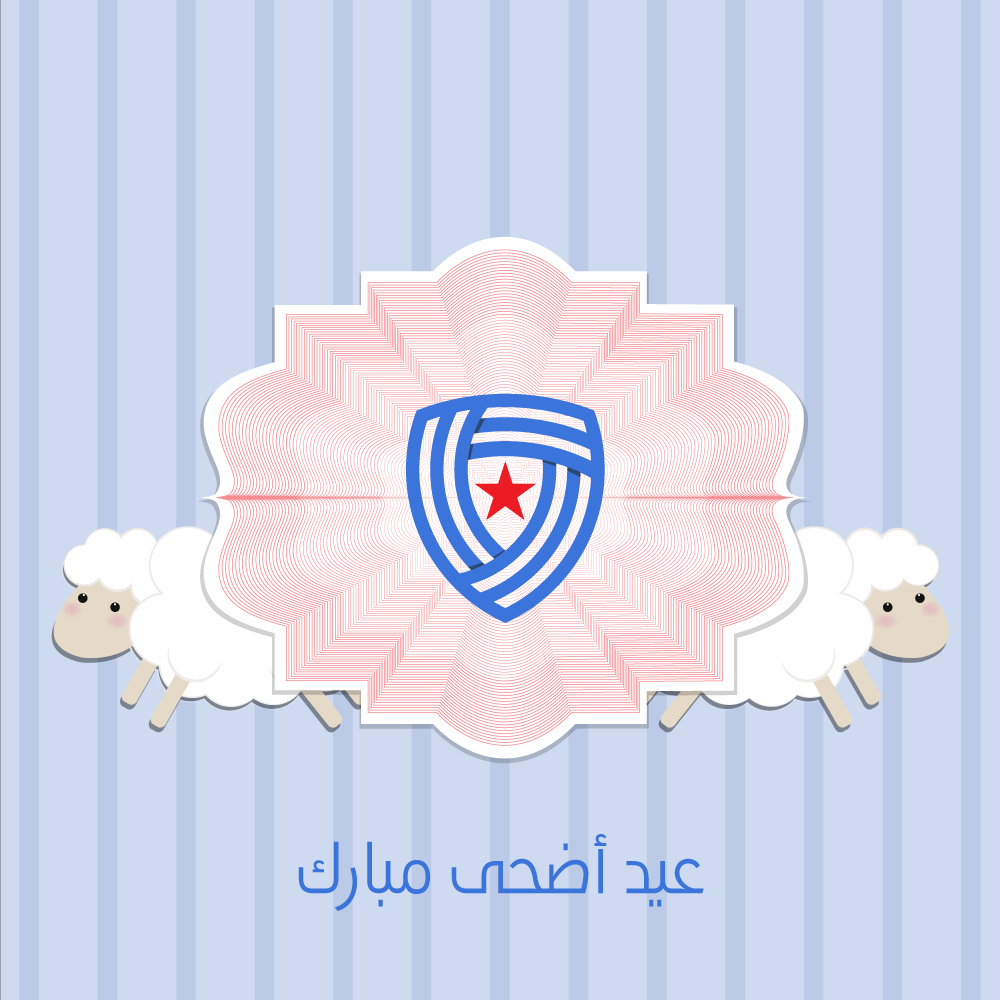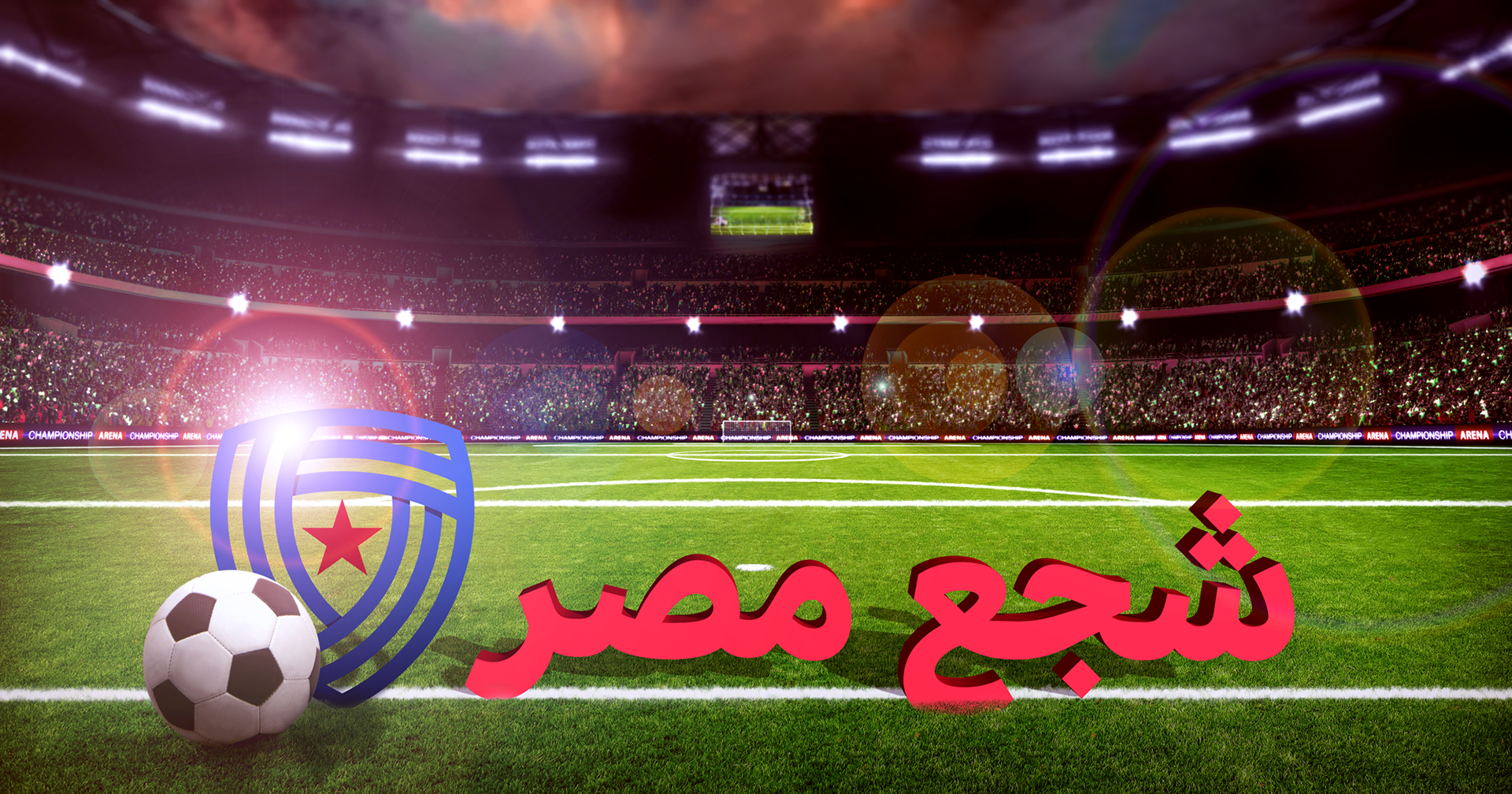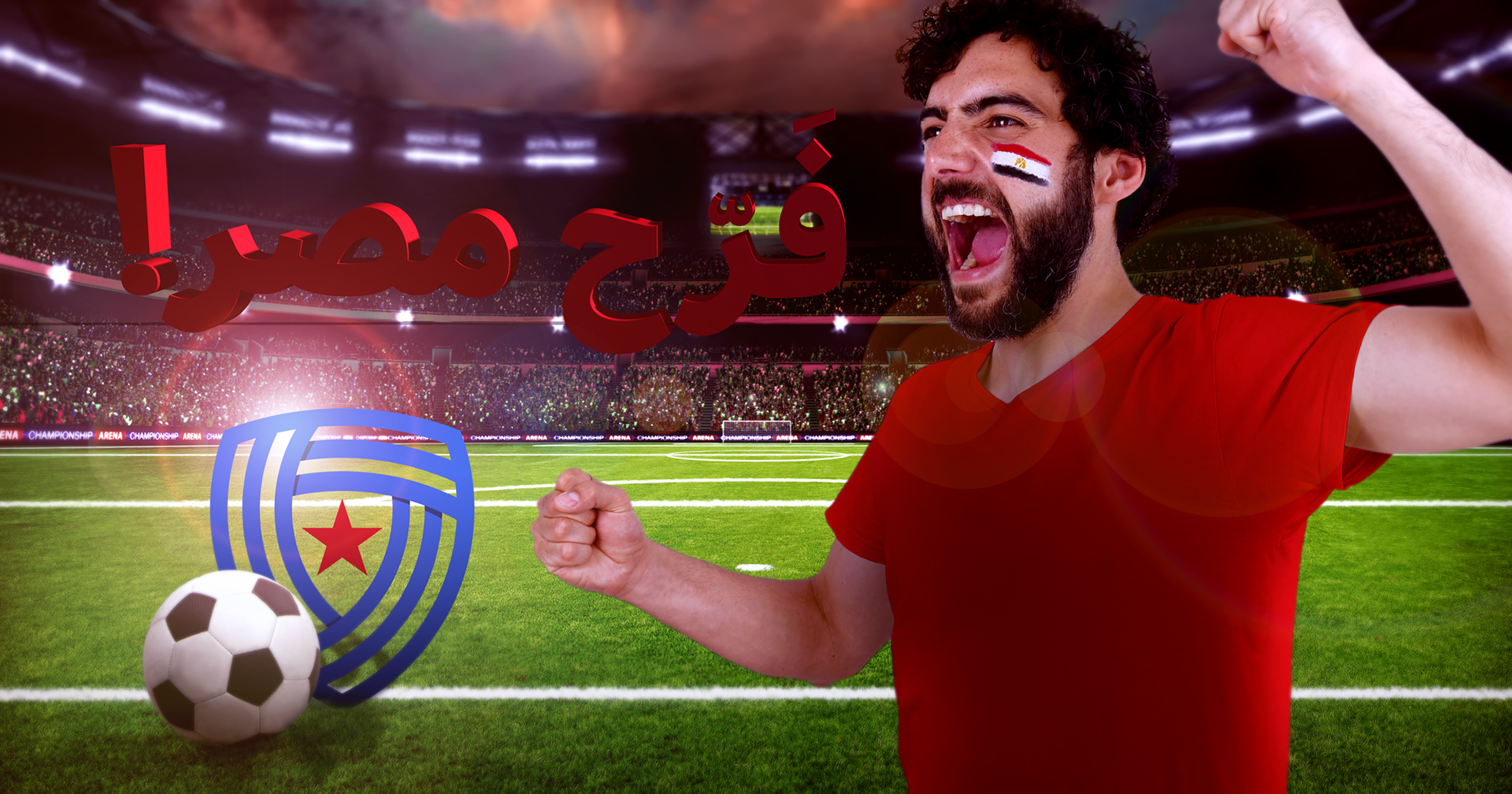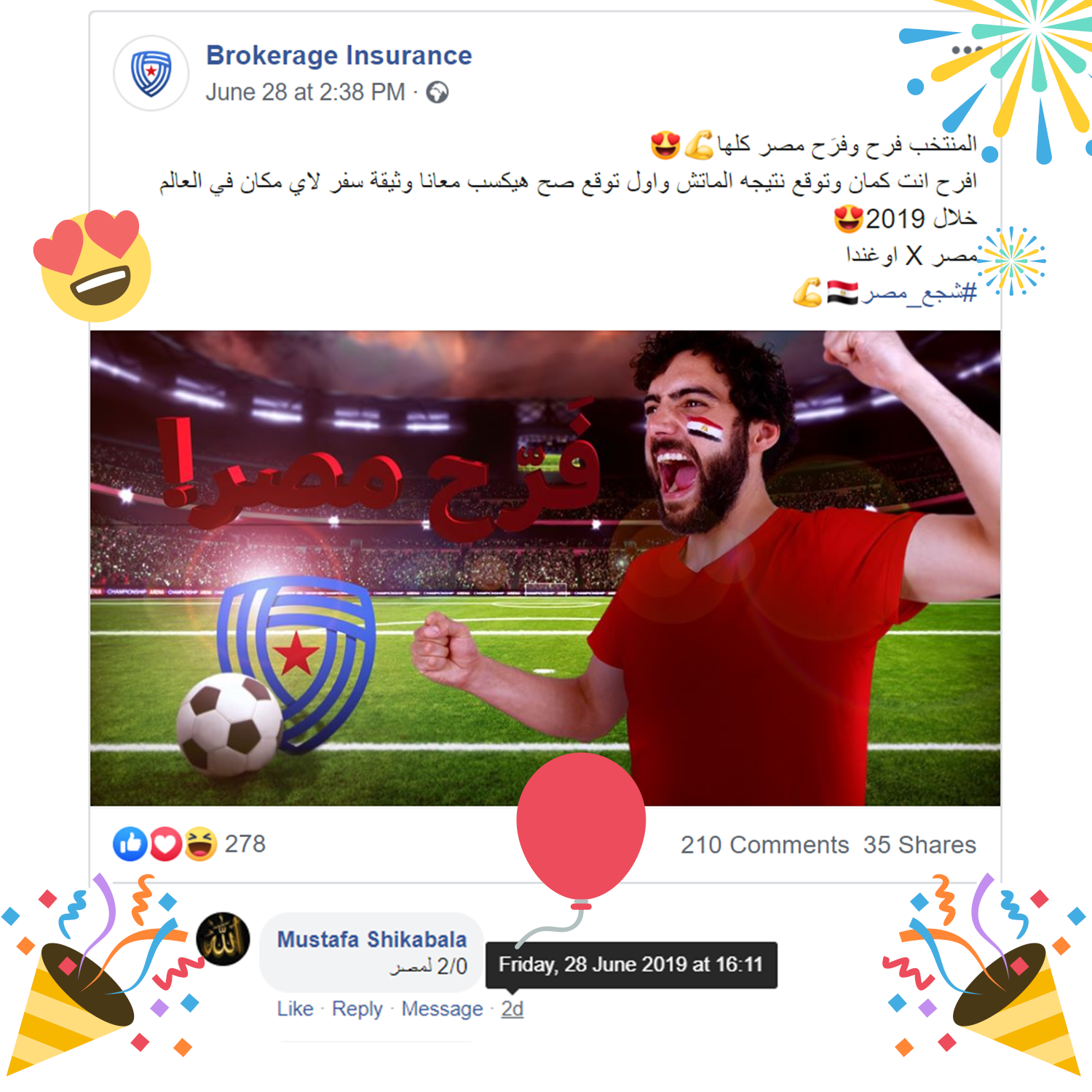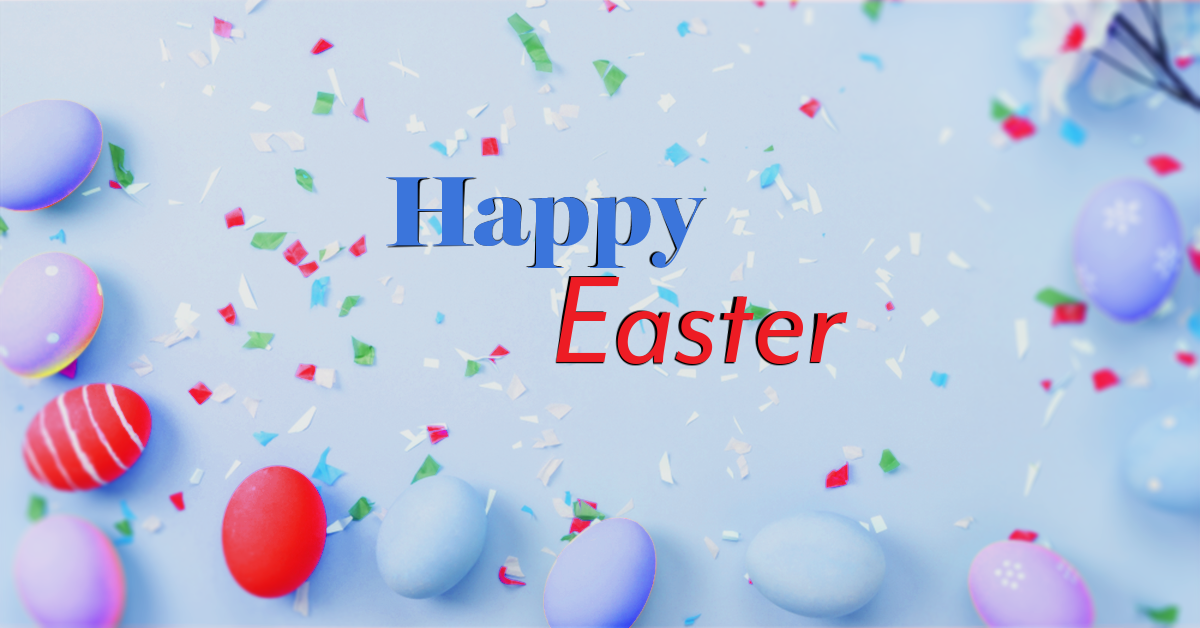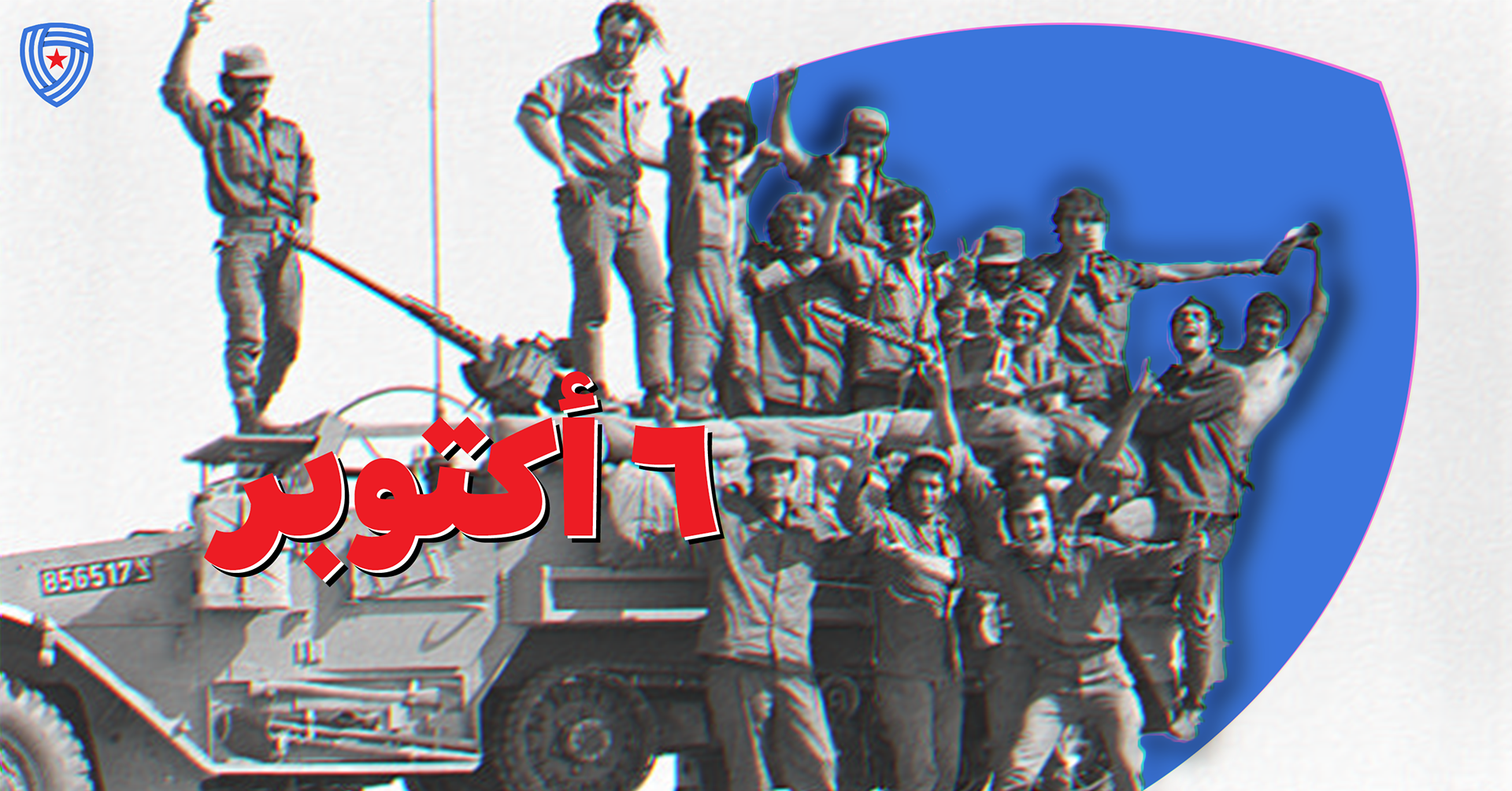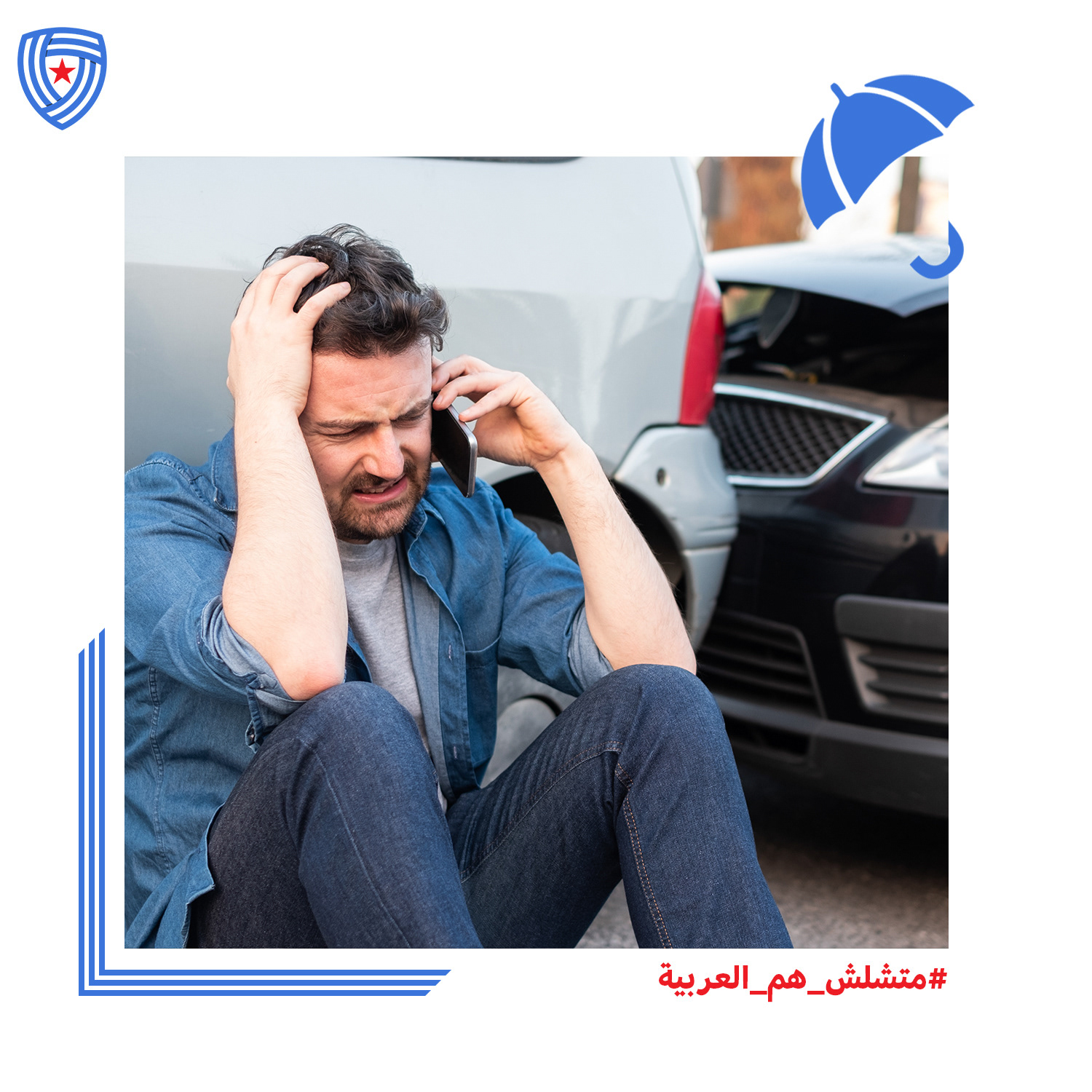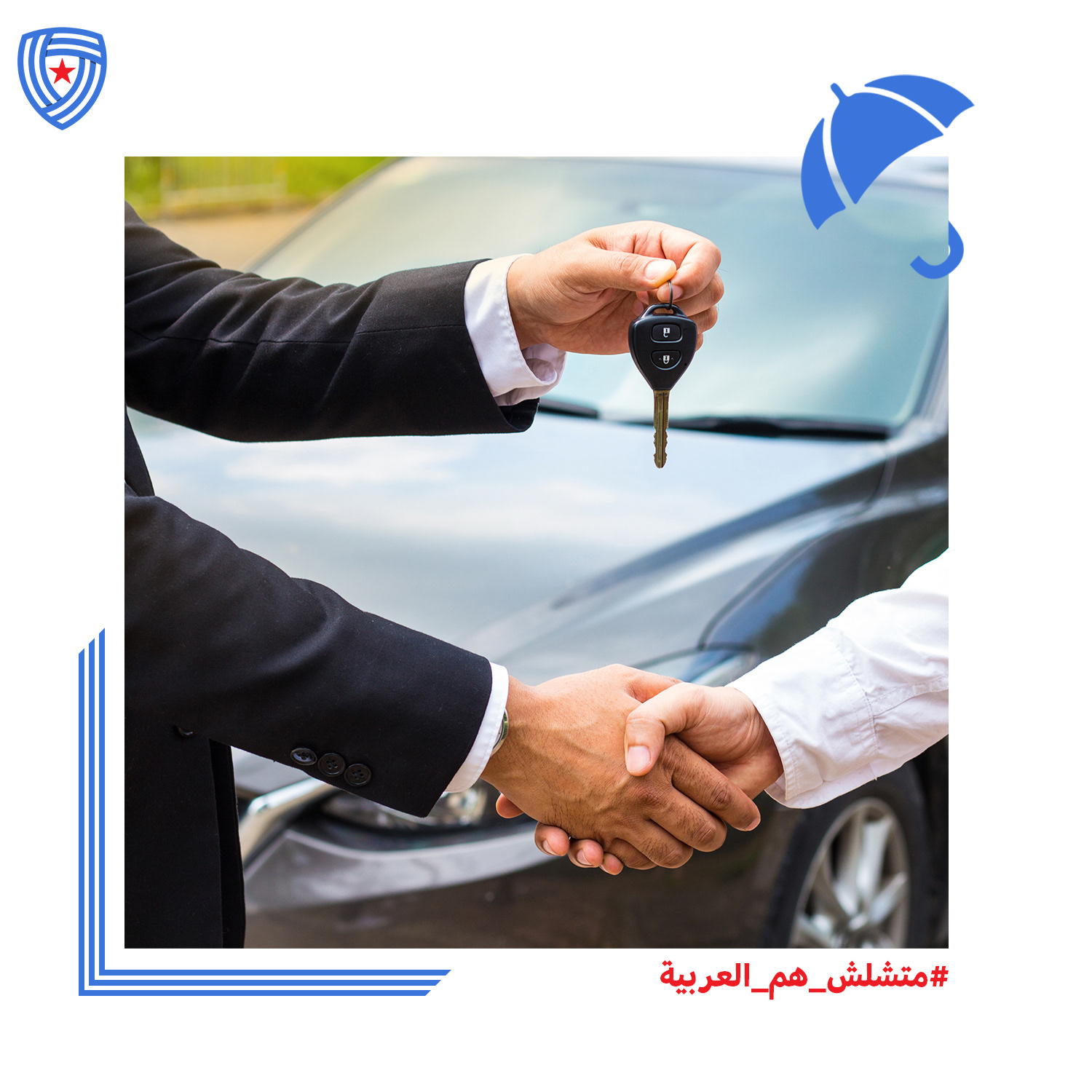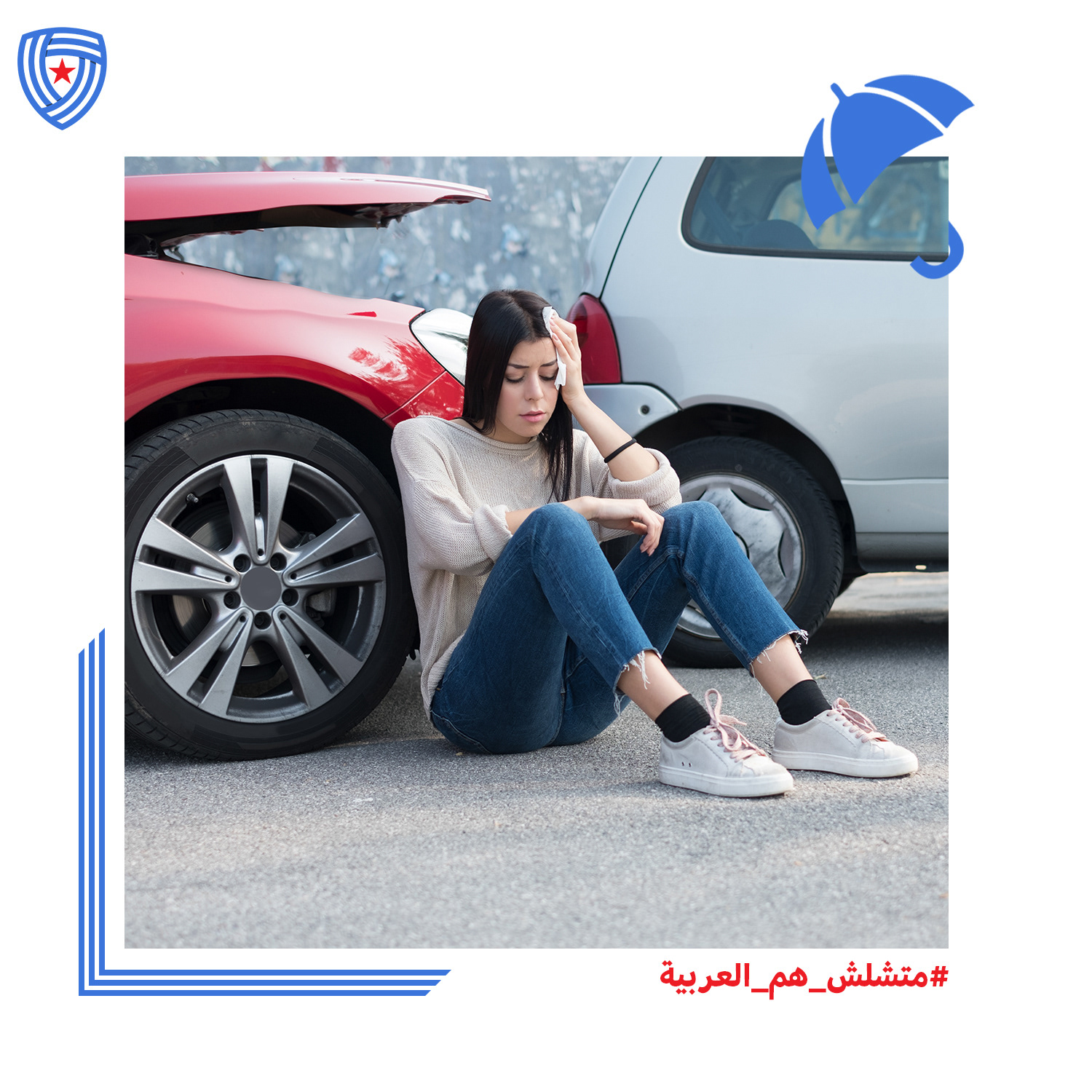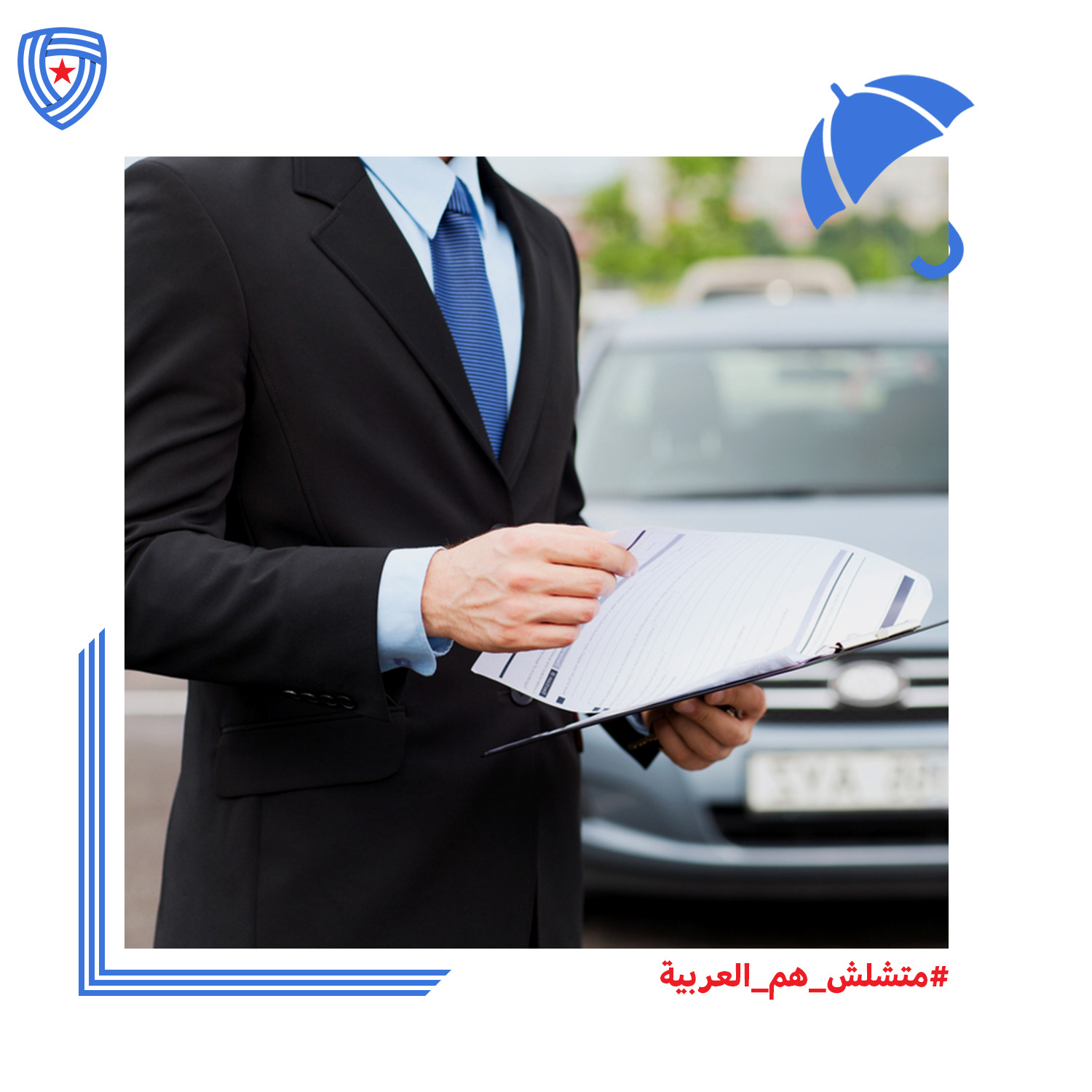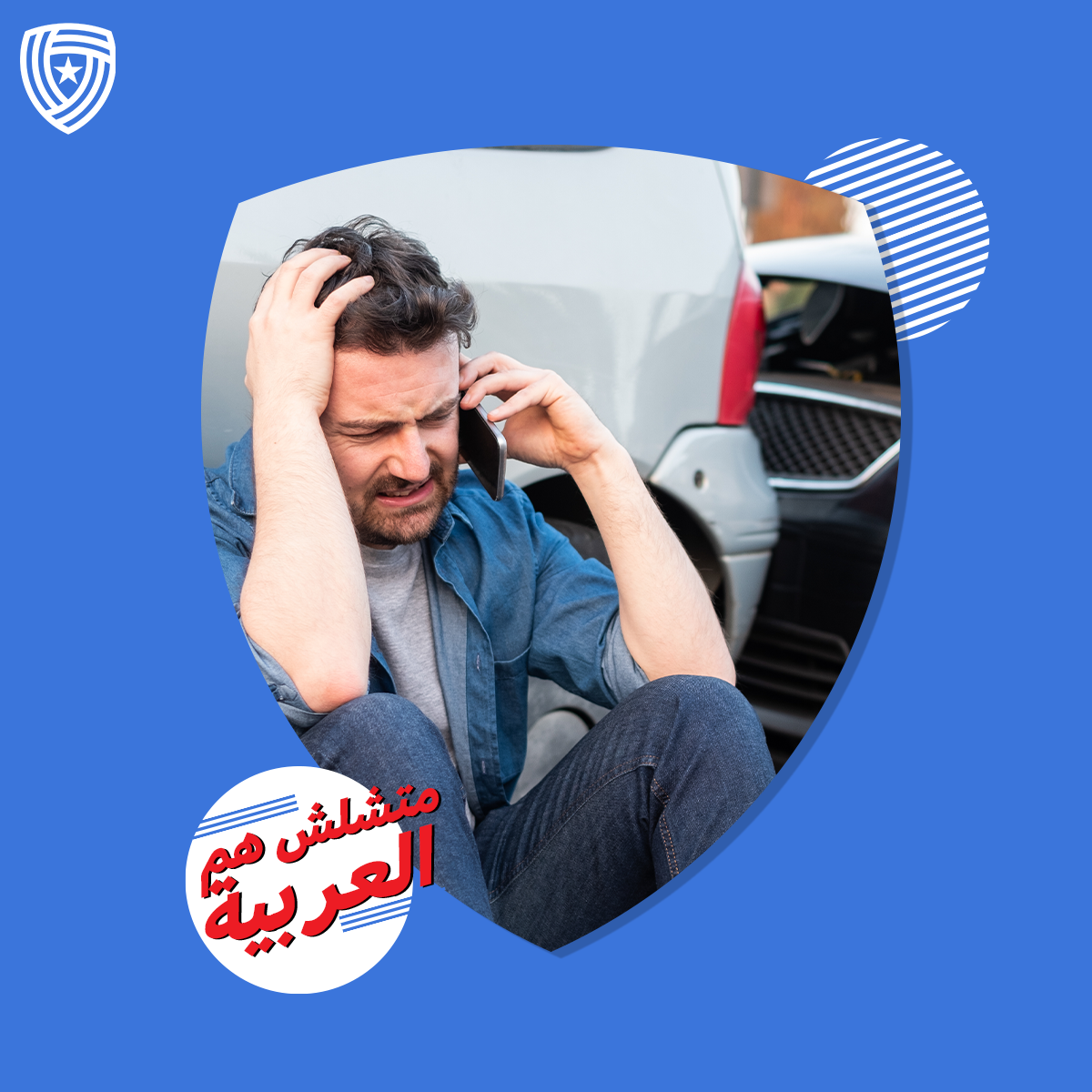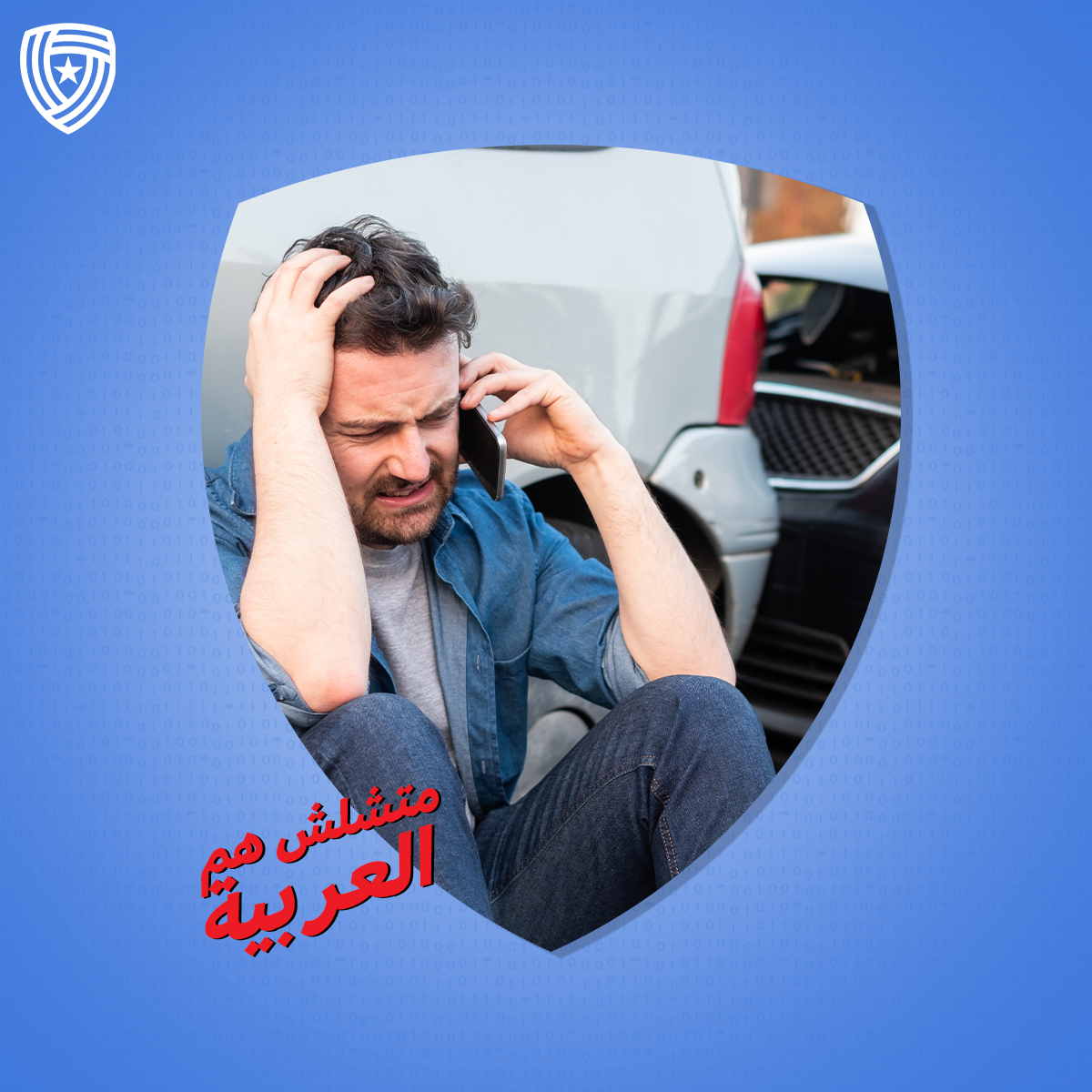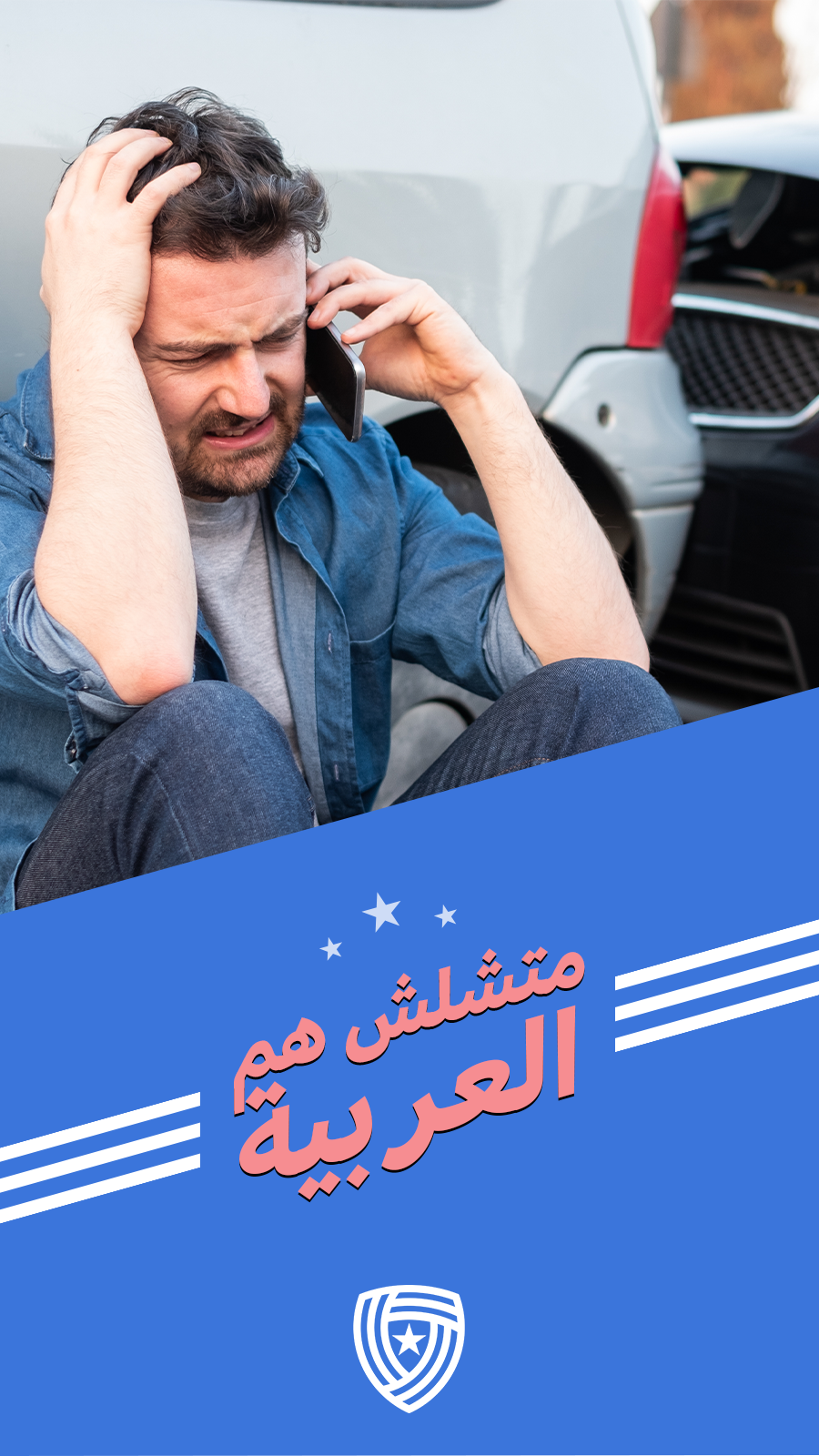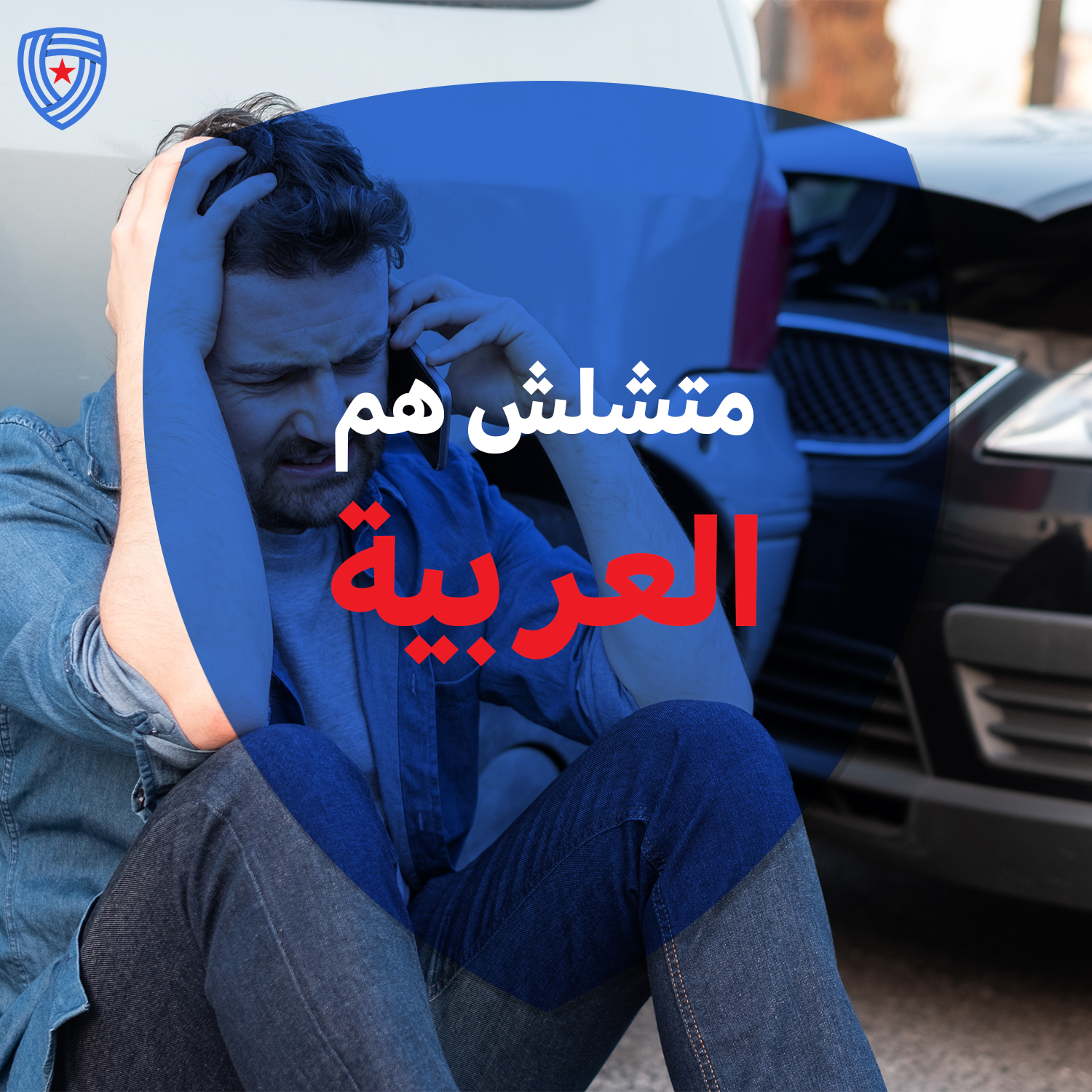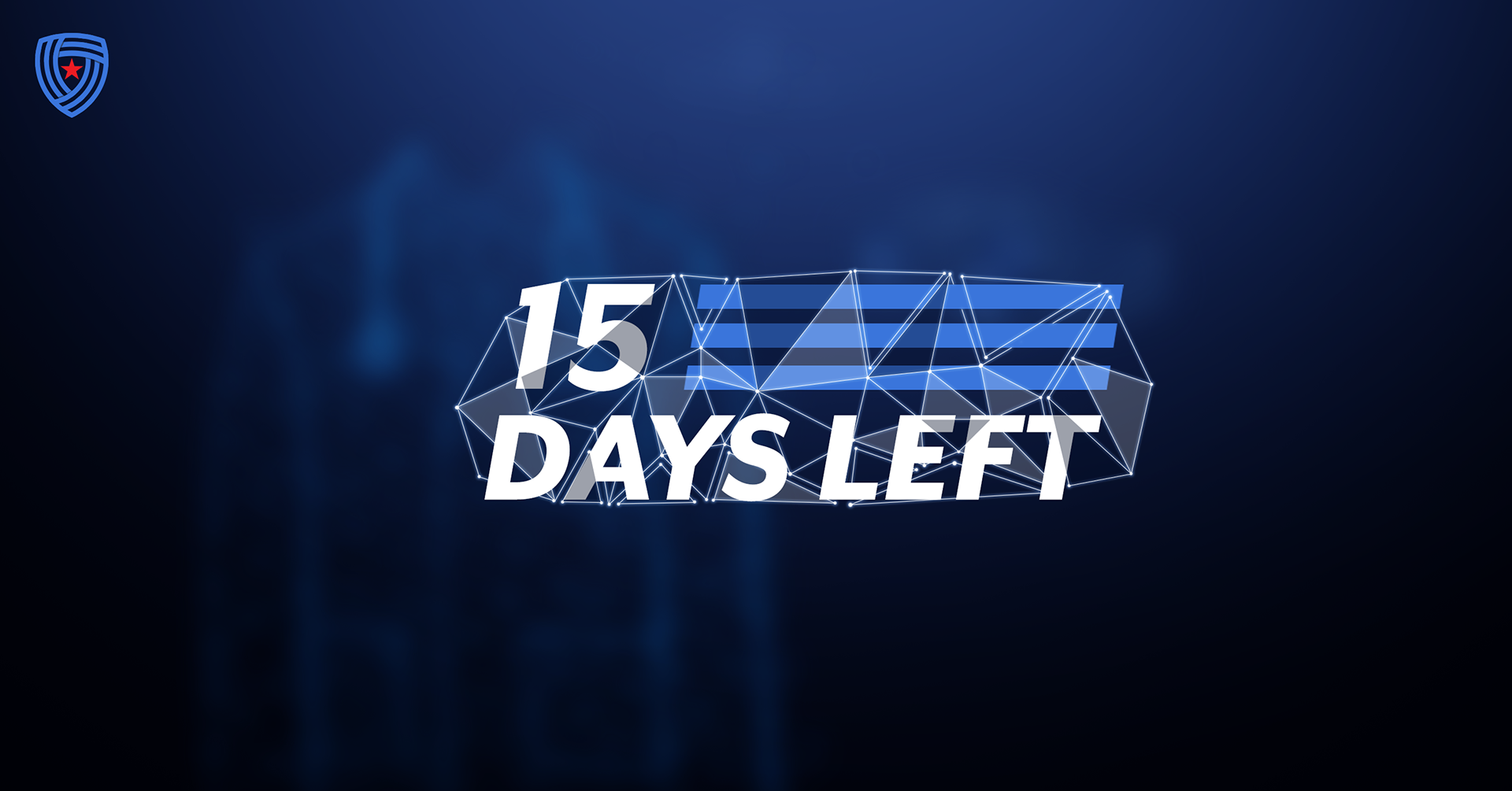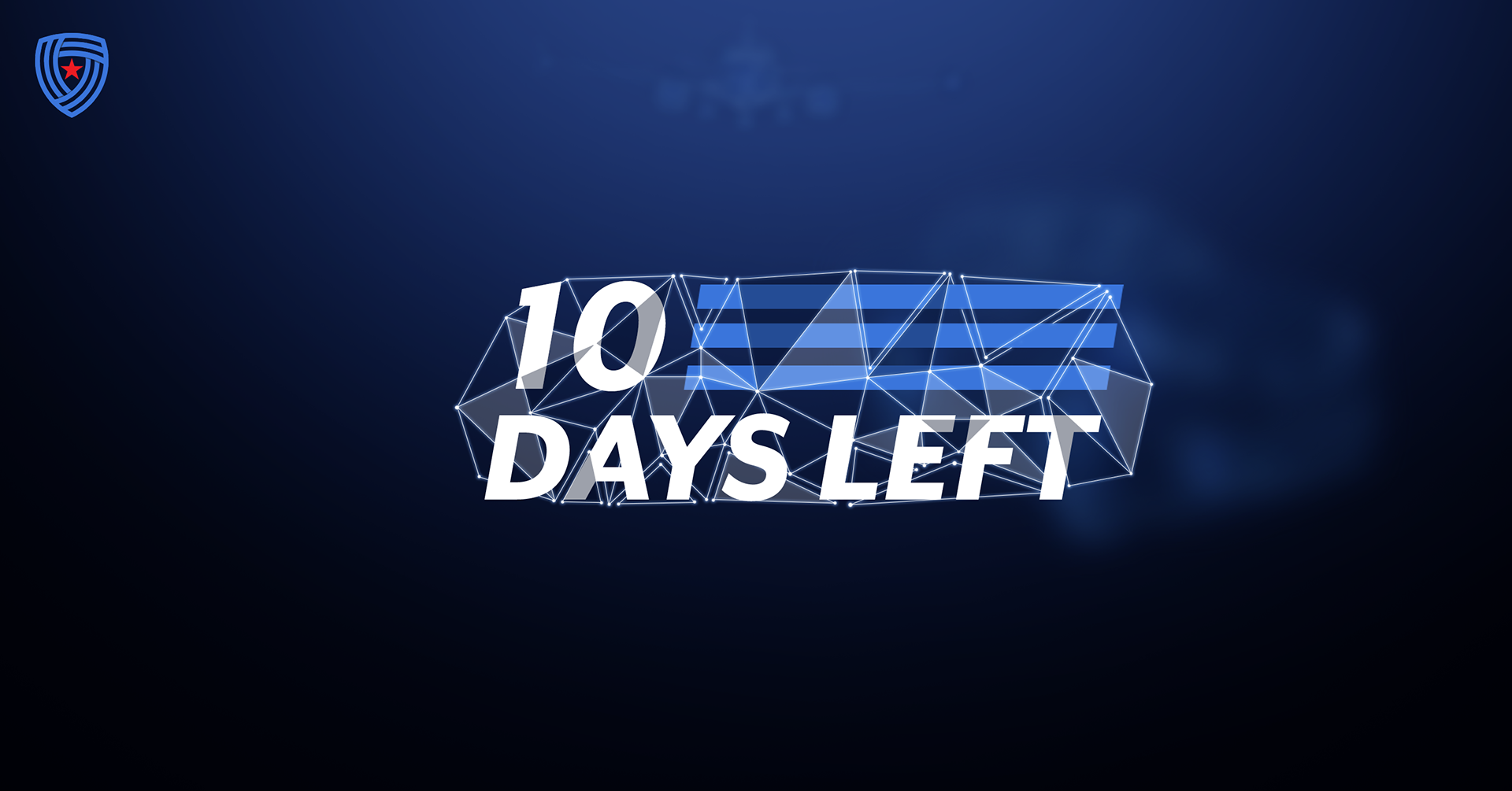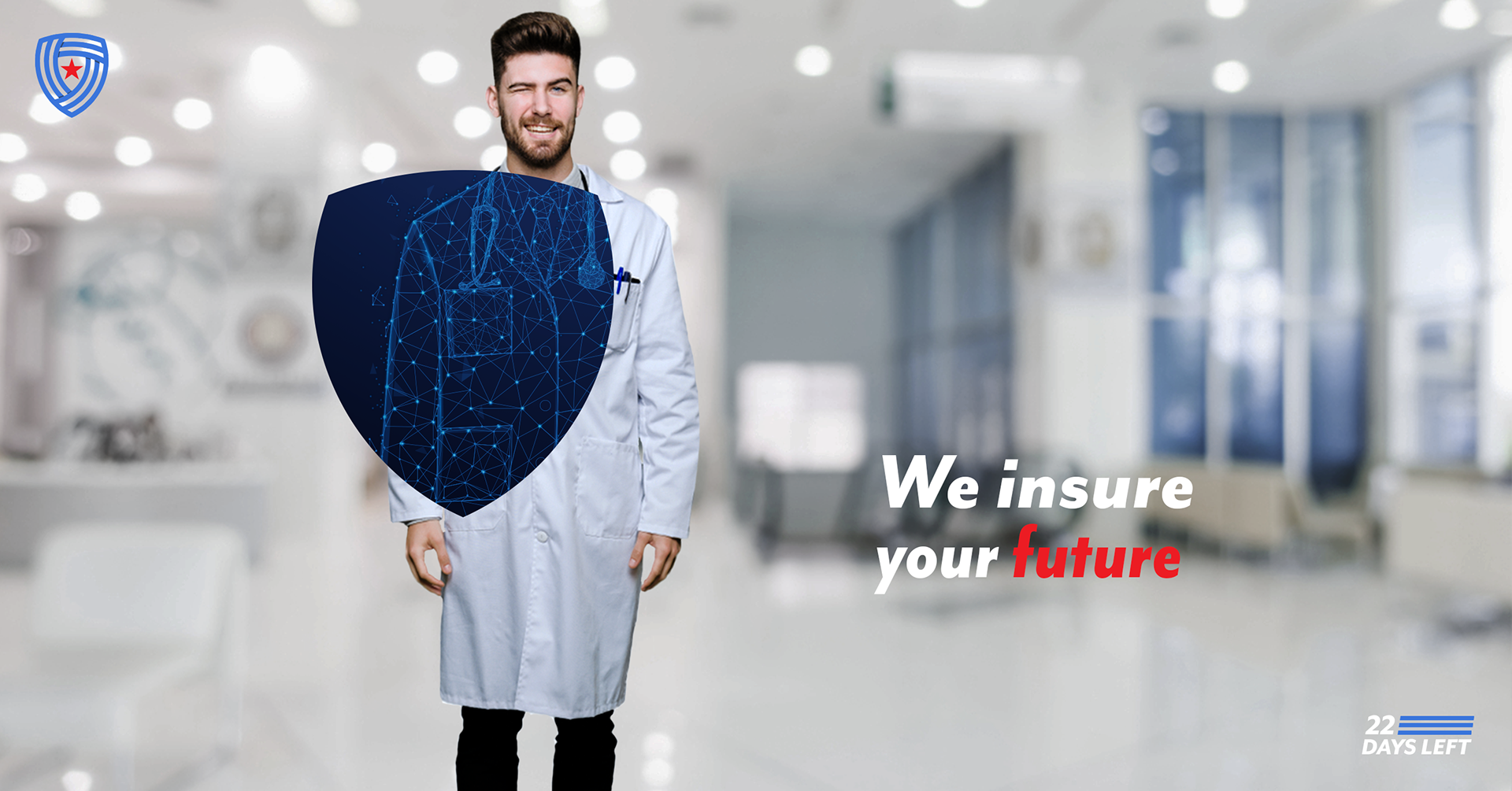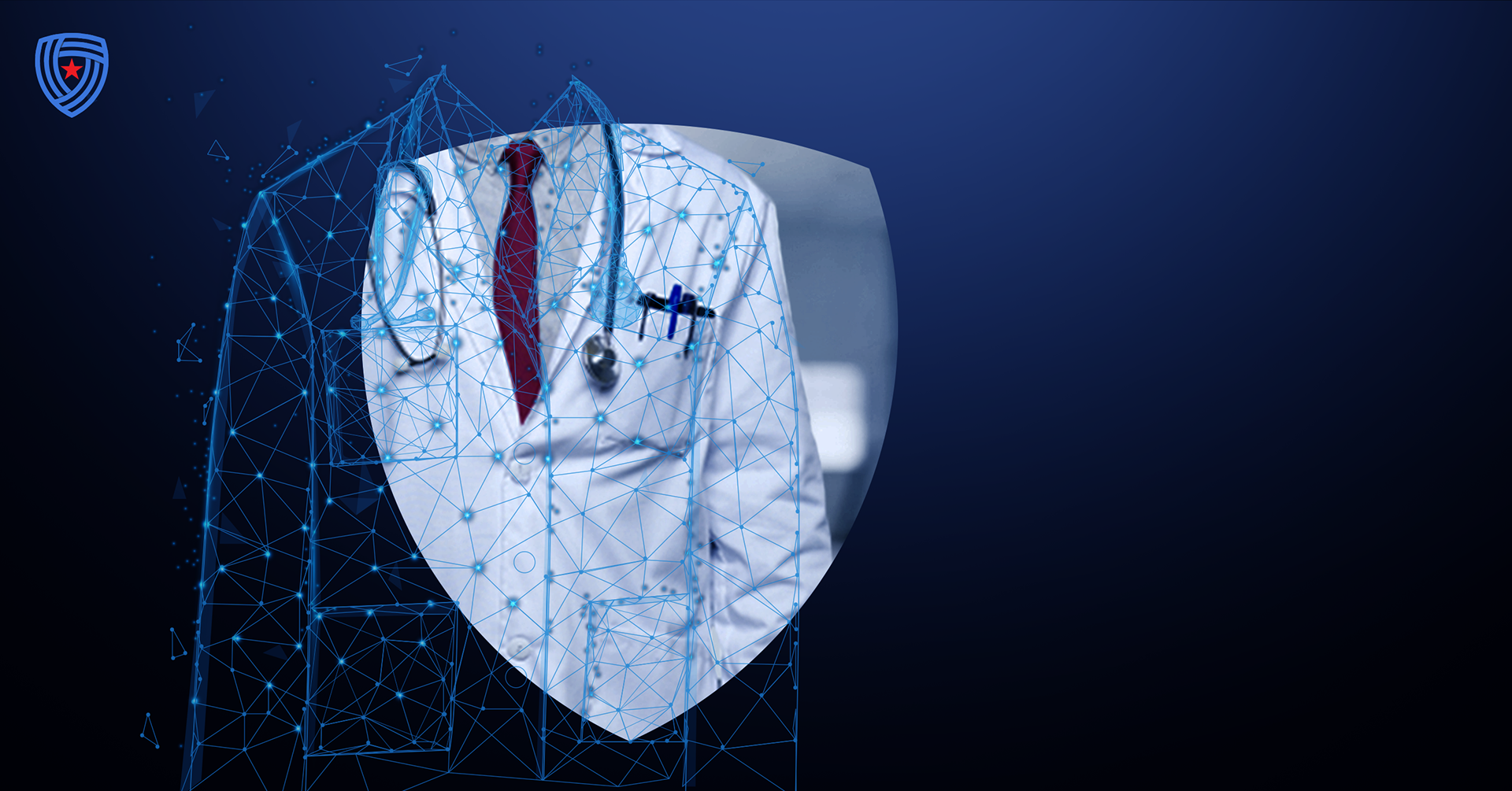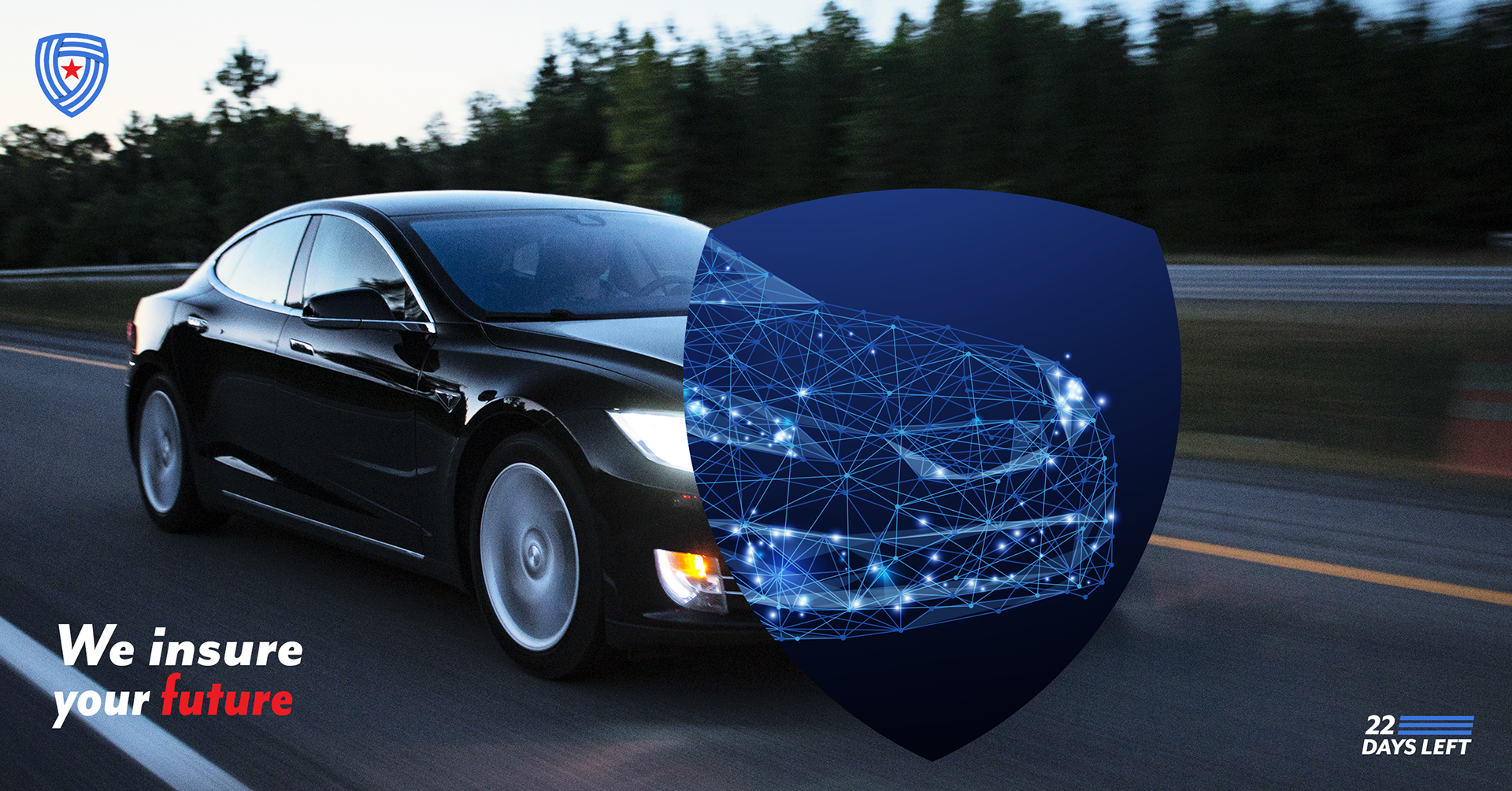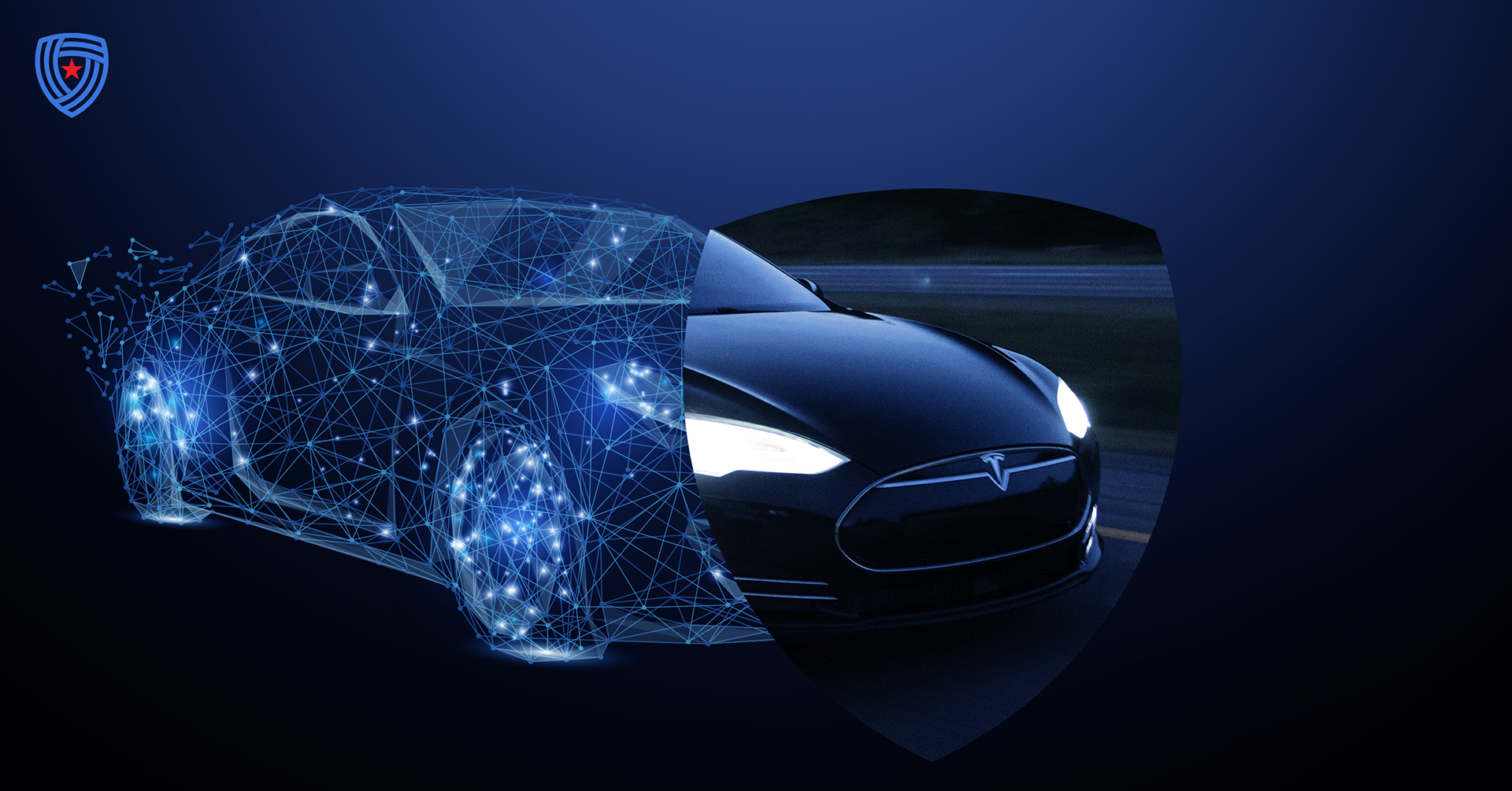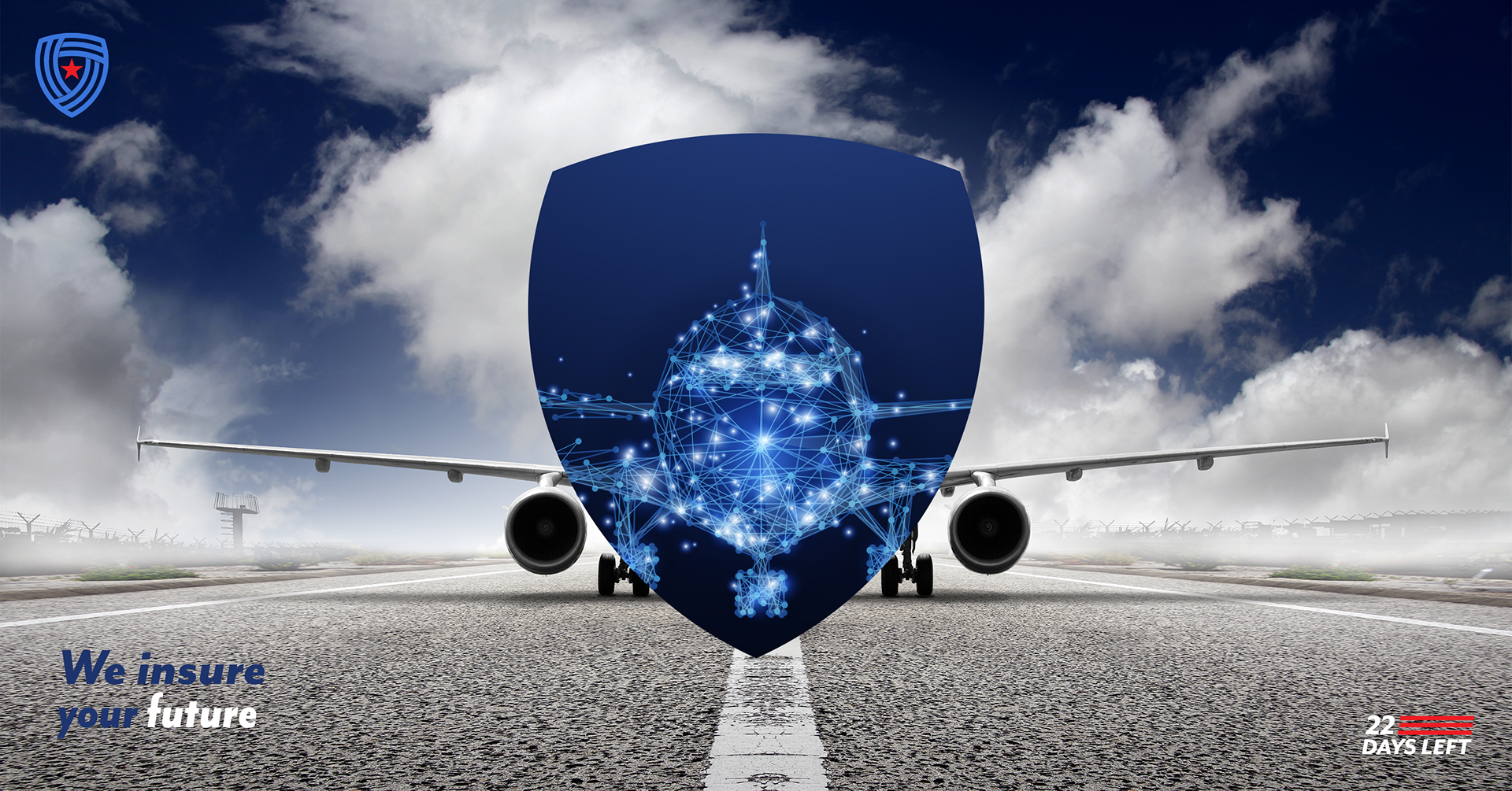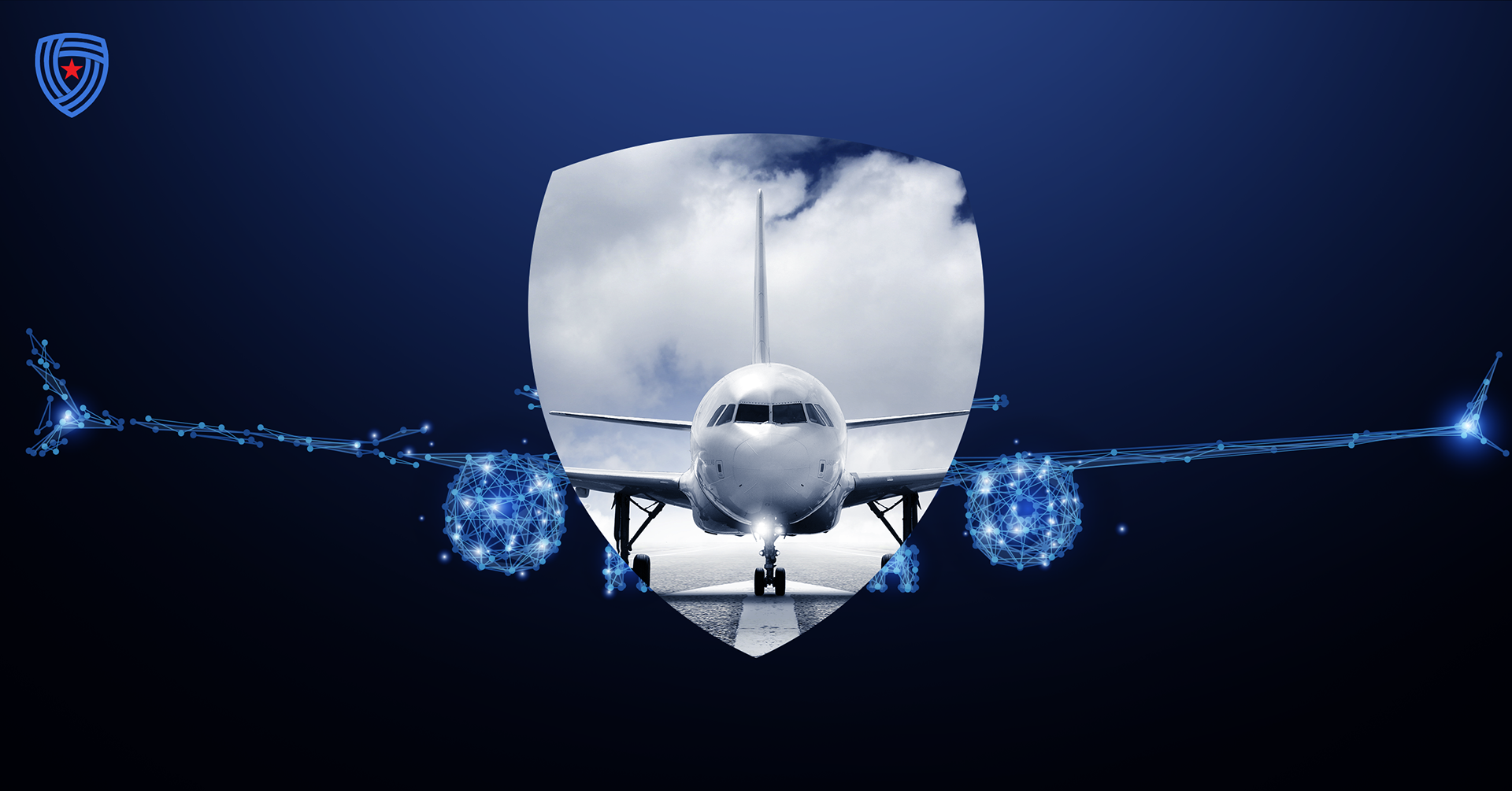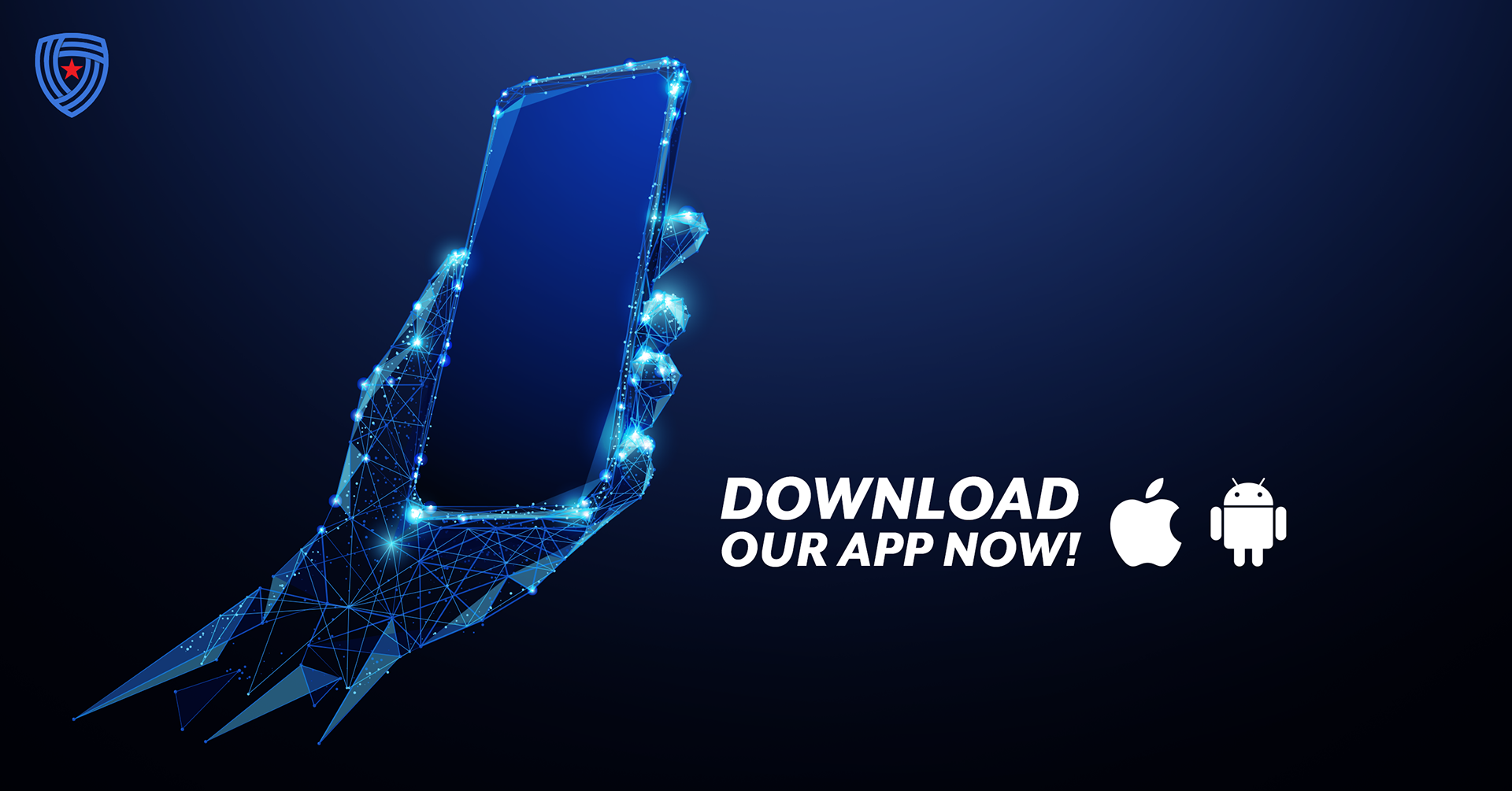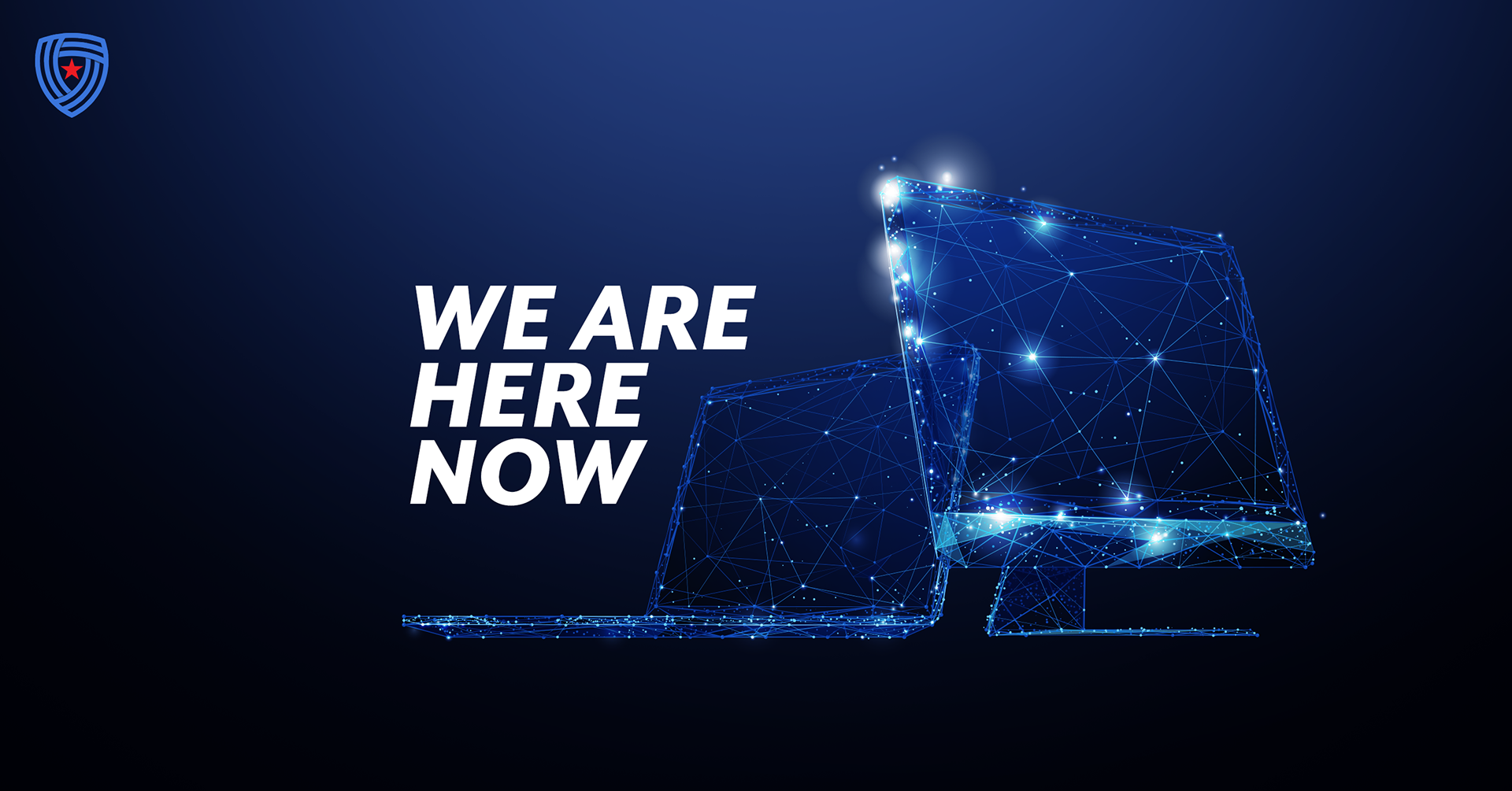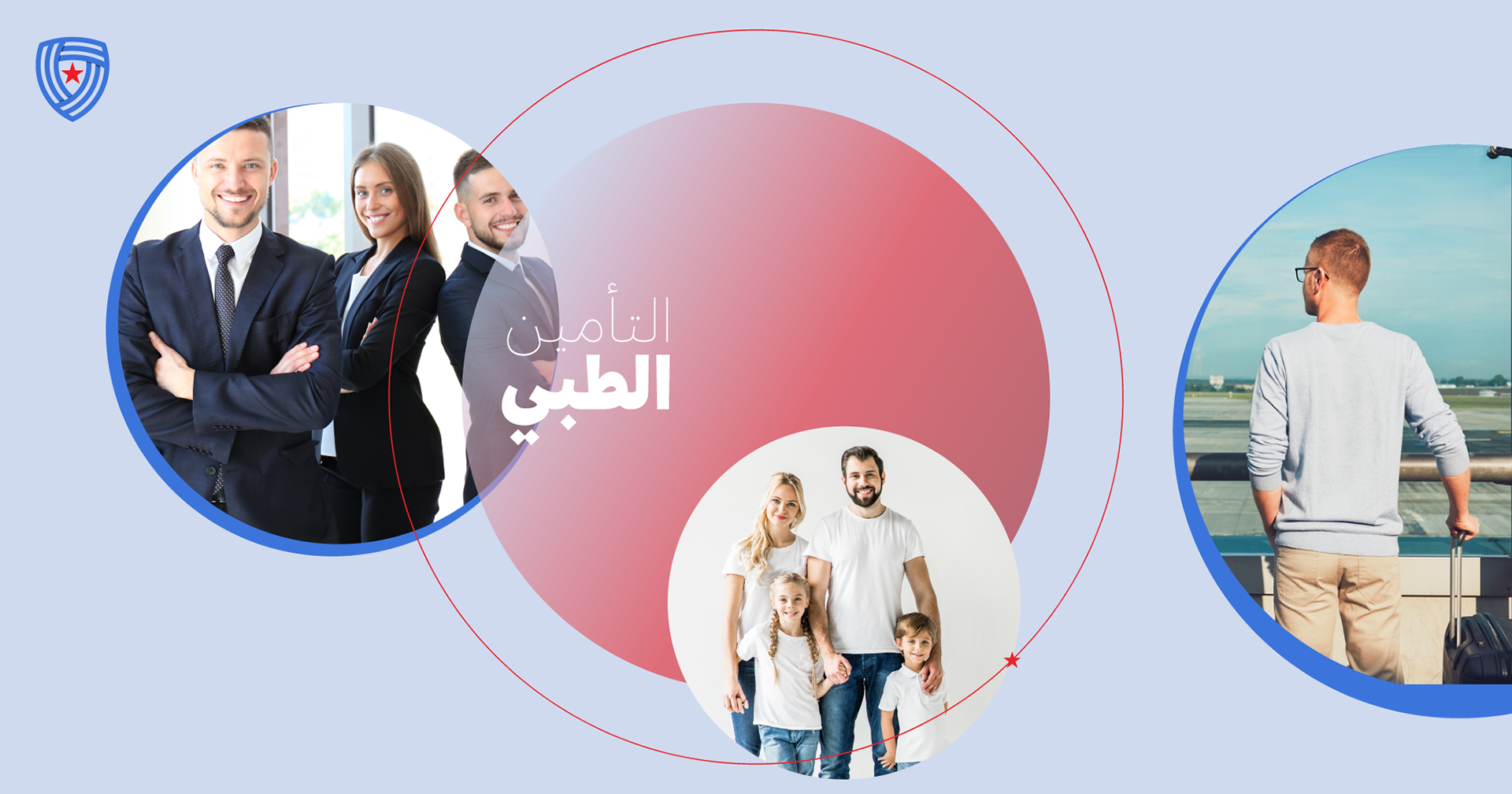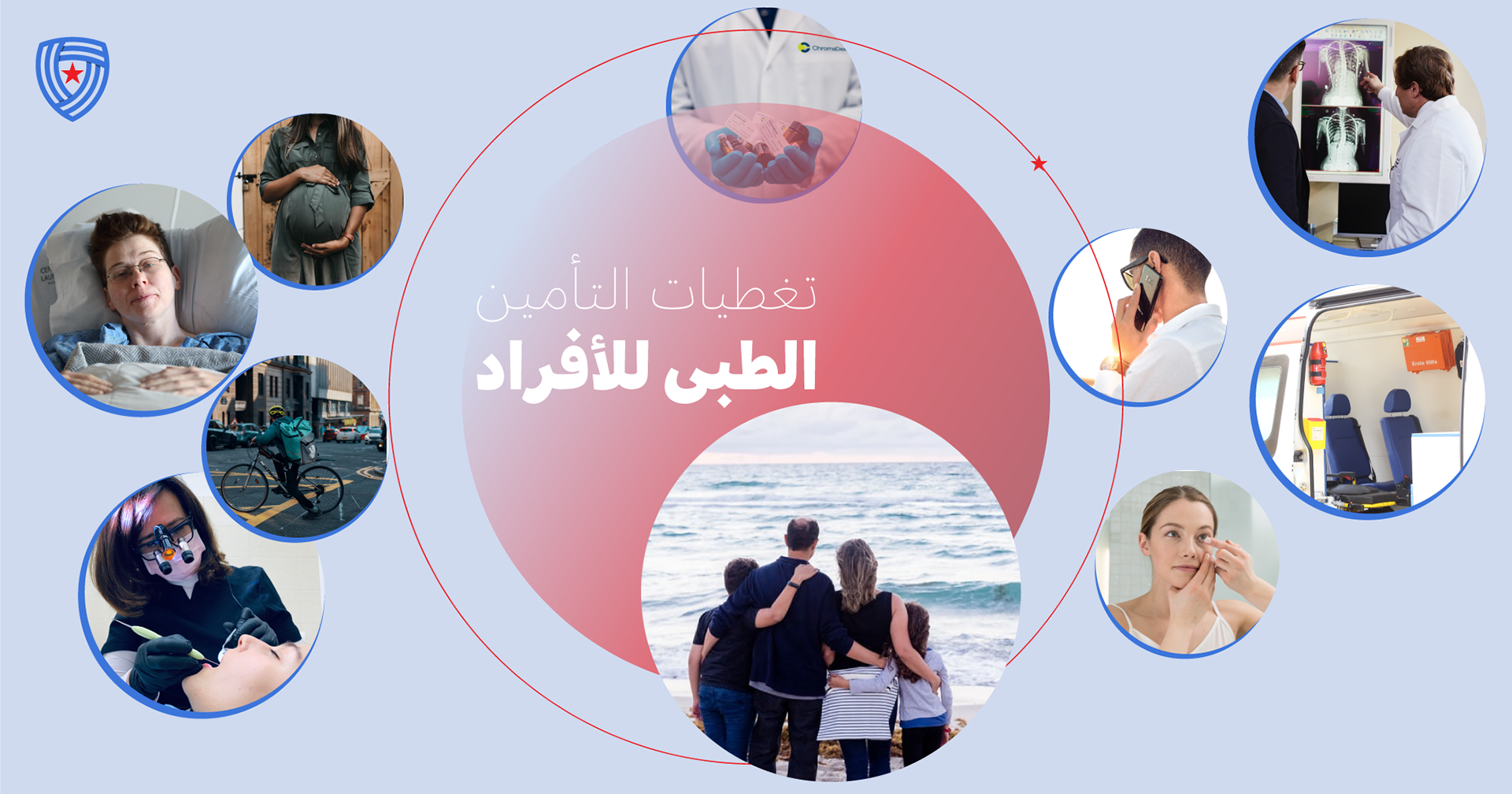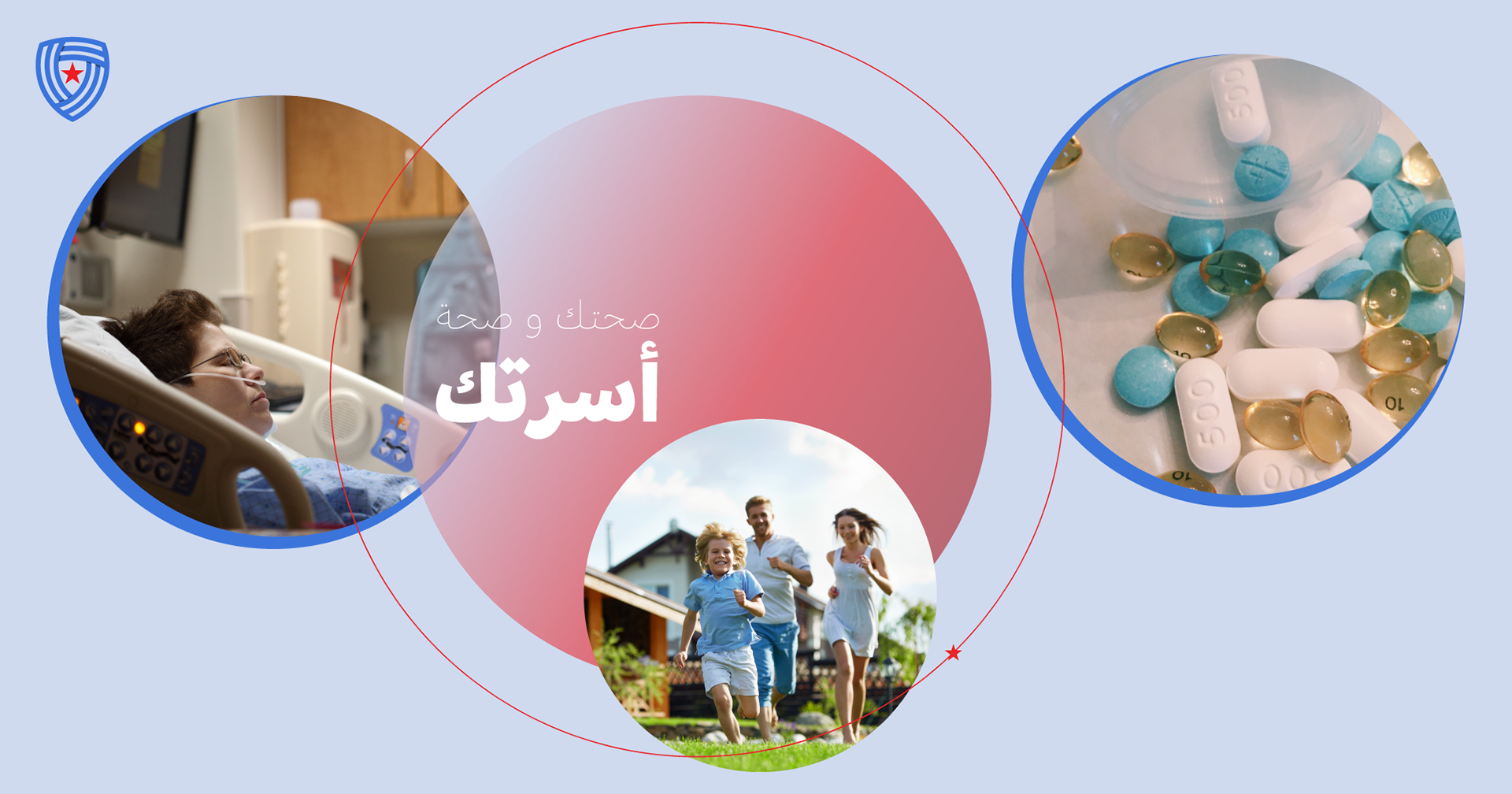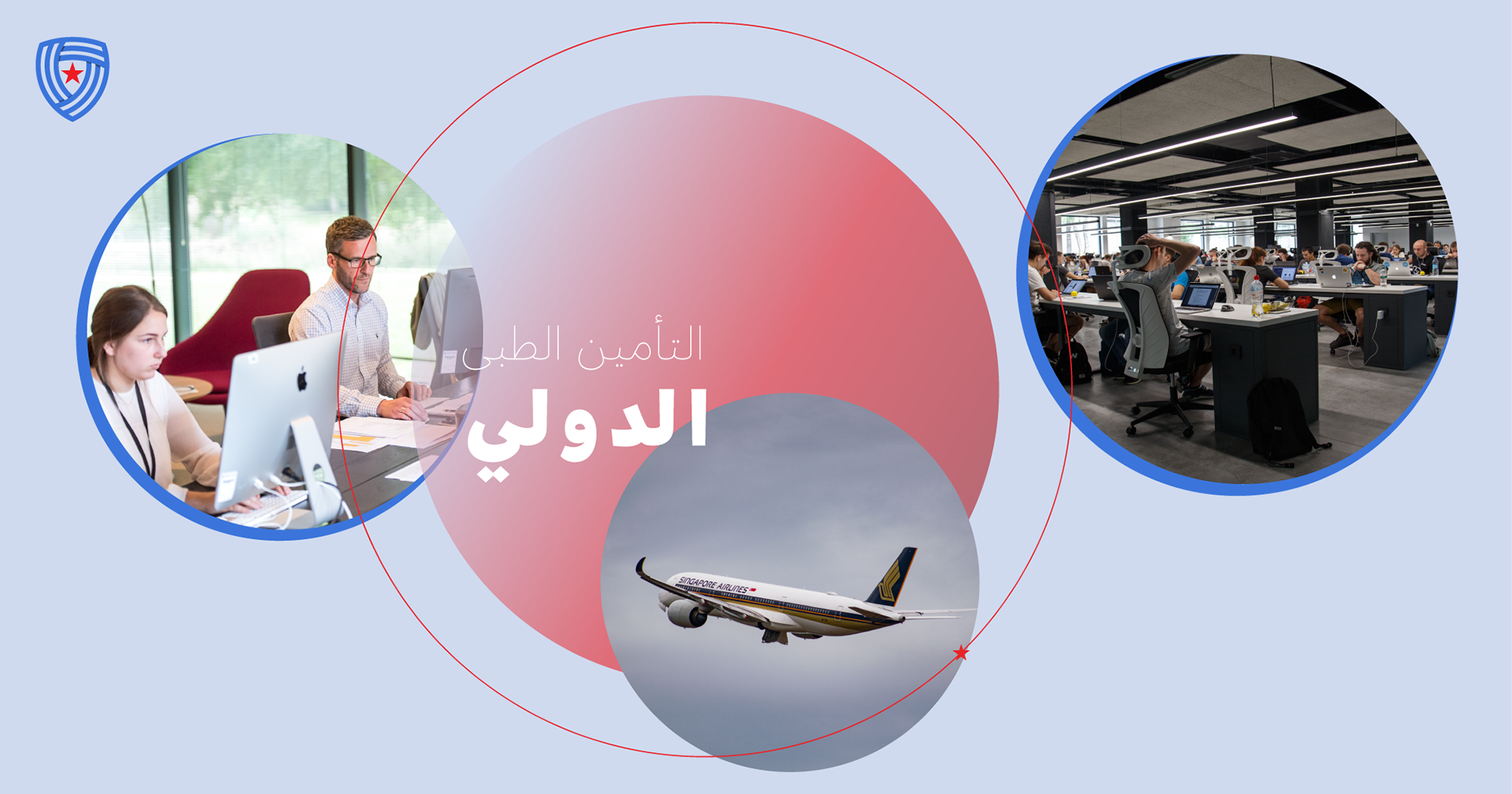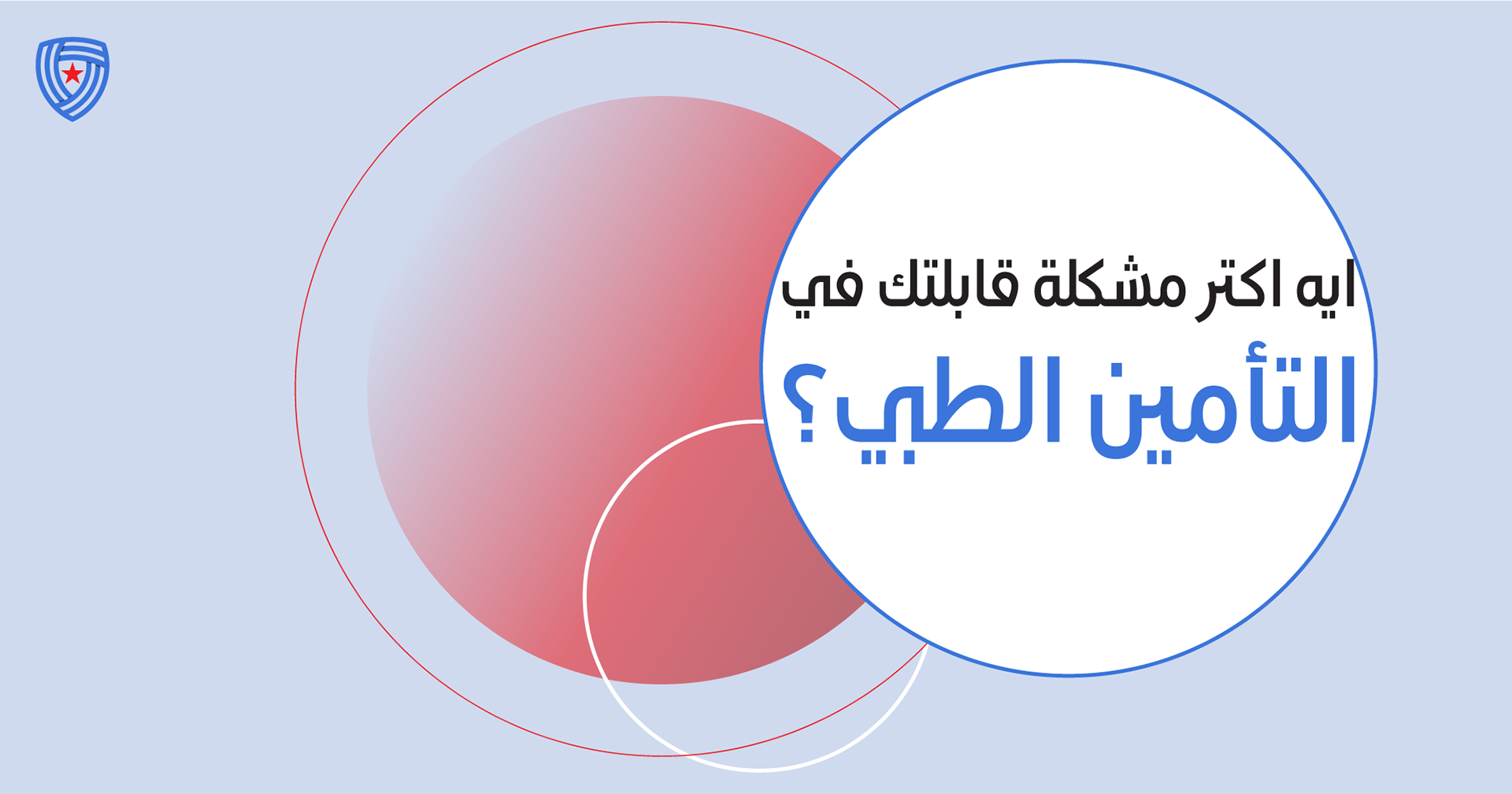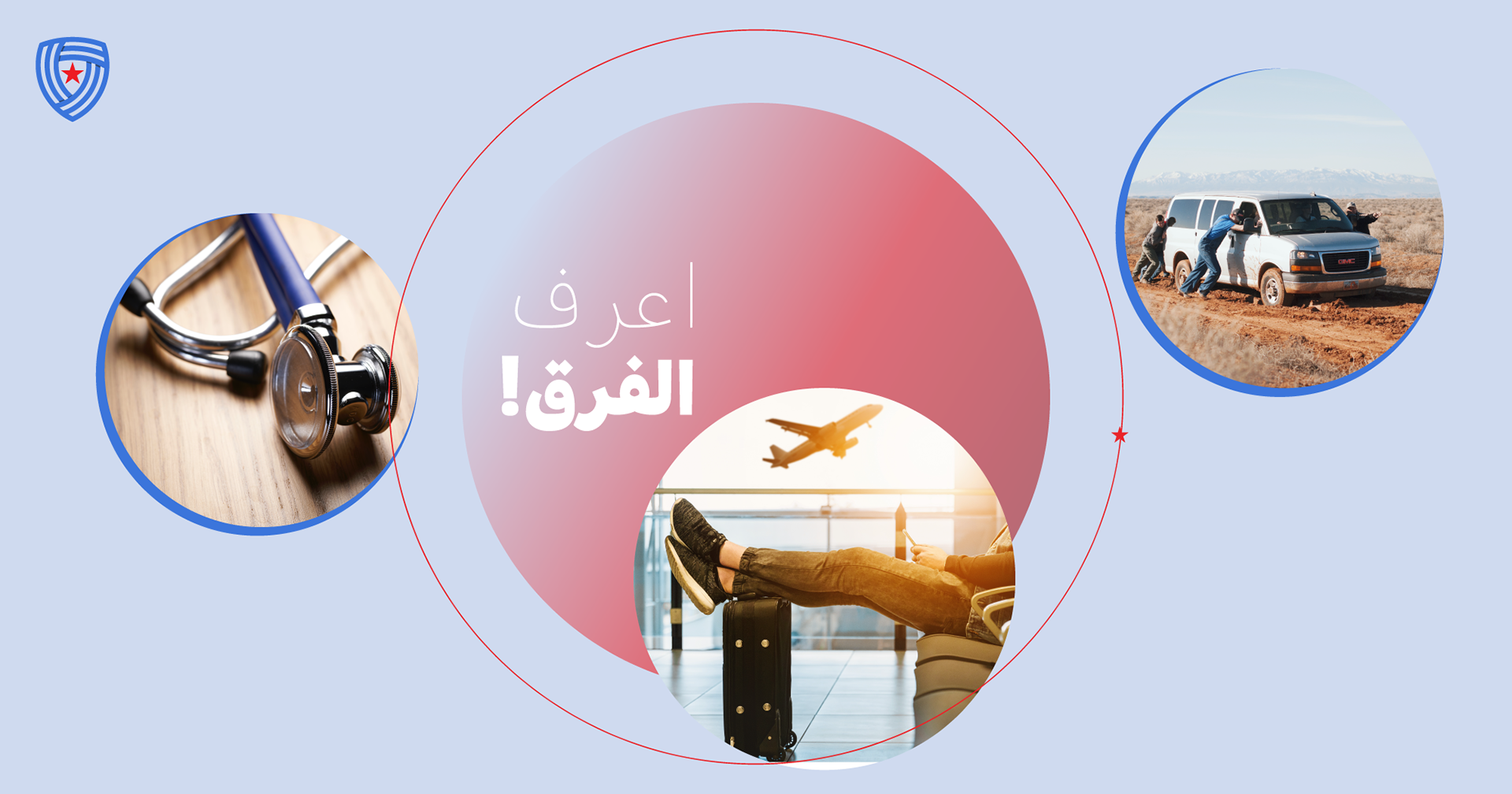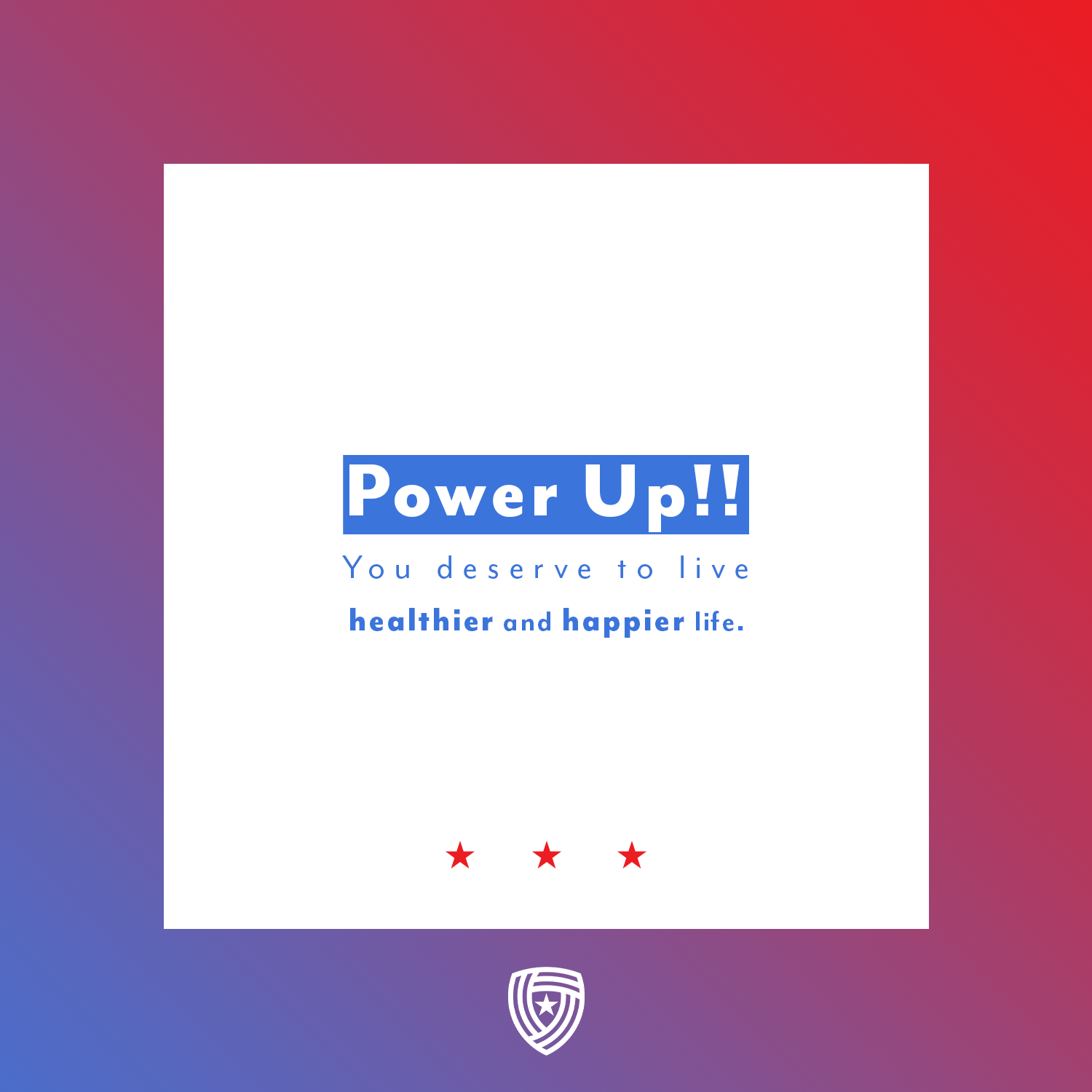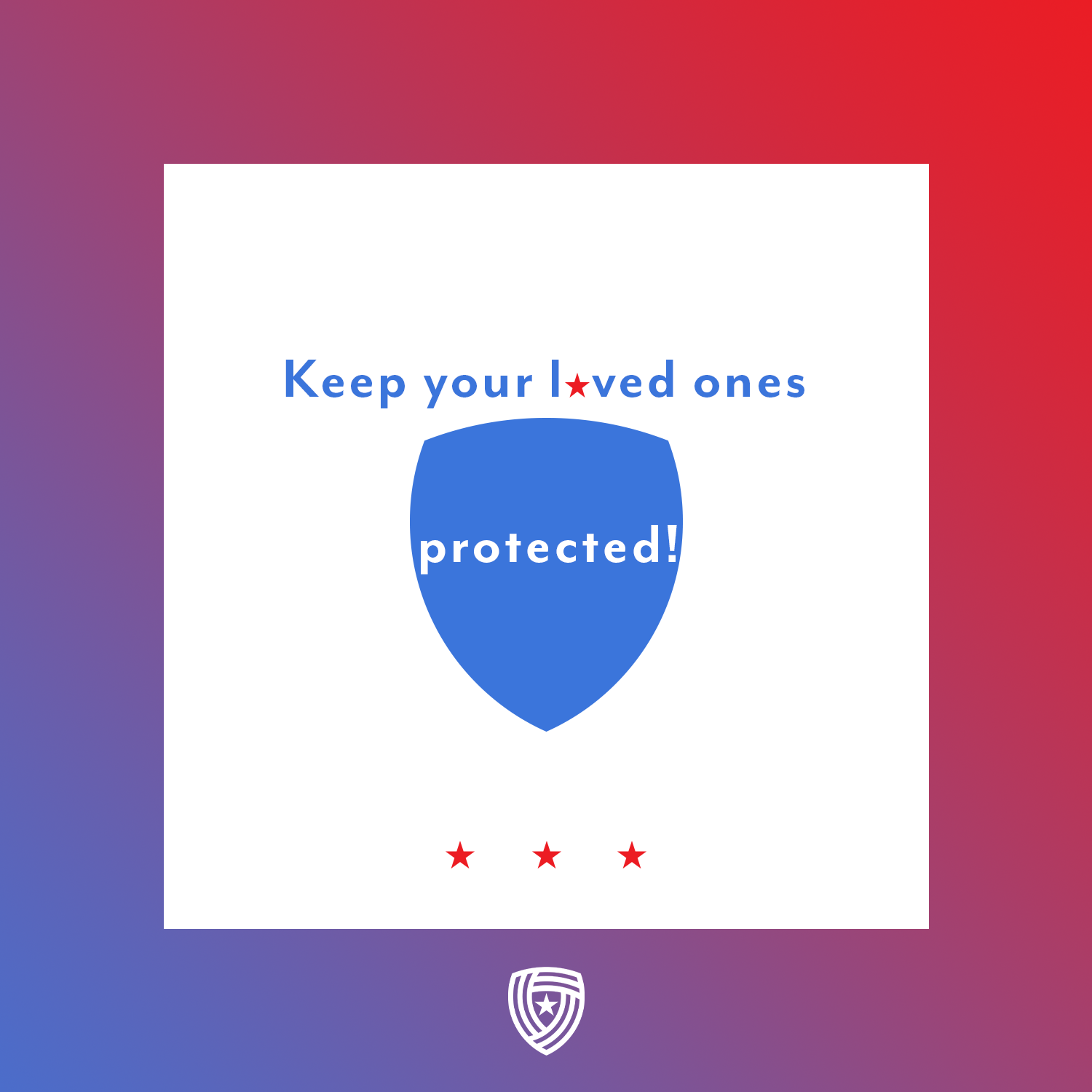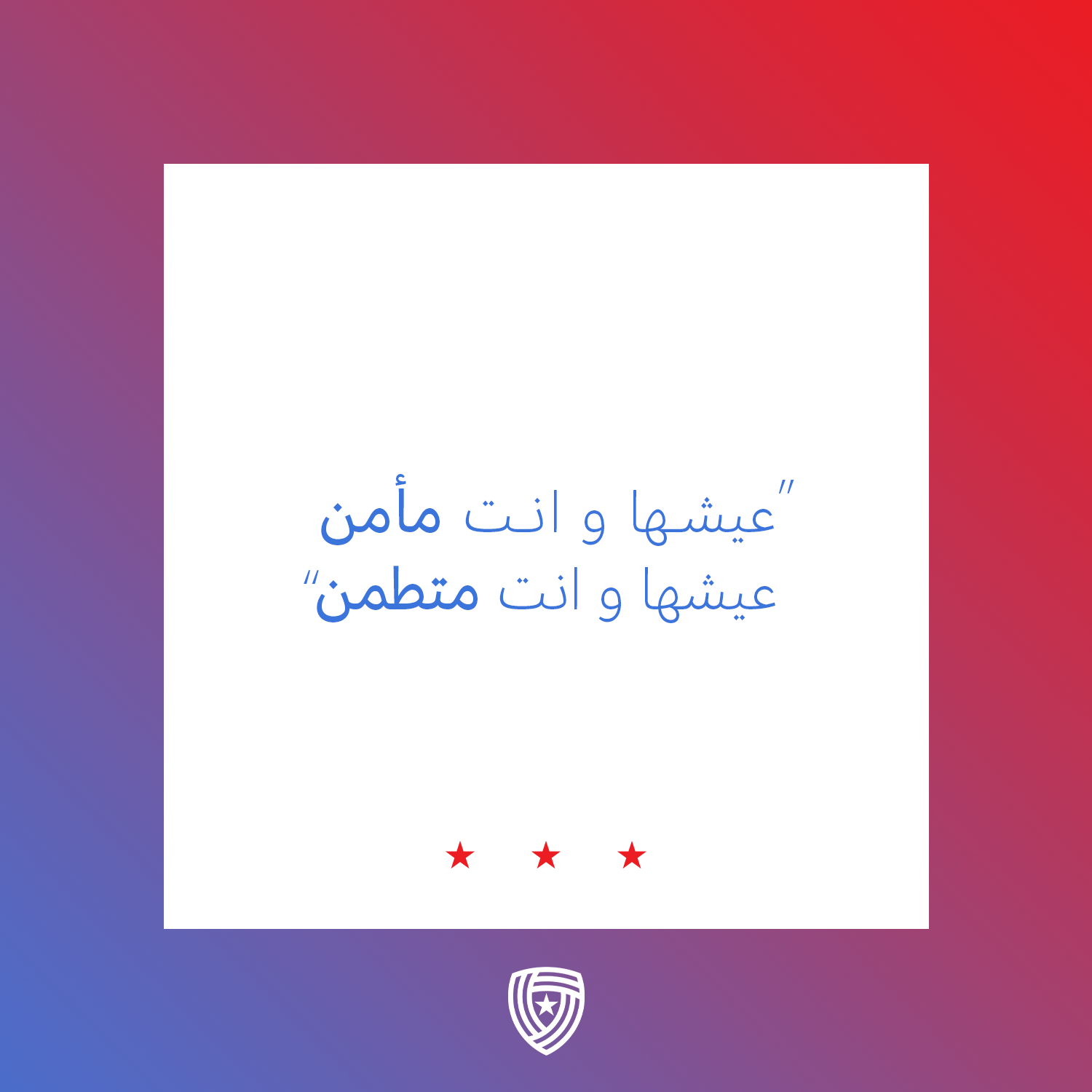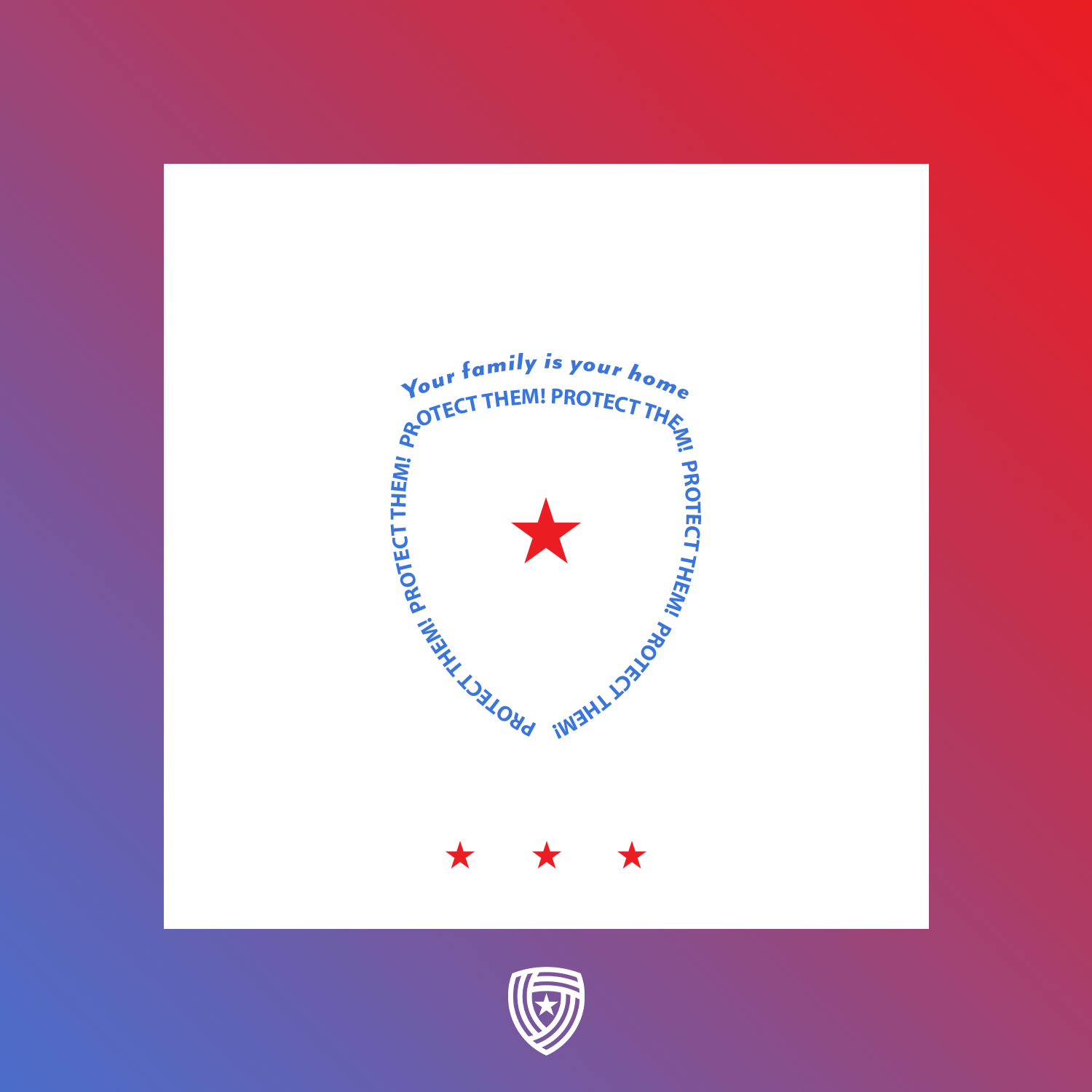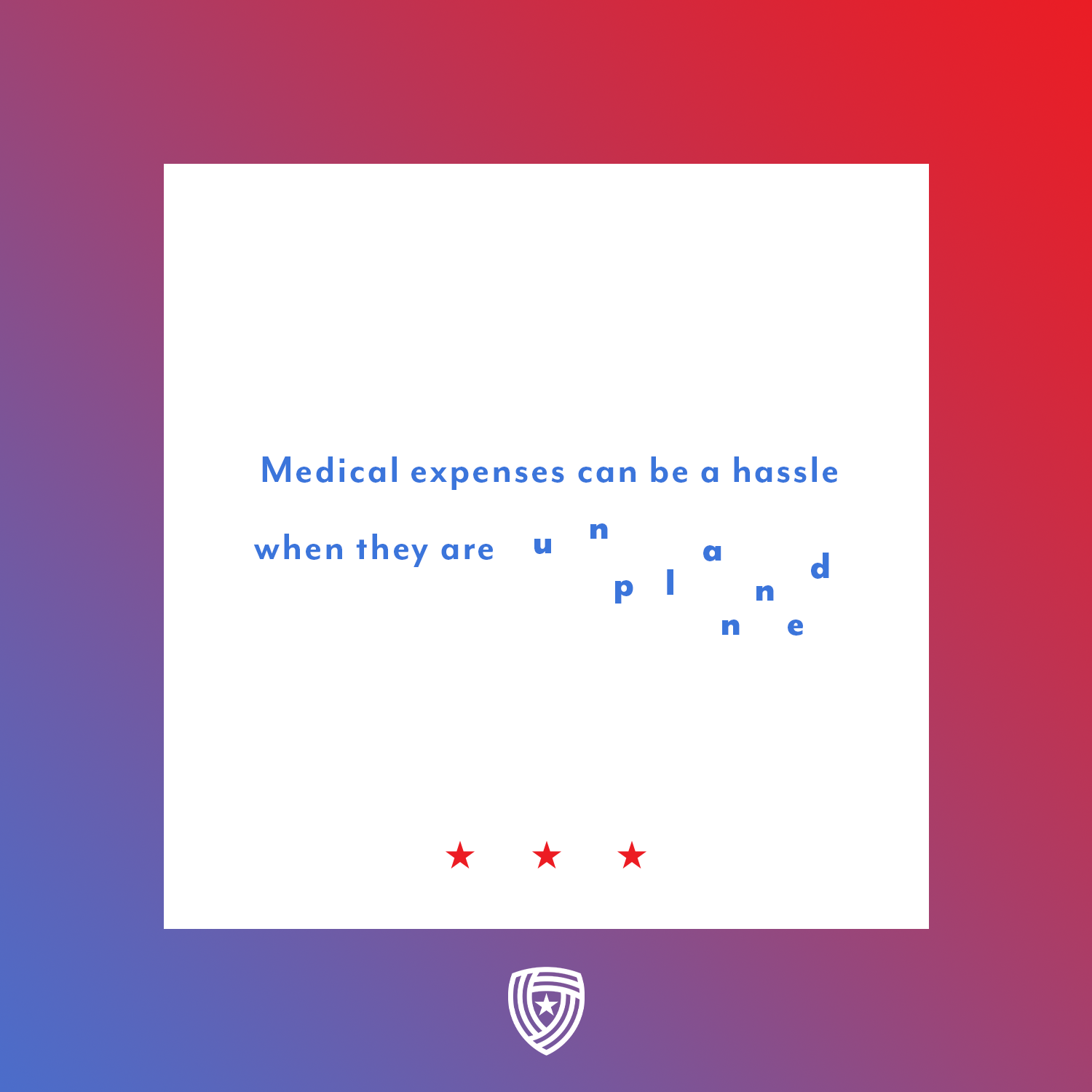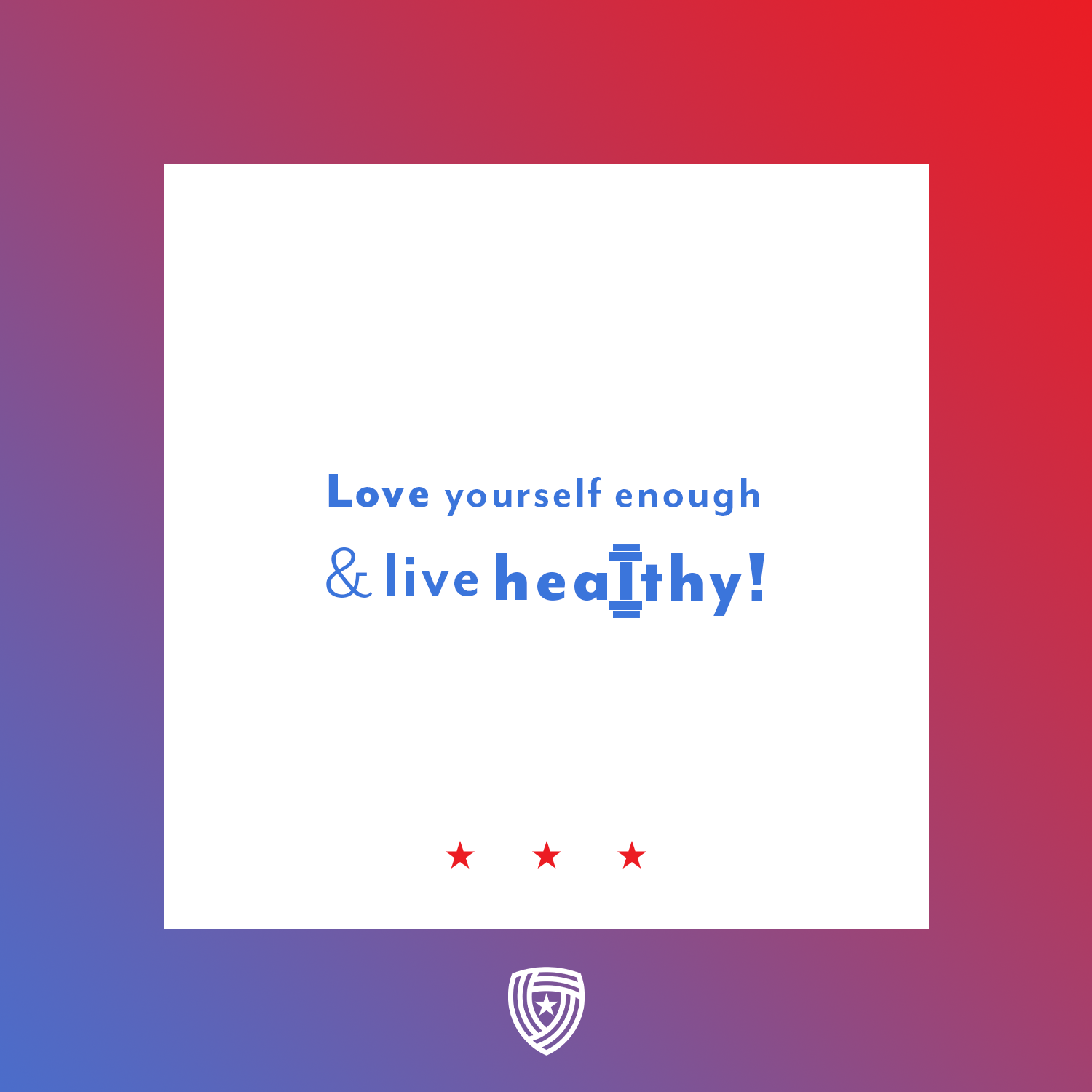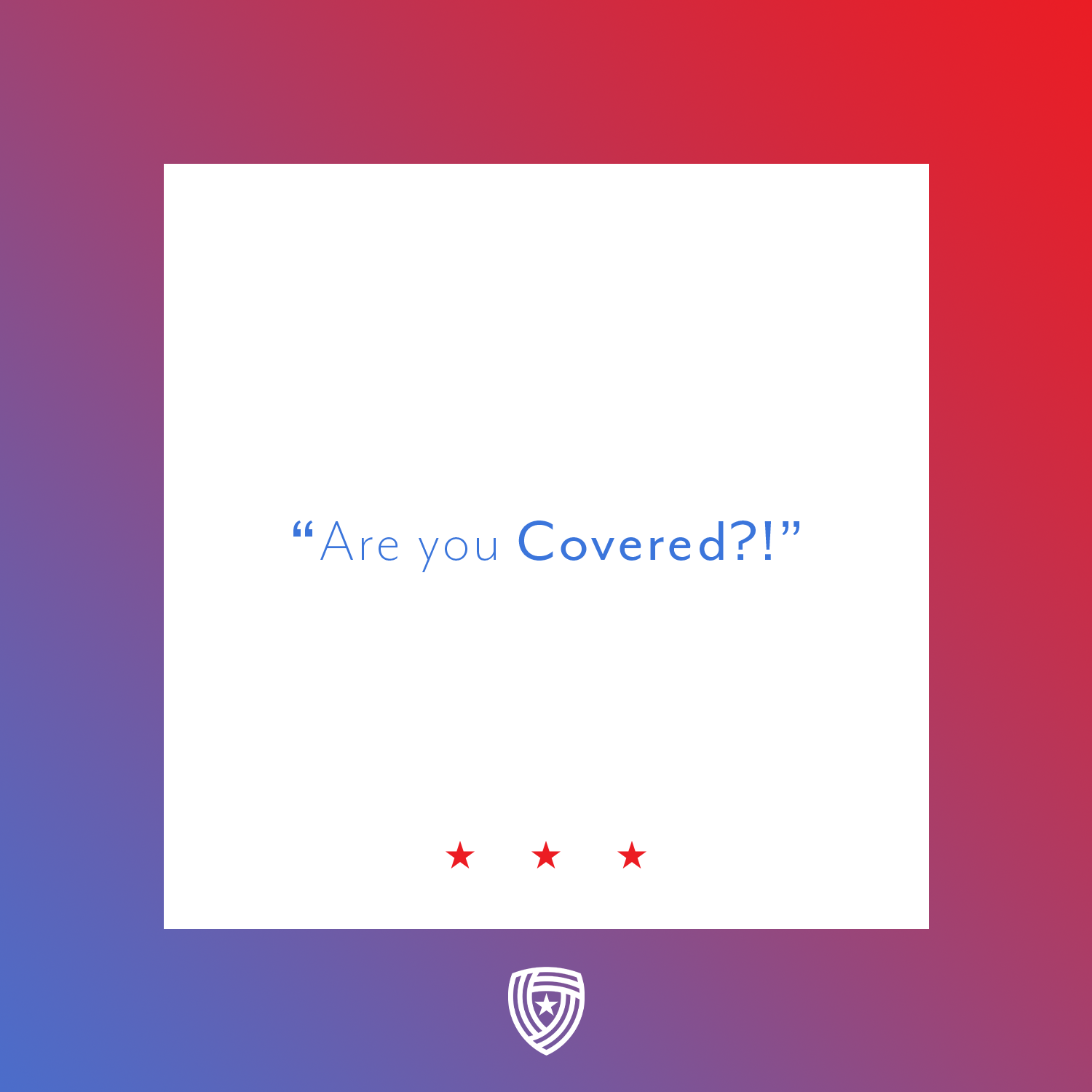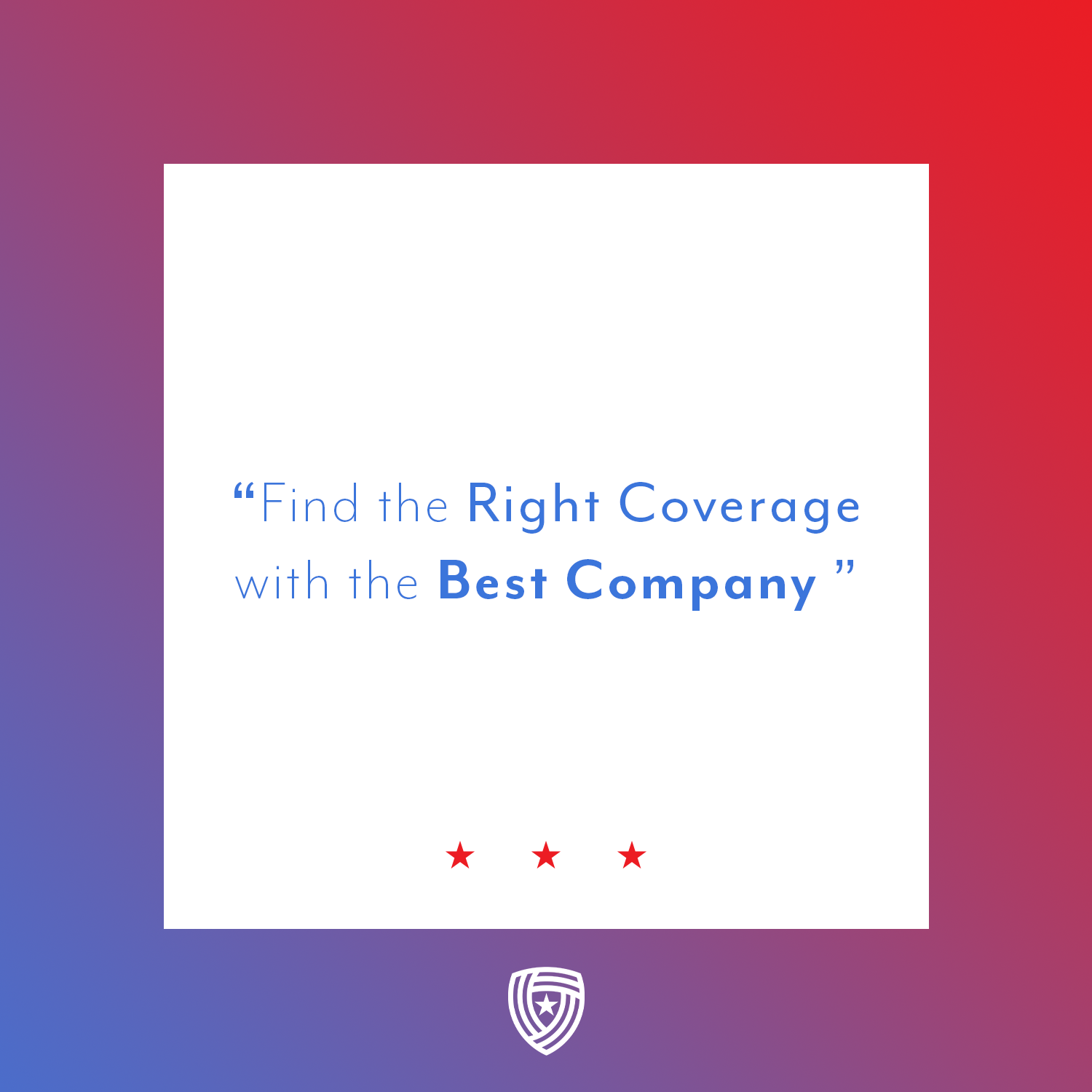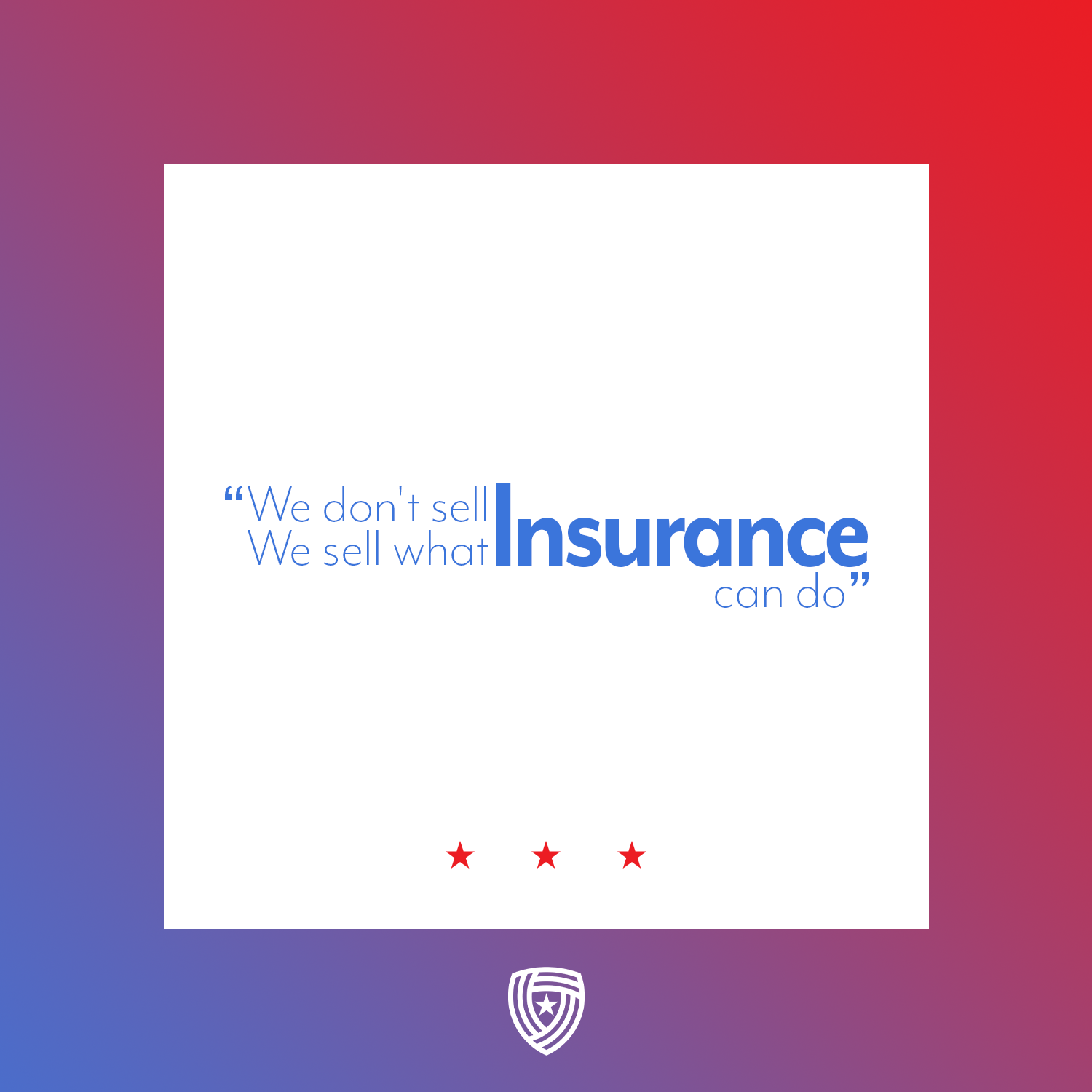 Ibn Sina Pharma is a leading company in pharmaceutical and Para-pharmaceutical distribution in Egypt.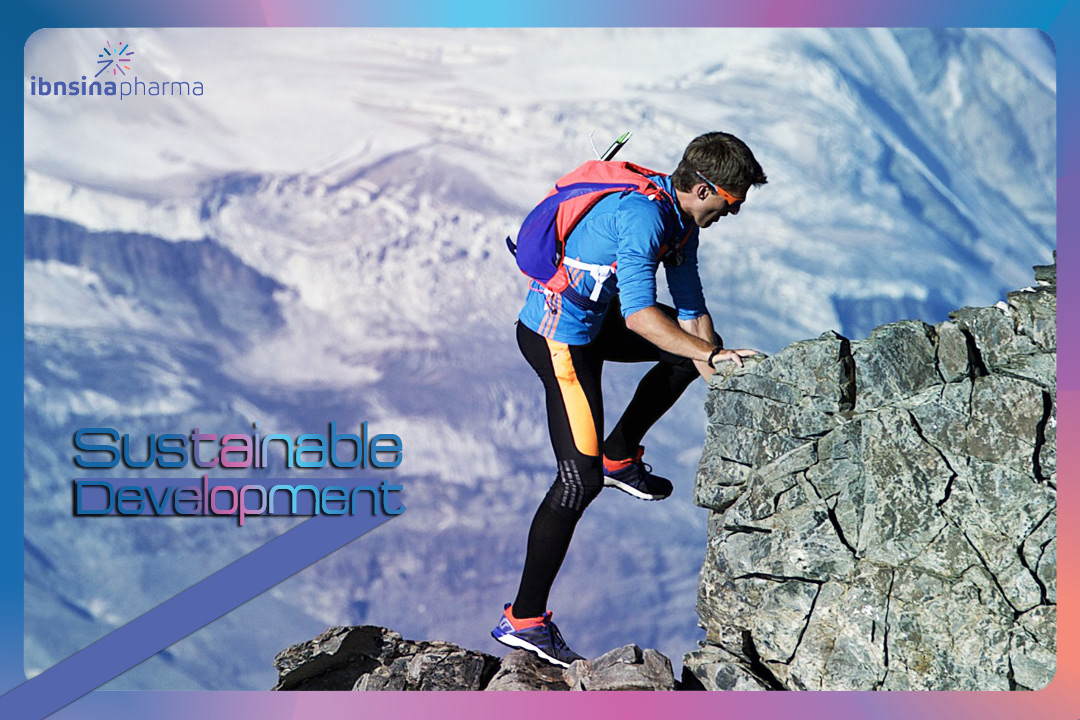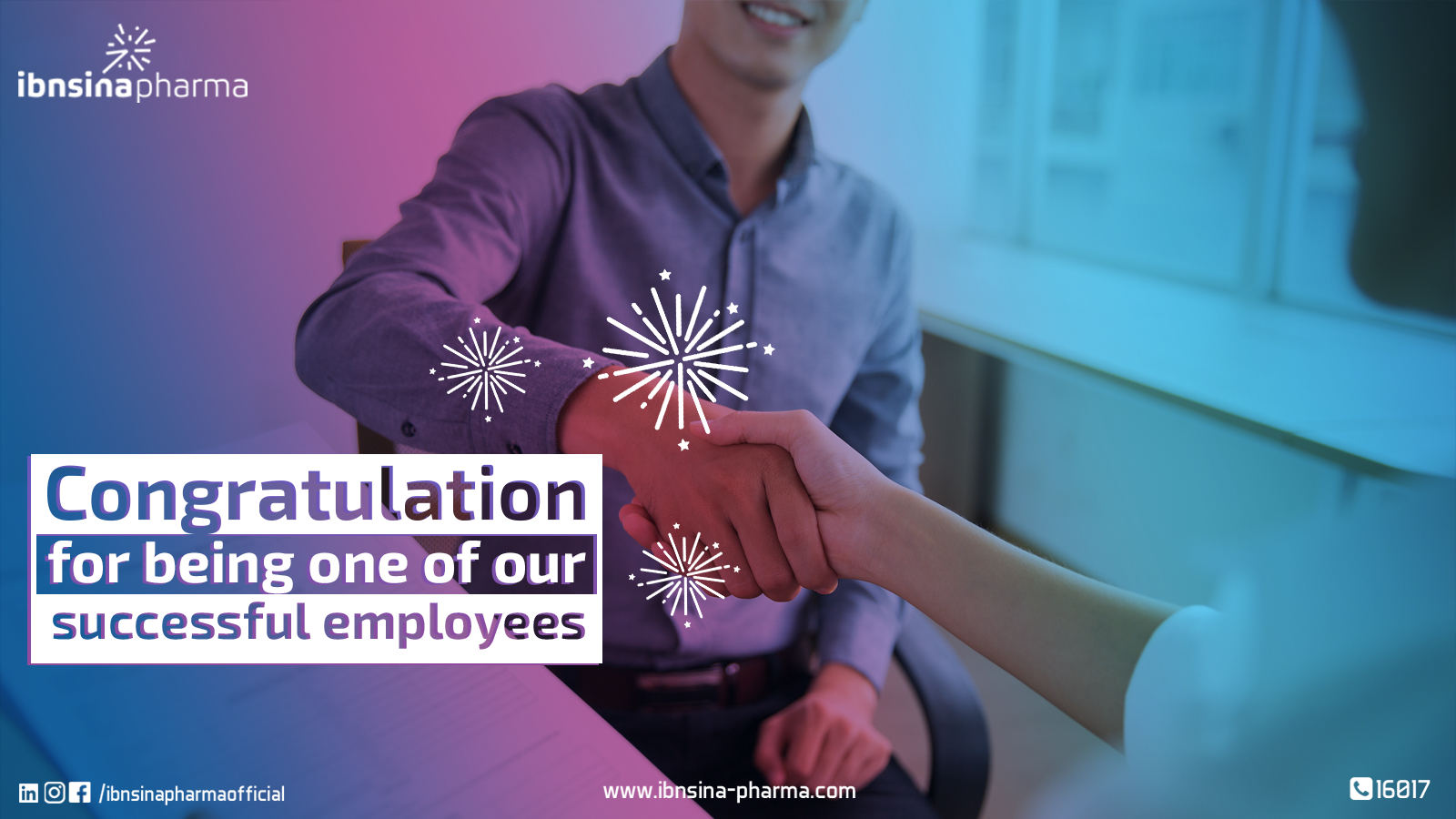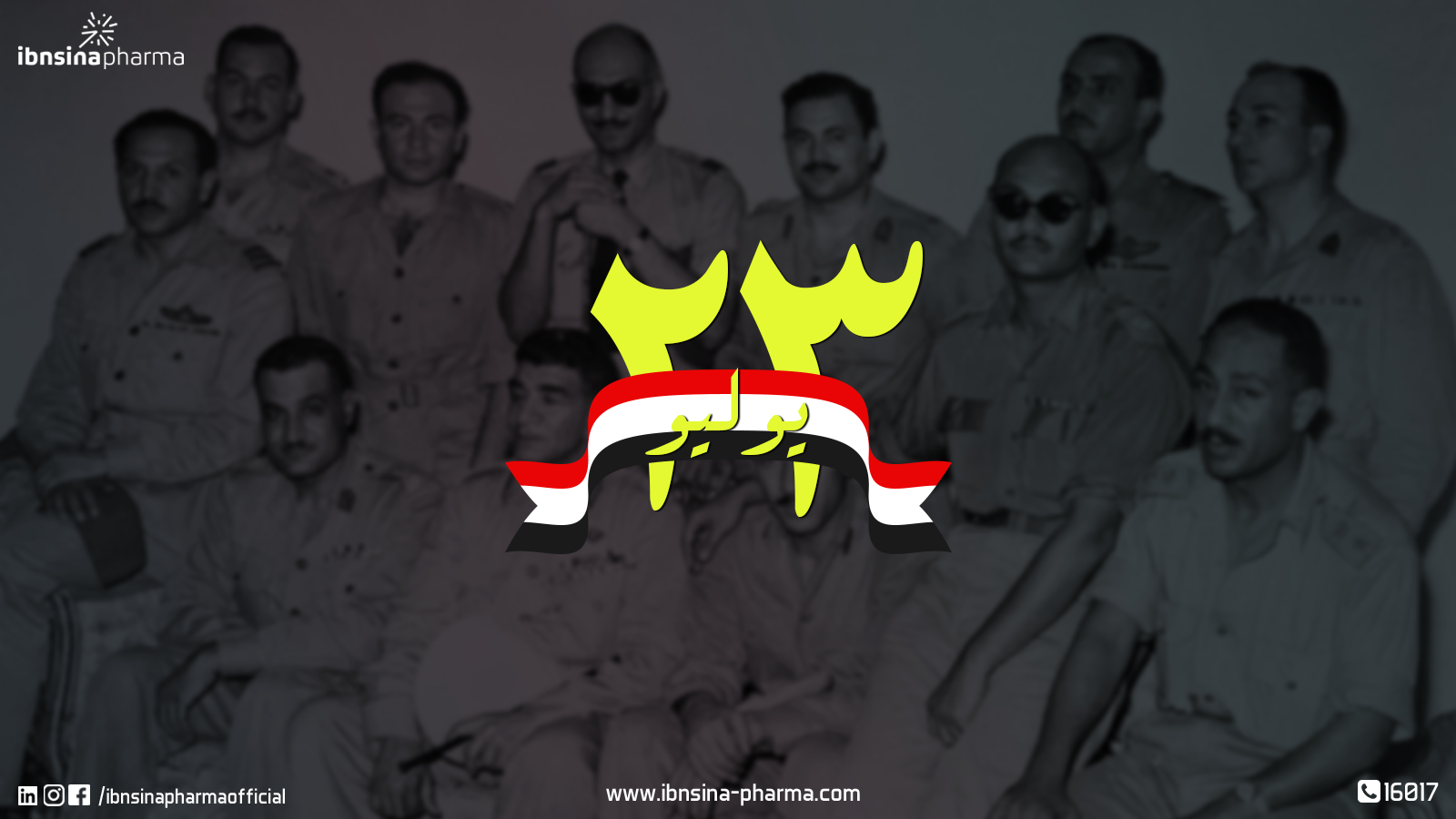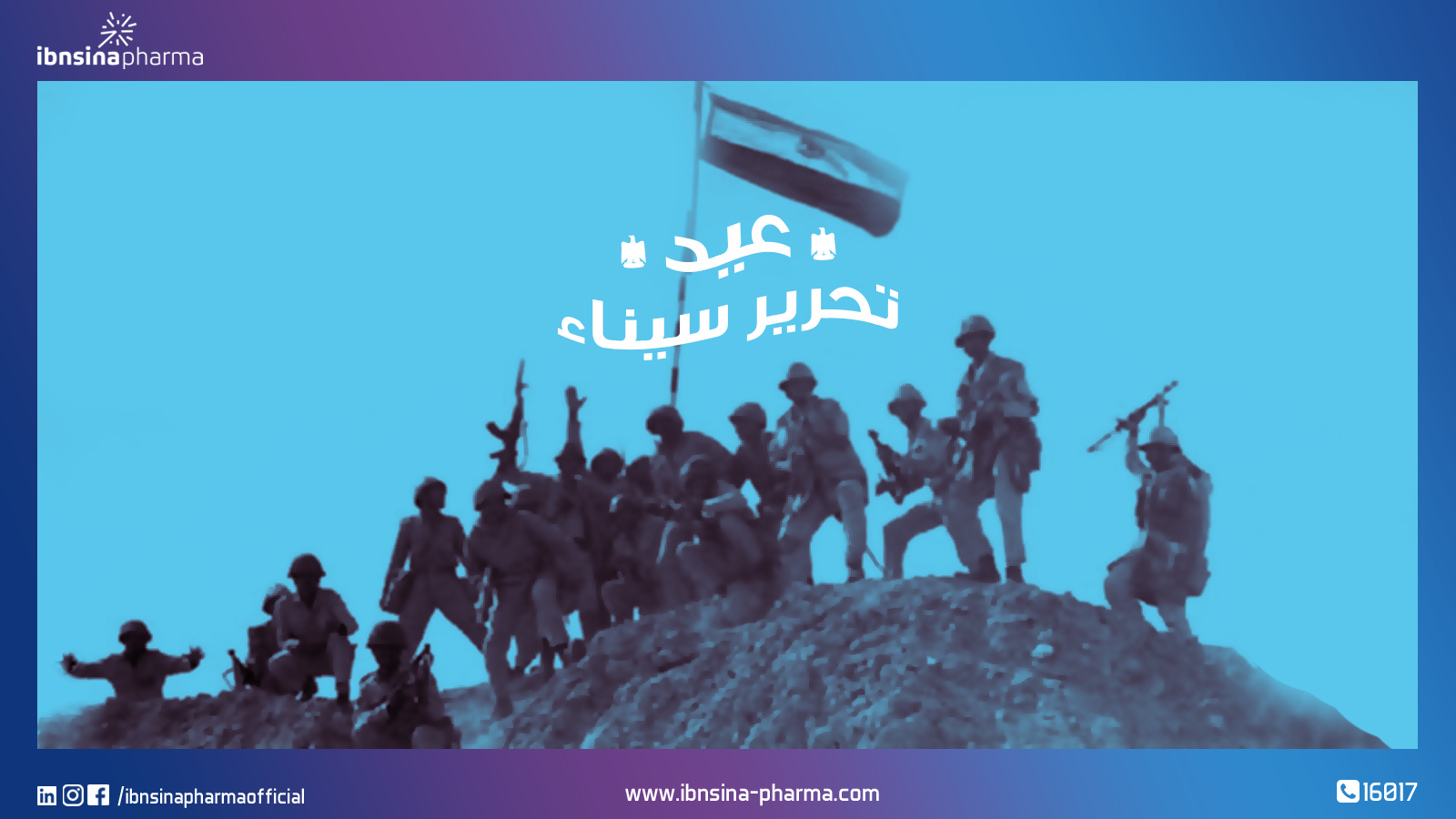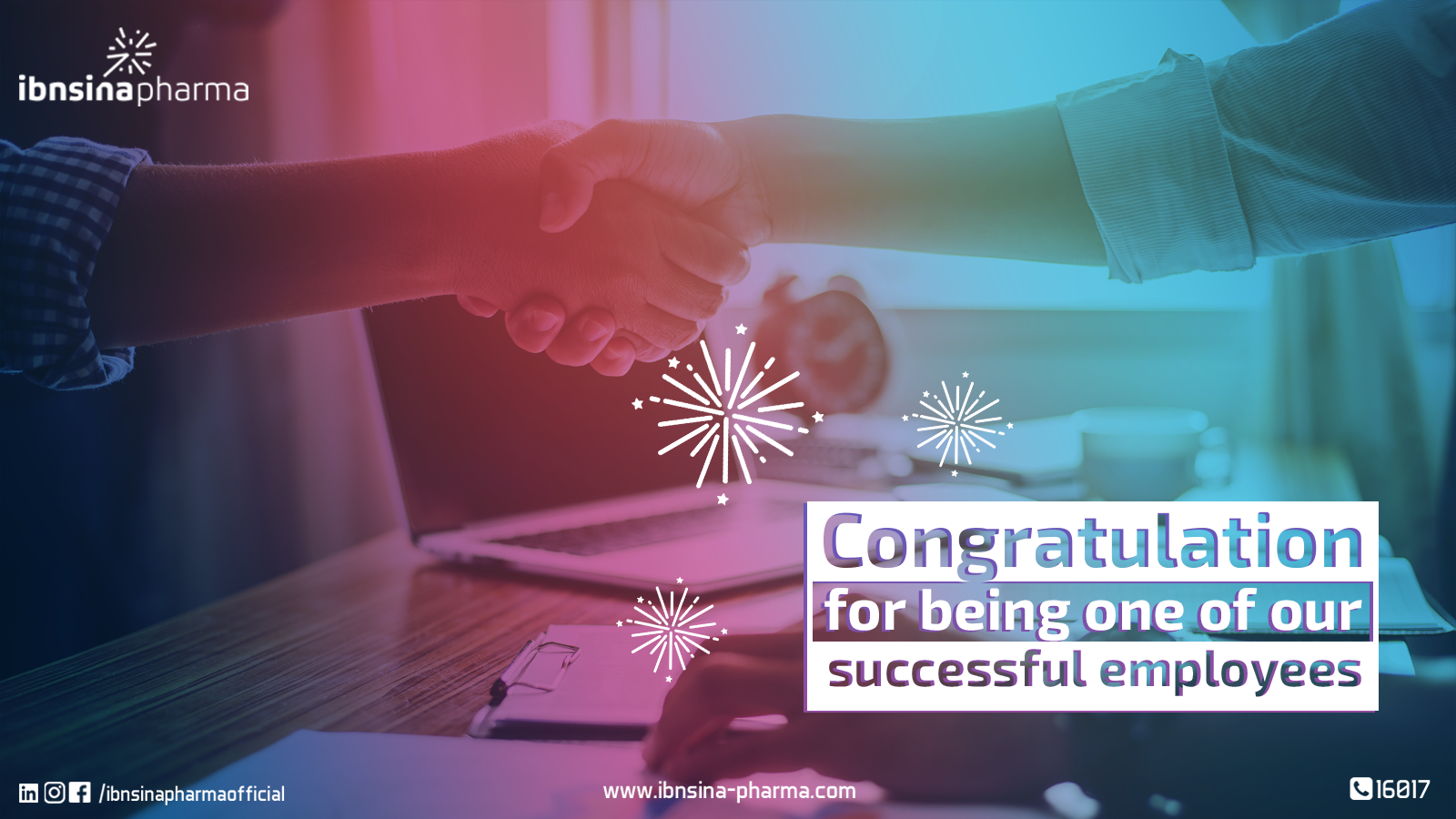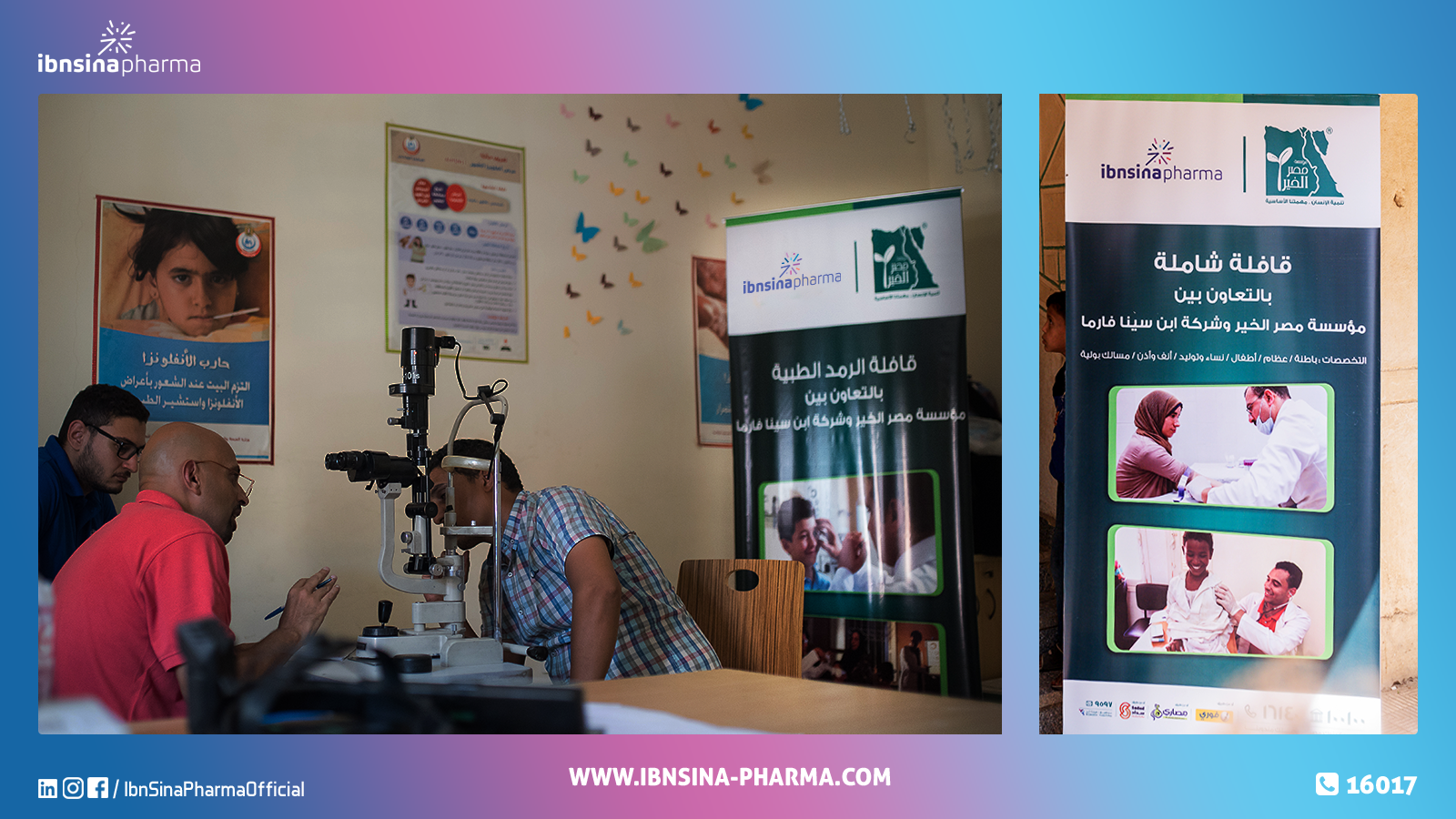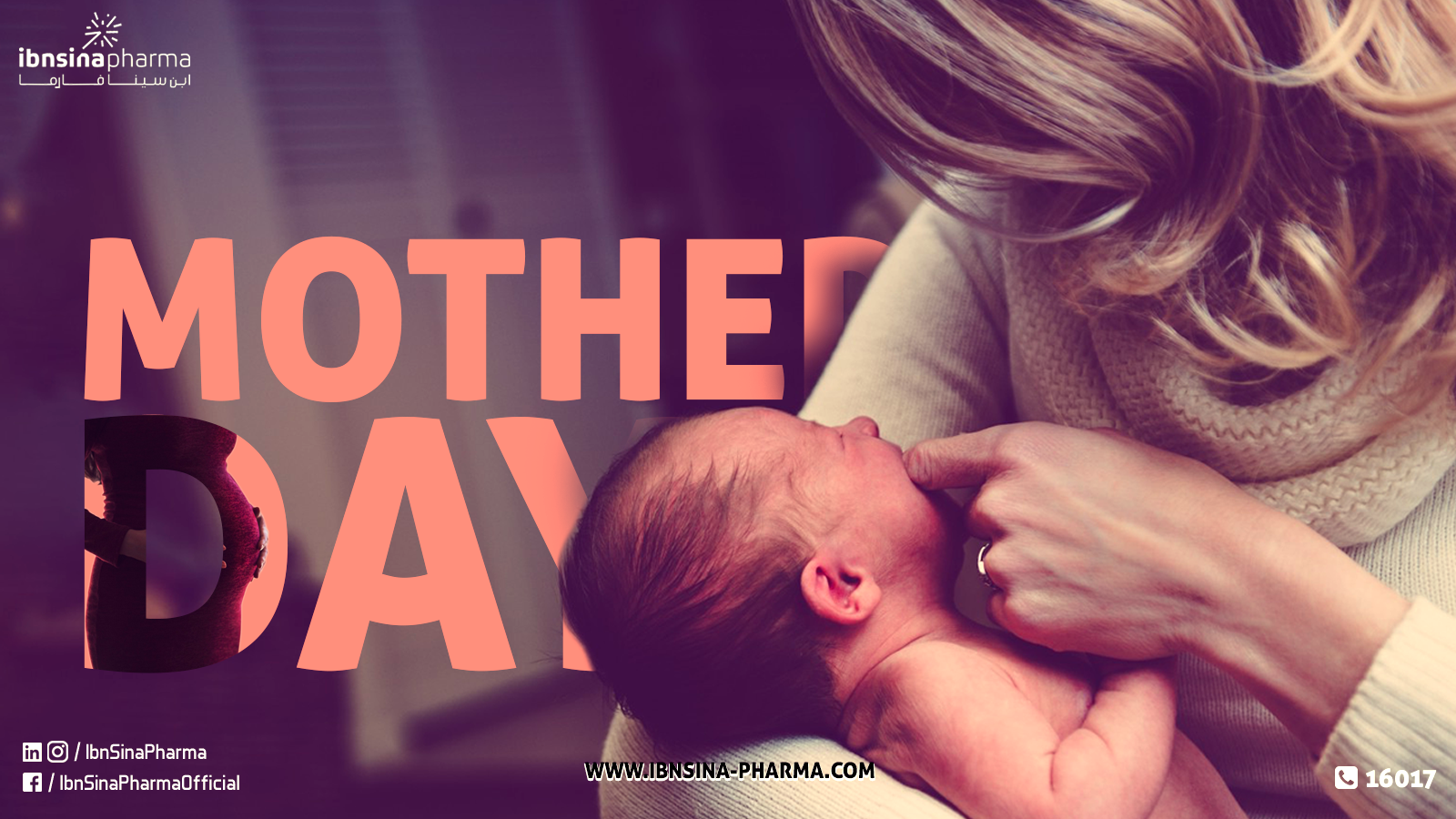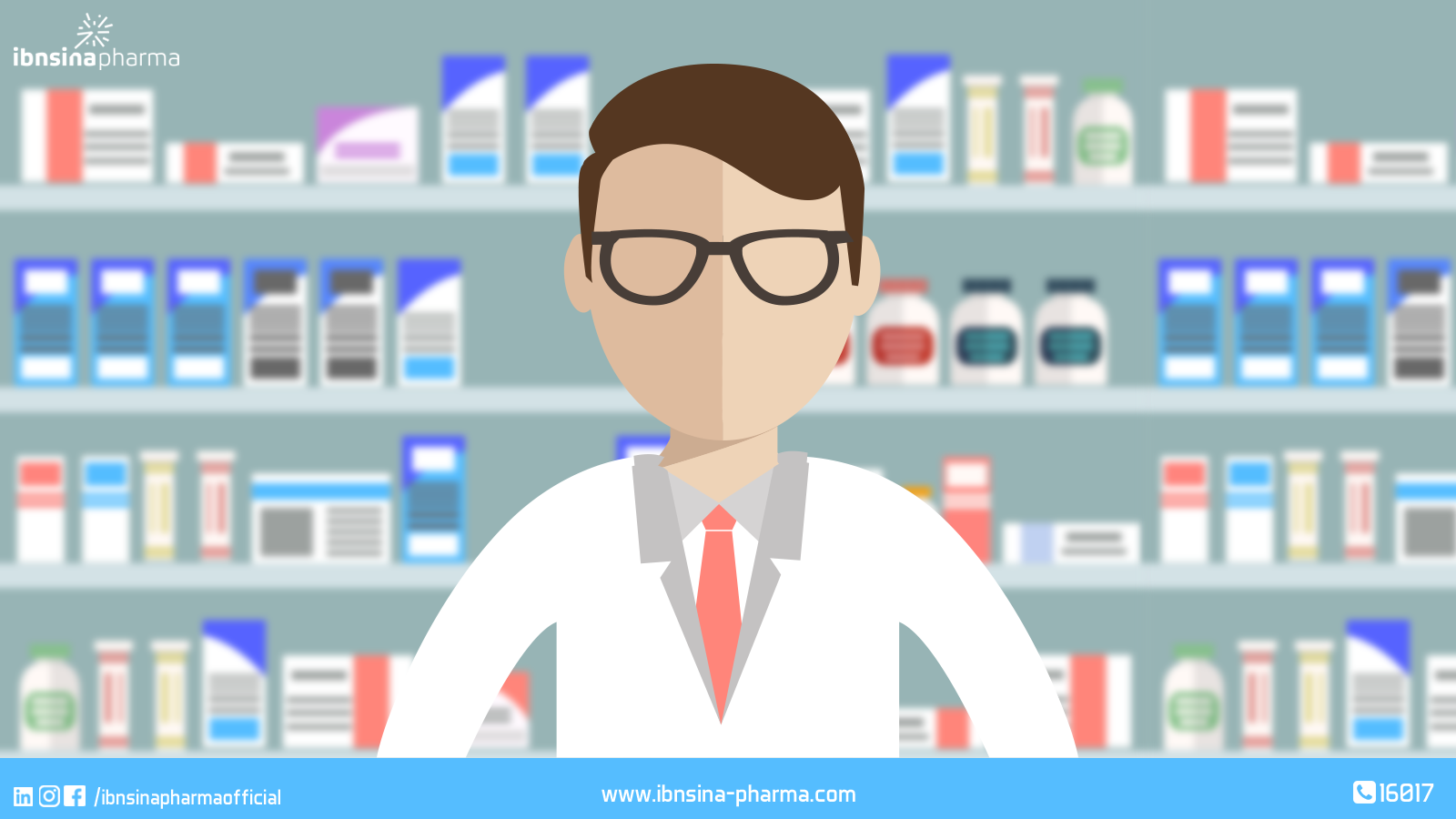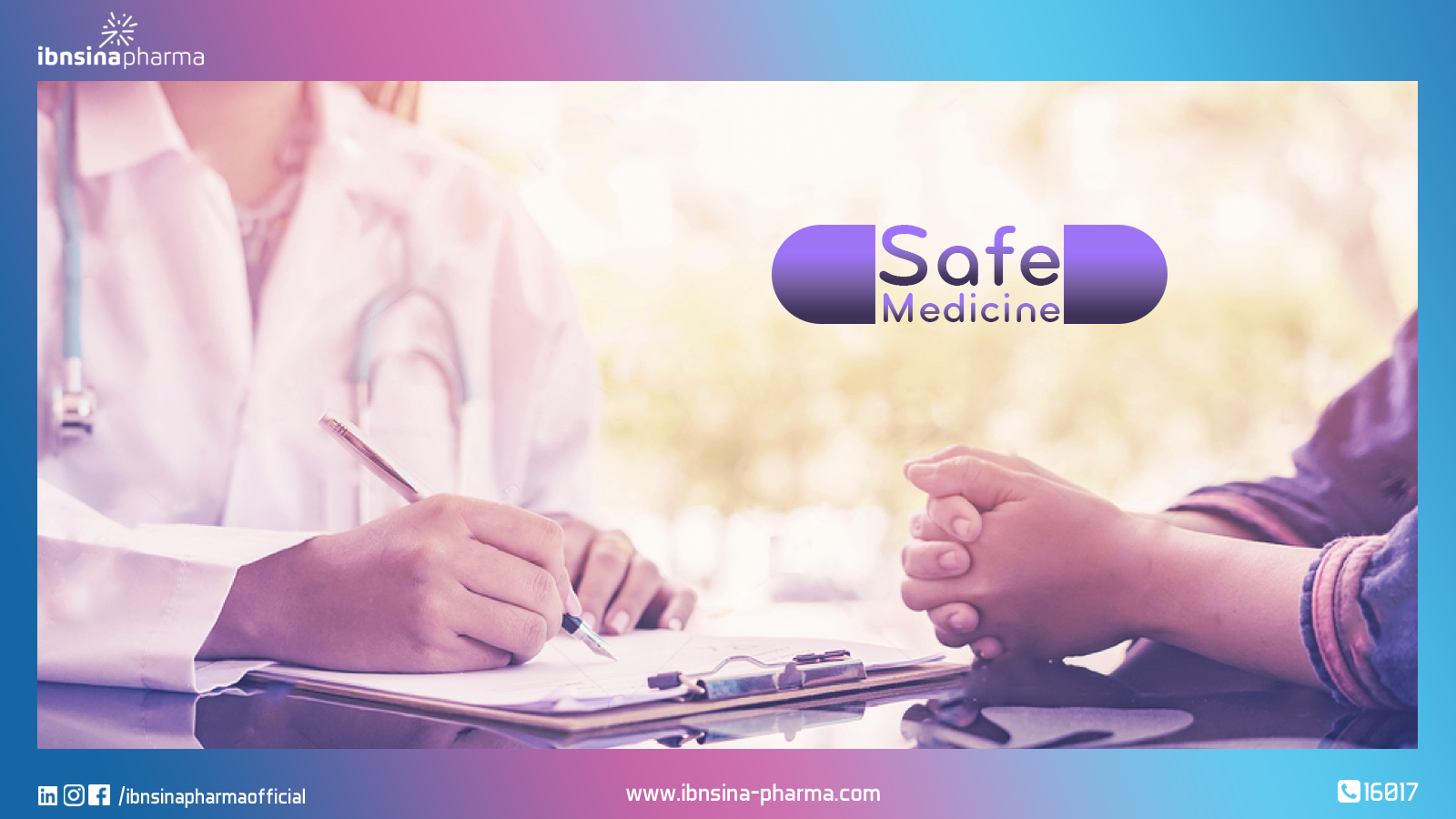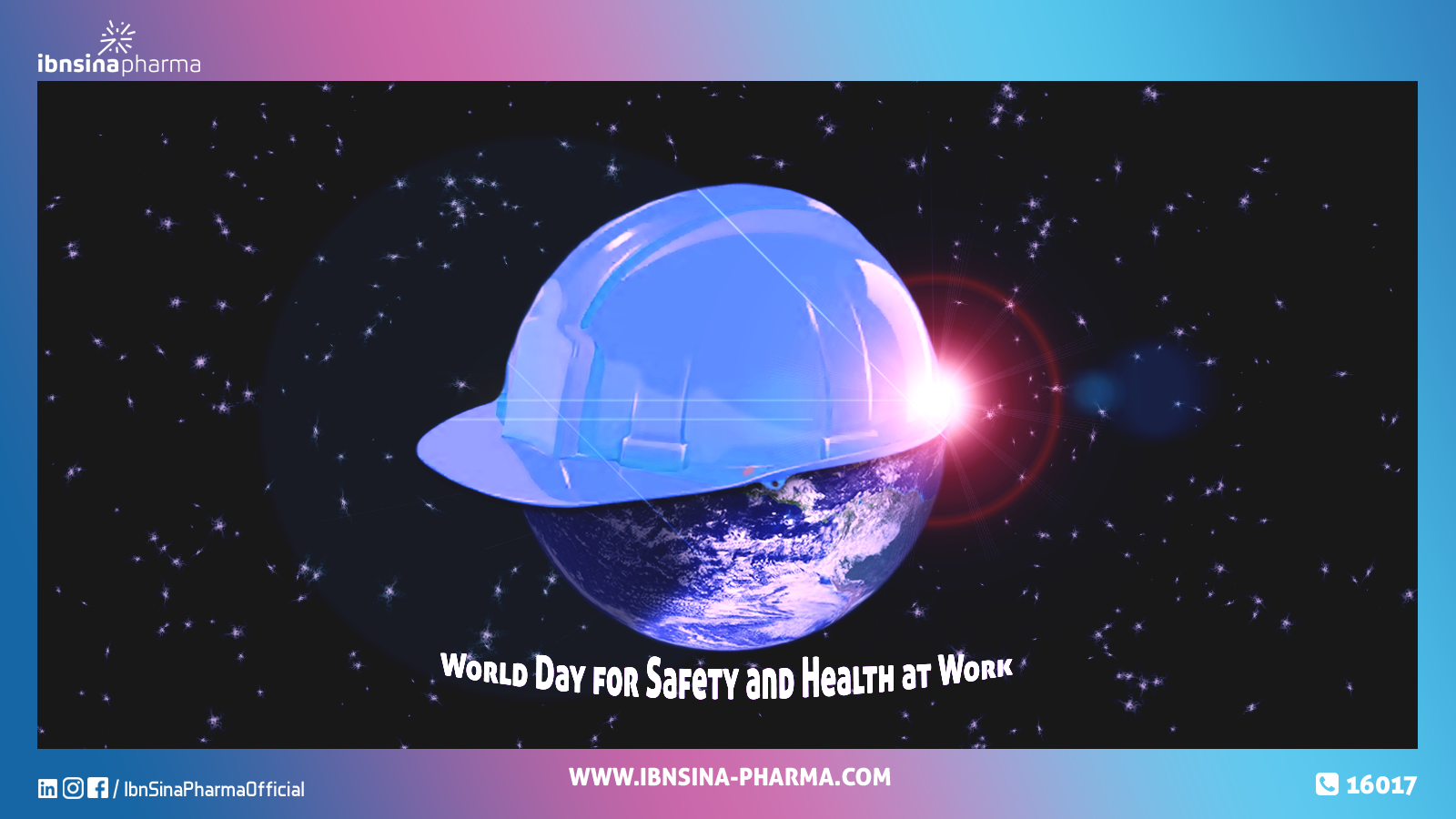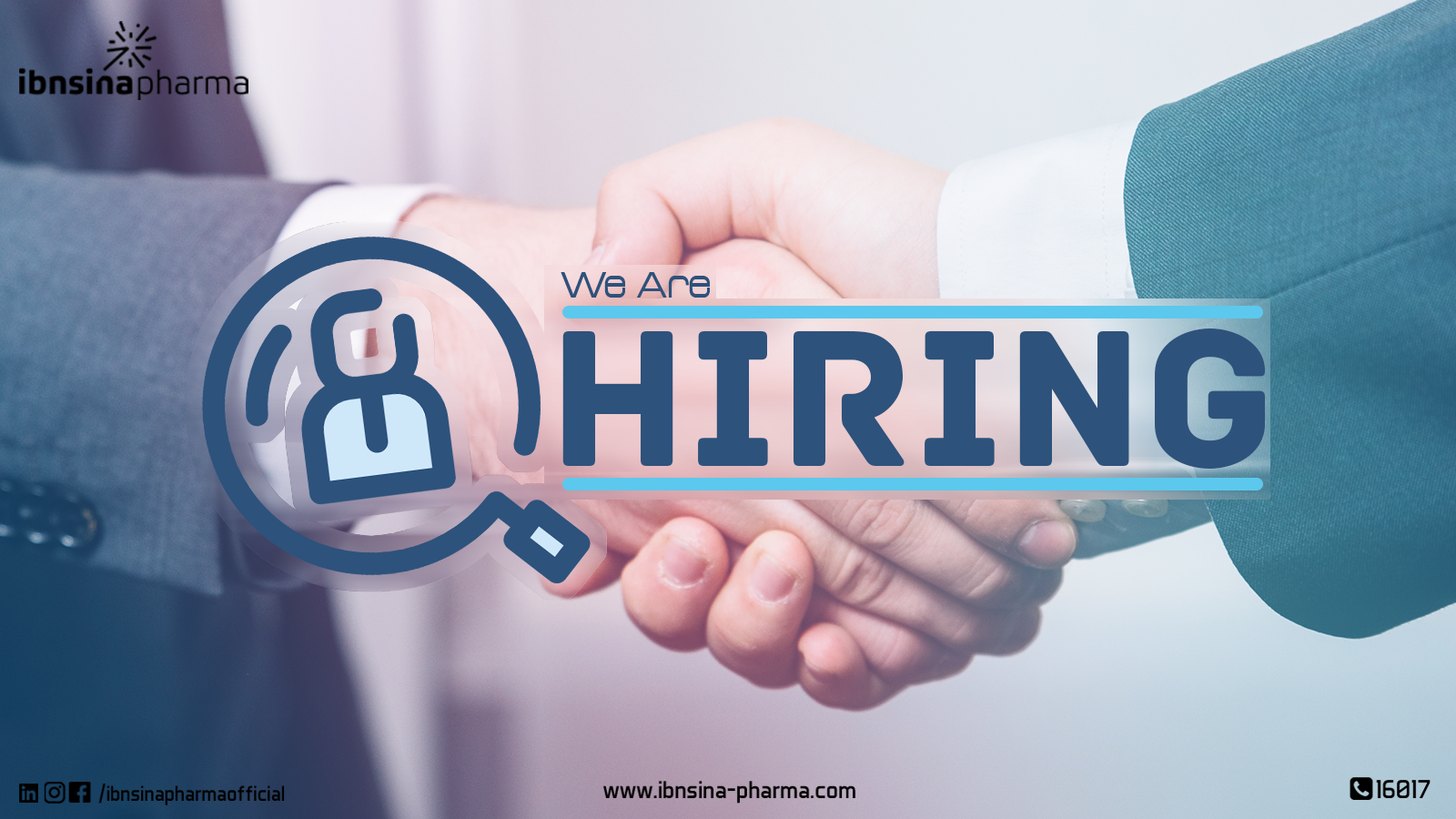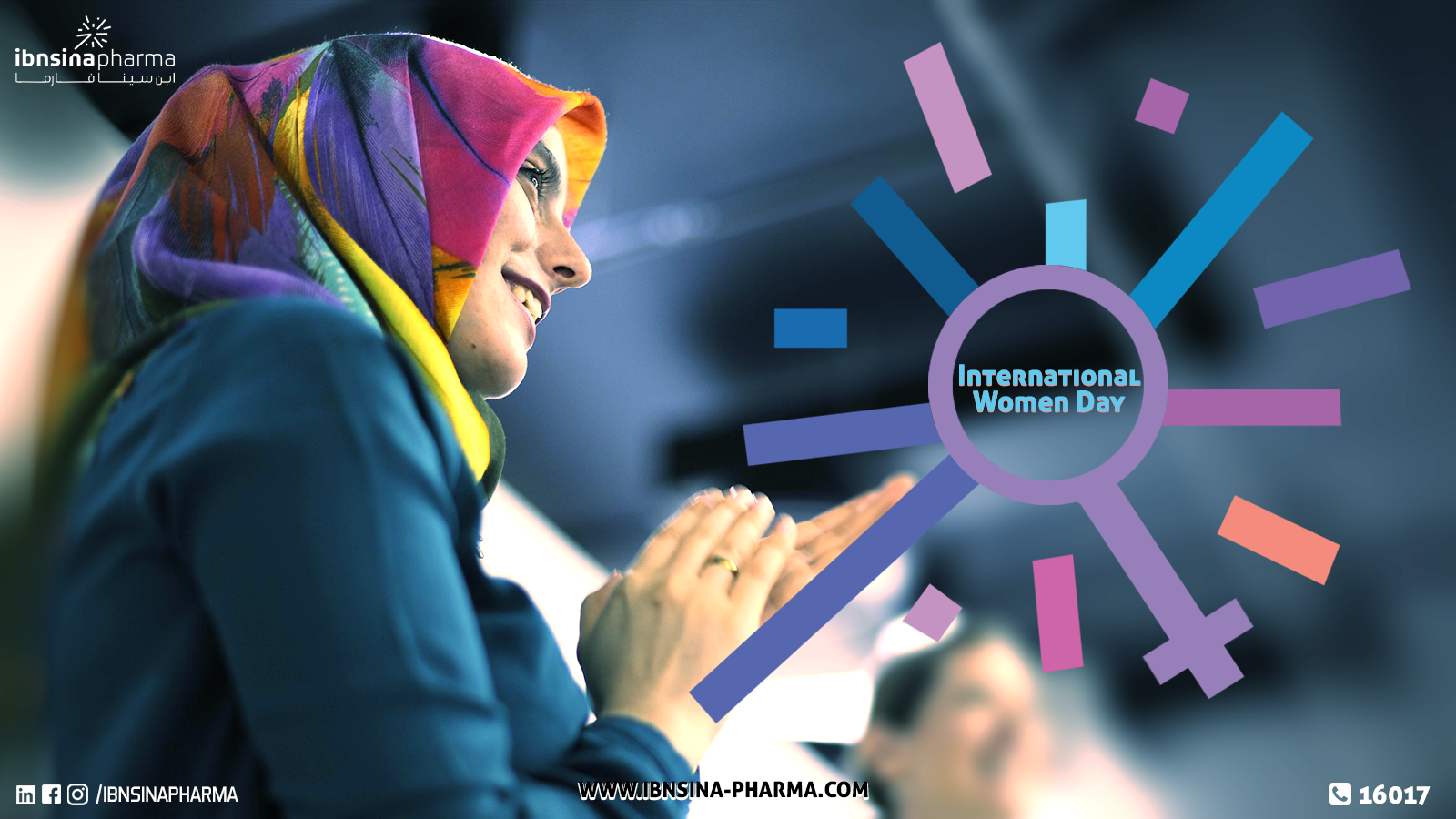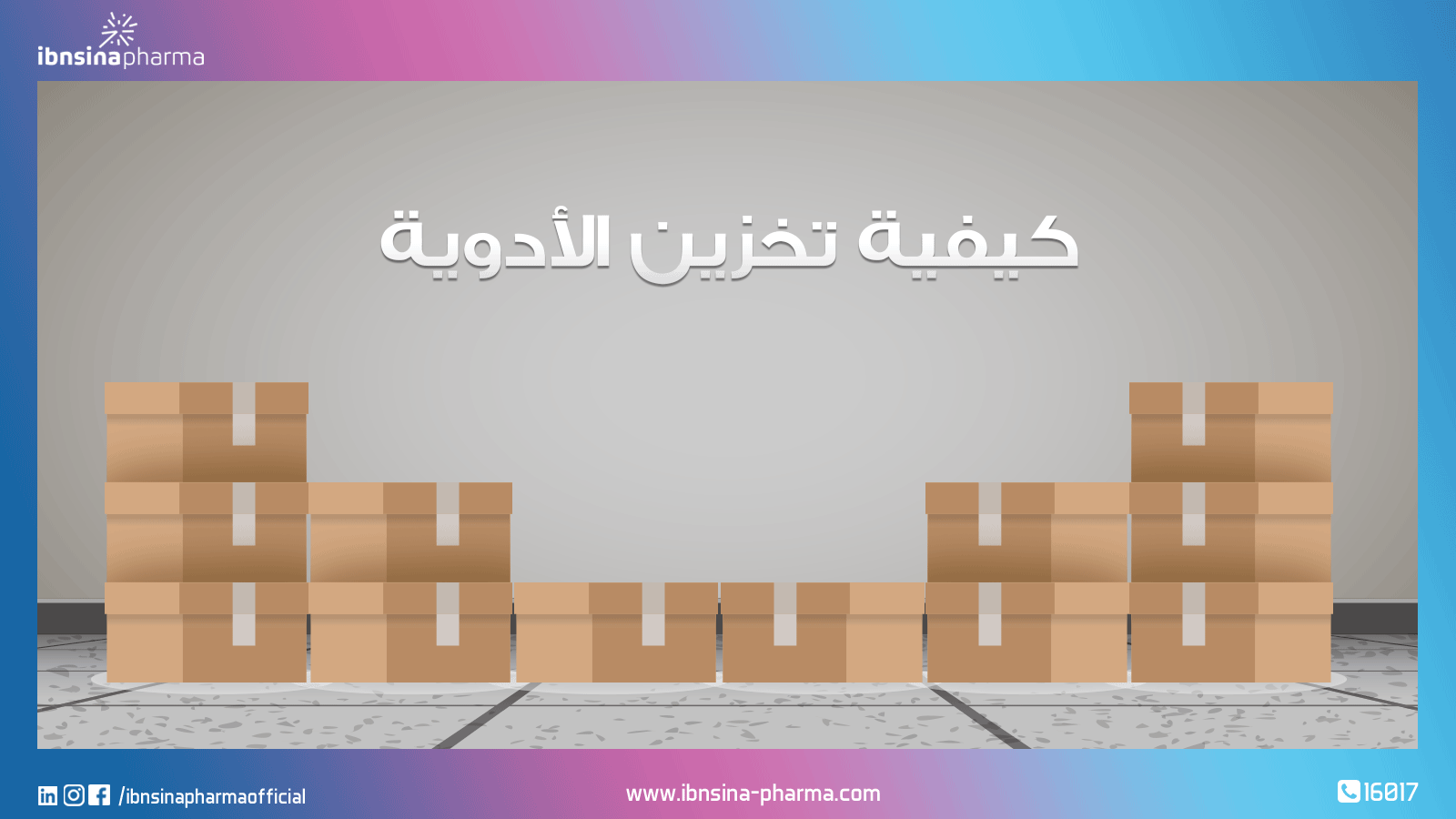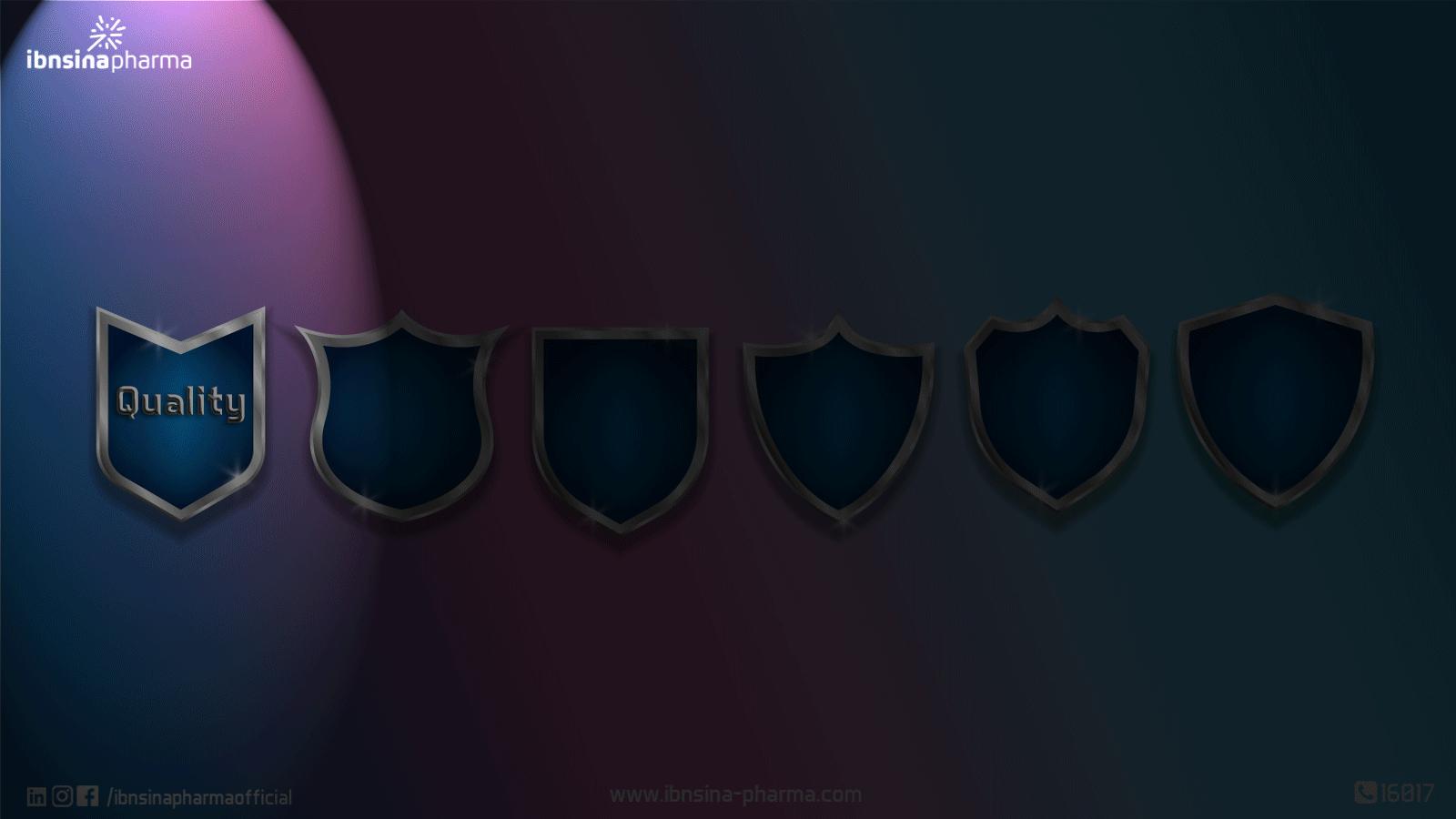 Beautyphobia is a beauty clinic Aiming to take care of the natural beauty with organic ingredients and with no surgeries.