This project was meant to be a showcasing about how people judged me on
social media
before they even know me.
I made it when I was so suffocated, tired, and rejecting freelancer works; so I put my Guts and Anger on this project which called
Judgmental
to tell people that I am what they think I am, if they dared to judge on me I'll be
worse
than they ever thought of me. 
and posted it on

social media.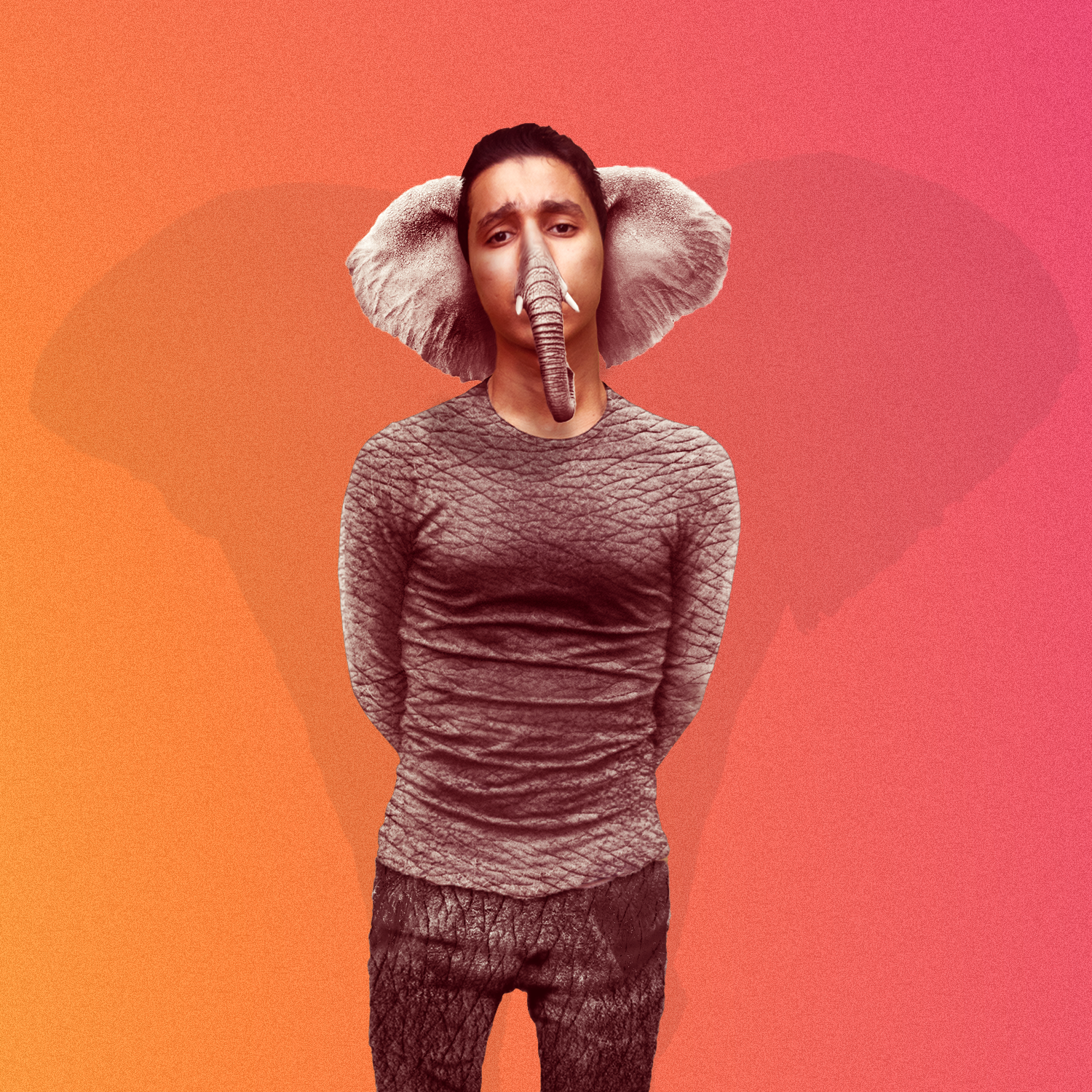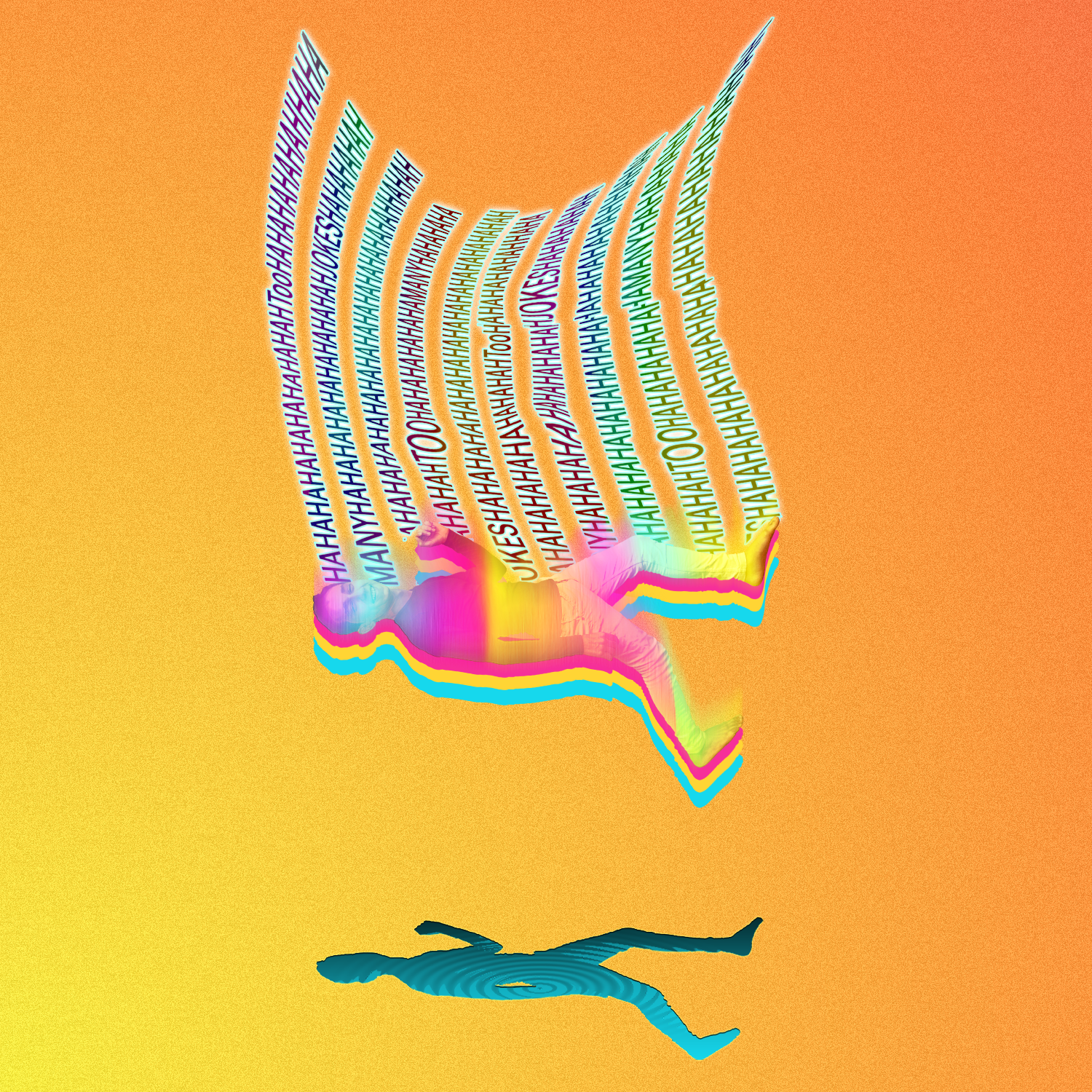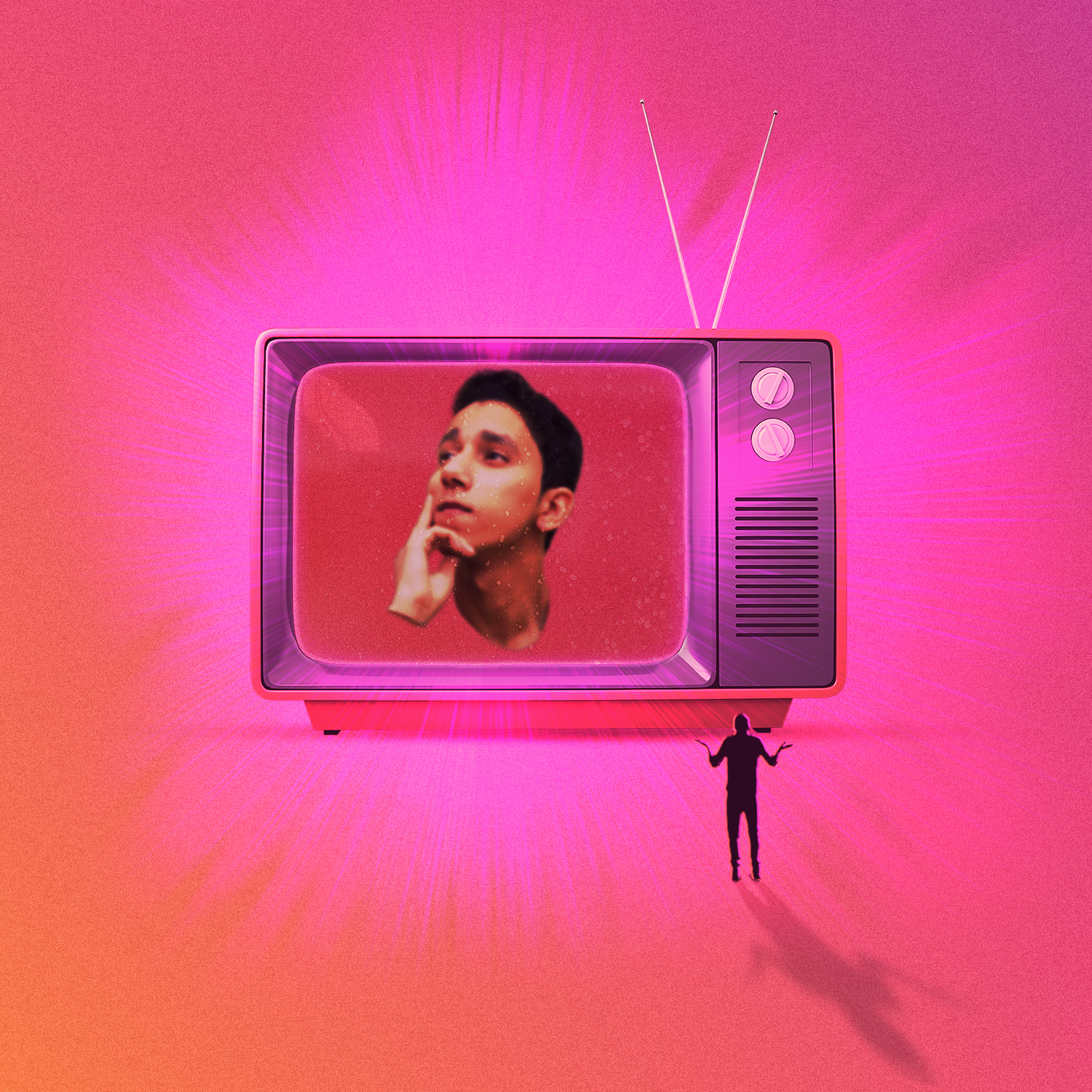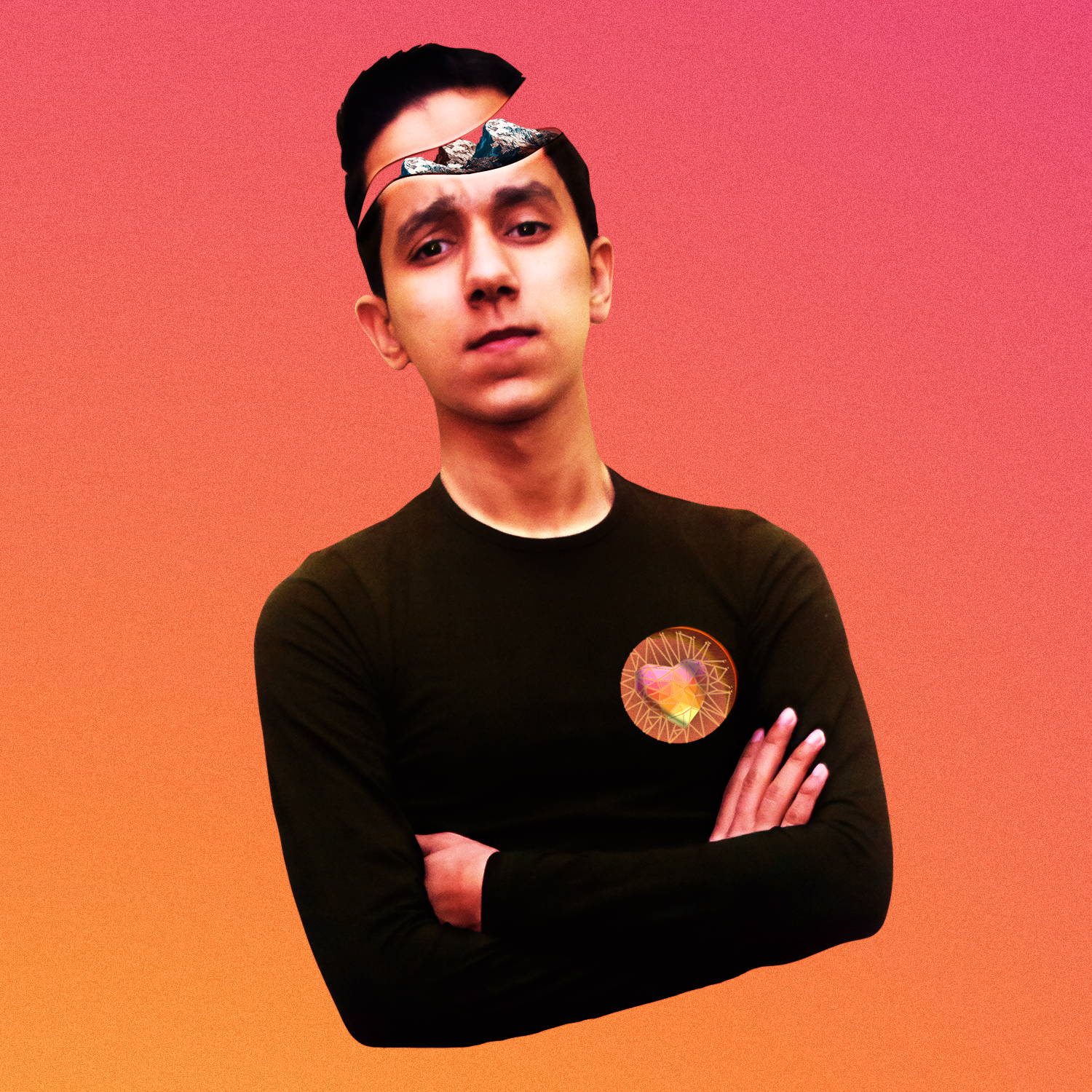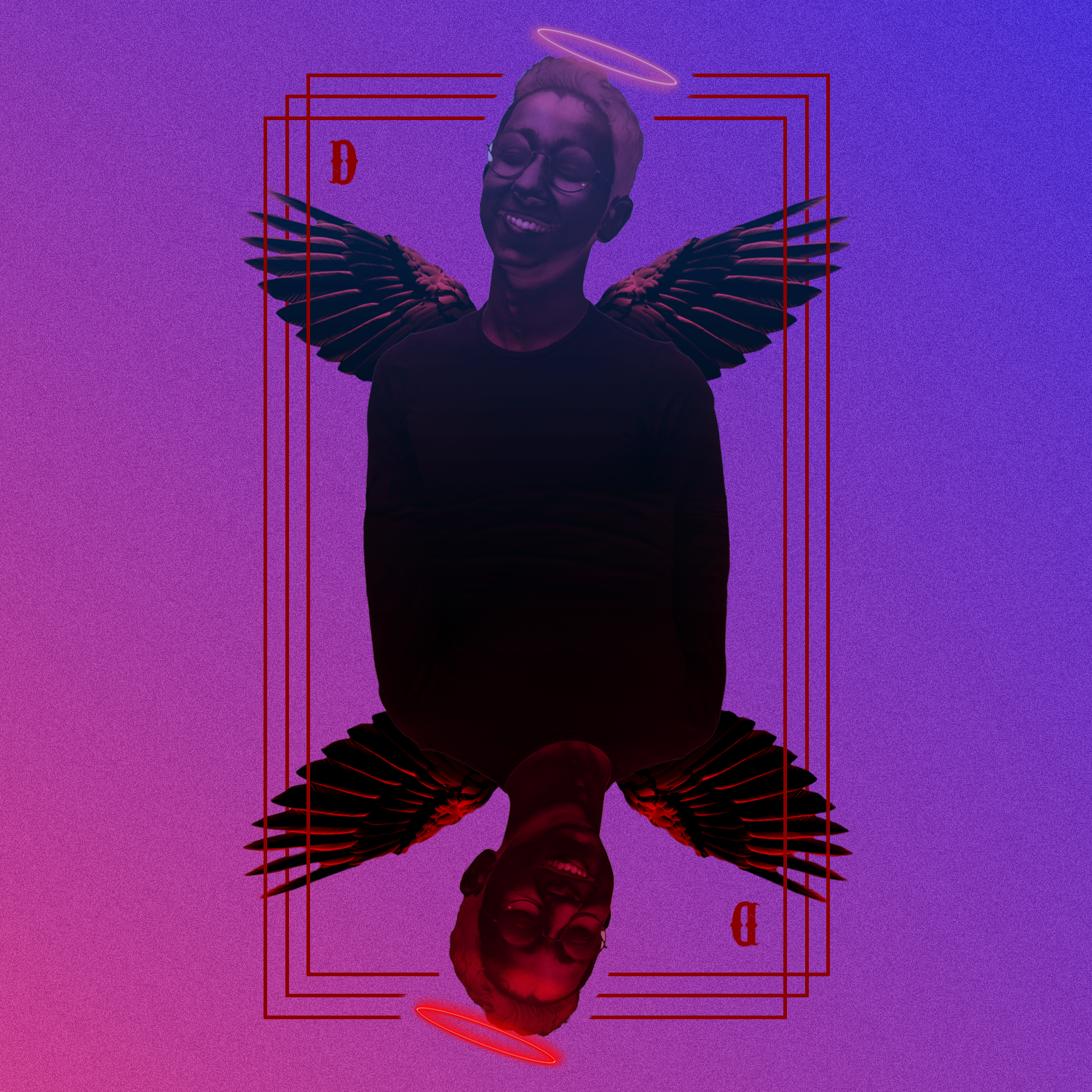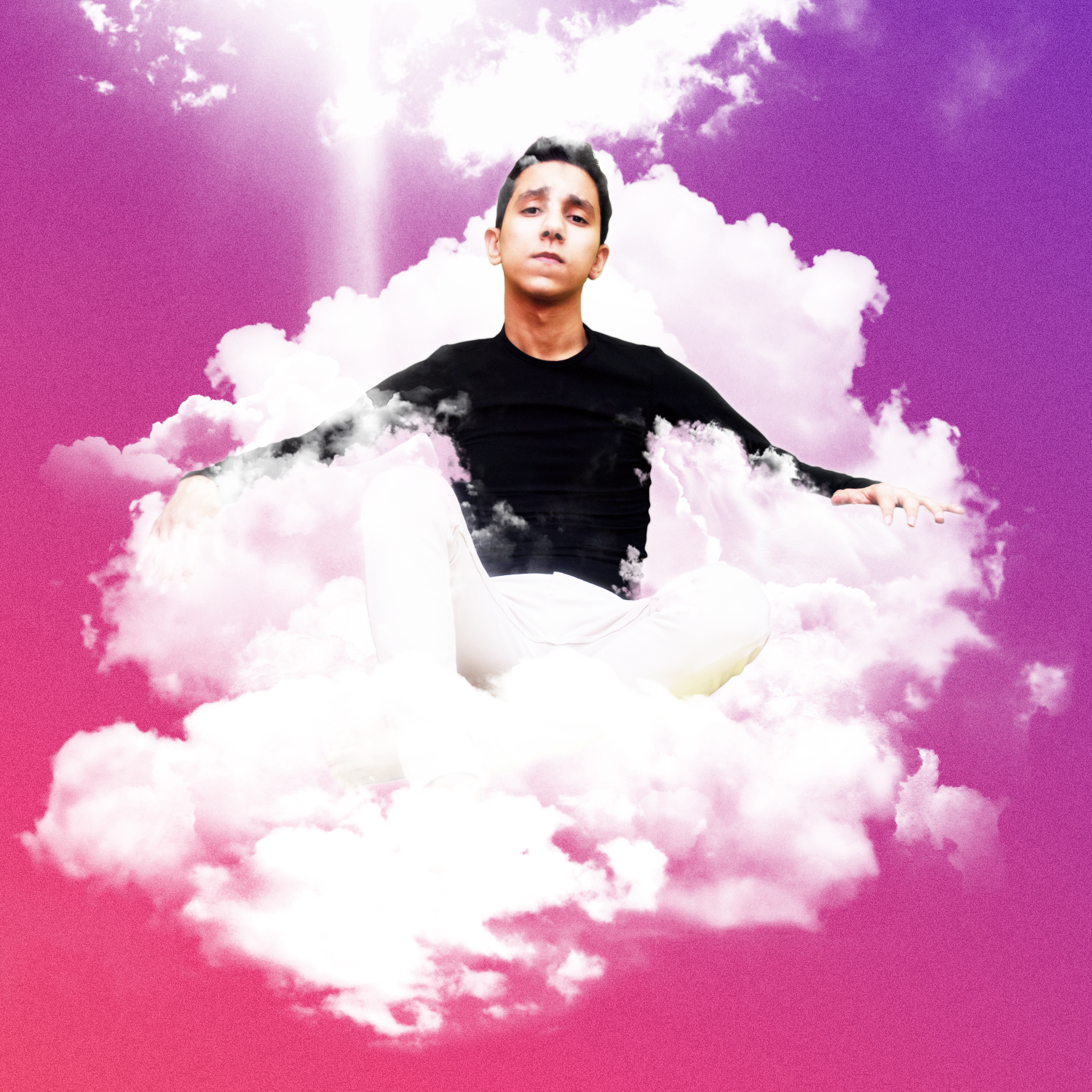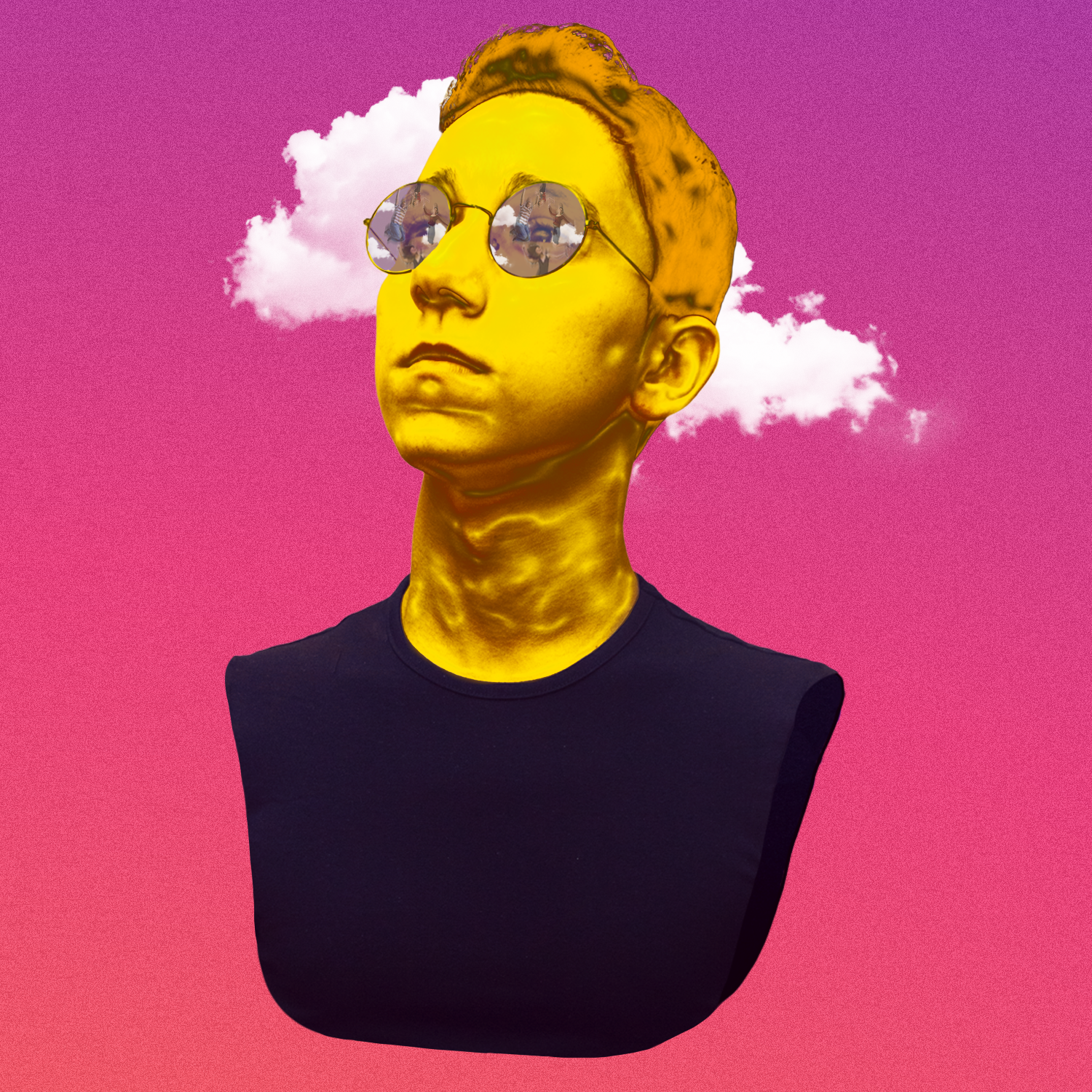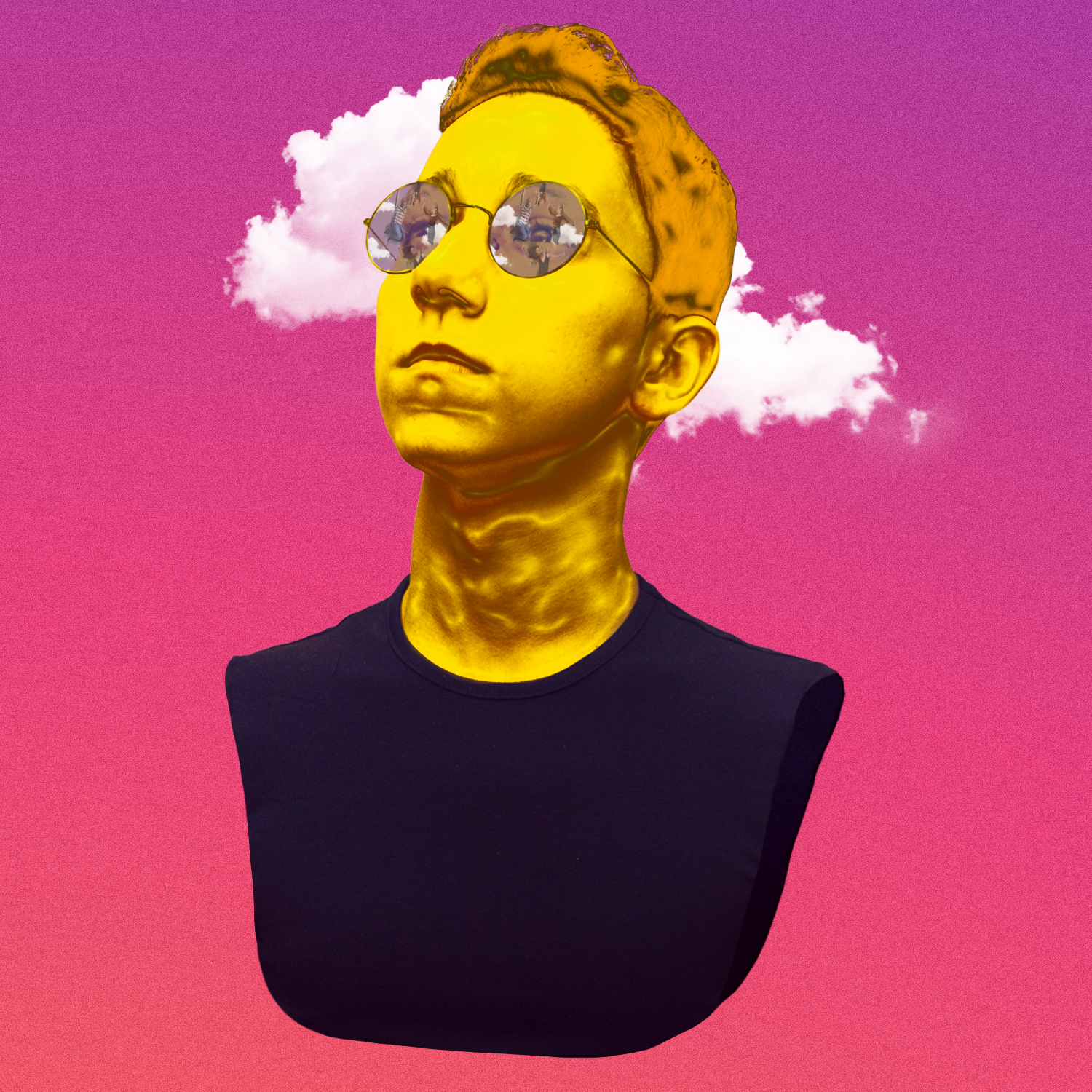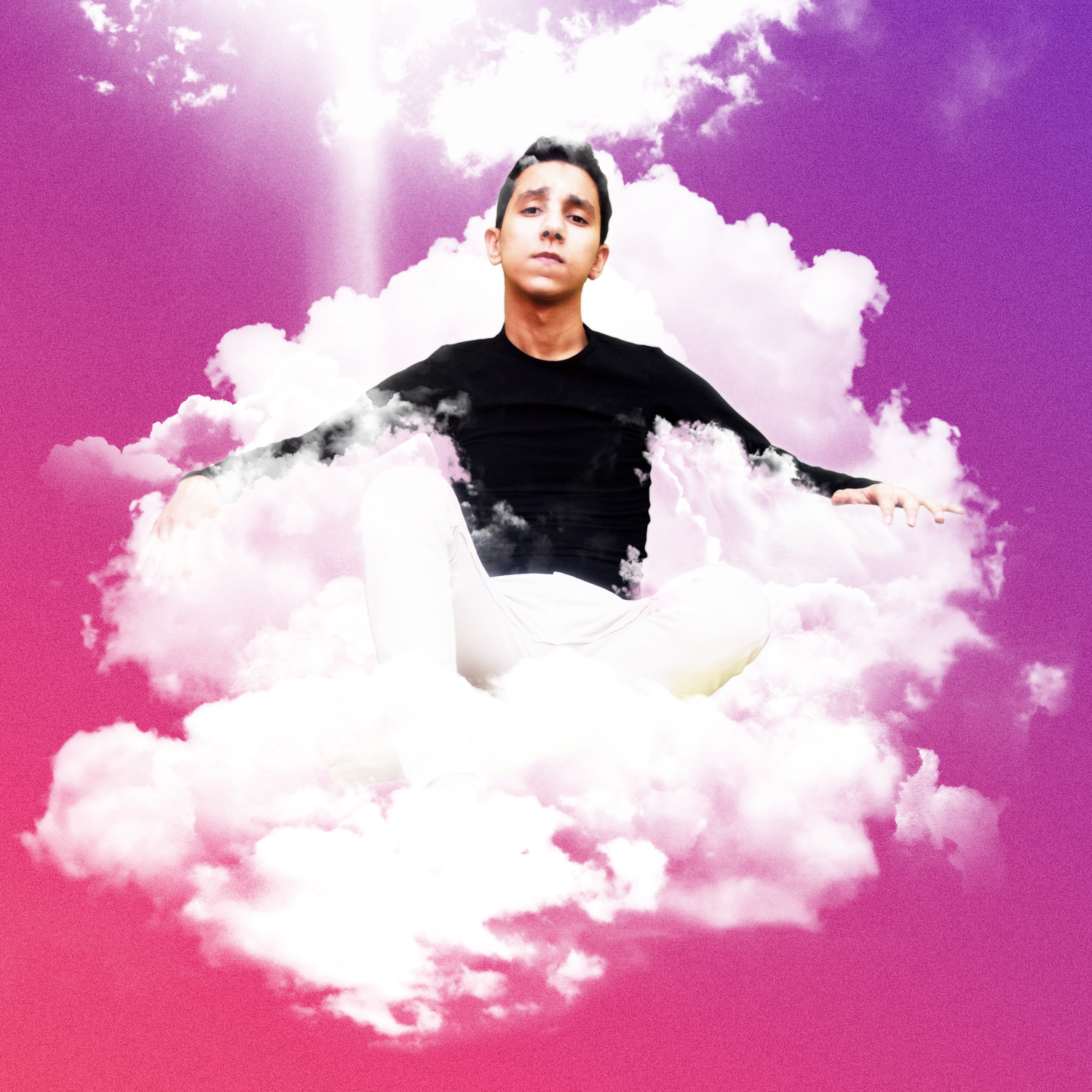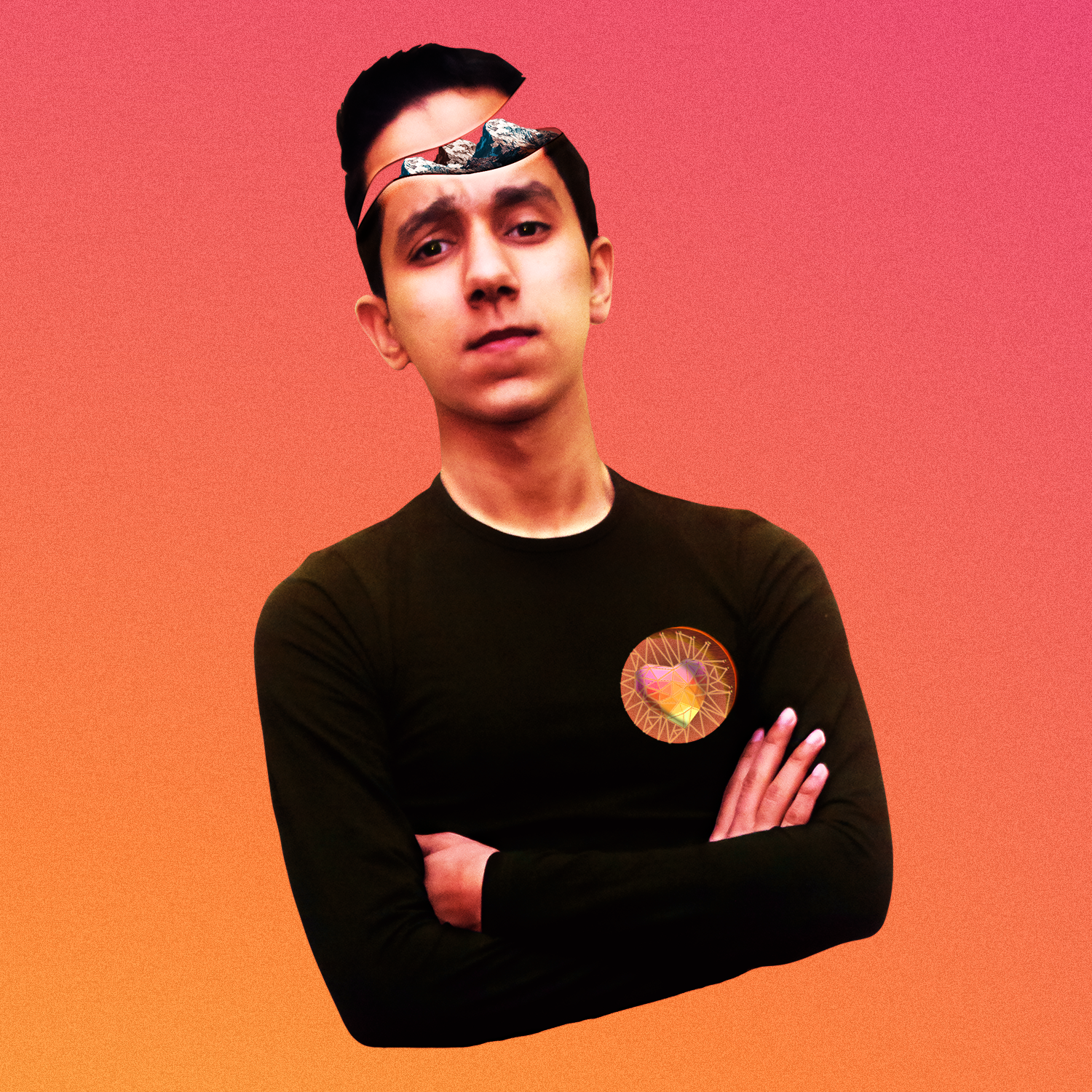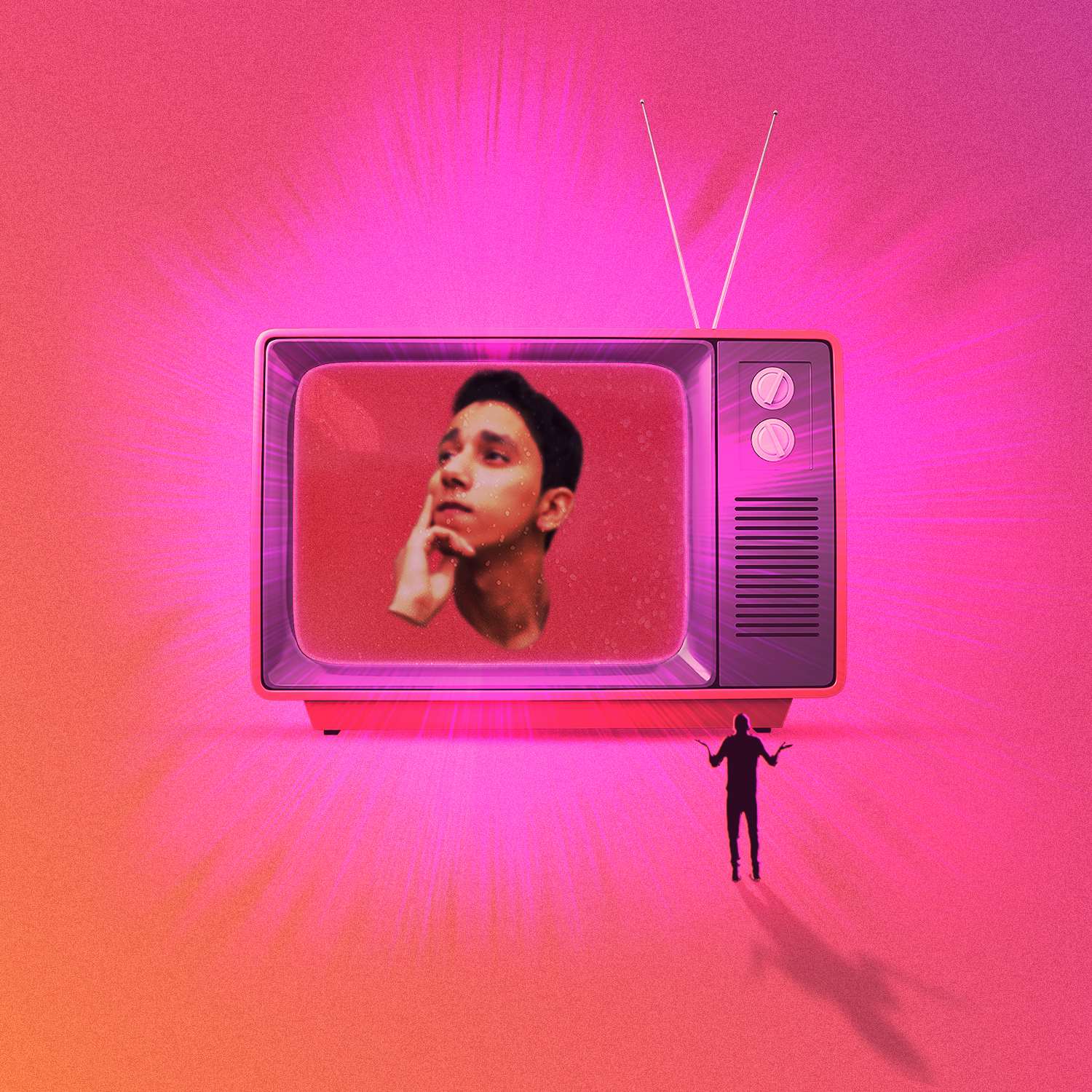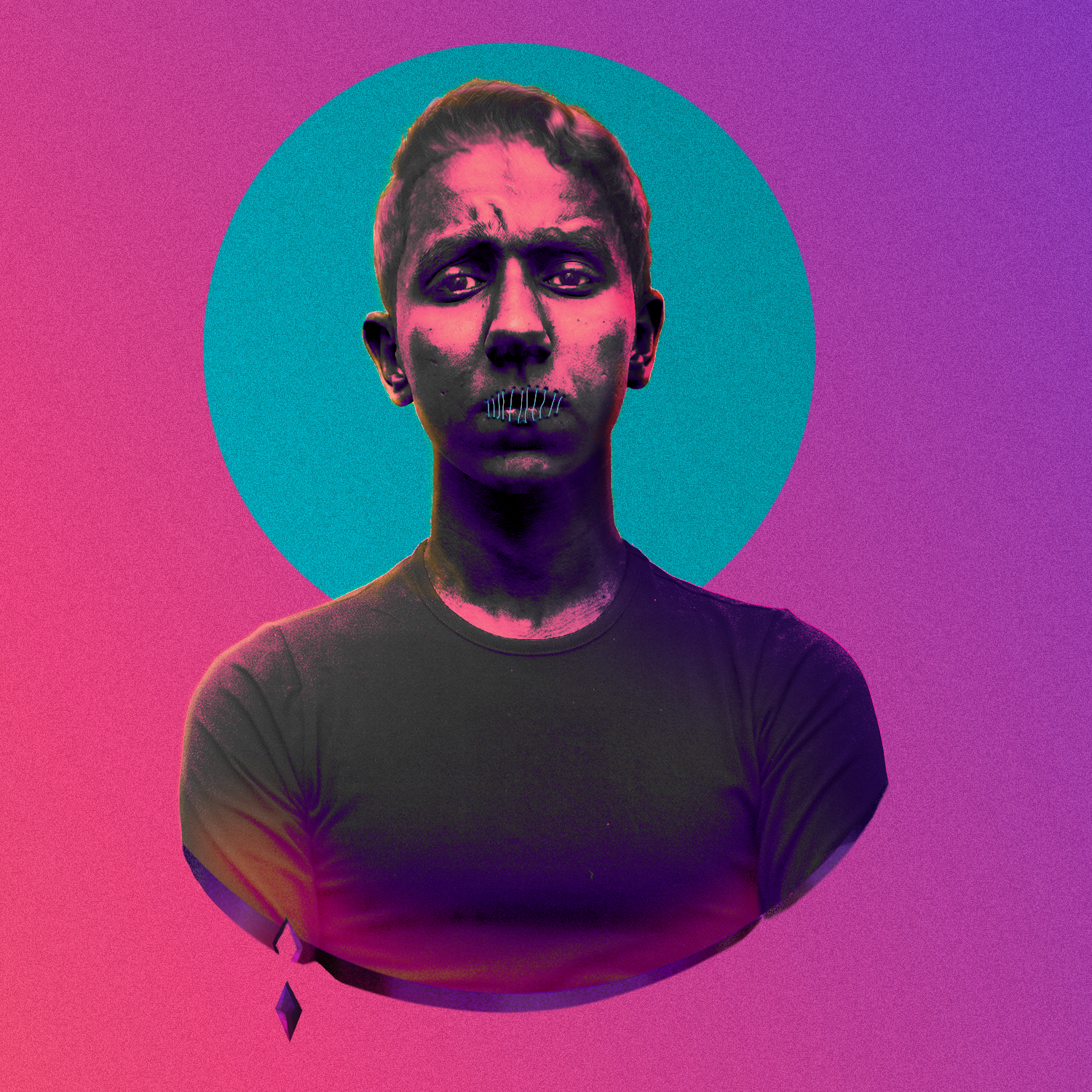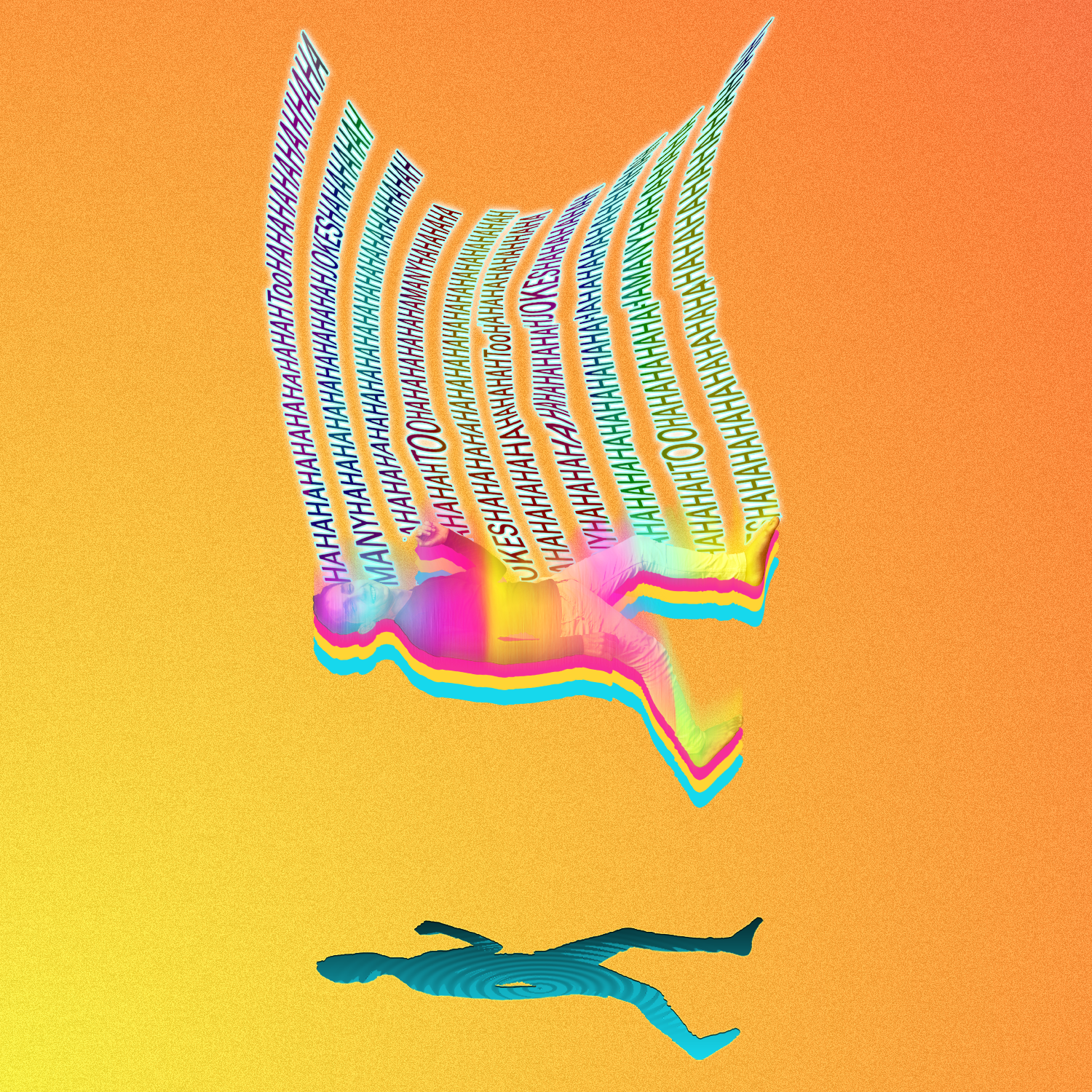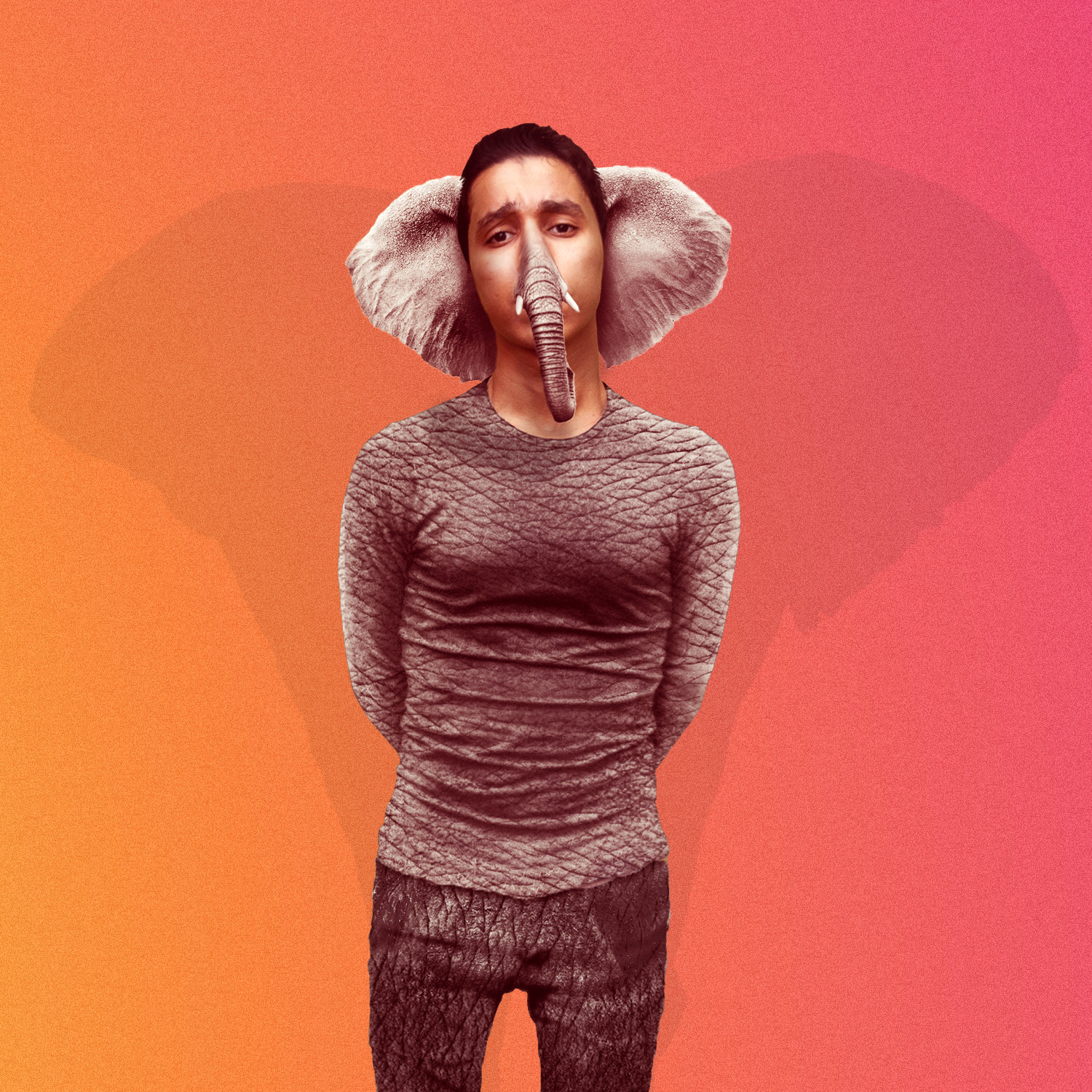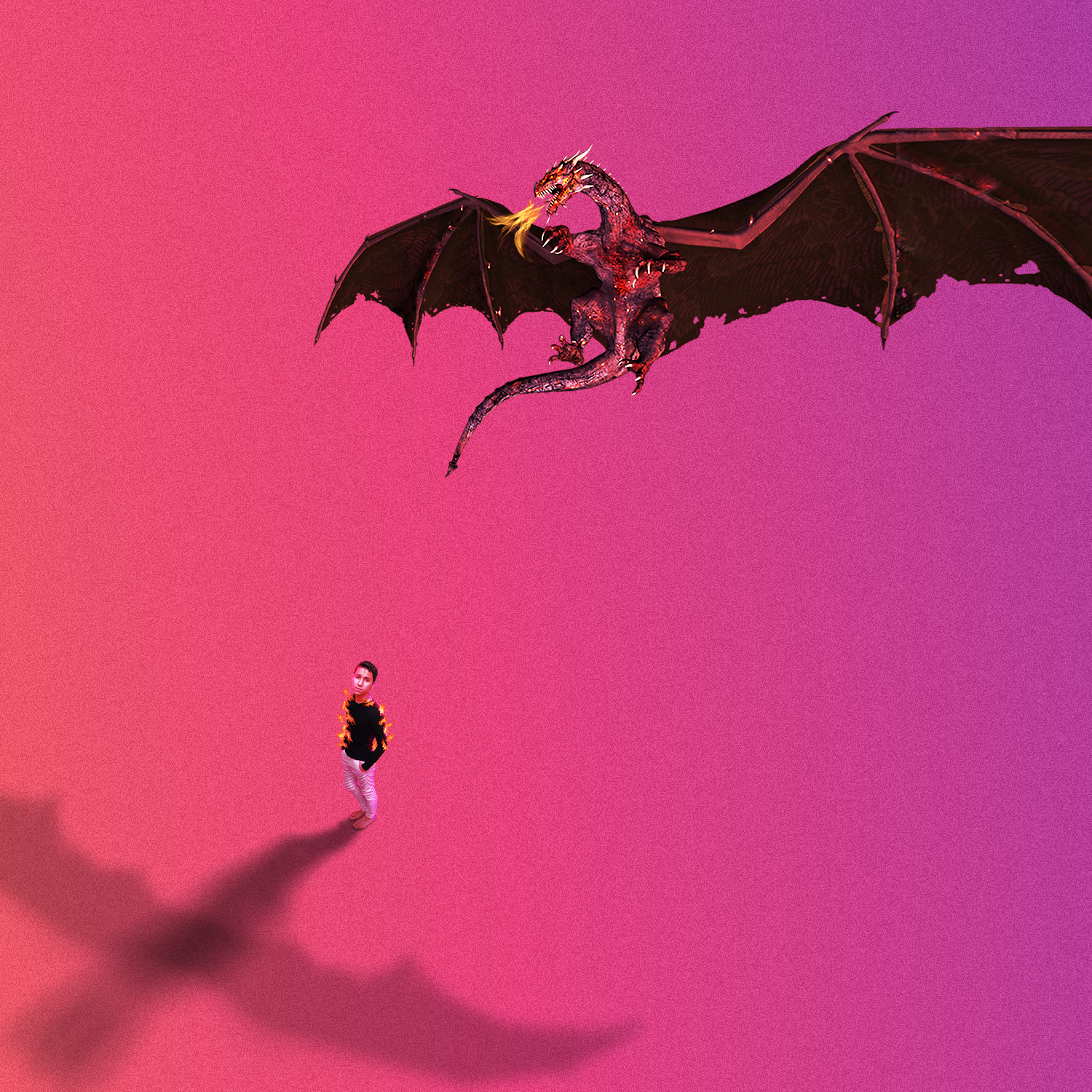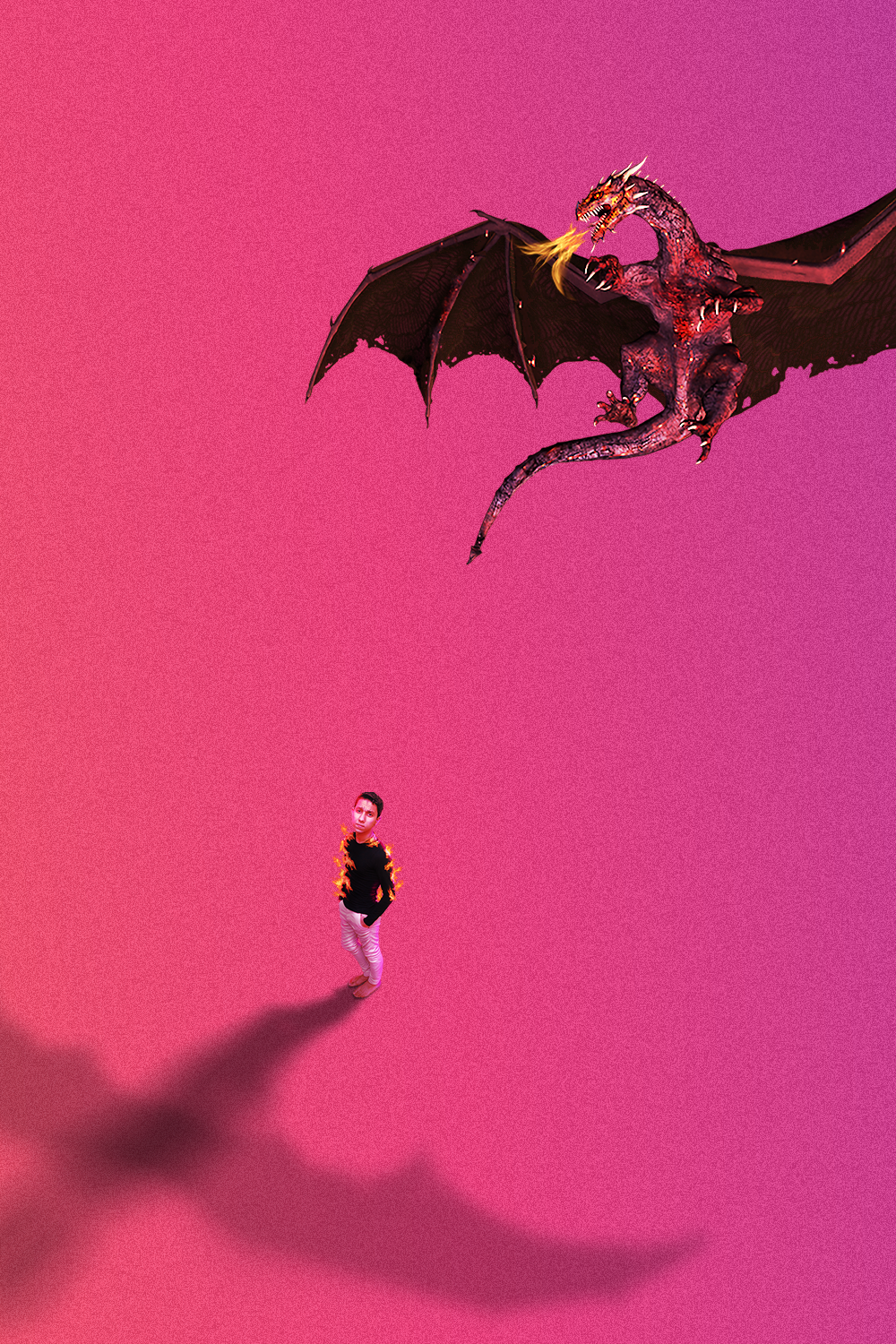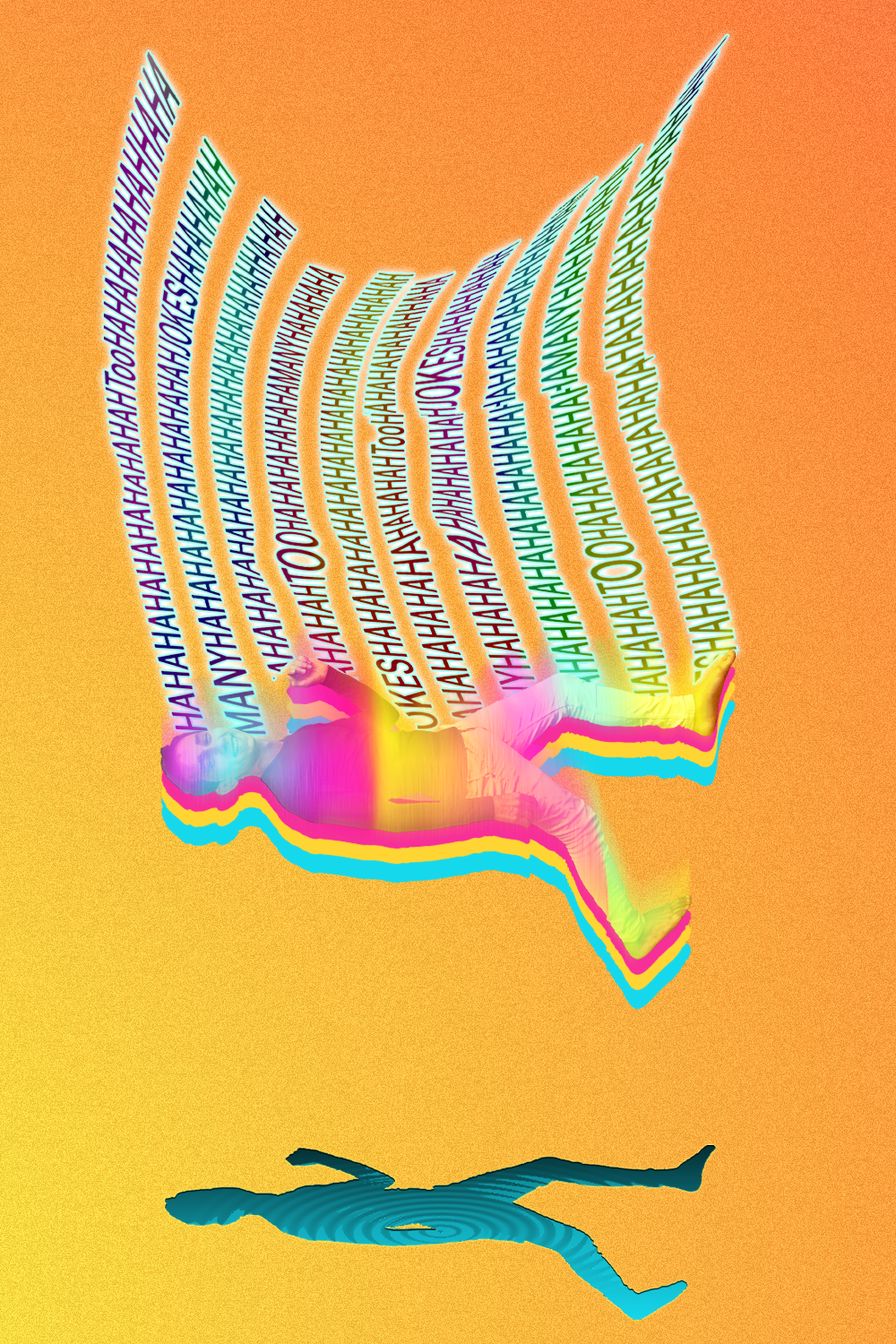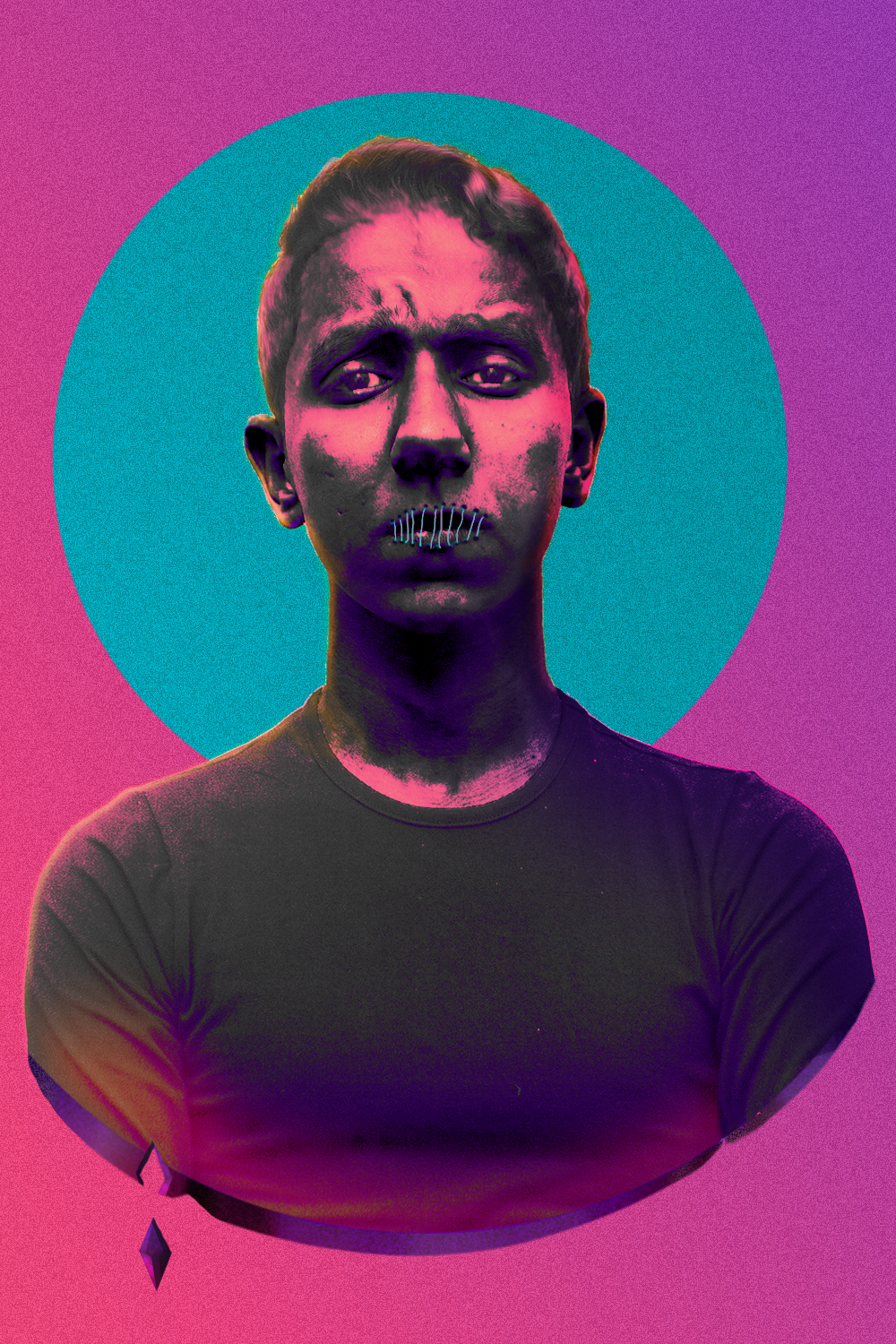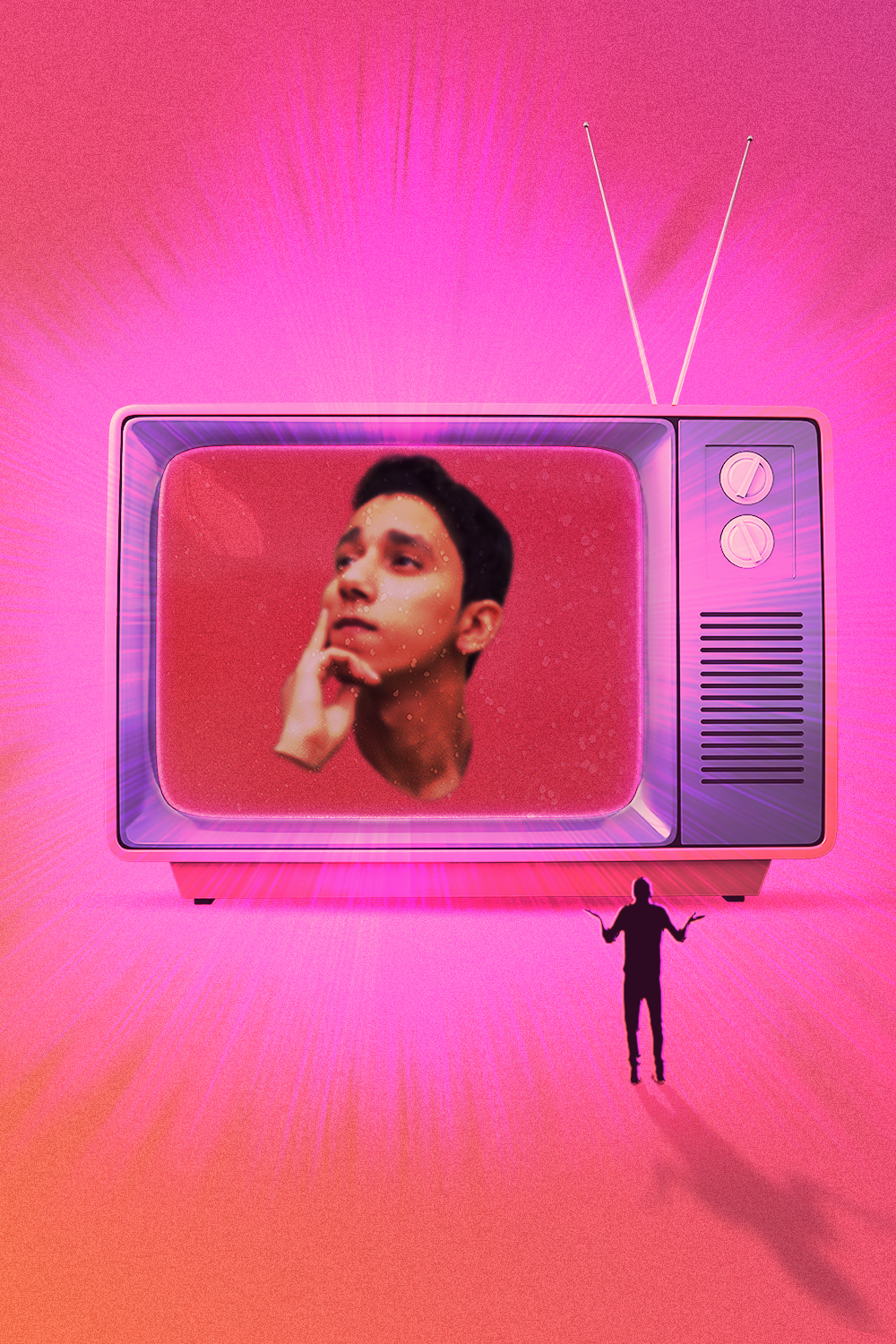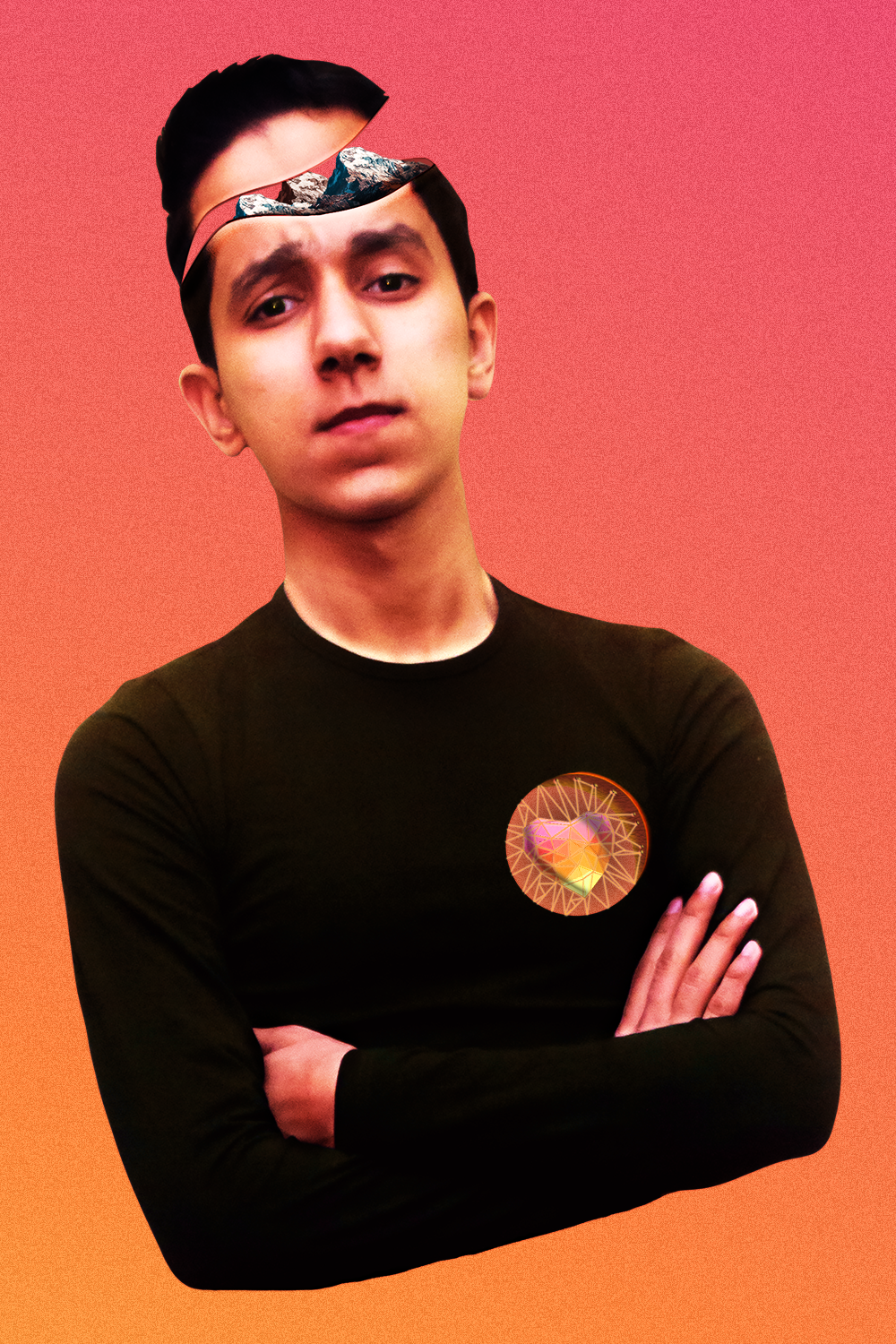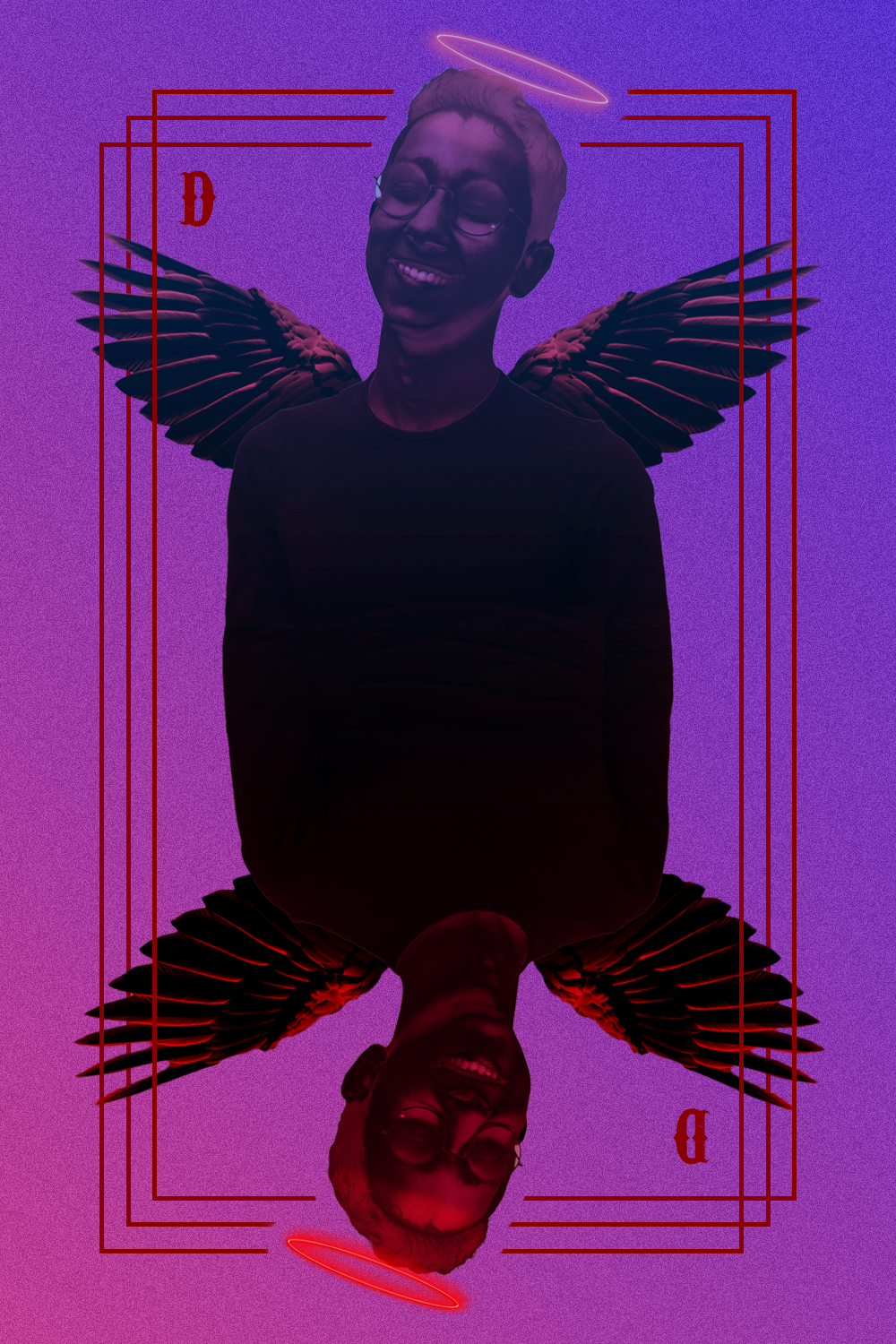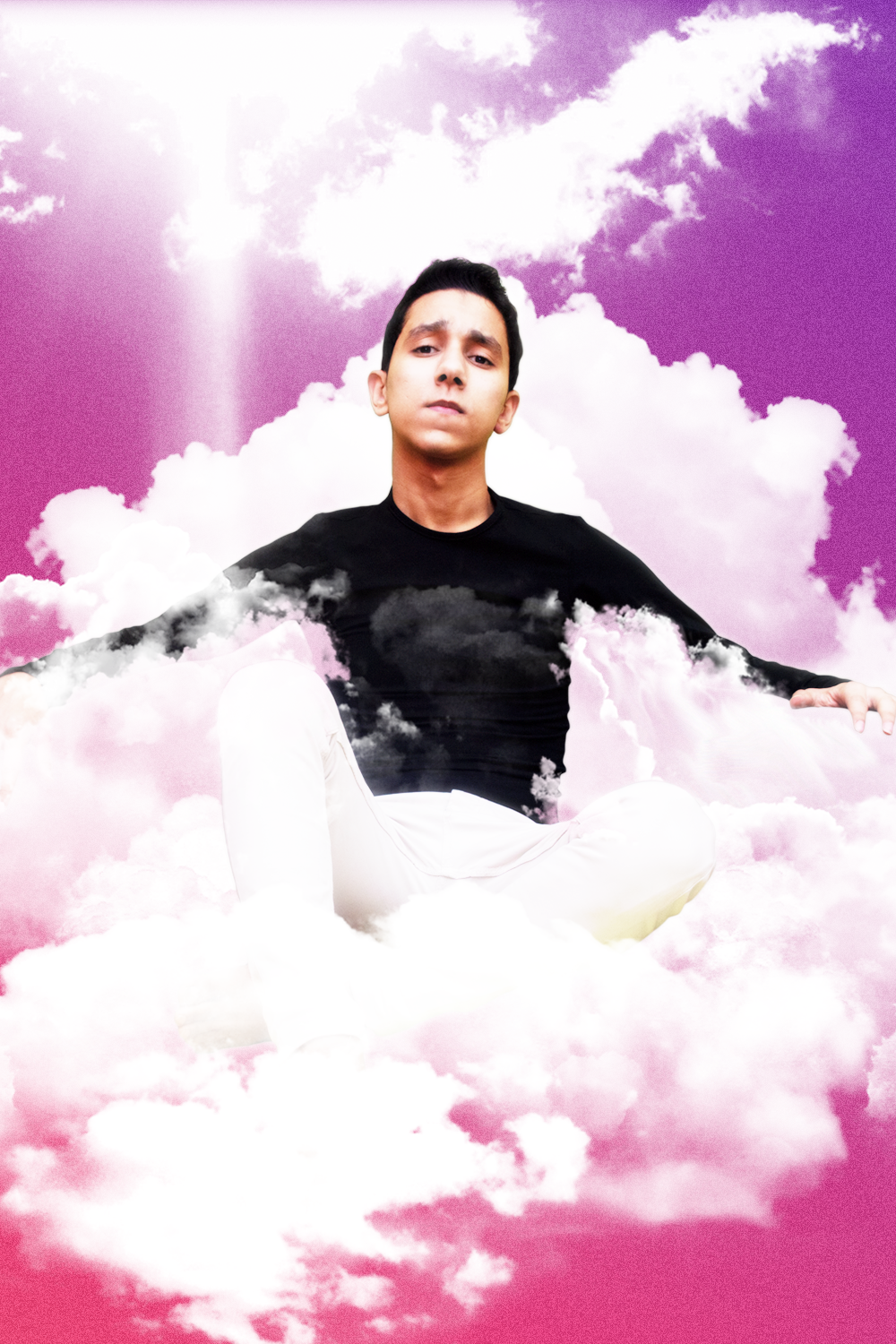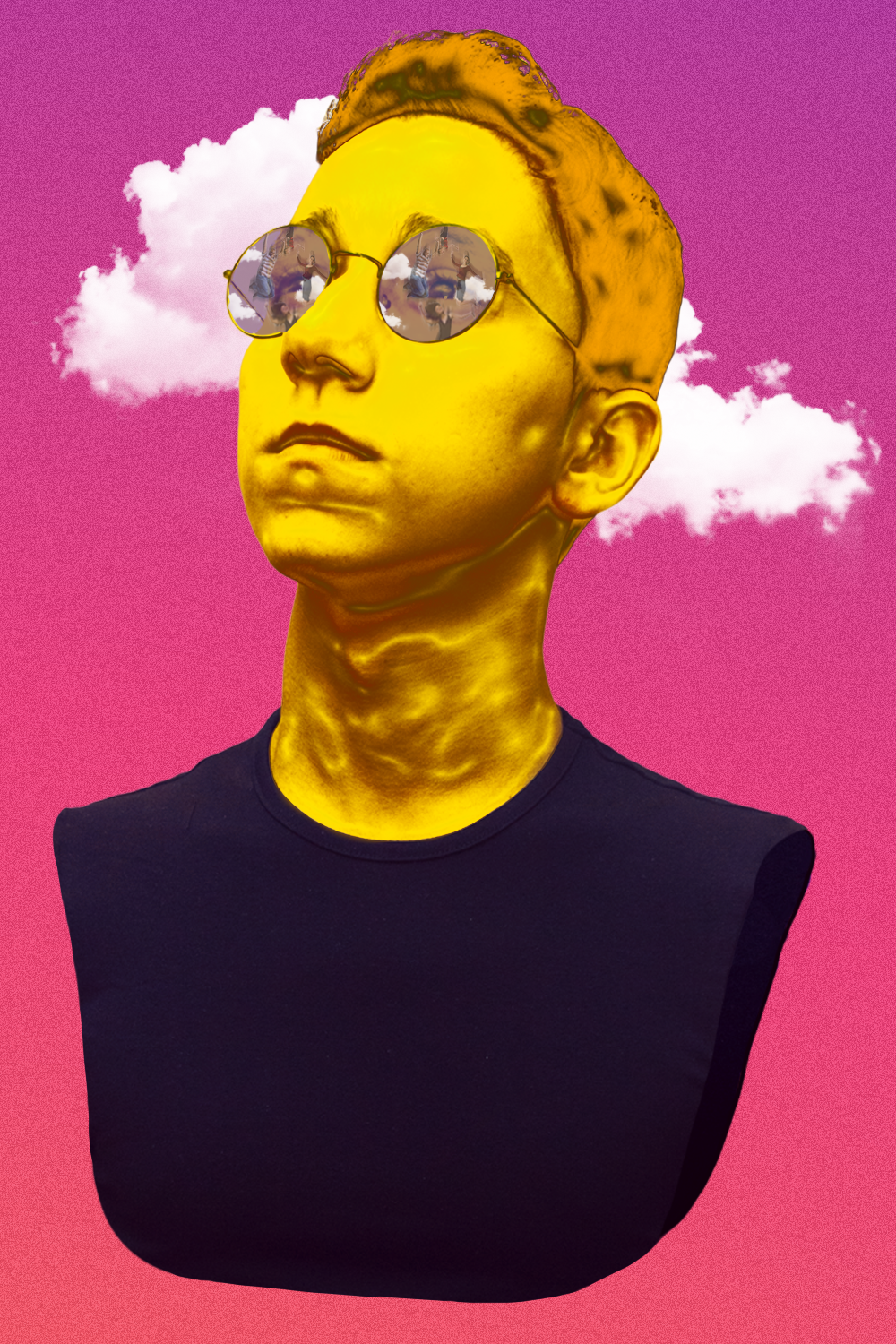 Here are some of the Making off the project which made by too simple tools in my House.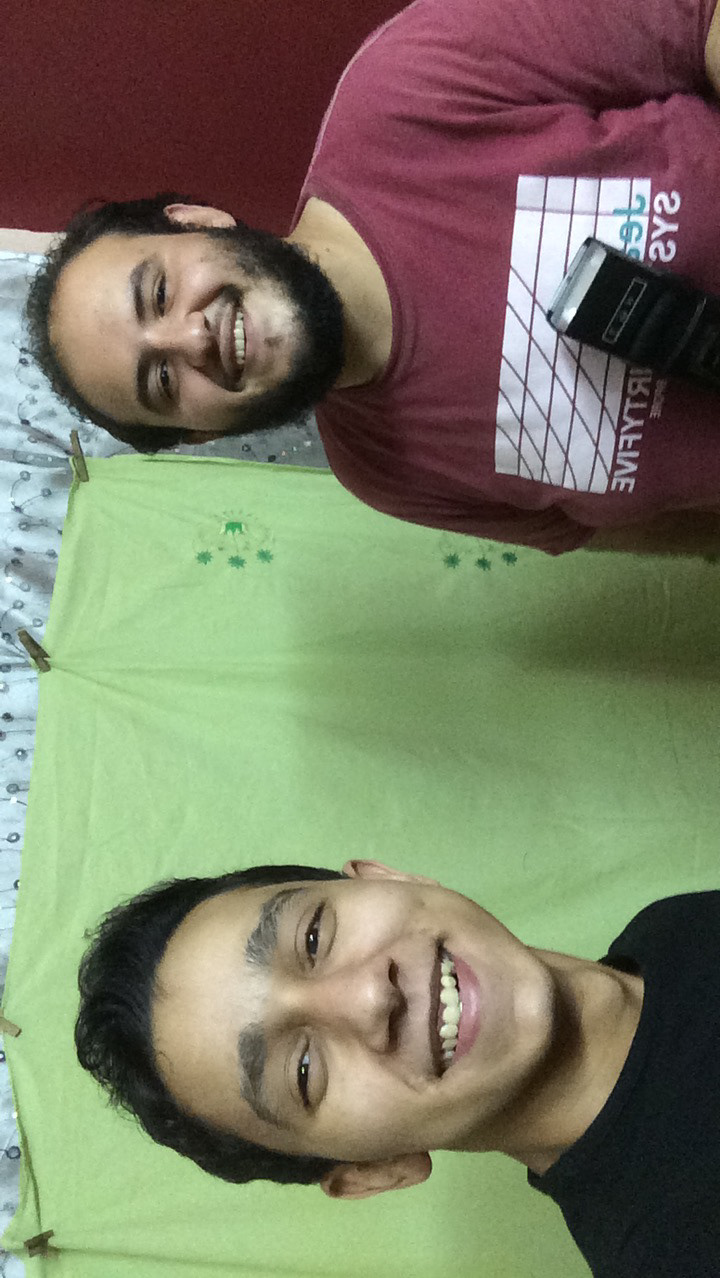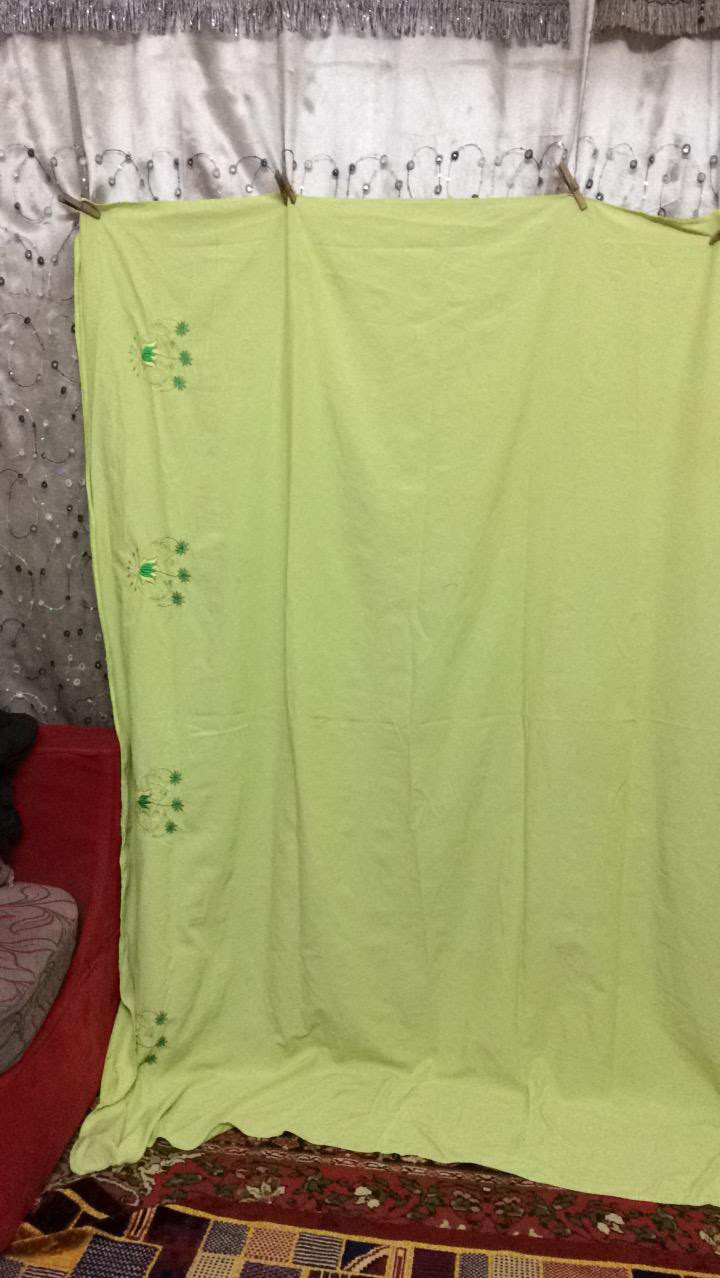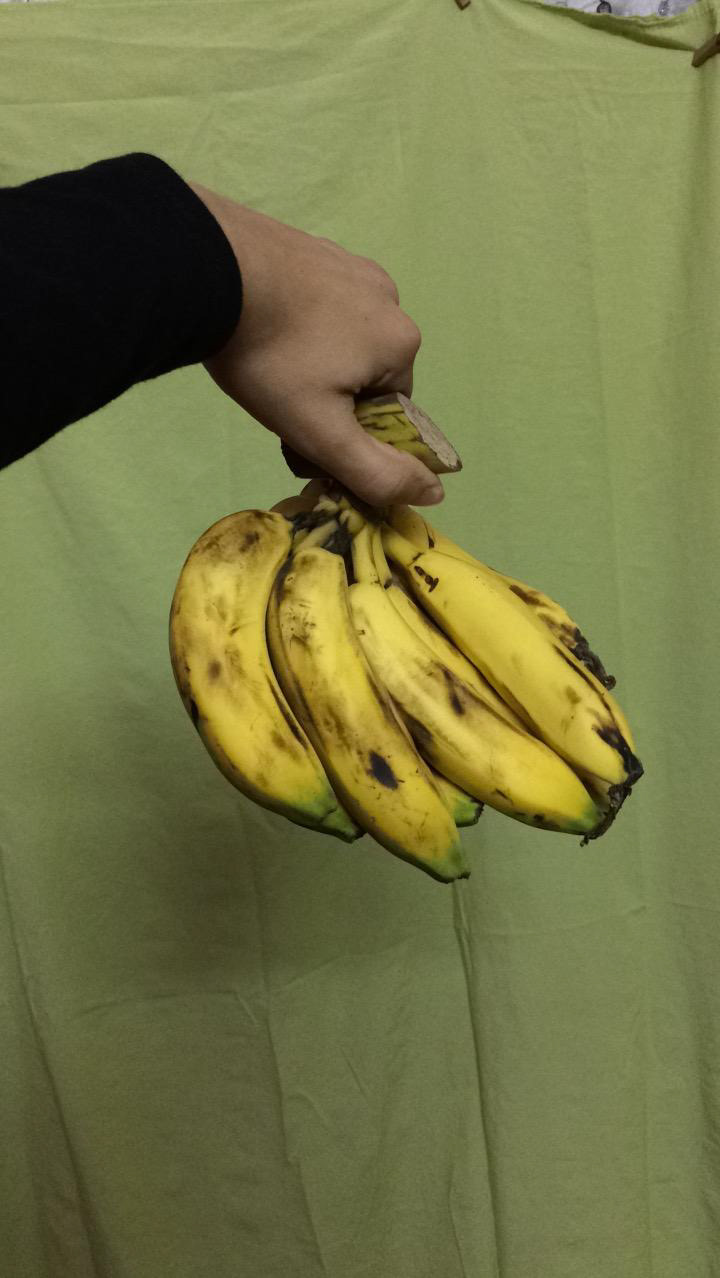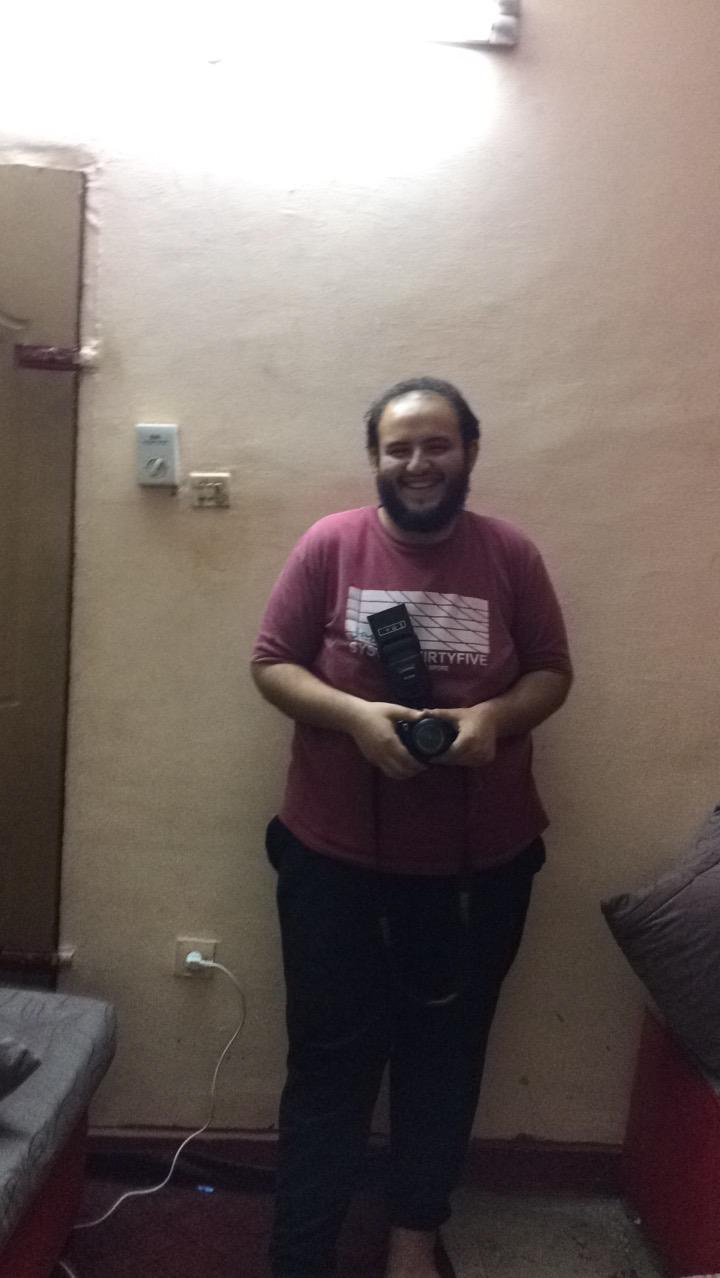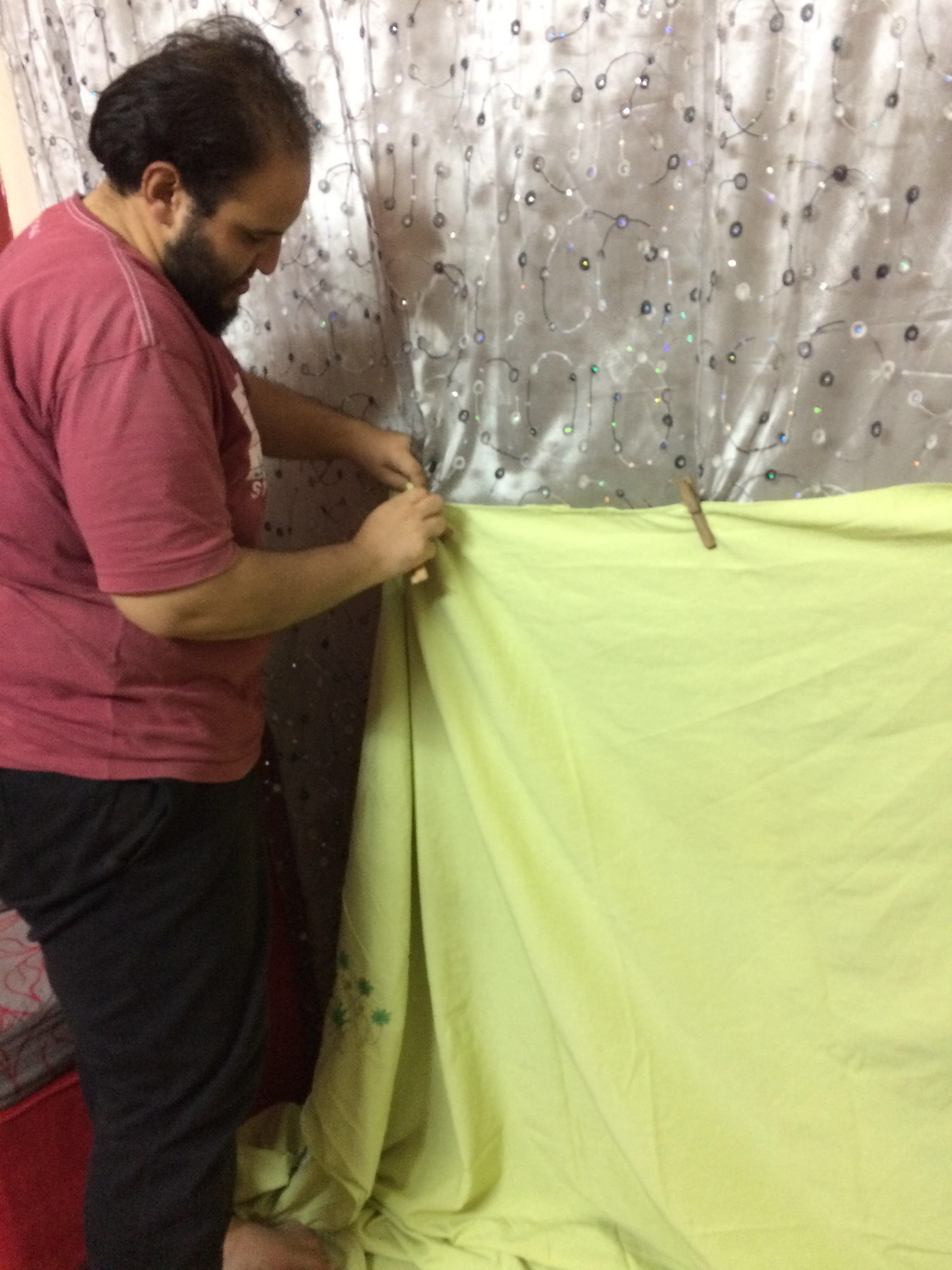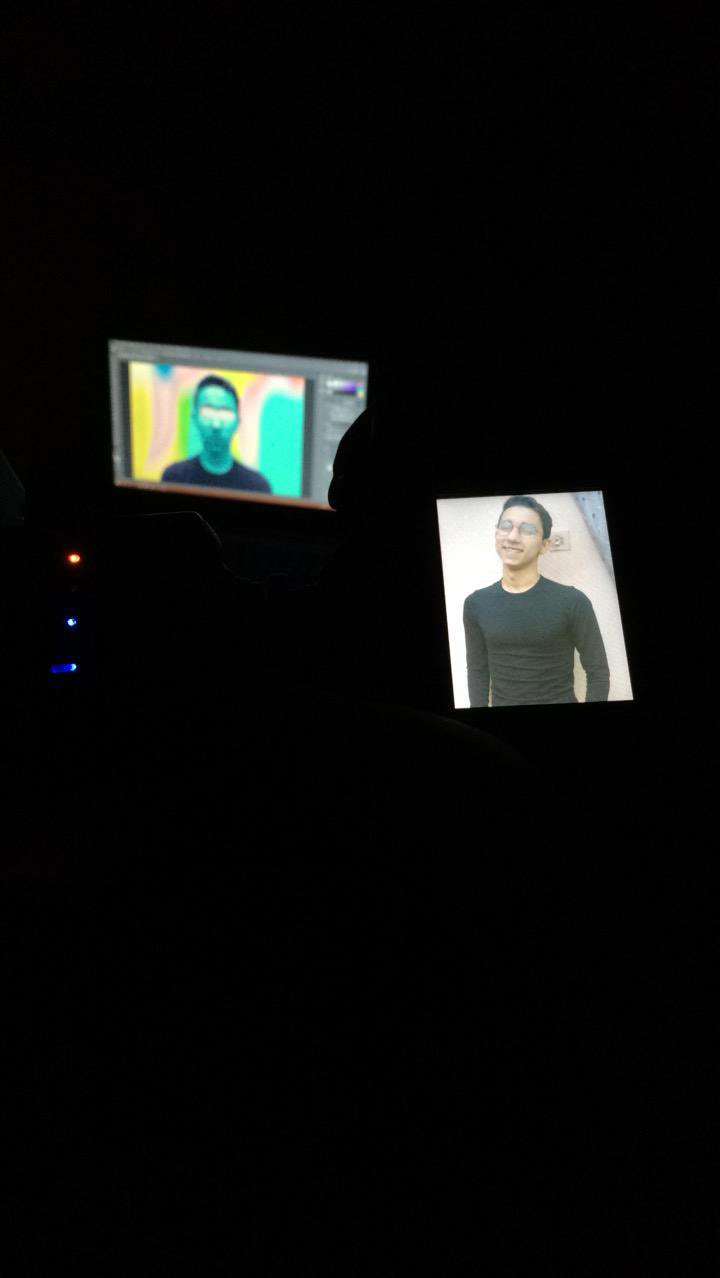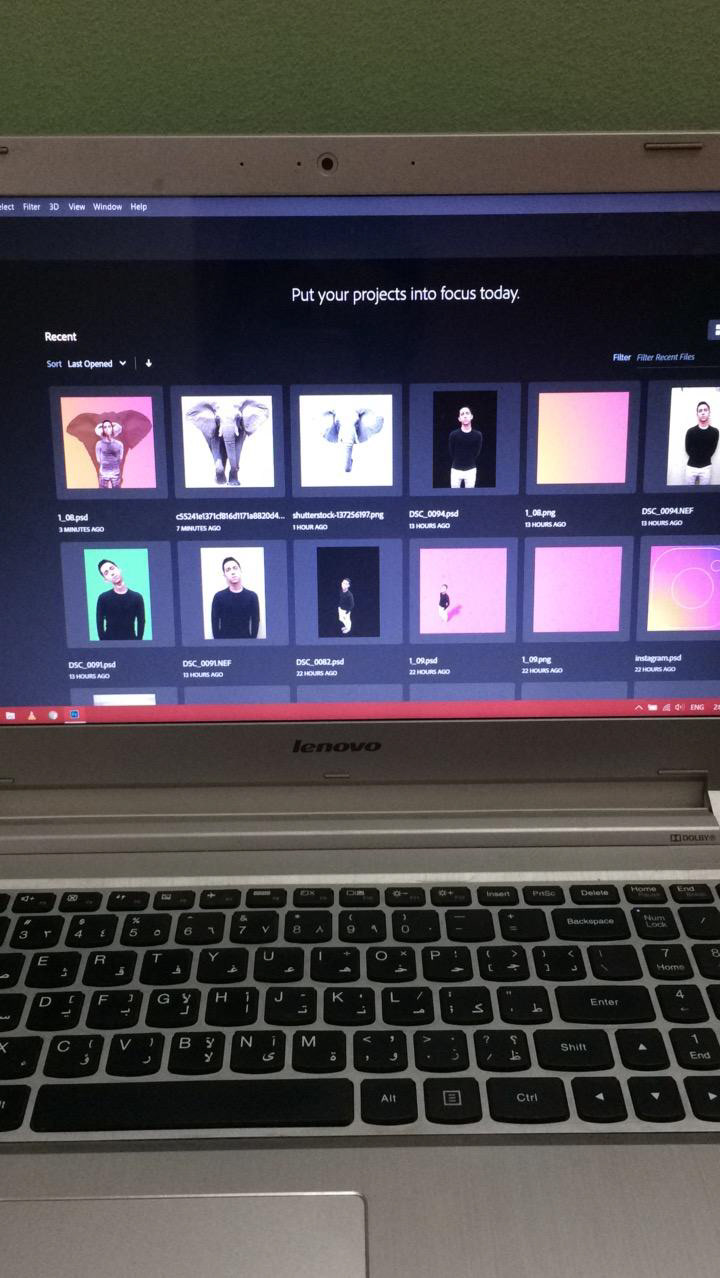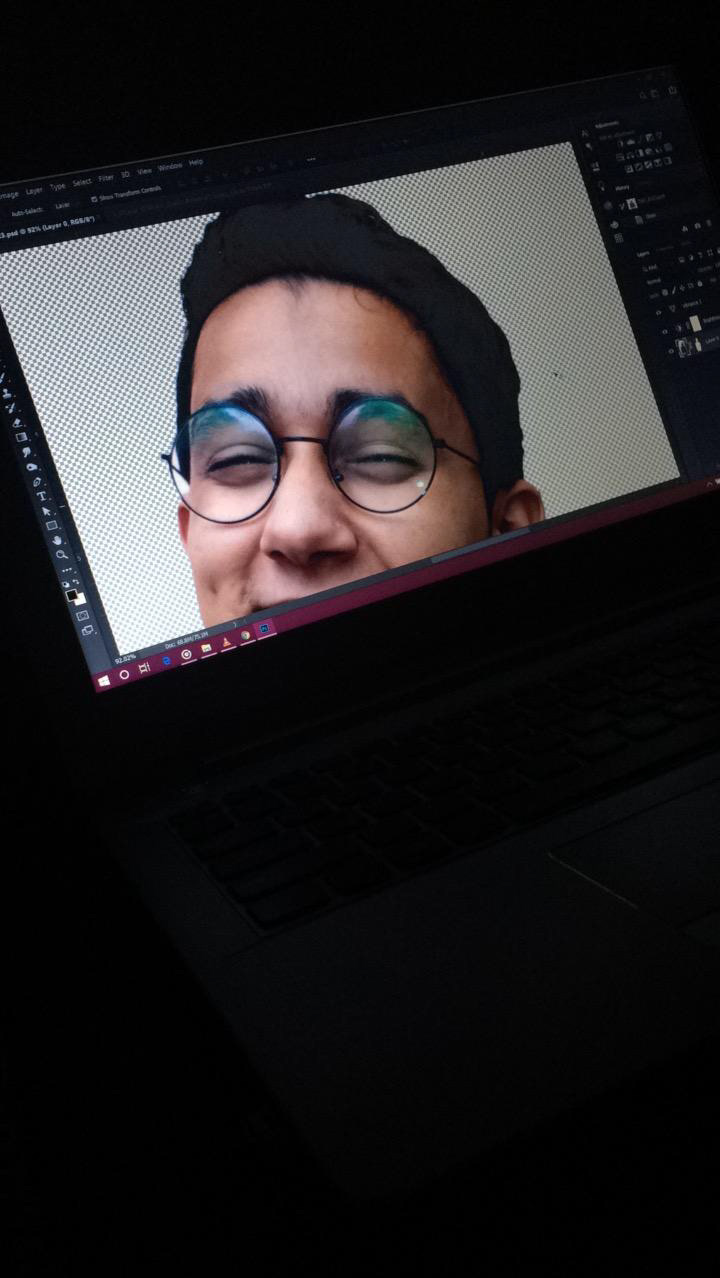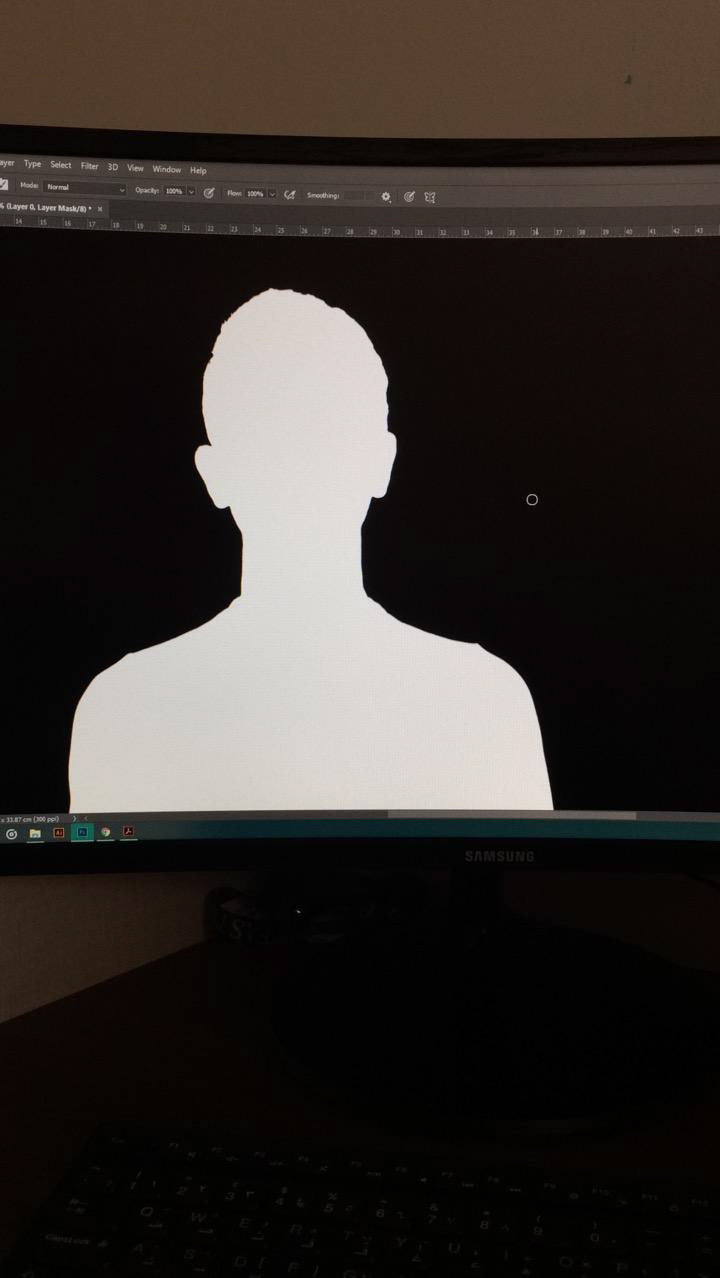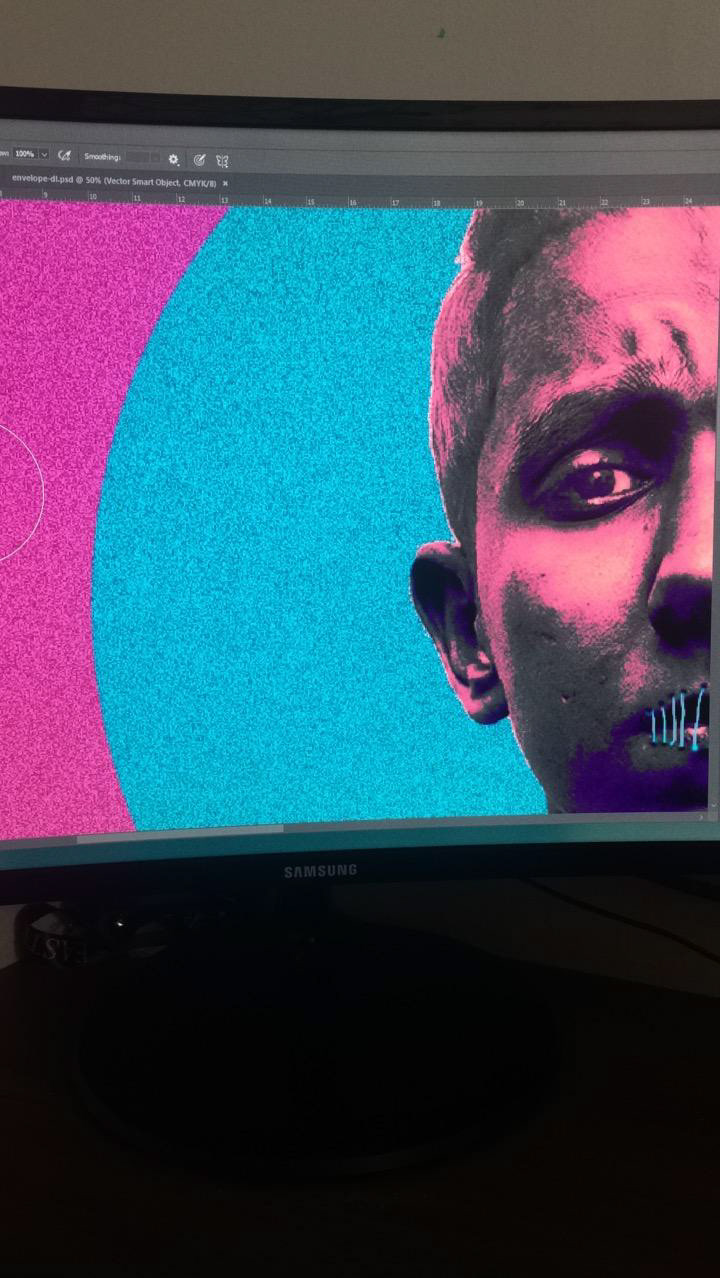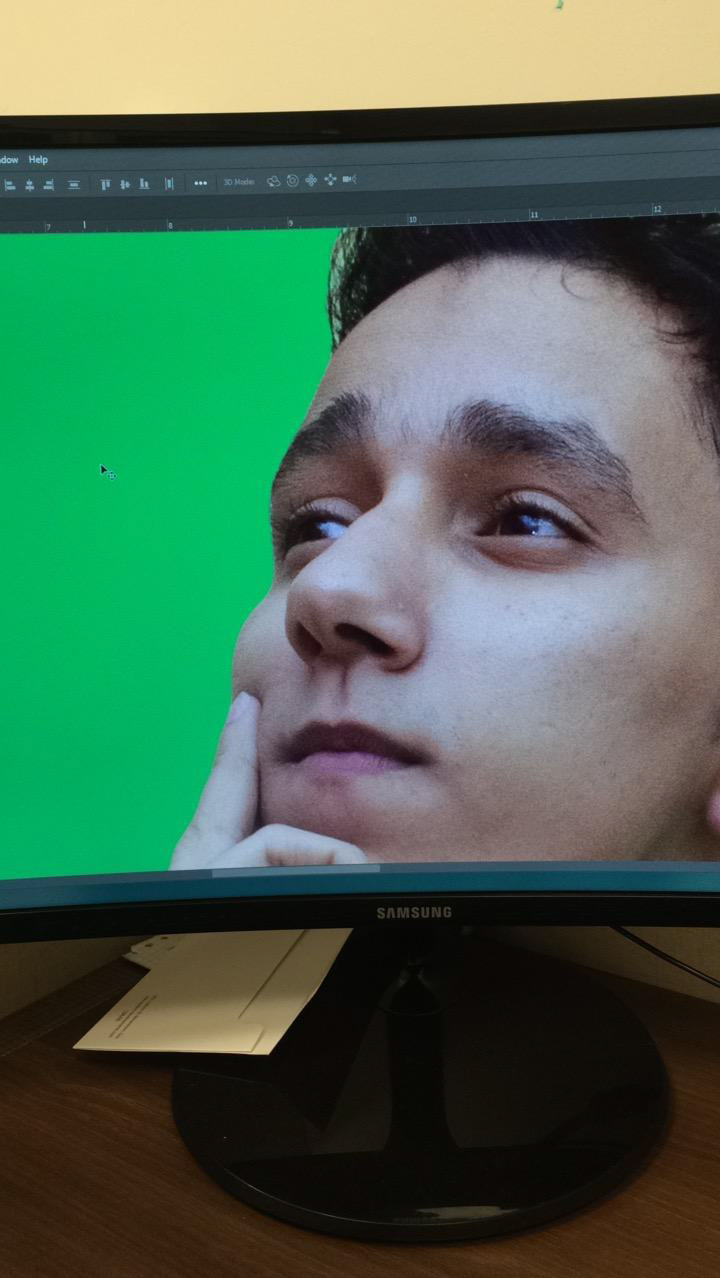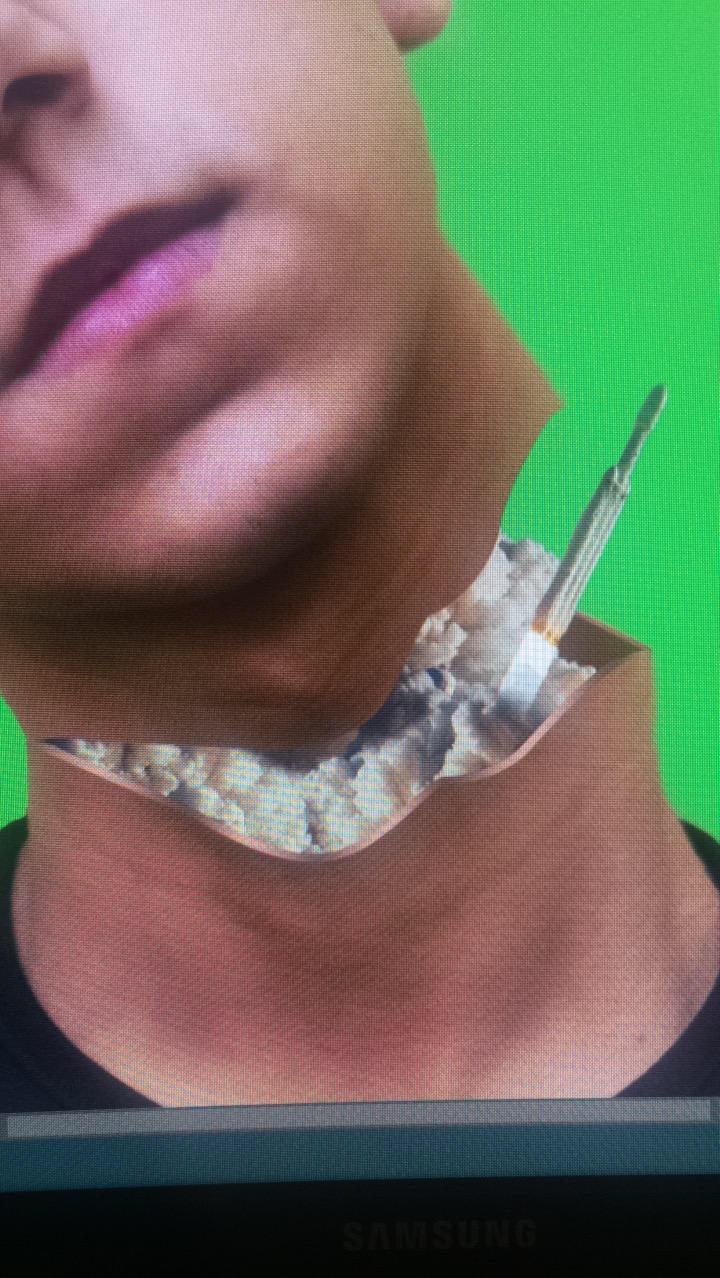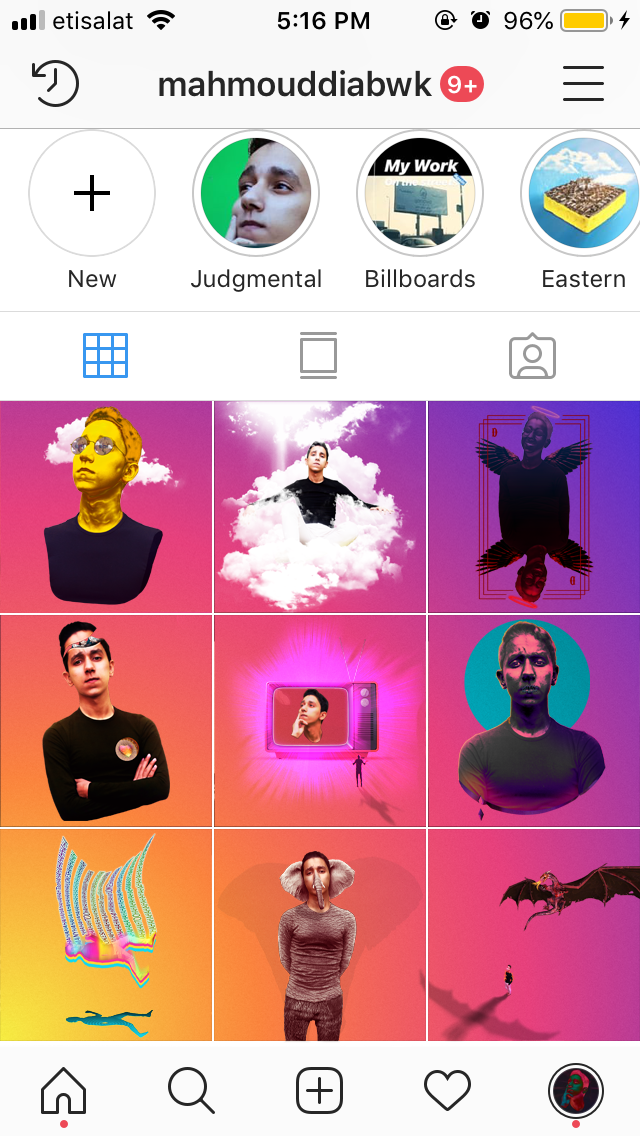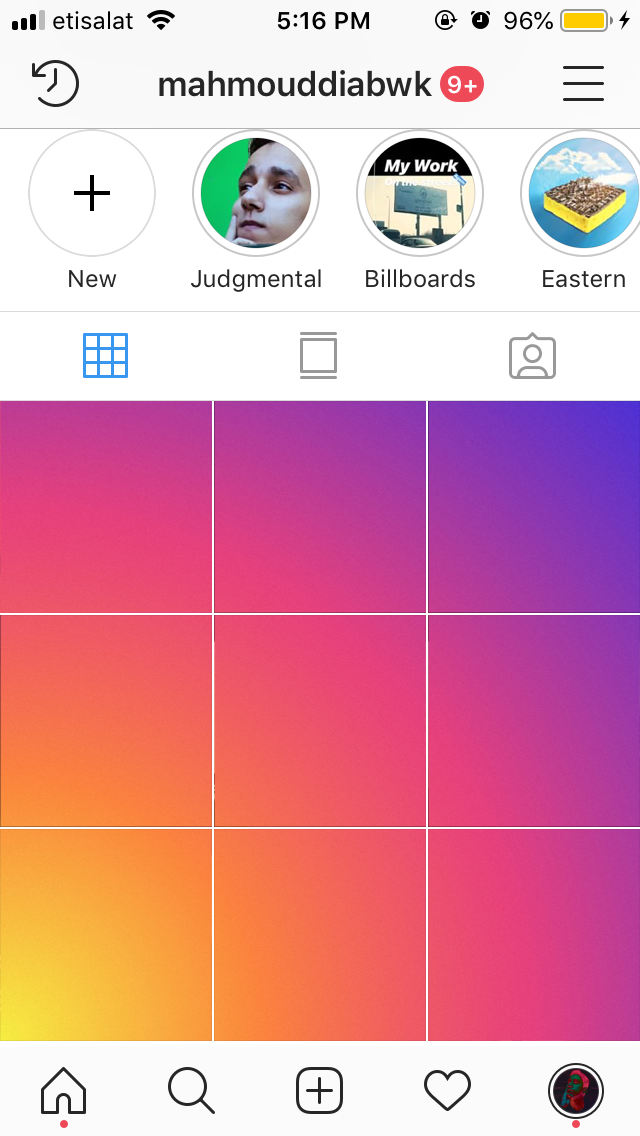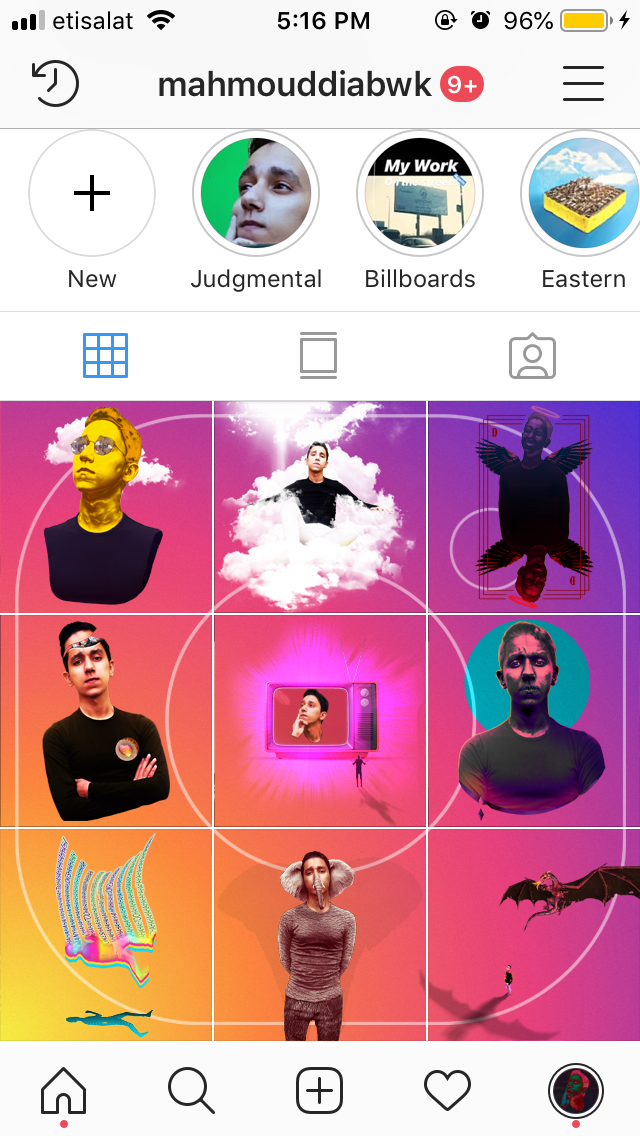 I'll be posting how people interacted with it on

social media

here
so

appreciate

this project and come back later and see how art could change people like this one changed the relationship between me and the

Judgmental

people around me...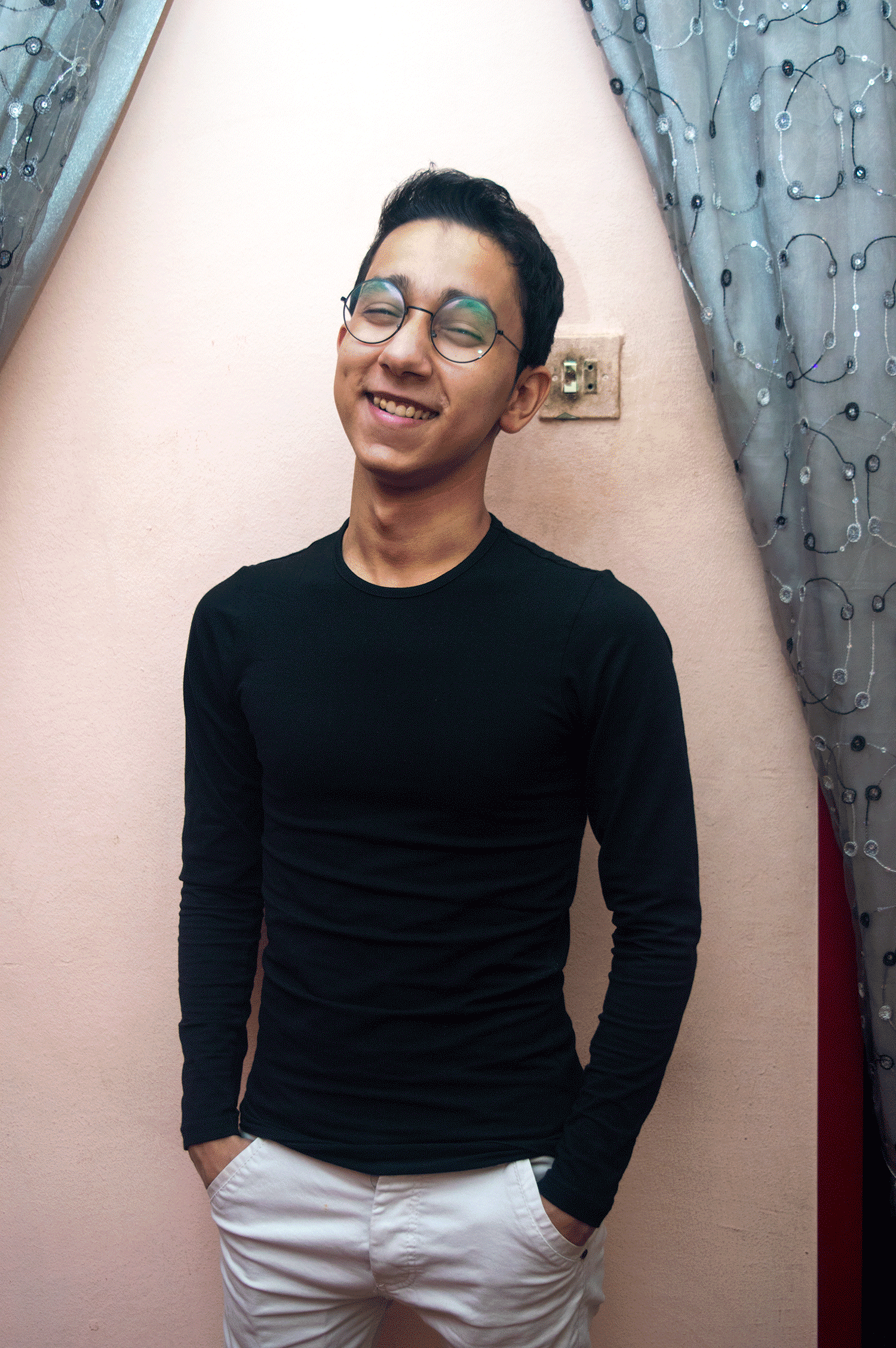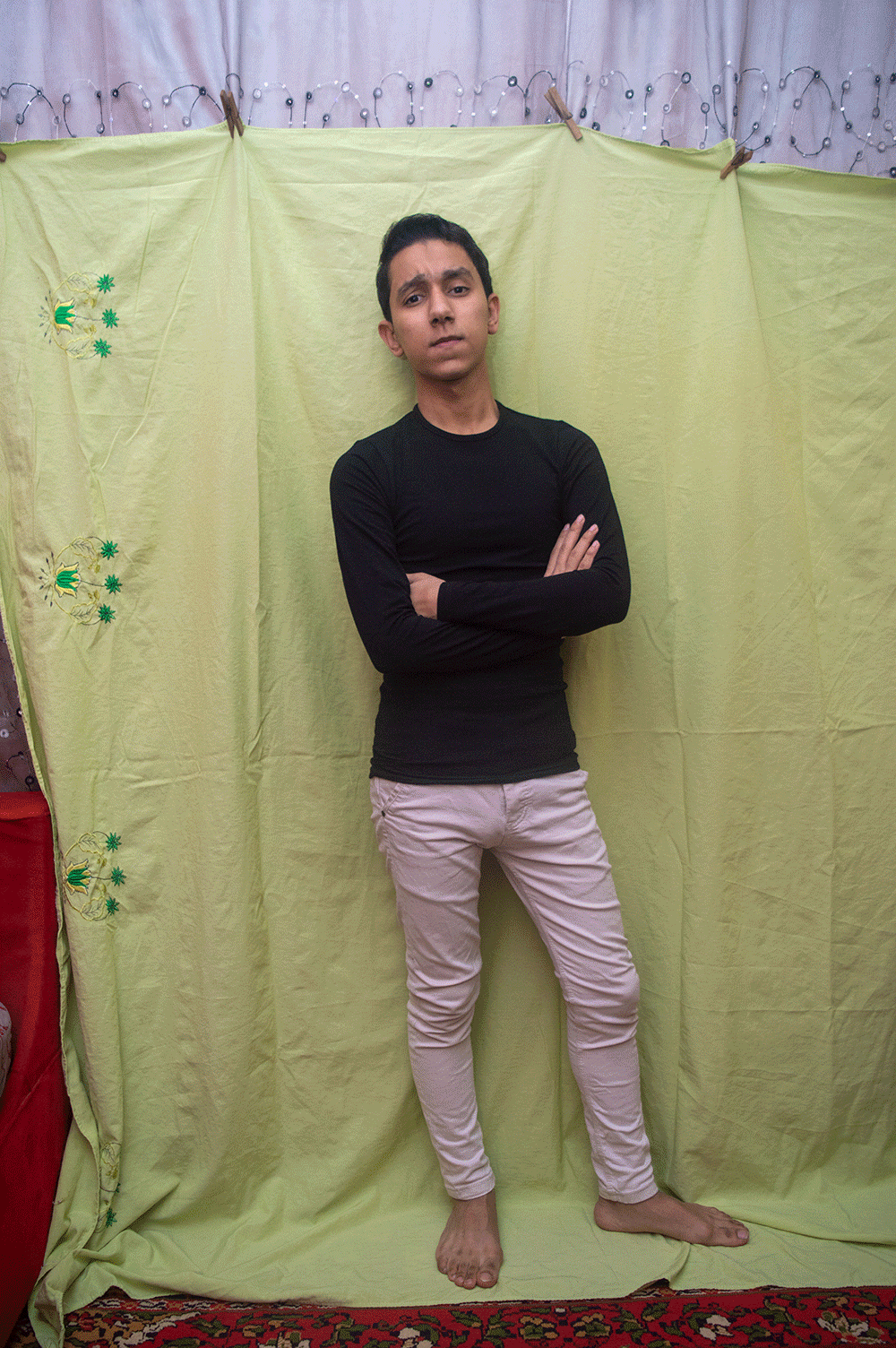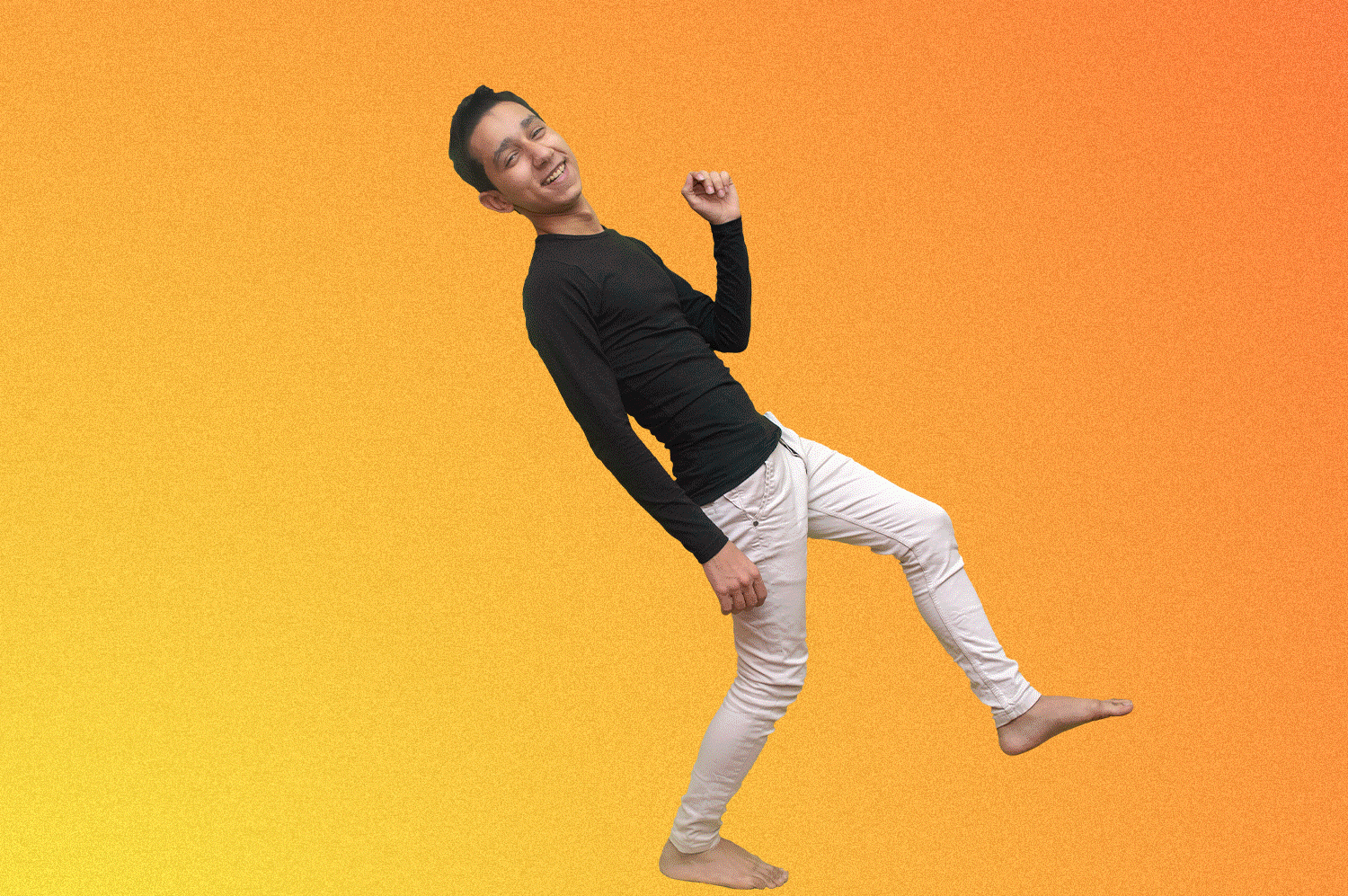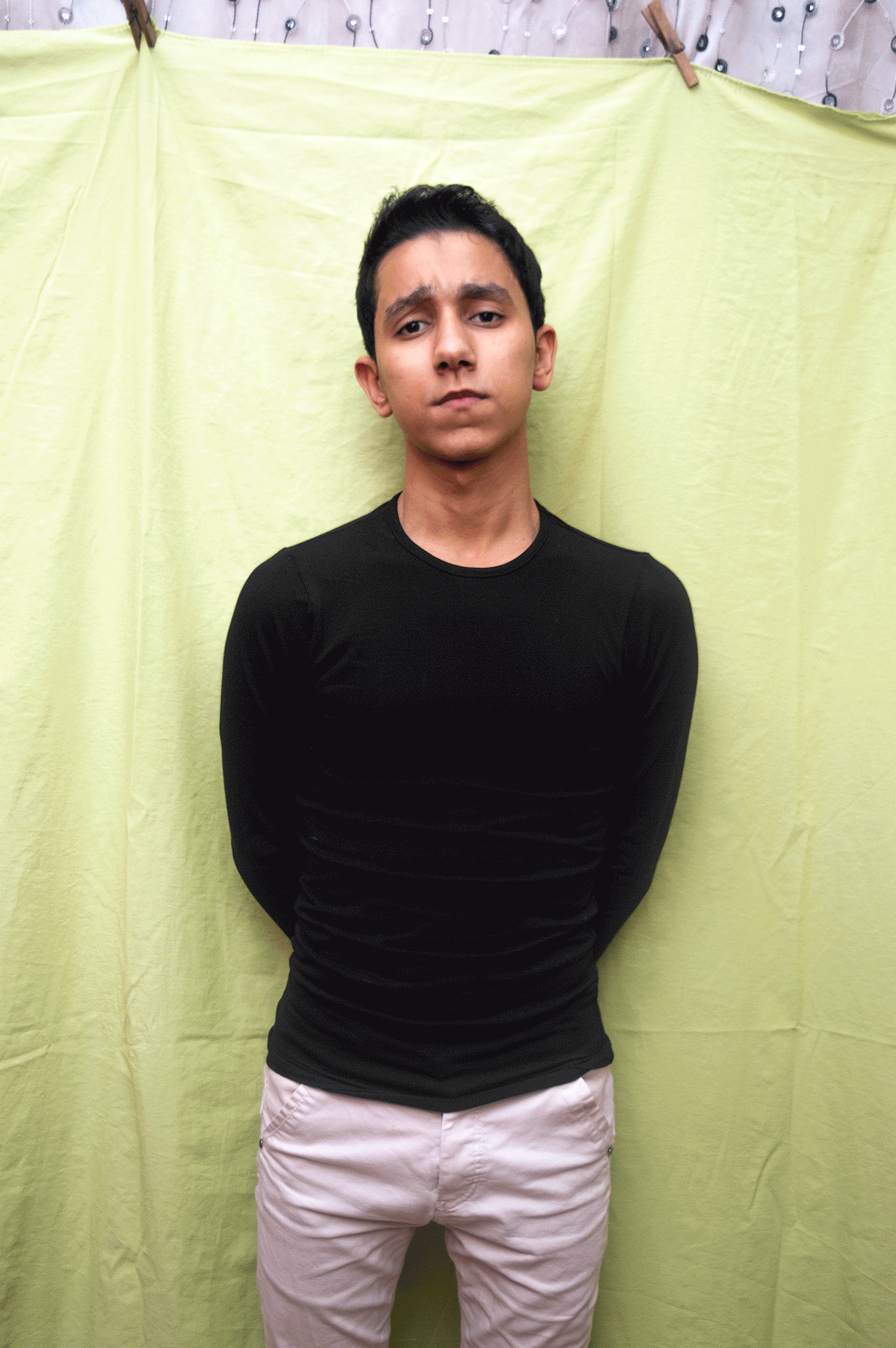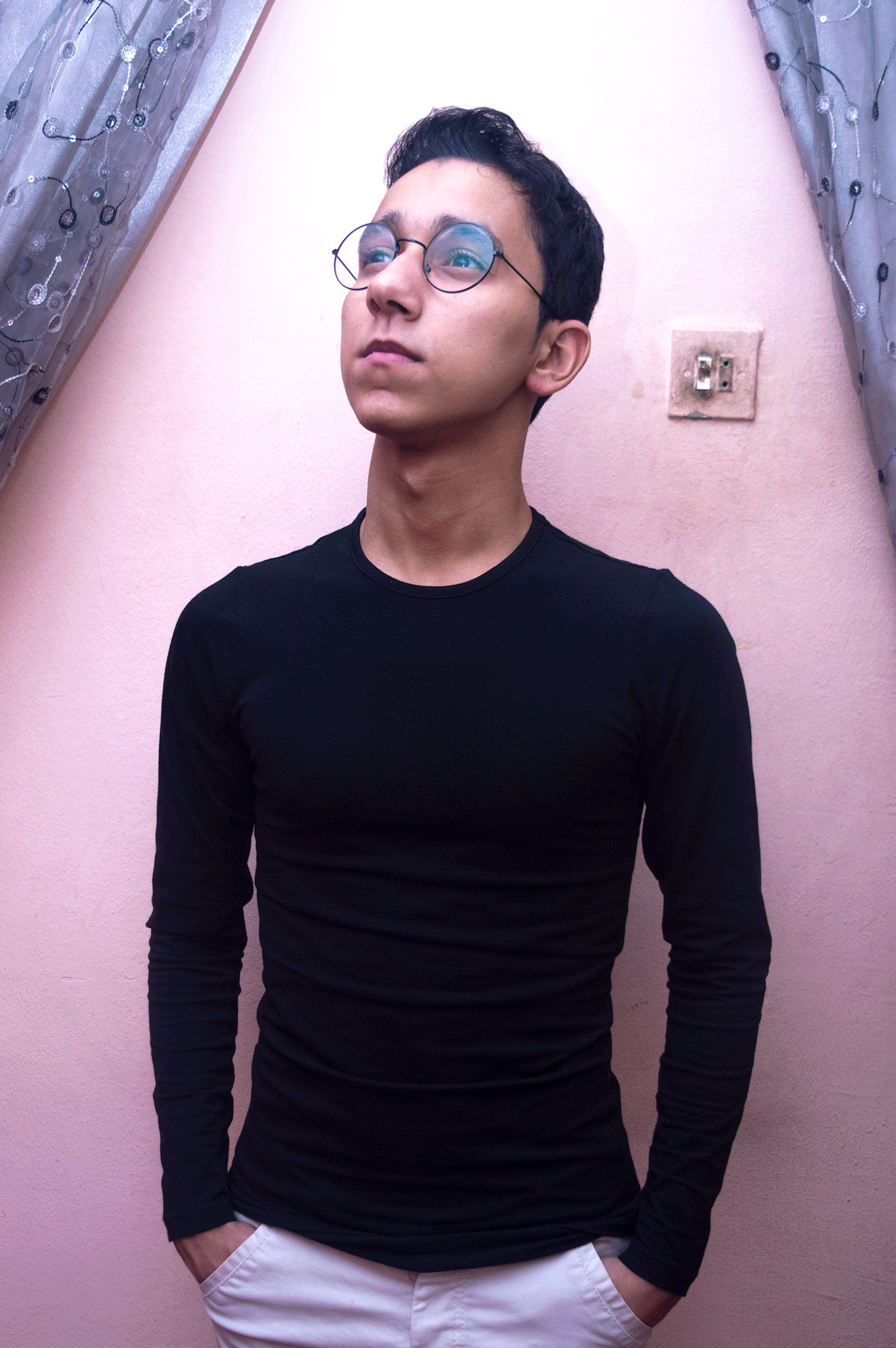 Now with the before and after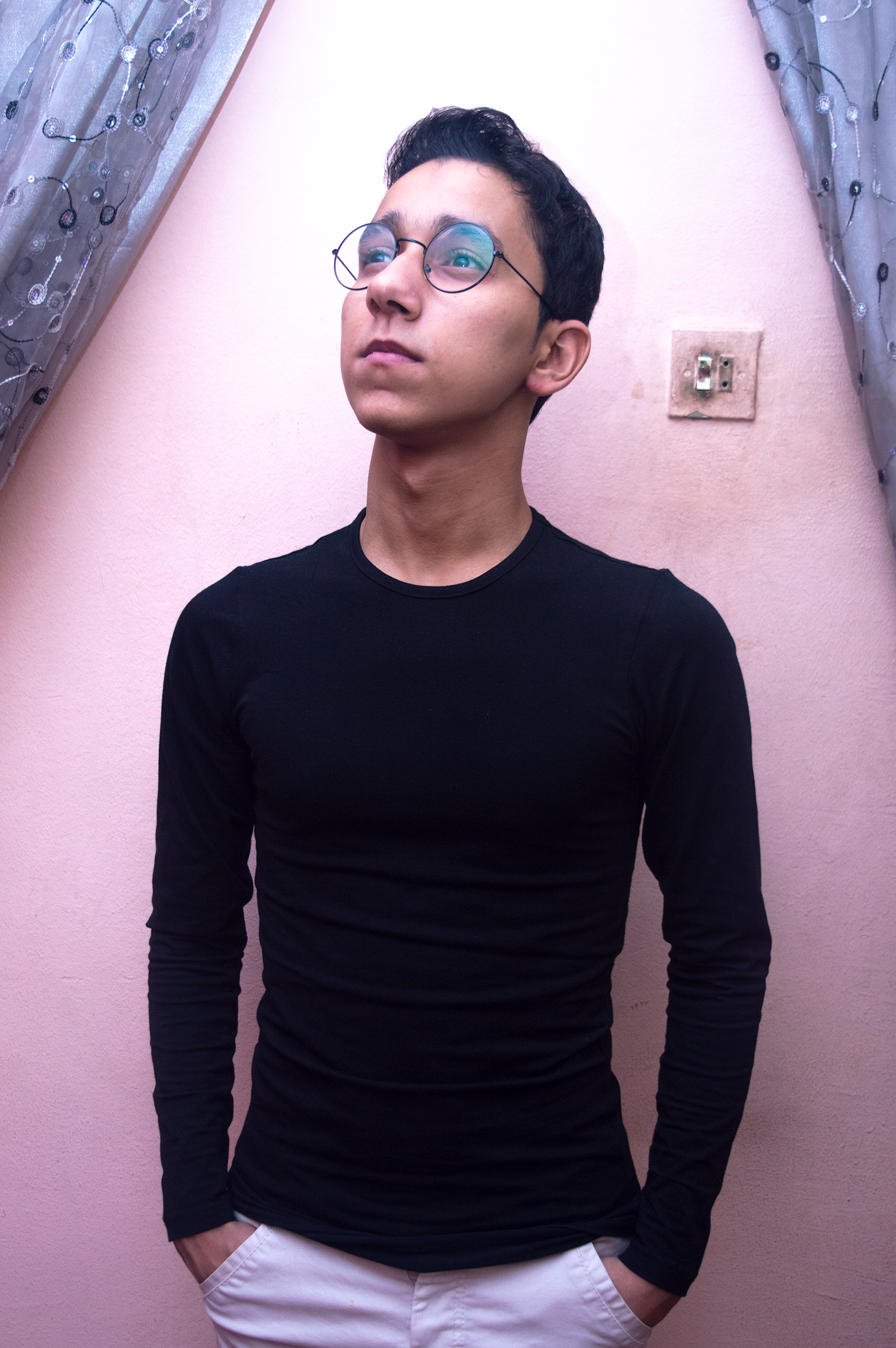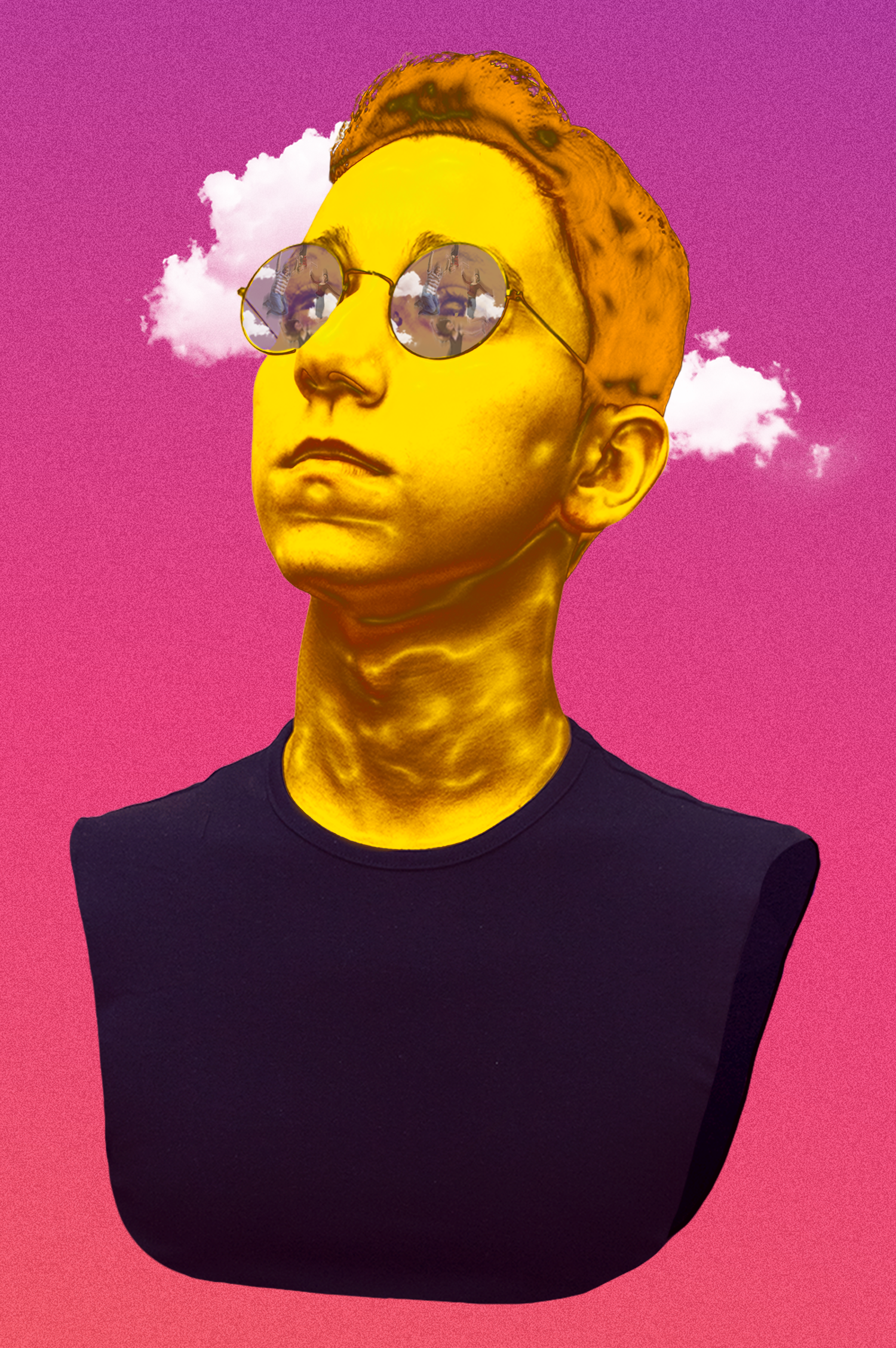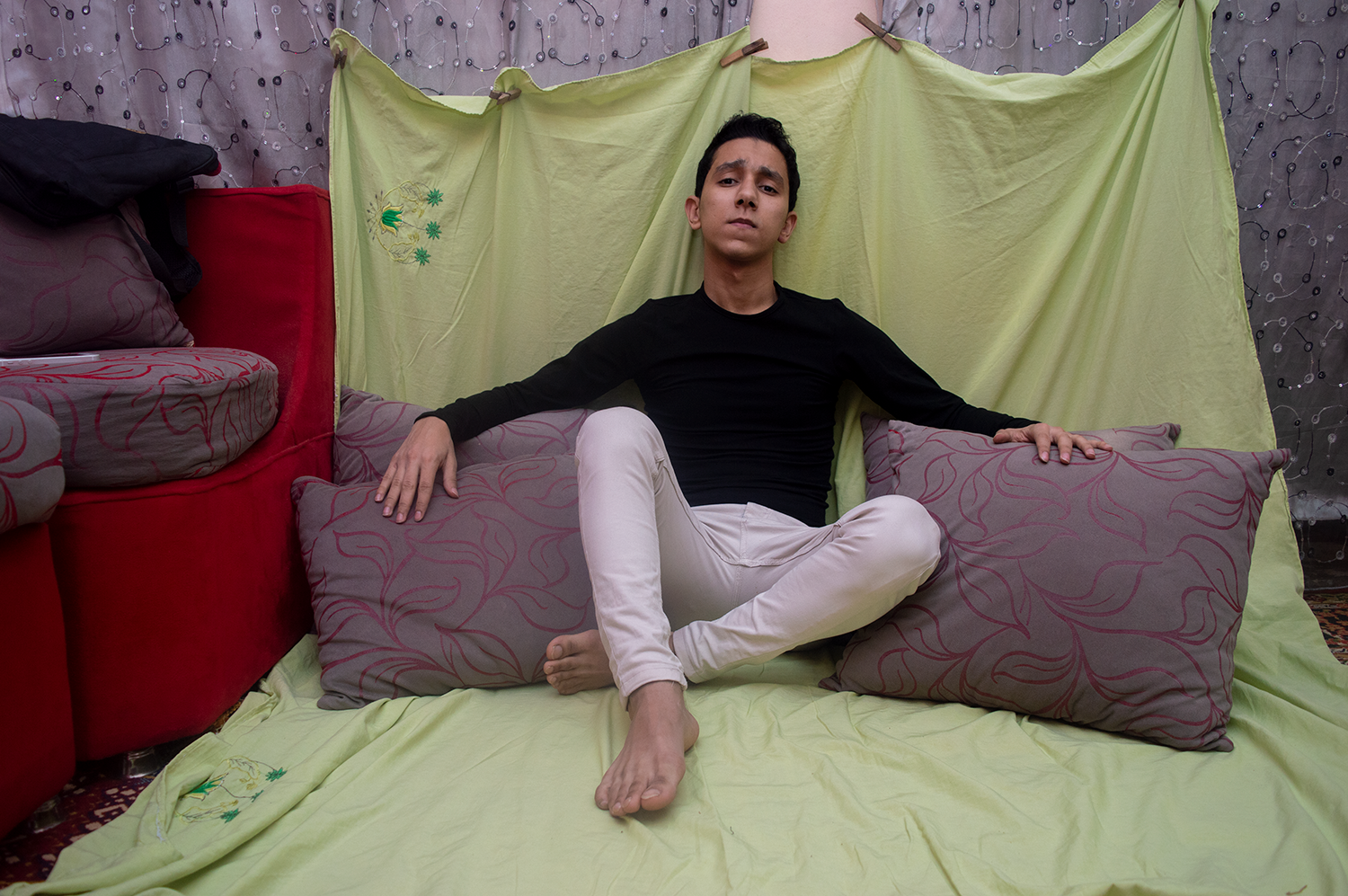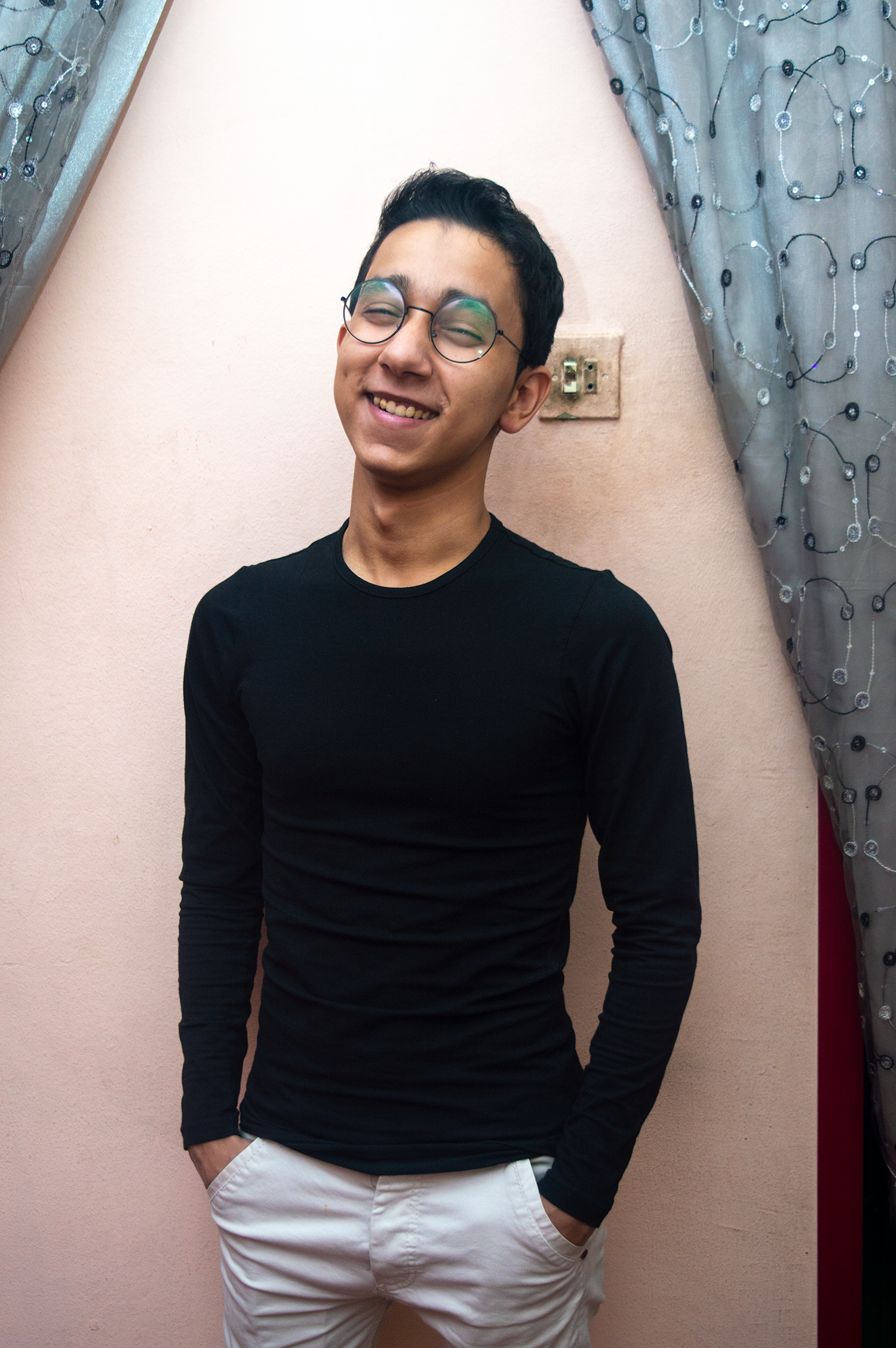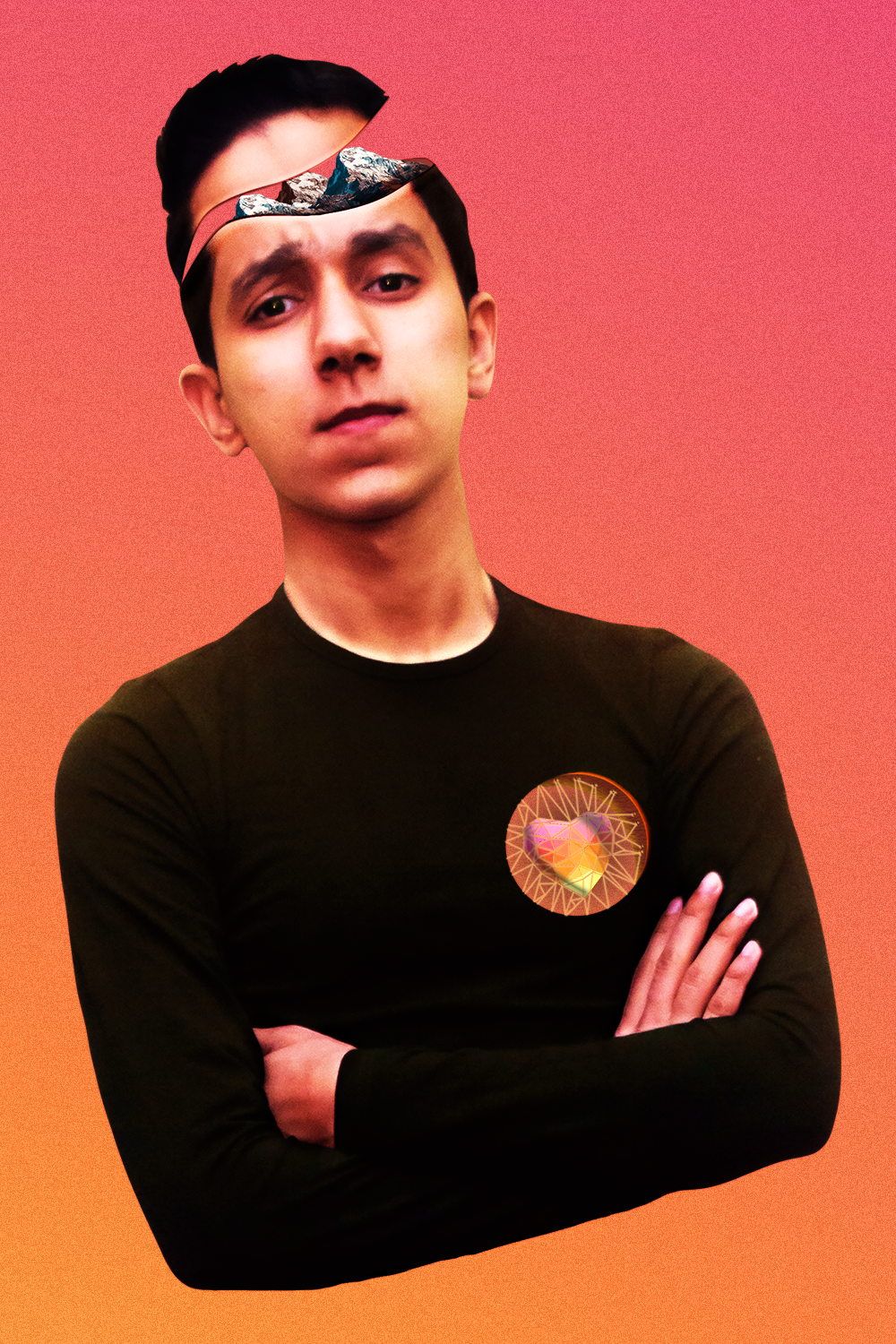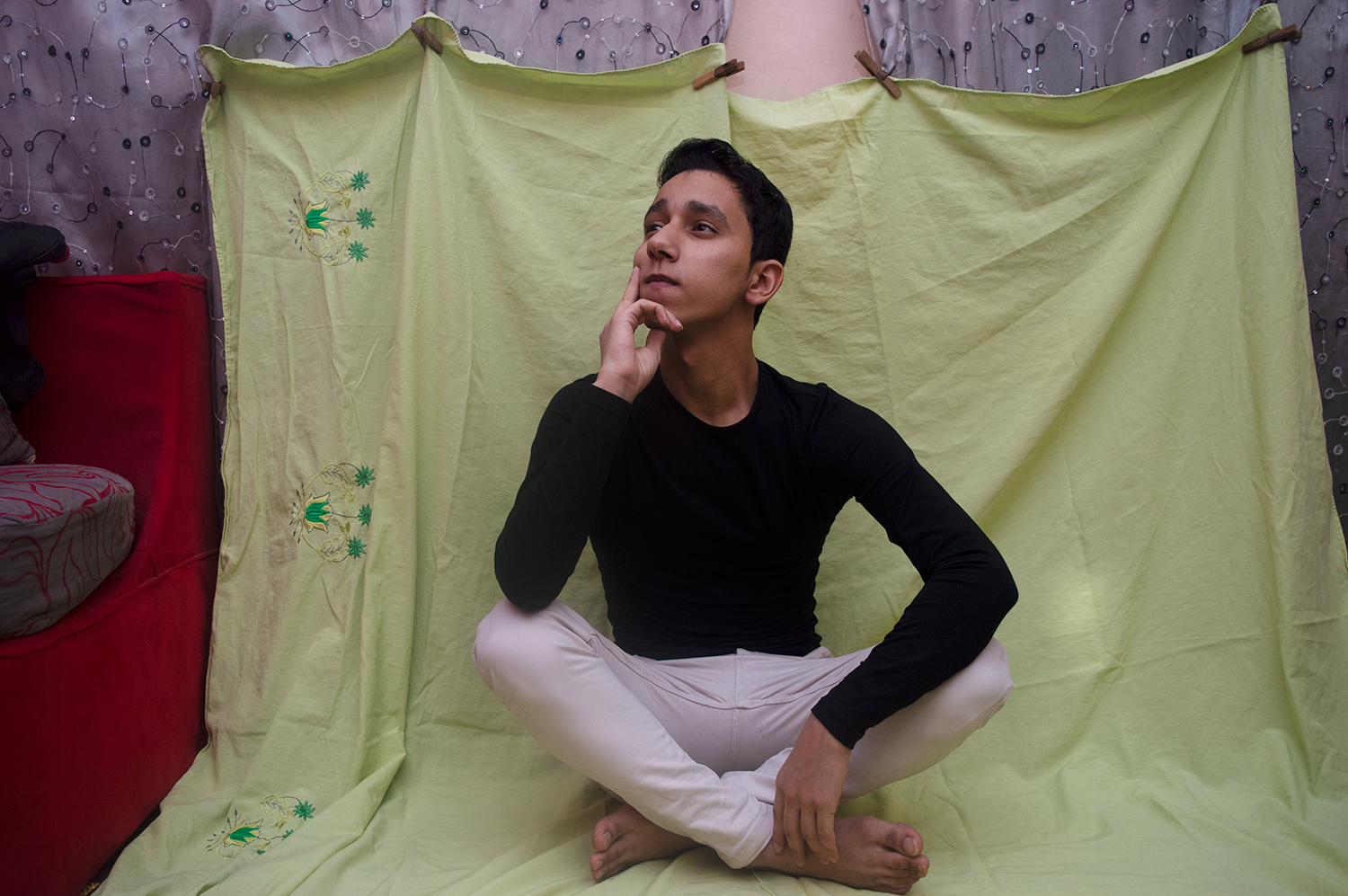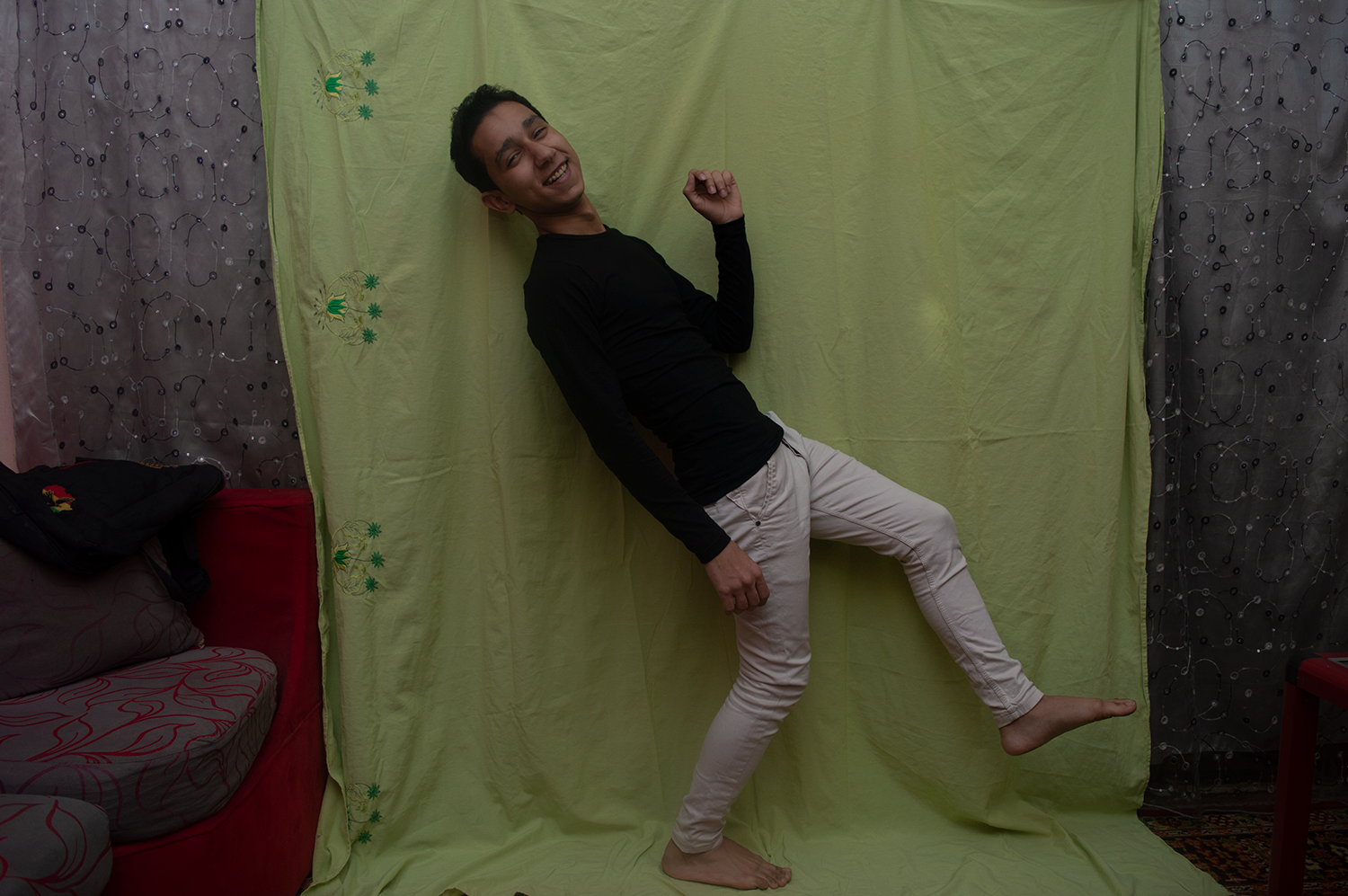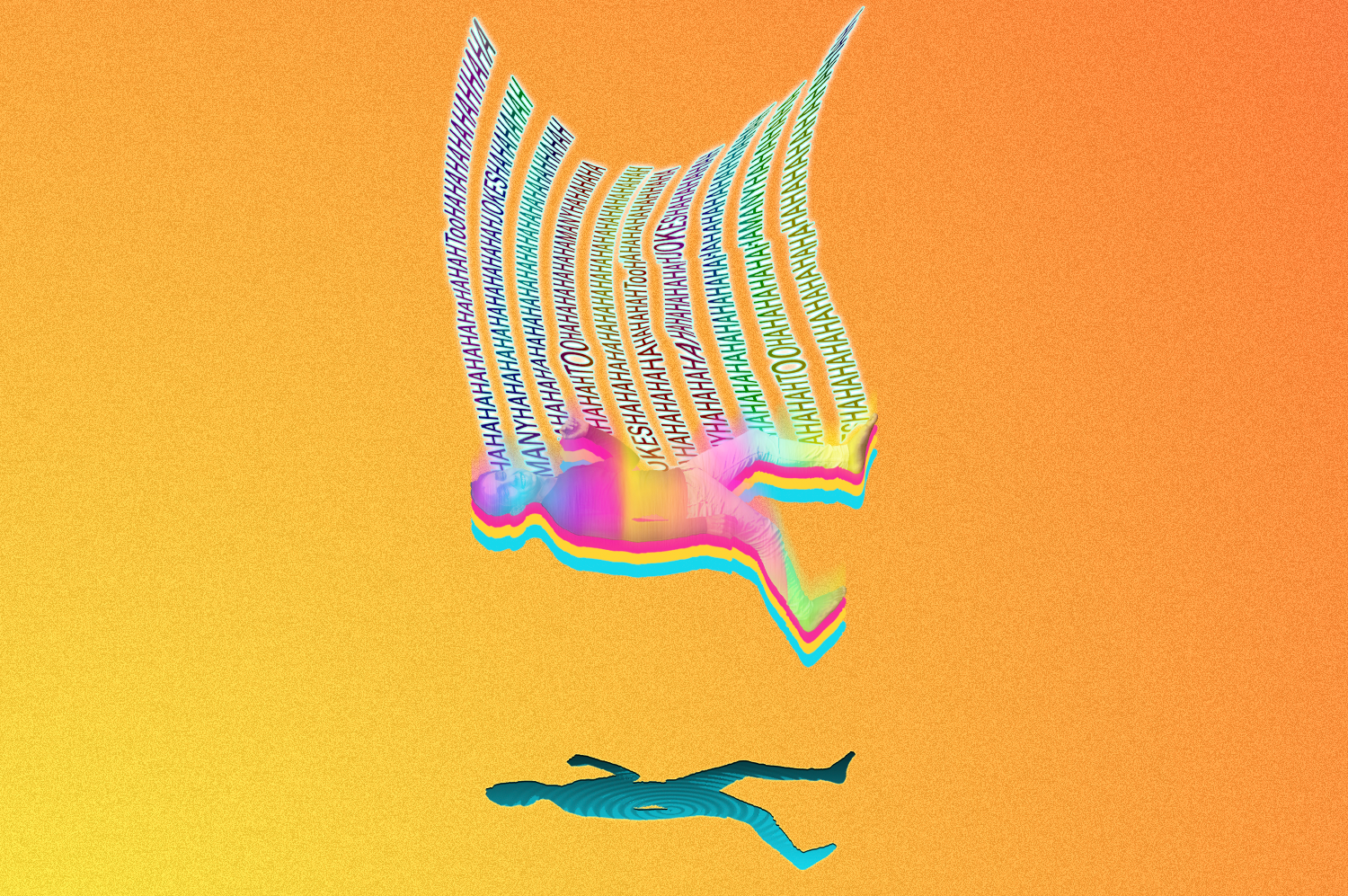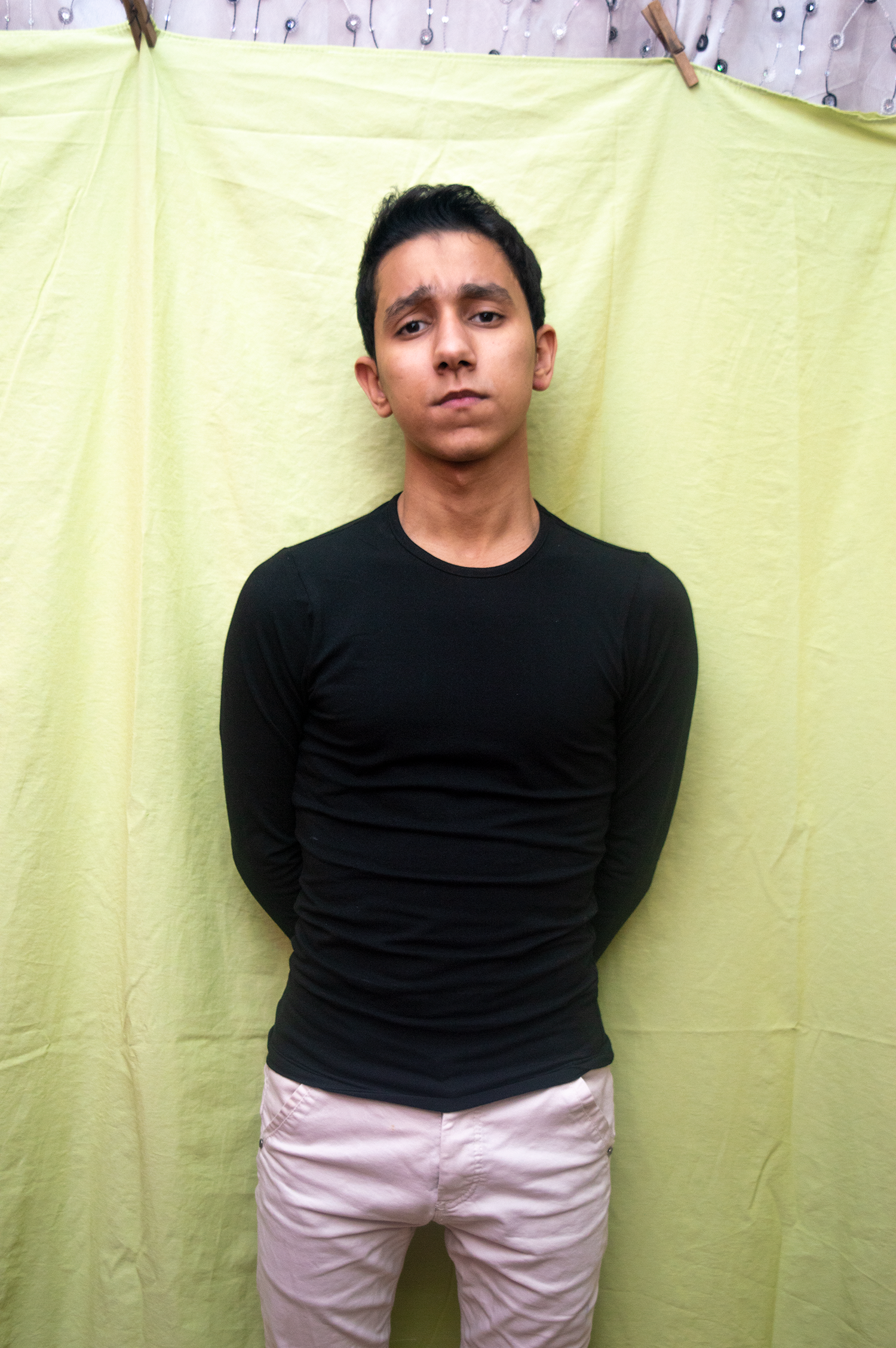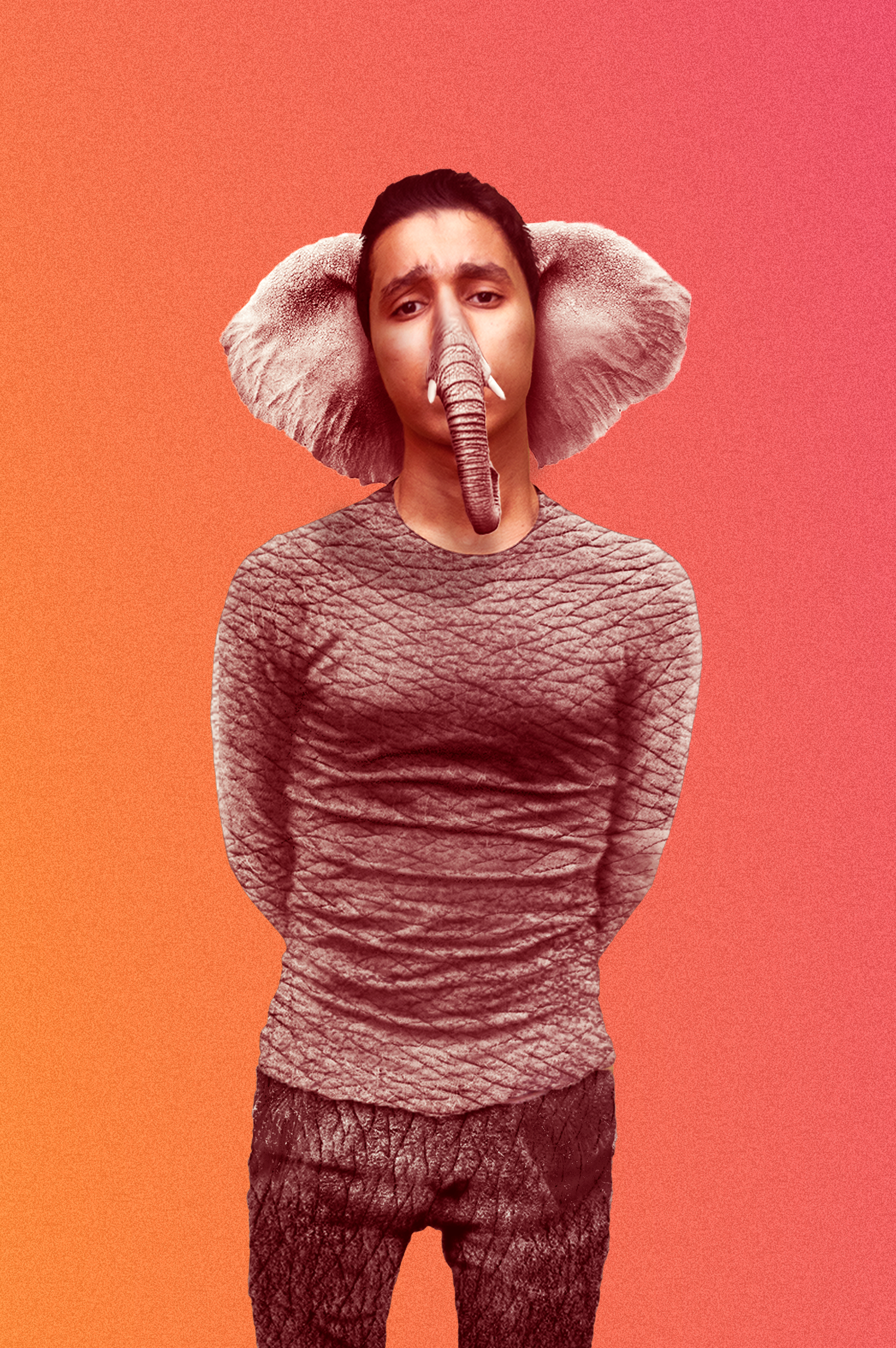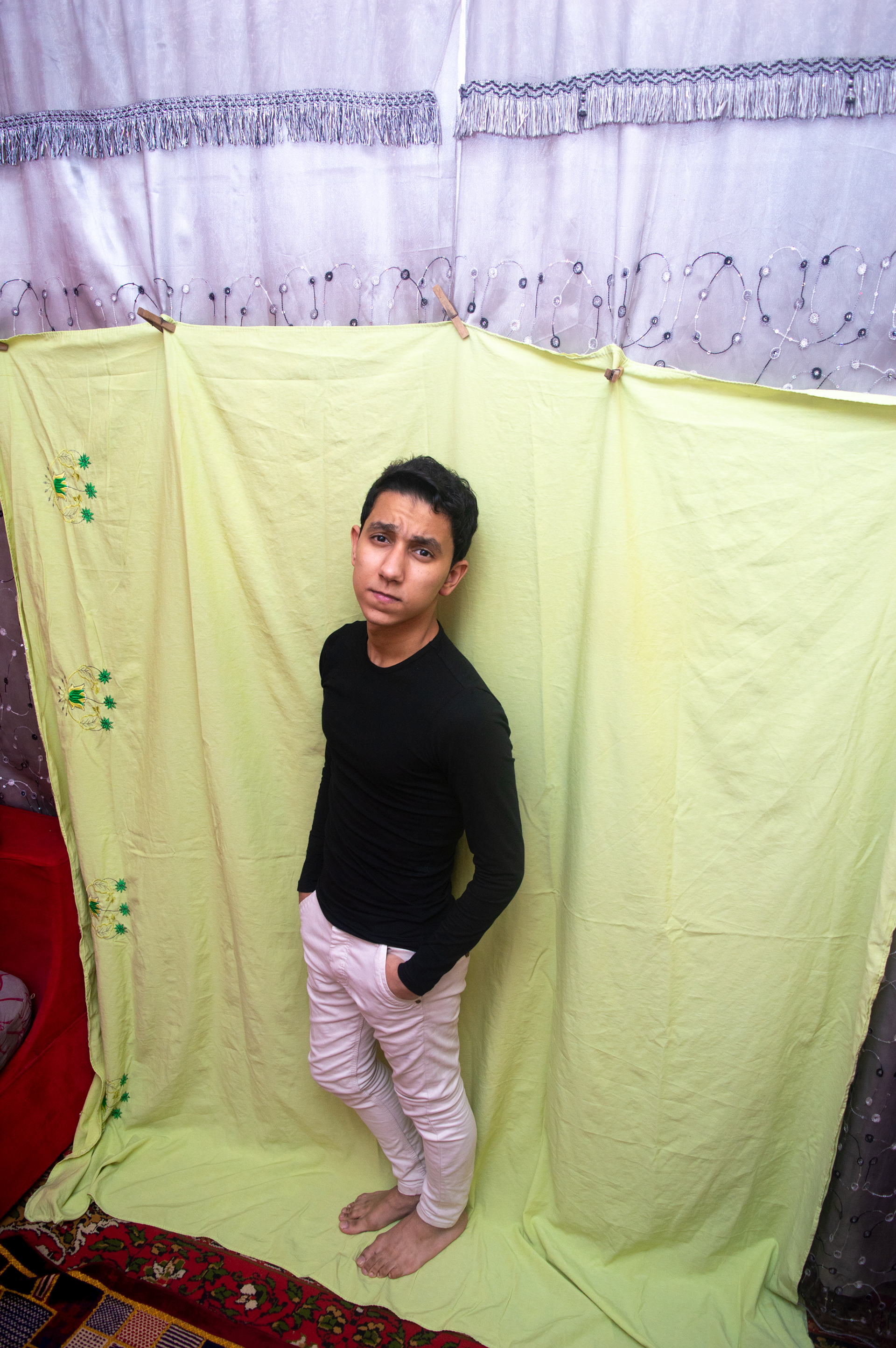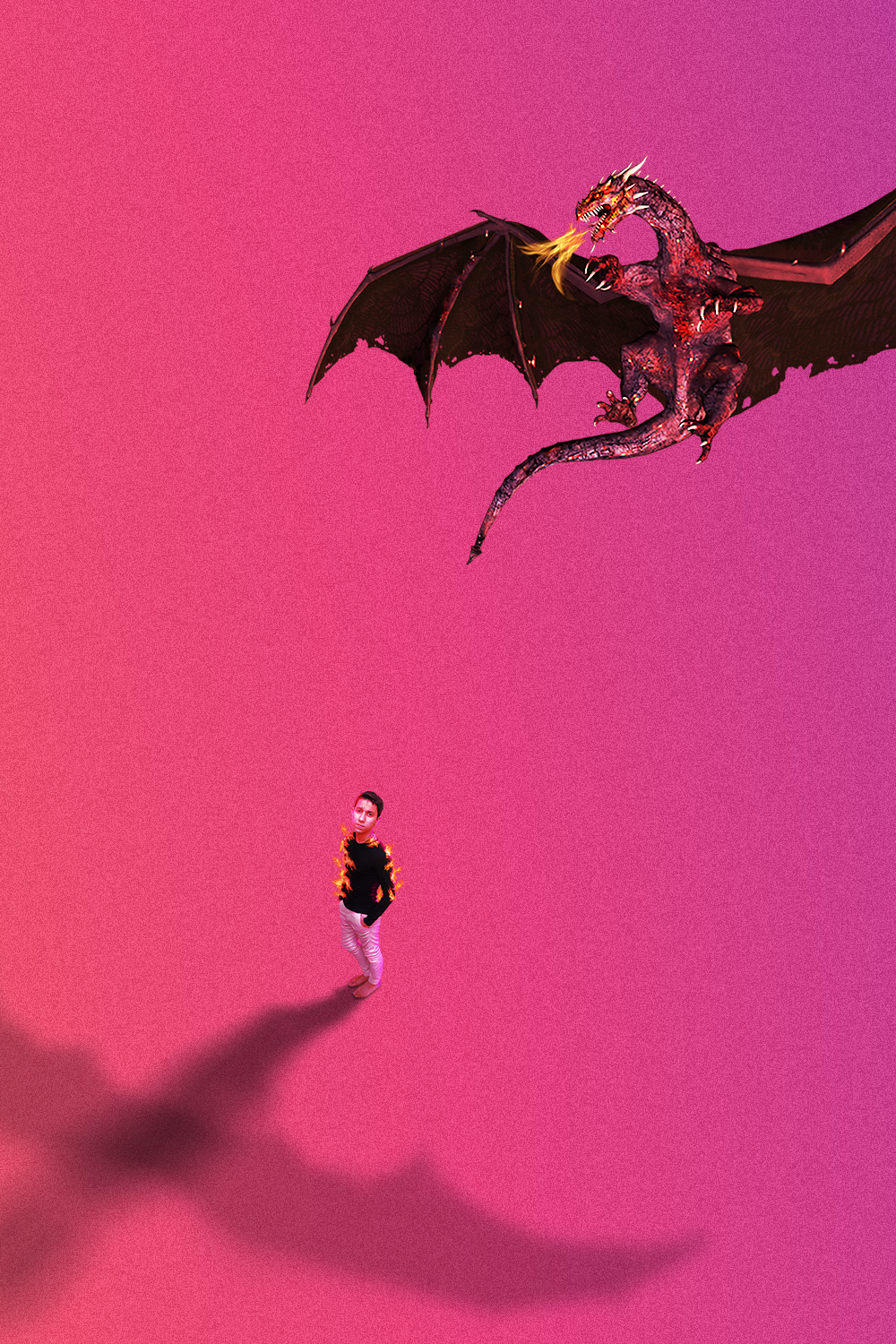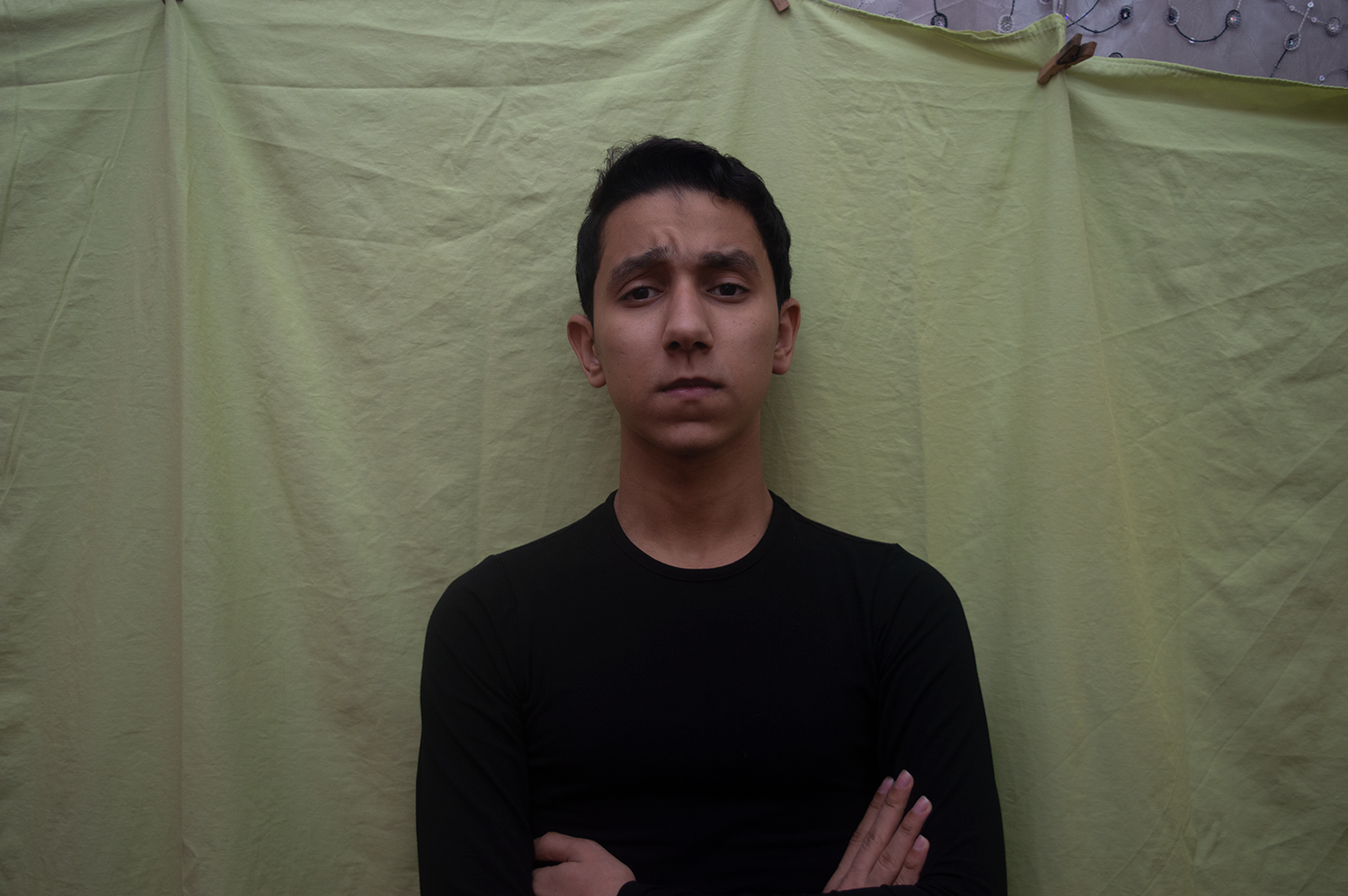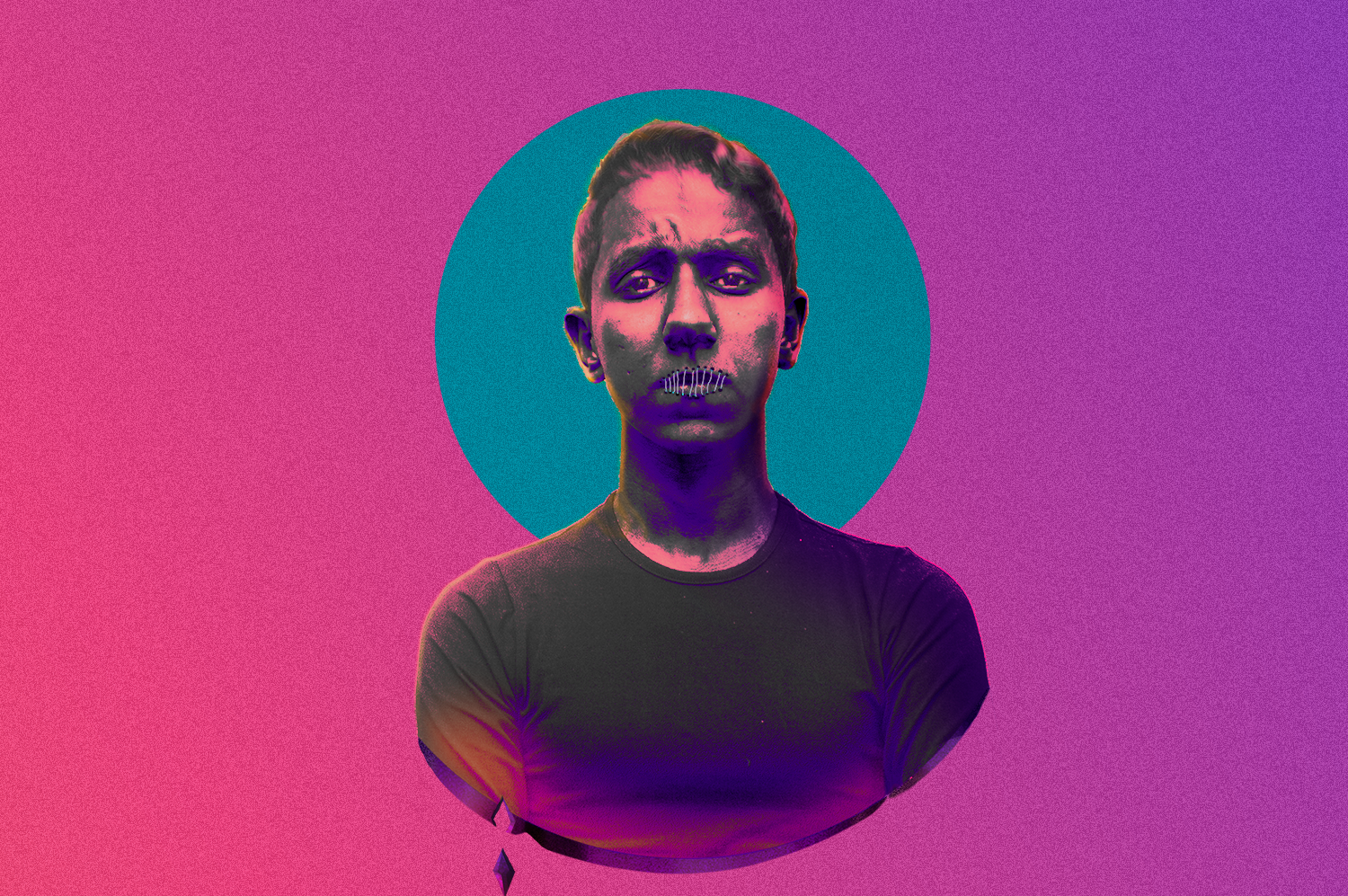 And If You want to
Download
it to know how I made it or to make your own 9 designs on
instagram
connected like this